I. F. Stone Quotes
Top 19 wise famous quotes and sayings by I. F. Stone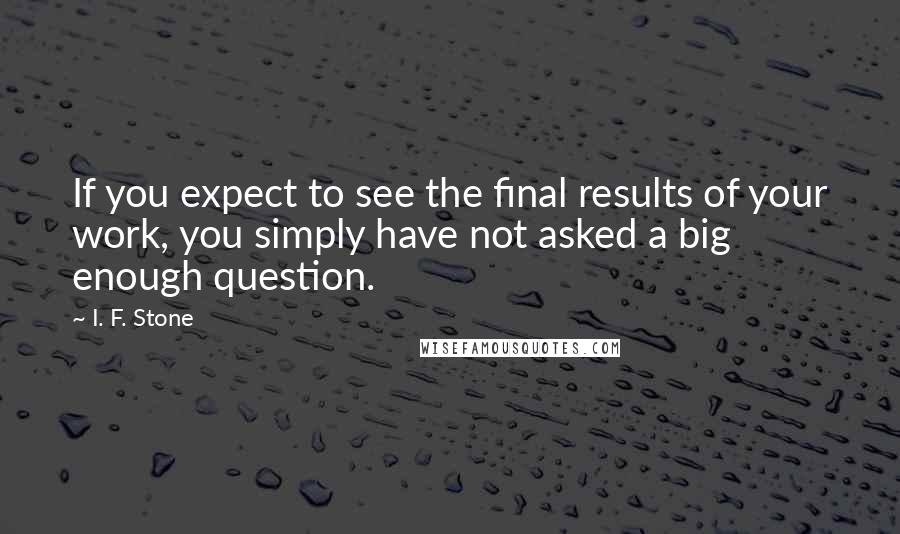 If you expect to see the final results of your work, you simply have not asked a big enough question.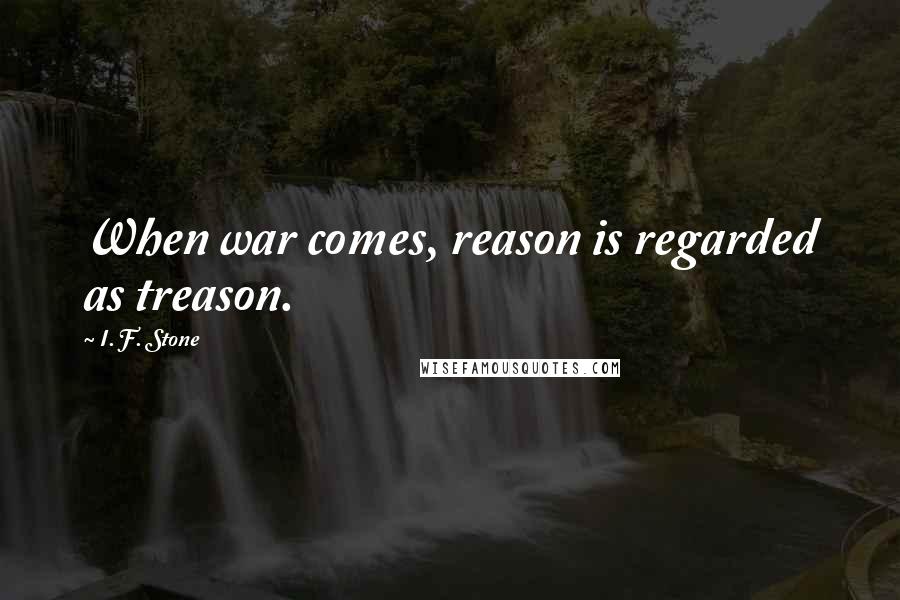 When war comes, reason is regarded as treason.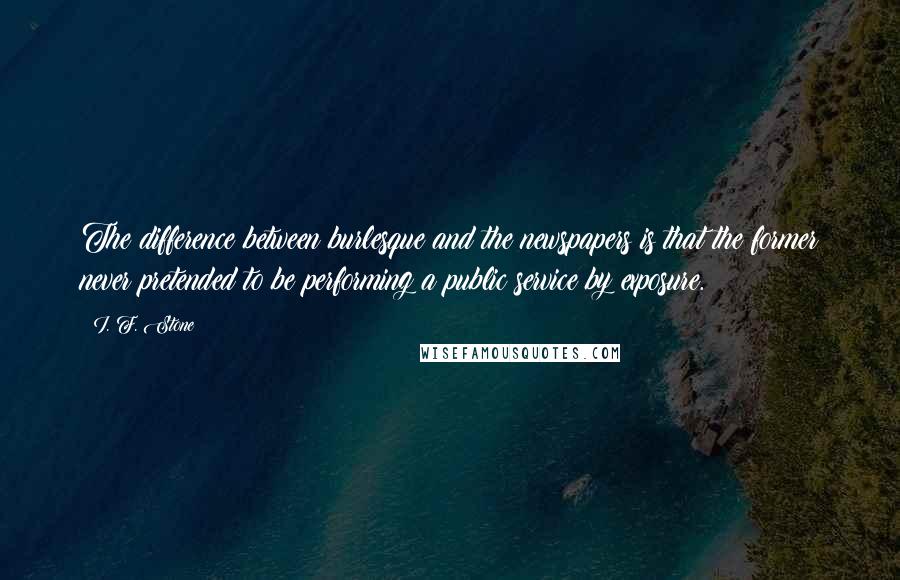 The difference between burlesque and the newspapers is that the former never pretended to be performing a public service by exposure.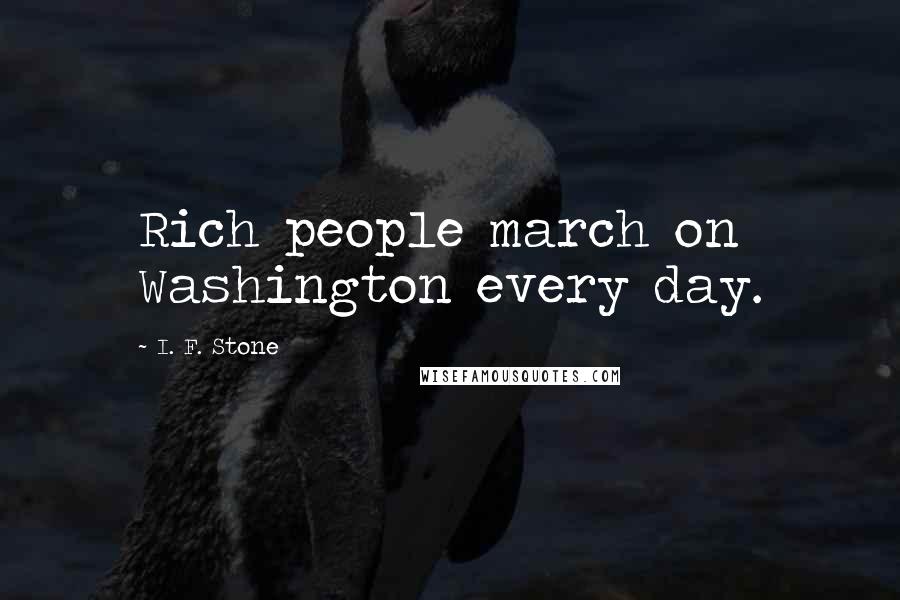 Rich people march on Washington every day.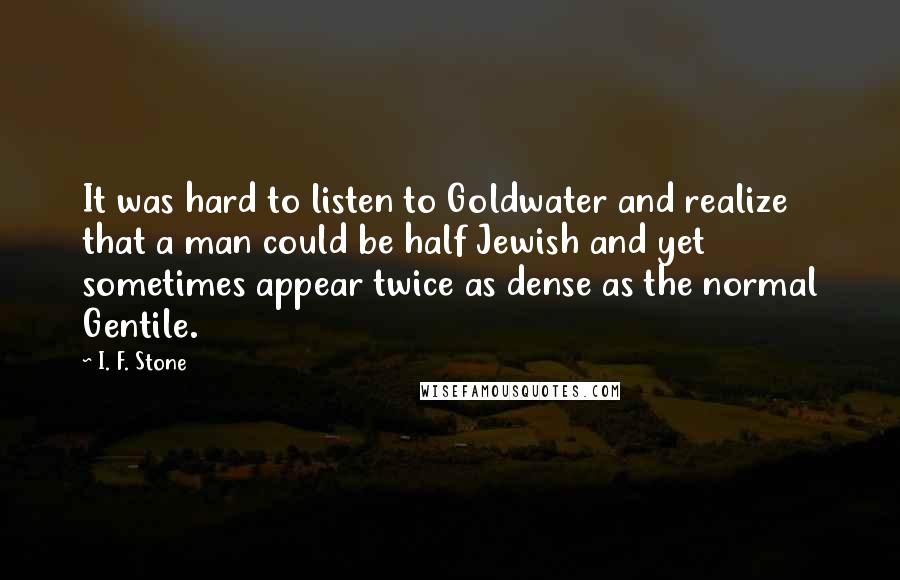 It was hard to listen to Goldwater and realize that a man could be half Jewish and yet sometimes appear twice as dense as the normal Gentile.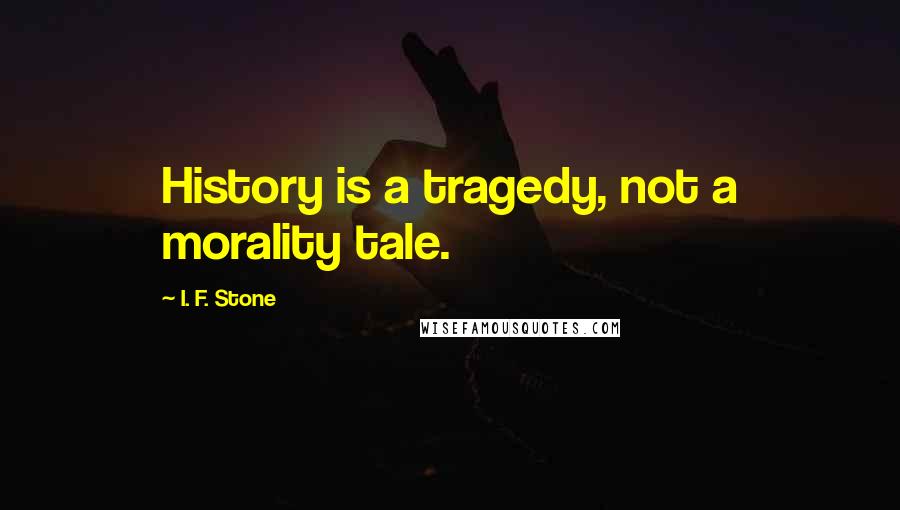 History is a tragedy, not a morality tale.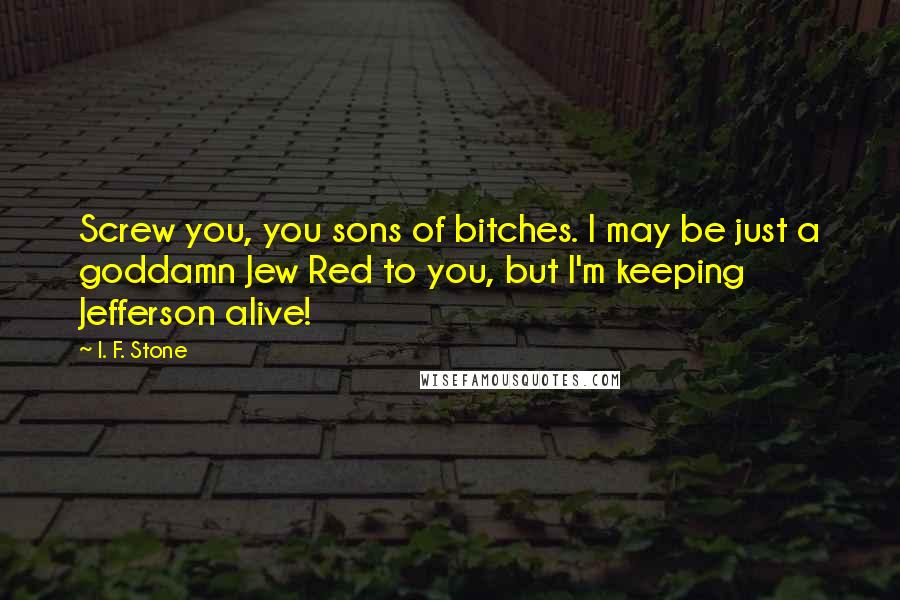 Screw you, you sons of bitches. I may be just a goddamn Jew Red to you, but I'm keeping Jefferson alive!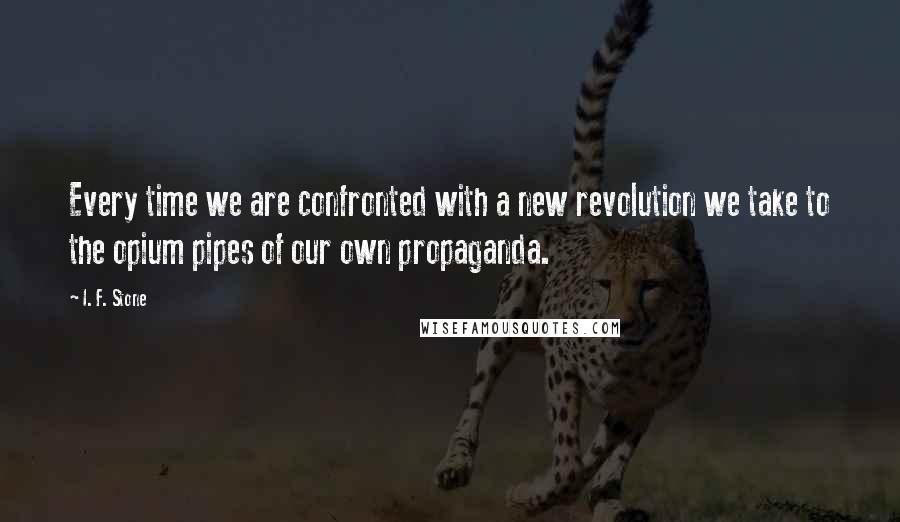 Every time we are confronted with a new revolution we take to the opium pipes of our own propaganda.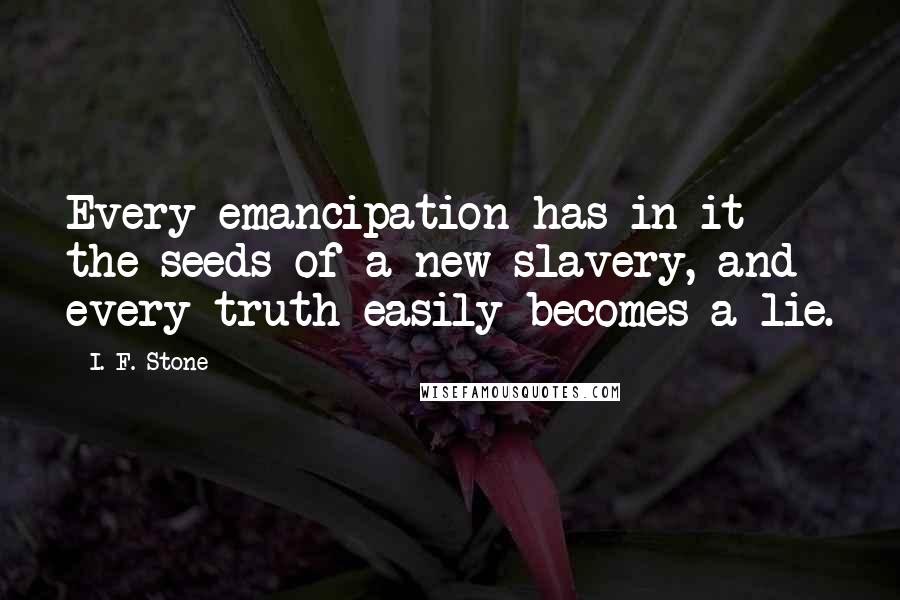 Every emancipation has in it the seeds of a new slavery, and every truth easily becomes a lie.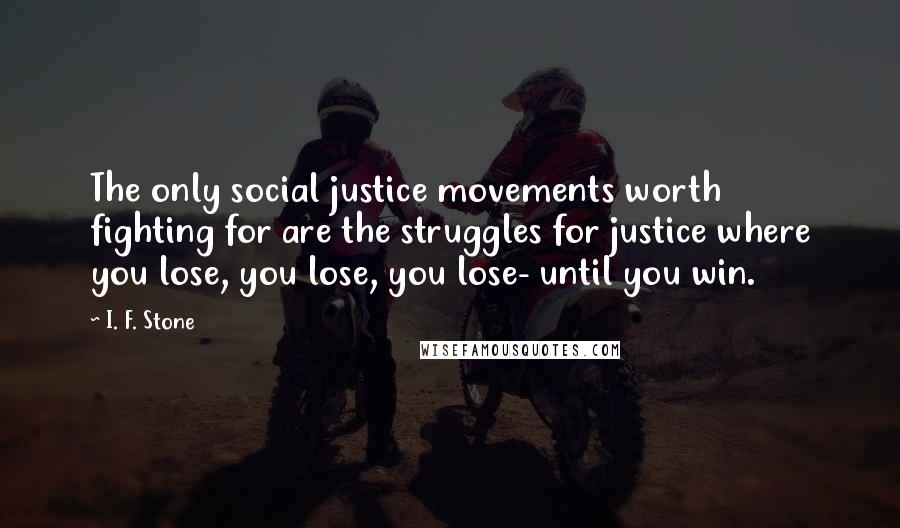 The only social justice movements worth fighting for are the struggles for justice where you lose, you lose, you lose- until you win.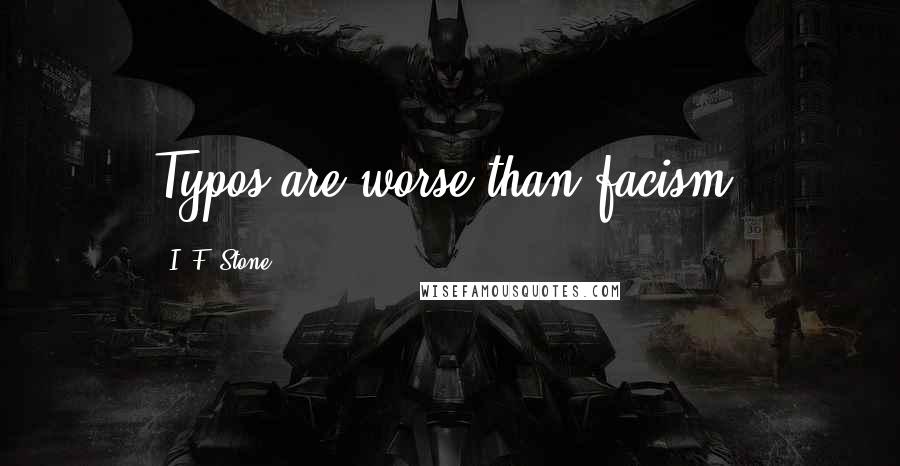 Typos are worse than facism.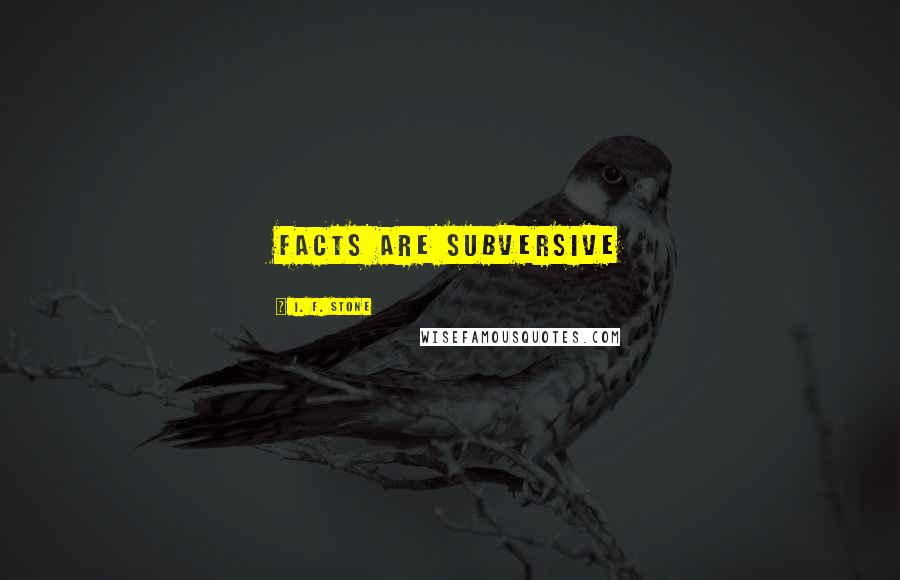 Facts are subversive
If God, as some now say, is dead, He no doubt died of trying to find an equitable solution to the Arab-Jewish problem.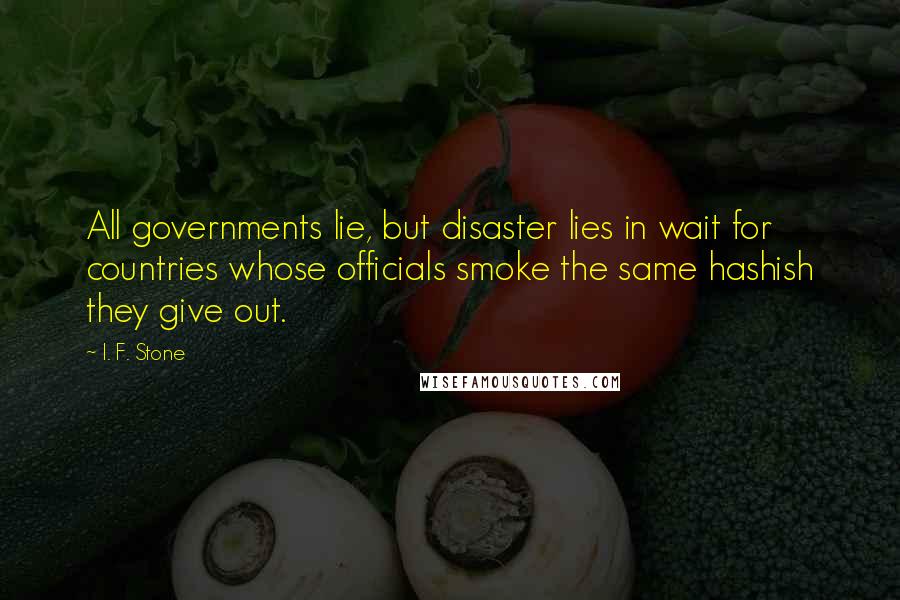 All governments lie, but disaster lies in wait for countries whose officials smoke the same hashish they give out.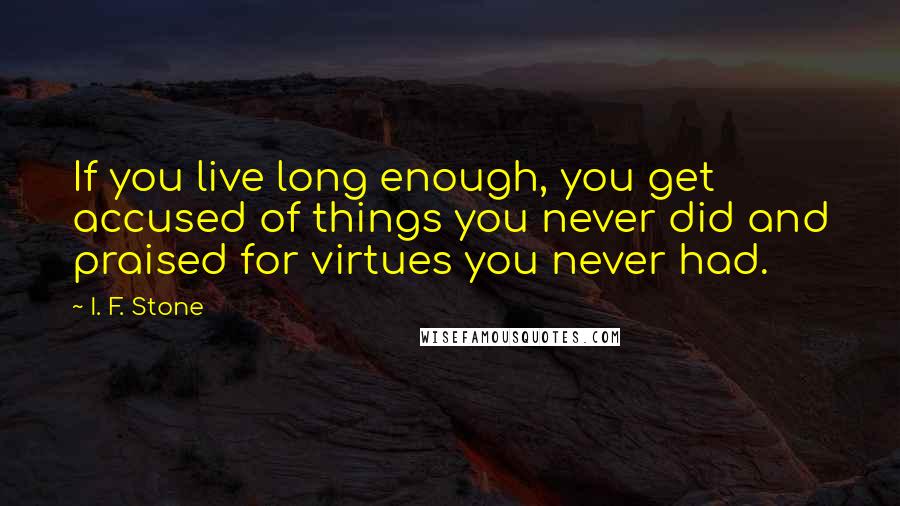 If you live long enough, you get accused of things you never did and praised for virtues you never had.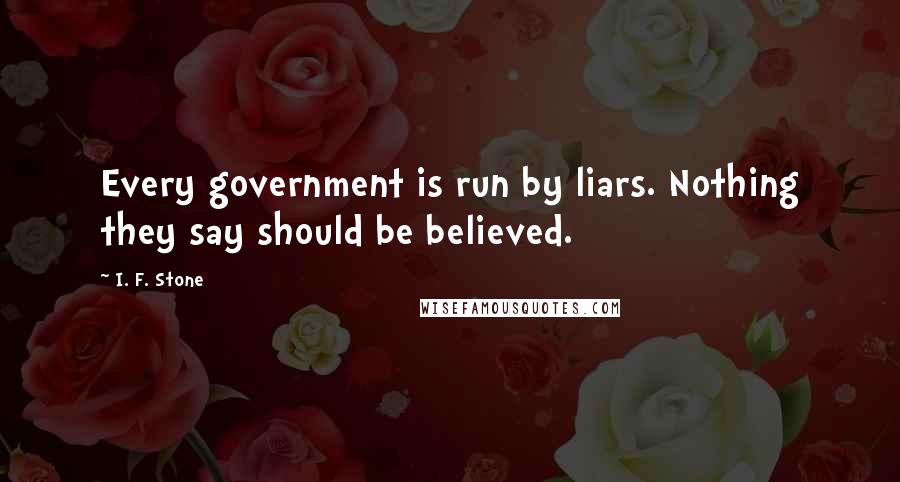 Every government is run by liars. Nothing they say should be believed.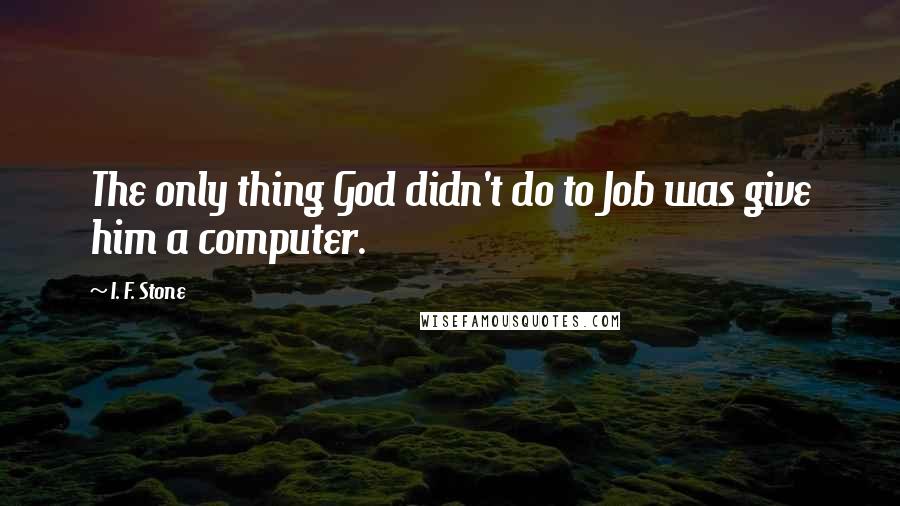 The only thing God didn't do to Job was give him a computer.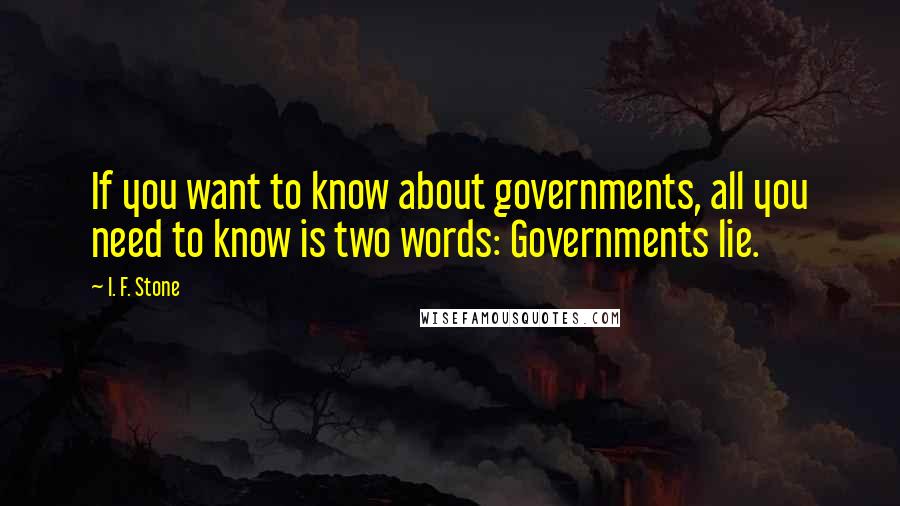 If you want to know about governments, all you need to know is two words: Governments lie.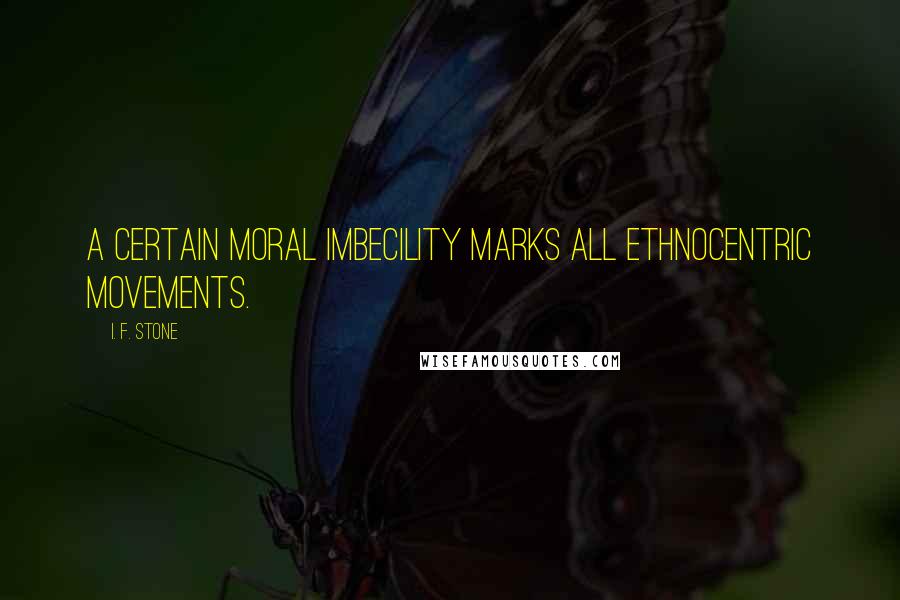 A certain moral imbecility marks all ethnocentric movements.