Henry Eyring Quotes
Top 5 wise famous quotes and sayings by Henry Eyring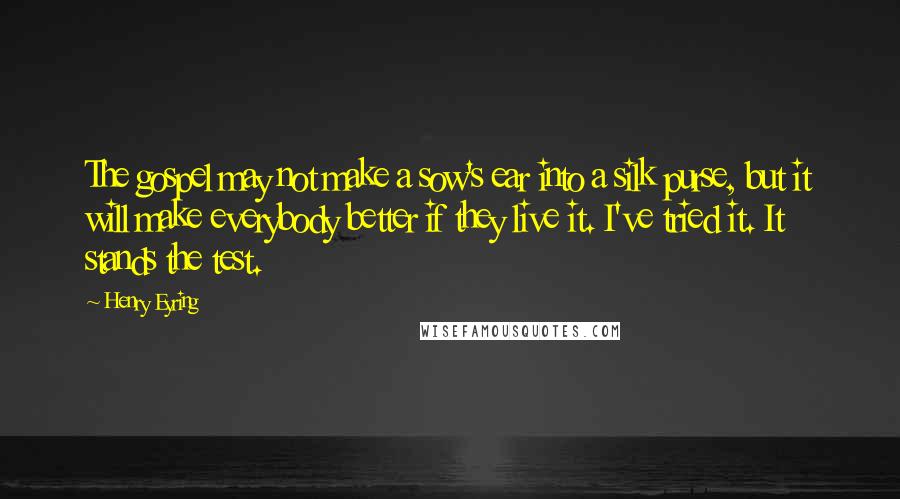 The gospel may not make a sow's ear into a silk purse, but it will make everybody better if they live it. I've tried it. It stands the test.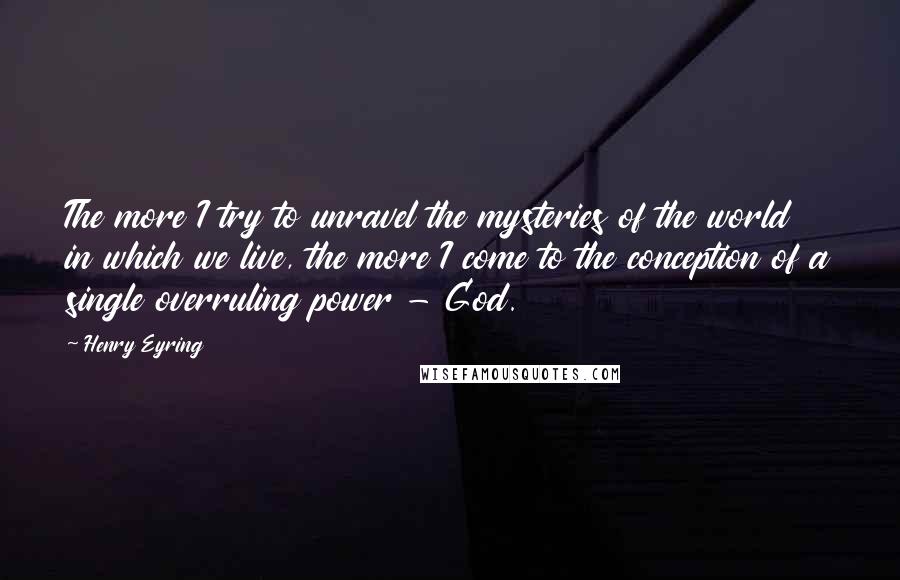 The more I try to unravel the mysteries of the world in which we live, the more I come to the conception of a single overruling power - God.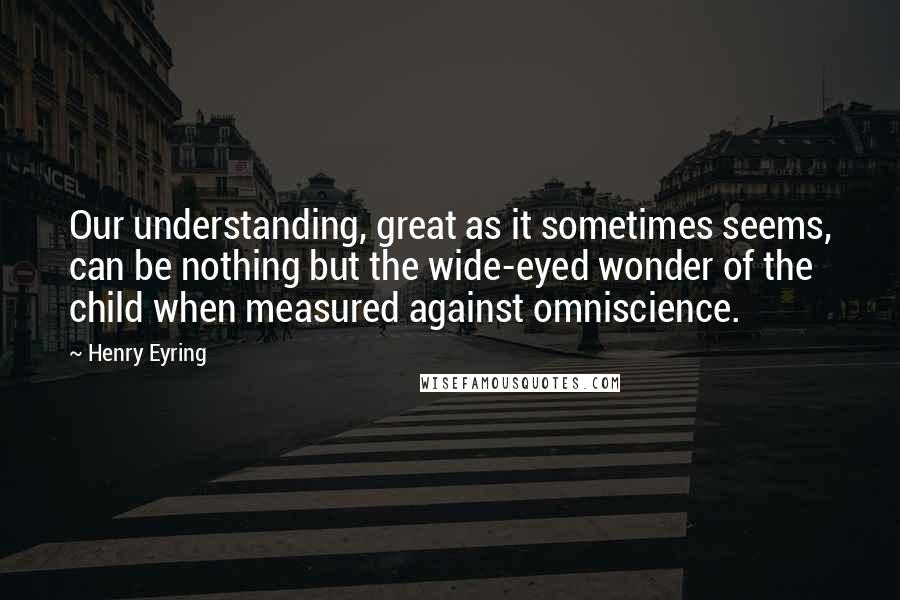 Our understanding, great as it sometimes seems, can be nothing but the wide-eyed wonder of the child when measured against omniscience.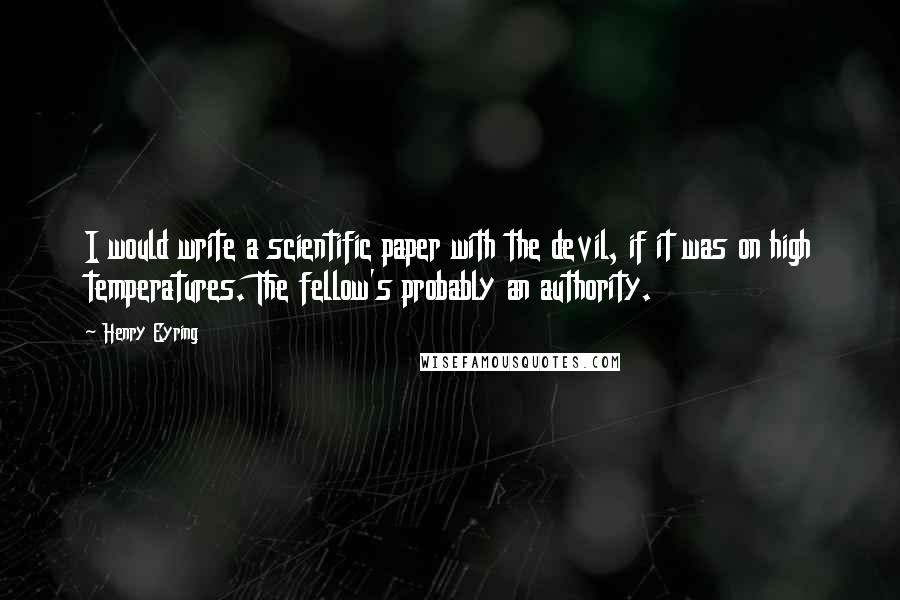 I would write a scientific paper with the devil, if it was on high temperatures. The fellow's probably an authority.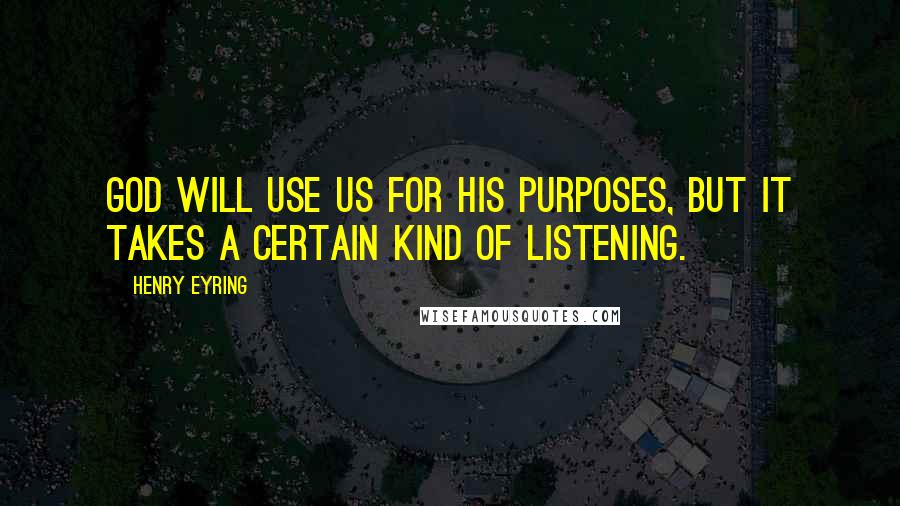 God will use us for his purposes, but it takes a certain kind of listening.