Love Faded Quotes
Collection of top 16 famous quotes about Love Faded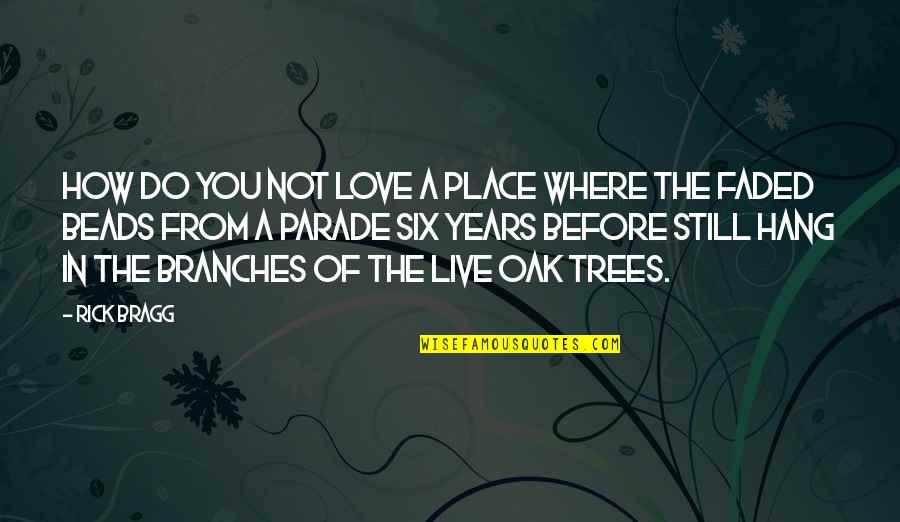 How do you not love a place where the faded beads from a parade six years before still hang in the branches of the live oak trees.
—
Rick Bragg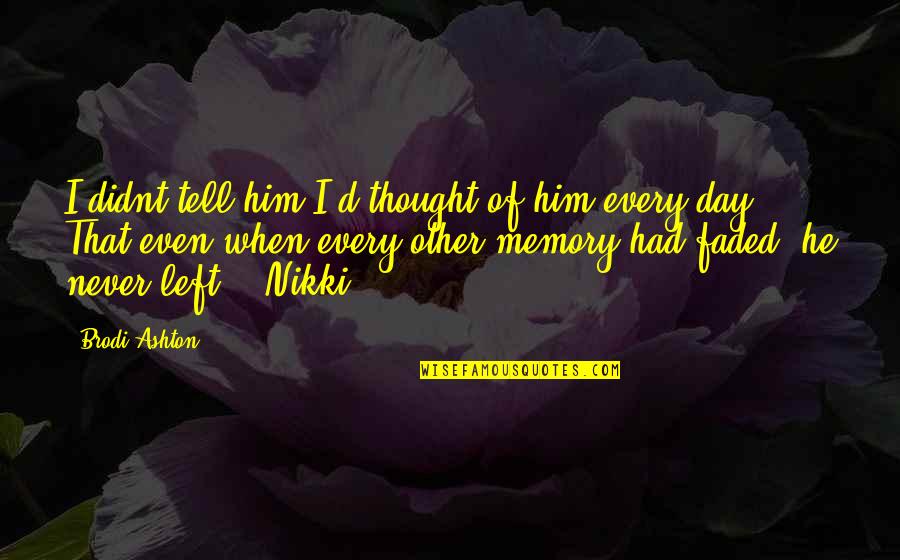 I didnt tell him I'd thought of him every day. That even when every other memory had faded, he never left. - Nikki
—
Brodi Ashton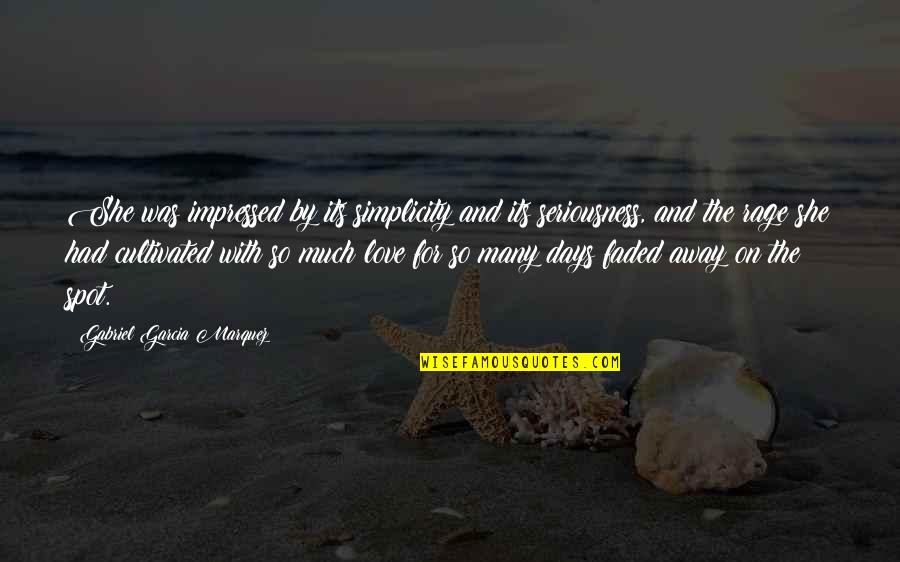 She was impressed by its simplicity and its seriousness, and the rage she had cultivated with so much love for so many days faded away on the spot.
—
Gabriel Garcia Marquez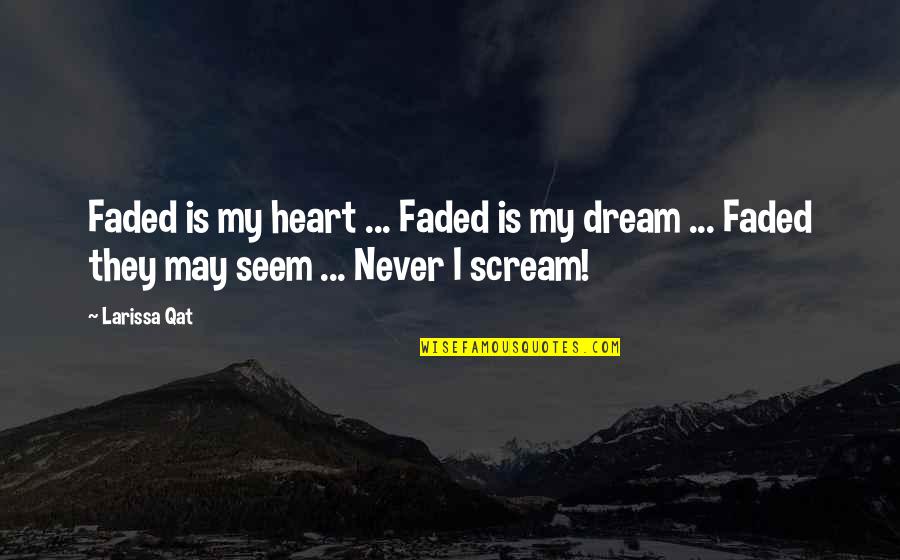 Faded is my heart ...
Faded is my dream ...
Faded they may seem ...
Never I scream! —
Larissa Qat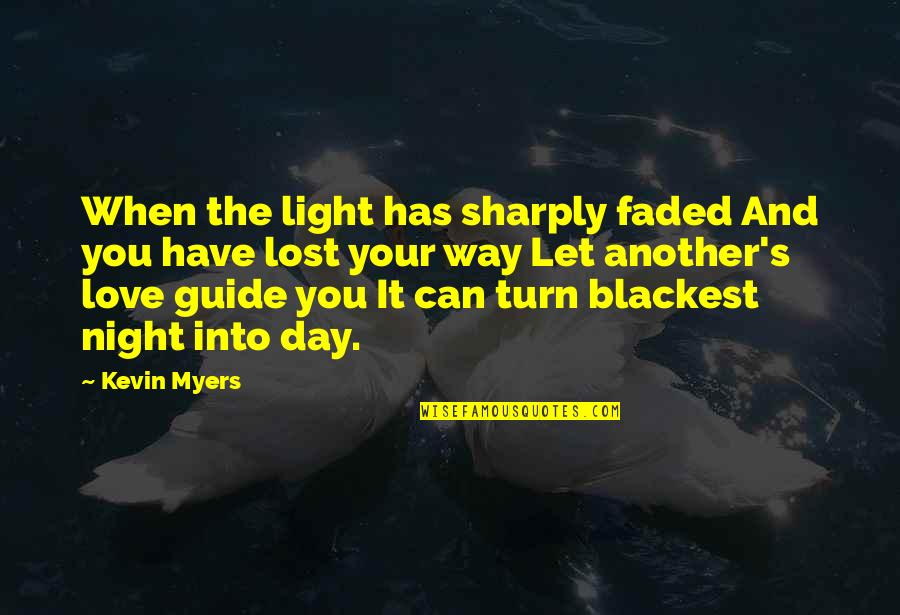 When the light has sharply faded And you have lost your way Let another's love guide you It can turn blackest night into day. —
Kevin Myers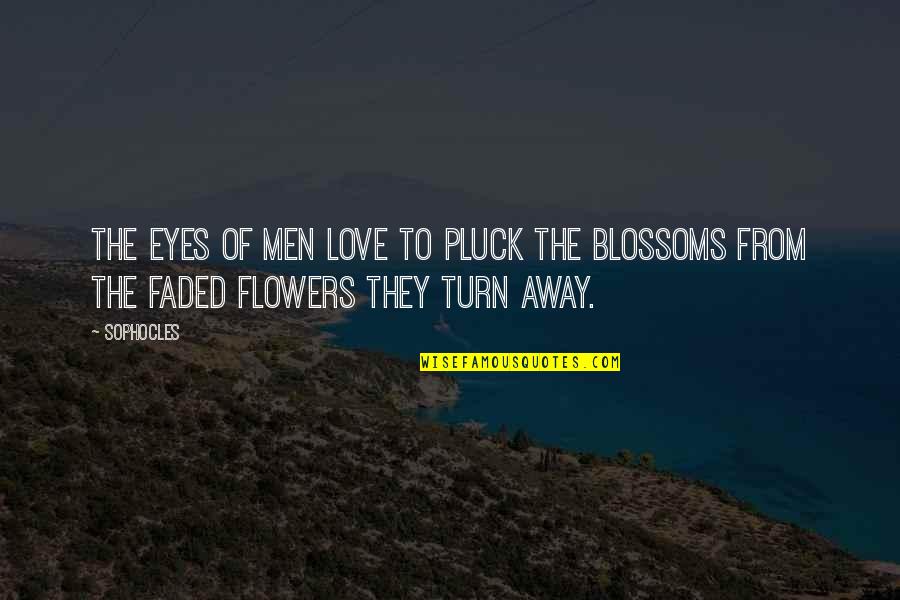 The eyes of men love to pluck the blossoms from the faded flowers they turn away. —
Sophocles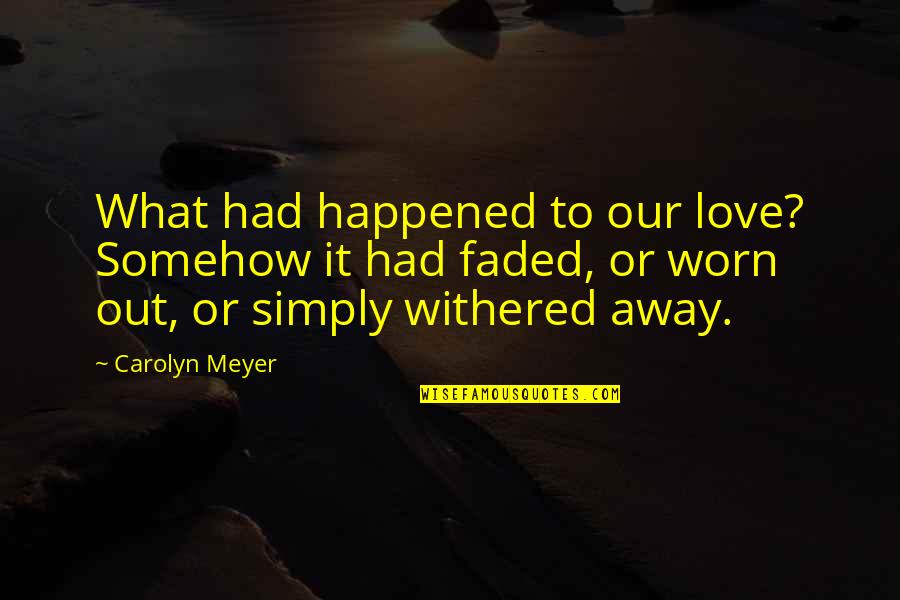 What had happened to our love? Somehow it had faded, or worn out, or simply withered away. —
Carolyn Meyer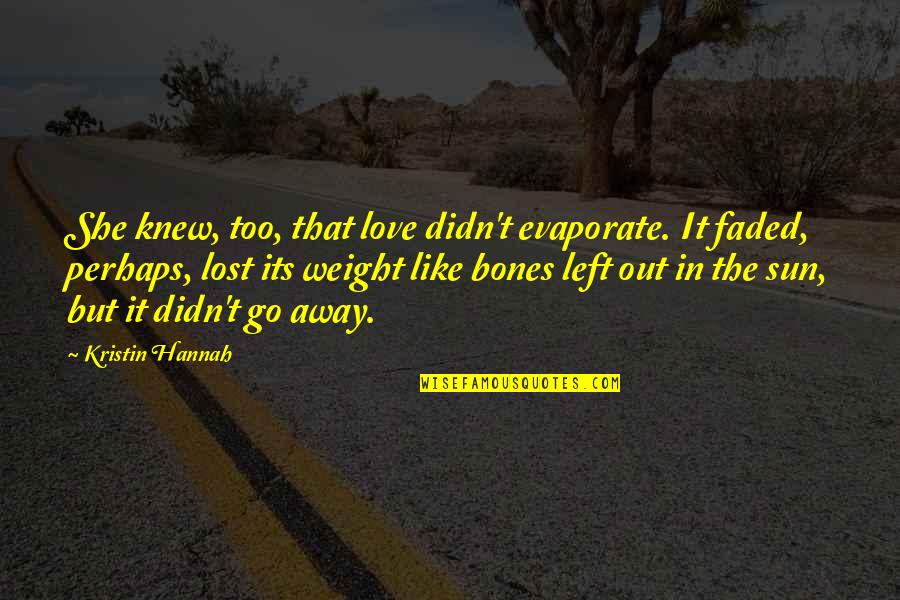 She knew, too, that love didn't evaporate. It faded, perhaps, lost its weight like bones left out in the sun, but it didn't go away. —
Kristin Hannah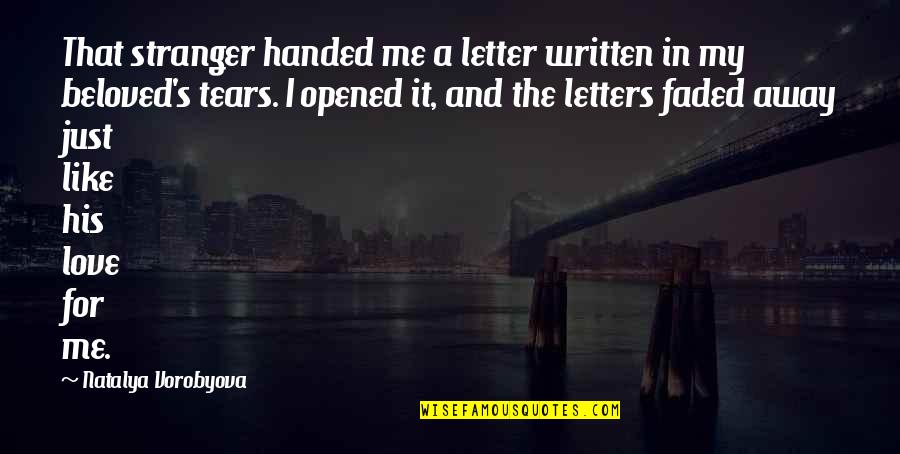 That stranger handed me a letter written in my beloved's tears. I opened it, and the letters faded away just like his love for me. —
Natalya Vorobyova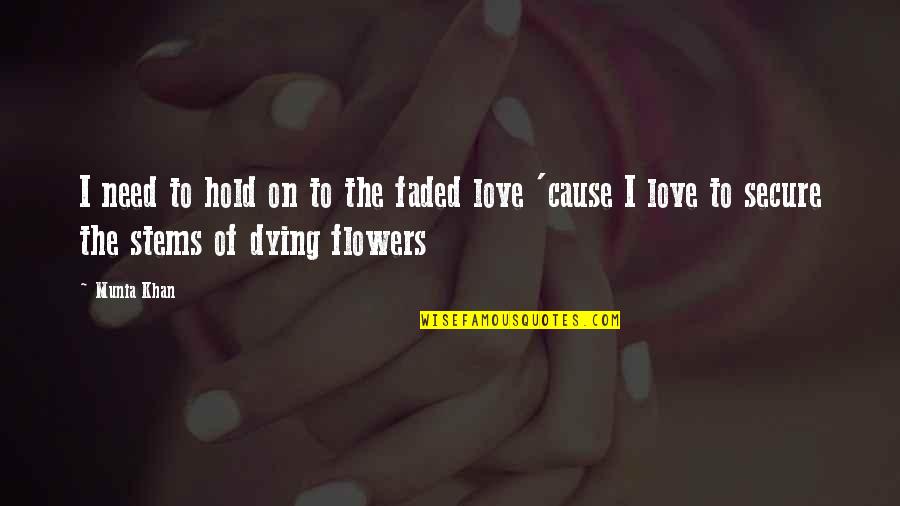 I need to hold on to the faded love 'cause I love to secure the stems of dying flowers —
Munia Khan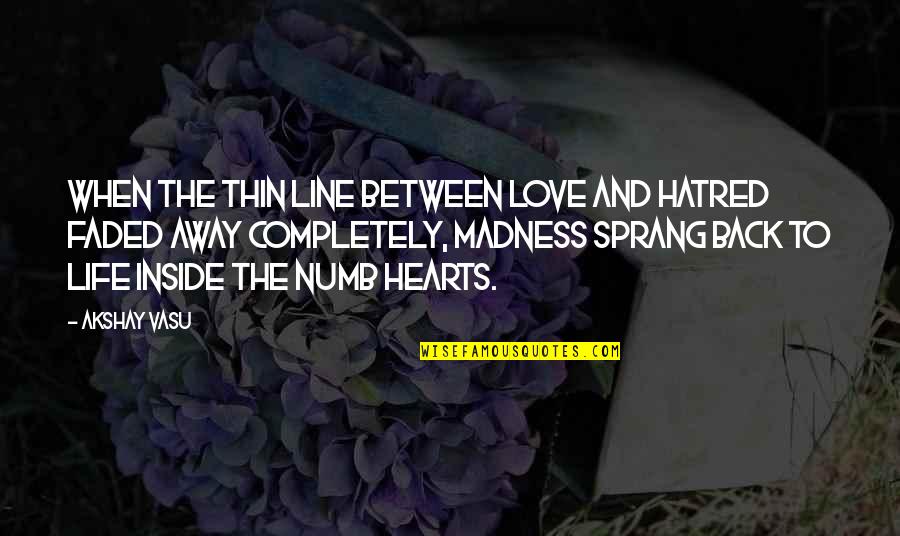 When the thin line between love and hatred faded away completely, madness sprang back to life inside the numb hearts. —
Akshay Vasu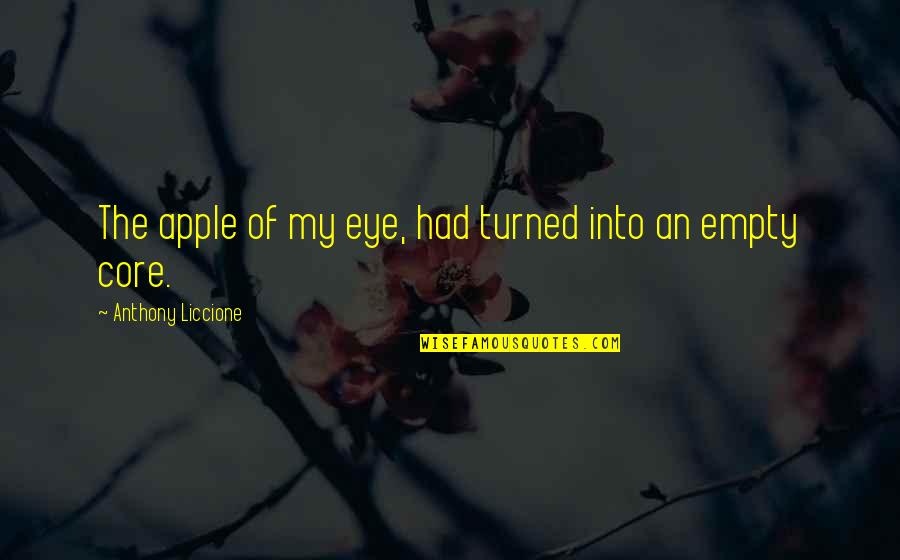 The apple of my eye, had turned into an empty core. —
Anthony Liccione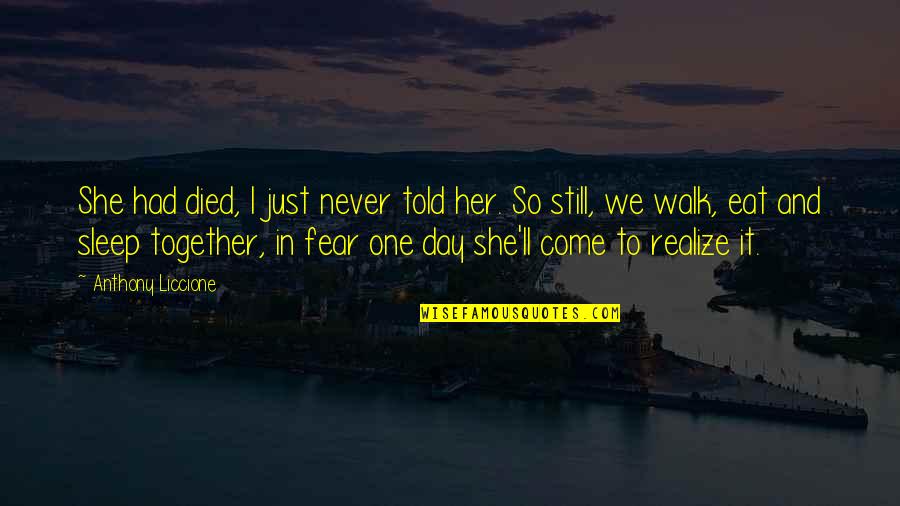 She had died, I just never told her. So still, we walk, eat and sleep together, in fear one day she'll come to realize it. —
Anthony Liccione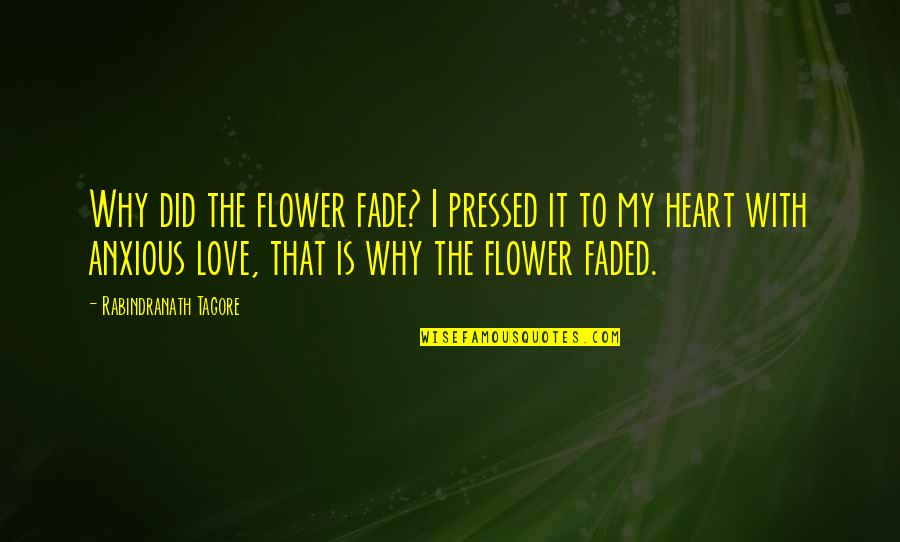 Why did the flower fade? I pressed it to my heart with anxious love, that is why the flower faded. —
Rabindranath Tagore