Don Imus Quotes
Top 9 wise famous quotes and sayings by Don Imus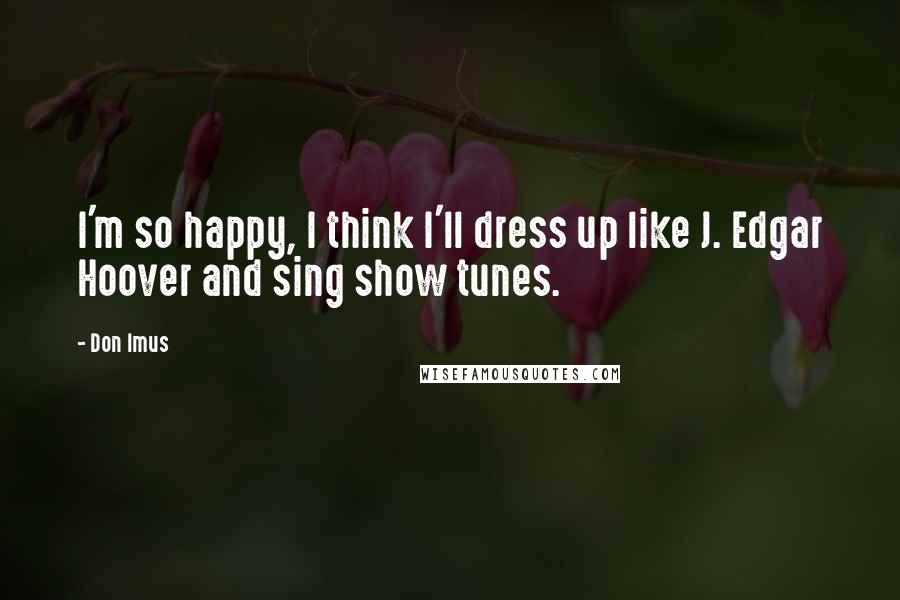 I'm so happy, I think I'll dress up like J. Edgar Hoover and sing show tunes.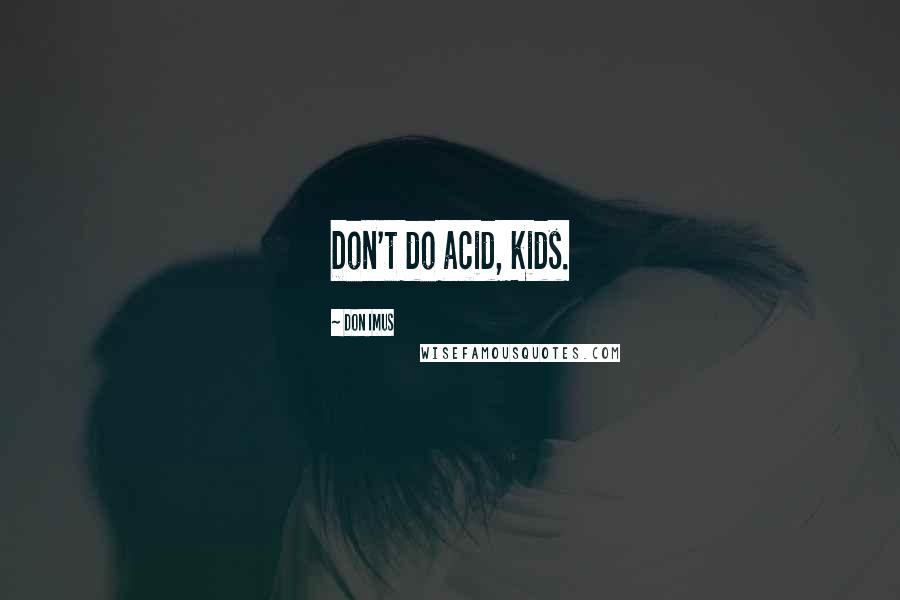 Don't do acid, kids.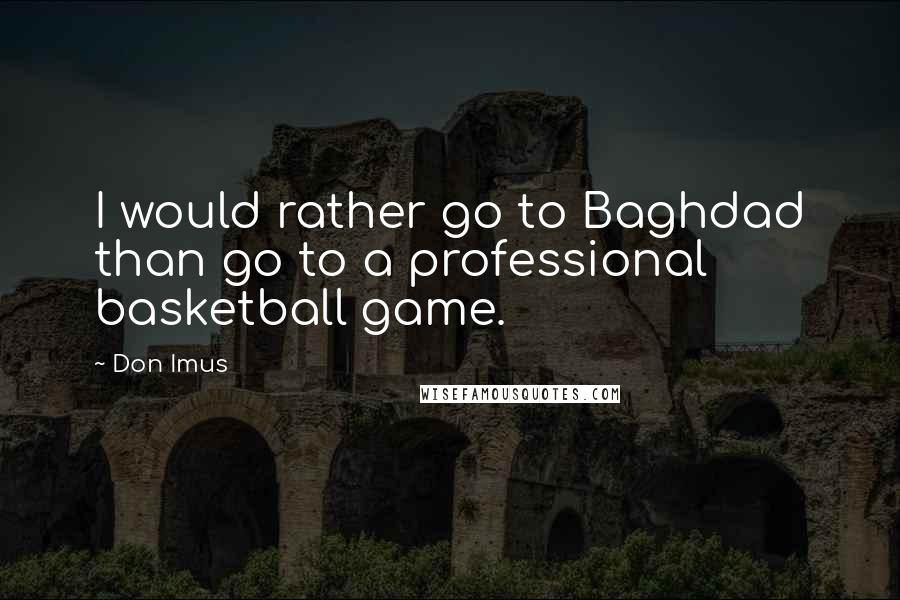 I would rather go to Baghdad than go to a professional basketball game.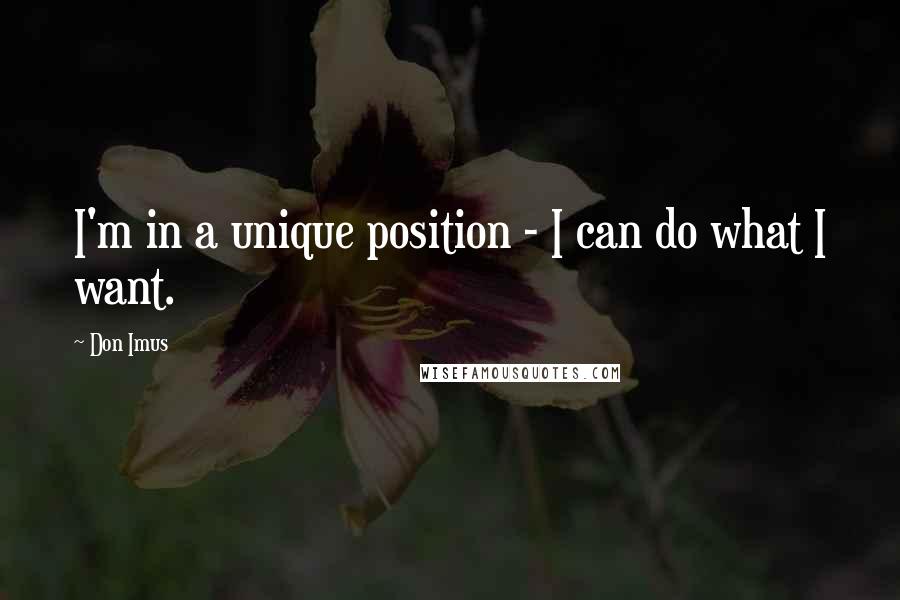 I'm in a unique position - I can do what I want.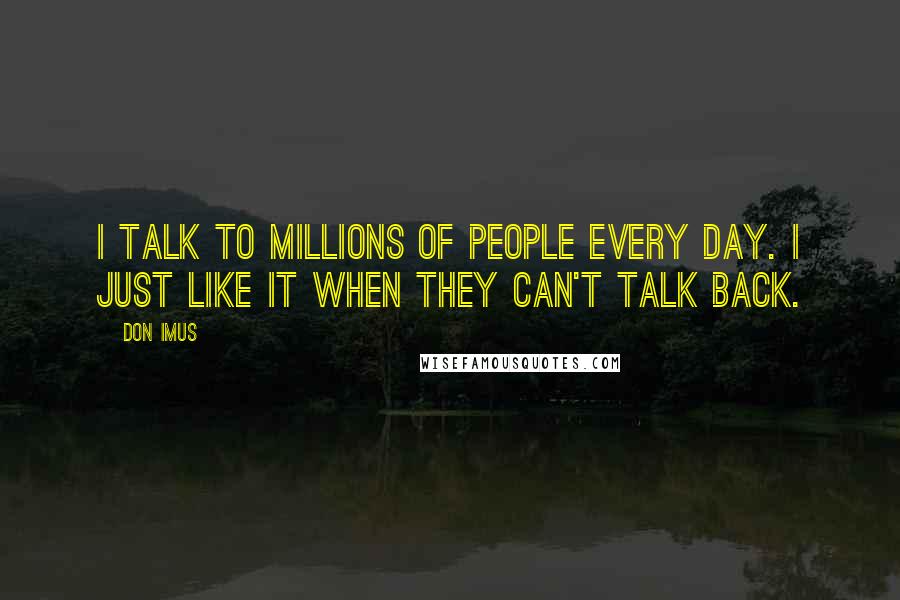 I talk to millions of people every day. I just like it when they can't talk back.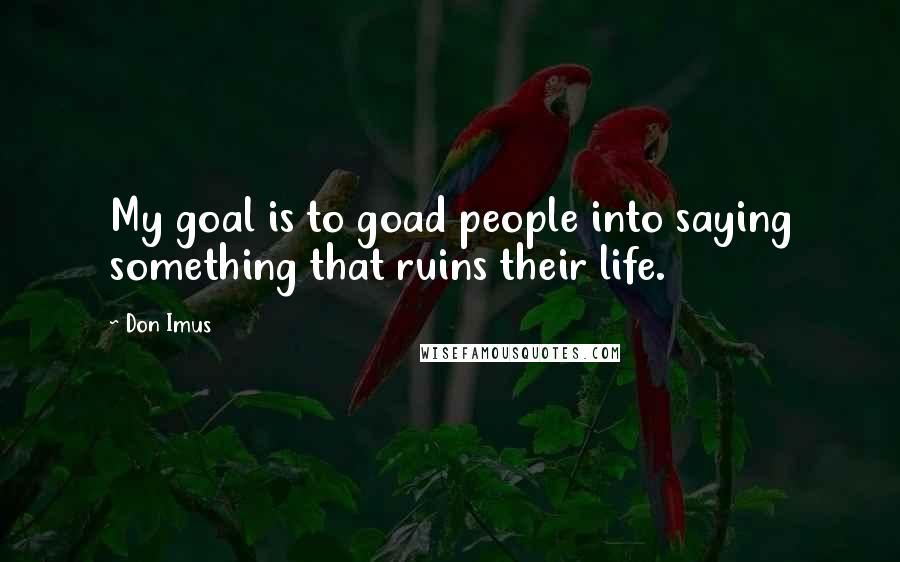 My goal is to goad people into saying something that ruins their life.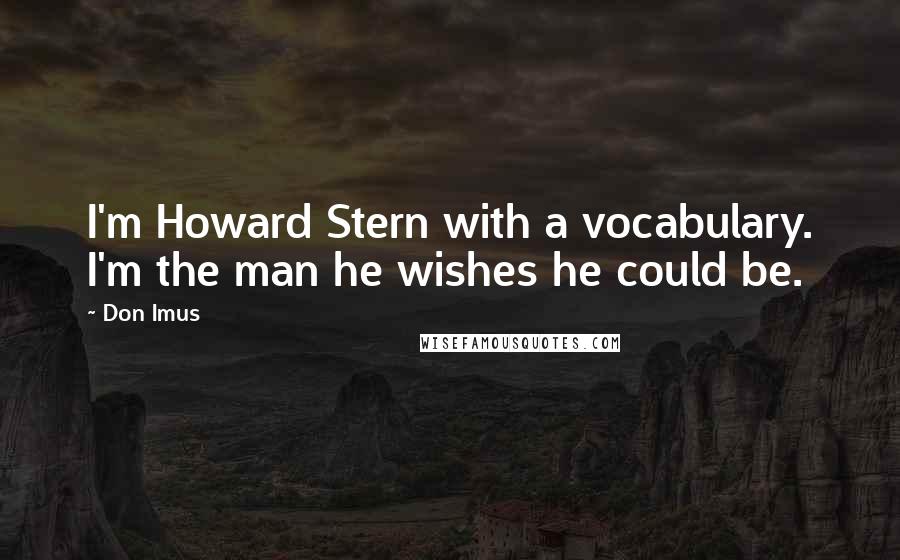 I'm Howard Stern with a vocabulary. I'm the man he wishes he could be.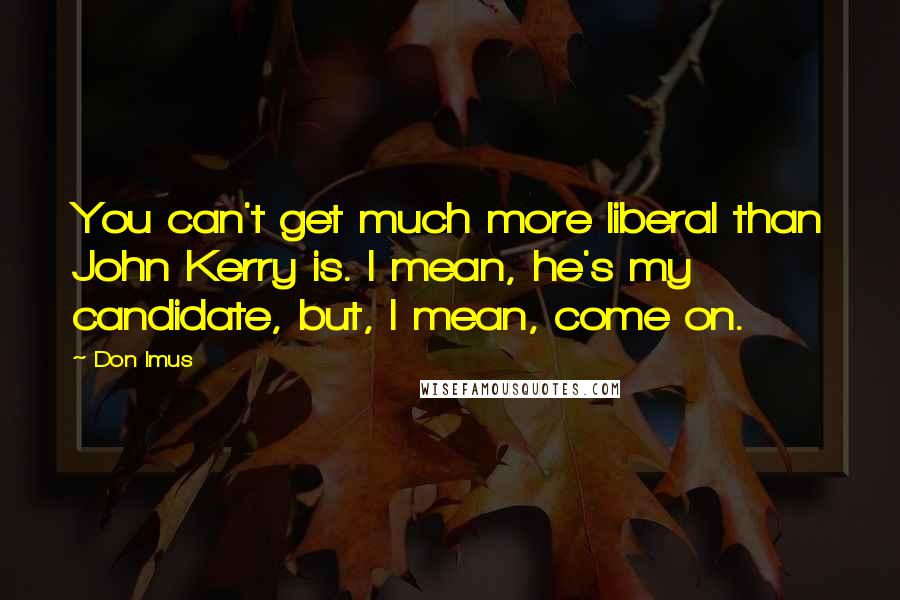 You can't get much more liberal than John Kerry is. I mean, he's my candidate, but, I mean, come on.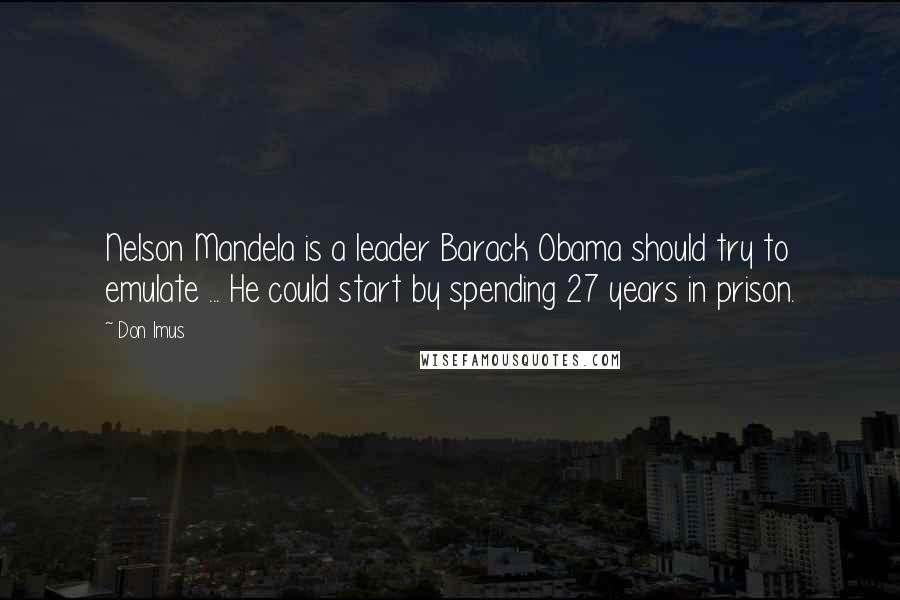 Nelson Mandela is a leader Barack Obama should try to emulate ...
He could start by spending 27 years in prison.