Piper Perabo Quotes
Top 25 wise famous quotes and sayings by Piper Perabo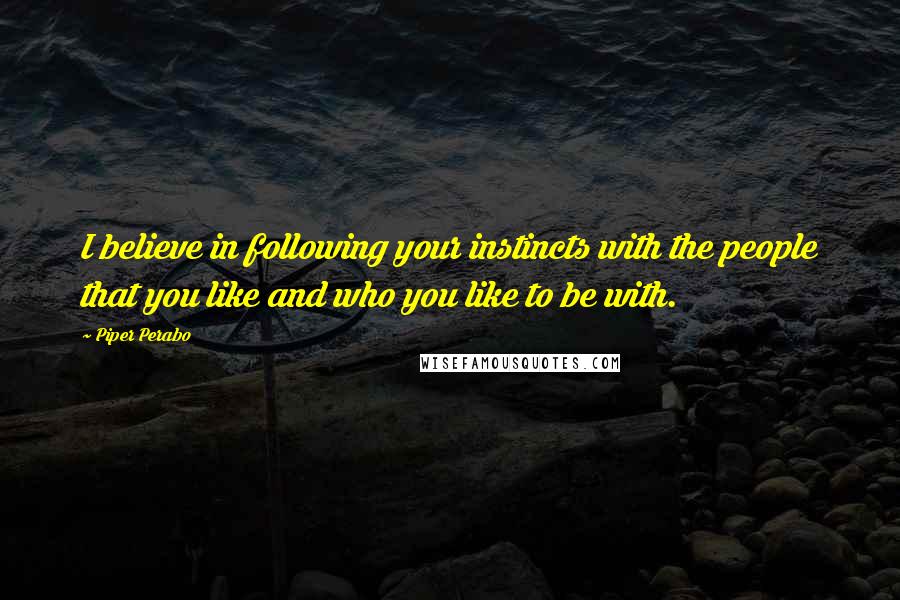 I believe in following your instincts with the people that you like and who you like to be with.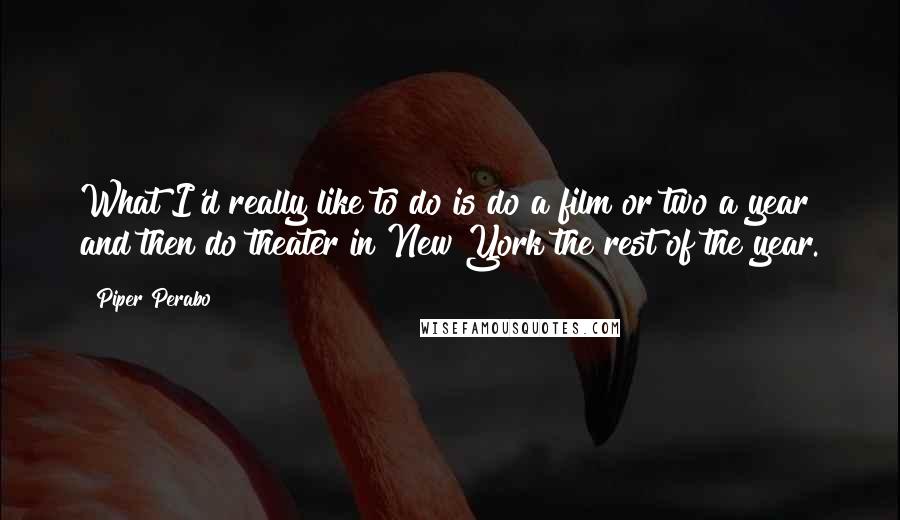 What I'd really like to do is do a film or two a year and then do theater in New York the rest of the year.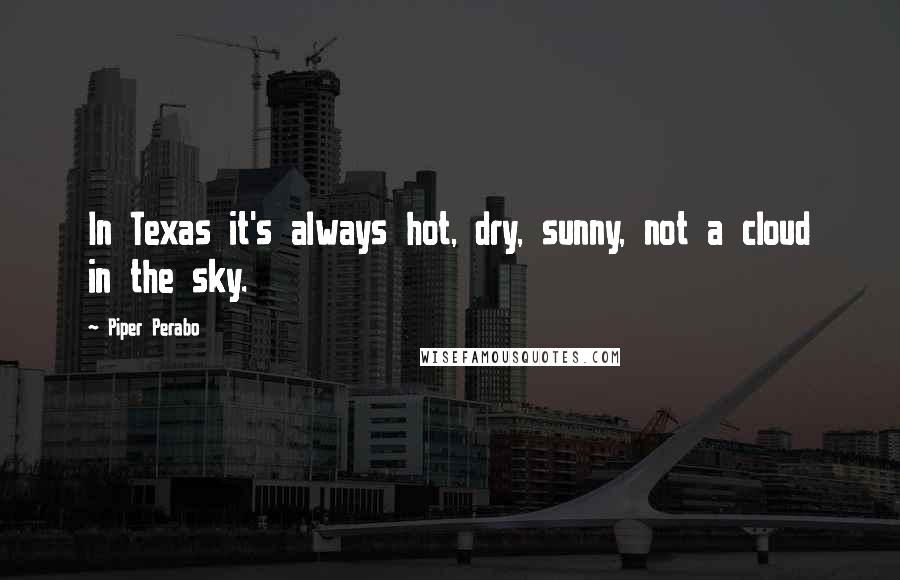 In Texas it's always hot, dry, sunny, not a cloud in the sky.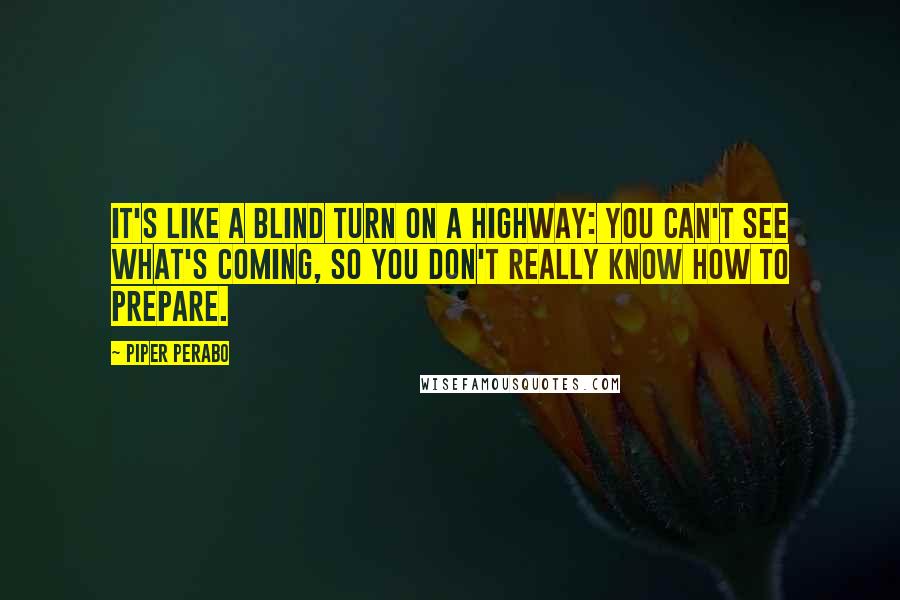 It's like a blind turn on a highway: You can't see what's coming, so you don't really know how to prepare.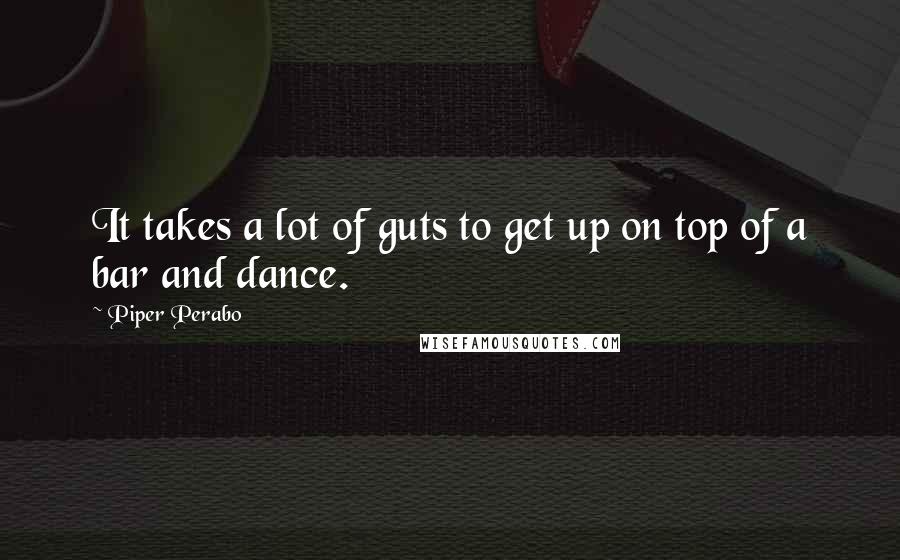 It takes a lot of guts to get up on top of a bar and dance.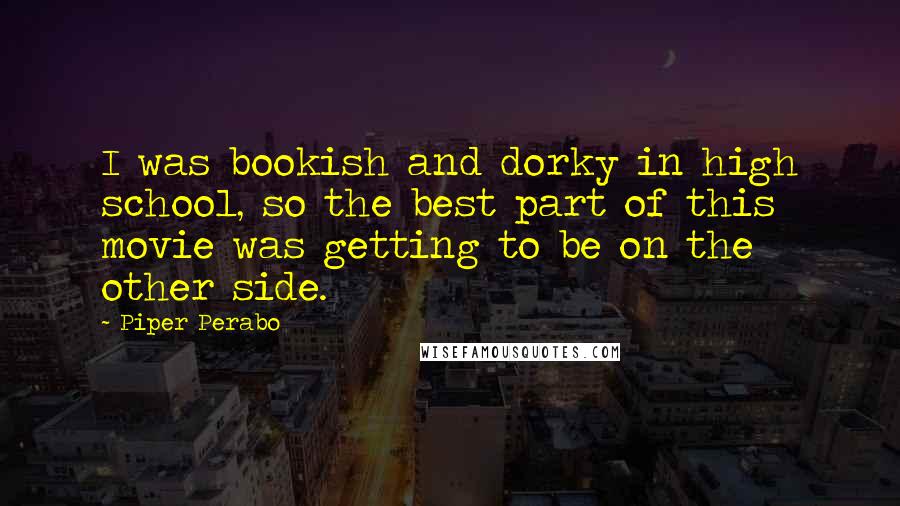 I was bookish and dorky in high school, so the best part of this movie was getting to be on the other side.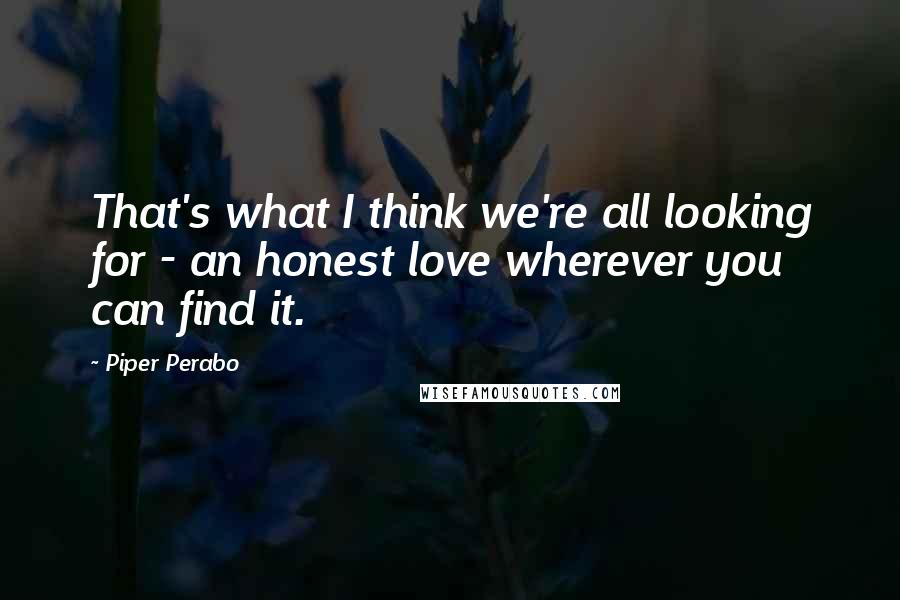 That's what I think we're all looking for - an honest love wherever you can find it.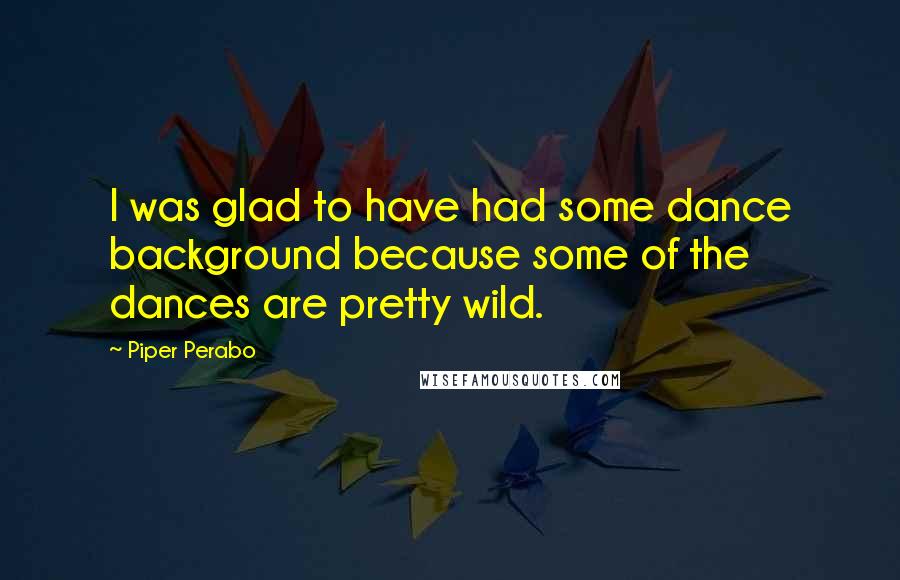 I was glad to have had some dance background because some of the dances are pretty wild.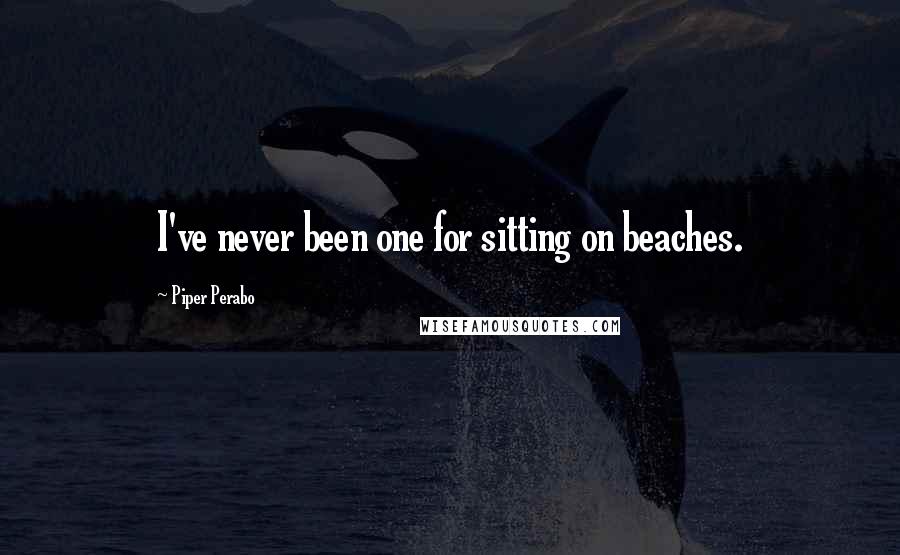 I've never been one for sitting on beaches.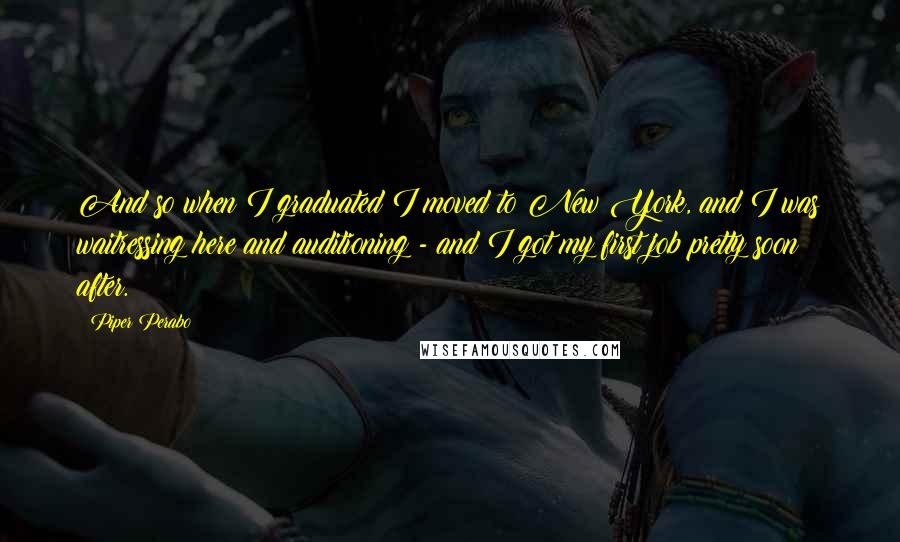 And so when I graduated I moved to New York, and I was waitressing here and auditioning - and I got my first job pretty soon after.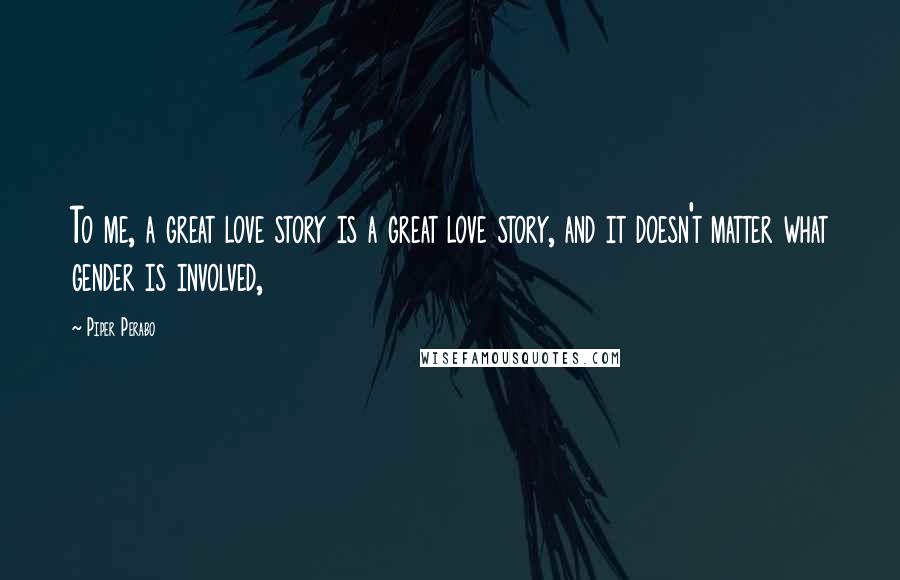 To me, a great love story is a great love story, and it doesn't matter what gender is involved,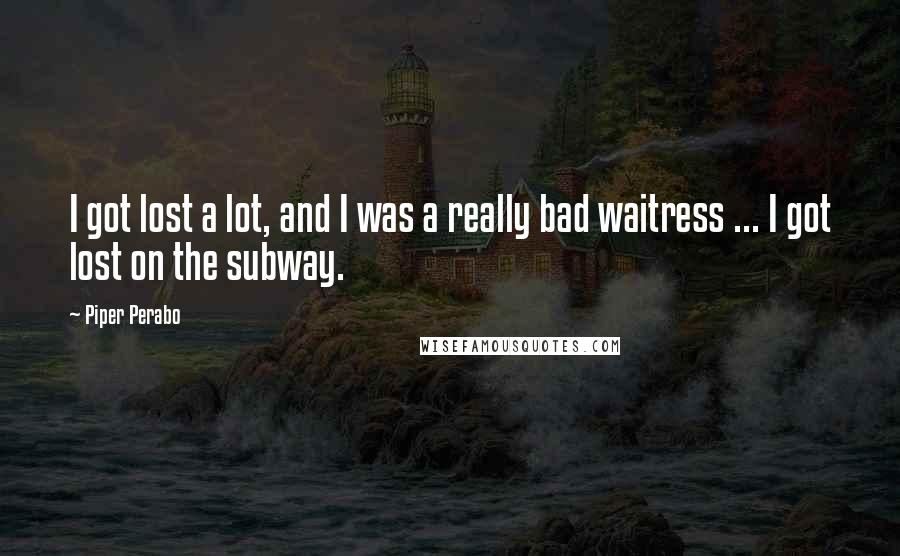 I got lost a lot, and I was a really bad waitress ... I got lost on the subway.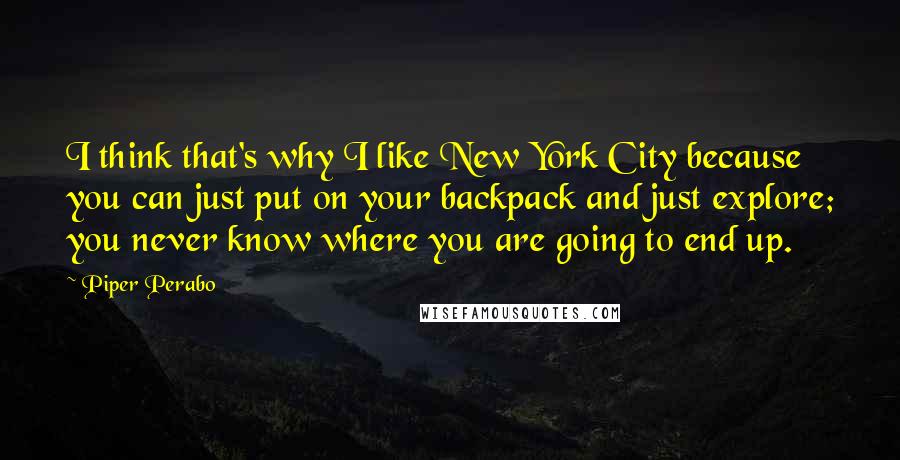 I think that's why I like New York City because you can just put on your backpack and just explore; you never know where you are going to end up.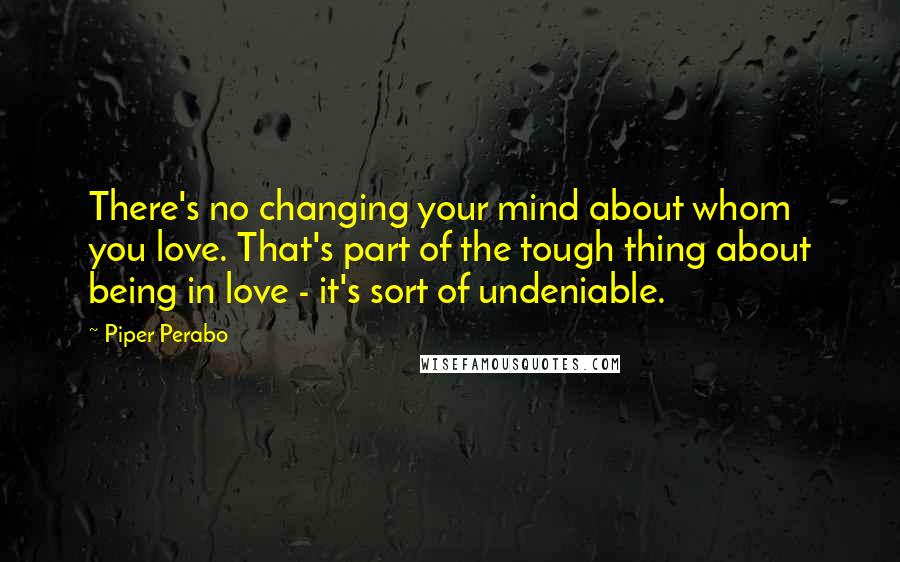 There's no changing your mind about whom you love. That's part of the tough thing about being in love - it's sort of undeniable.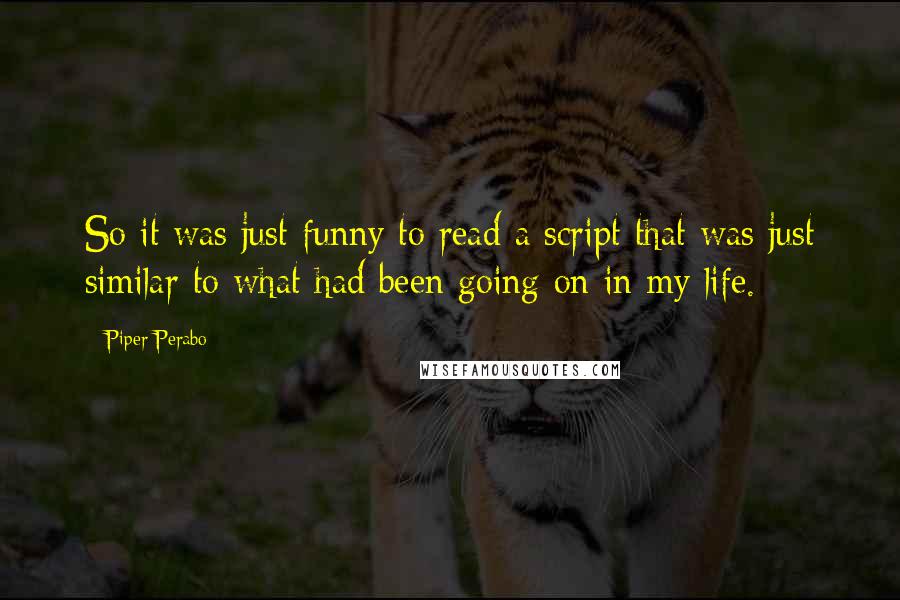 So it was just funny to read a script that was just similar to what had been going on in my life.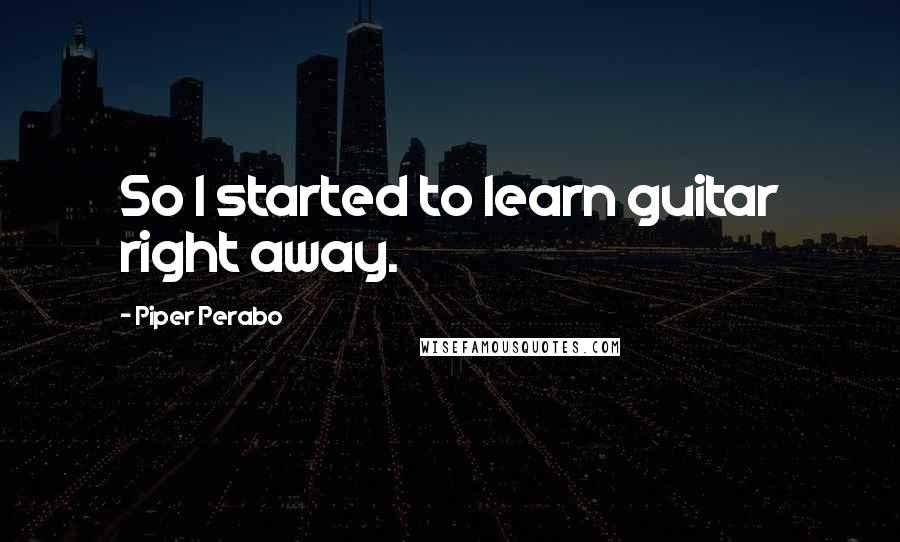 So I started to learn guitar right away.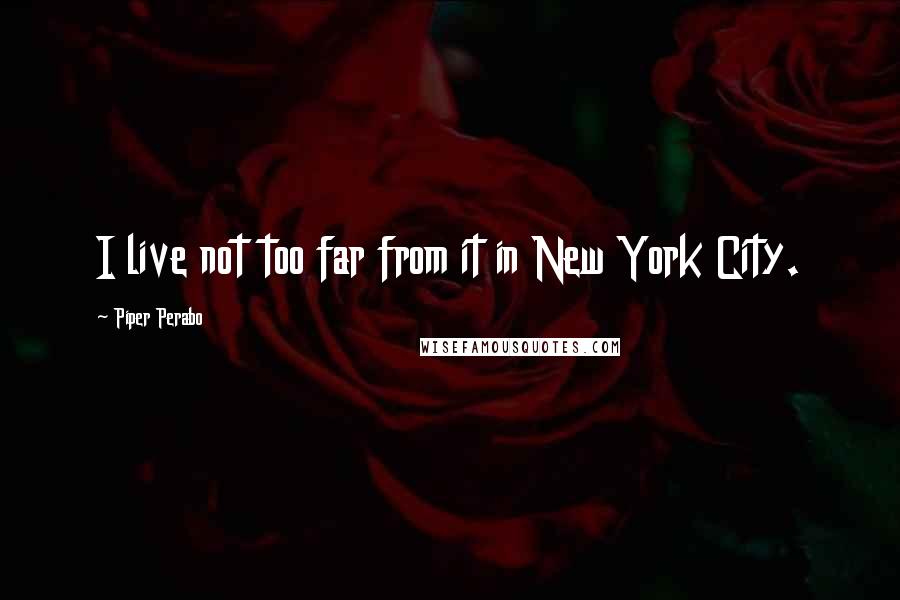 I live not too far from it in New York City.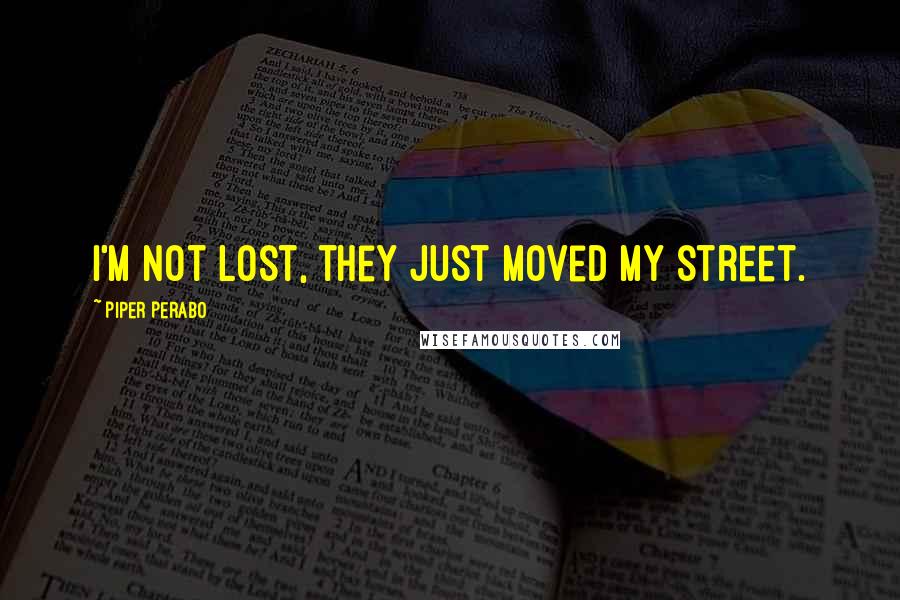 I'm not lost, they just moved my street.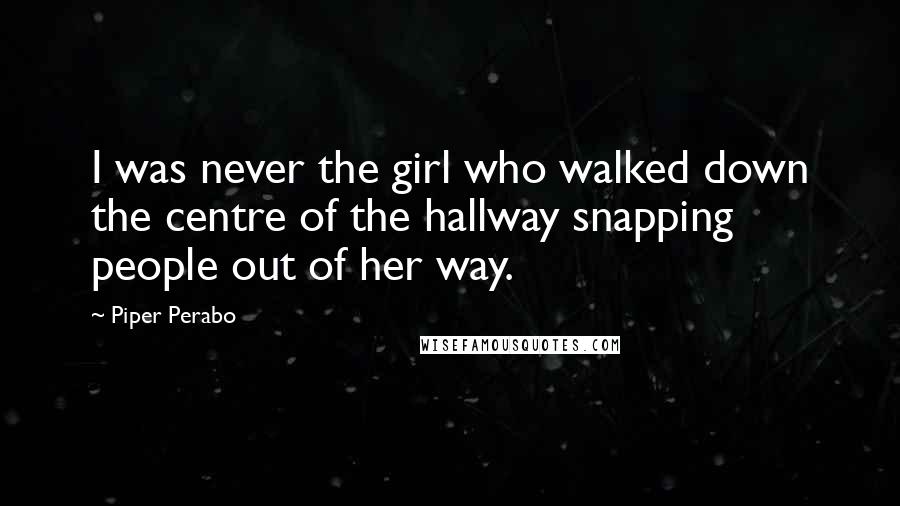 I was never the girl who walked down the centre of the hallway snapping people out of her way.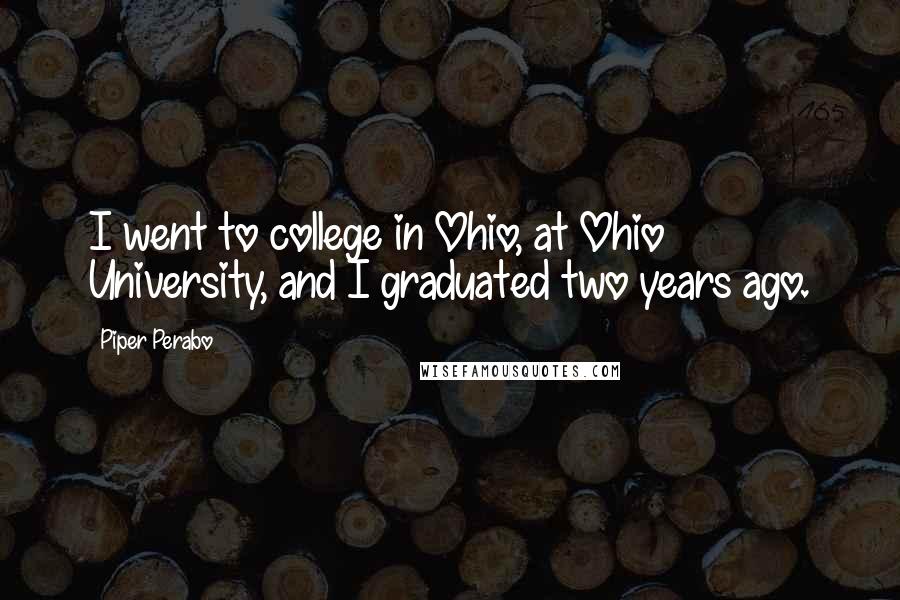 I went to college in Ohio, at Ohio University, and I graduated two years ago.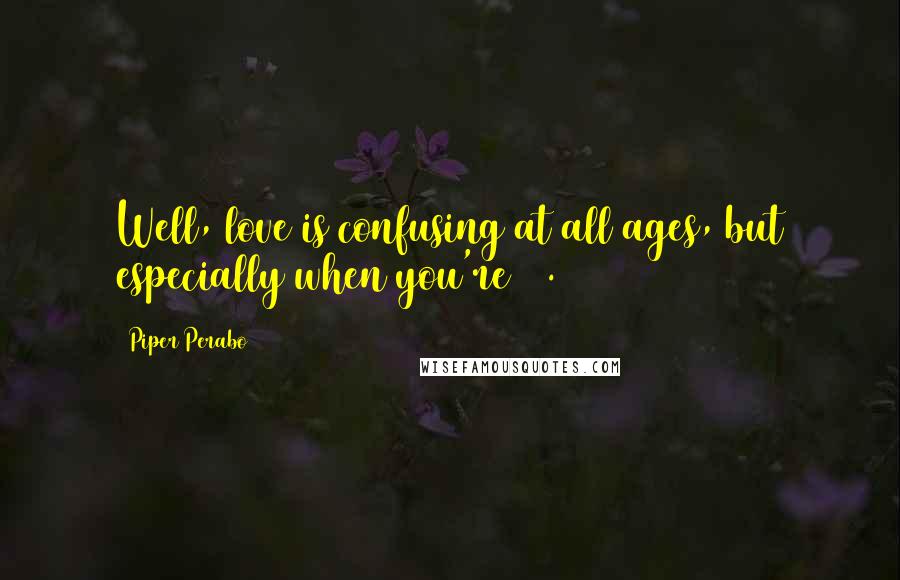 Well, love is confusing at all ages, but especially when you're 17.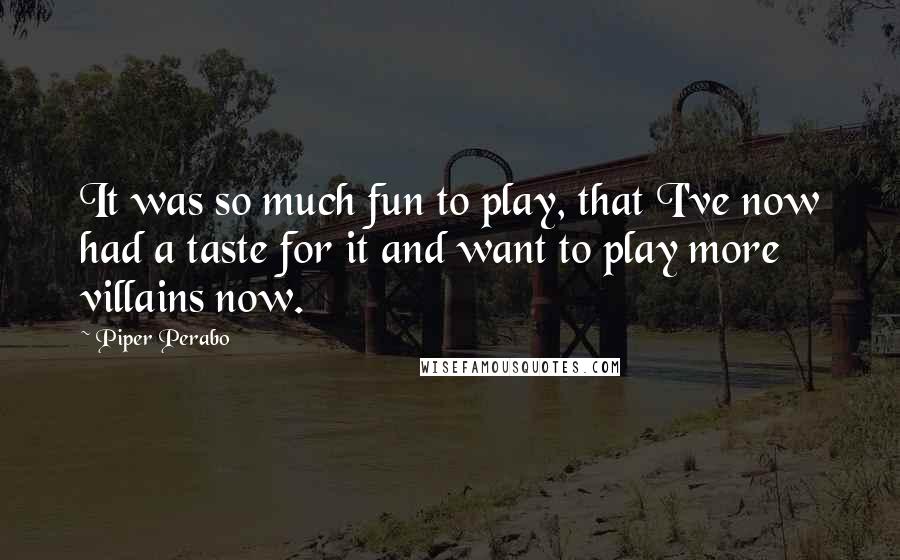 It was so much fun to play, that I've now had a taste for it and want to play more villains now.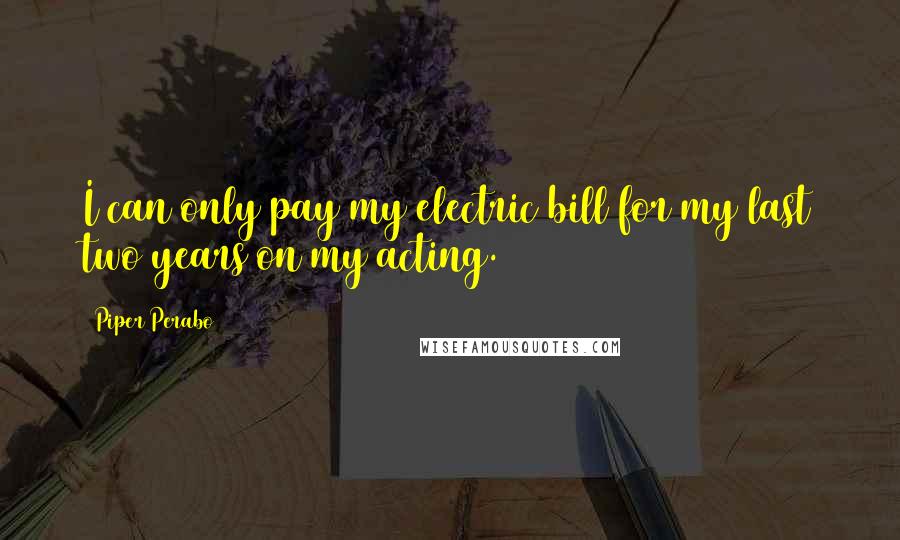 I can only pay my electric bill for my last two years on my acting.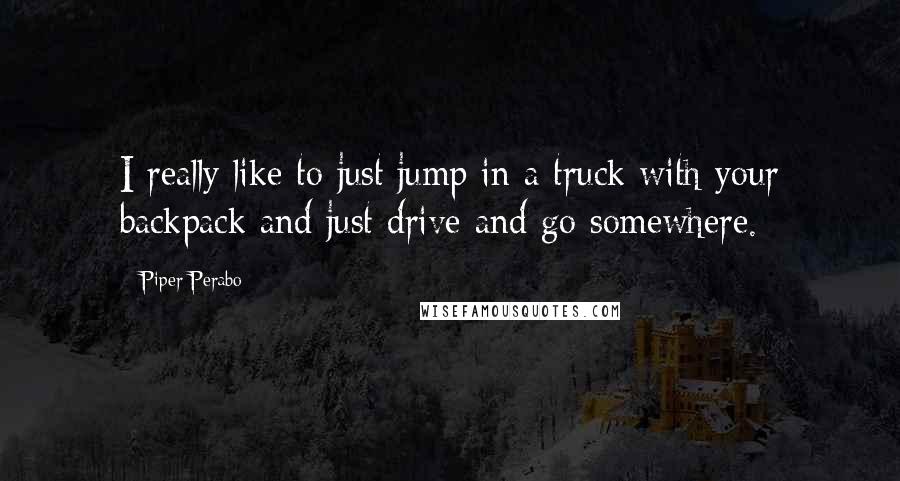 I really like to just jump in a truck with your backpack and just drive and go somewhere.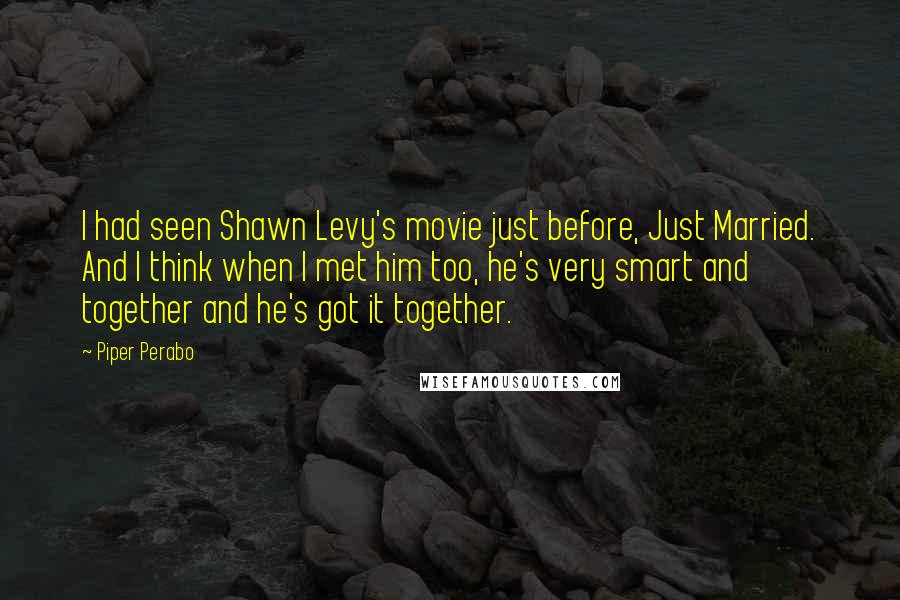 I had seen Shawn Levy's movie just before, Just Married. And I think when I met him too, he's very smart and together and he's got it together.