John Wilkins Quotes
Top 5 wise famous quotes and sayings by John Wilkins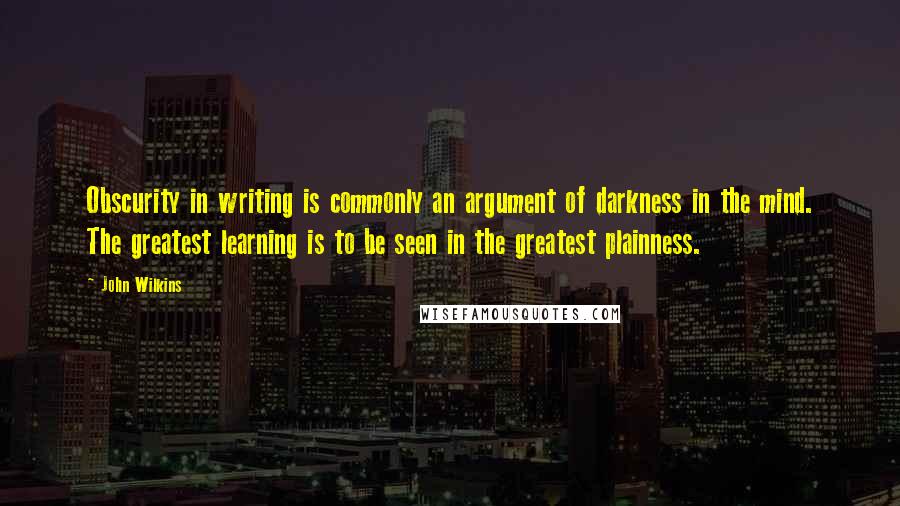 Obscurity in writing is commonly an argument of darkness in the mind. The greatest learning is to be seen in the greatest plainness.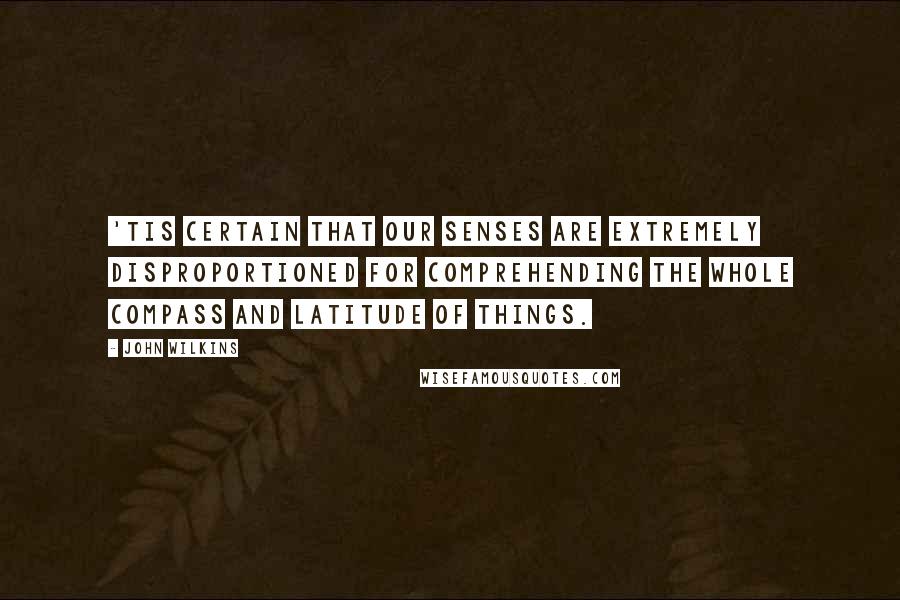 'Tis certain that our senses are extremely disproportioned for comprehending the whole compass and latitude of things.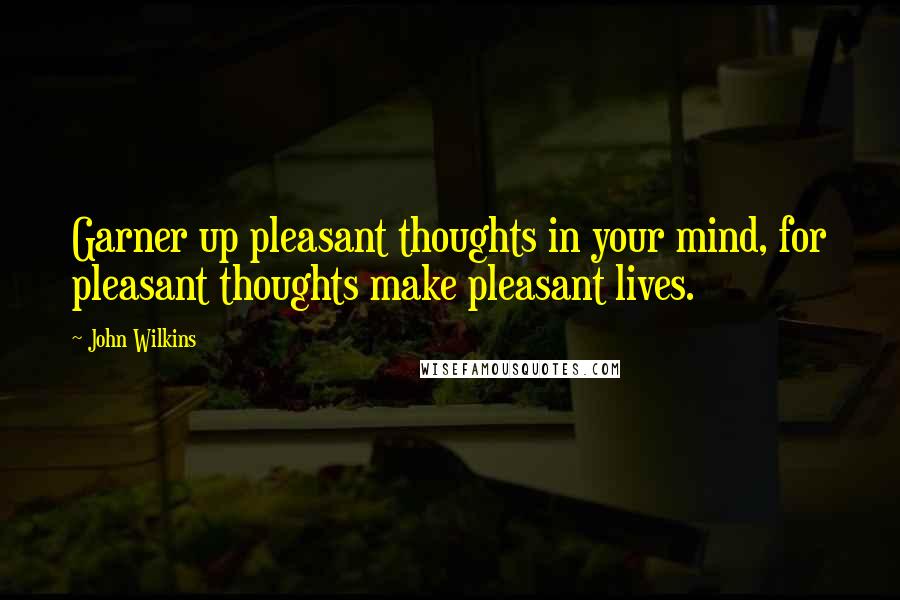 Garner up pleasant thoughts in your mind, for pleasant thoughts make pleasant lives.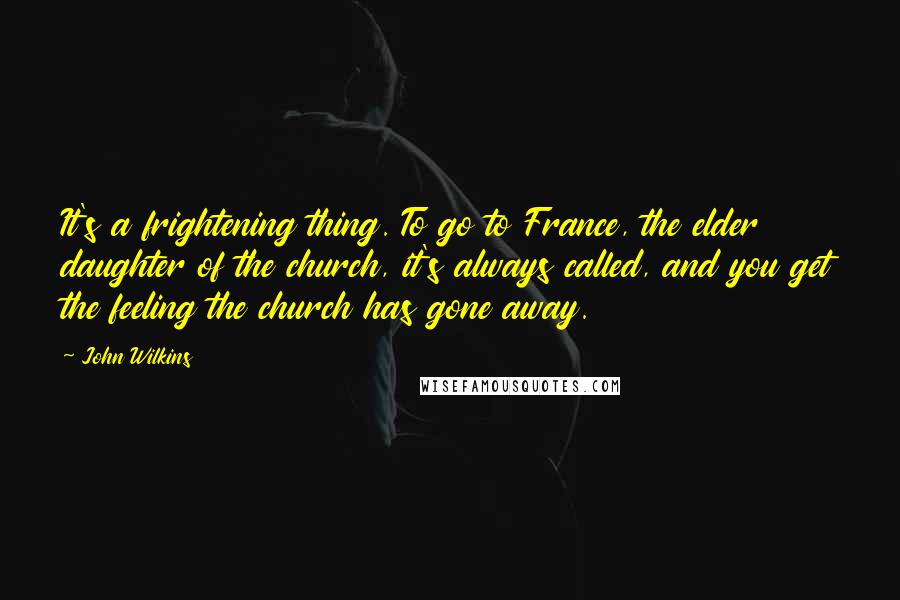 It's a frightening thing. To go to France, the elder daughter of the church, it's always called, and you get the feeling the church has gone away.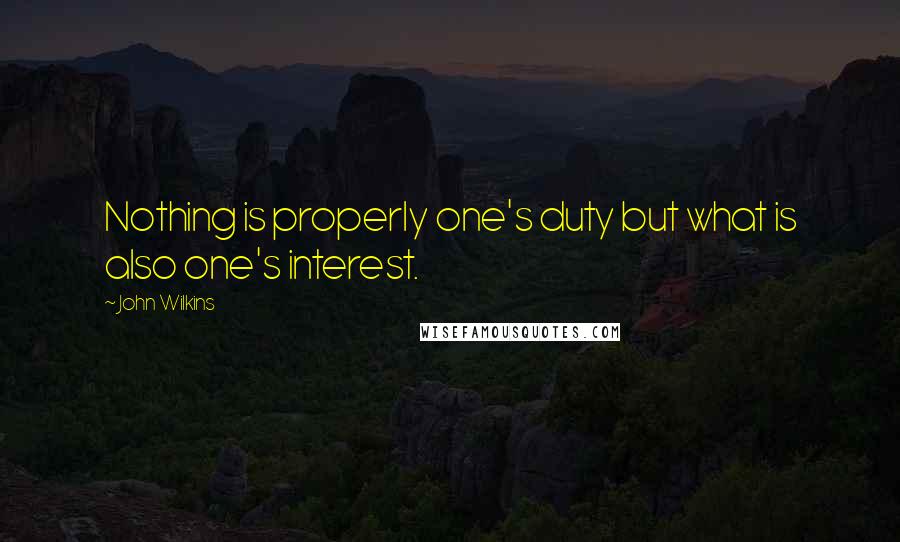 Nothing is properly one's duty but what is also one's interest.