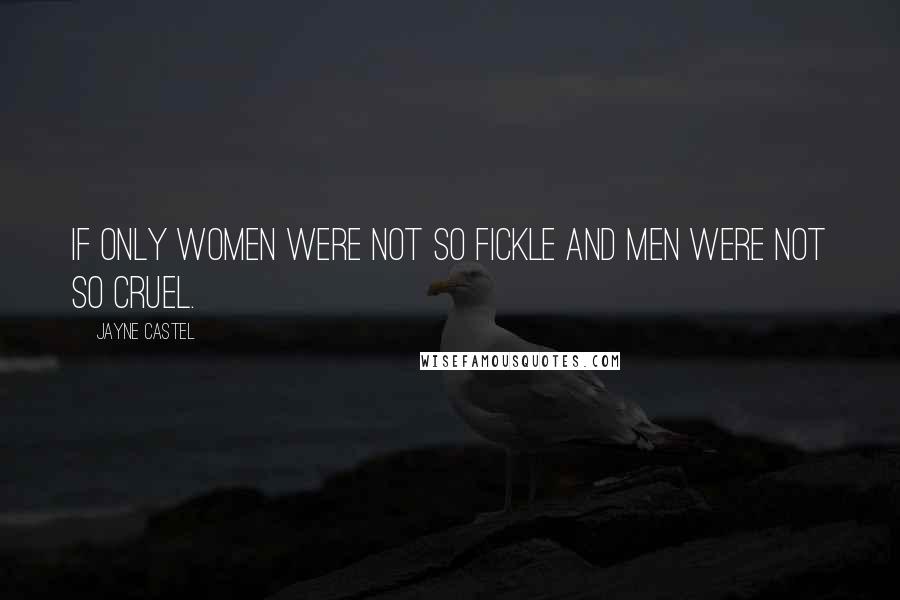 If only women were not so fickle and men were not so cruel.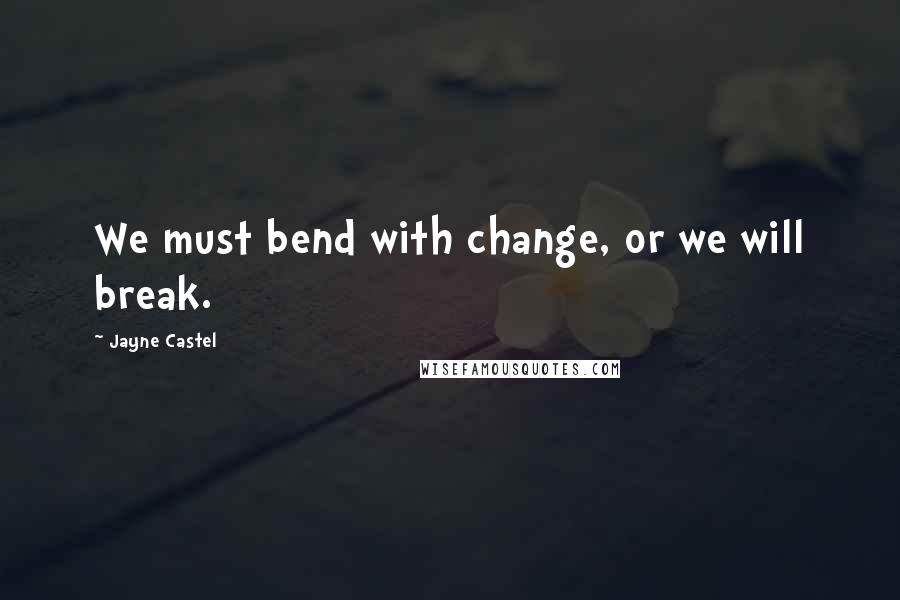 We must bend with change, or we will break.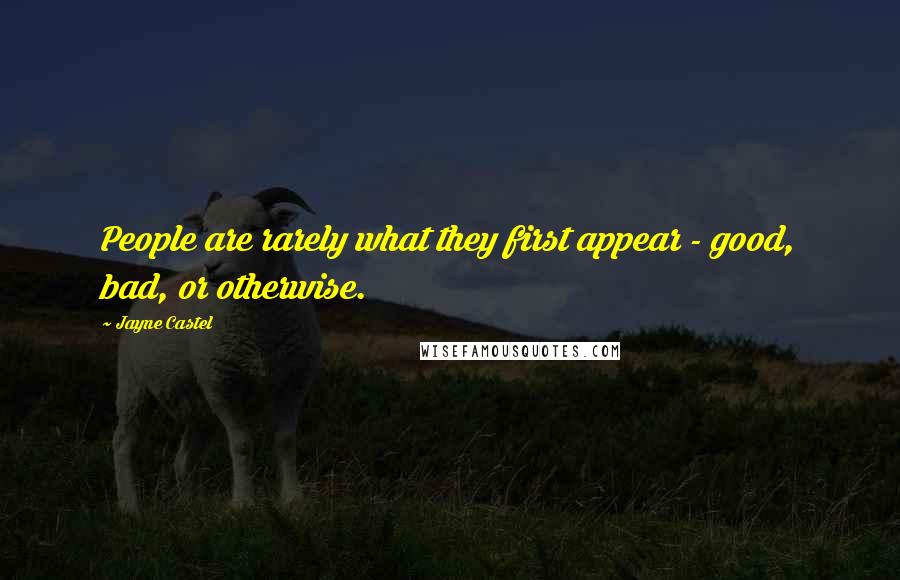 People are rarely what they first appear - good, bad, or otherwise.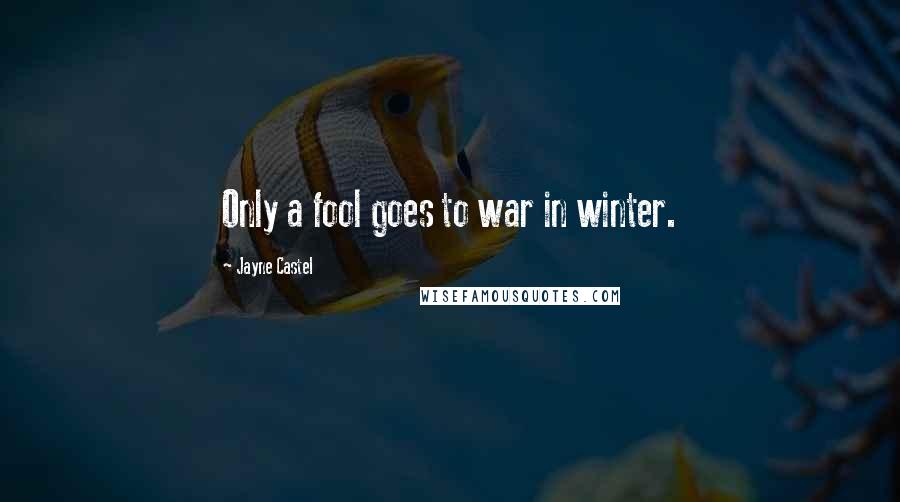 Only a fool goes to war in winter.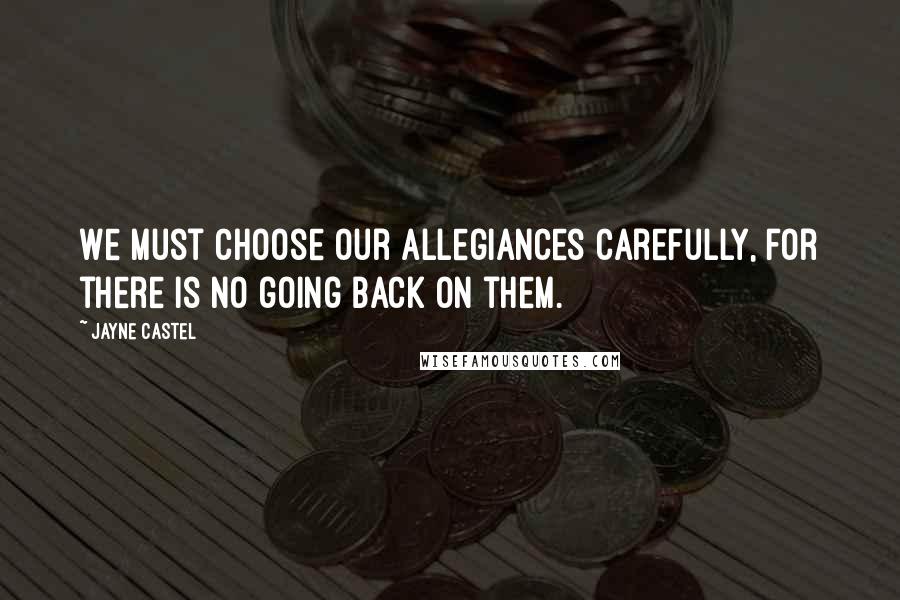 We must choose our allegiances carefully, for there is no going back on them.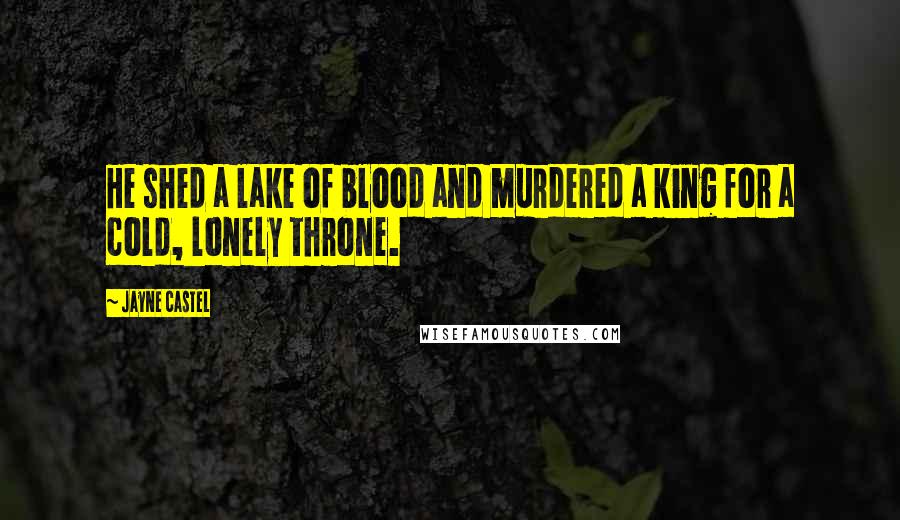 He shed a lake of blood and murdered a king for a cold, lonely throne.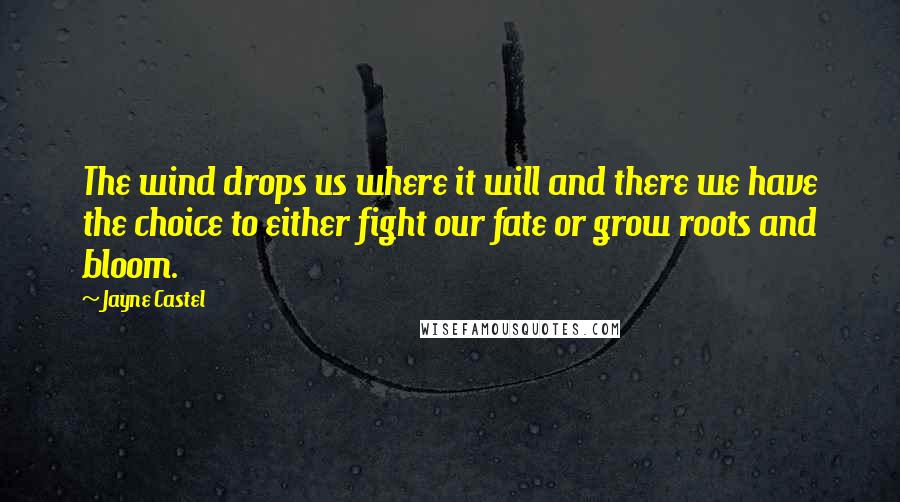 The wind drops us where it will and there we have the choice to either fight our fate or grow roots and bloom.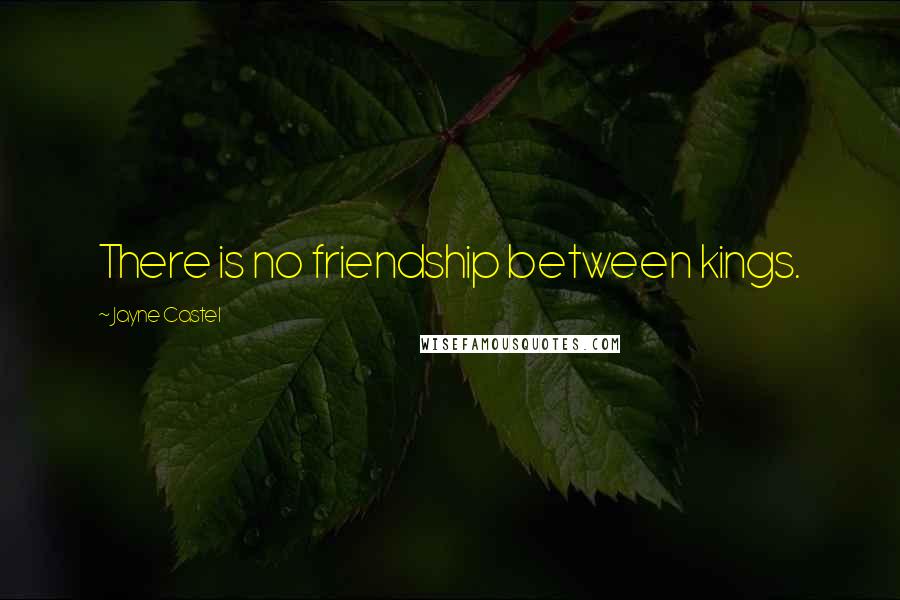 There is no friendship between kings.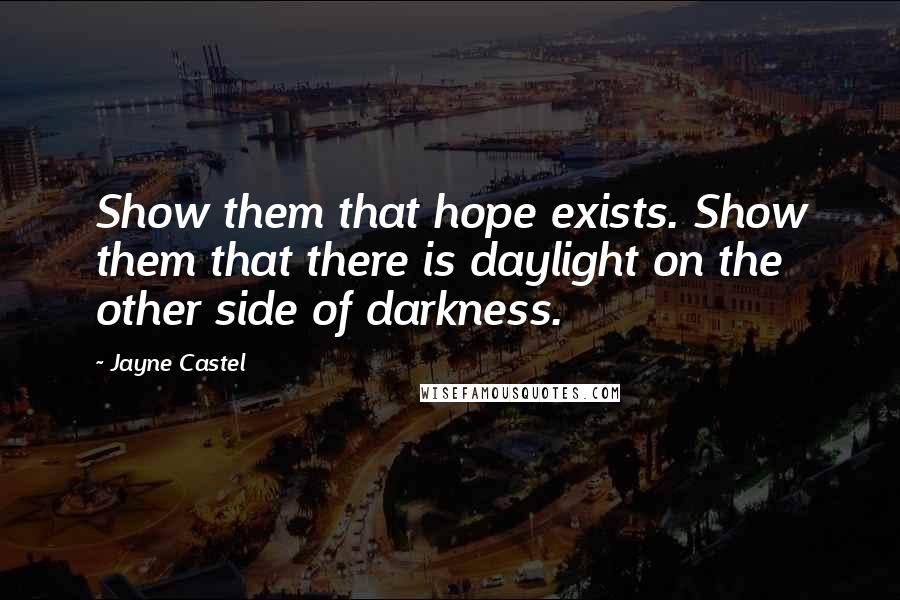 Show them that hope exists. Show them that there is daylight on the other side of darkness.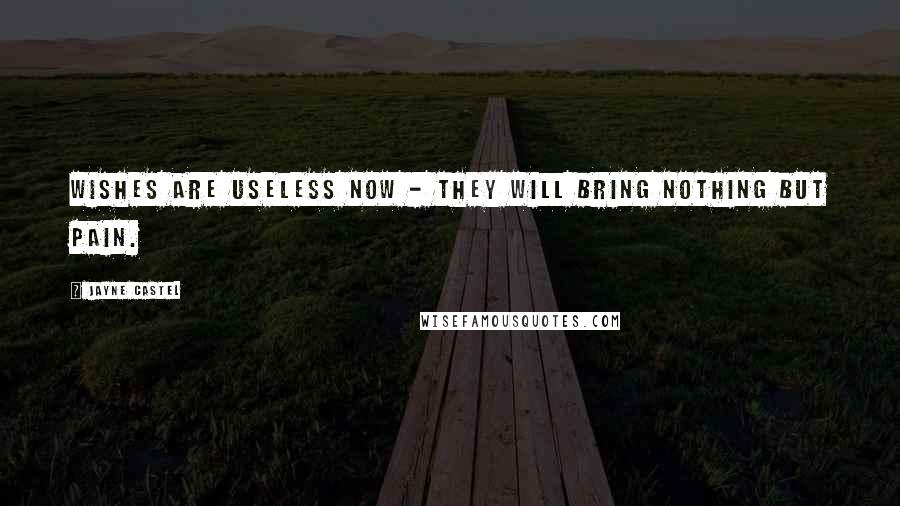 Wishes are useless now - they will bring nothing but pain.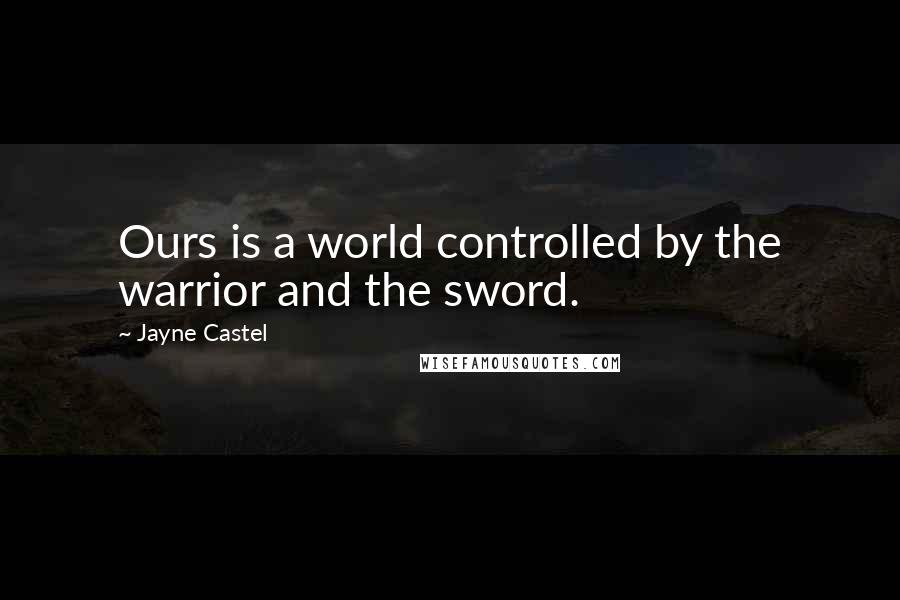 Ours is a world controlled by the warrior and the sword.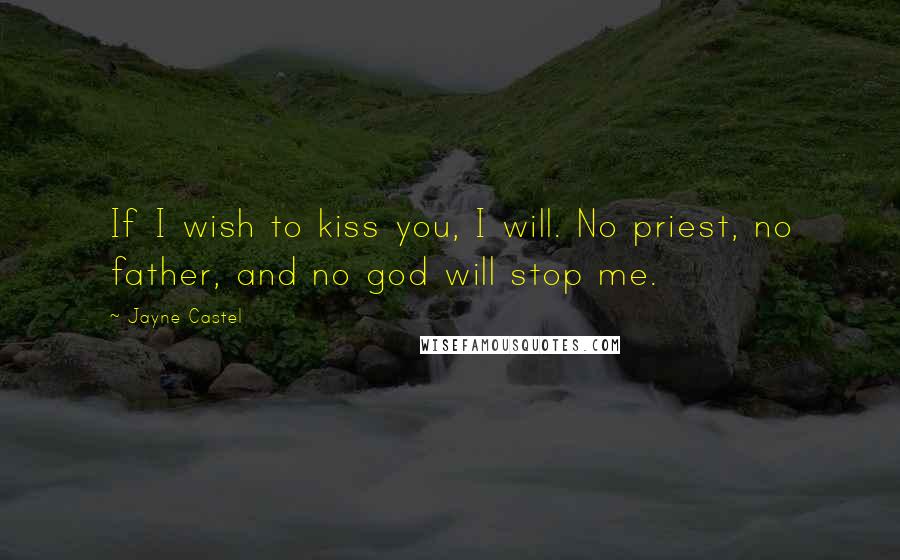 If I wish to kiss you, I will. No priest, no father, and no god will stop me.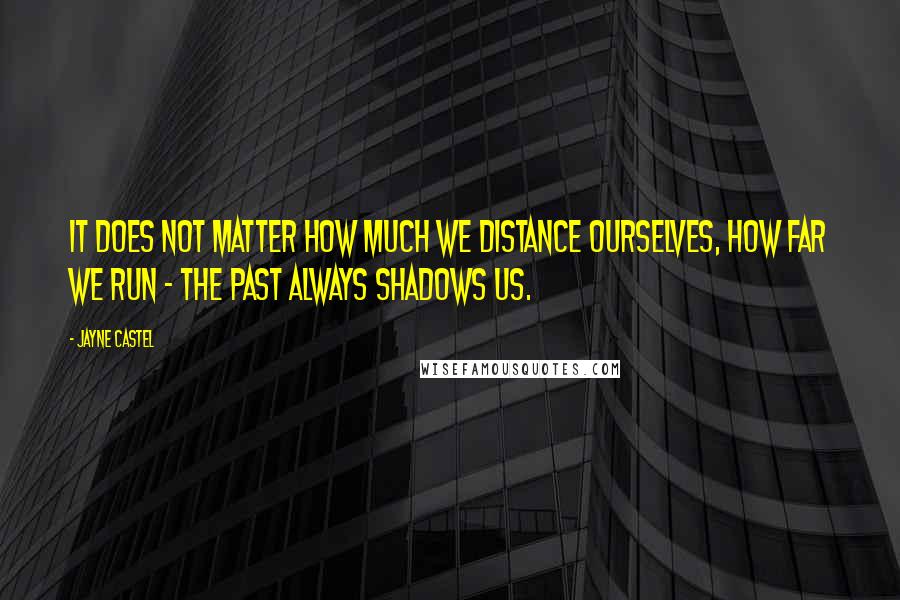 It does not matter how much we distance ourselves, how far we run - the past always shadows us.