Chris Coppernoll Quotes
Top 6 wise famous quotes and sayings by Chris Coppernoll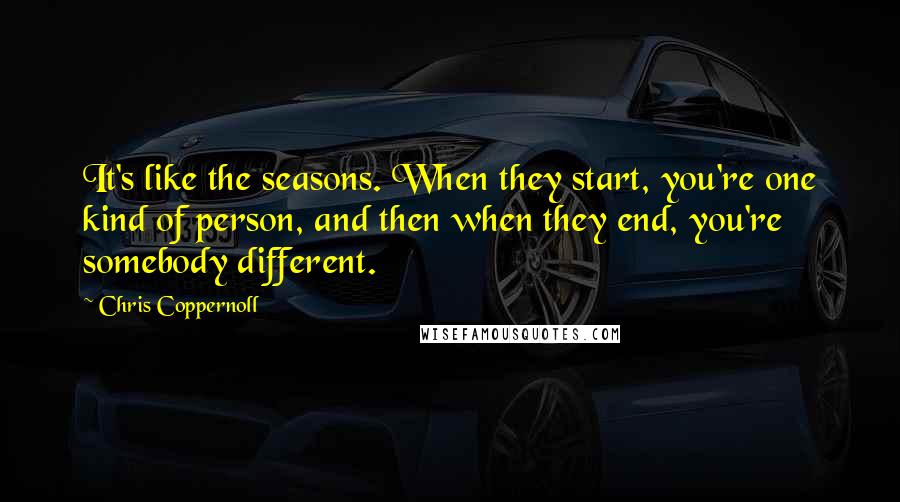 It's like the seasons. When they start, you're one kind of person, and then when they end, you're somebody different.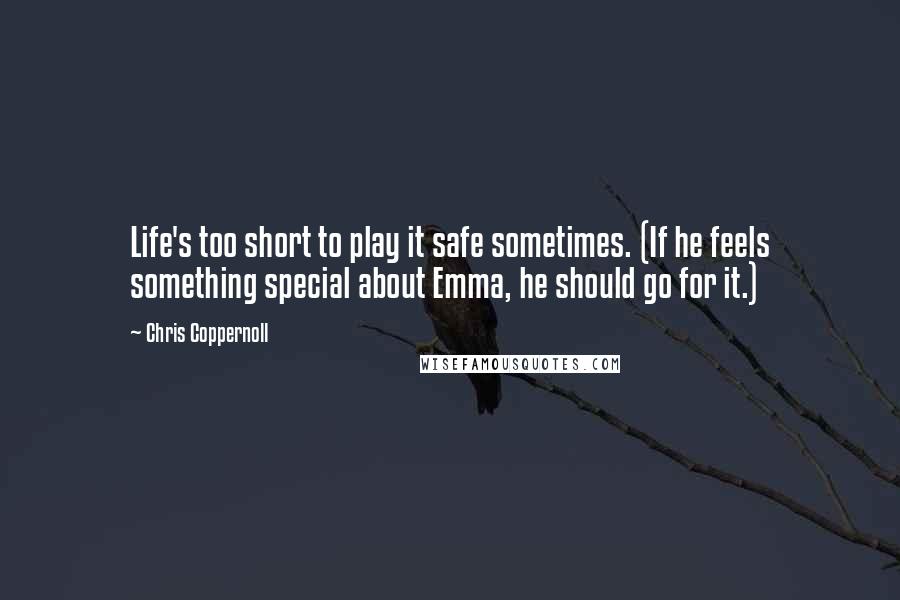 Life's too short to play it safe sometimes. (If he feels something special about Emma, he should go for it.)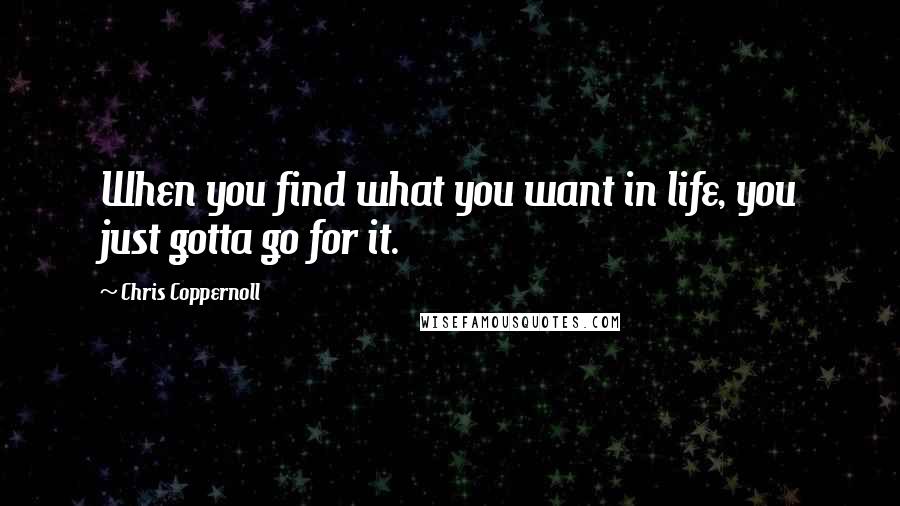 When you find what you want in life, you just gotta go for it.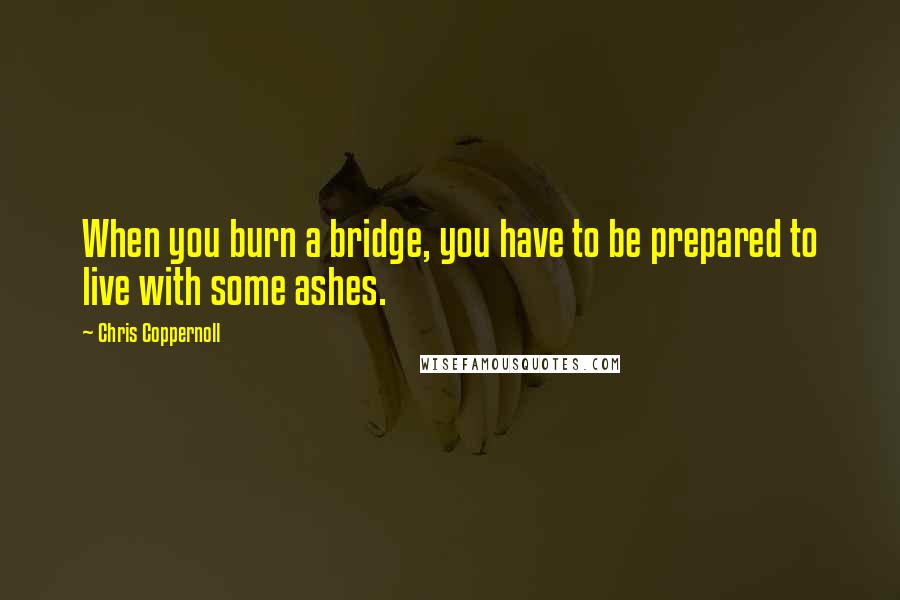 When you burn a bridge, you have to be prepared to live with some ashes.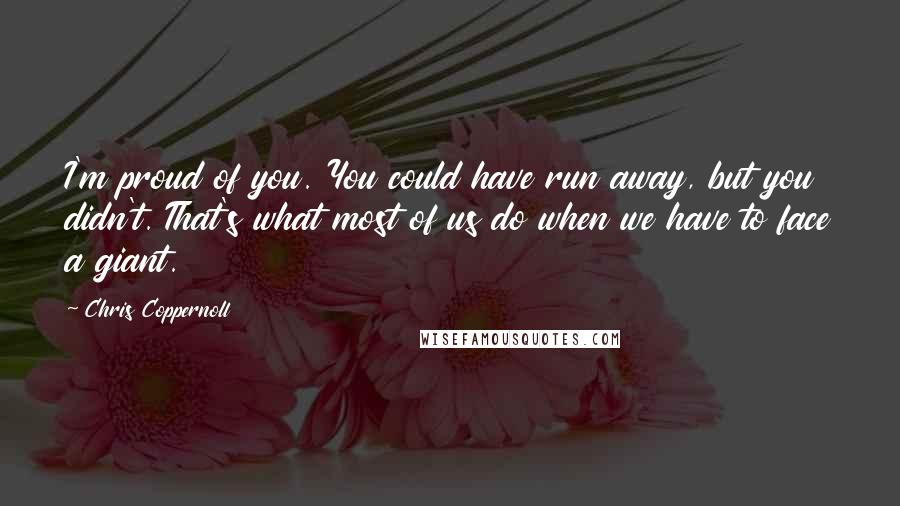 I'm proud of you. You could have run away, but you didn't. That's what most of us do when we have to face a giant.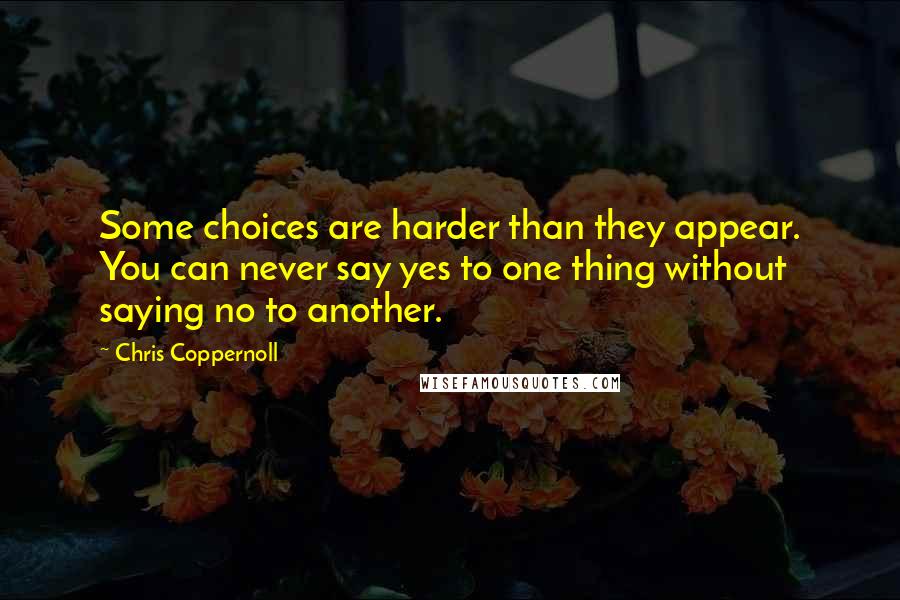 Some choices are harder than they appear. You can never say yes to one thing without saying no to another.