Robert Liparulo Quotes
Top 17 wise famous quotes and sayings by Robert Liparulo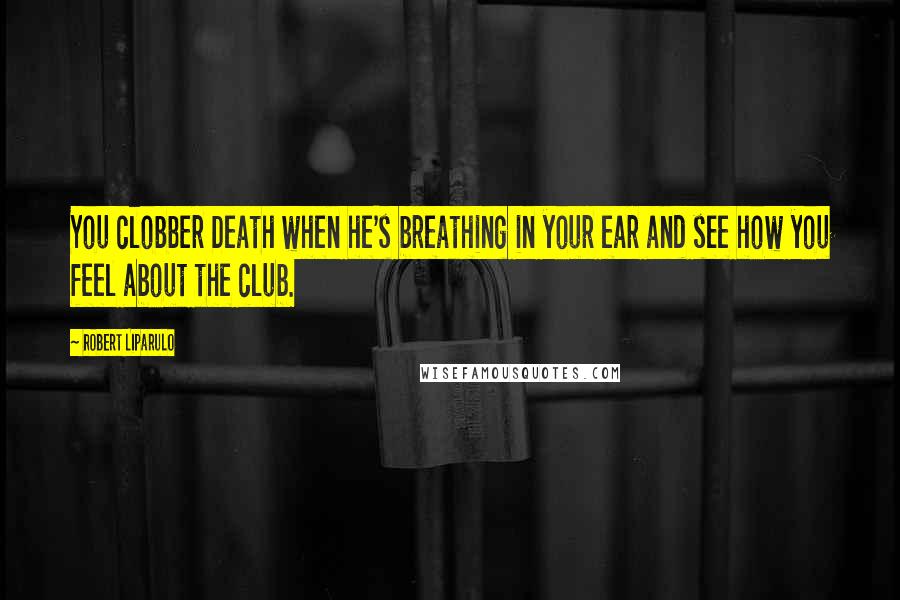 You clobber Death when he's breathing in your ear and see how you feel about the club.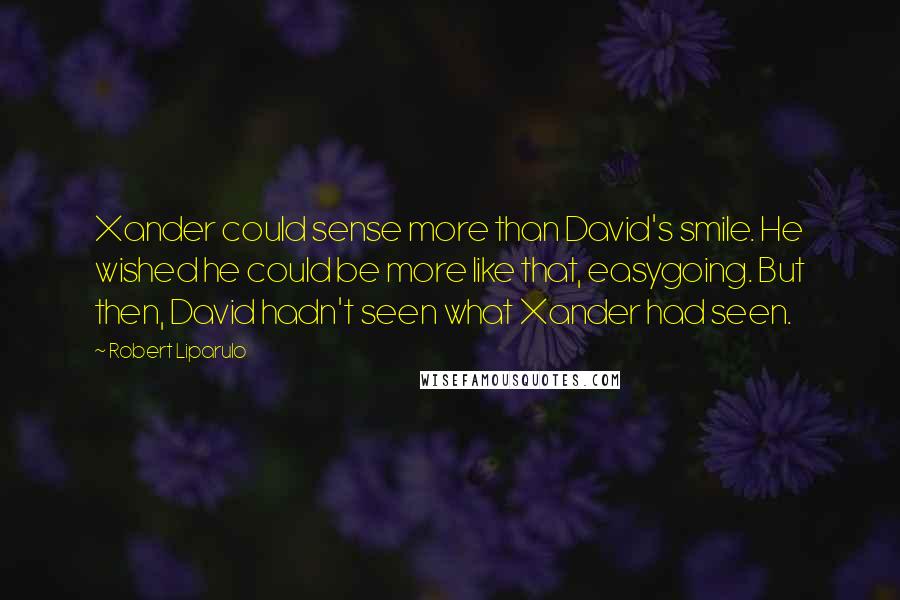 Xander could sense more than David's smile. He wished he could be more like that, easygoing. But then, David hadn't seen what Xander had seen.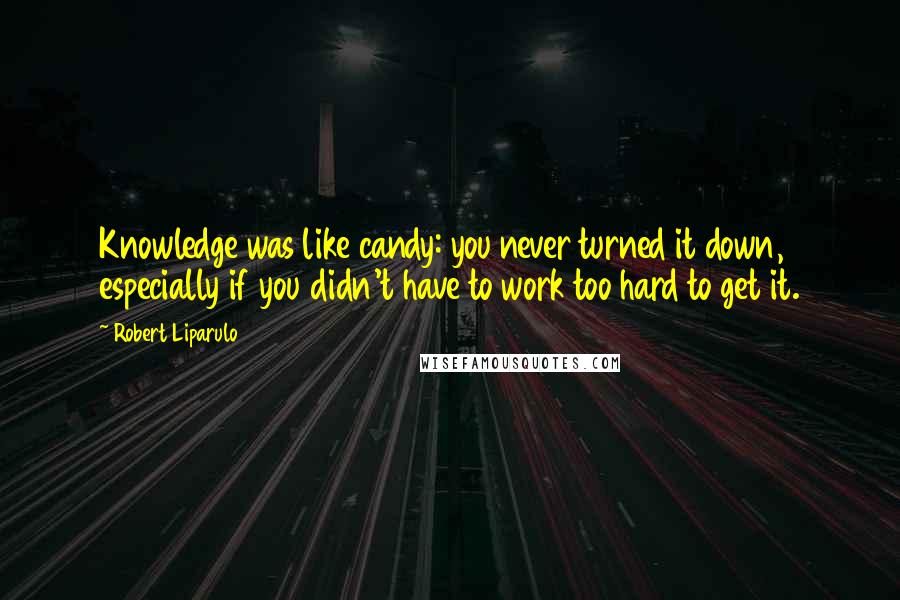 Knowledge was like candy: you never turned it down, especially if you didn't have to work too hard to get it.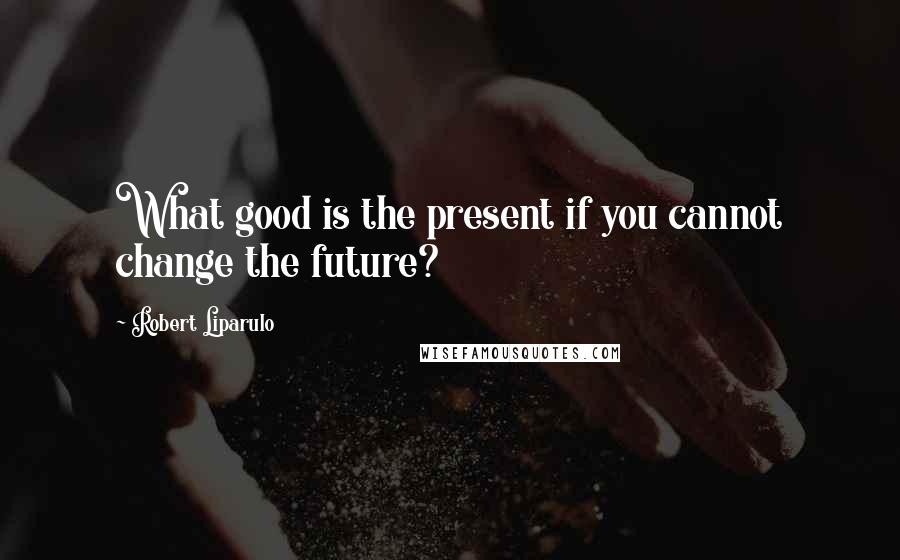 What good is the present if you cannot change the future?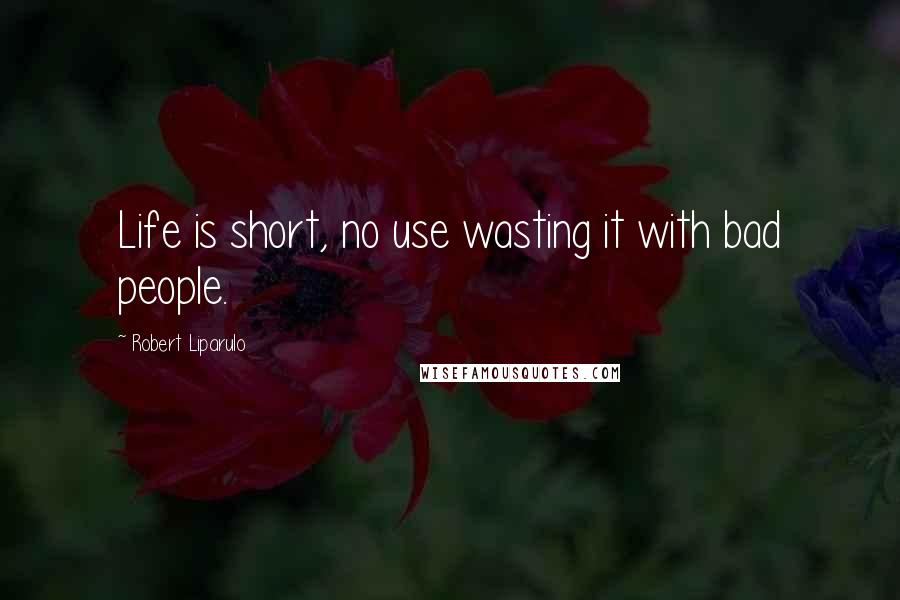 Life is short, no use wasting it with bad people.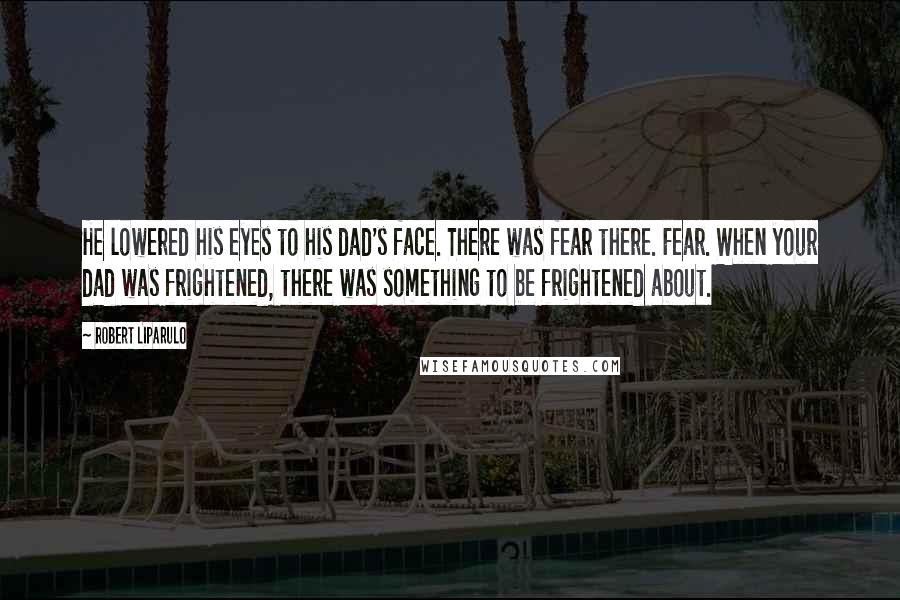 He lowered his eyes to his dad's face. There was fear there. Fear. When your dad was frightened, there was something to be frightened about.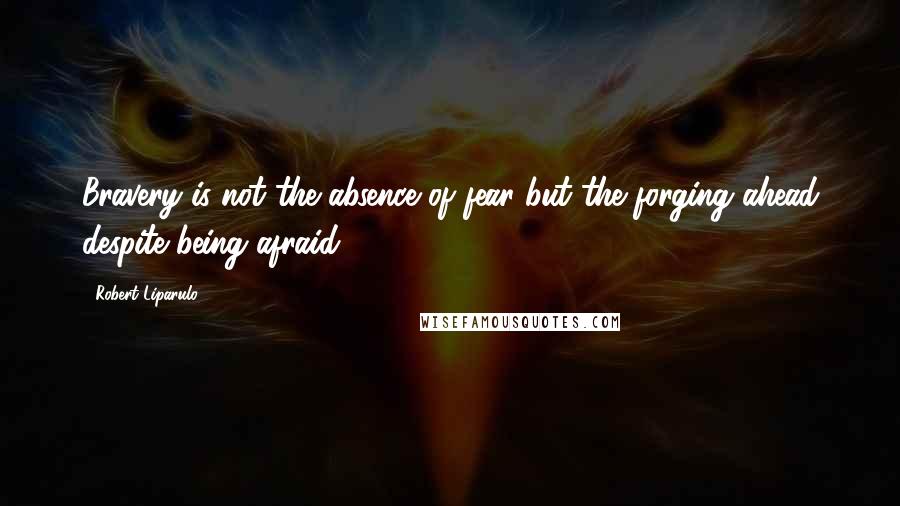 Bravery is not the absence of fear but the forging ahead despite being afraid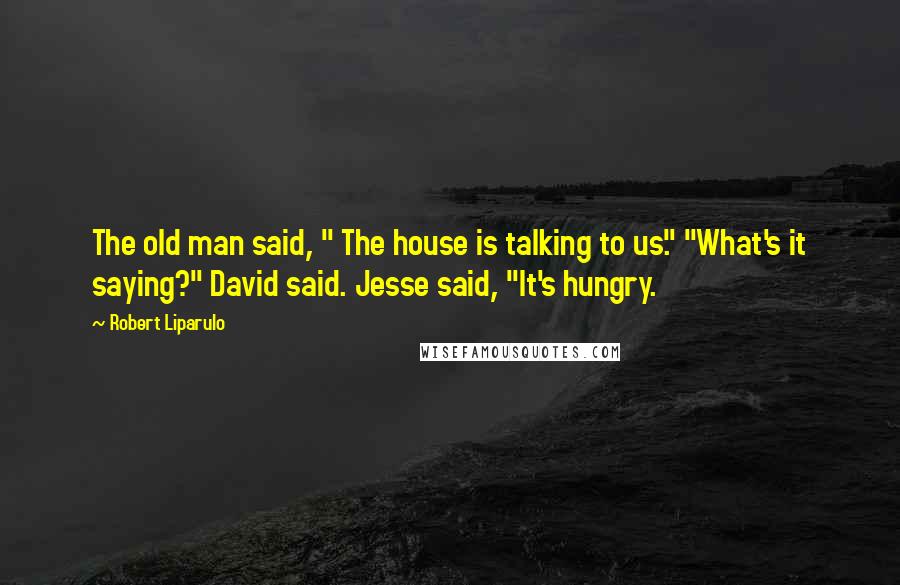 The old man said, " The house is talking to us." "What's it saying?" David said. Jesse said, "It's hungry.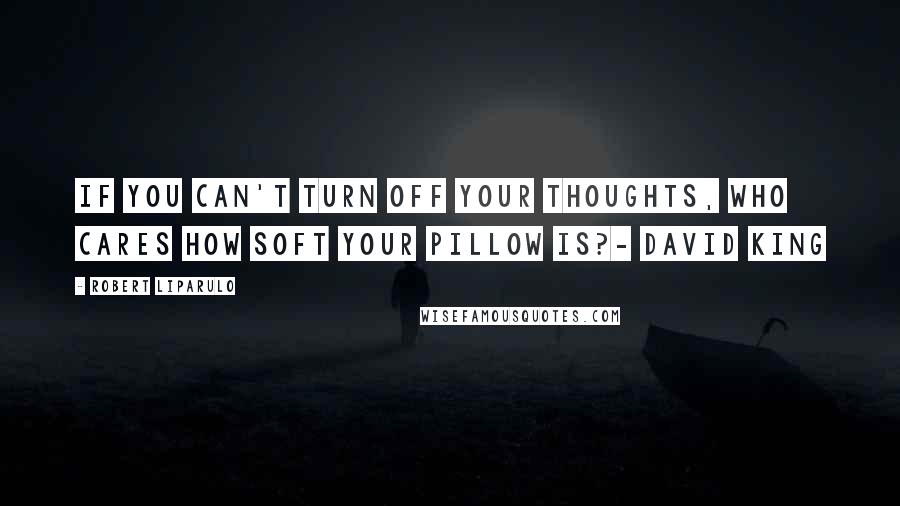 If you can't turn off your thoughts, who cares how soft your pillow is?
- David King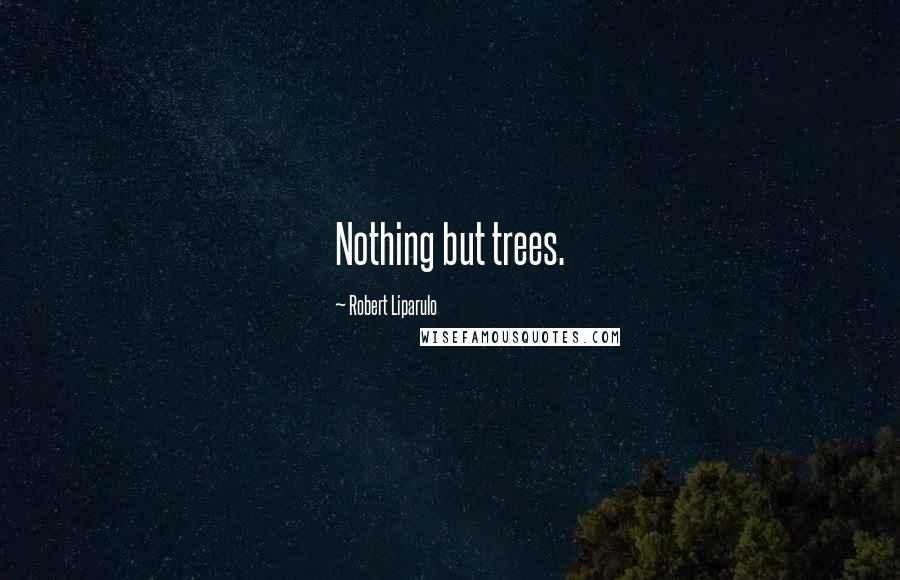 Nothing but trees.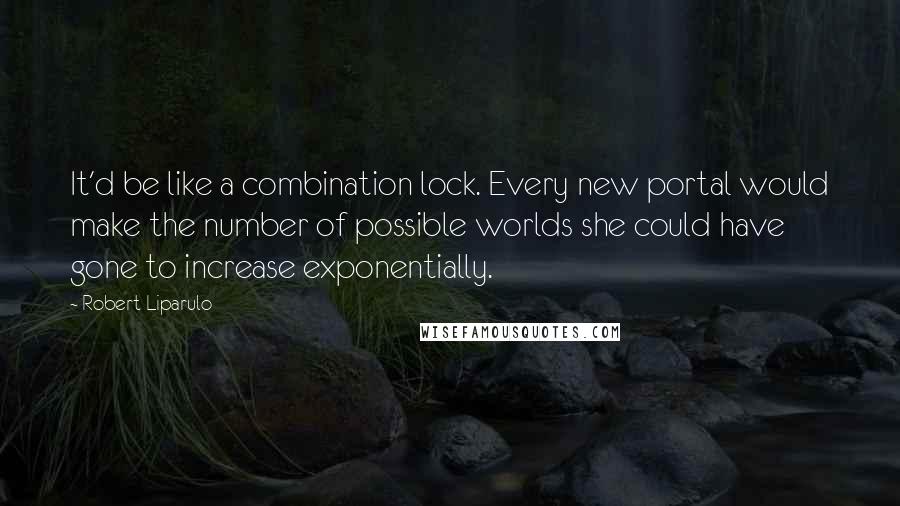 It'd be like a combination lock. Every new portal would make the number of possible worlds she could have gone to increase exponentially.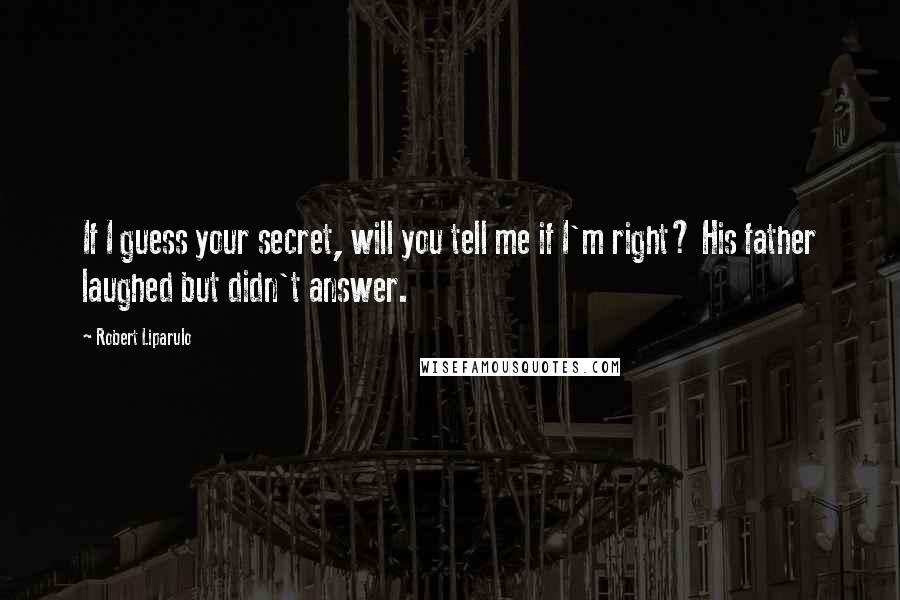 If I guess your secret, will you tell me if I'm right? His father laughed but didn't answer.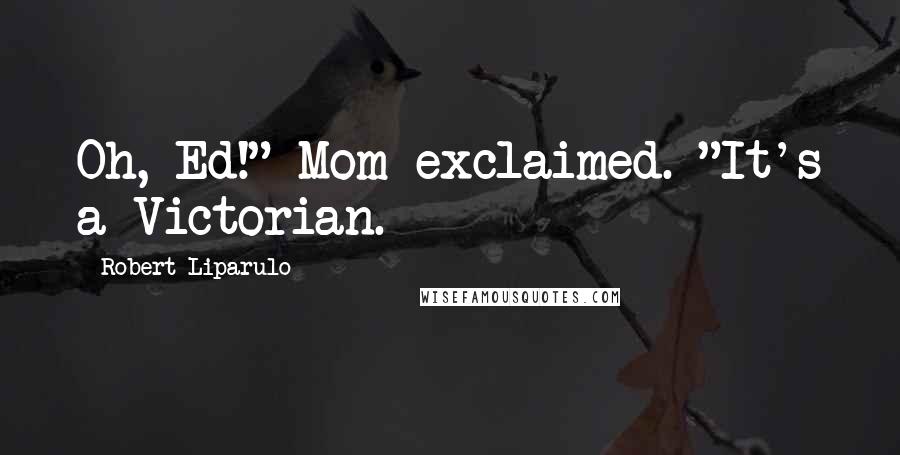 Oh, Ed!" Mom exclaimed. "It's a Victorian.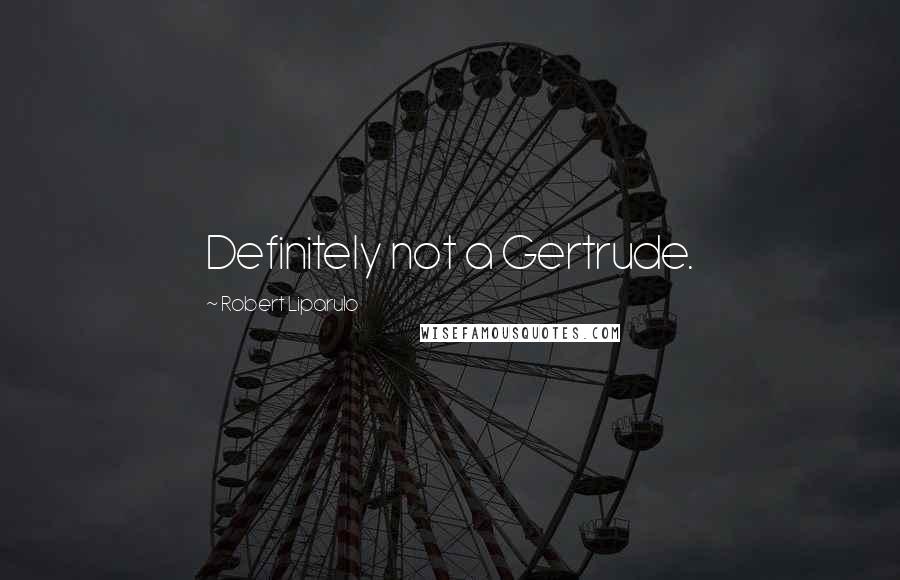 Definitely not a Gertrude.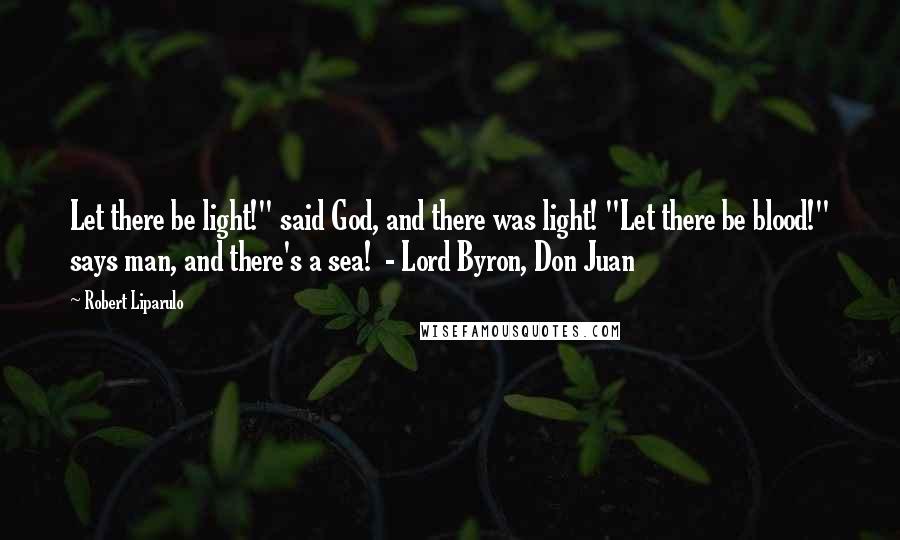 Let there be light!" said God, and there was light! "Let there be blood!" says man, and there's a sea! - Lord Byron, Don Juan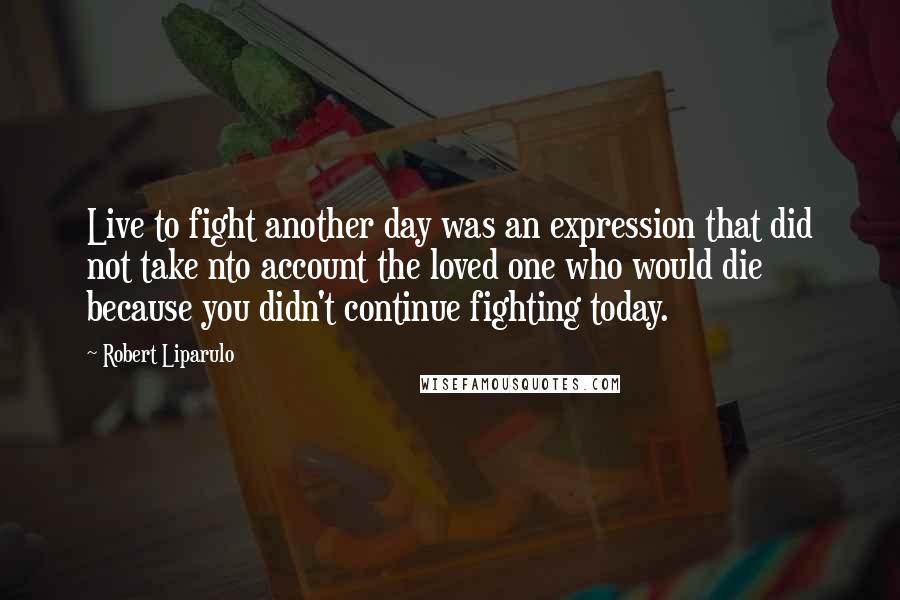 Live to fight another day was an expression that did not take nto account the loved one who would die because you didn't continue fighting today.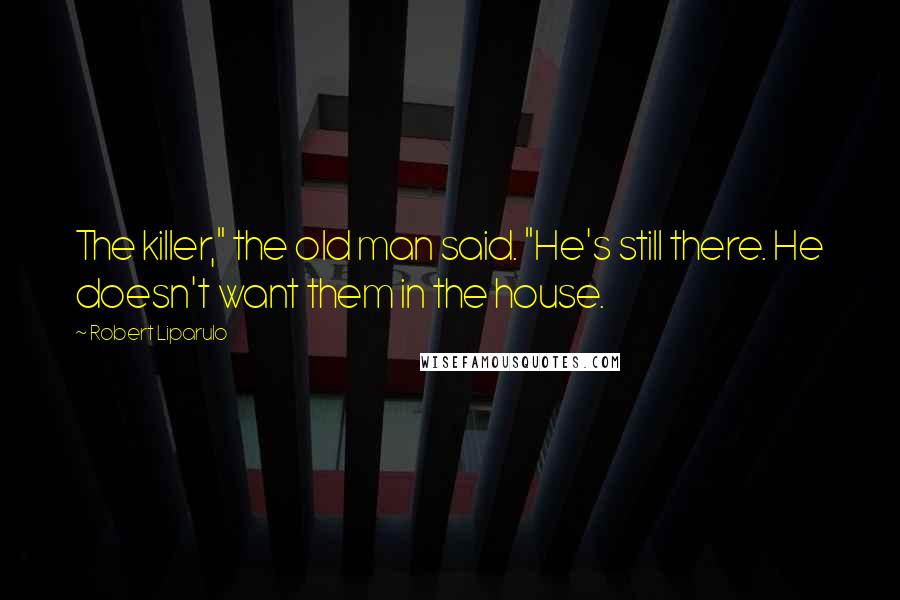 The killer," the old man said. "He's still there. He doesn't want them in the house.