Kim Fielding Quotes
Top 14 wise famous quotes and sayings by Kim Fielding
Kim Fielding Famous Quotes & Sayings
Discover top inspirational quotes from Kim Fielding on Wise Famous Quotes.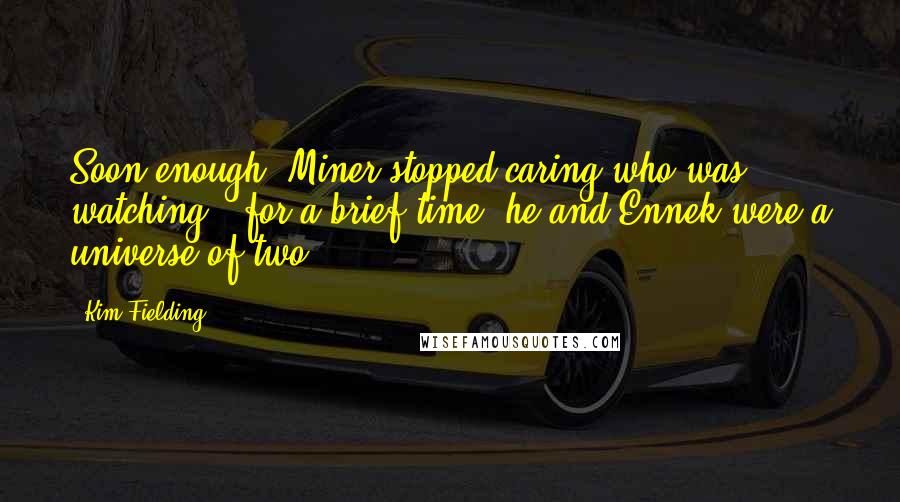 Soon enough, Miner stopped caring who was watching - for a brief time, he and Ennek were a universe of two.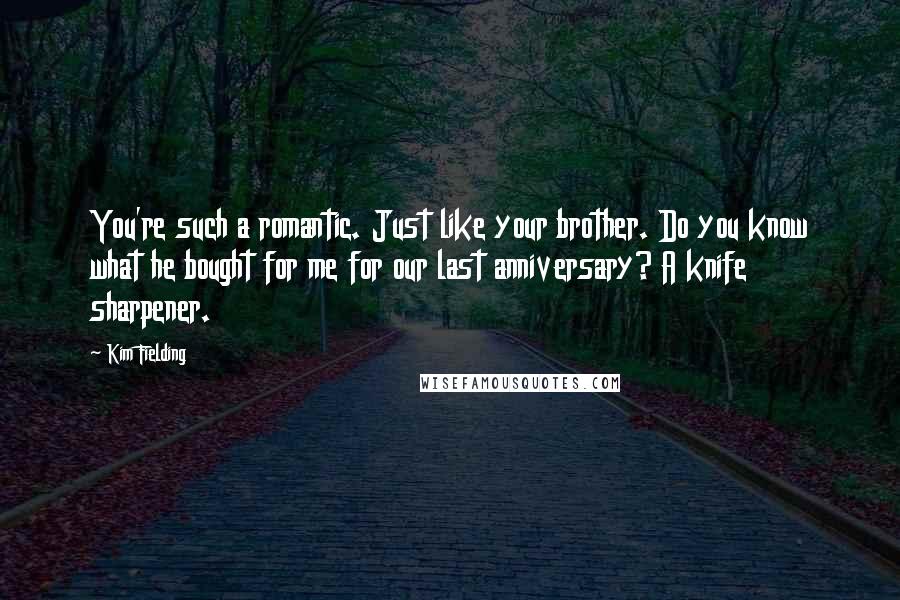 You're such a romantic. Just like your brother. Do you know what he bought for me for our last anniversary? A knife sharpener.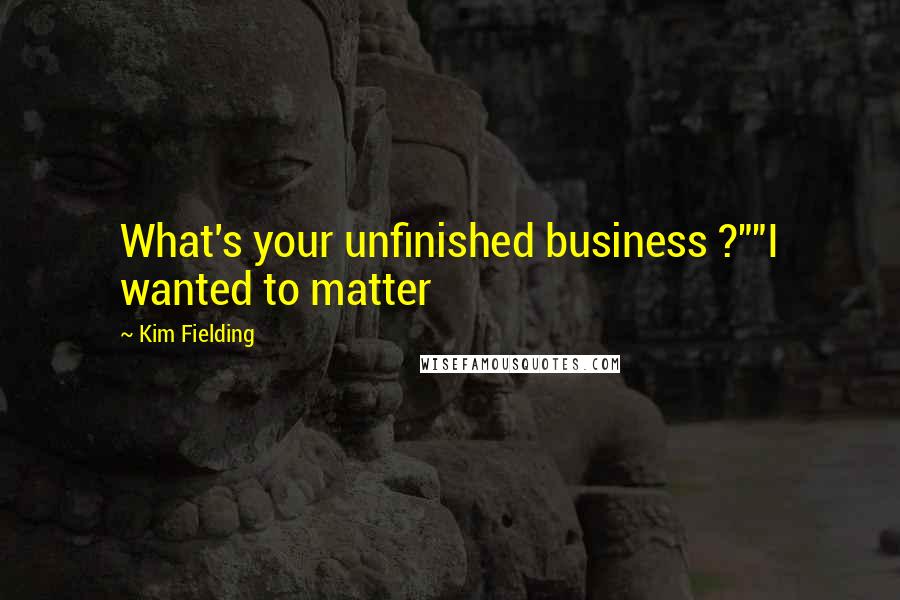 What's your unfinished business ?"
"I wanted to matter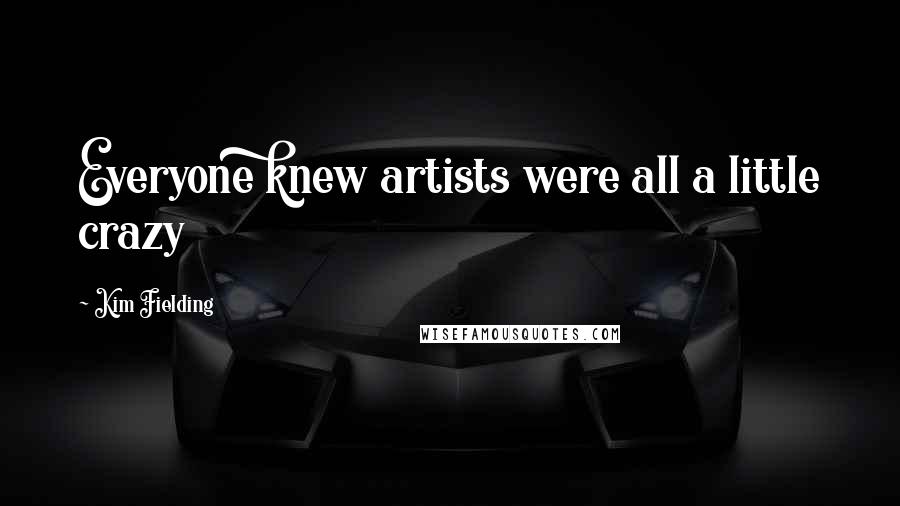 Everyone knew artists were all a little crazy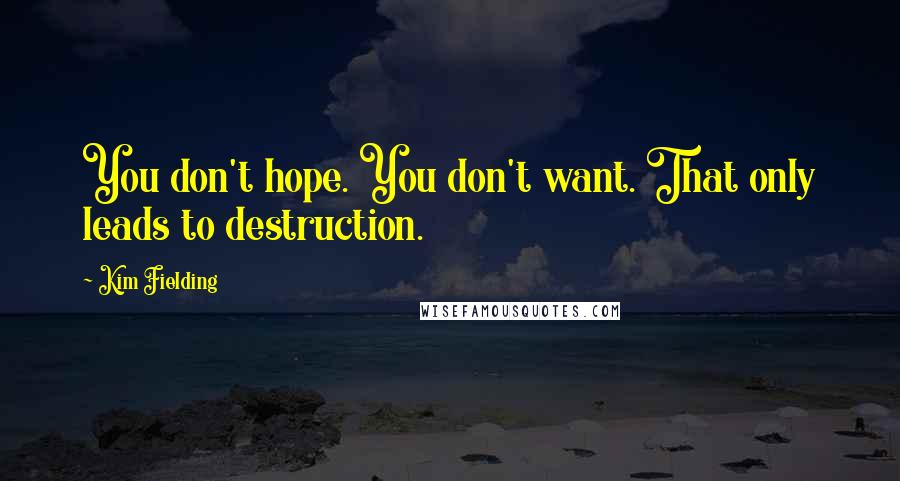 You don't hope. You don't want. That only leads to destruction.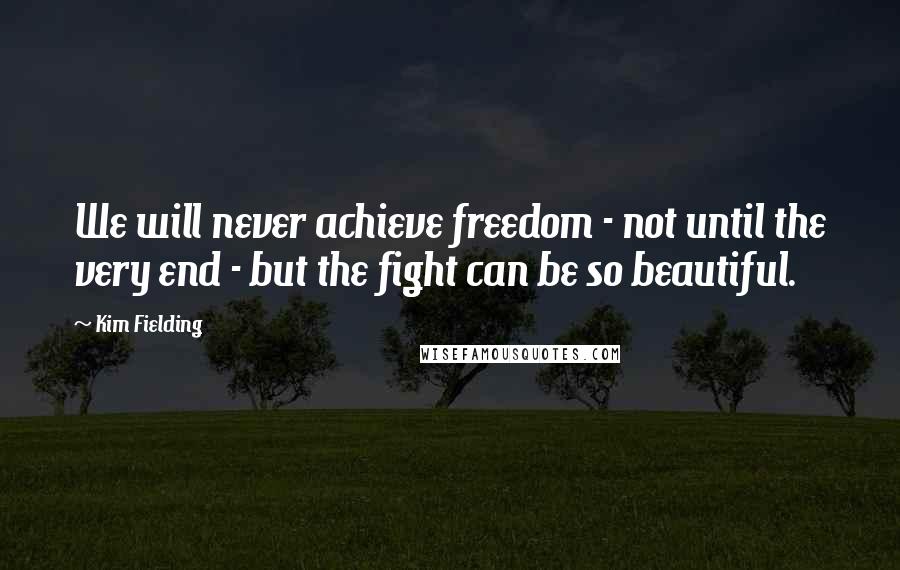 We will never achieve freedom - not until the very end - but the fight can be so beautiful.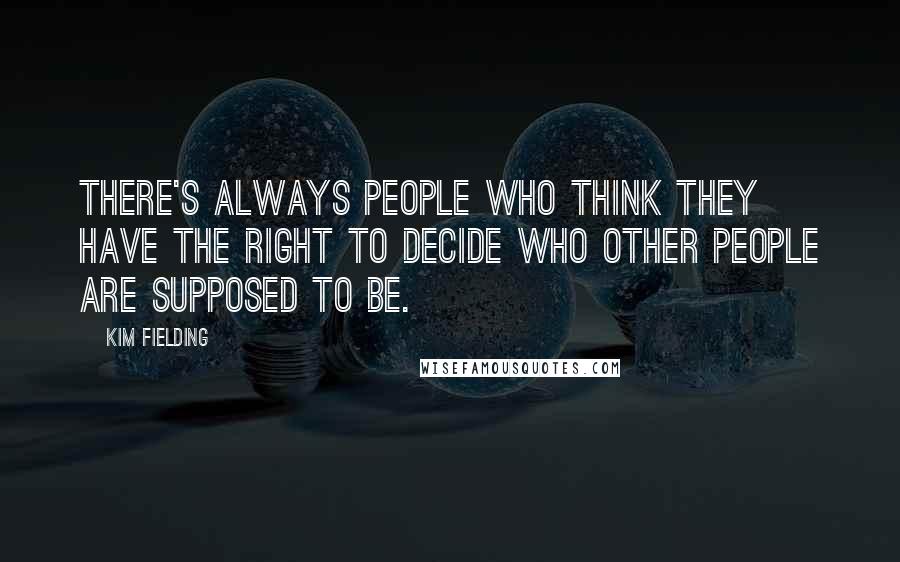 There's always people who think they have the right to decide who other people are supposed to be.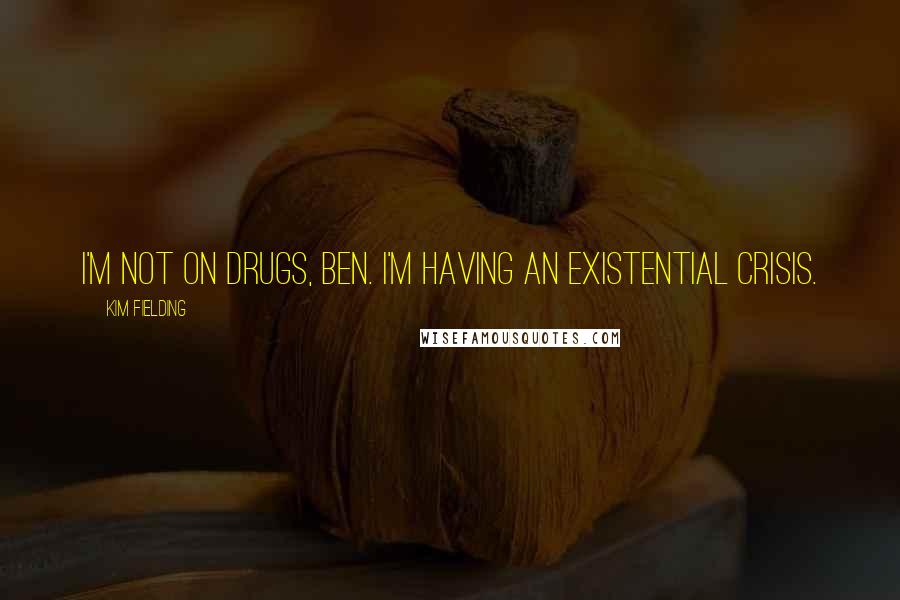 I'm not on drugs, Ben. I'm having an existential crisis.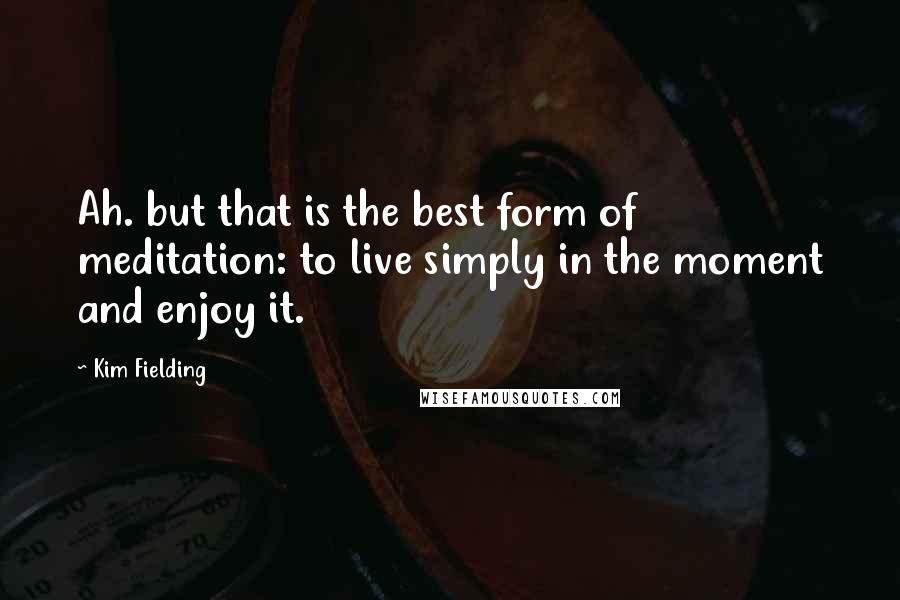 Ah. but that is the best form of meditation: to live simply in the moment and enjoy it.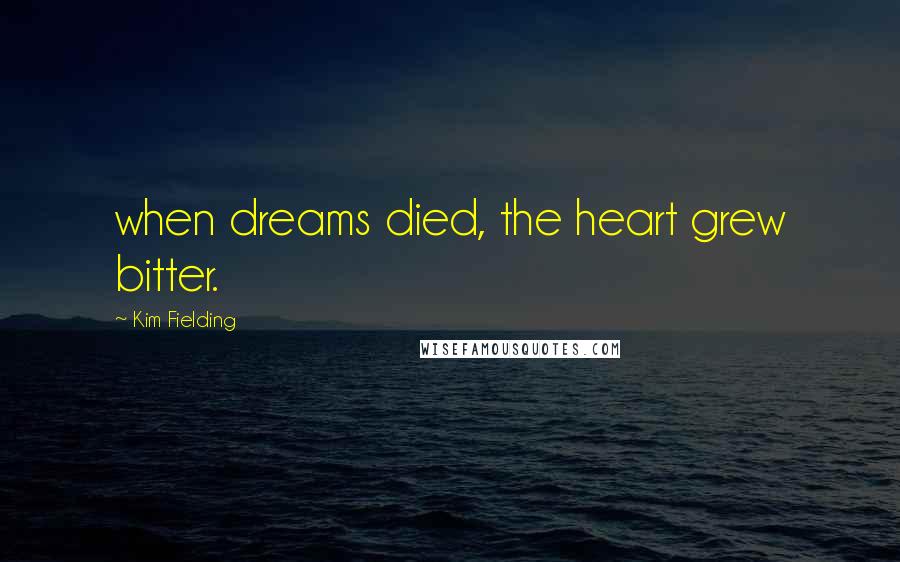 when dreams died, the heart grew bitter.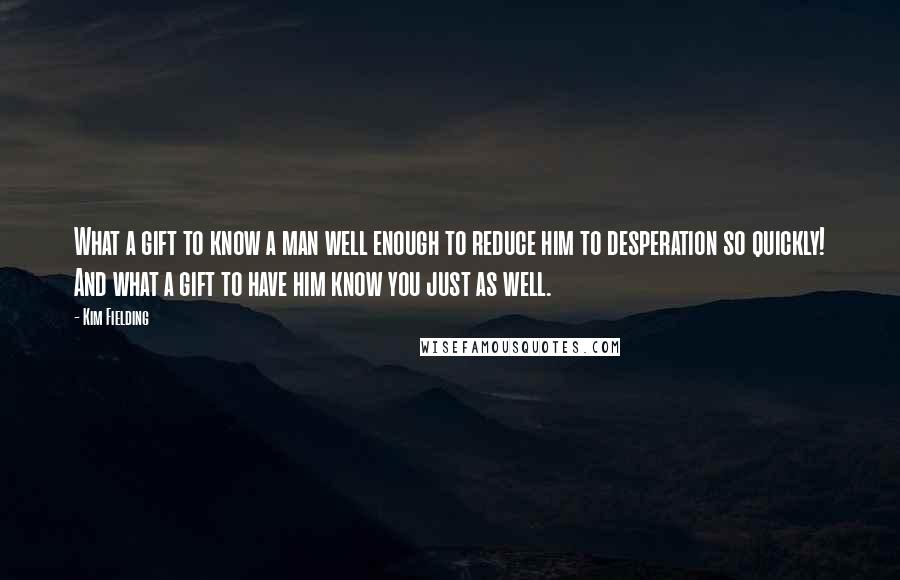 What a gift to know a man well enough to reduce him to desperation so quickly! And what a gift to have him know you just as well.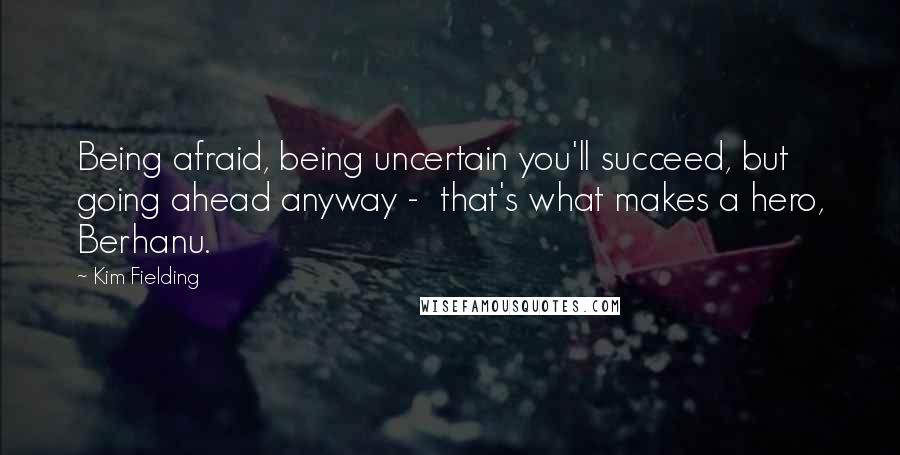 Being afraid, being uncertain you'll succeed, but going ahead anyway - that's what makes a hero, Berhanu.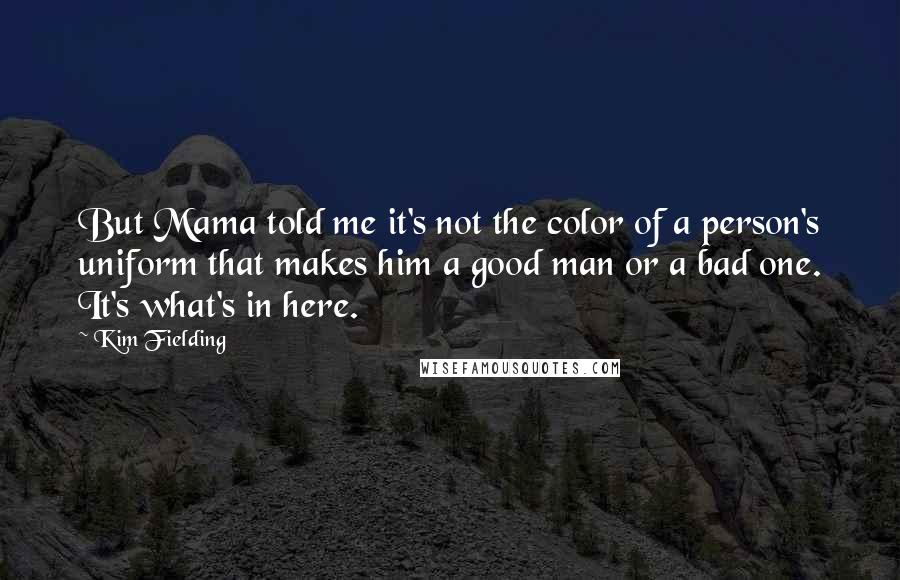 But Mama told me it's not the color of a person's uniform that makes him a good man or a bad one. It's what's in here.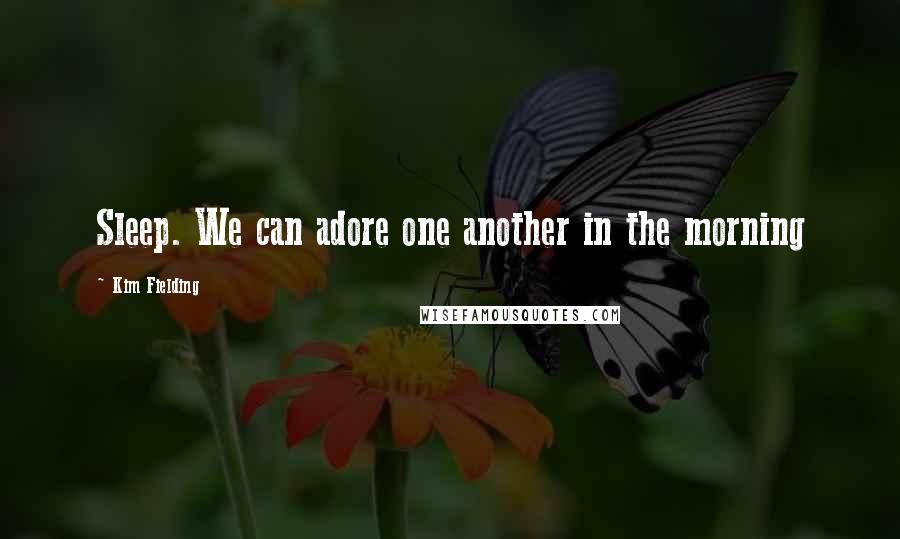 Sleep. We can adore one another in the morning