Chris Geiger Quotes
Top 7 wise famous quotes and sayings by Chris Geiger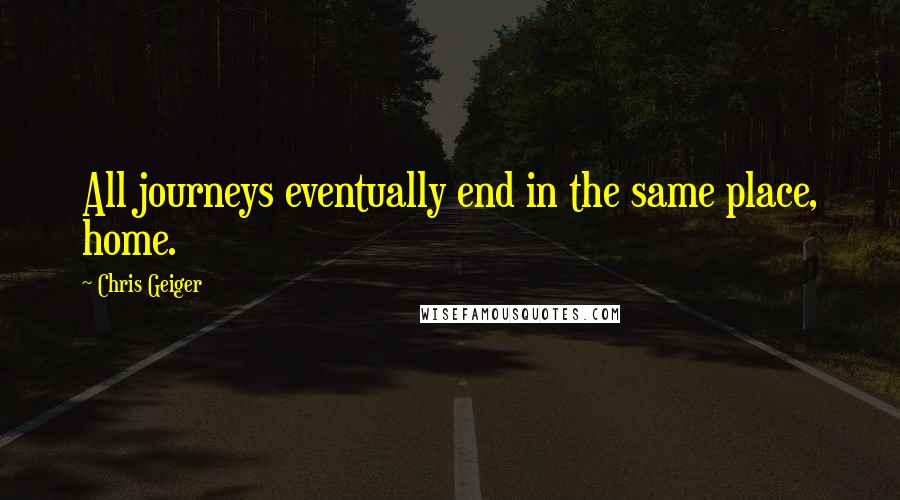 All journeys eventually end in the same place, home.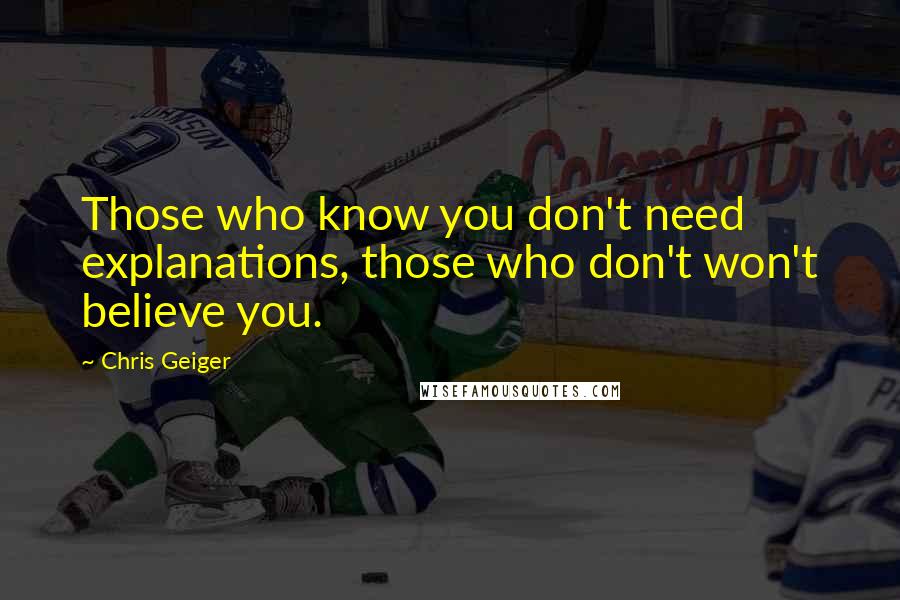 Those who know you don't need explanations, those who don't won't believe you.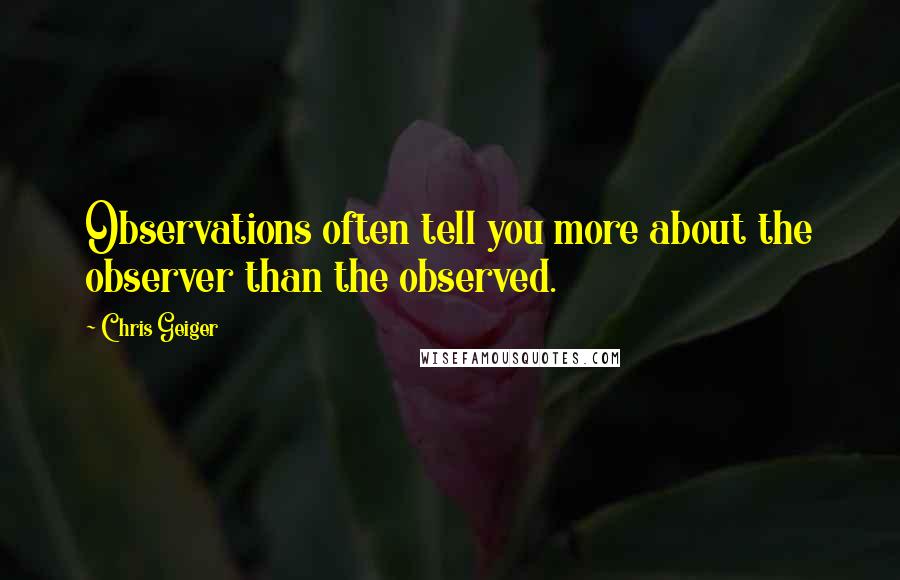 Observations often tell you more about the observer than the observed.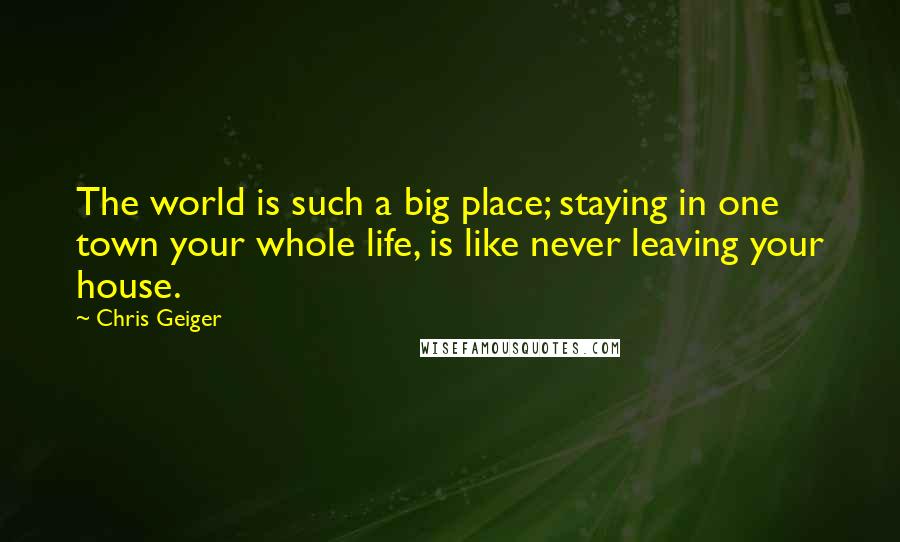 The world is such a big place; staying in one town your whole life, is like never leaving your house.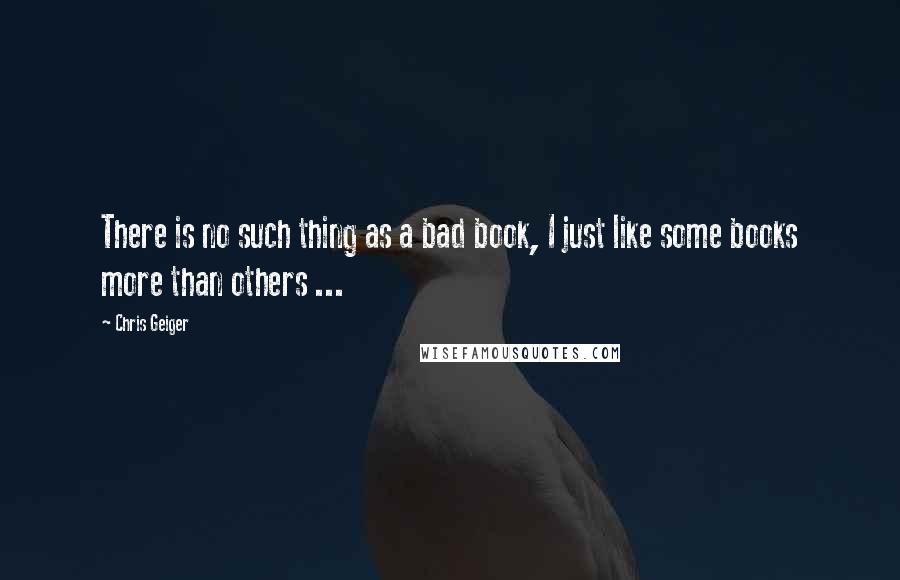 There is no such thing as a bad book, I just like some books more than others ...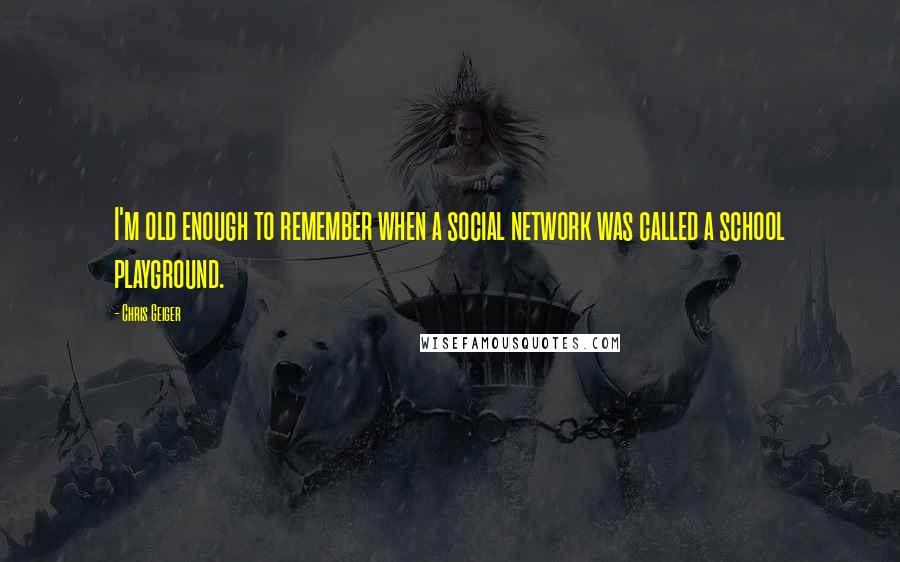 I'm old enough to remember when a social network was called a school playground.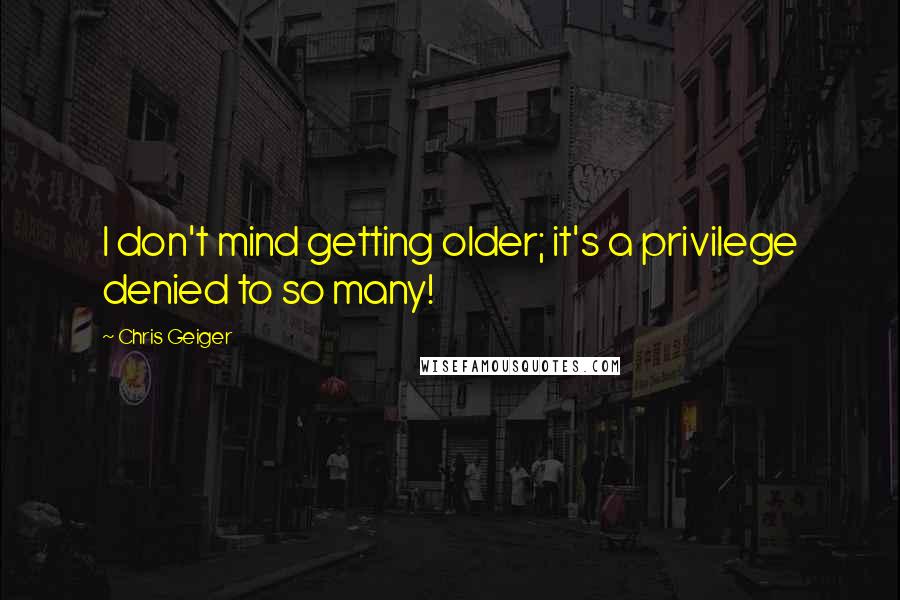 I don't mind getting older; it's a privilege denied to so many!