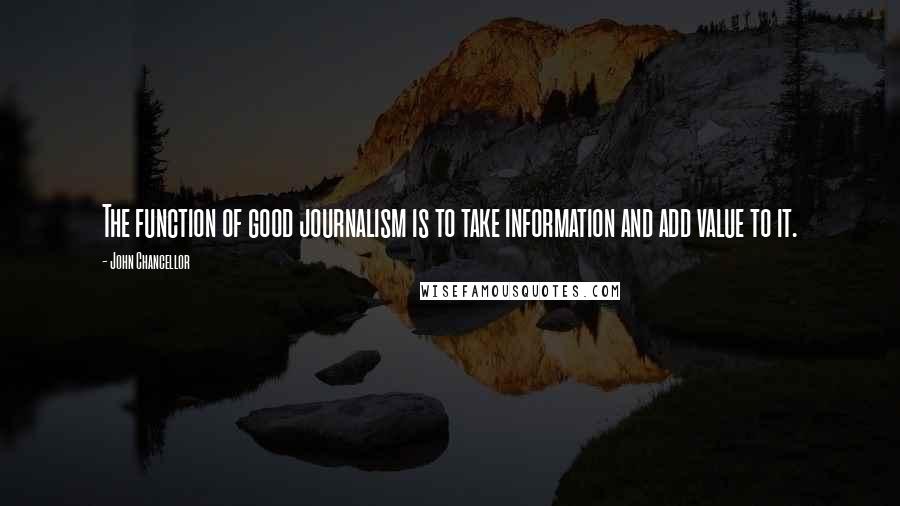 The function of good journalism is to take information and add value to it.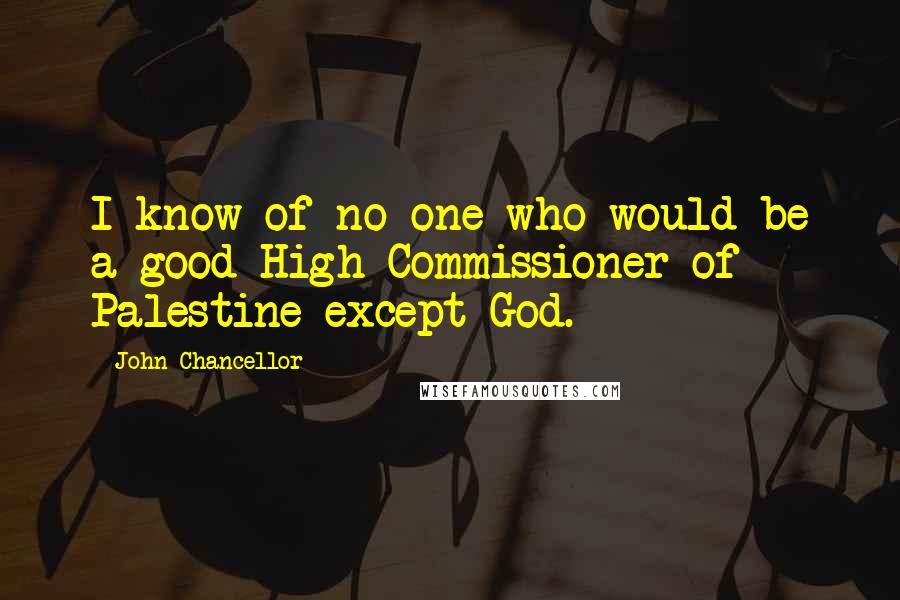 I know of no one who would be a good High Commissioner of Palestine except God.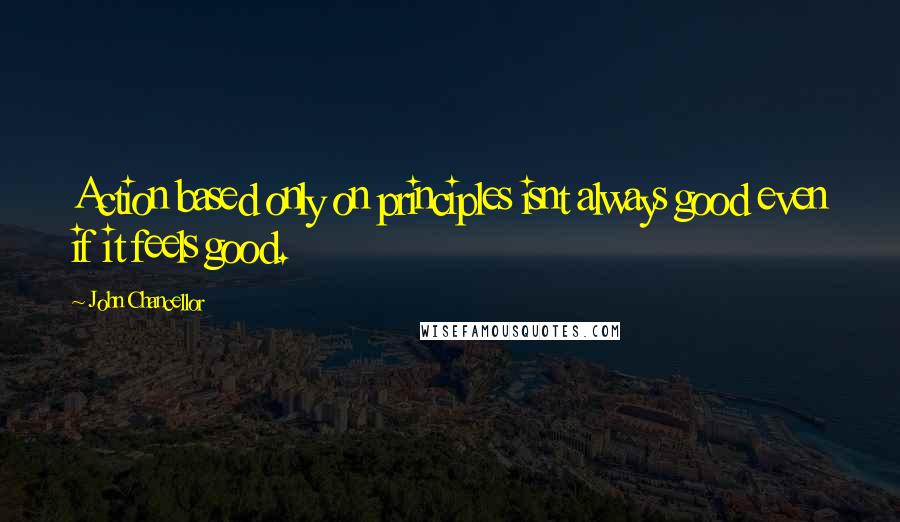 Action based only on principles isnt always good even if it feels good.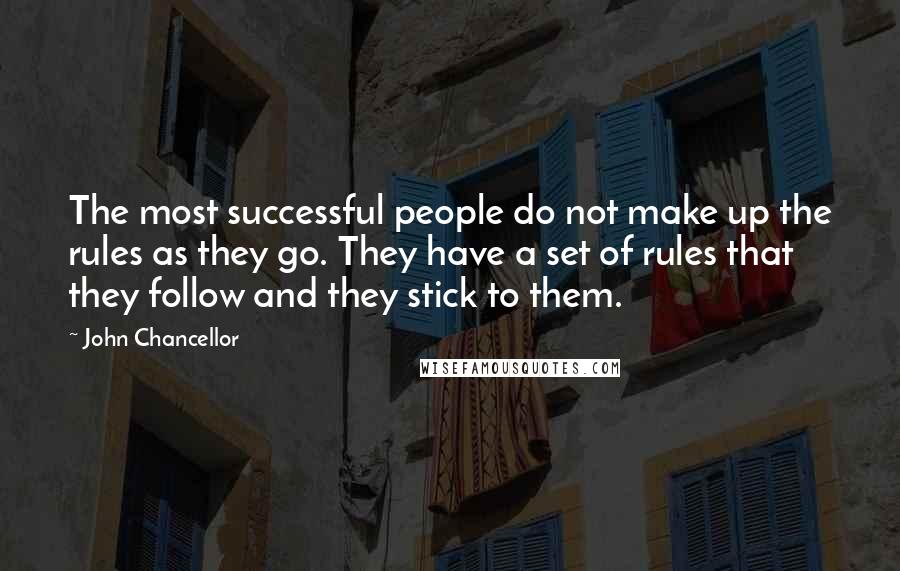 The most successful people do not make up the rules as they go. They have a set of rules that they follow and they stick to them.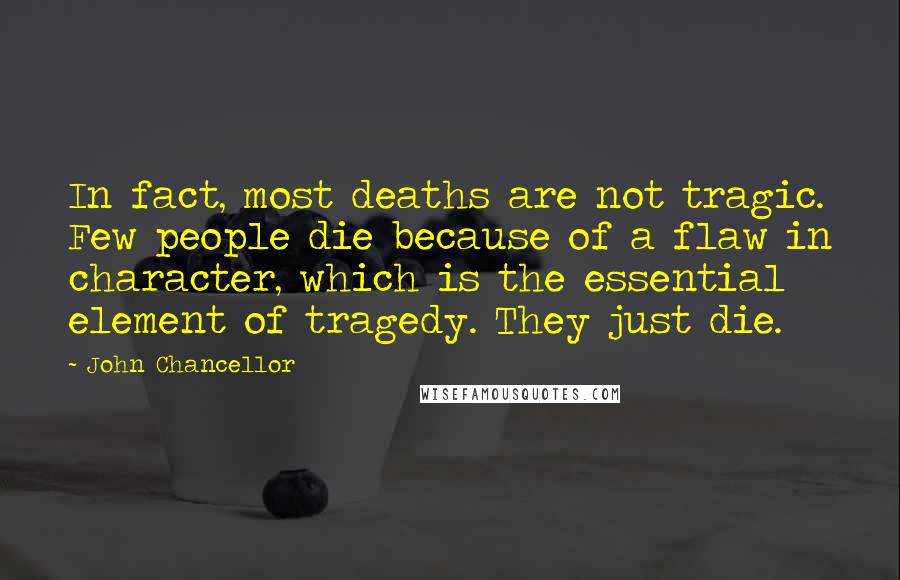 In fact, most deaths are not tragic. Few people die because of a flaw in character, which is the essential element of tragedy. They just die.