Civilization And Savagery Quotes
Collection of top 11 famous quotes about Civilization And Savagery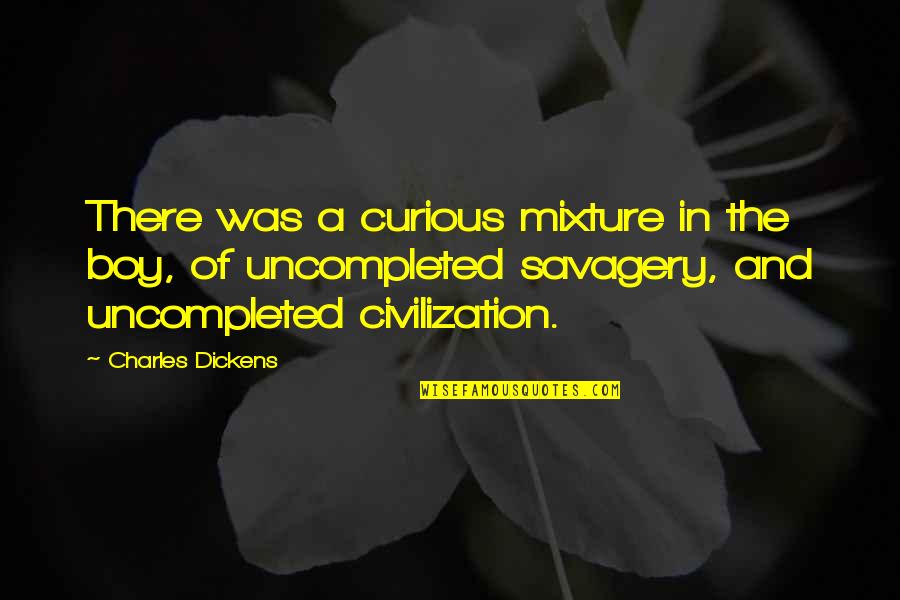 There was a curious mixture in the boy, of uncompleted savagery, and uncompleted civilization.
—
Charles Dickens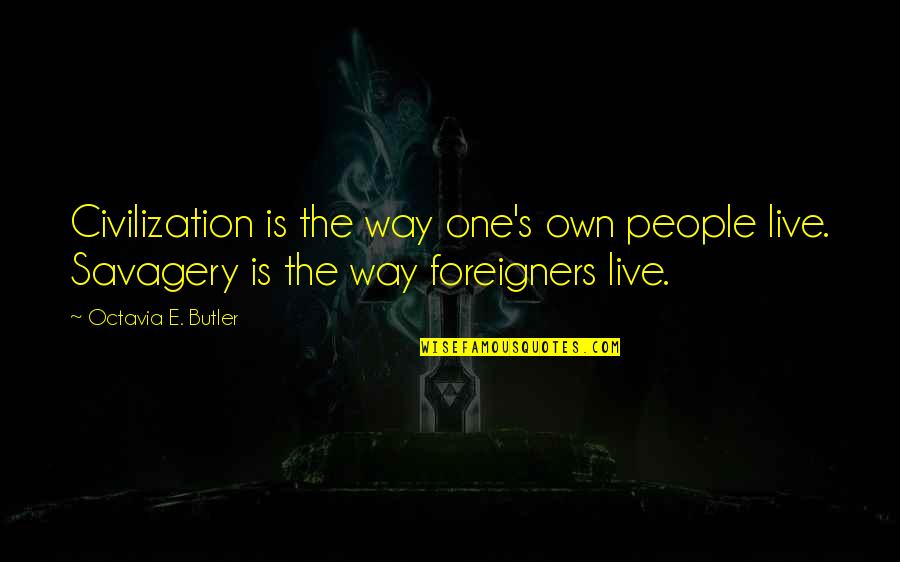 Civilization is the way one's own people live. Savagery is the way foreigners live.
—
Octavia E. Butler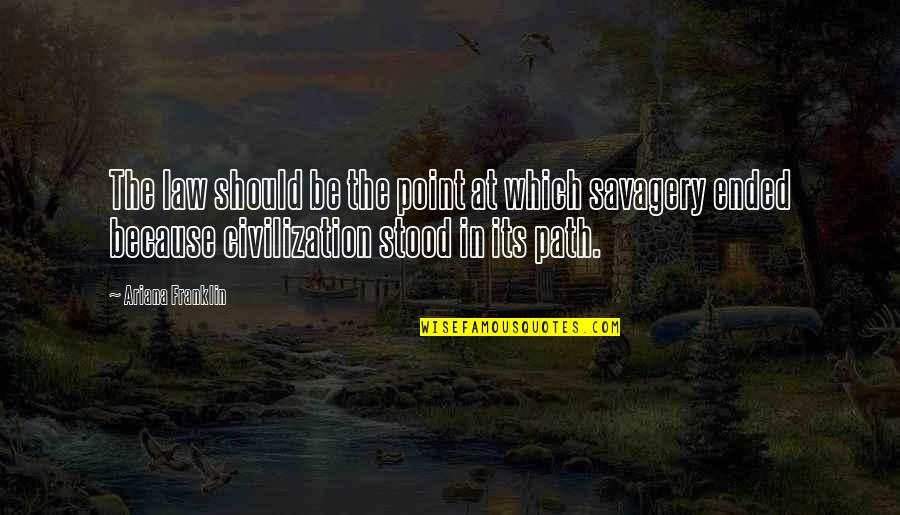 The law should be the point at which savagery ended because civilization stood in its path.
—
Ariana Franklin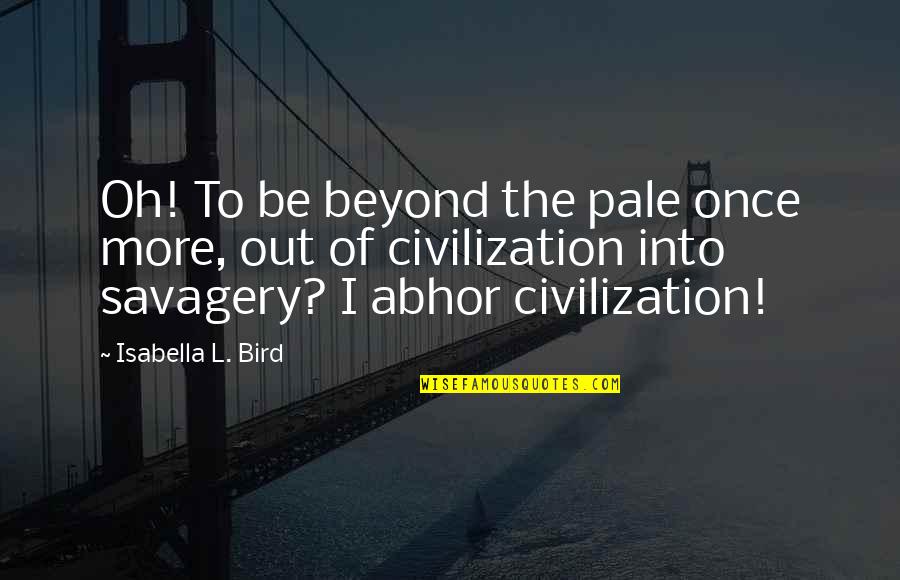 Oh! To be beyond the pale once more, out of civilization into savagery? I abhor civilization! —
Isabella L. Bird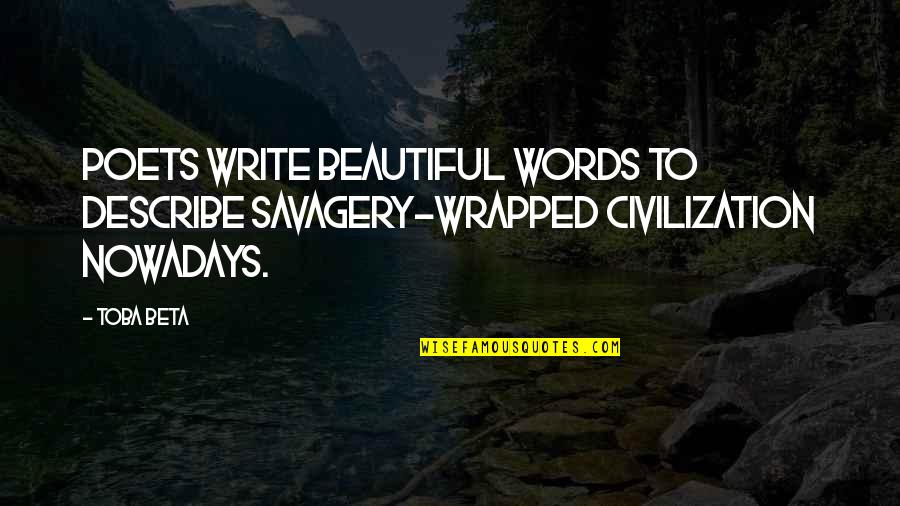 Poets write beautiful words to describe
savagery-wrapped civilization nowadays. —
Toba Beta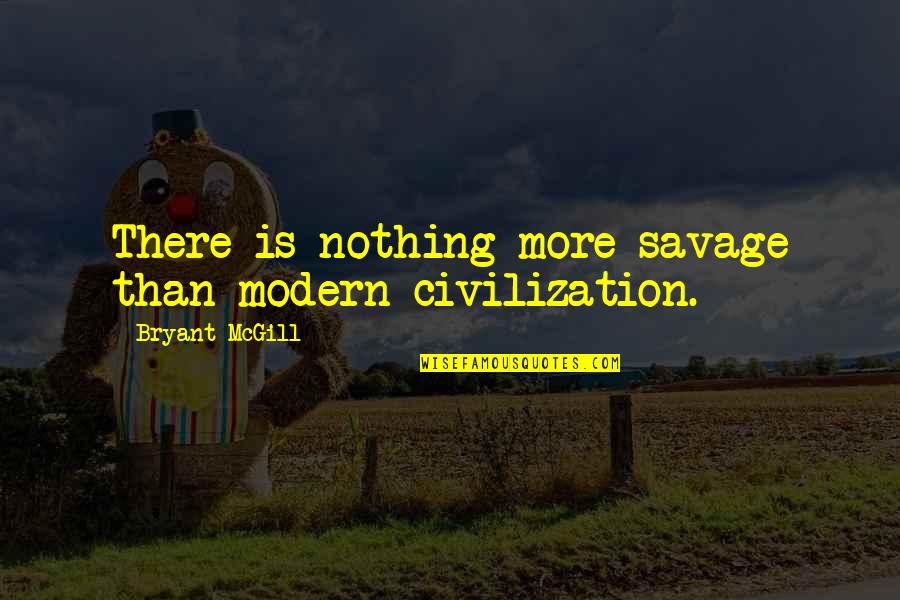 There is nothing more savage than modern civilization. —
Bryant McGill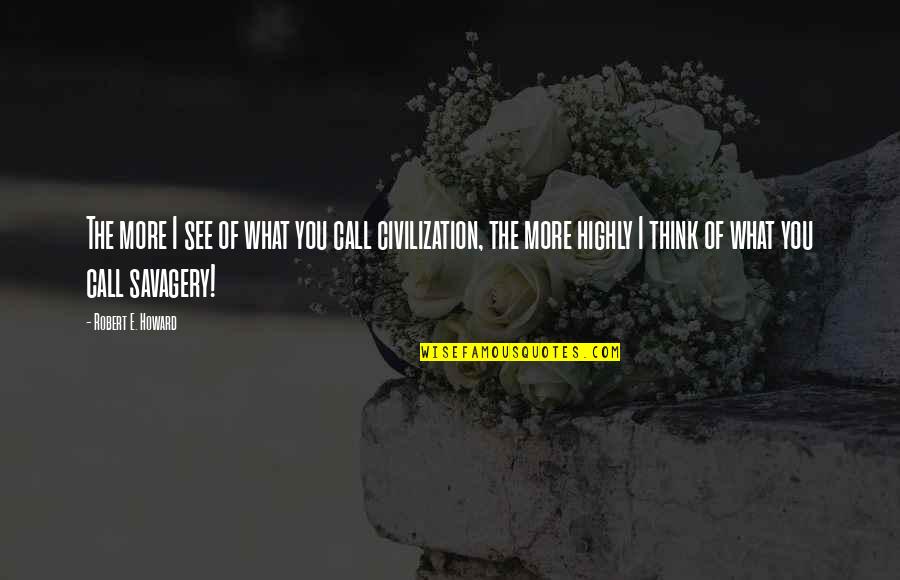 The more I see of what you call civilization, the more highly I think of what you call savagery! —
Robert E. Howard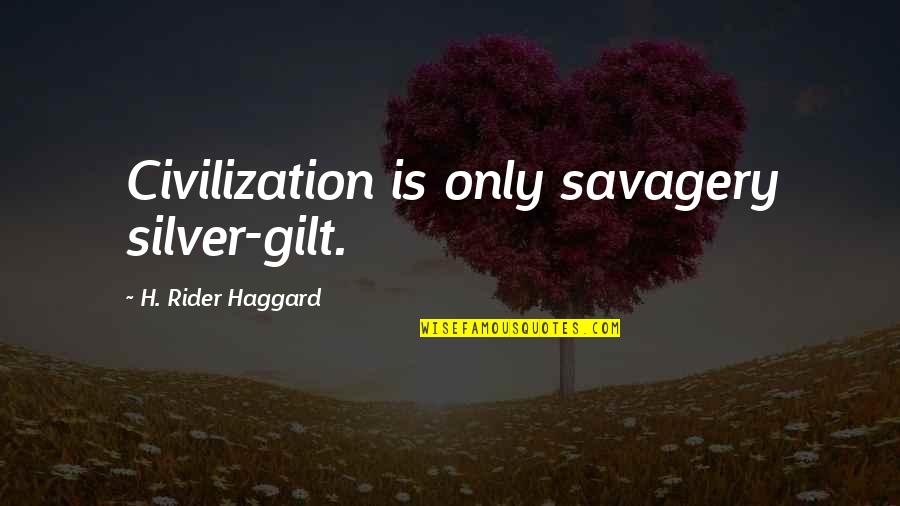 Civilization is only savagery silver-gilt. —
H. Rider Haggard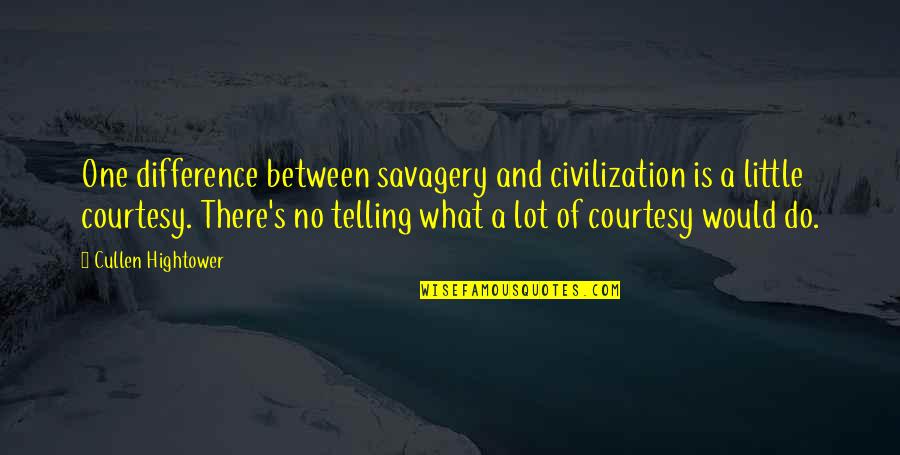 One difference between savagery and civilization is a little courtesy. There's no telling what a lot of courtesy would do. —
Cullen Hightower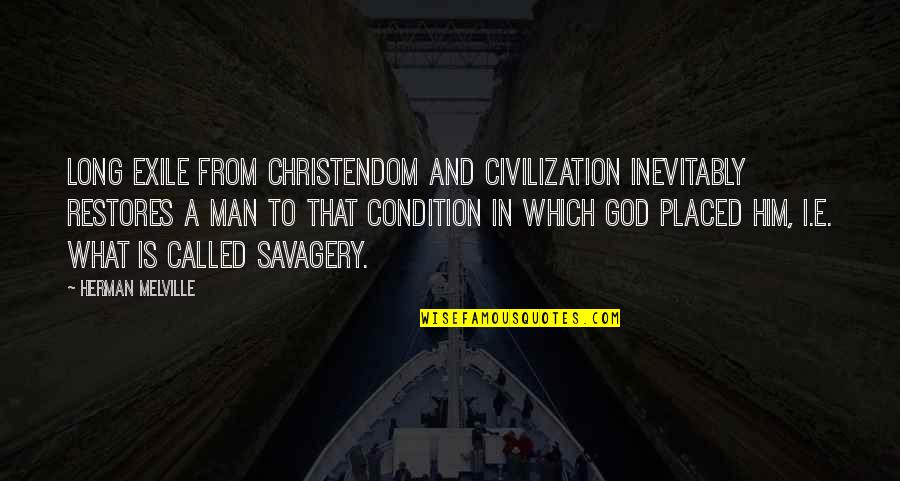 Long exile from Christendom and civilization inevitably restores a man to that condition in which God placed him, i.e. what is called savagery. —
Herman Melville