Julien Offray De La Mettrie Quotes
Top 10 wise famous quotes and sayings by Julien Offray De La Mettrie
Julien Offray De La Mettrie Famous Quotes & Sayings
Discover top inspirational quotes from Julien Offray De La Mettrie on Wise Famous Quotes.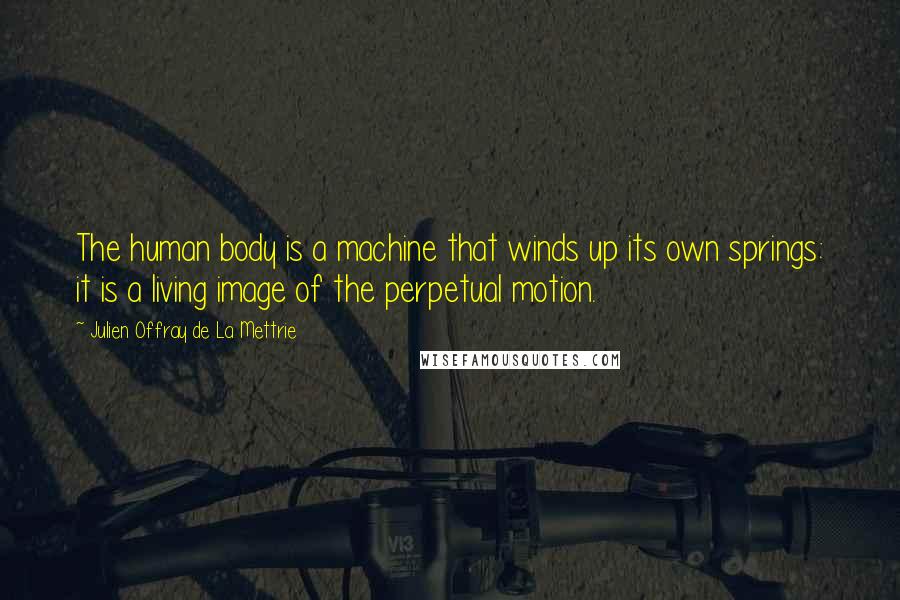 The human body is a machine that winds up its own springs: it is a living image of the perpetual motion.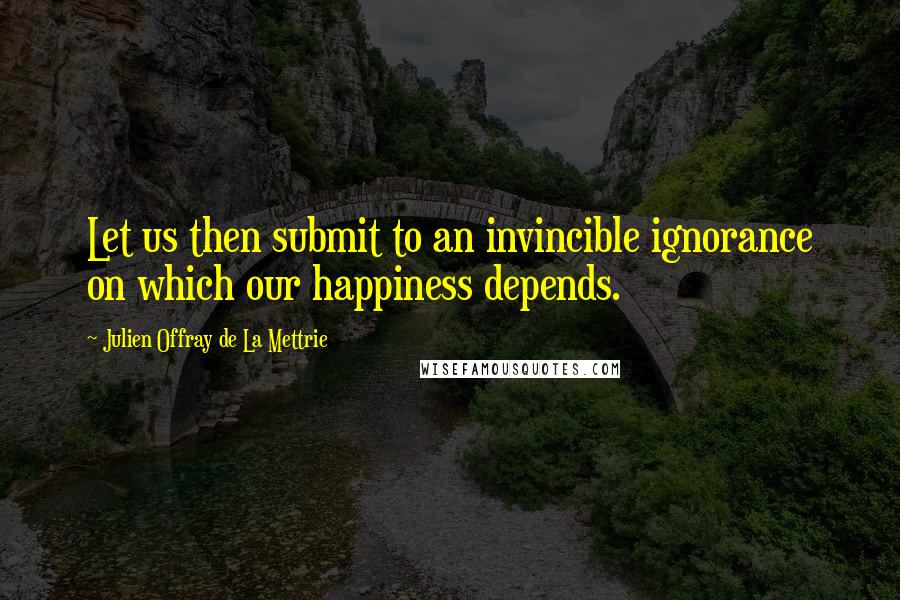 Let us then submit to an invincible ignorance on which our happiness depends.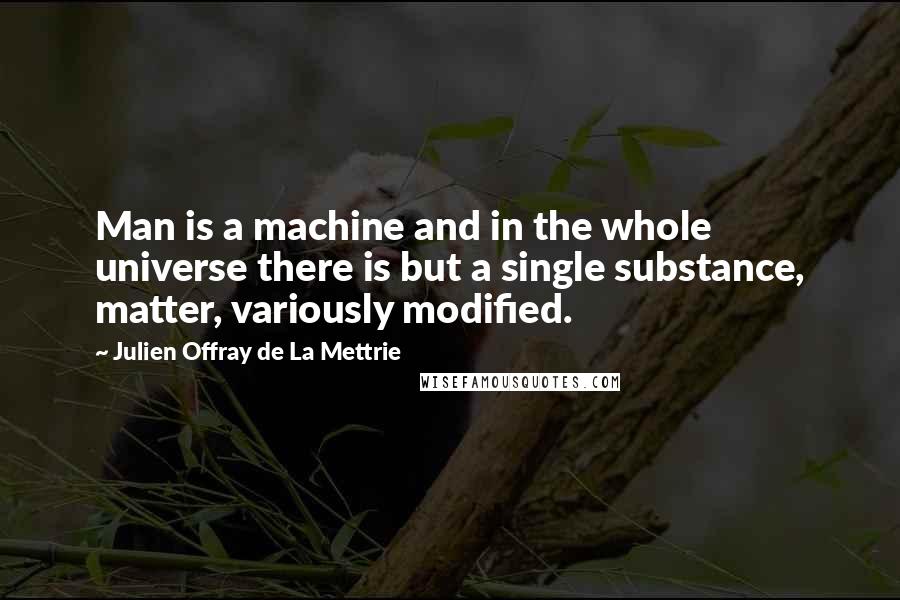 Man is a machine and in the whole universe there is but a single substance, matter, variously modified.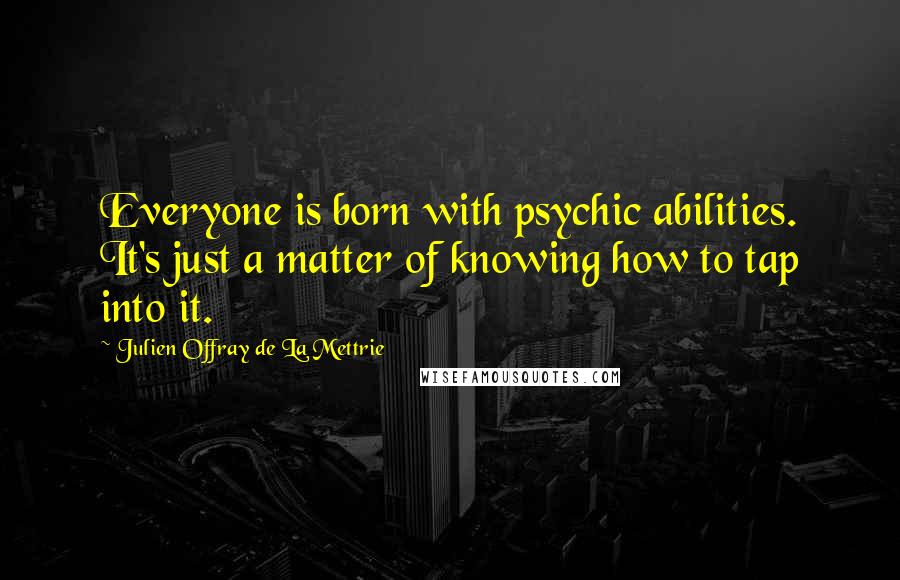 Everyone is born with psychic abilities. It's just a matter of knowing how to tap into it.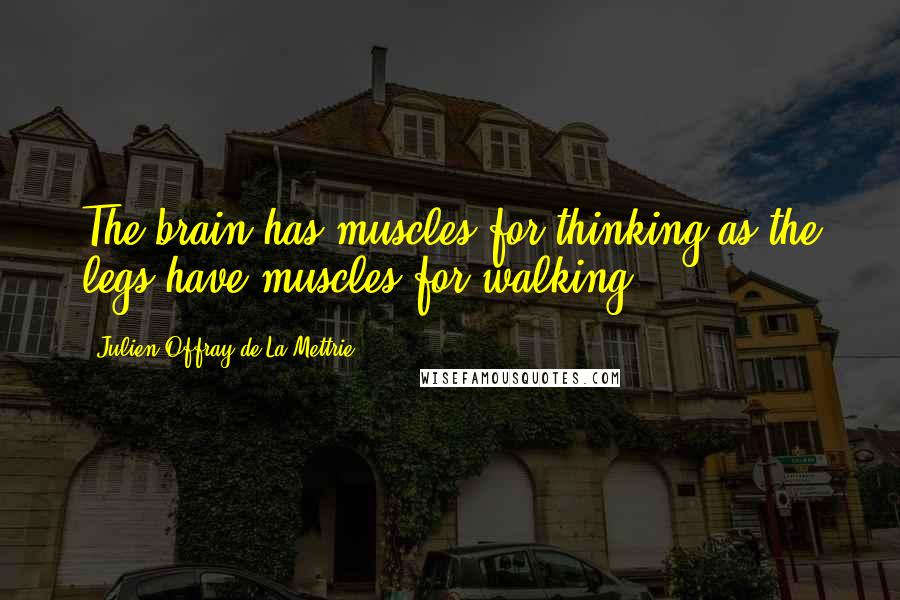 The brain has muscles for thinking as the legs have muscles for walking.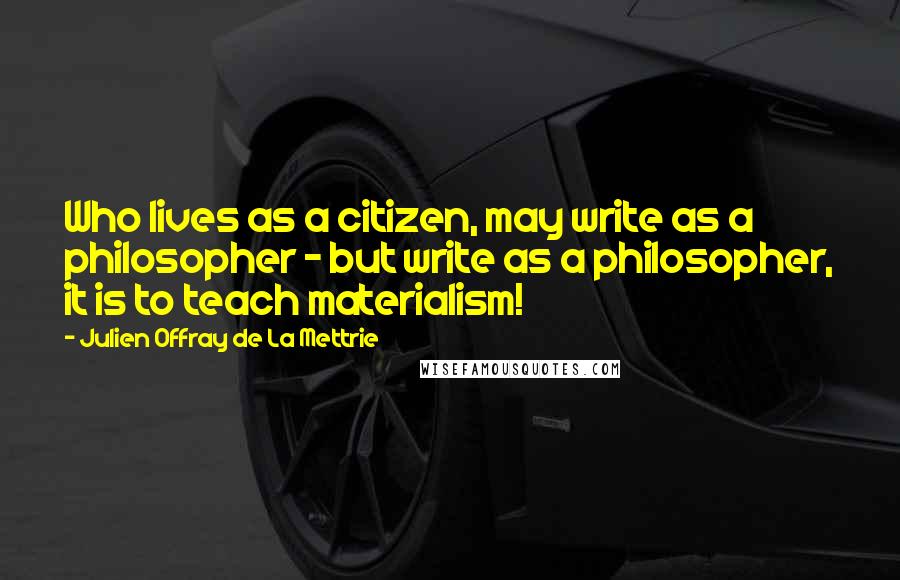 Who lives as a citizen, may write as a philosopher - but write as a philosopher, it is to teach materialism!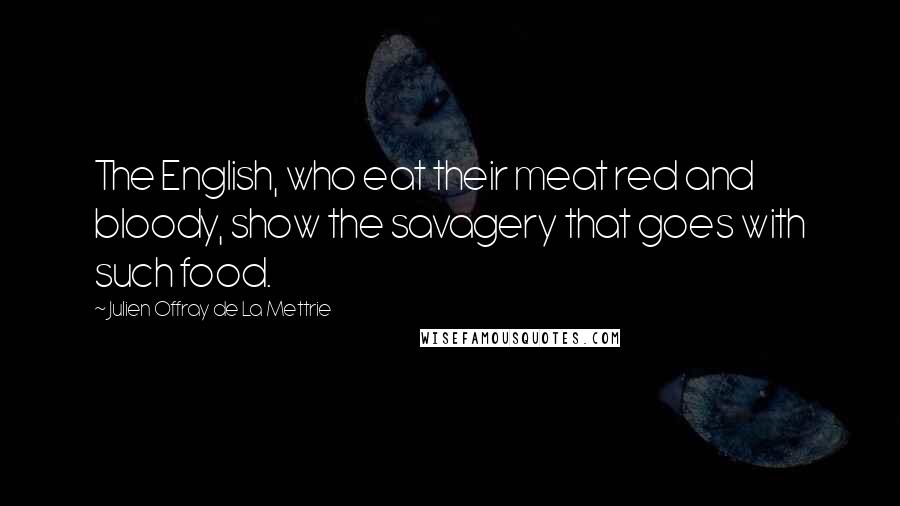 The English, who eat their meat red and bloody, show the savagery that goes with such food.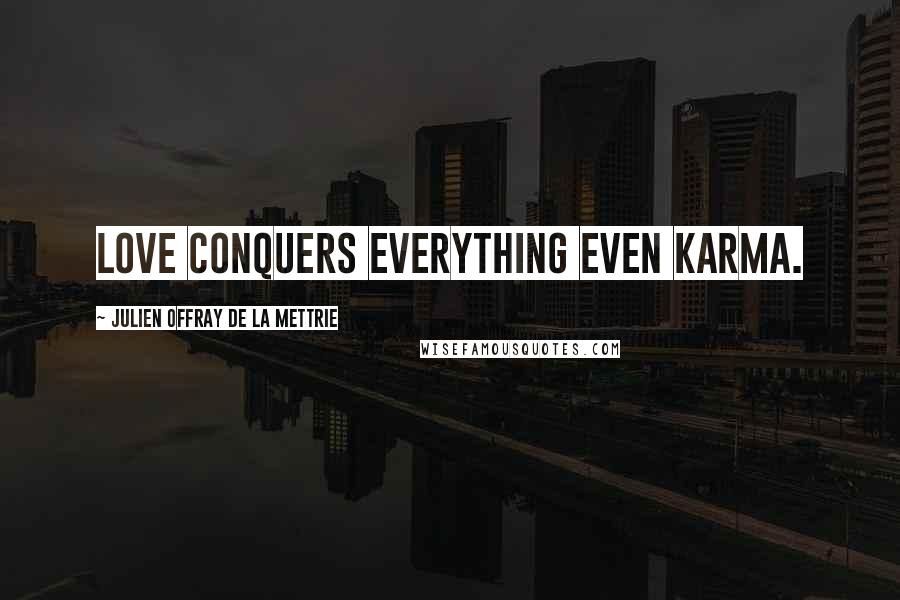 Love conquers everything even karma.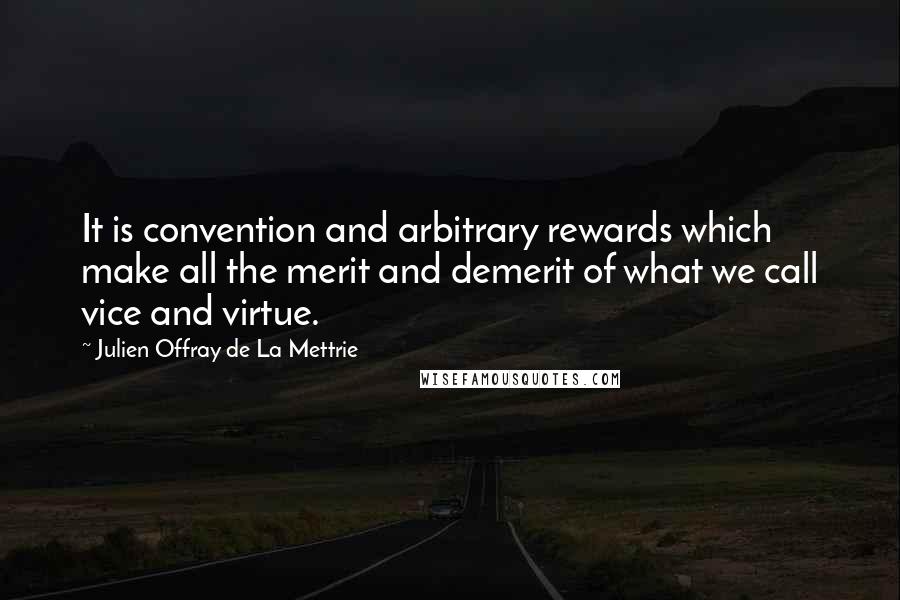 It is convention and arbitrary rewards which make all the merit and demerit of what we call vice and virtue.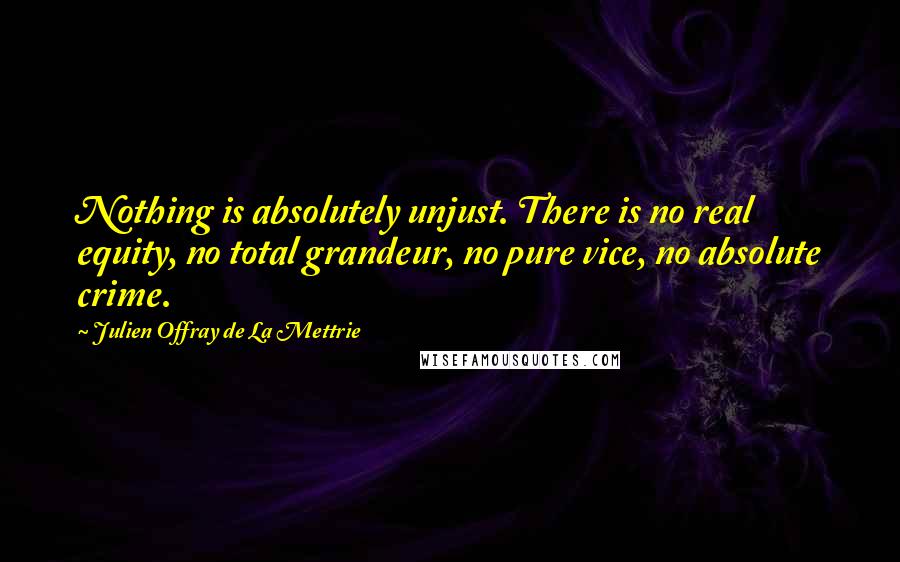 Nothing is absolutely unjust. There is no real equity, no total grandeur, no pure vice, no absolute crime.