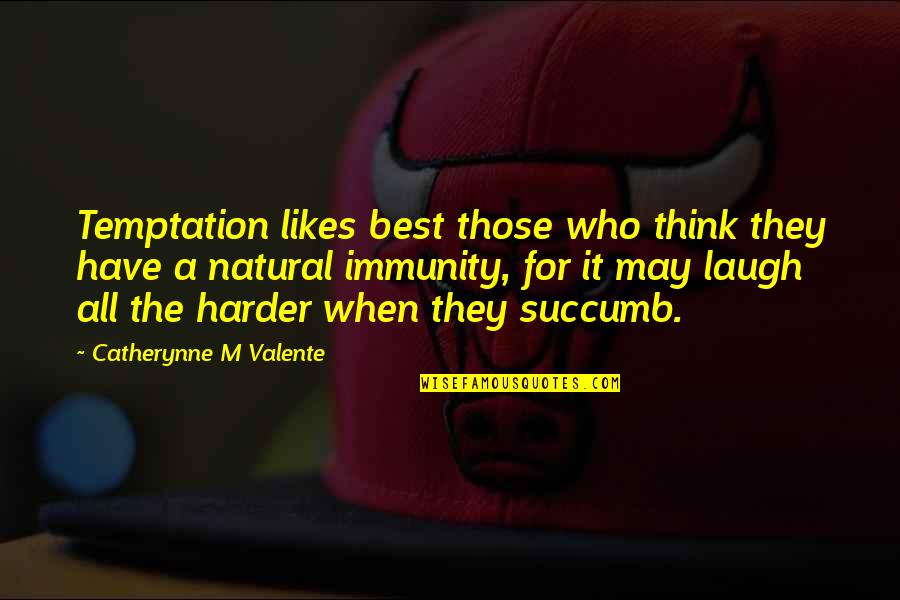 Temptation likes best those who think they have a natural immunity, for it may laugh all the harder when they succumb.
—
Catherynne M Valente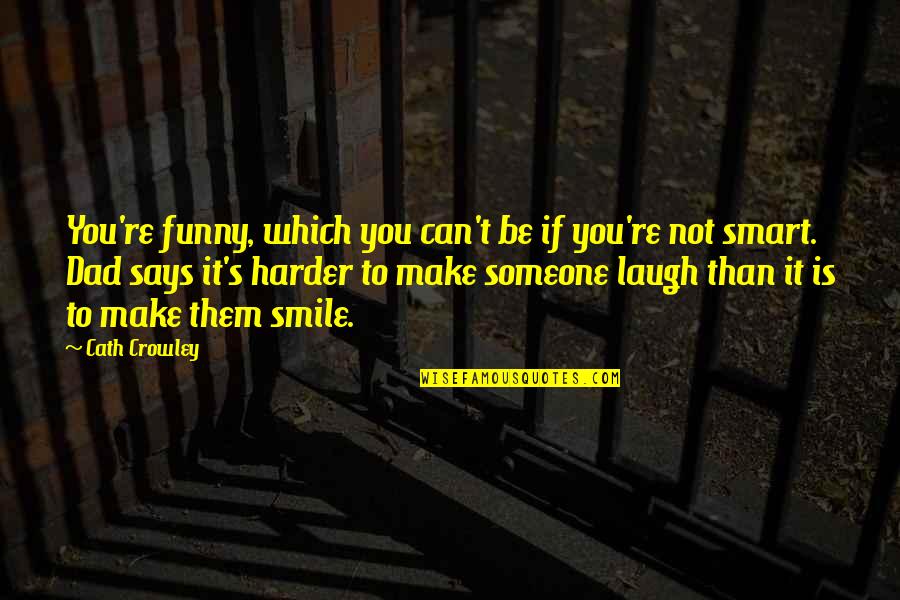 You're funny, which you can't be if you're not smart. Dad says it's harder to make someone laugh than it is to make them smile.
—
Cath Crowley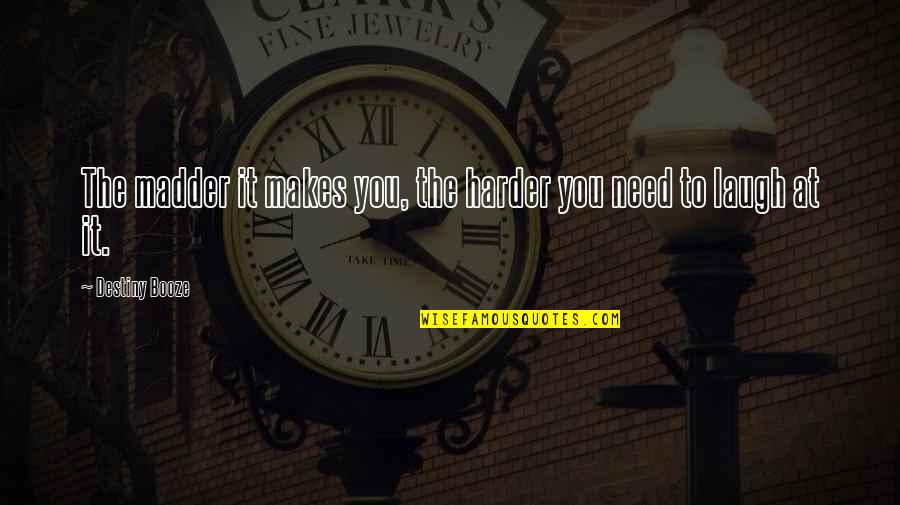 The madder it makes you, the harder you need to laugh at it.
—
Destiny Booze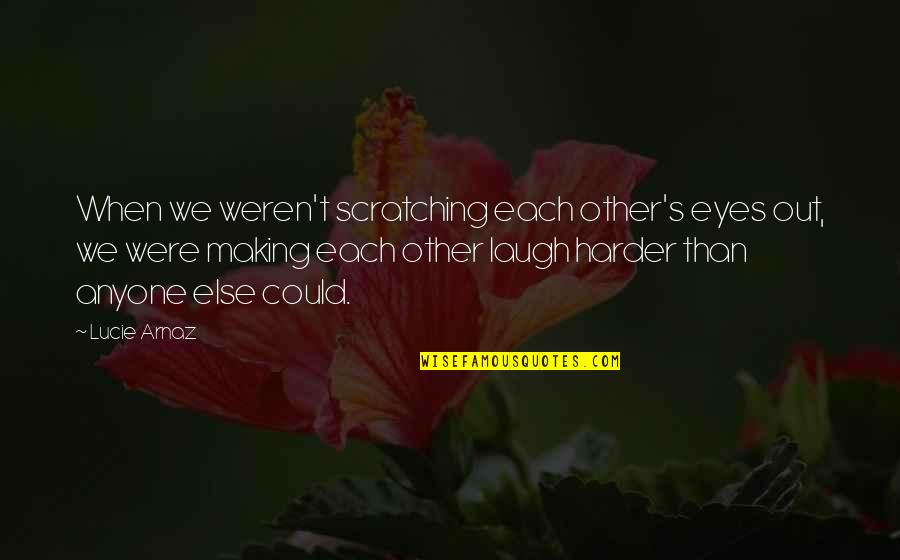 When we weren't scratching each other's eyes out, we were making each other
laugh harder
than anyone else could. —
Lucie Arnaz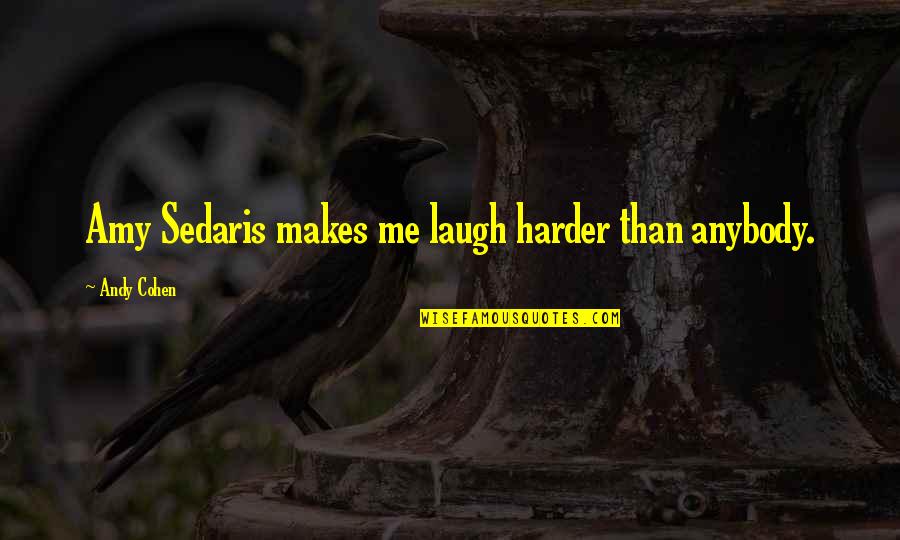 Amy Sedaris makes me
laugh harder
than anybody. —
Andy Cohen
My problem is people seem to laugh at me, but the one that laughs harder than anybody is me. —
David Hasselhoff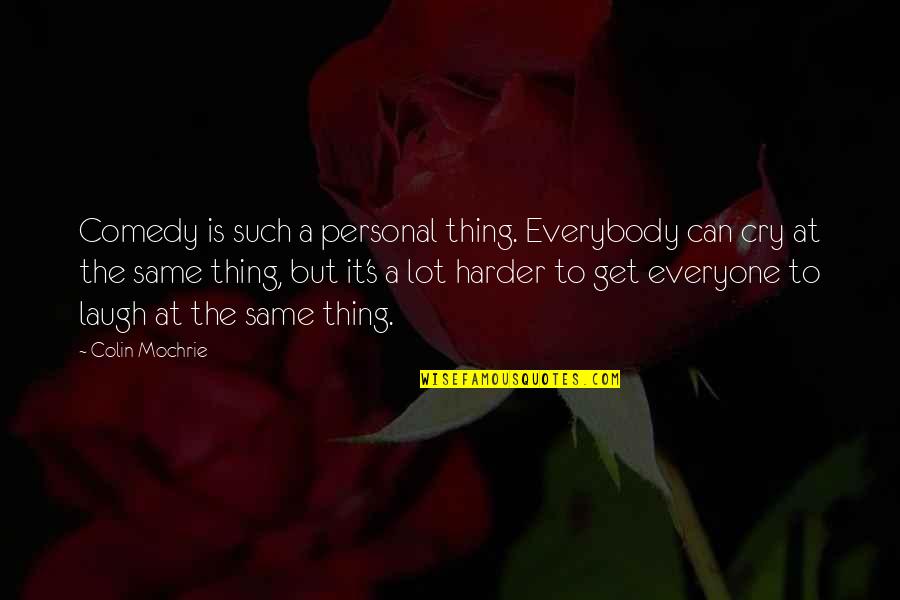 Comedy is such a personal thing. Everybody can cry at the same thing, but it's a lot harder to get everyone to laugh at the same thing. —
Colin Mochrie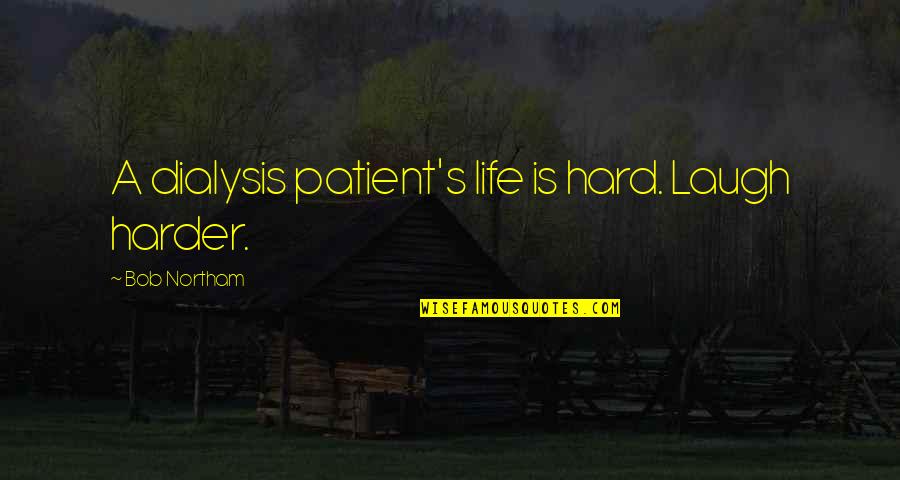 A dialysis patient's life is hard.
Laugh harder
. —
Bob Northam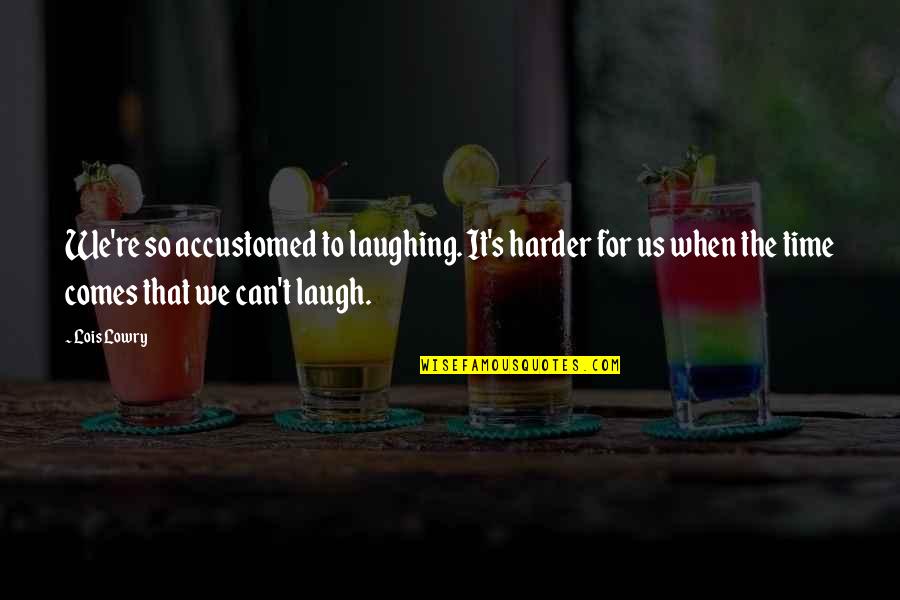 We're so accustomed to laughing. It's harder for us when the time comes that we can't laugh. —
Lois Lowry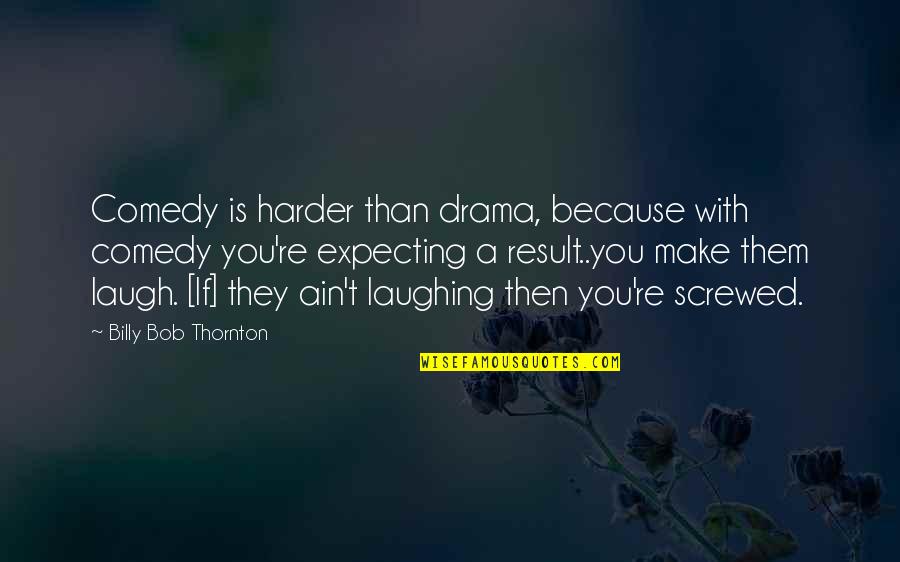 Comedy is harder than drama, because with comedy you're expecting a result..you make them laugh. [If] they ain't laughing then you're screwed. —
Billy Bob Thornton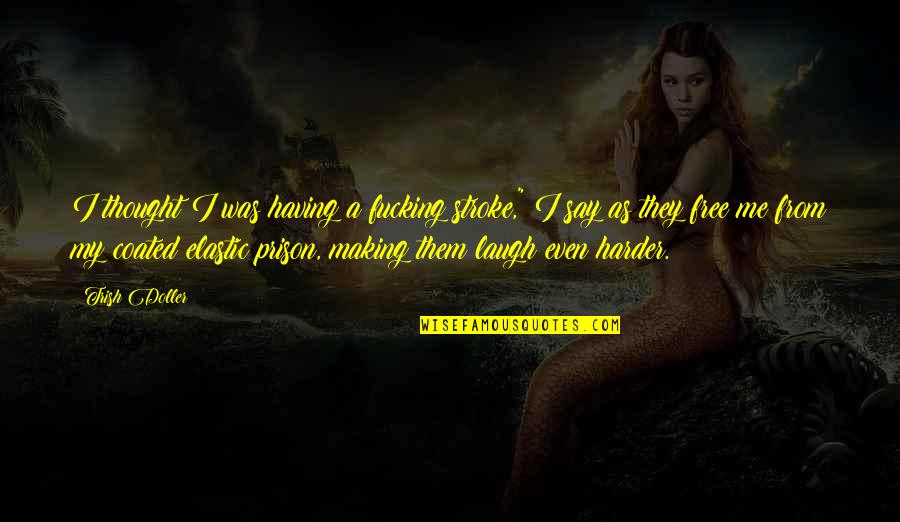 I thought I was having a fucking stroke," I say as they free me from my coated elastic prison, making them laugh even harder. —
Trish Doller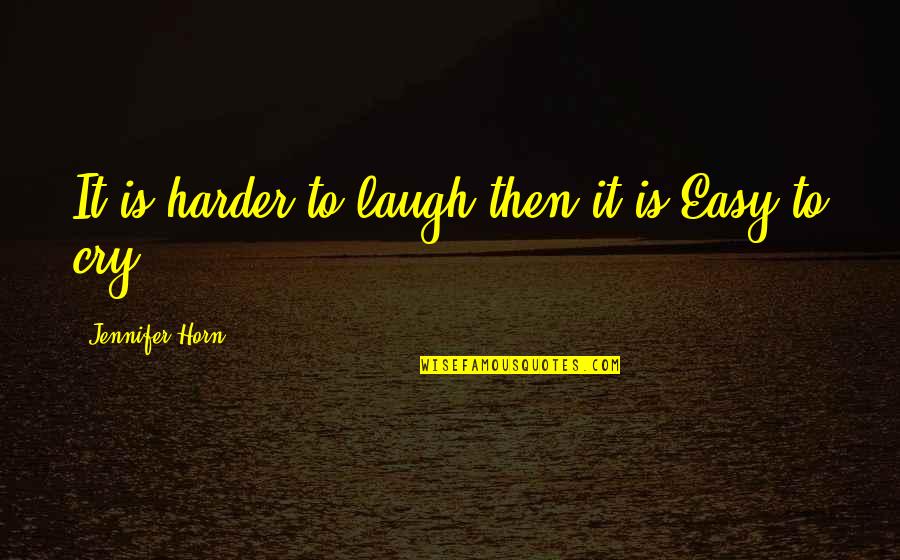 It is harder to laugh then it is Easy to cry. —
Jennifer Horn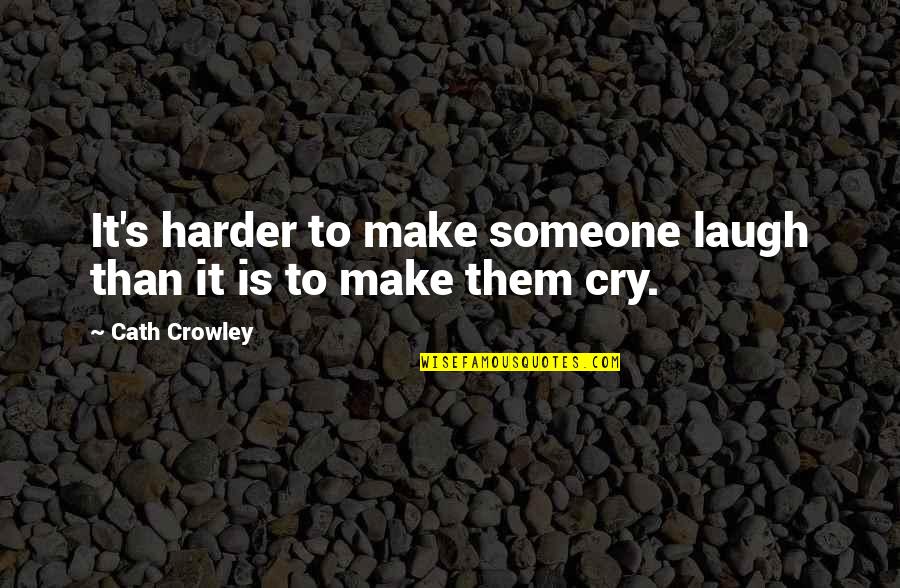 It's harder to make someone laugh than it is to make them cry. —
Cath Crowley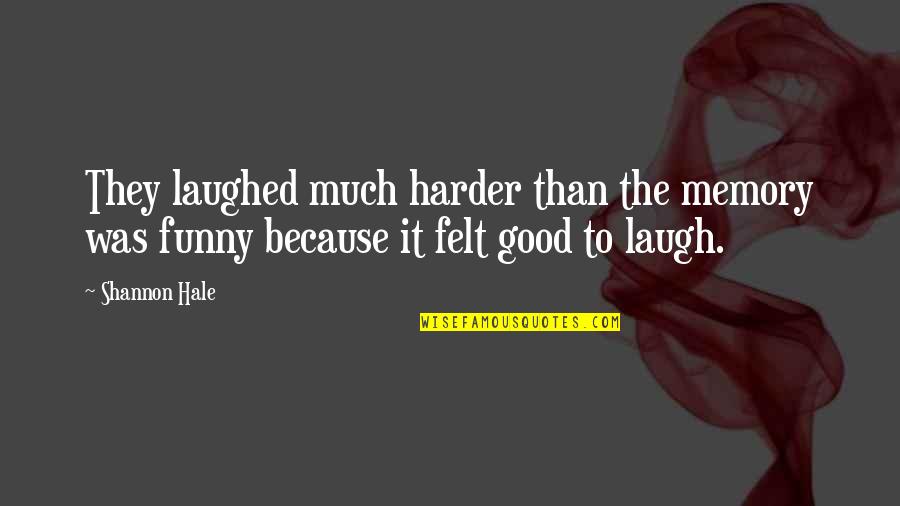 They laughed much harder than the memory was funny because it felt good to laugh. —
Shannon Hale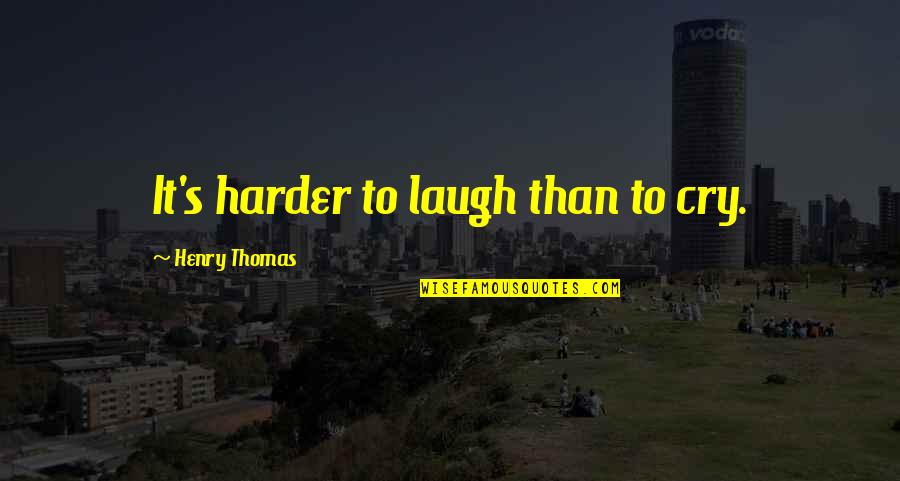 It's harder to laugh than to cry. —
Henry Thomas