Lonely Friend Quotes
Collection of top 17 famous quotes about Lonely Friend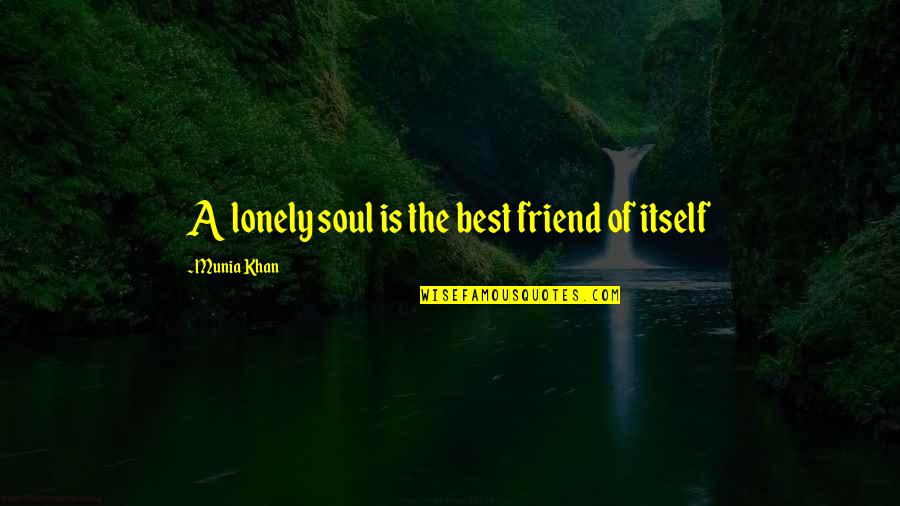 A lonely soul is the best friend of itself
—
Munia Khan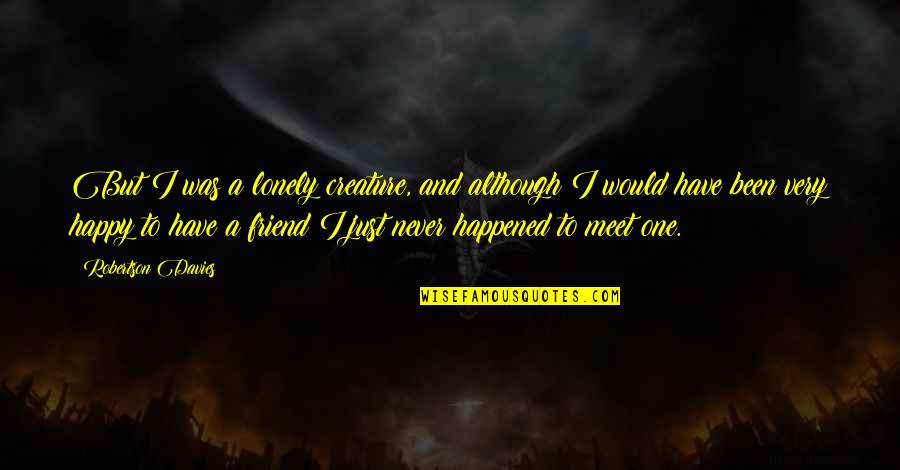 But I was a lonely creature, and although I would have been very happy to have a friend I just never happened to meet one.
—
Robertson Davies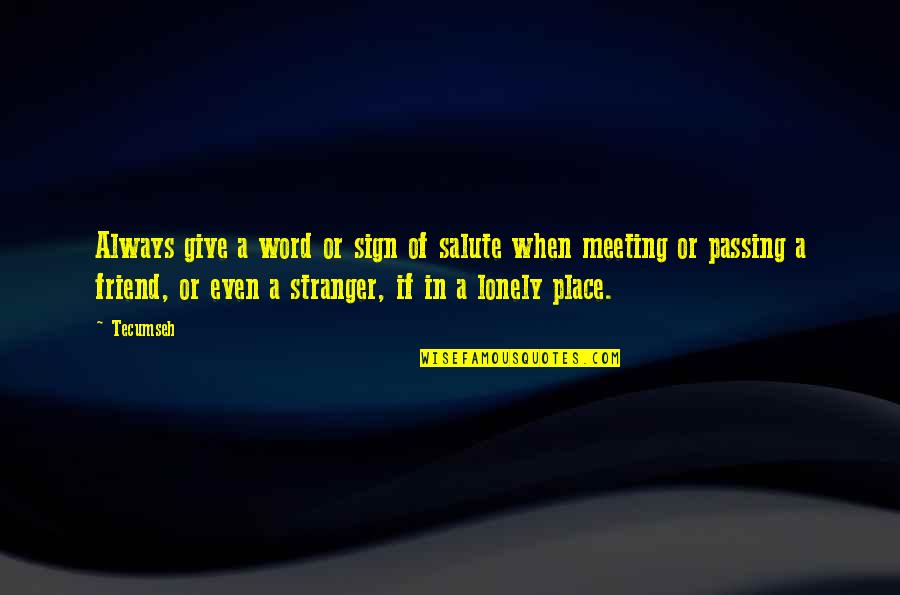 Always give a word or sign of salute when meeting or passing a friend, or even a stranger, if in a lonely place.
—
Tecumseh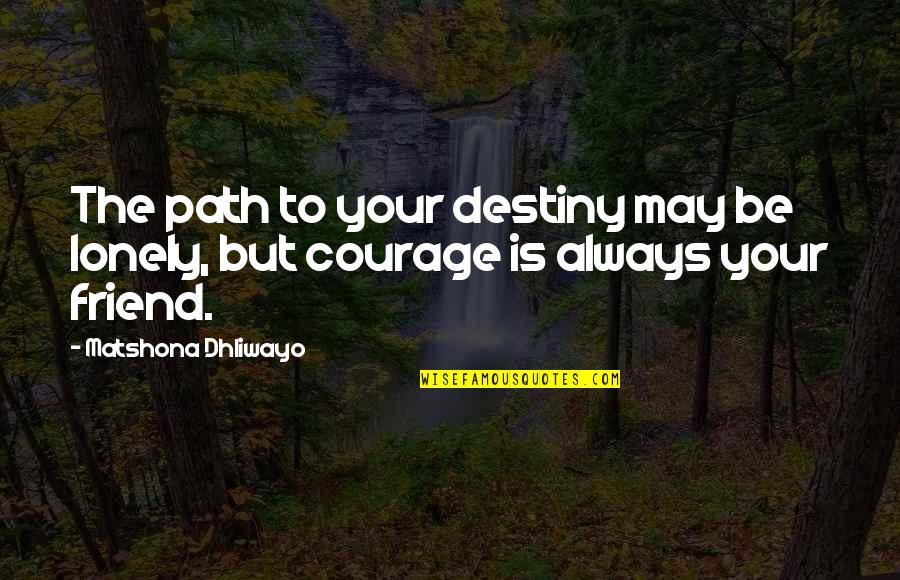 The path to your destiny may be lonely, but courage is always your friend.
—
Matshona Dhliwayo
When everything is lonely I can be my best friend.
—
Conor Oberst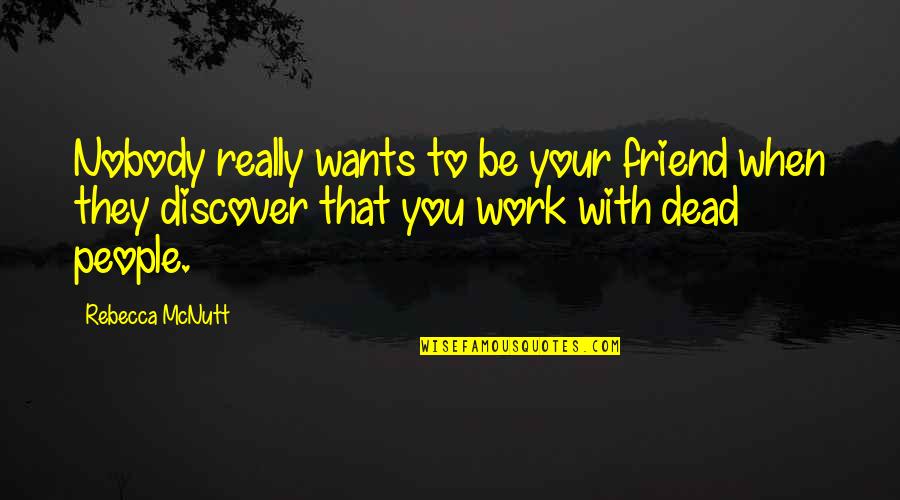 Nobody really wants to be your friend when they discover that you work with dead people.
—
Rebecca McNutt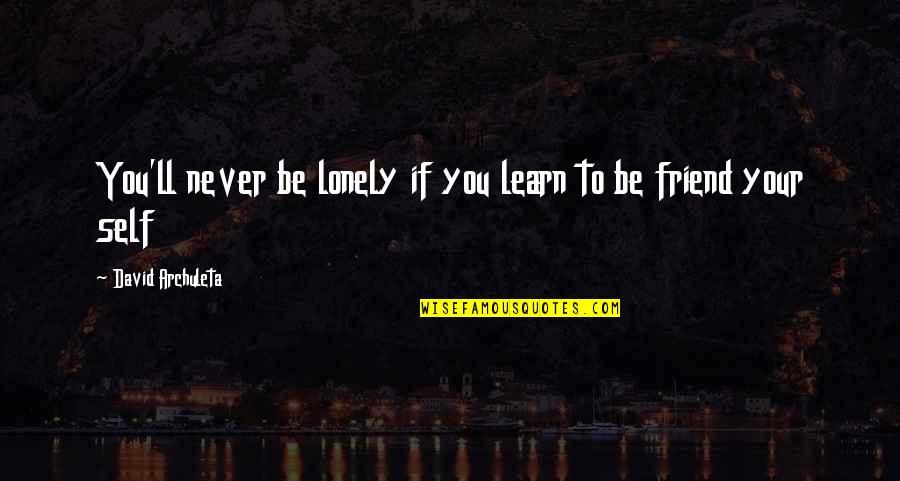 You'll never be lonely if you learn to be friend your self
—
David Archuleta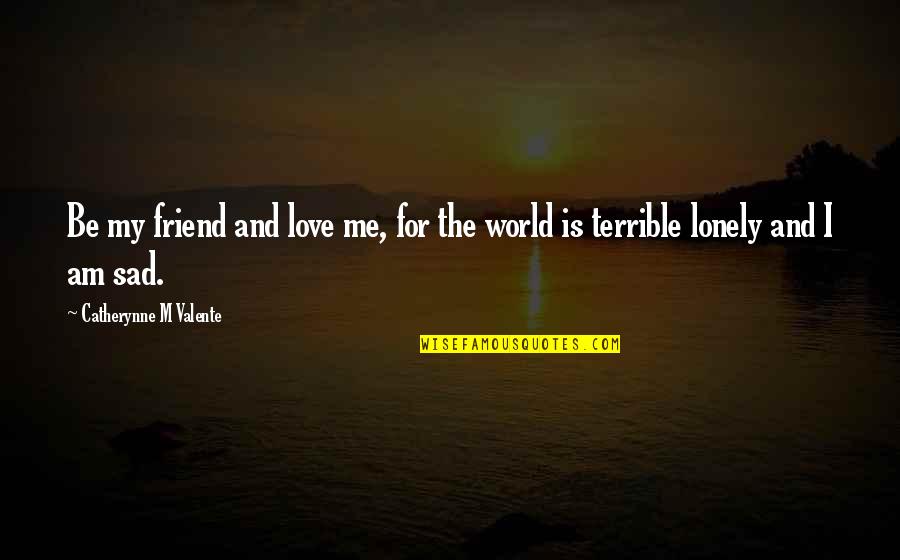 Be my friend and love me, for the world is terrible lonely and I am sad.
—
Catherynne M Valente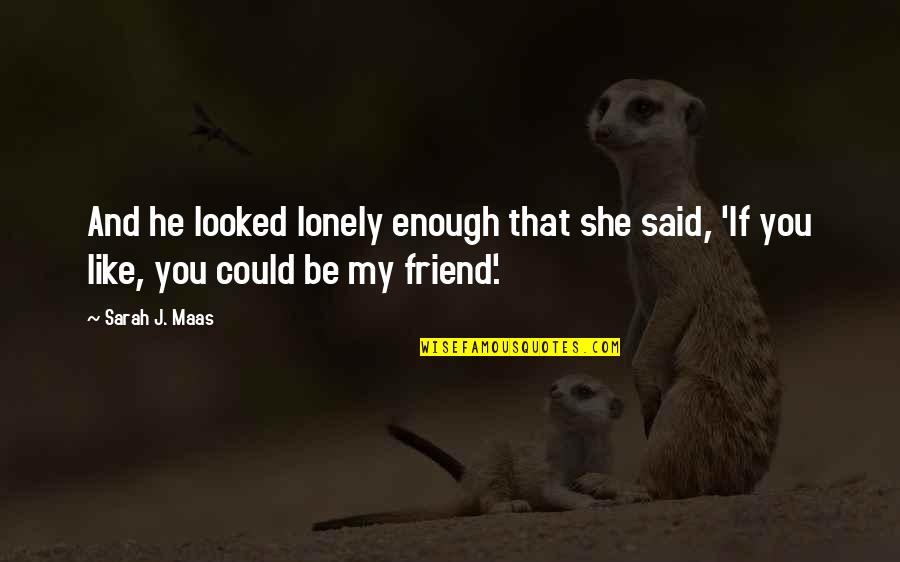 And he looked lonely enough that she said, 'If you like, you could be my friend'. —
Sarah J. Maas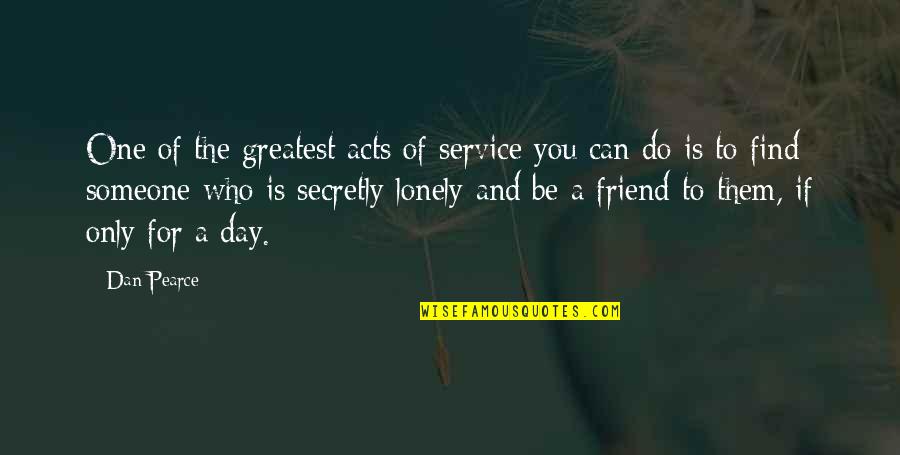 One of the greatest acts of service you can do is to find someone who is secretly lonely and be a friend to them, if only for a day. —
Dan Pearce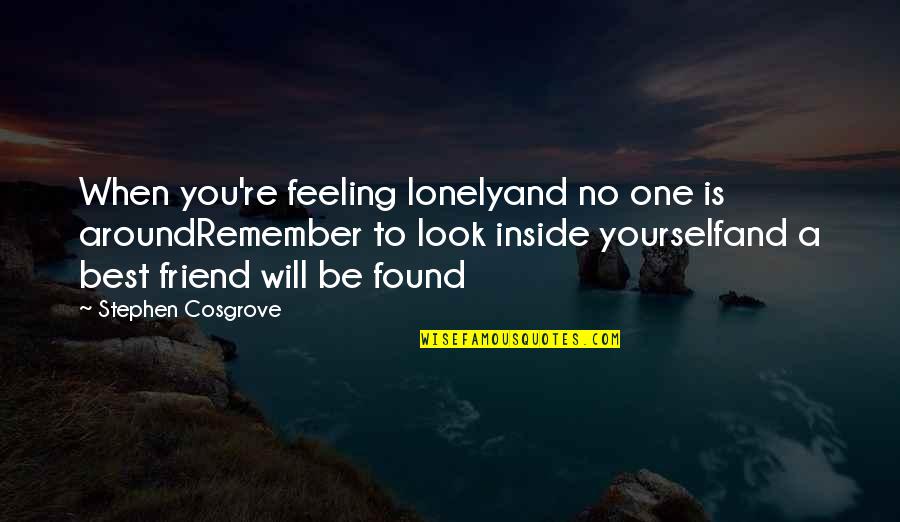 When you're feeling lonely
and no one is around
Remember to look inside yourself
and a best friend will be found —
Stephen Cosgrove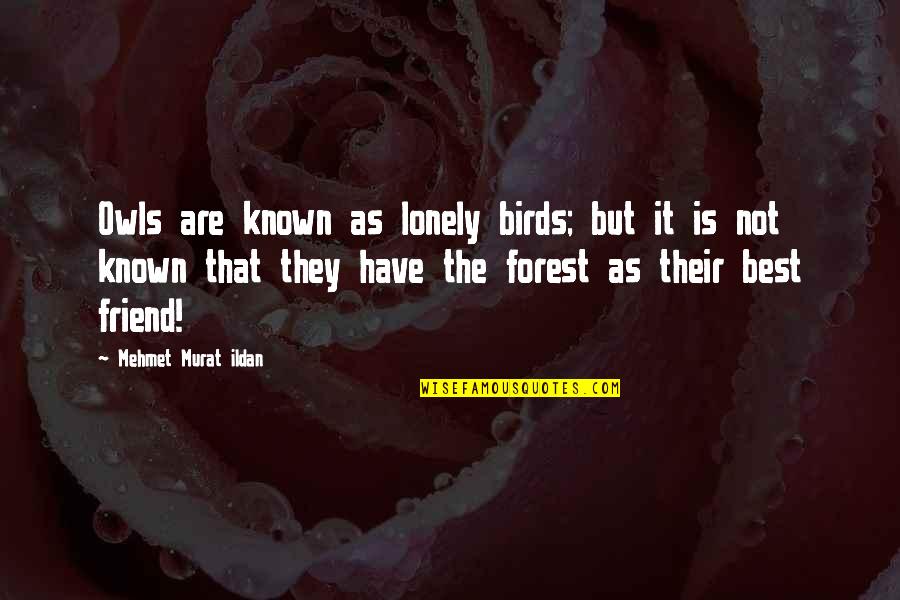 Owls are known as lonely birds; but it is not known that they have the forest as their best friend! —
Mehmet Murat Ildan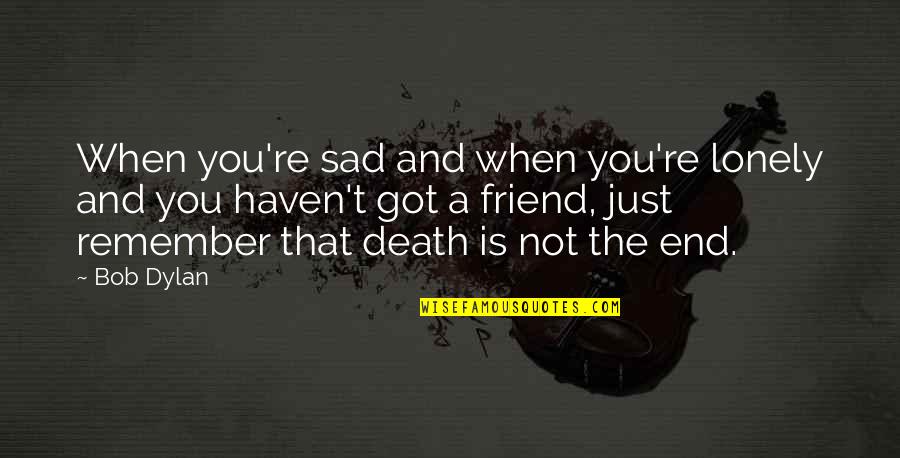 When you're sad and when you're lonely and you haven't got a friend, just remember that death is not the end. —
Bob Dylan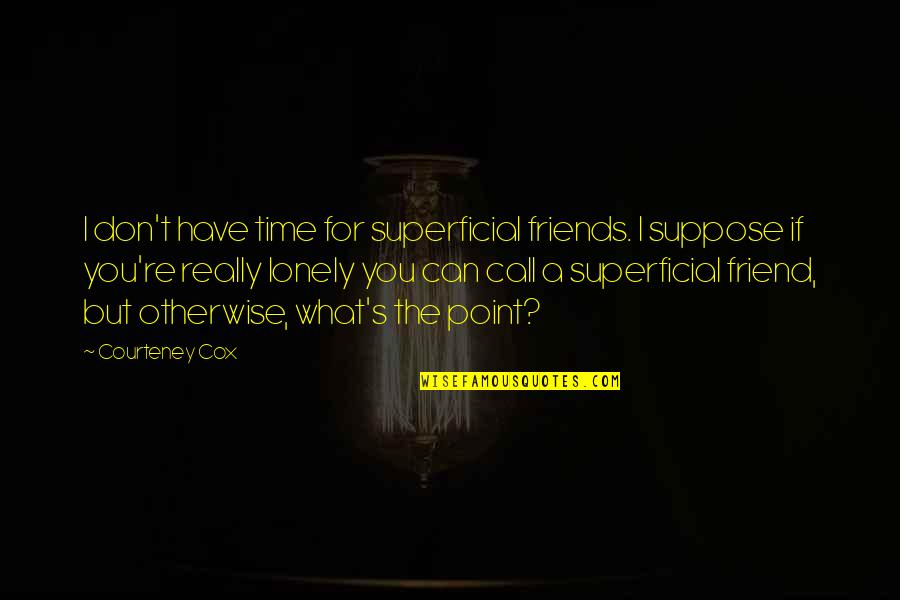 I don't have time for superficial friends. I suppose if you're really lonely you can call a superficial friend, but otherwise, what's the point? —
Courteney Cox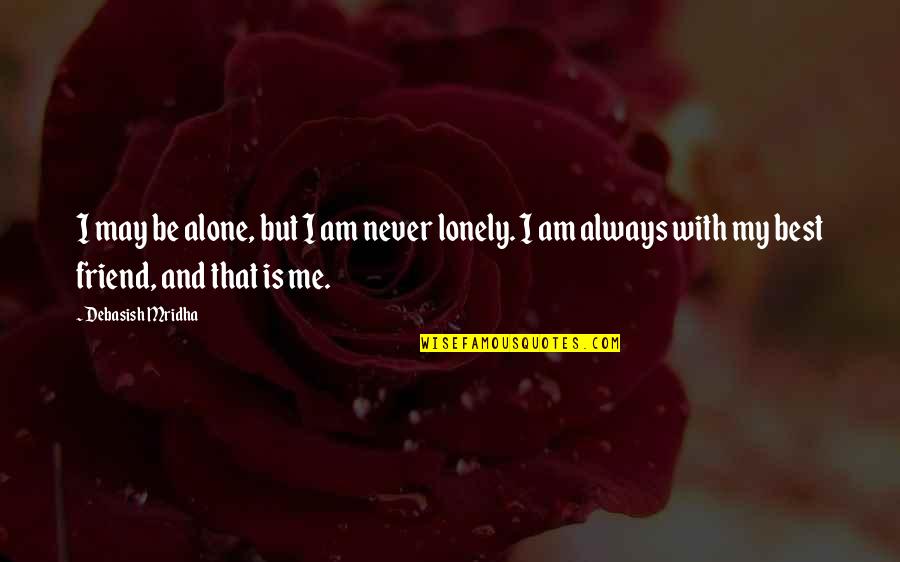 I may be alone, but I am never lonely. I am always with my best friend, and that is me. —
Debasish Mridha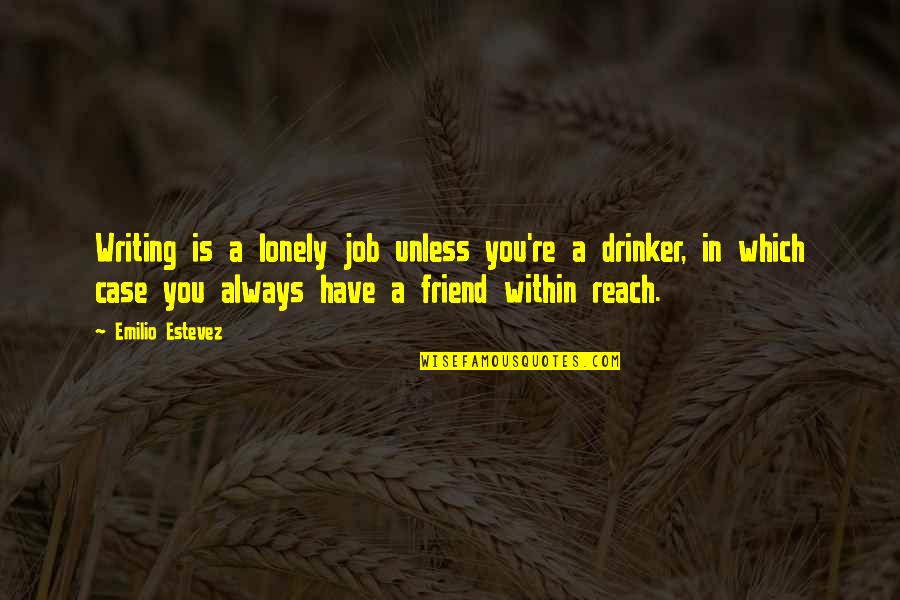 Writing is a lonely job unless you're a drinker, in which case you always have a friend within reach. —
Emilio Estevez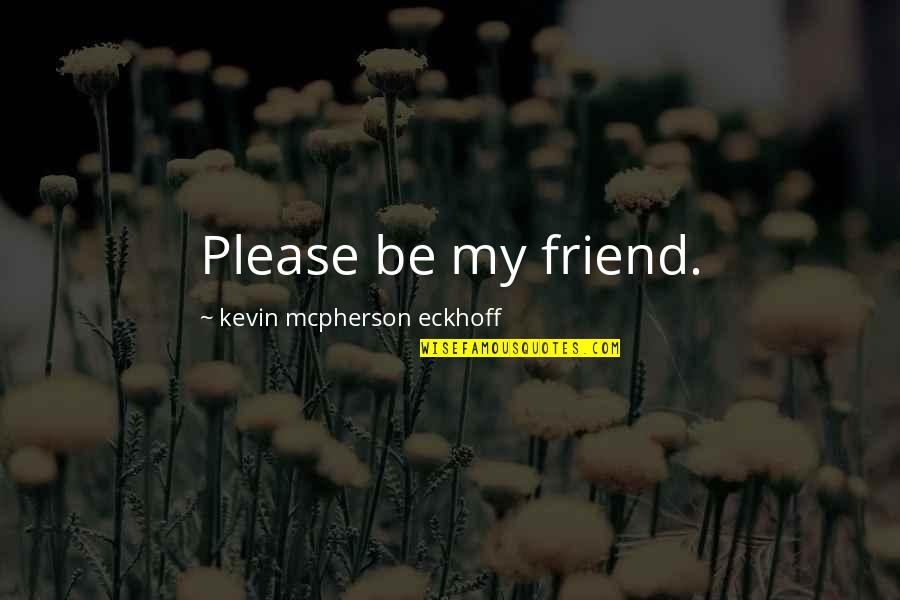 Please be my friend. —
Kevin Mcpherson Eckhoff