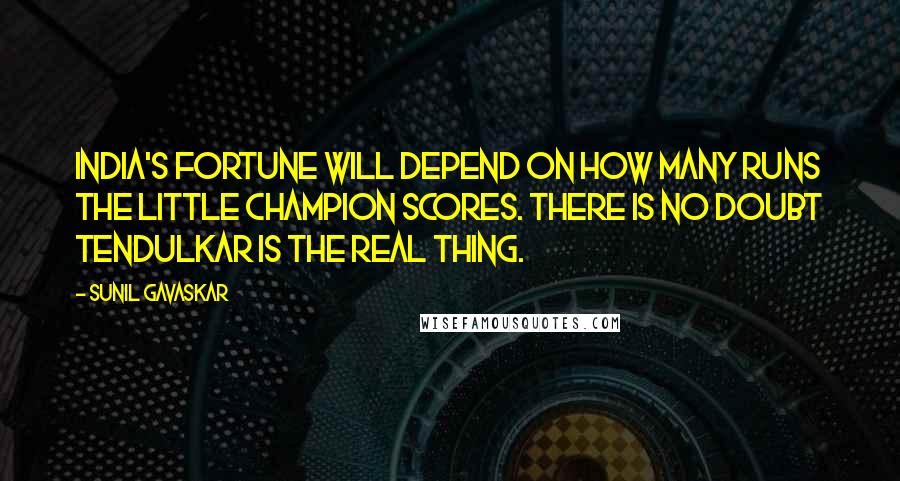 India's fortune will depend on how many runs the little champion scores. There is no doubt Tendulkar is the real thing.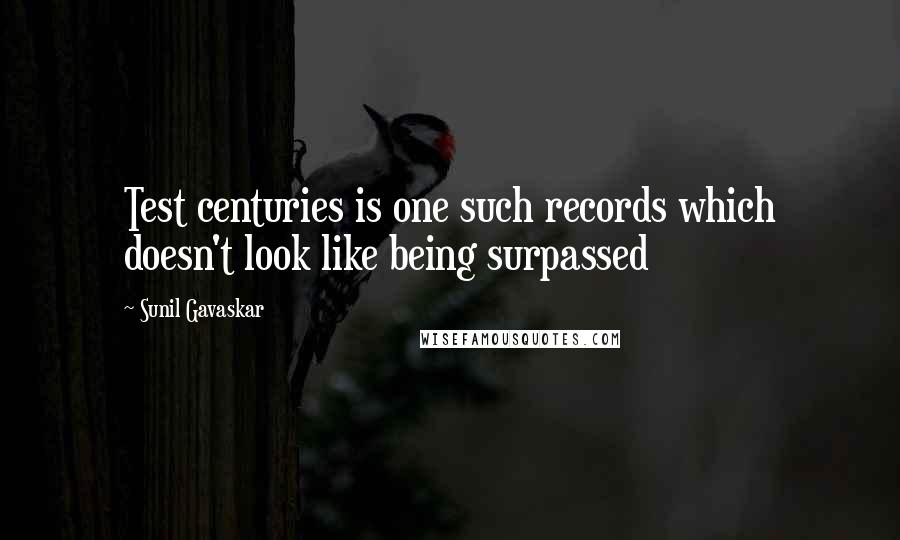 Test centuries is one such records which doesn't look like being surpassed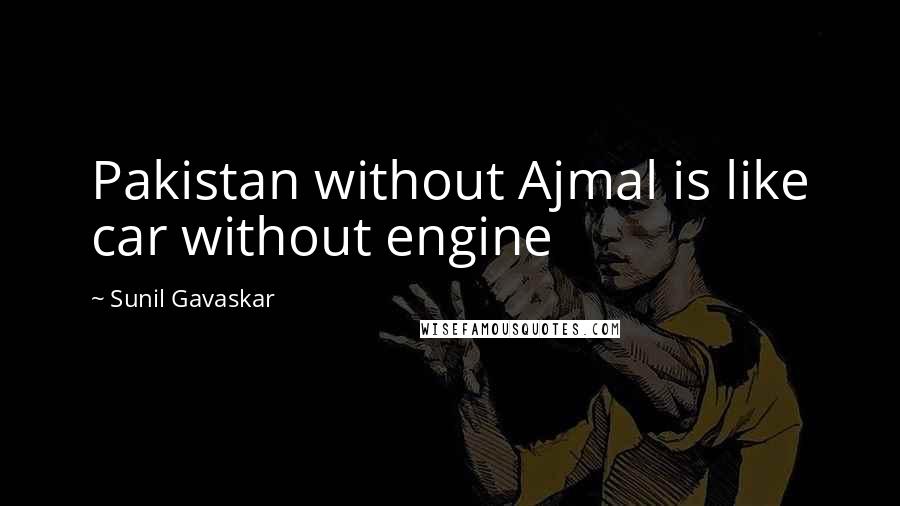 Pakistan without Ajmal is like car without engine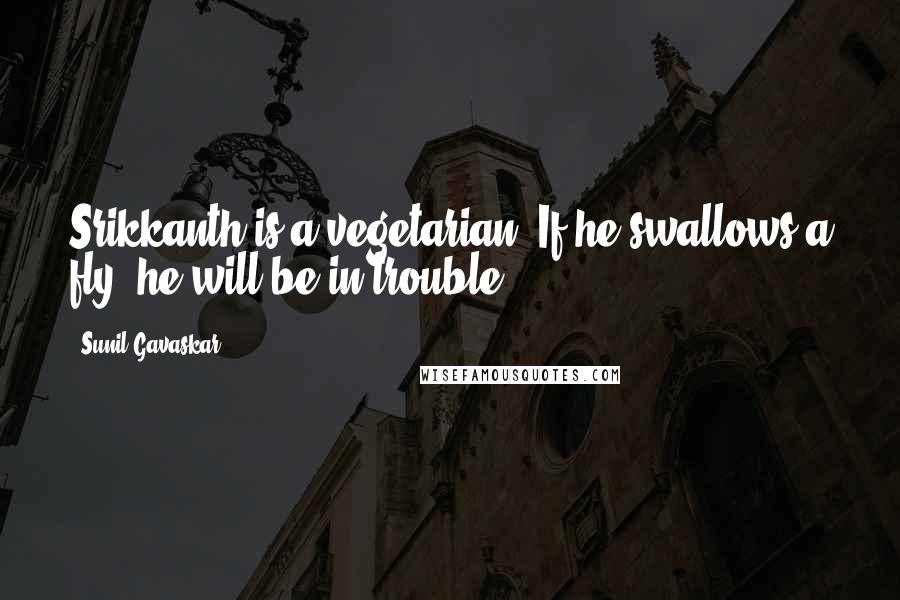 Srikkanth is a vegetarian. If he swallows a fly, he will be in trouble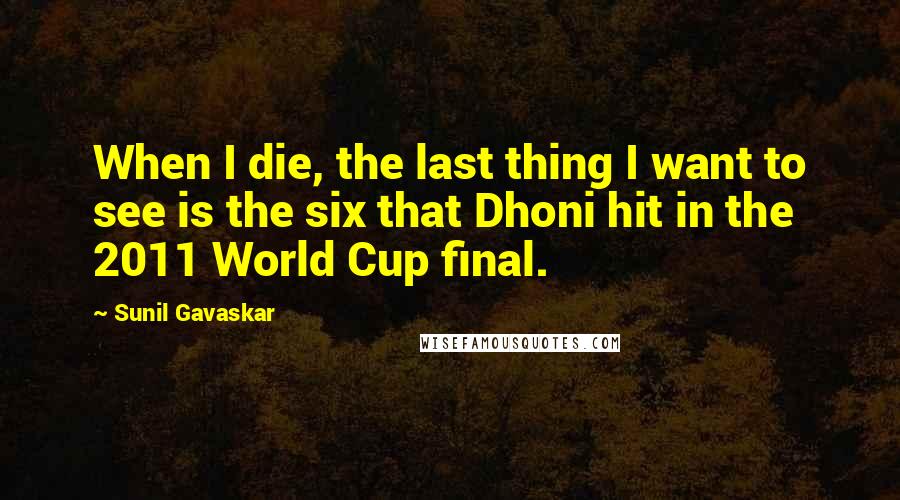 When I die, the last thing I want to see is the six that Dhoni hit in the 2011 World Cup final.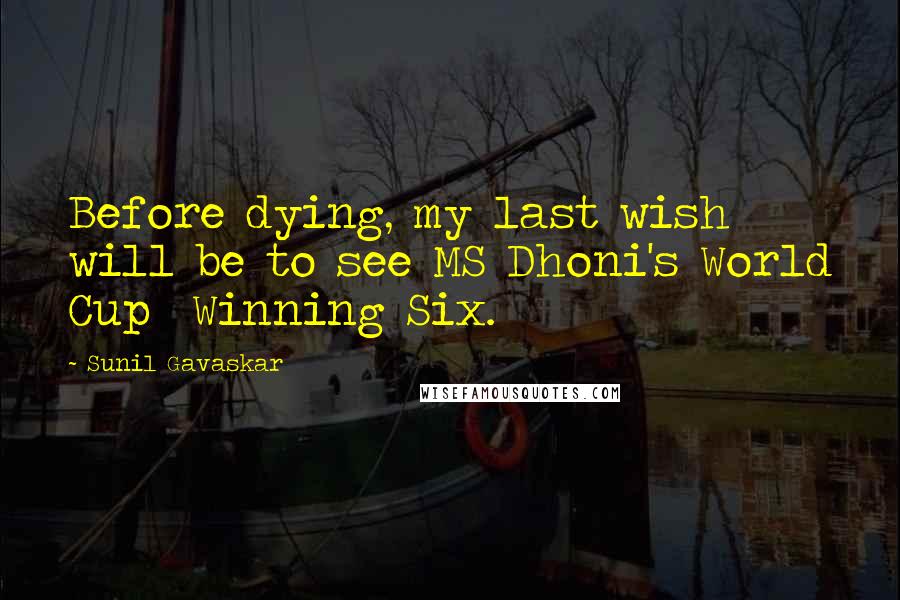 Before dying, my last wish will be to see MS Dhoni's World Cup
Winning Six.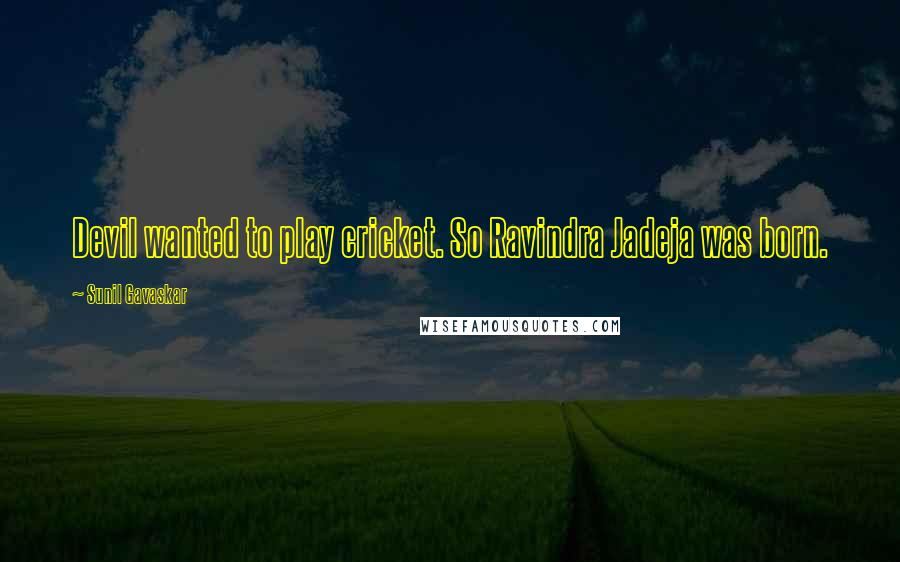 Devil wanted to play cricket. So Ravindra Jadeja was born.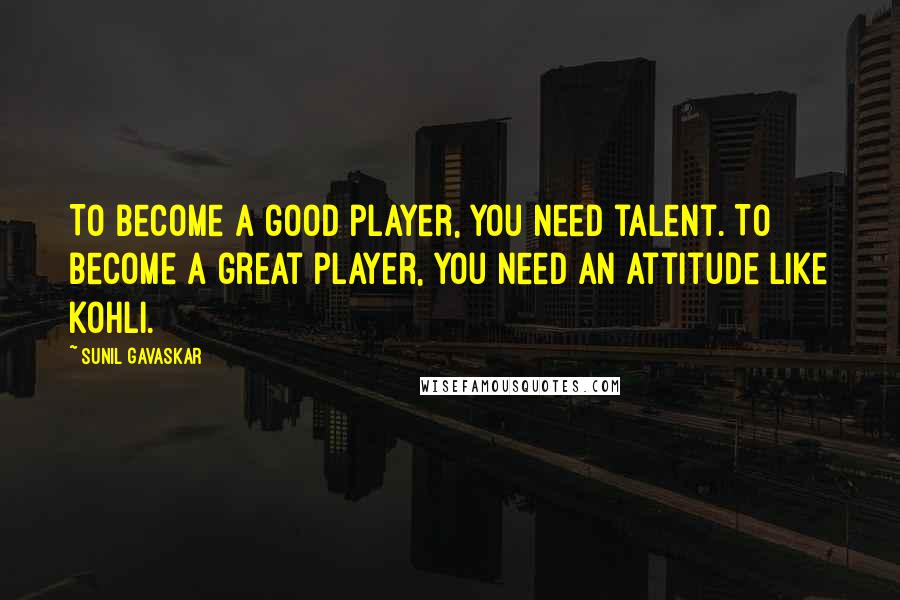 To become a good player, you need talent. To become a great player, you need an attitude like Kohli.