Joseph Bruchac Quotes
Top 19 wise famous quotes and sayings by Joseph Bruchac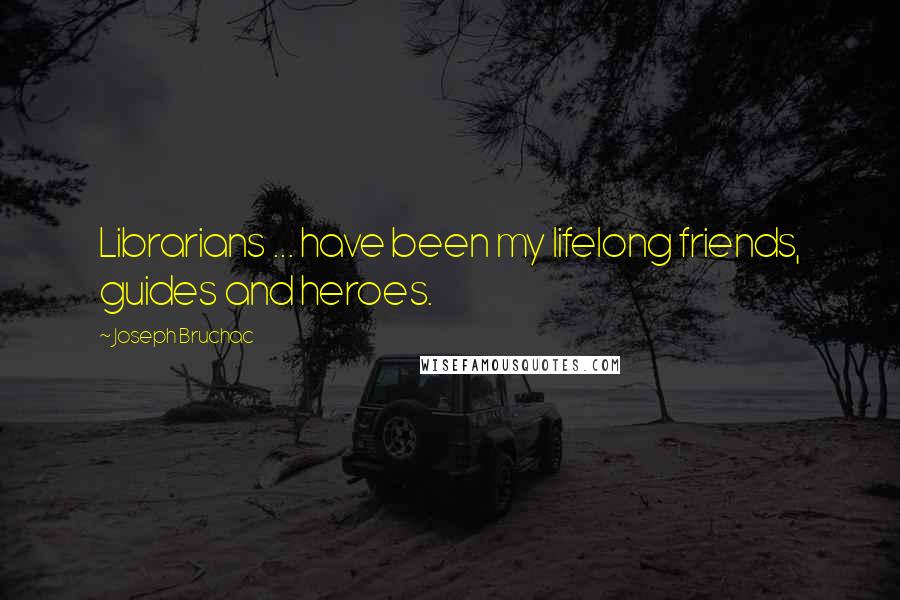 Librarians ... have been my lifelong friends, guides and heroes.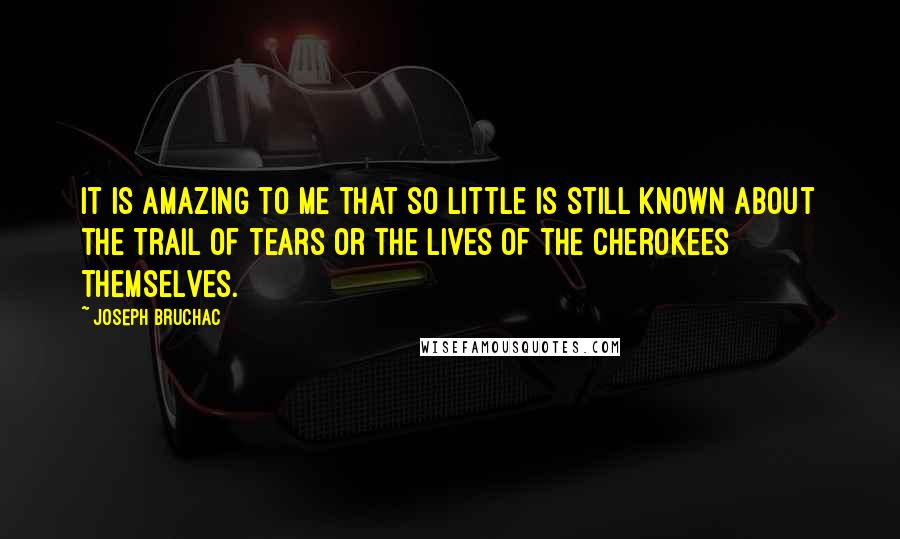 It is amazing to me that so little is still known about the Trail of Tears or the lives of the Cherokees themselves.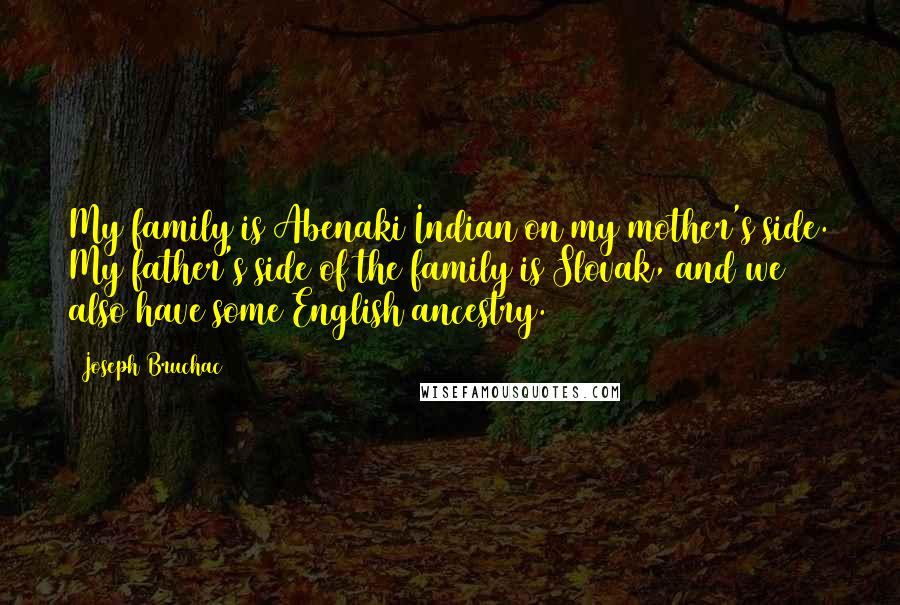 My family is Abenaki Indian on my mother's side. My father's side of the family is Slovak, and we also have some English ancestry.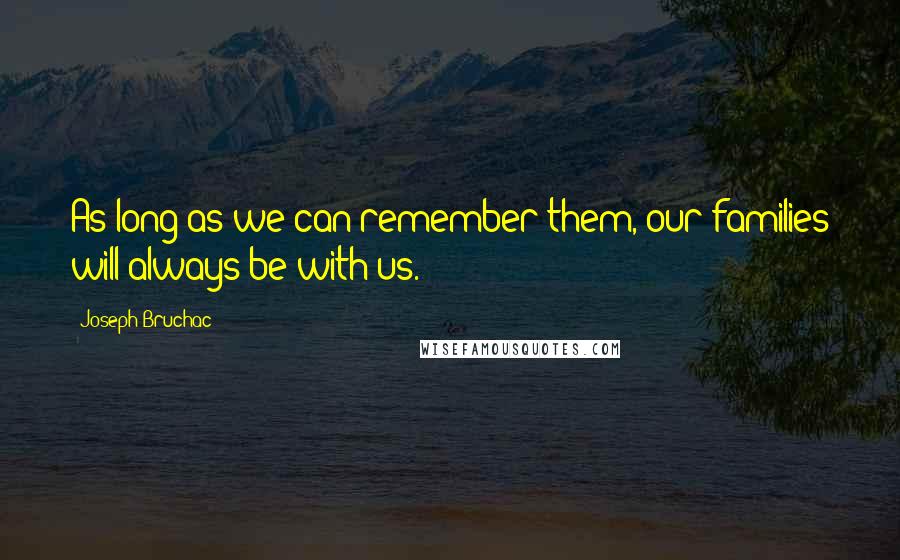 As long as we can remember them, our families will always be with us.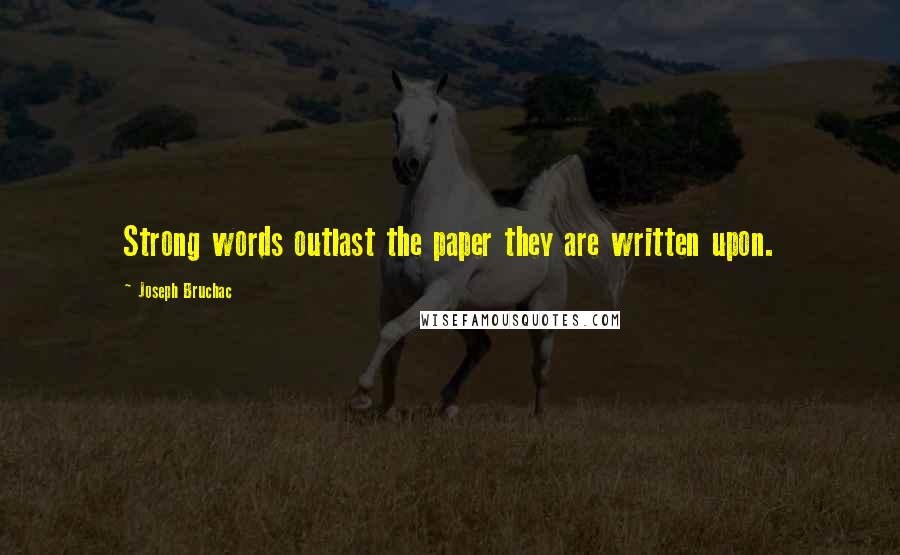 Strong words outlast the paper they are written upon.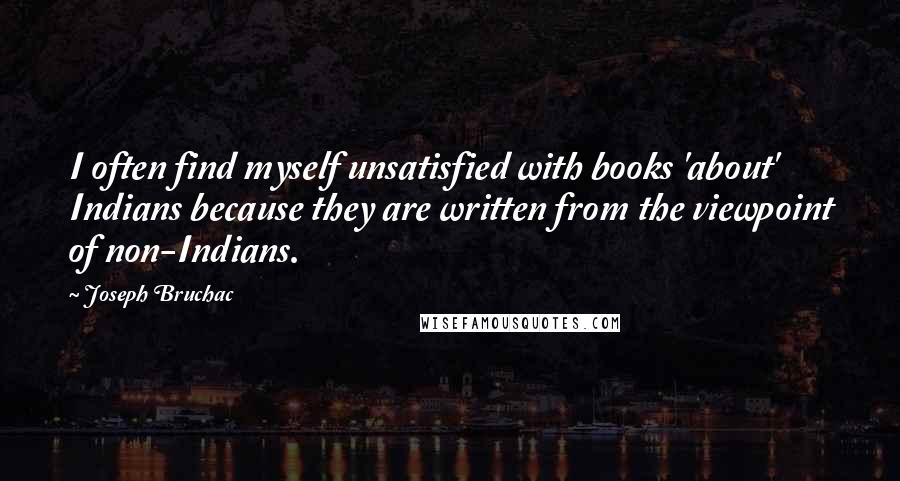 I often find myself unsatisfied with books 'about' Indians because they are written from the viewpoint of non-Indians.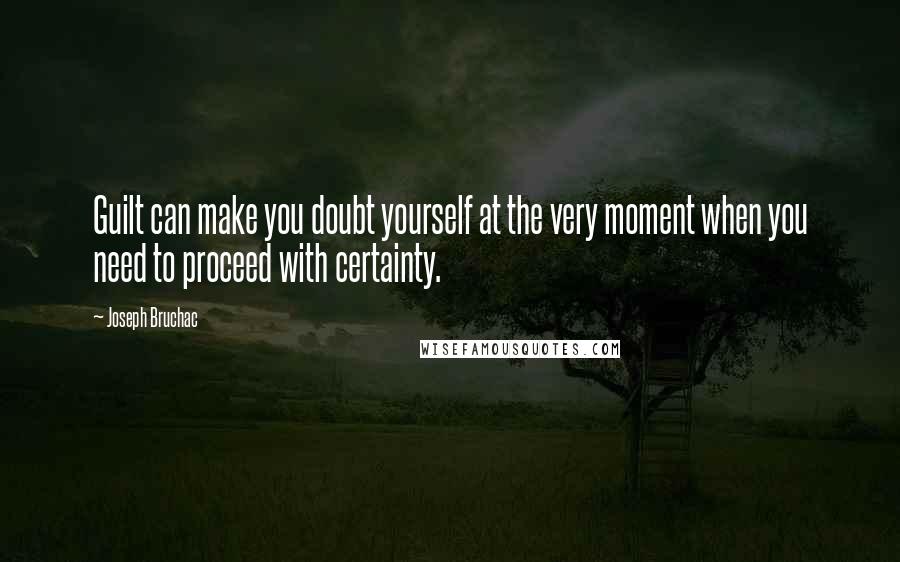 Guilt can make you doubt yourself at the very moment when you need to proceed with certainty.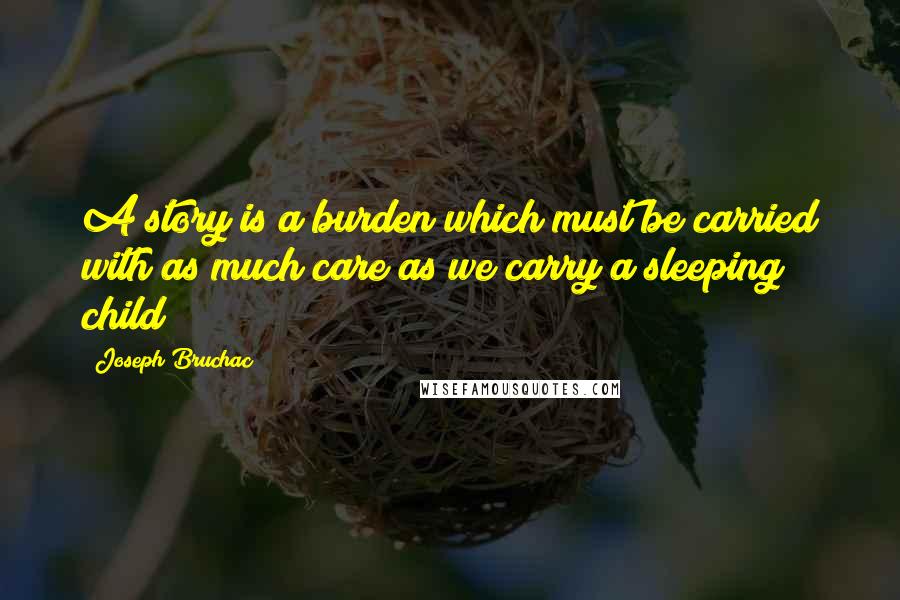 A story is a burden which must be carried with as much care as we carry a sleeping child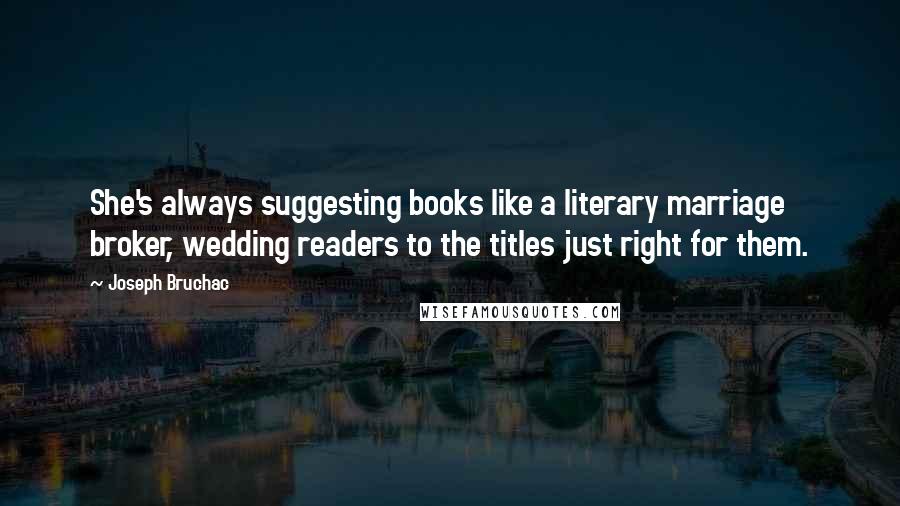 She's always suggesting books like a literary marriage broker, wedding readers to the titles just right for them.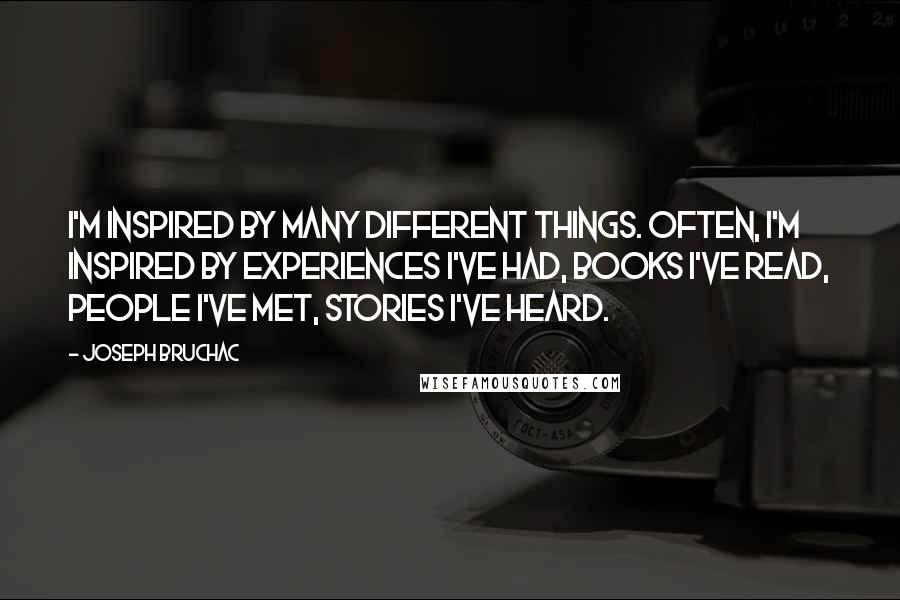 I'm inspired by many different things. Often, I'm inspired by experiences I've had, books I've read, people I've met, stories I've heard.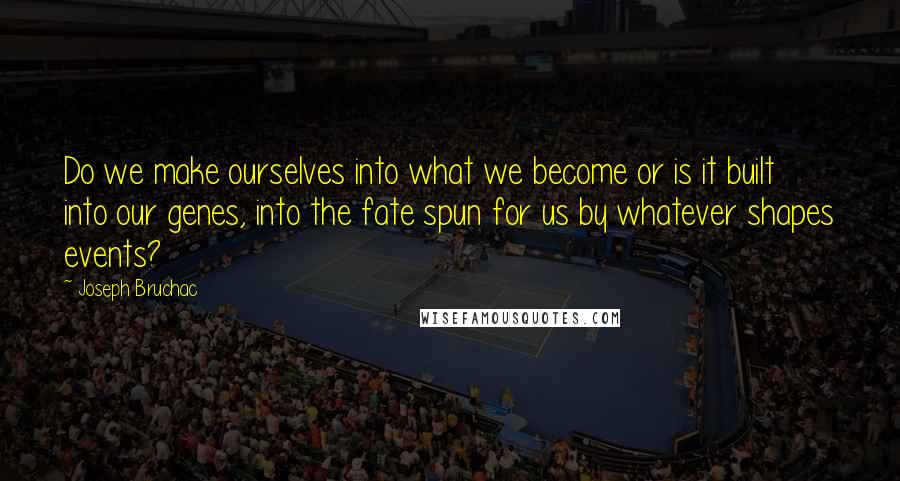 Do we make ourselves into what we become or is it built into our genes, into the fate spun for us by whatever shapes events?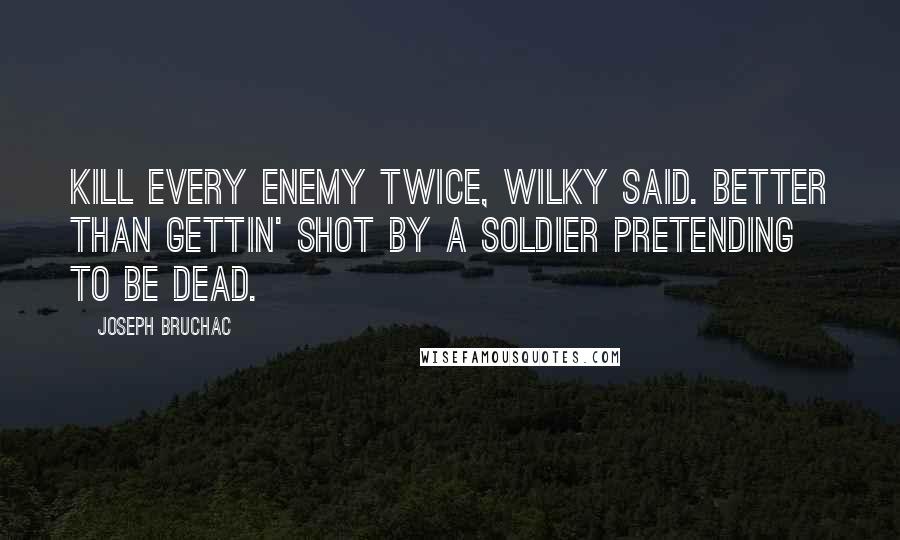 Kill every enemy twice, Wilky said. Better than gettin' shot by a soldier pretending to be dead.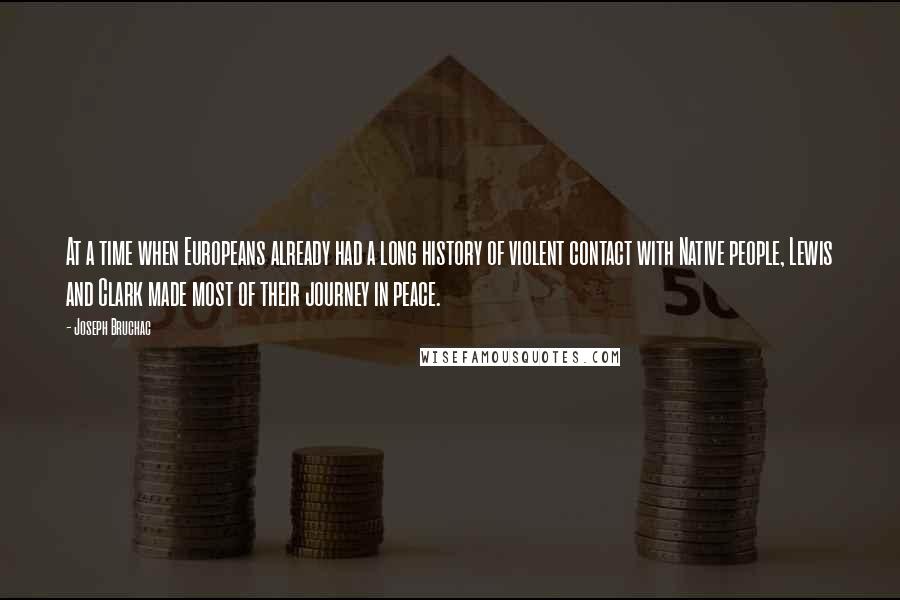 At a time when Europeans already had a long history of violent contact with Native people, Lewis and Clark made most of their journey in peace.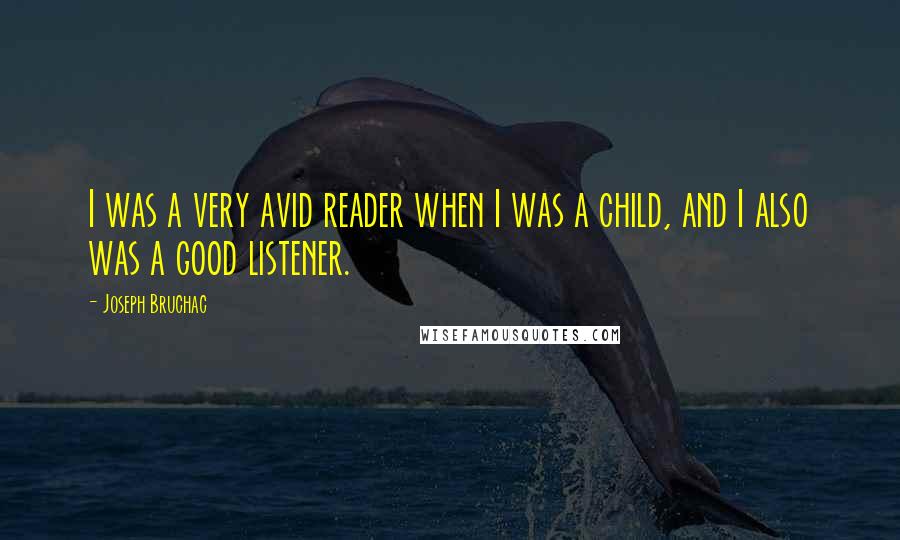 I was a very avid reader when I was a child, and I also was a good listener.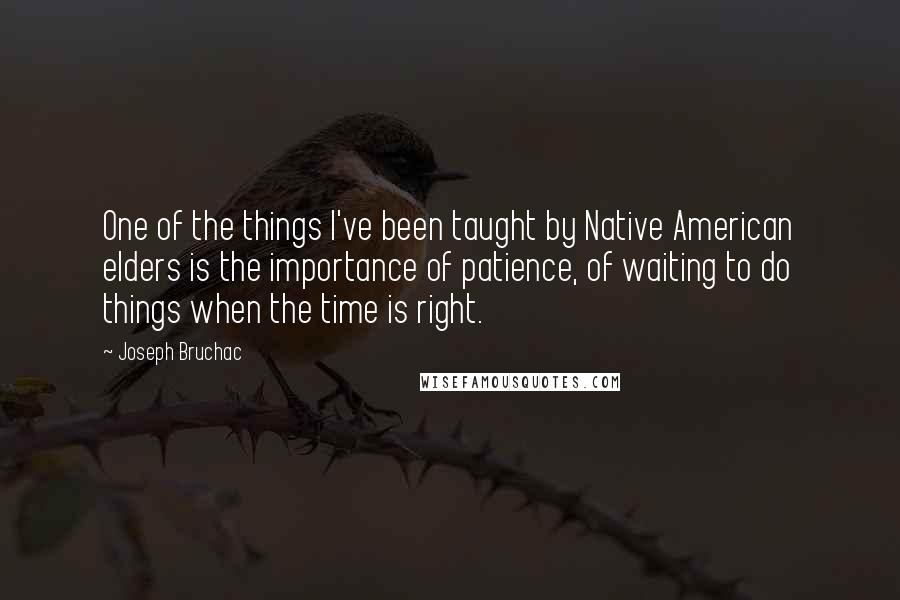 One of the things I've been taught by Native American elders is the importance of patience, of waiting to do things when the time is right.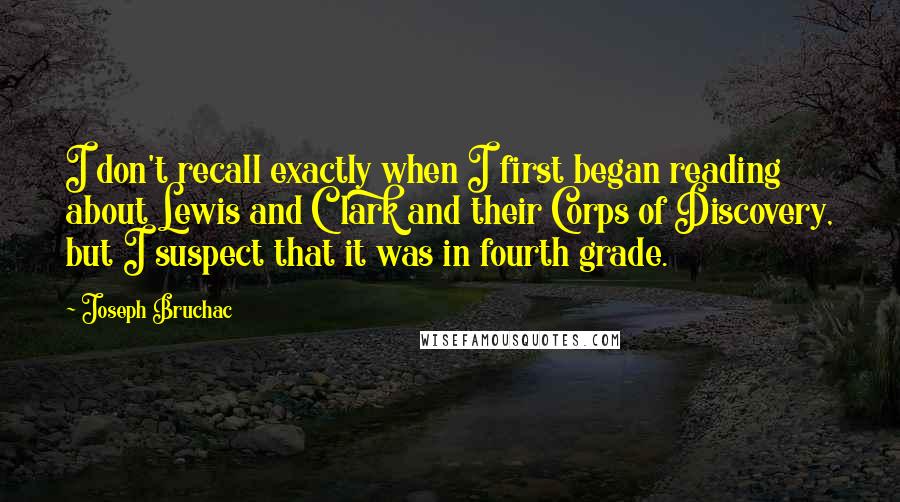 I don't recall exactly when I first began reading about Lewis and Clark and their Corps of Discovery, but I suspect that it was in fourth grade.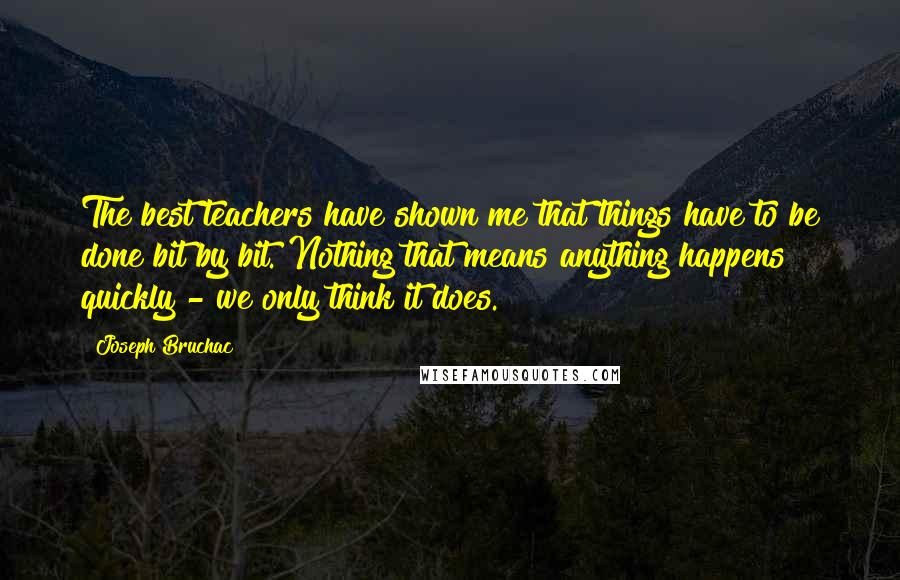 The best teachers have shown me that things have to be done bit by bit. Nothing that means anything happens quickly - we only think it does.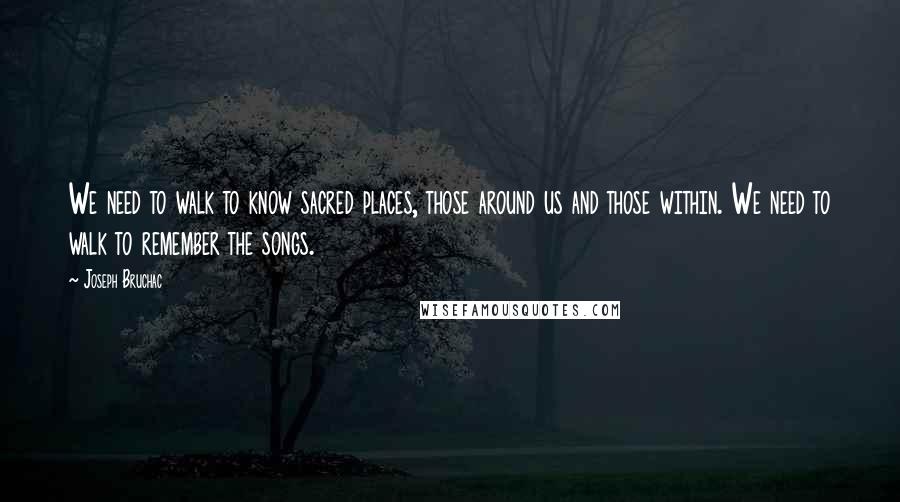 We need to walk to know sacred places, those around us and those within. We need to walk to remember the songs.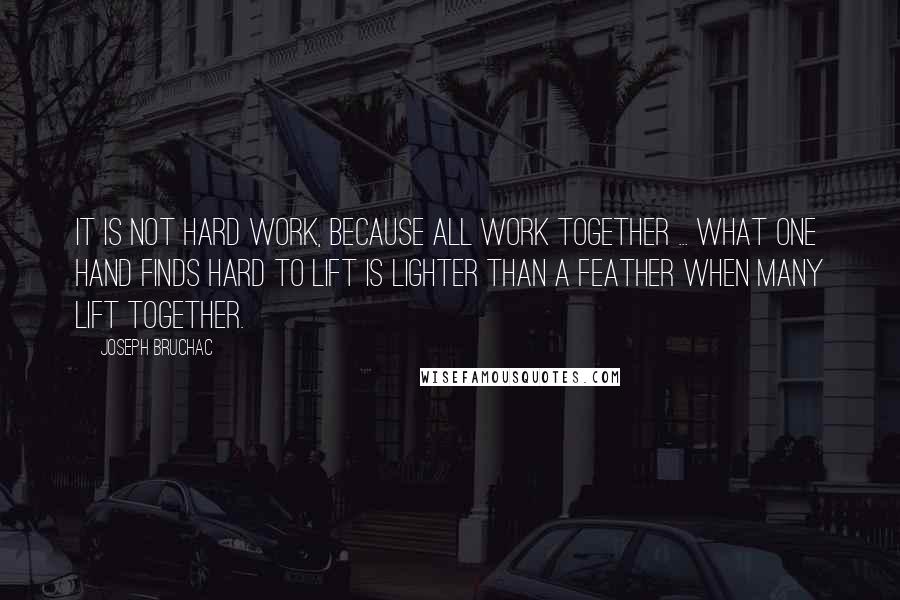 It is not hard work, because all work together ... what one hand finds hard to lift is lighter than a feather when many lift together.