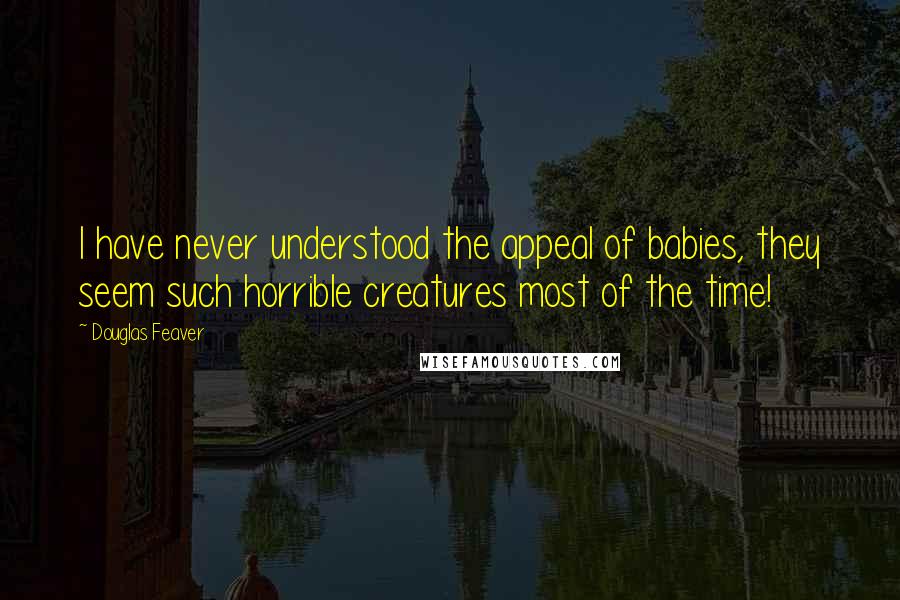 I have never understood the appeal of babies, they seem such horrible creatures most of the time!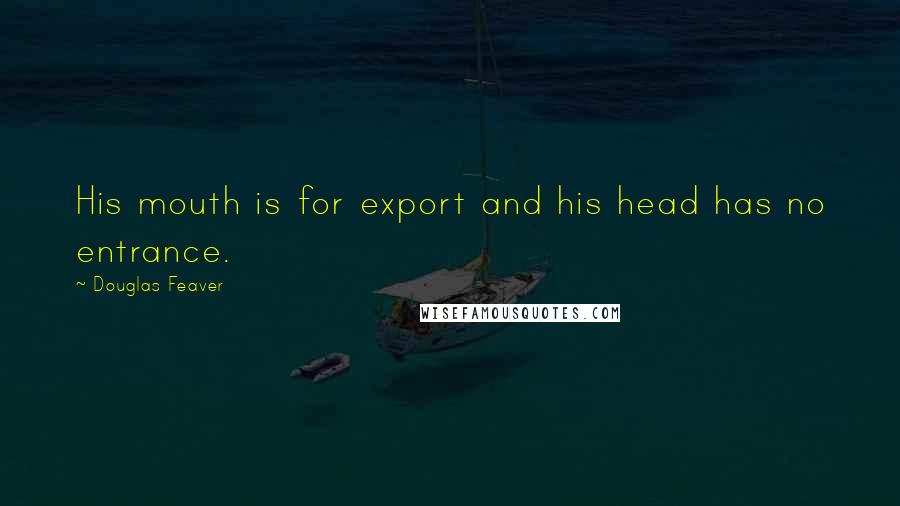 His mouth is for export and his head has no entrance.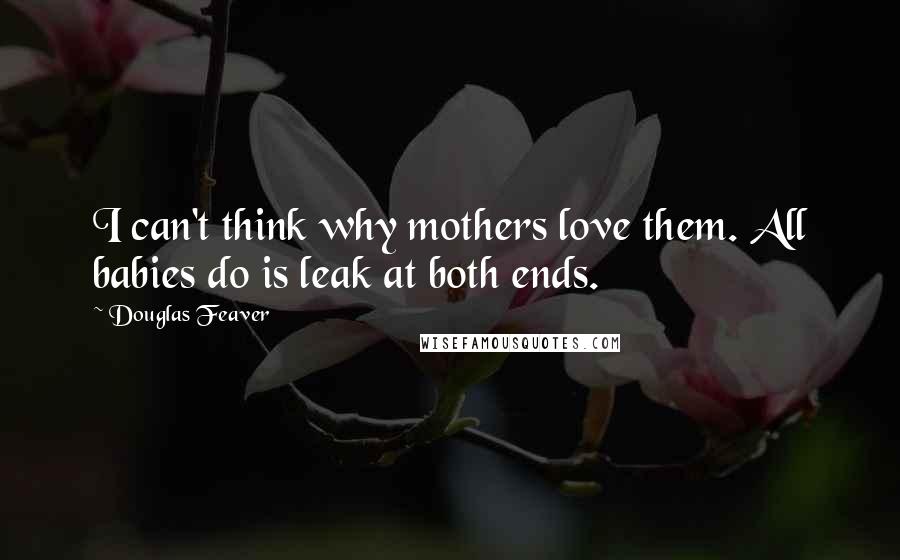 I can't think why mothers love them. All babies do is leak at both ends.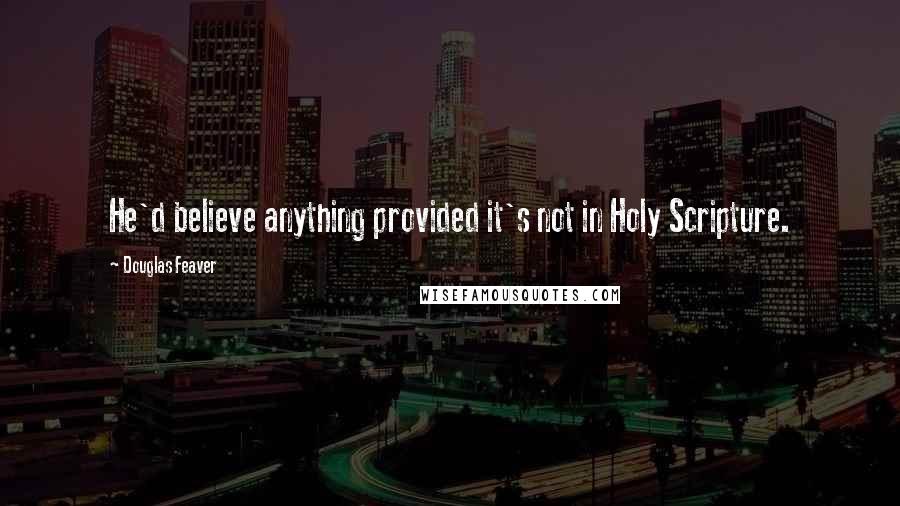 He'd believe anything provided it's not in Holy Scripture.