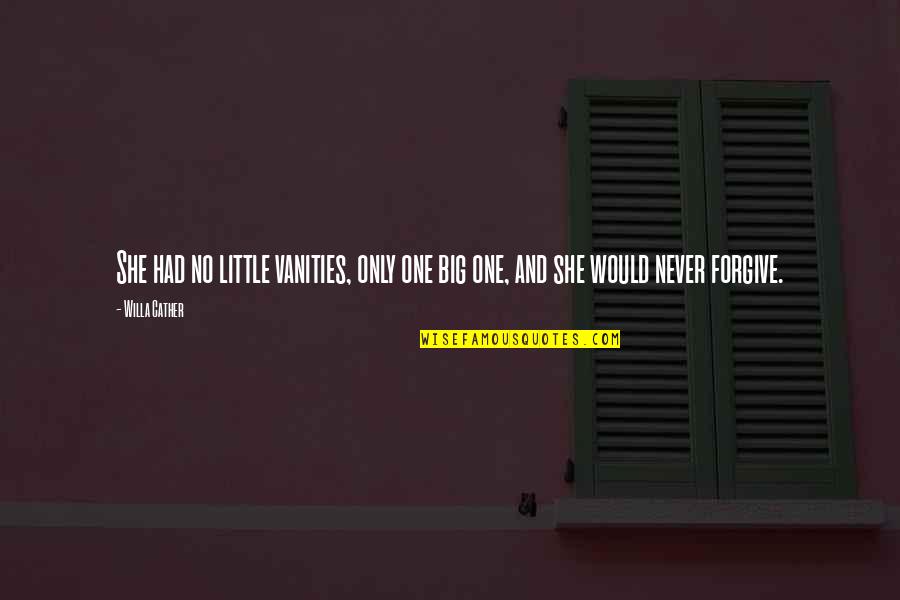 She had no little vanities, only one big one, and she would never forgive.
—
Willa Cather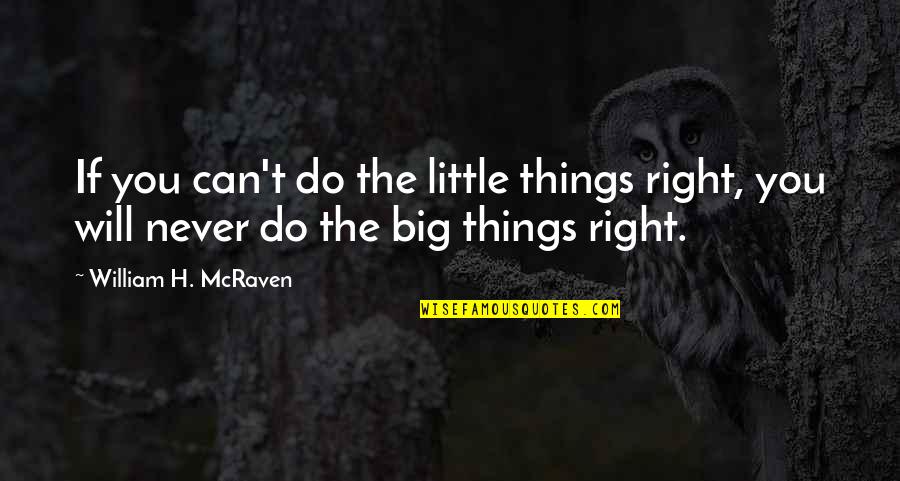 If you can't do the little things right, you will never do the big things right.
—
William H. McRaven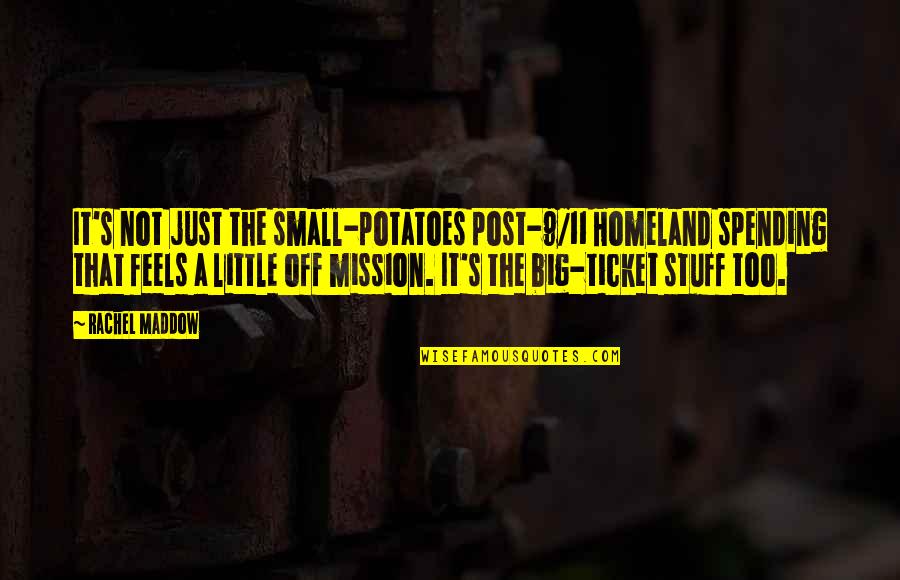 It's not just the small-potatoes post-9/11 Homeland spending that feels a little off mission. It's the big-ticket stuff too.
—
Rachel Maddow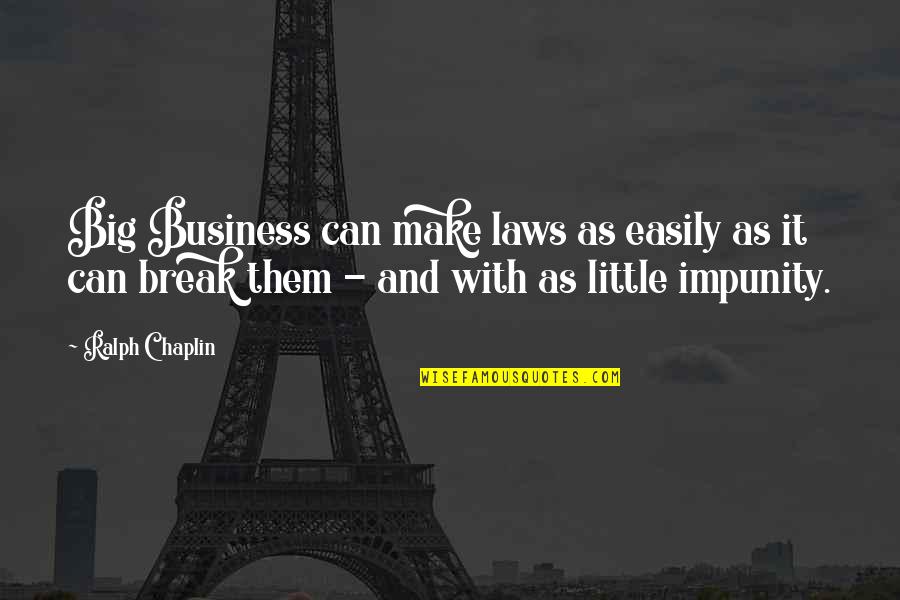 Big Business can make laws as easily as it can break them - and with as little impunity.
—
Ralph Chaplin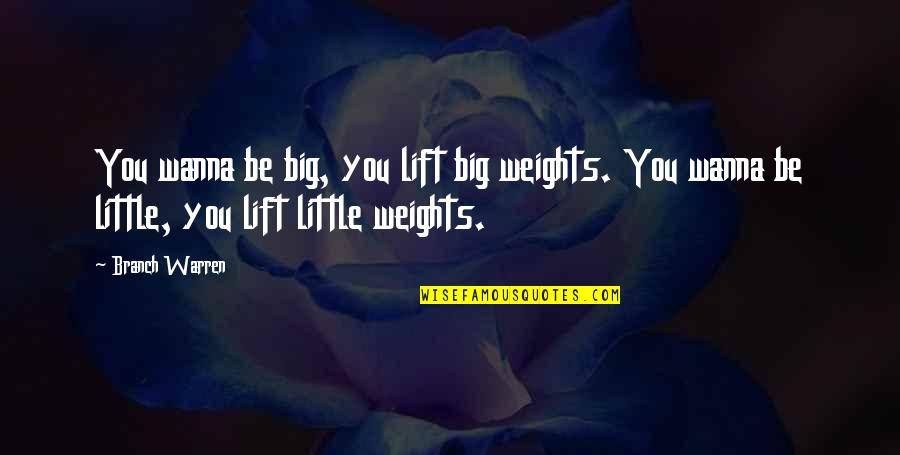 You wanna be big, you lift big weights. You wanna be little, you lift little weights.
—
Branch Warren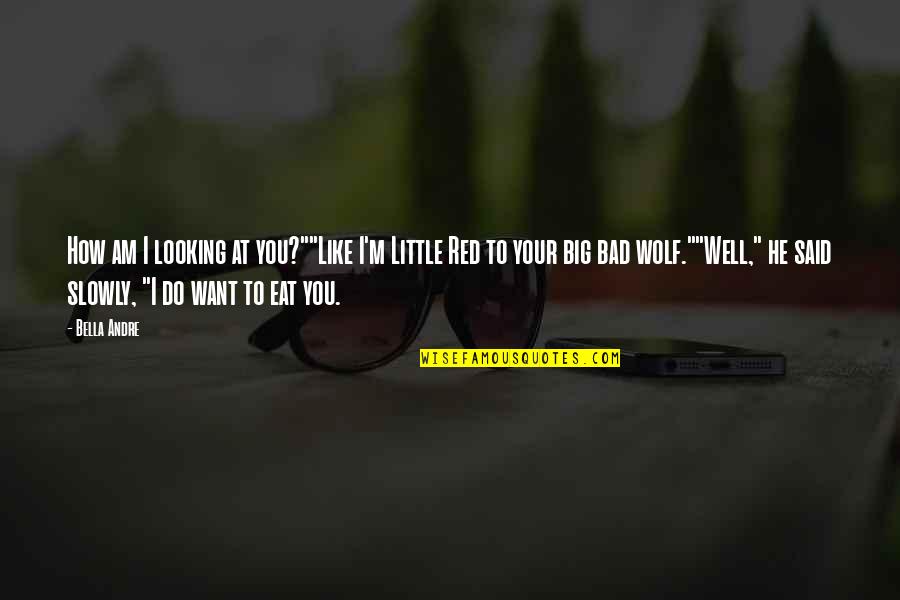 How am I looking at you?"
"Like I'm Little Red to your big bad wolf."
"Well," he said slowly, "I do want to eat you. —
Bella Andre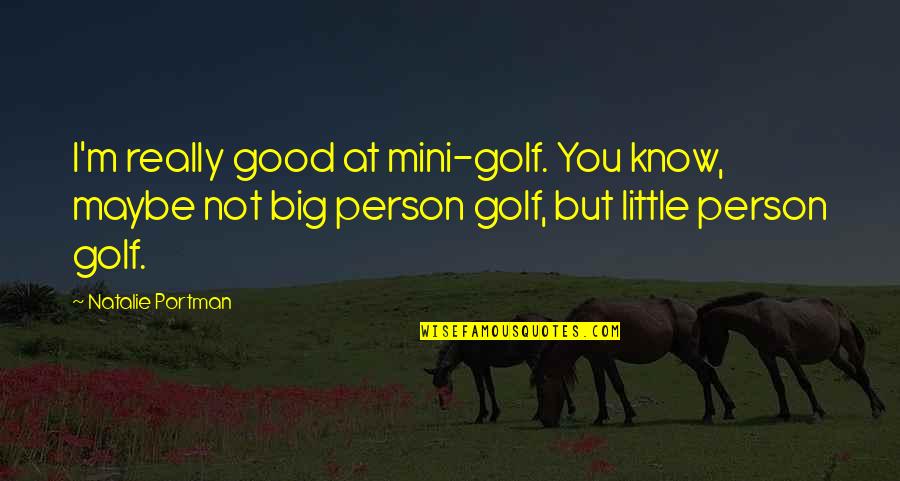 I'm really good at mini-golf. You know, maybe not big person golf, but little person golf. —
Natalie Portman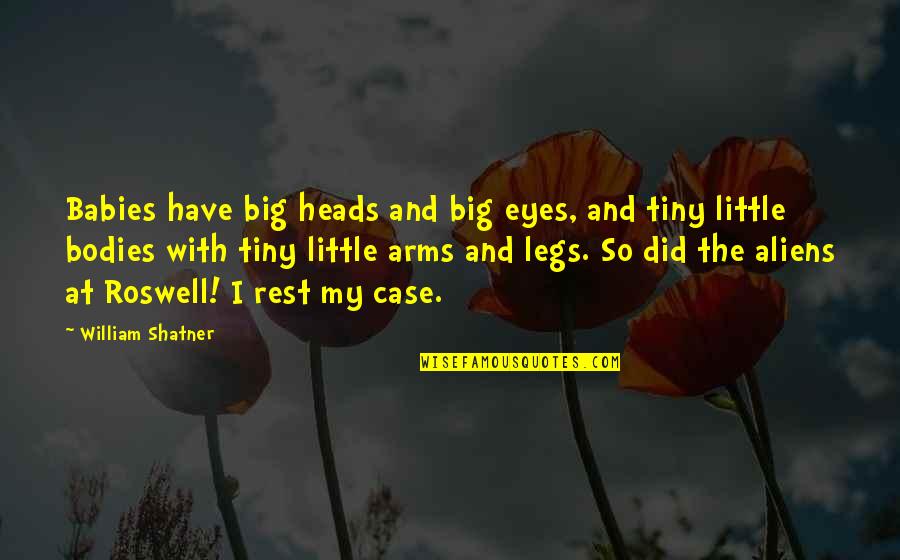 Babies have big heads and big eyes, and tiny little bodies with tiny little arms and legs. So did the aliens at Roswell! I rest my case. —
William Shatner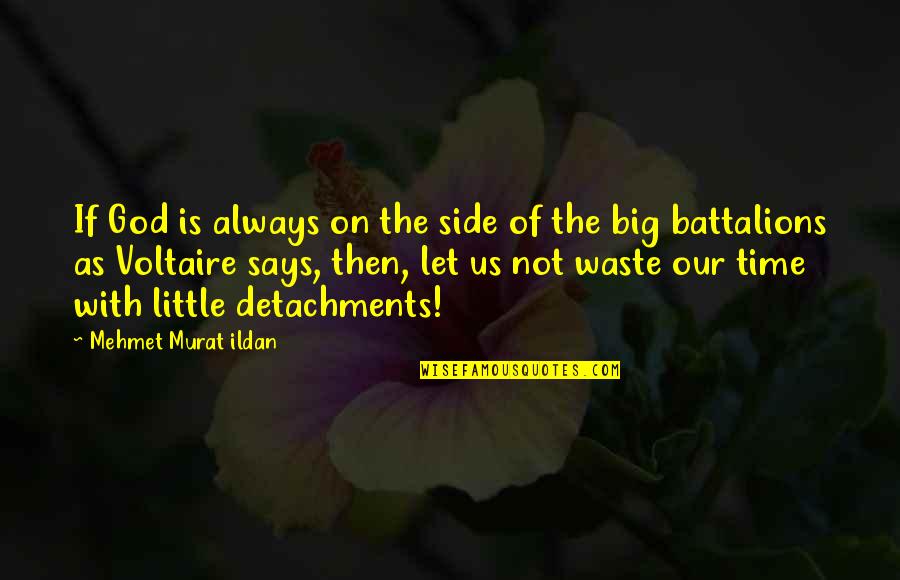 If God is always on the side of the big battalions as Voltaire says, then, let us not waste our time with little detachments! —
Mehmet Murat Ildan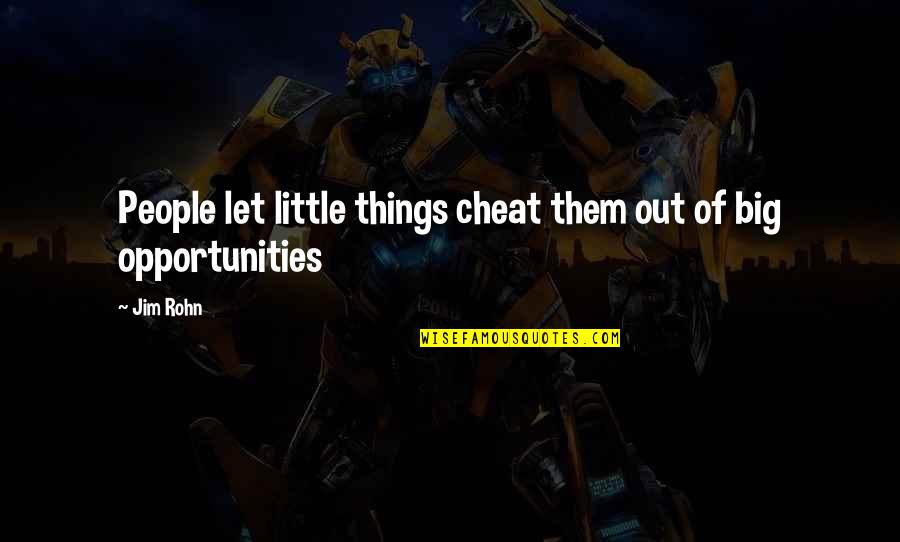 People let little things cheat them out of big opportunities —
Jim Rohn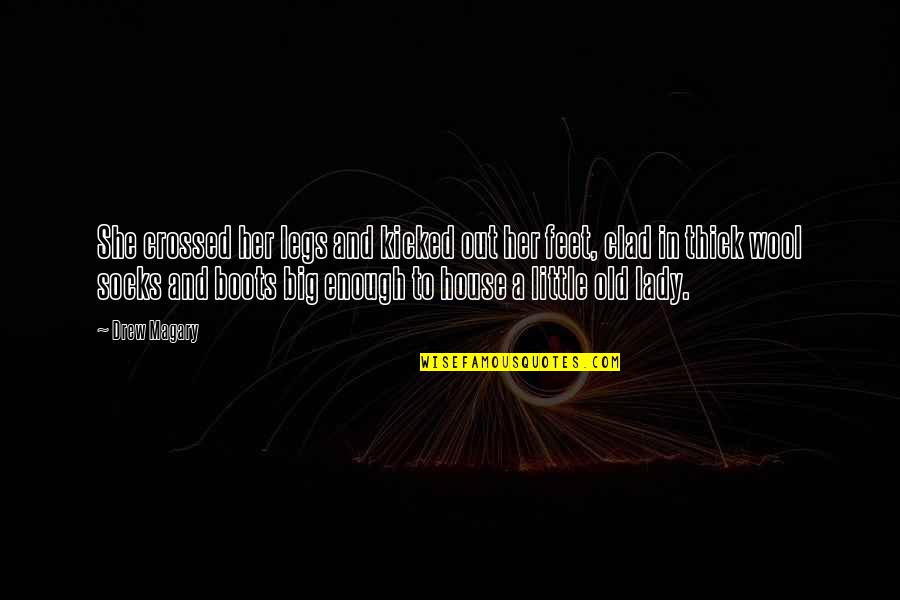 She crossed her legs and kicked out her feet, clad in thick wool socks and boots big enough to house a little old lady. —
Drew Magary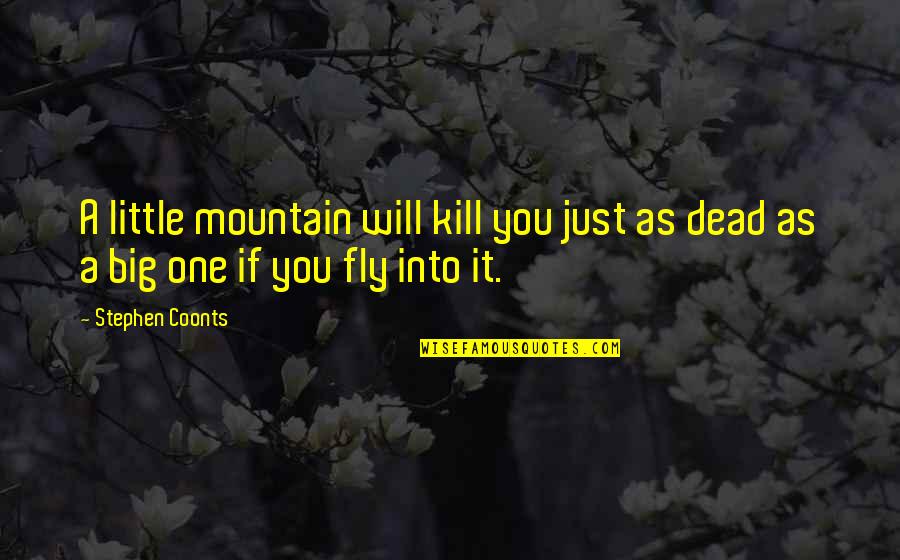 A little mountain will kill you just as dead as a big one if you fly into it. —
Stephen Coonts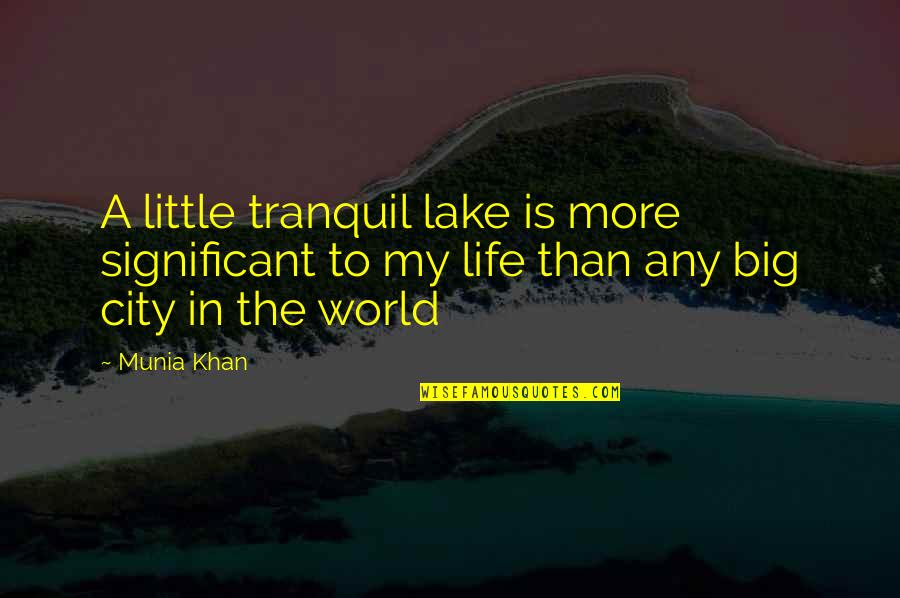 A little tranquil lake is more significant to my life than any big city in the world —
Munia Khan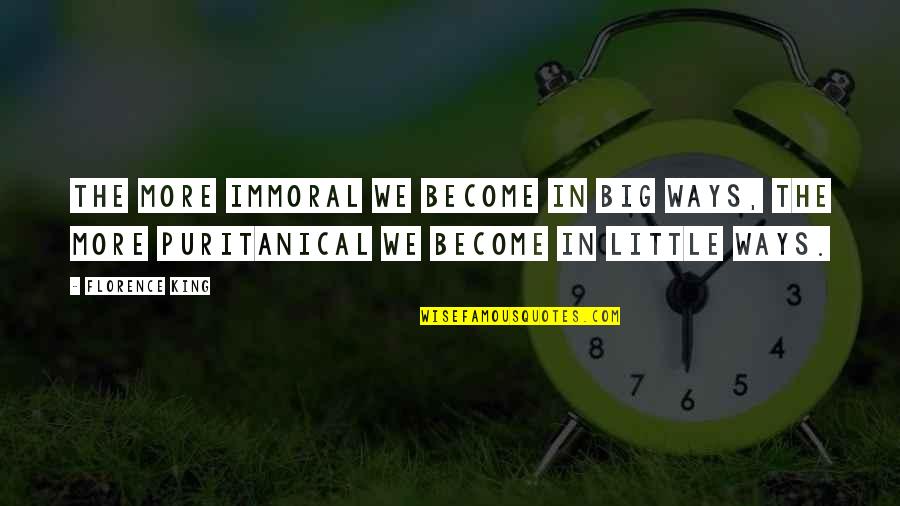 The more immoral we become in big ways, the more puritanical we become in little ways. —
Florence King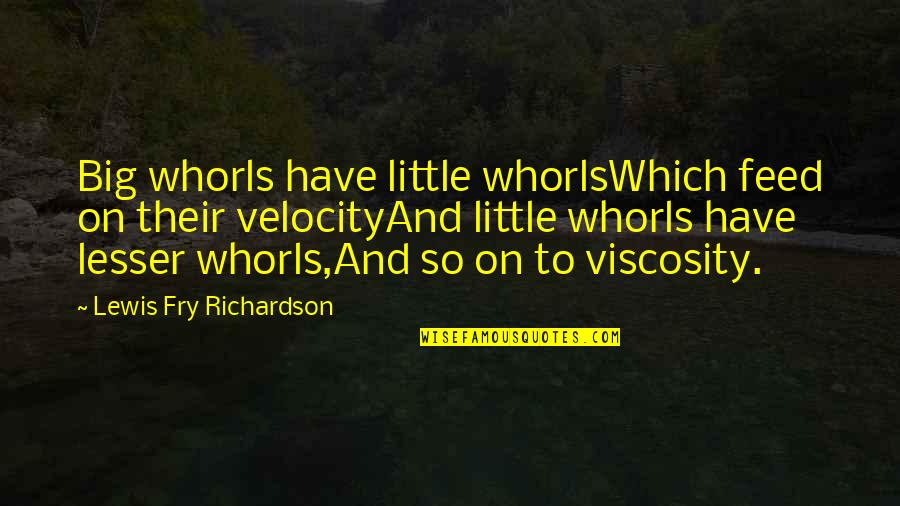 Big whorls have little whorls
Which feed on their velocity
And little whorls have lesser whorls,
And so on to viscosity. —
Lewis Fry Richardson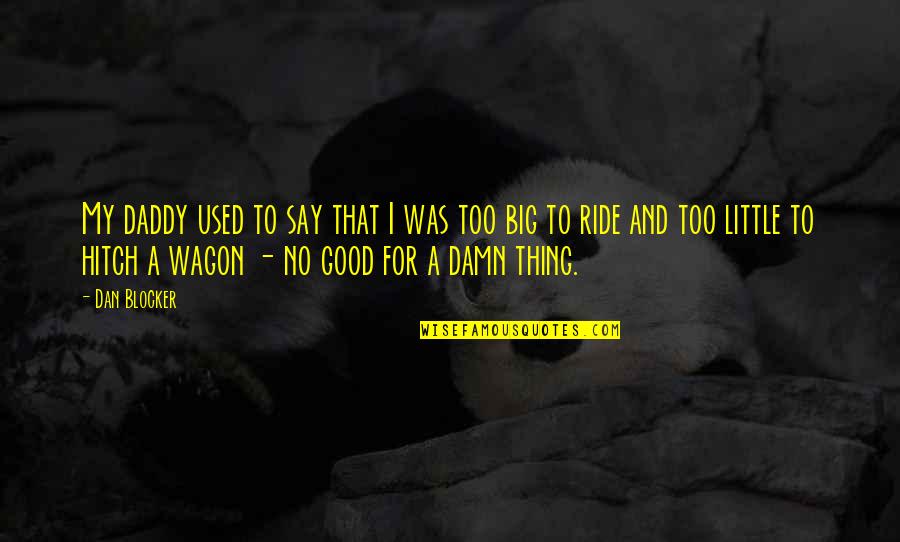 My daddy used to say that I was too big to ride and too little to hitch a wagon - no good for a damn thing. —
Dan Blocker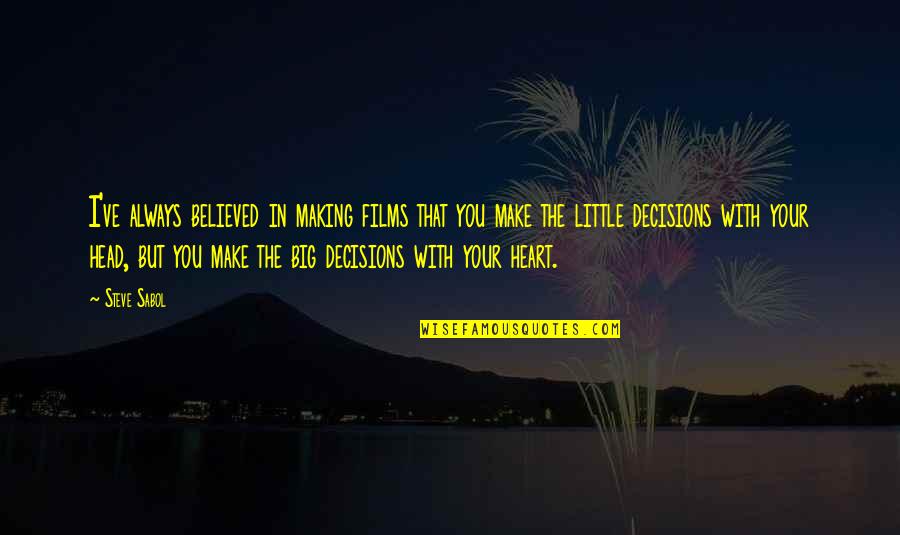 I've always believed in making films that you make the little decisions with your head, but you make the big decisions with your heart. —
Steve Sabol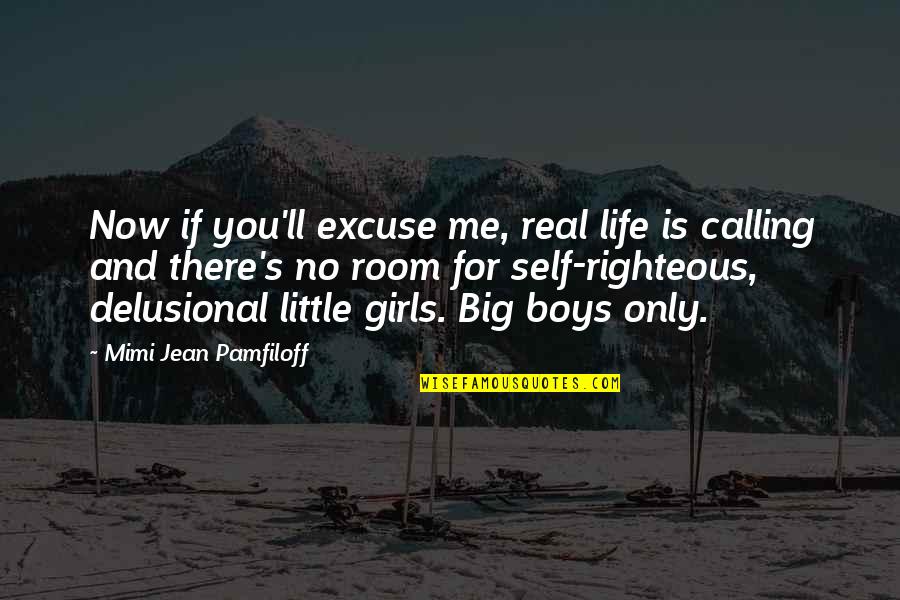 Now if you'll excuse me, real life is calling and there's no room for self-righteous, delusional little girls. Big boys only. —
Mimi Jean Pamfiloff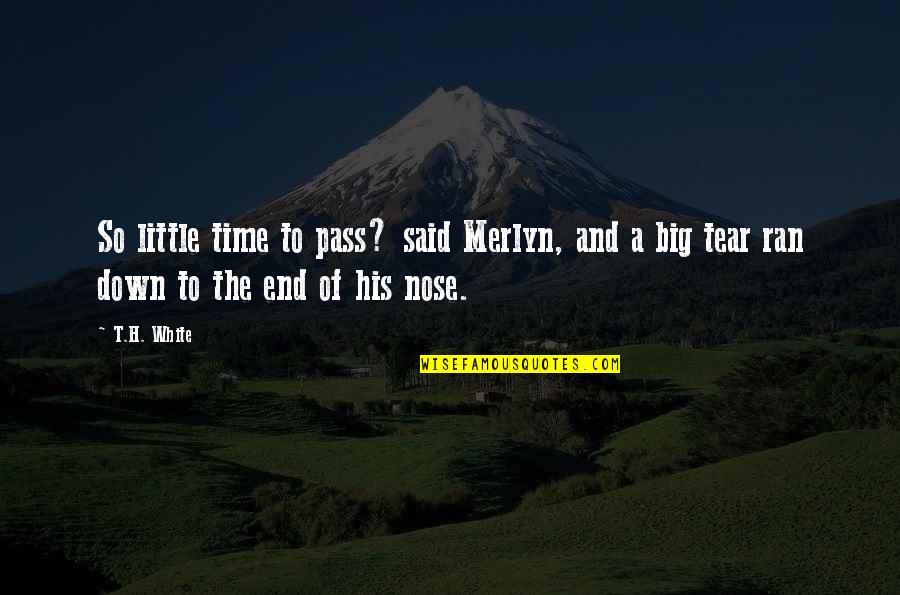 So little time to pass? said Merlyn, and a big tear ran down to the end of his nose. —
T.H. White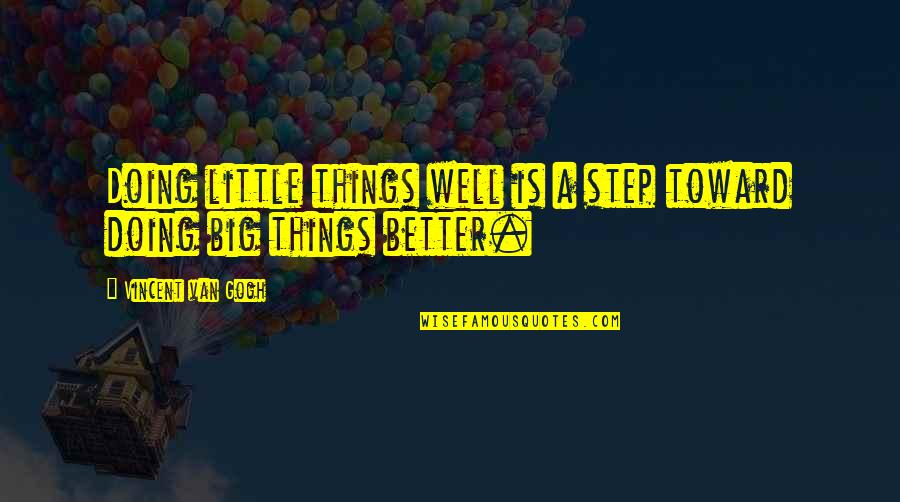 Doing little things well is a step toward doing big things better. —
Vincent Van Gogh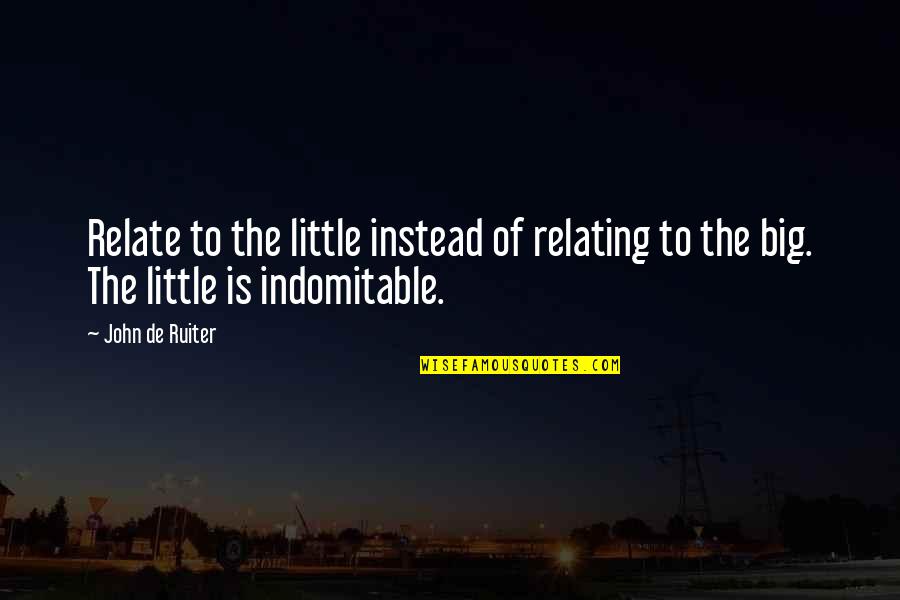 Relate to the little instead of relating to the big. The little is indomitable. —
John De Ruiter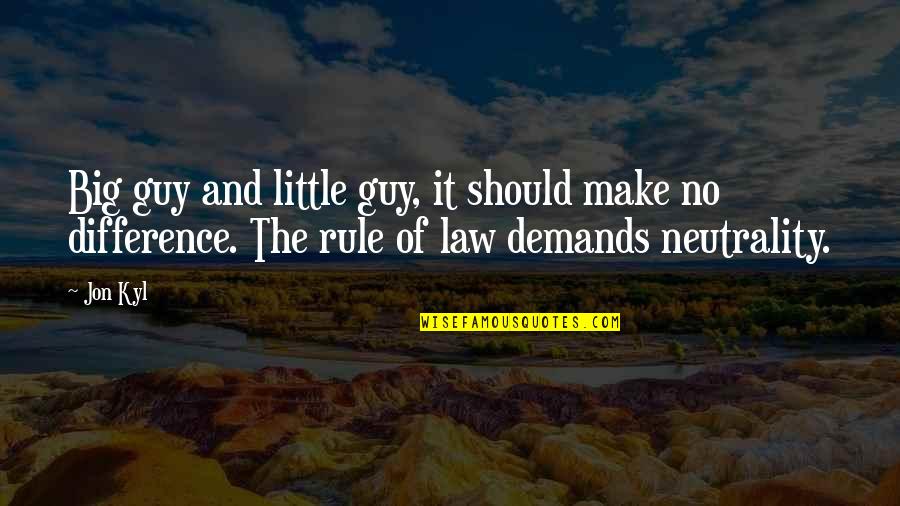 Big guy and little guy, it should make no difference. The rule of law demands neutrality. —
Jon Kyl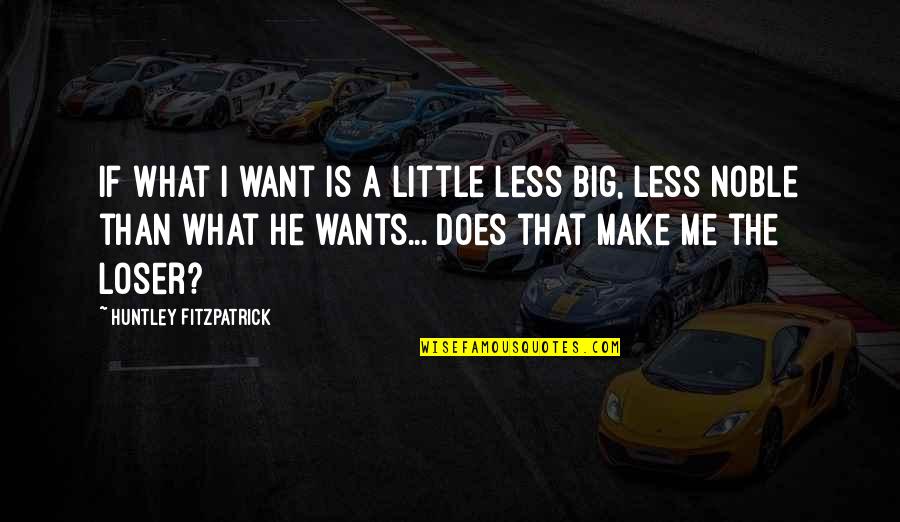 If what I want is a little less big, less noble than what he wants... does that make me the loser? —
Huntley Fitzpatrick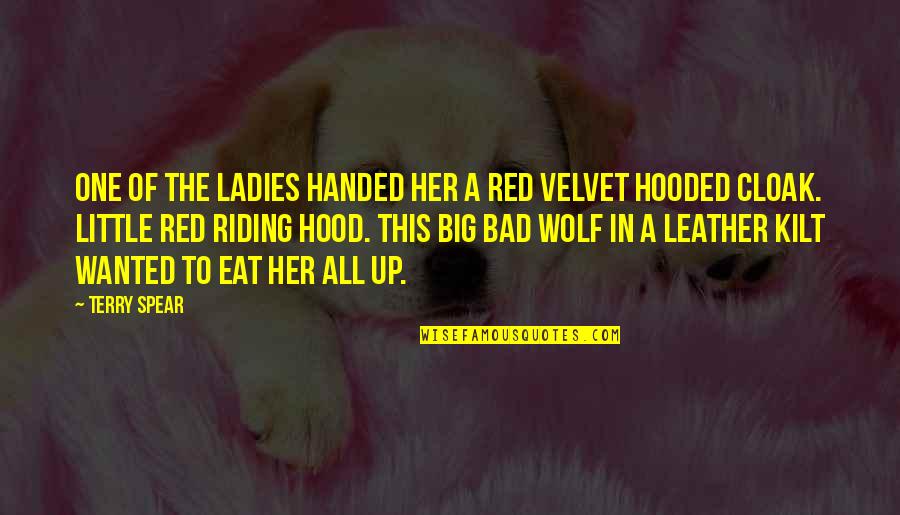 One of the ladies handed her a red velvet hooded cloak. Little Red Riding Hood. This big bad wolf in a leather kilt wanted to eat her all up. —
Terry Spear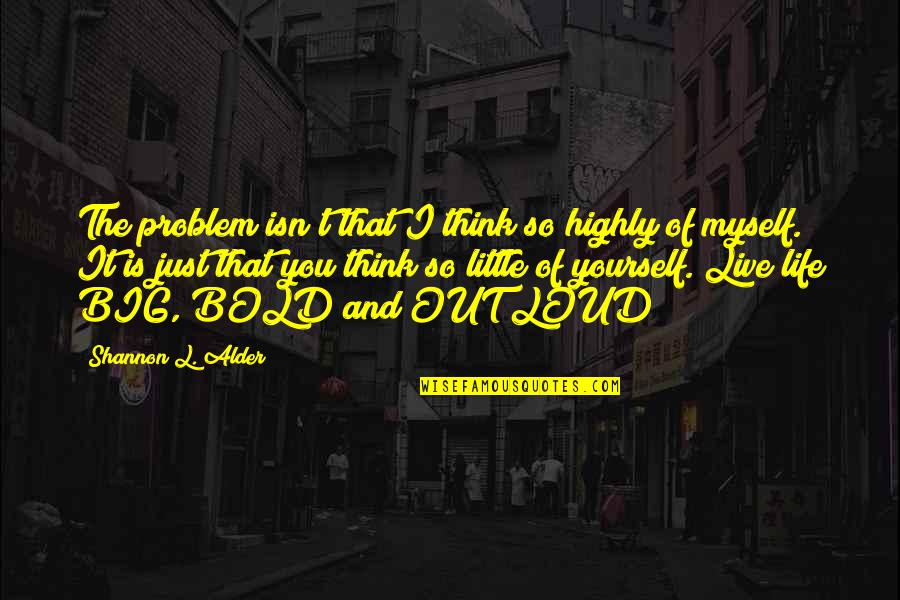 The problem isn't that I think so highly of myself. It is just that you think so little of yourself. Live life BIG, BOLD and OUT LOUD! —
Shannon L. Alder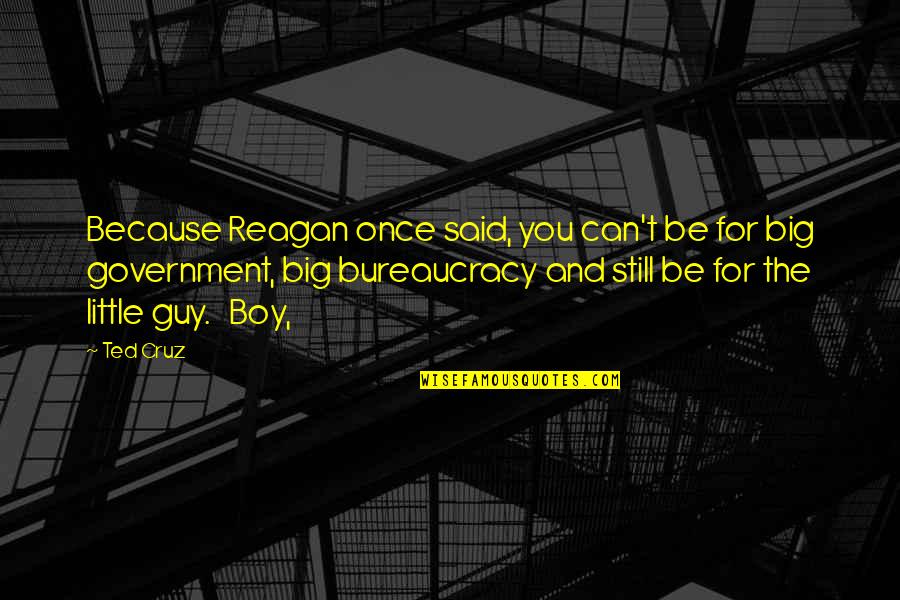 Because Reagan once said, you can't be for big government, big bureaucracy and still be for the little guy. Boy, —
Ted Cruz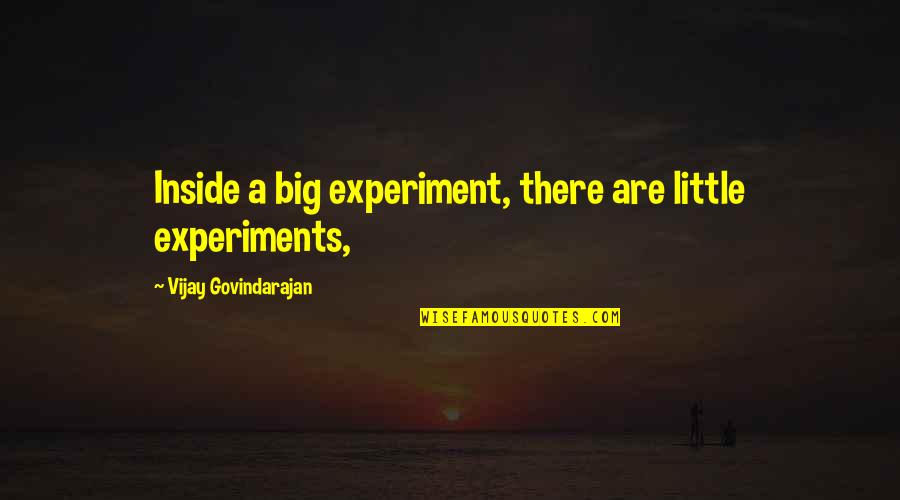 Inside a big experiment, there are little experiments, —
Vijay Govindarajan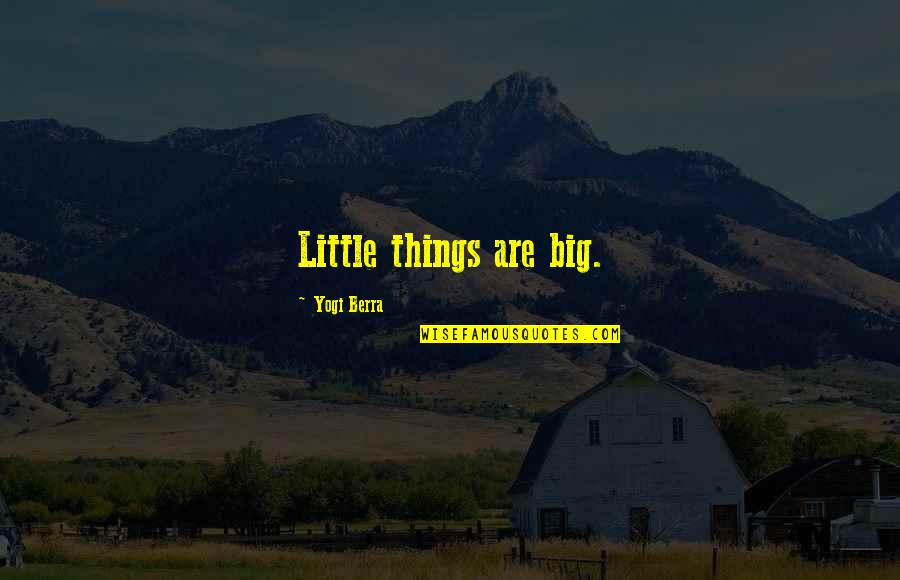 Little things are big. —
Yogi Berra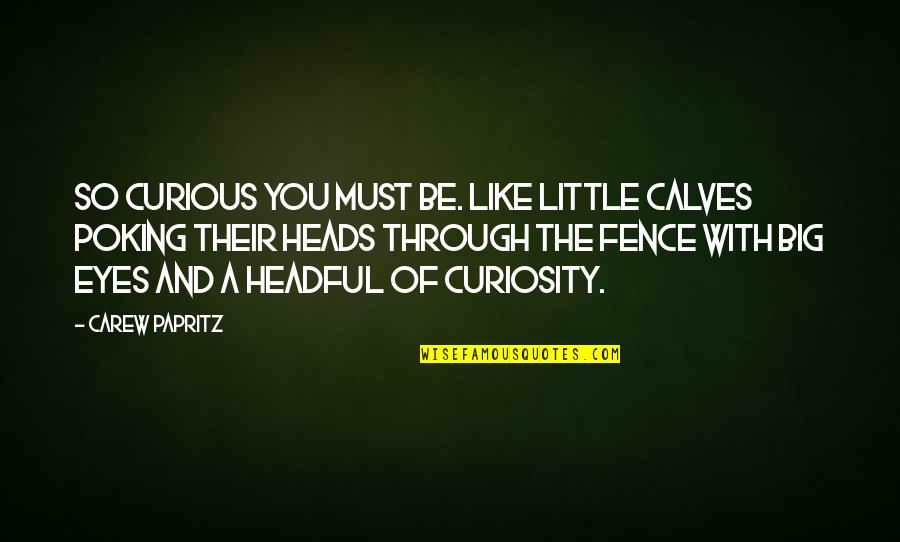 So curious you must be. Like little calves poking their heads through the fence with big eyes and a headful of curiosity. —
Carew Papritz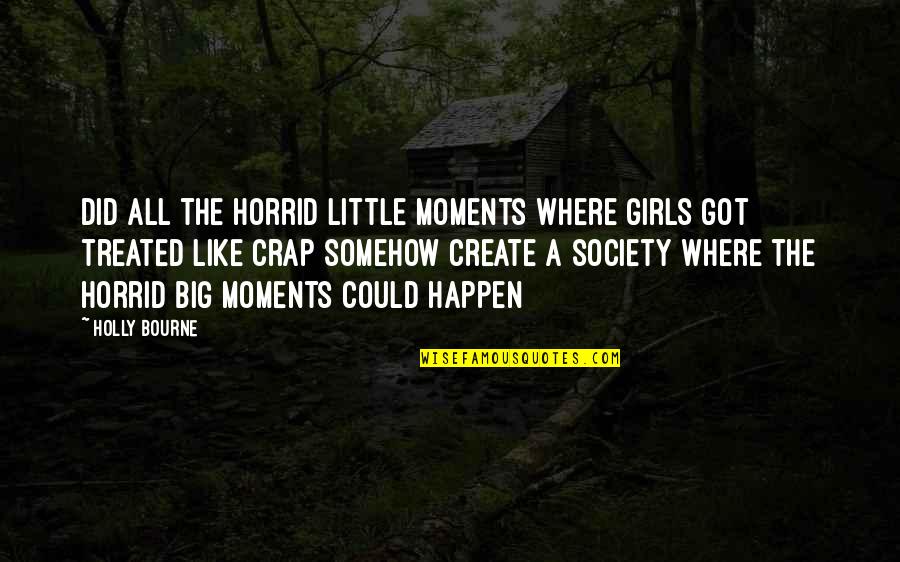 Did all the horrid little moments where girls got treated like crap somehow create a society where the horrid big moments could happen —
Holly Bourne