Walk In Confidence Quotes
Collection of top 23 famous quotes about Walk In Confidence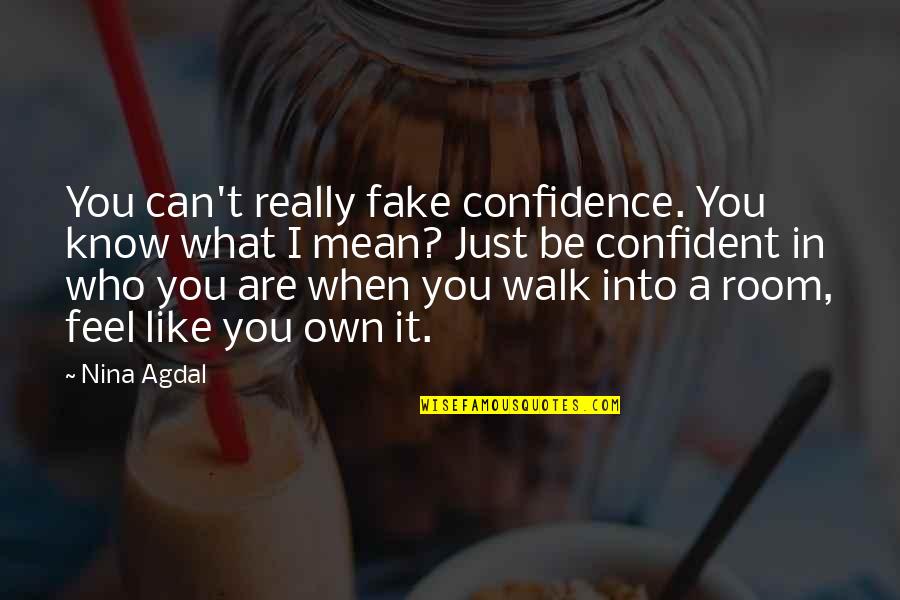 You can't really fake confidence. You know what I mean? Just be confident in who you are when you walk into a room, feel like you own it.
—
Nina Agdal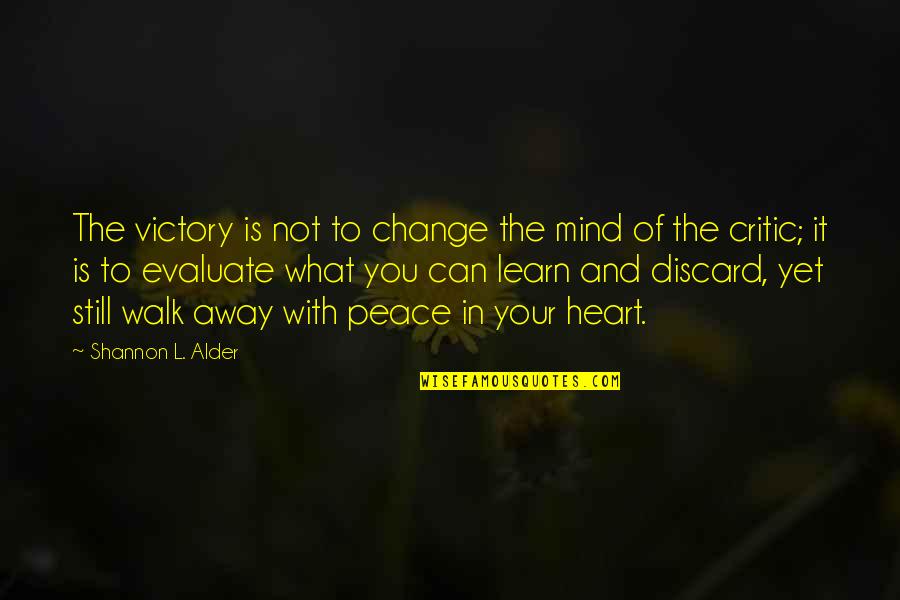 The victory is not to change the mind of the critic; it is to evaluate what you can learn and discard, yet still walk away with peace in your heart.
—
Shannon L. Alder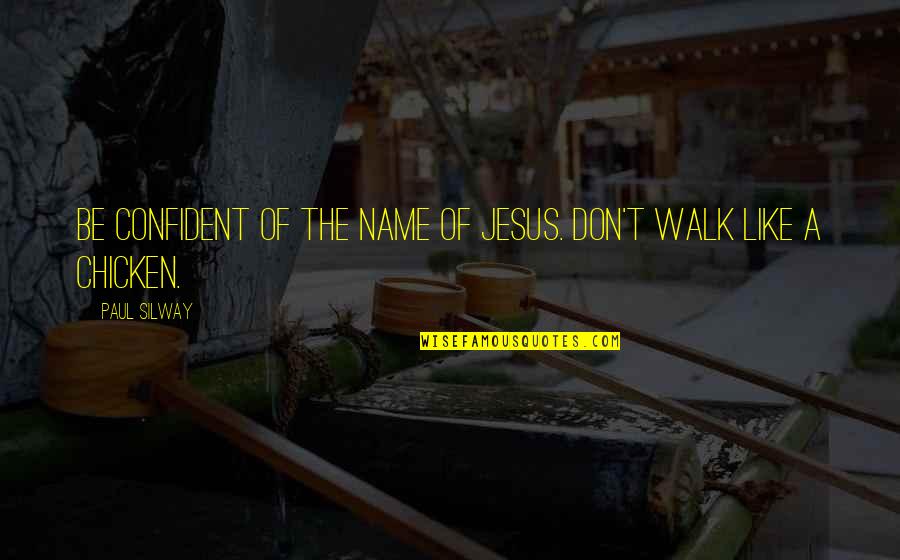 Be confident of the name of Jesus. Don't walk like a chicken.
—
Paul Silway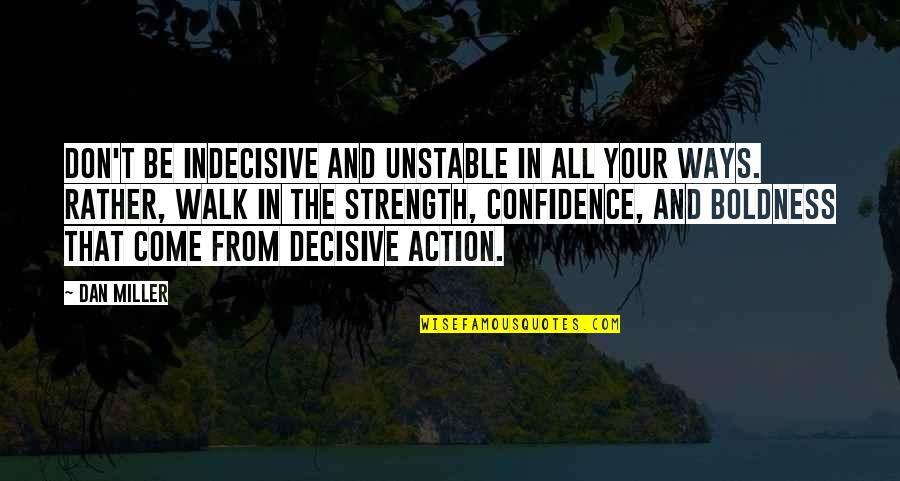 Don't be indecisive and unstable in all your ways. Rather, walk in the strength, confidence, and boldness that come from decisive action.
—
Dan Miller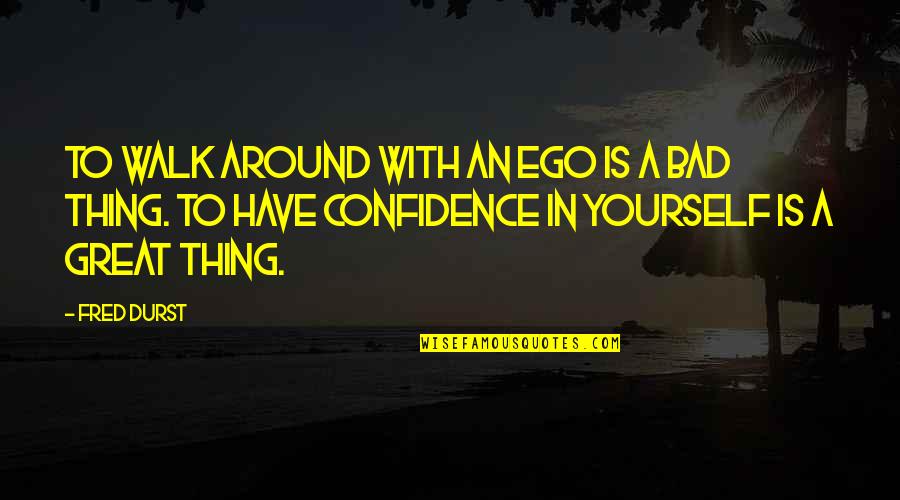 To walk around with an ego is a bad thing. To have confidence in yourself is a great thing.
—
Fred Durst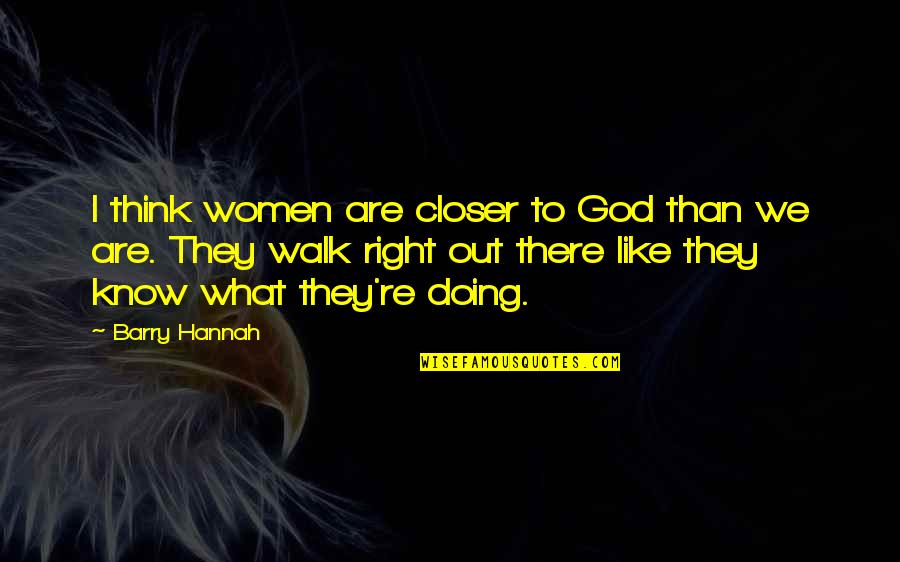 I think women are closer to God than we are. They walk right out there like they know what they're doing.
—
Barry Hannah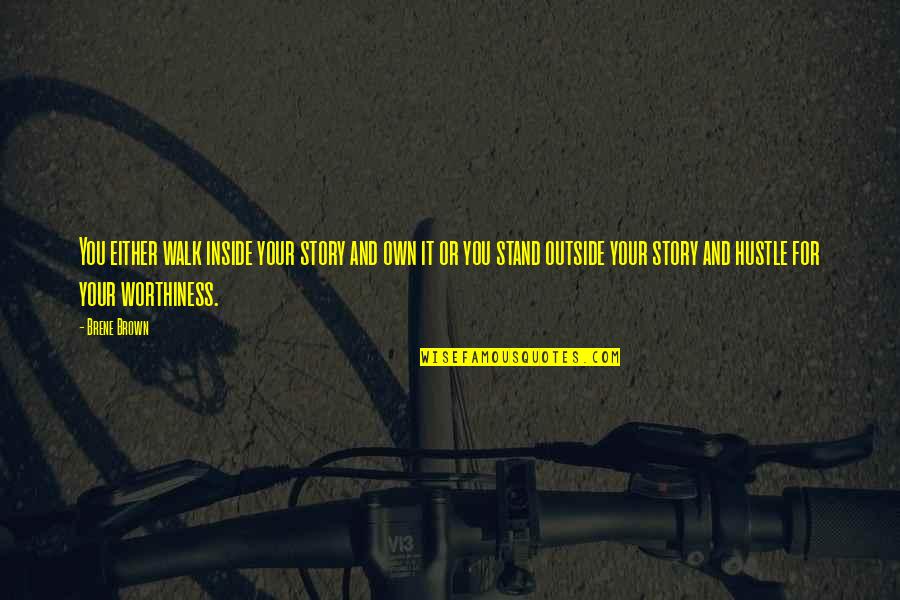 You either walk inside your story and own it or you stand outside your story and hustle for your worthiness. —
Brene Brown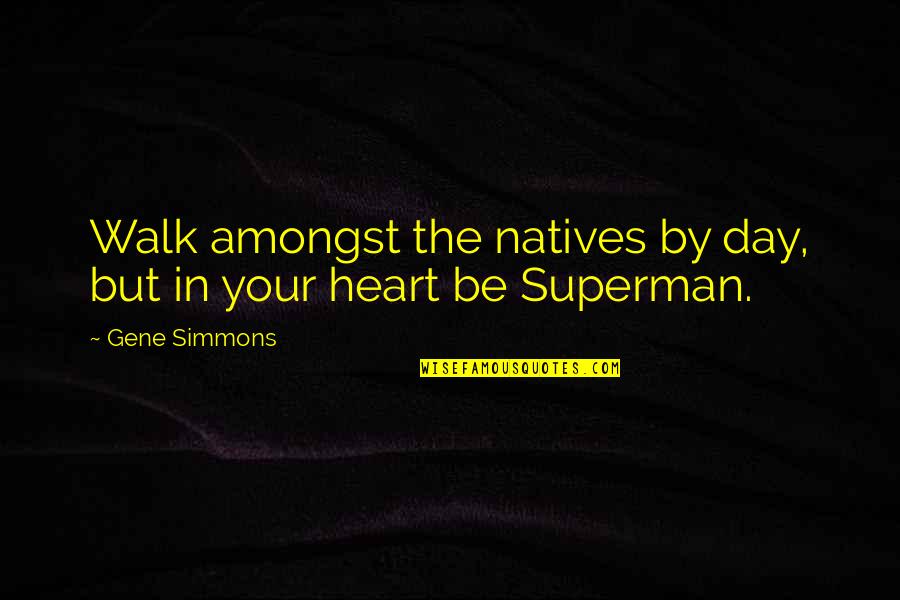 Walk amongst the natives by day, but in your heart be Superman. —
Gene Simmons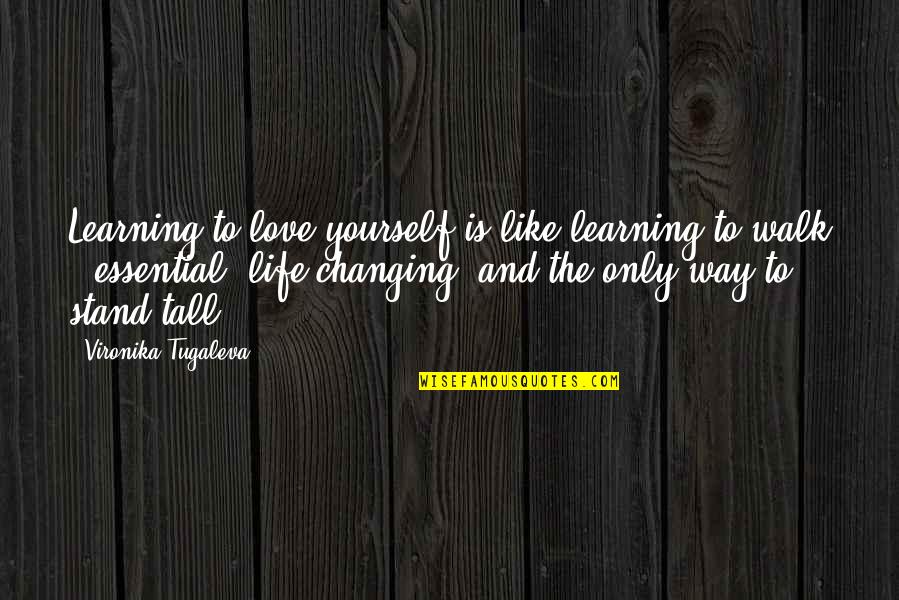 Learning to love yourself is like learning to walk - essential, life-changing, and the only way to stand tall. —
Vironika Tugaleva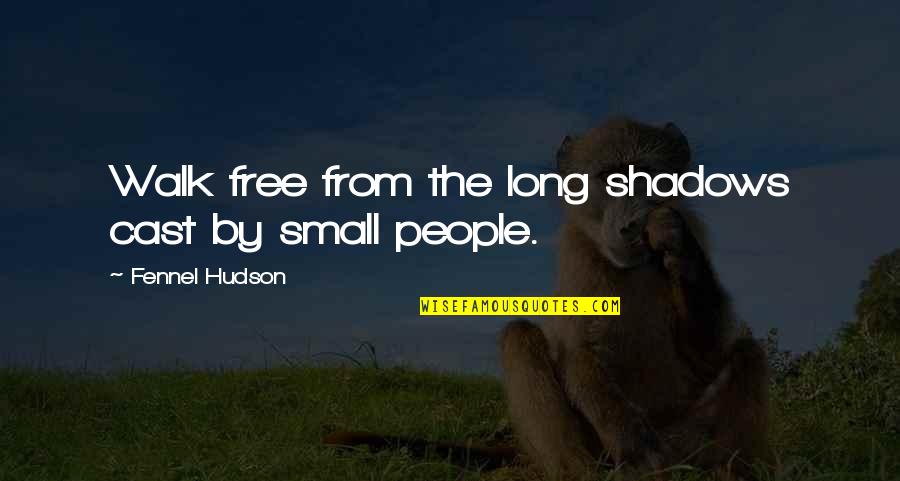 Walk free from the long shadows cast by small people. —
Fennel Hudson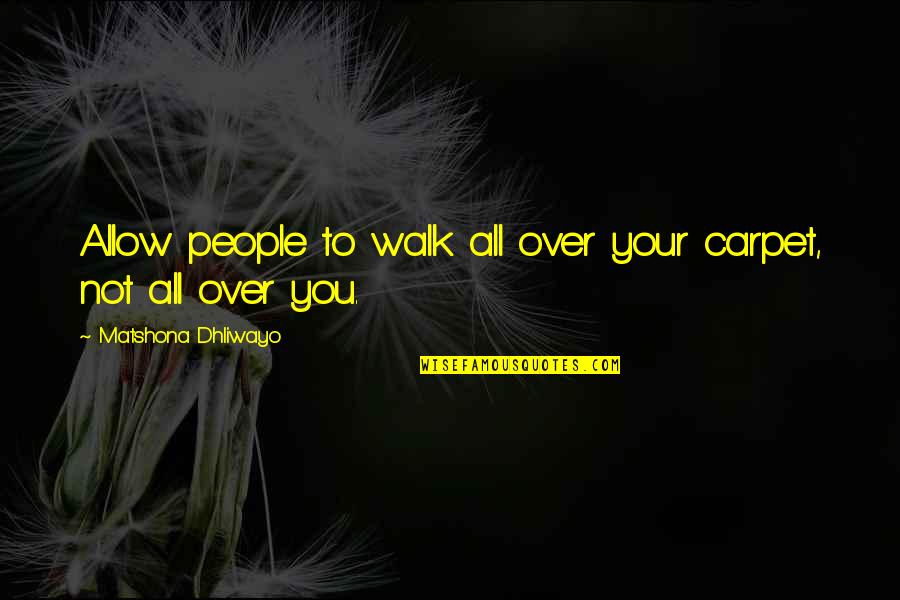 Allow people to walk all over your carpet, not all over you. —
Matshona Dhliwayo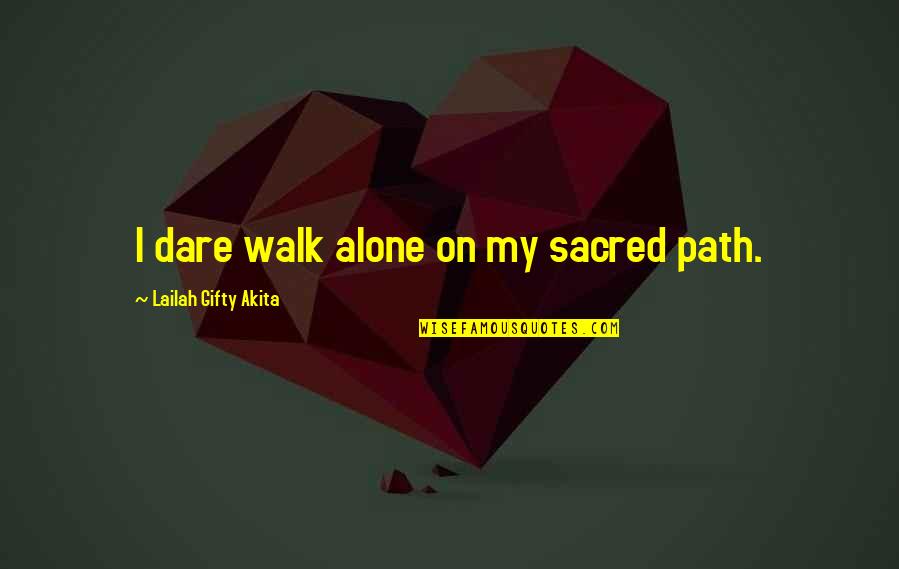 I dare walk alone on my sacred path. —
Lailah Gifty Akita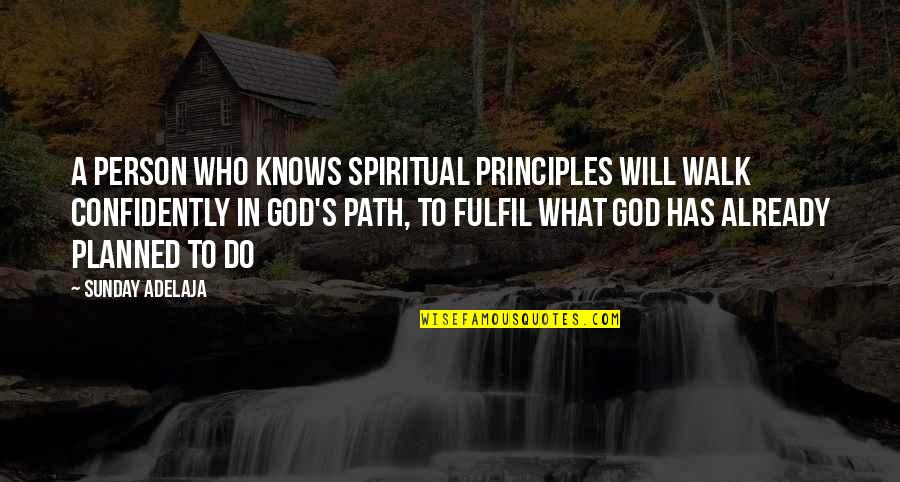 A person who knows spiritual principles will walk confidently in God's path, to fulfil what God has already planned to do —
Sunday Adelaja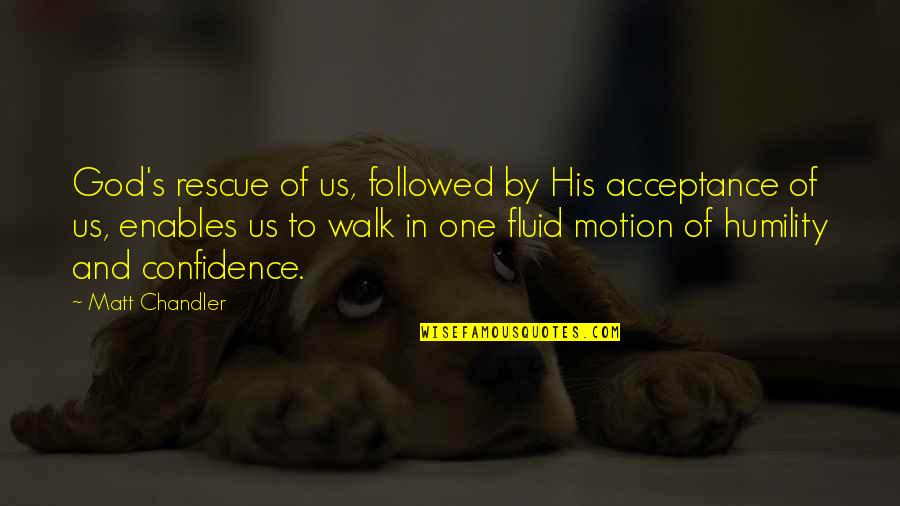 God's rescue of us, followed by His acceptance of us, enables us to walk in one fluid motion of humility and confidence. —
Matt Chandler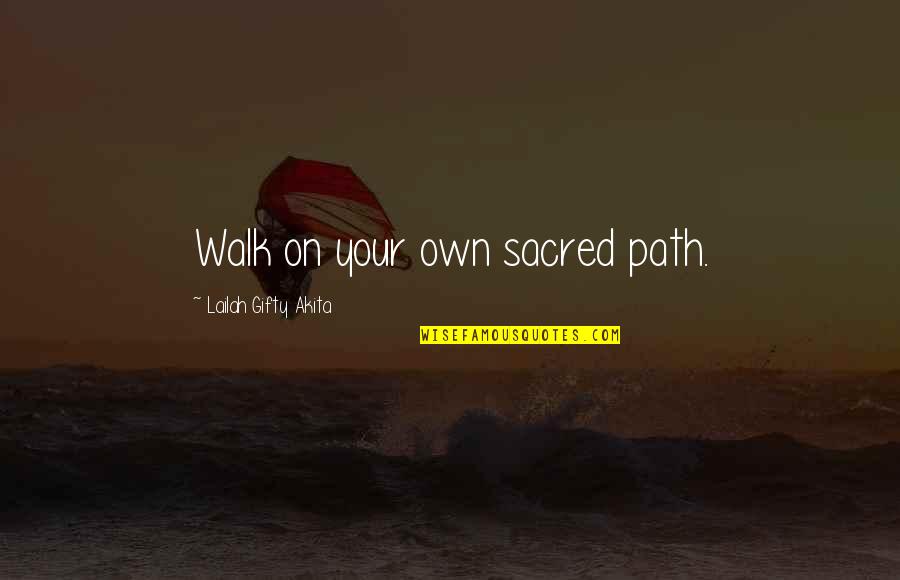 Walk on your own sacred path. —
Lailah Gifty Akita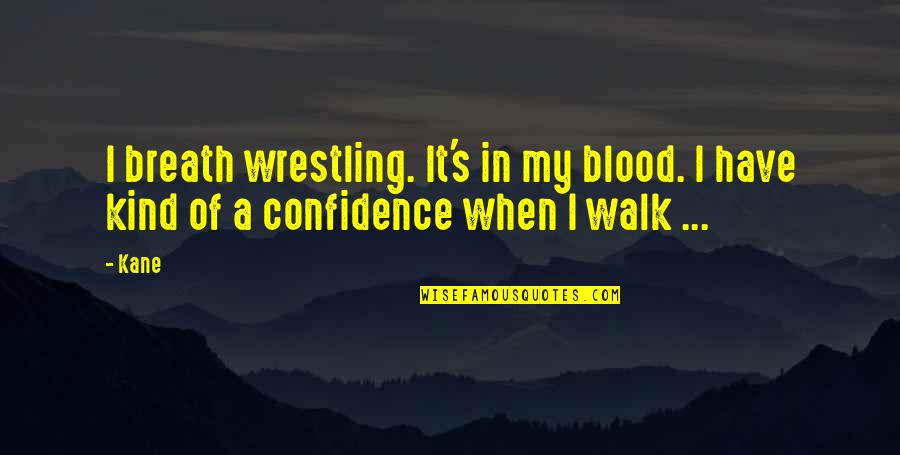 I breath wrestling. It's in my blood. I have kind of a confidence when I walk ... —
Kane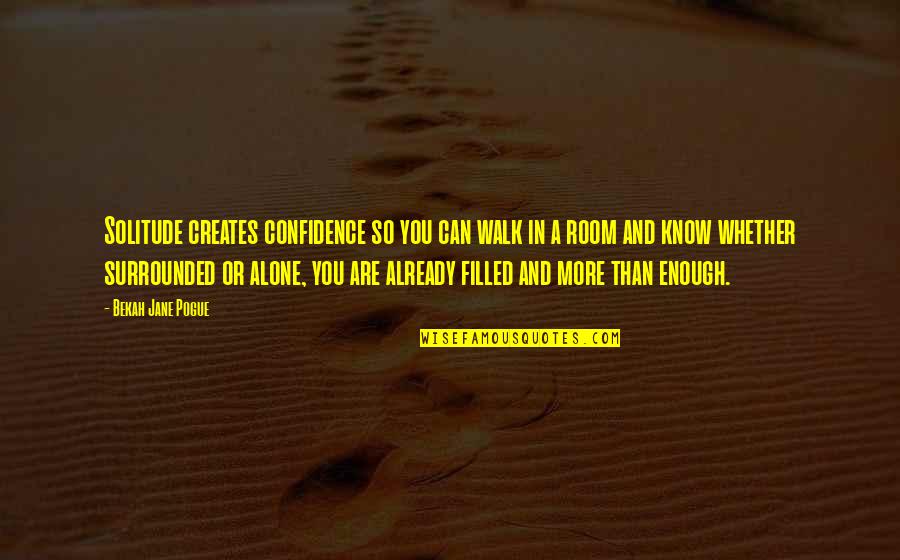 Solitude creates confidence so you can walk in a room and know whether surrounded or alone, you are already filled and more than enough. —
Bekah Jane Pogue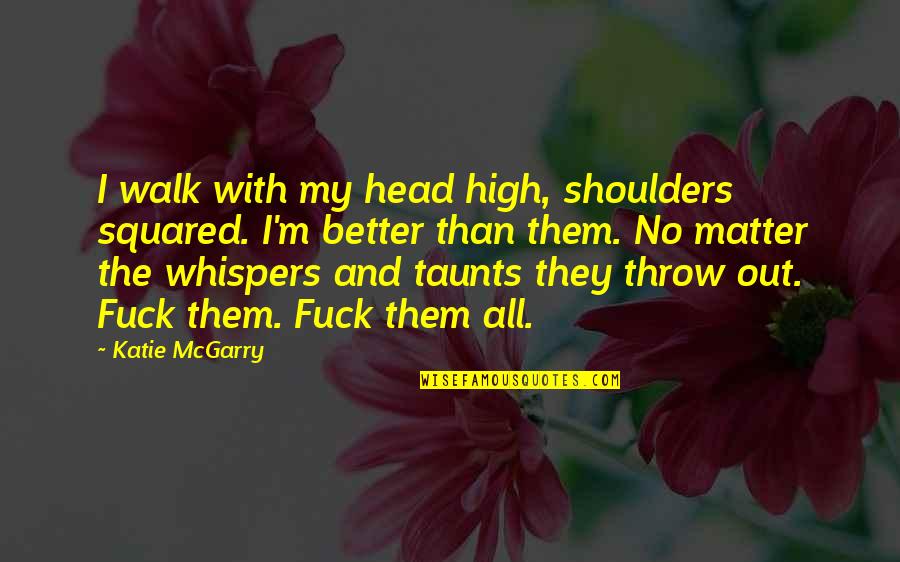 I walk with my head high, shoulders squared. I'm better than them. No matter the whispers and taunts they throw out. Fuck them. Fuck them all. —
Katie McGarry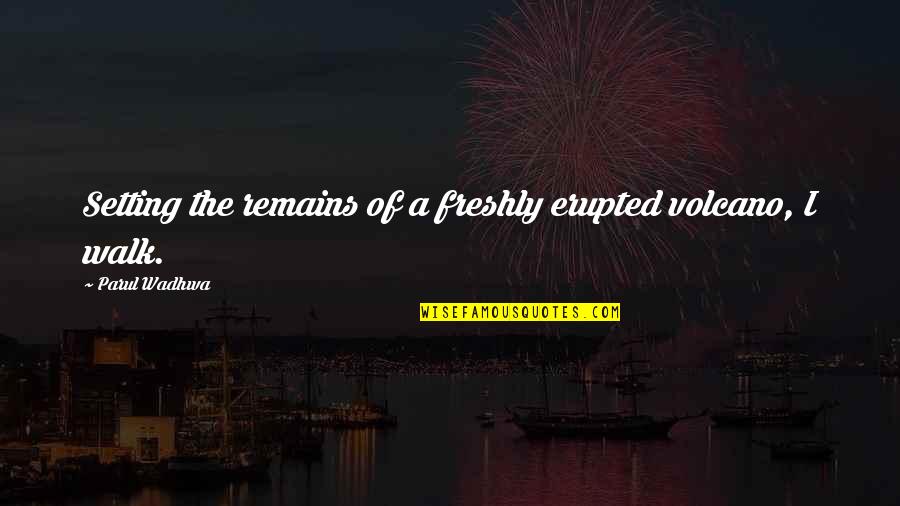 Setting the remains of a freshly erupted volcano, I walk. —
Parul Wadhwa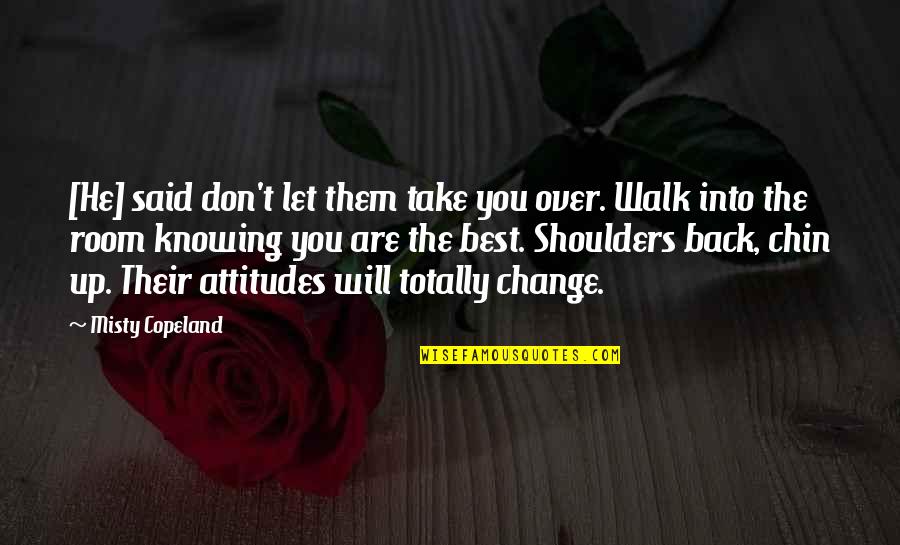 [He] said don't let them take you over. Walk into the room knowing you are the best. Shoulders back, chin up. Their attitudes will totally change. —
Misty Copeland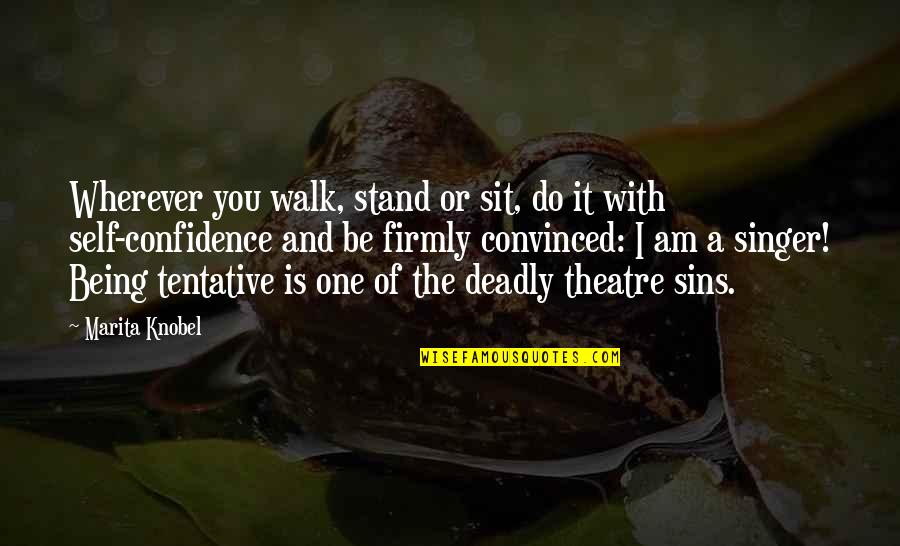 Wherever you walk, stand or sit, do it with self-confidence and be firmly convinced: I am a singer! Being tentative is one of the deadly theatre sins. —
Marita Knobel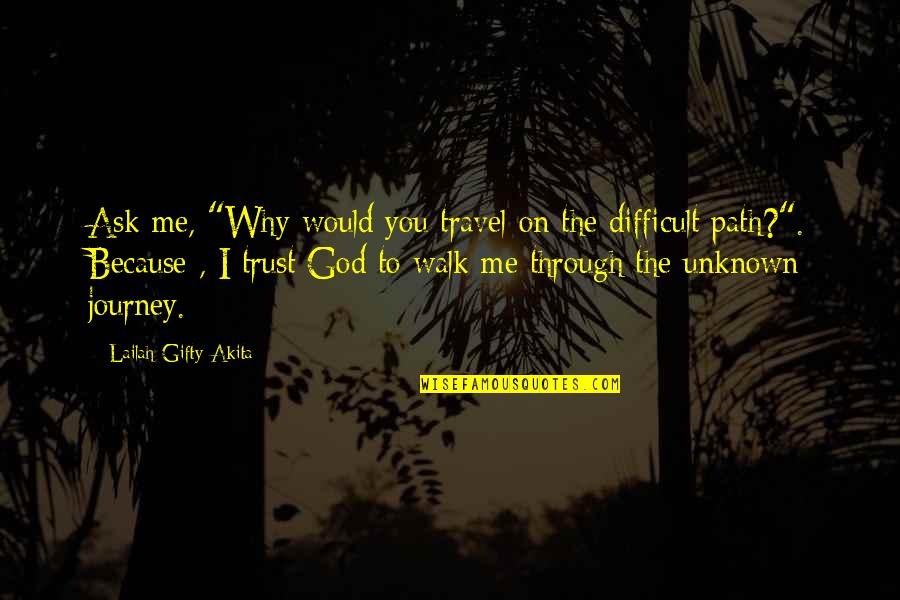 Ask me, "Why would you travel on the difficult path?". Because , I trust God to walk me through the unknown journey. —
Lailah Gifty Akita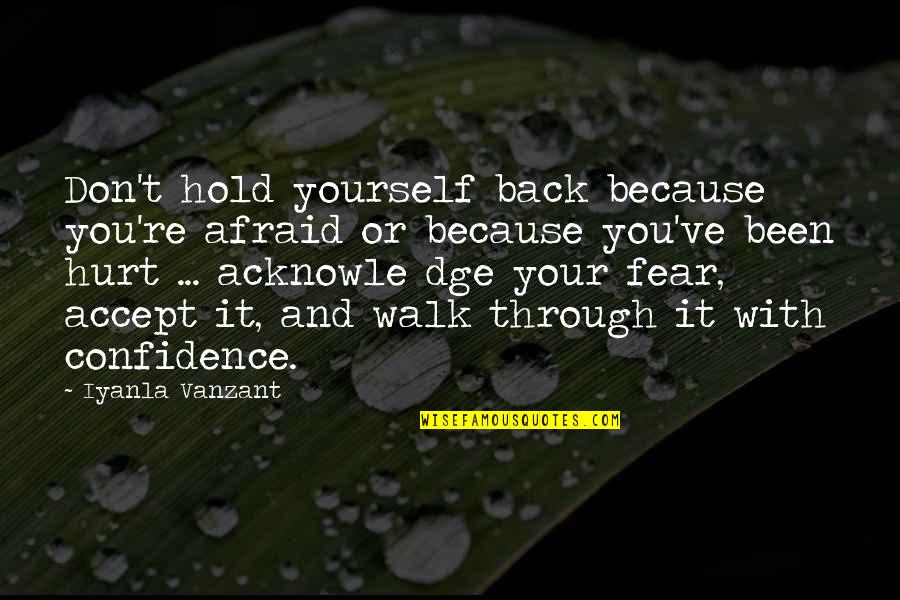 Don't hold yourself back because you're afraid or because you've been hurt ... acknowle dge your fear, accept it, and walk through it with confidence. —
Iyanla Vanzant