Being Sensitive Quotes
Collection of top 36 famous quotes about Being Sensitive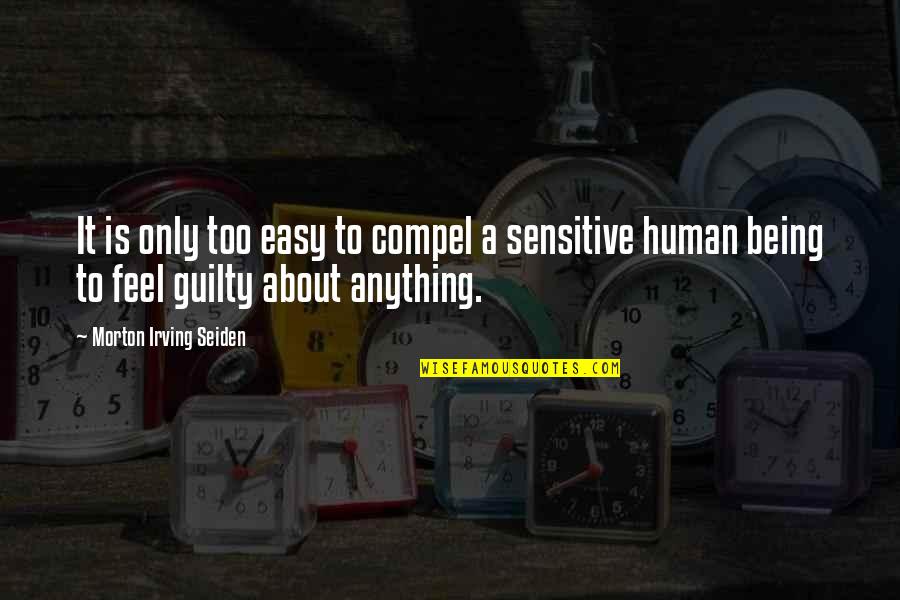 It is only too easy to compel a sensitive human being to feel guilty about anything.
—
Morton Irving Seiden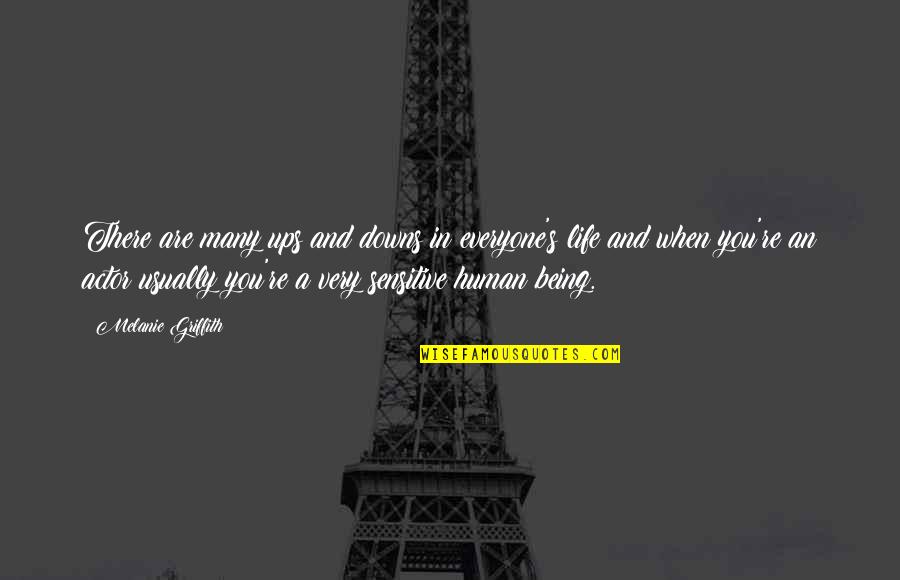 There are many ups and downs in everyone's life and when you're an actor usually you're a very sensitive human being.
—
Melanie Griffith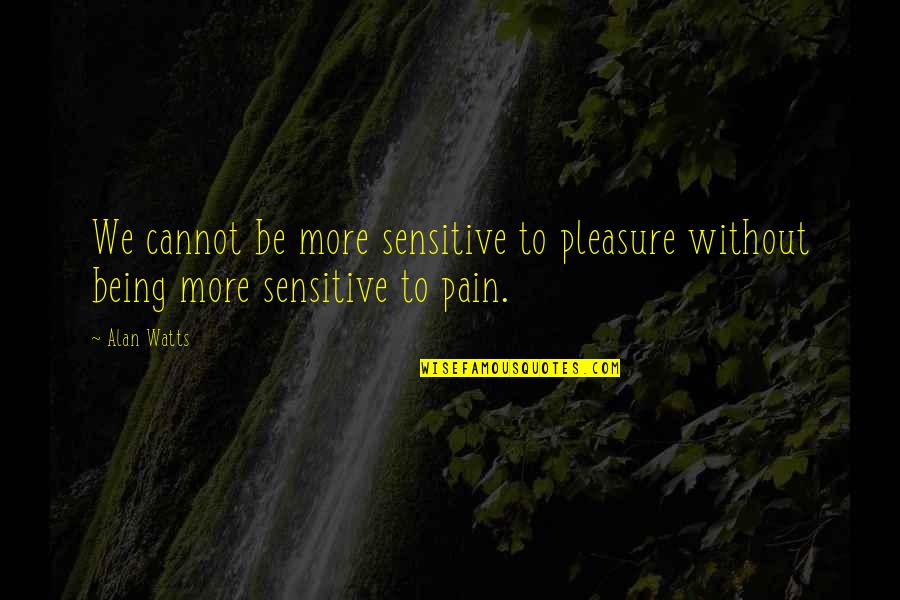 We cannot be more sensitive to pleasure without being more sensitive to pain.
—
Alan Watts
I've been ripped for being too sensitive, but I do think people need to walk in another person's shoes before they accuse them of being too sensitive.
—
Hank Haney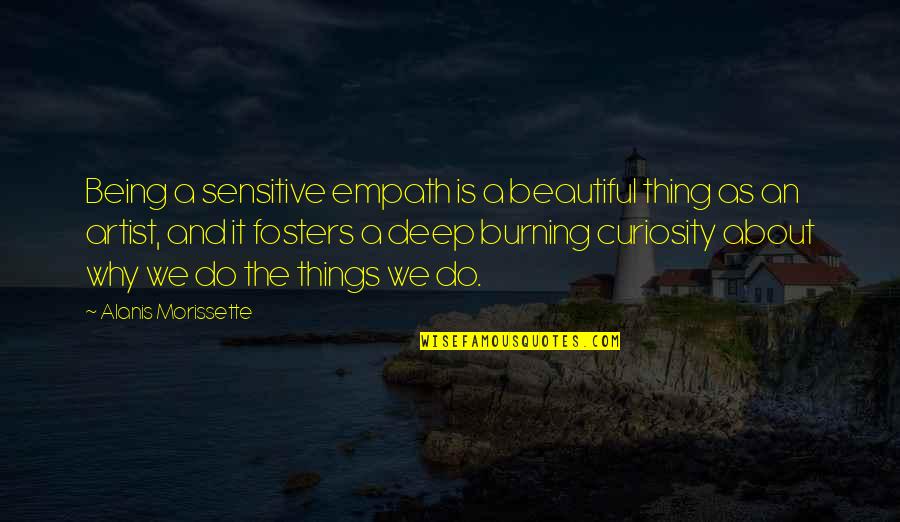 Being a sensitive empath is a beautiful thing as an artist, and it fosters a deep burning curiosity about why we do the things we do.
—
Alanis Morissette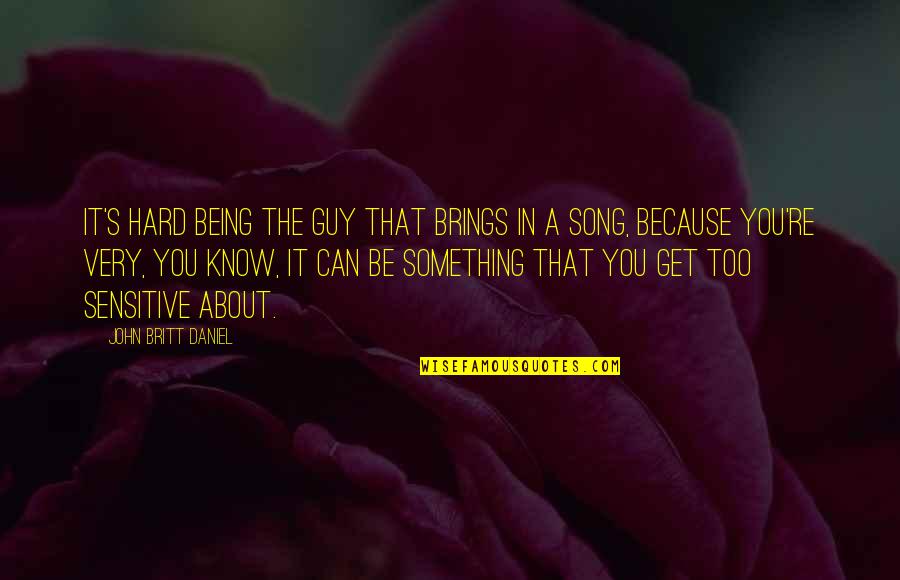 It's hard being the guy that brings in a song, because you're very, you know, it can be something that you get too sensitive about.
—
John Britt Daniel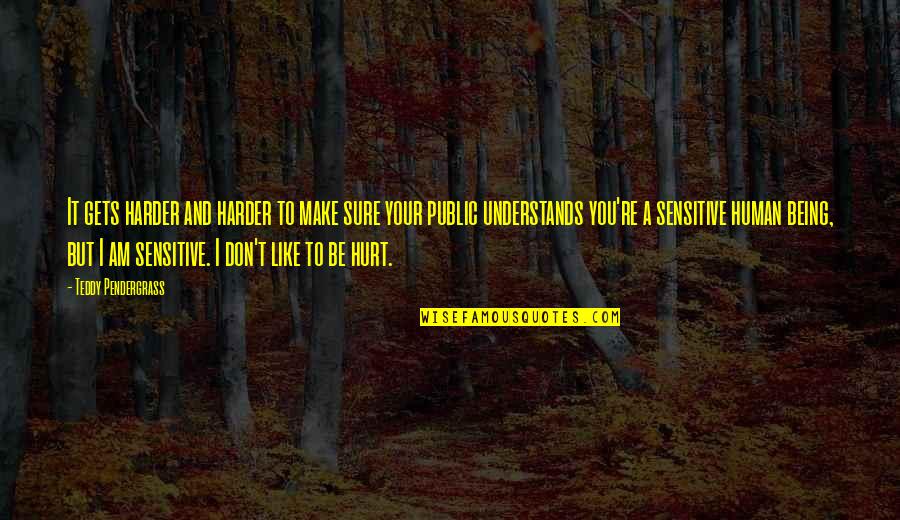 It gets harder and harder to make sure your public understands you're a sensitive human being, but I am sensitive. I don't like to be hurt.
—
Teddy Pendergrass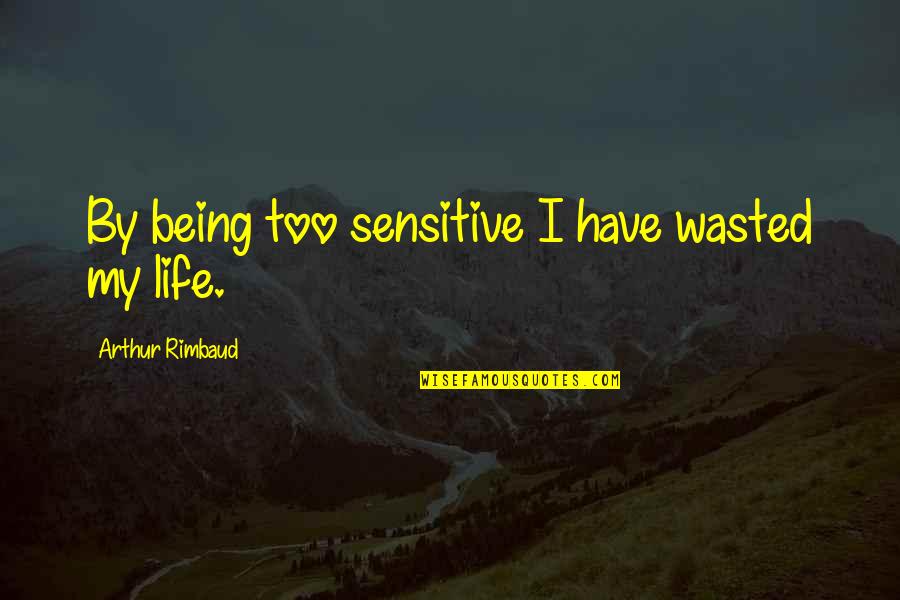 By being too sensitive I have wasted my life.
—
Arthur Rimbaud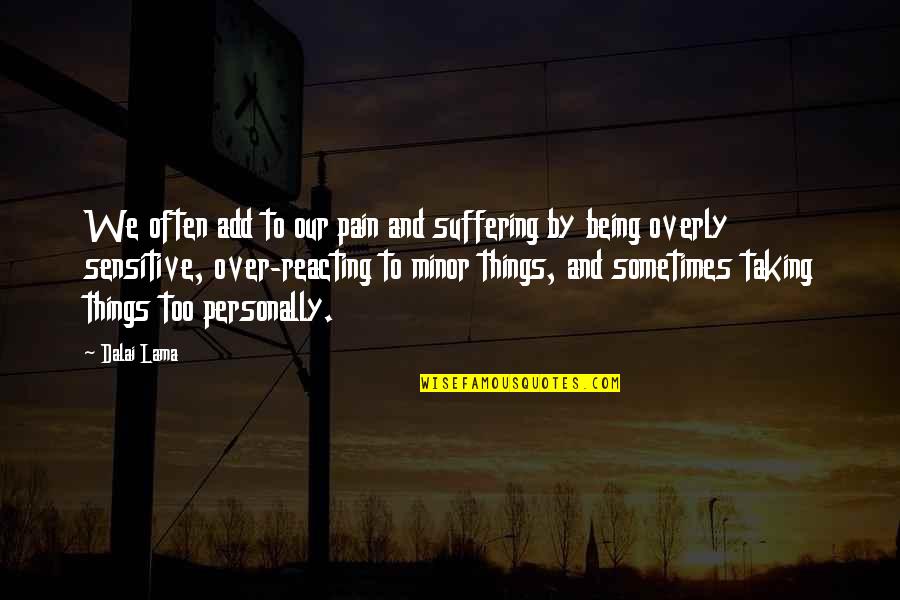 We often add to our pain and suffering by being overly sensitive, over-reacting to minor things, and sometimes taking things too personally.
—
Dalai Lama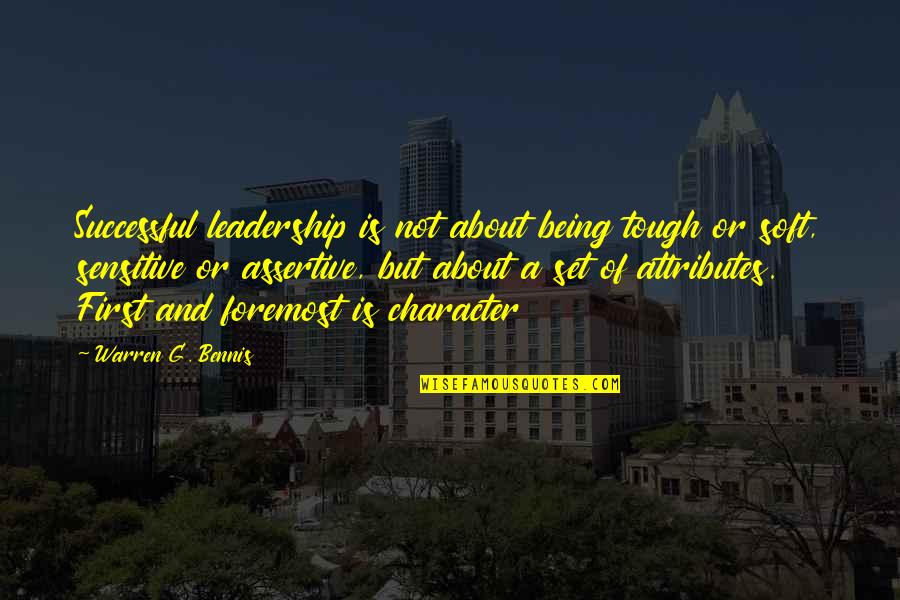 Successful leadership is not about being tough or soft, sensitive or assertive, but about a set of attributes. First and foremost is character
—
Warren G. Bennis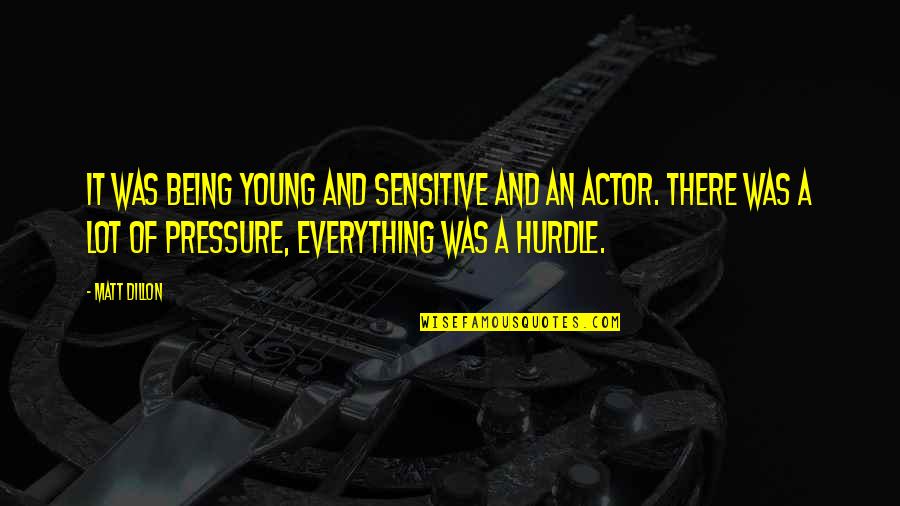 It was being young and sensitive and an actor. There was a lot of pressure, everything was a hurdle.
—
Matt Dillon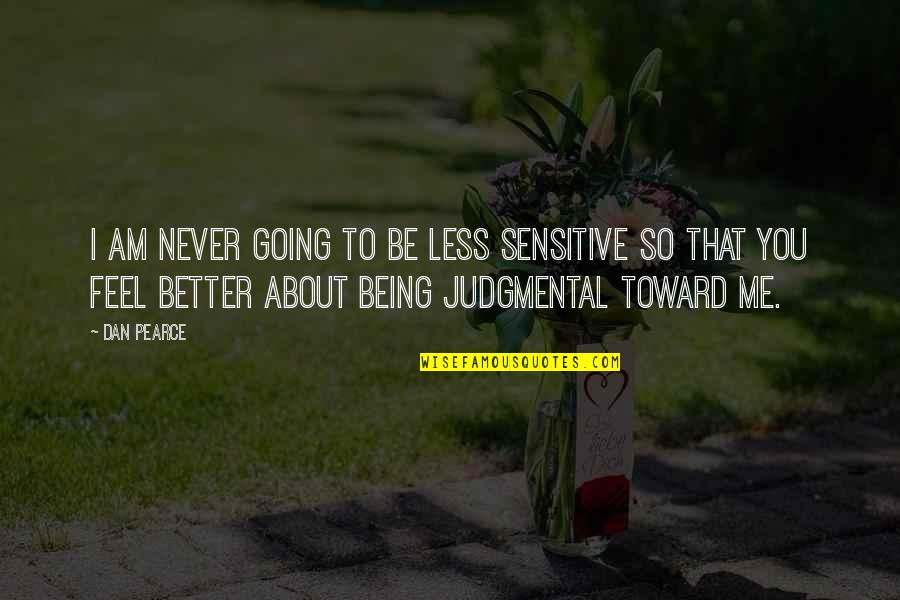 I am never going to be less sensitive so that you feel better about being judgmental toward me. —
Dan Pearce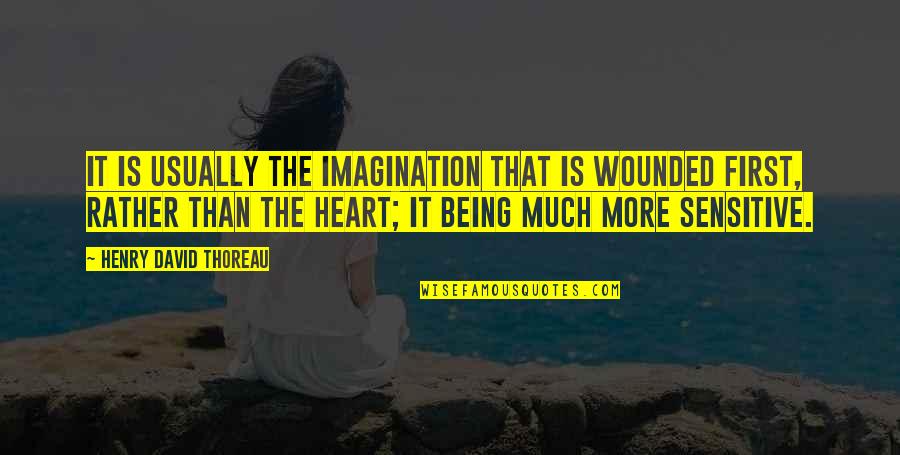 It is usually the imagination that is wounded first, rather than the heart; it being much more sensitive. —
Henry David Thoreau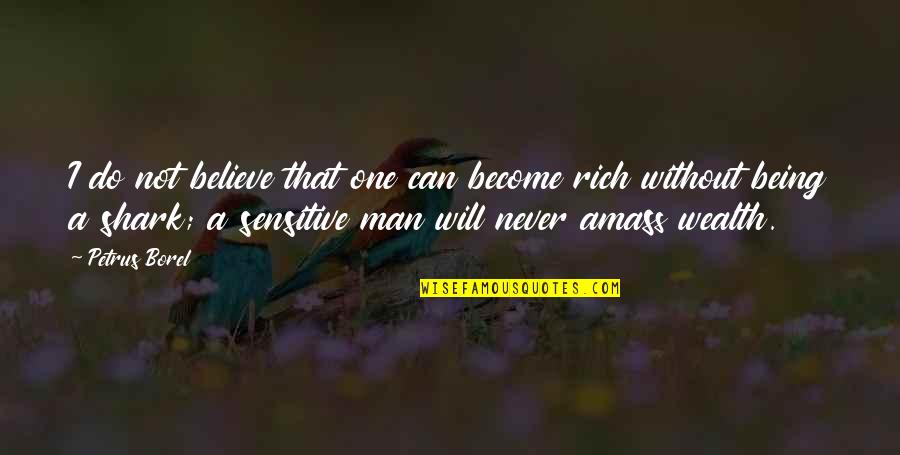 I do not believe that one can become rich without being a shark; a sensitive man will never amass wealth. —
Petrus Borel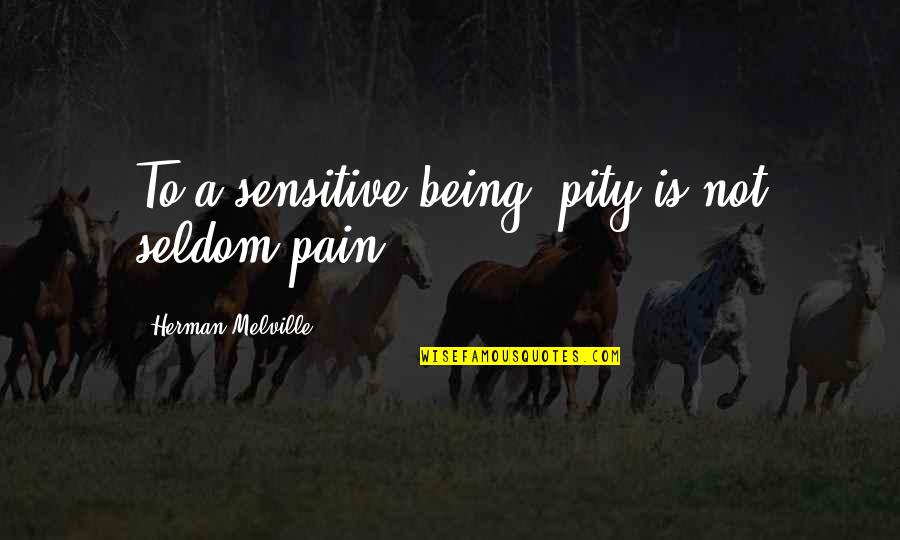 To a sensitive being, pity is not seldom pain. —
Herman Melville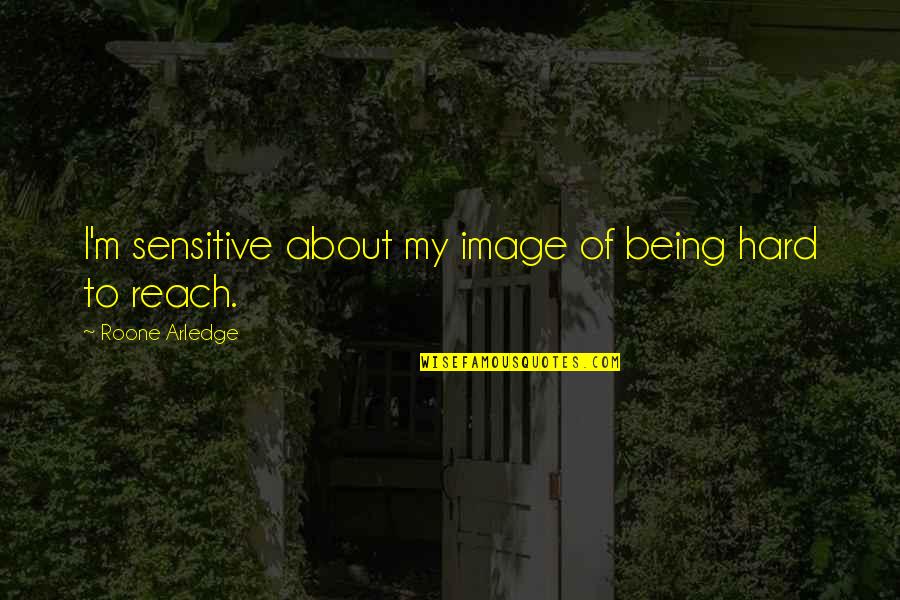 I'm sensitive about my image of being hard to reach. —
Roone Arledge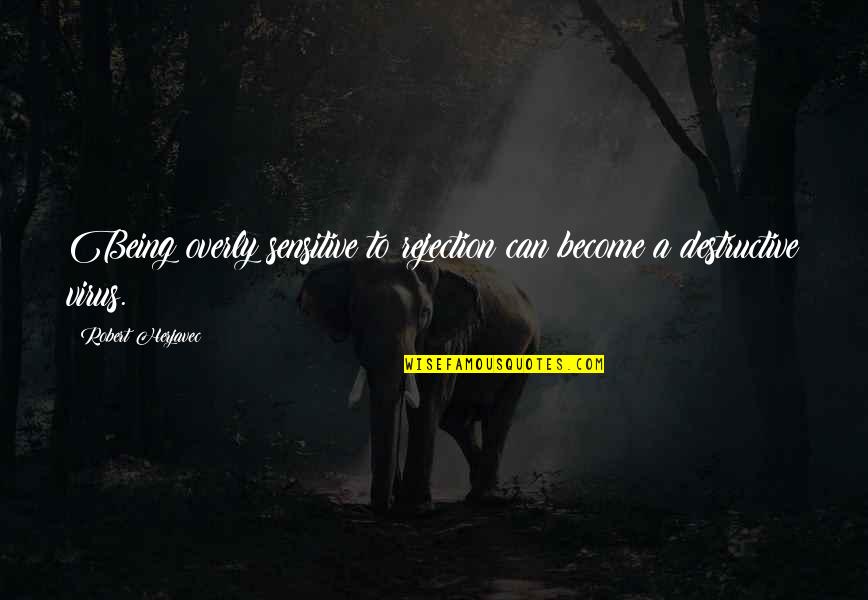 Being overly sensitive to rejection can become a destructive virus. —
Robert Herjavec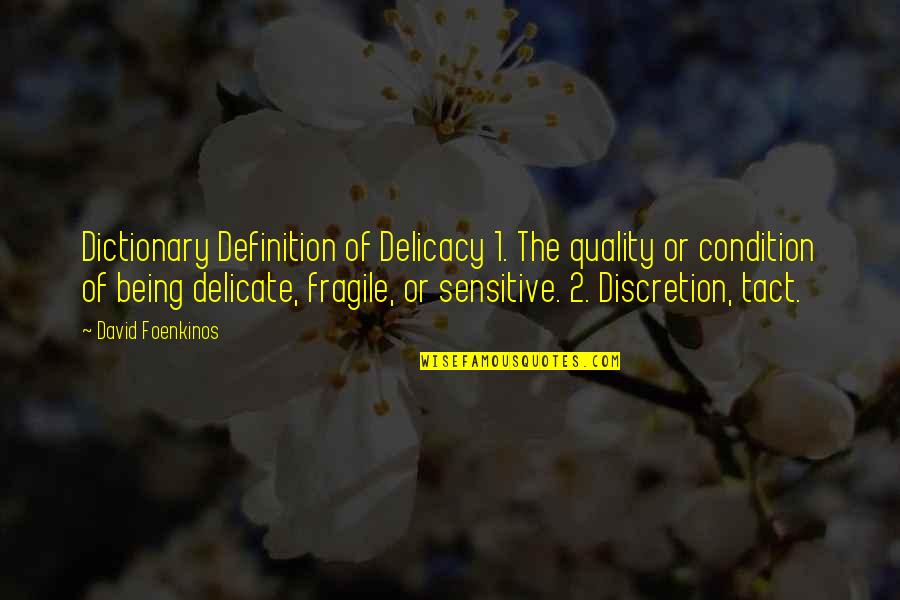 Dictionary Definition of Delicacy 1. The quality or condition of being delicate, fragile, or sensitive. 2. Discretion, tact. —
David Foenkinos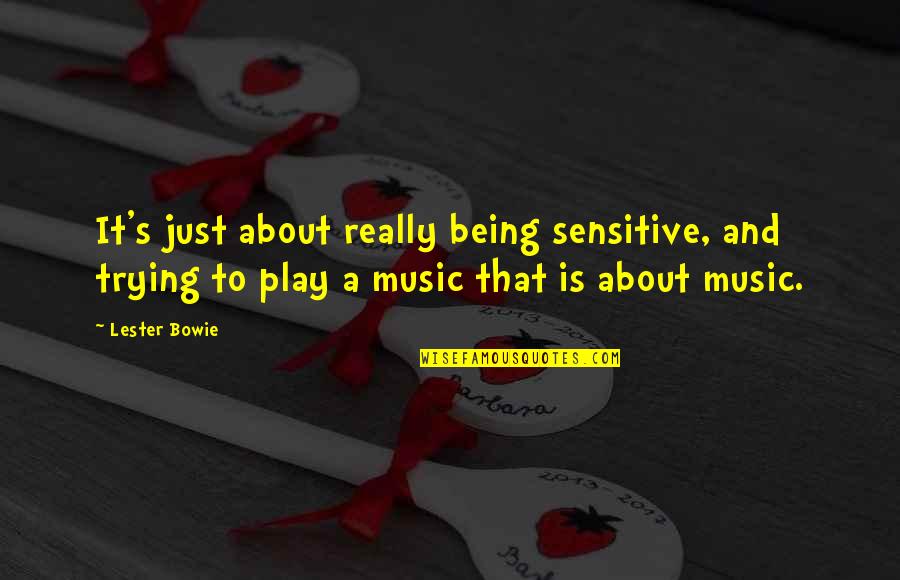 It's just about really
being sensitive
, and trying to play a music that is about music. —
Lester Bowie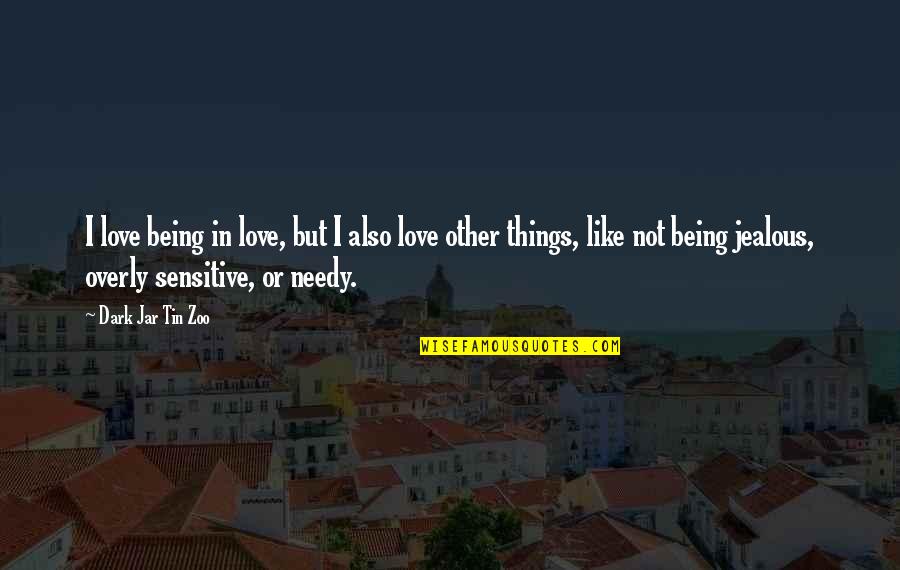 I love being in love, but I also love other things, like not being jealous, overly sensitive, or needy. —
Dark Jar Tin Zoo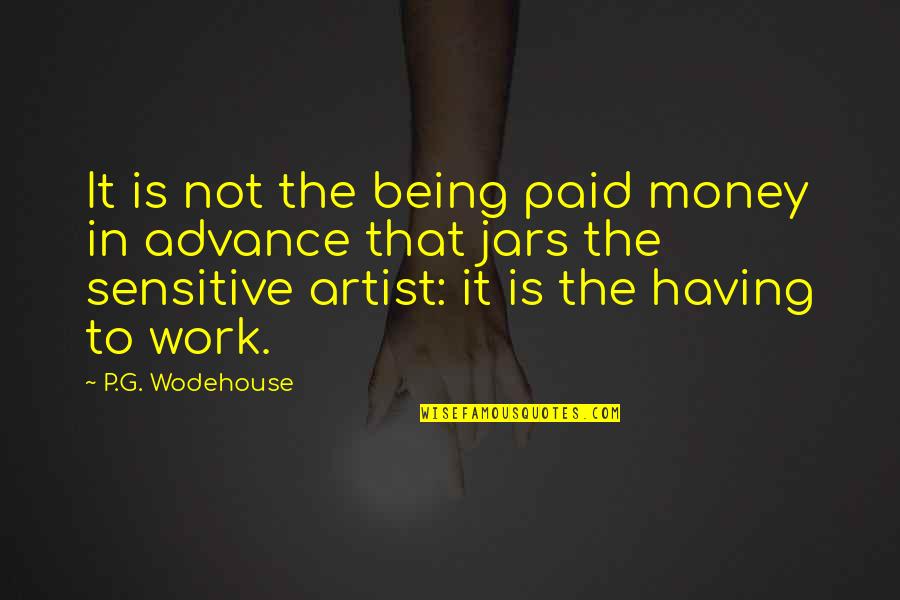 It is not the being paid money in advance that jars the sensitive artist: it is the having to work. —
P.G. Wodehouse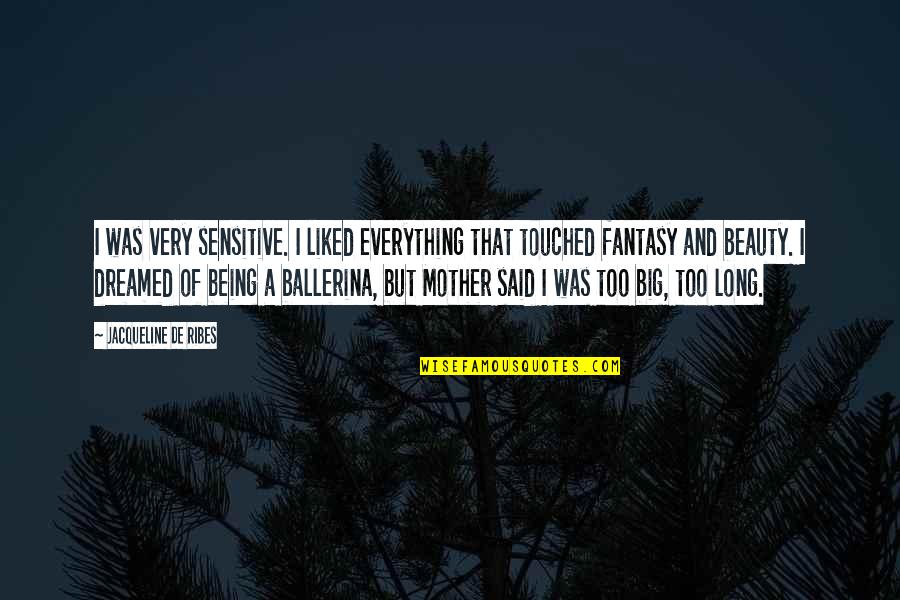 I was very sensitive. I liked everything that touched fantasy and beauty. I dreamed of being a ballerina, but Mother said I was too big, too long. —
Jacqueline De Ribes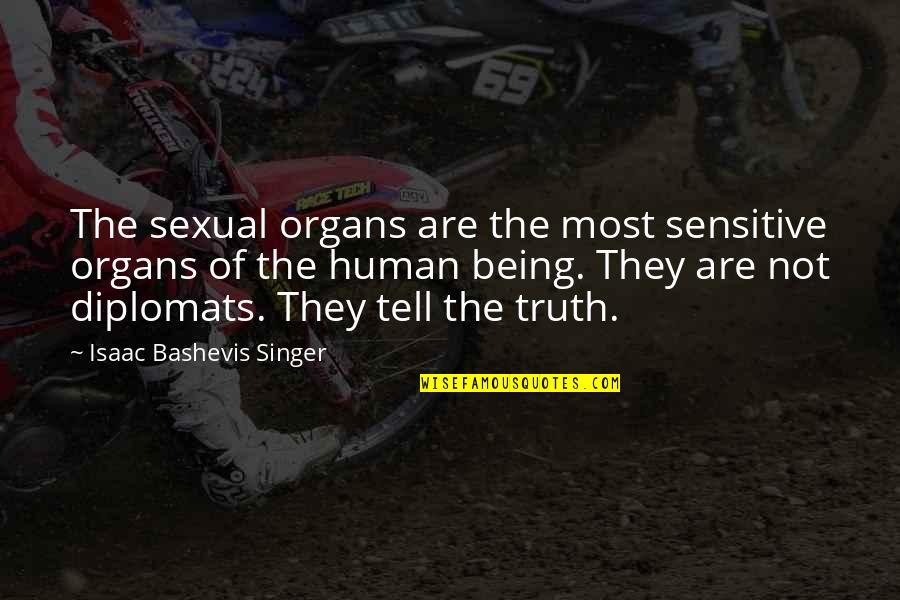 The sexual organs are the most sensitive organs of the human being. They are not diplomats. They tell the truth. —
Isaac Bashevis Singer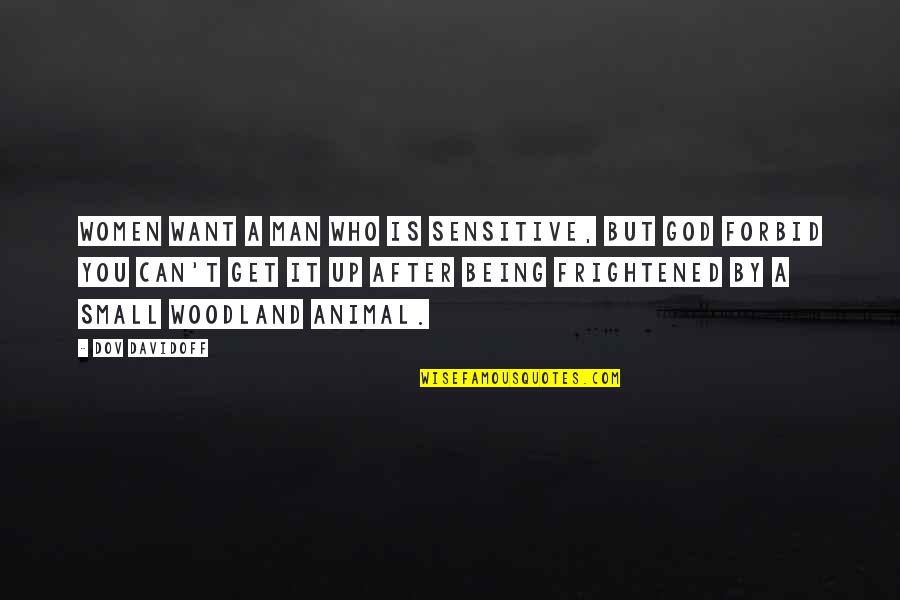 Women want a man who is sensitive, but god forbid you can't get it up after being frightened by a small woodland animal. —
Dov Davidoff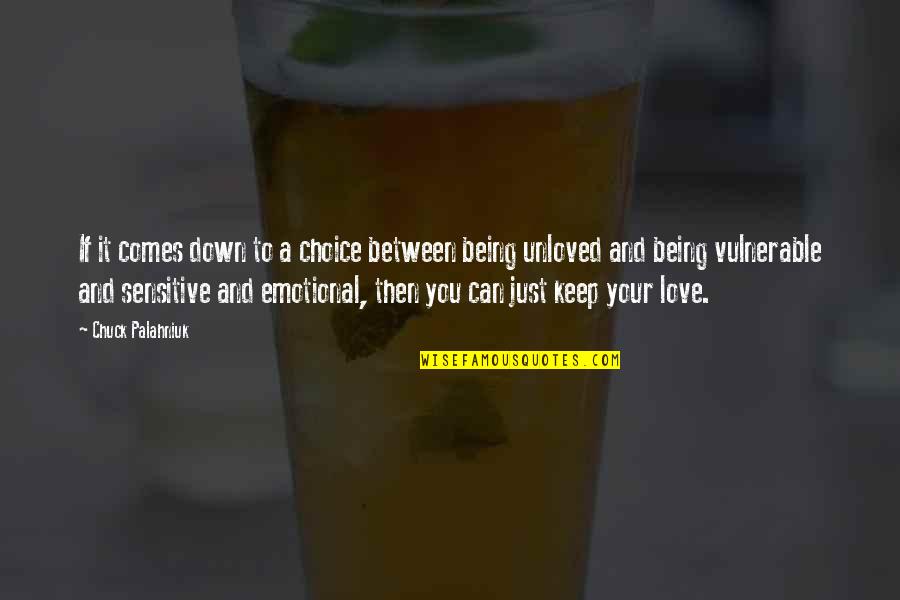 If it comes down to a choice between being unloved and being vulnerable and sensitive and emotional, then you can just keep your love. —
Chuck Palahniuk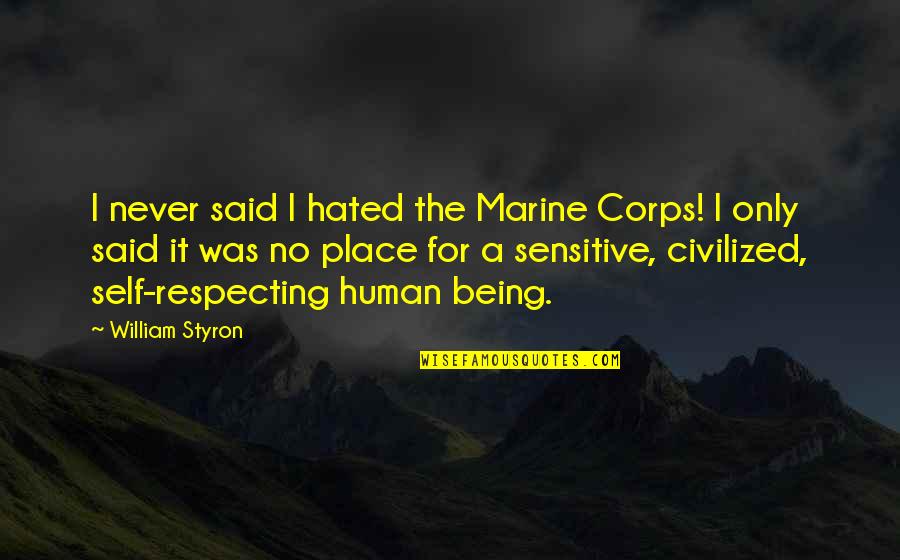 I never said I hated the Marine Corps! I only said it was no place for a sensitive, civilized, self-respecting human being. —
William Styron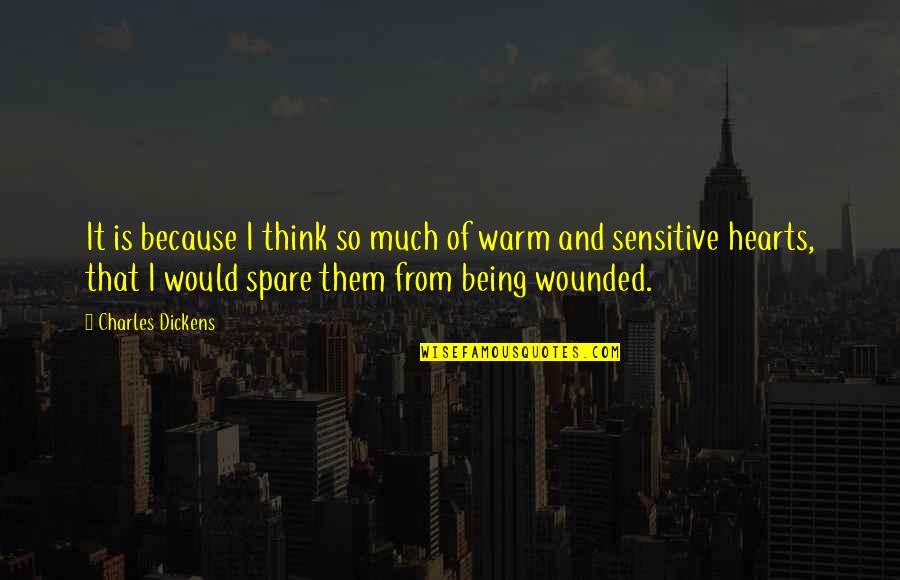 It is because I think so much of warm and sensitive hearts, that I would spare them from being wounded. —
Charles Dickens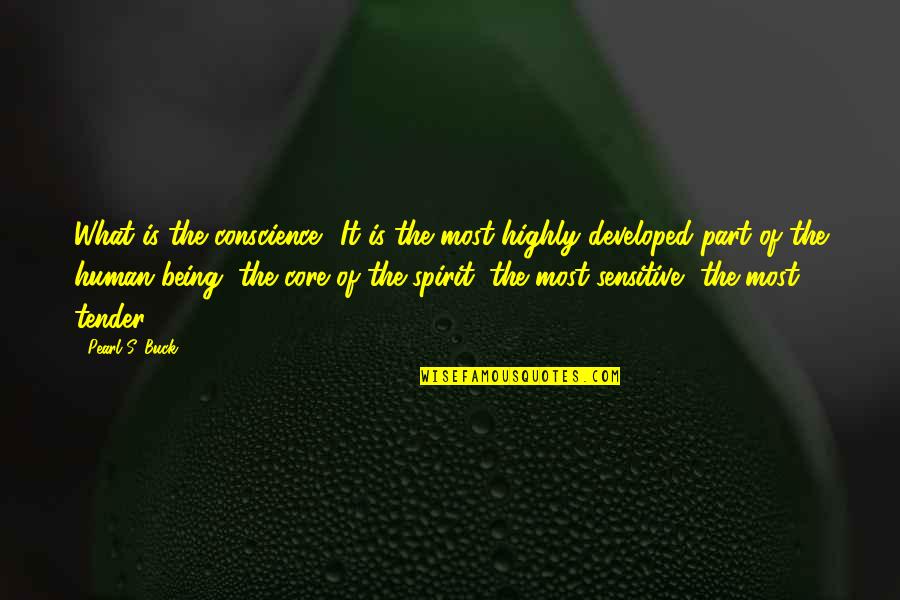 What is the conscience? It is the most highly developed part of the human being, the core of the spirit, the most sensitive, the most tender. —
Pearl S. Buck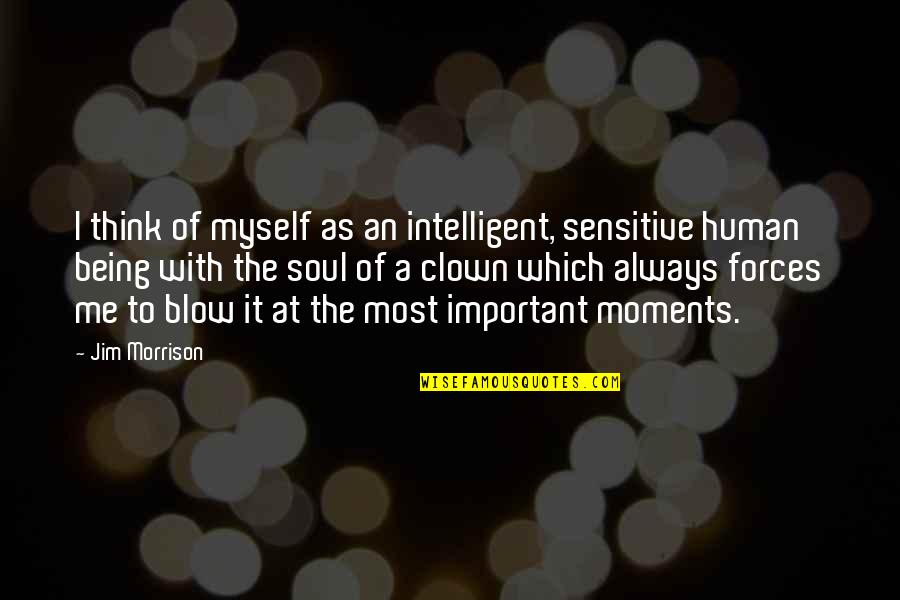 I think of myself as an intelligent, sensitive human being with the soul of a clown which always forces me to blow it at the most important moments. —
Jim Morrison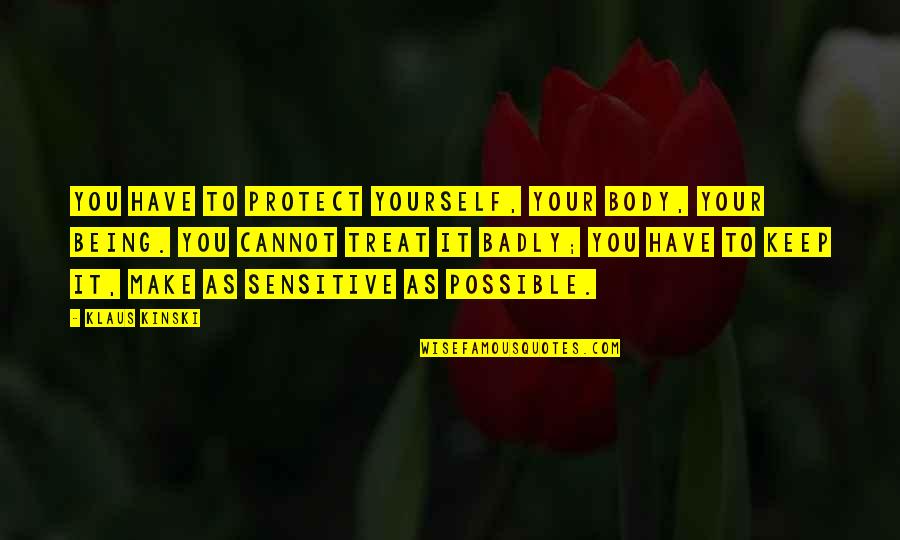 You have to protect yourself, your body, your being. You cannot treat it badly; you have to keep it, make as sensitive as possible. —
Klaus Kinski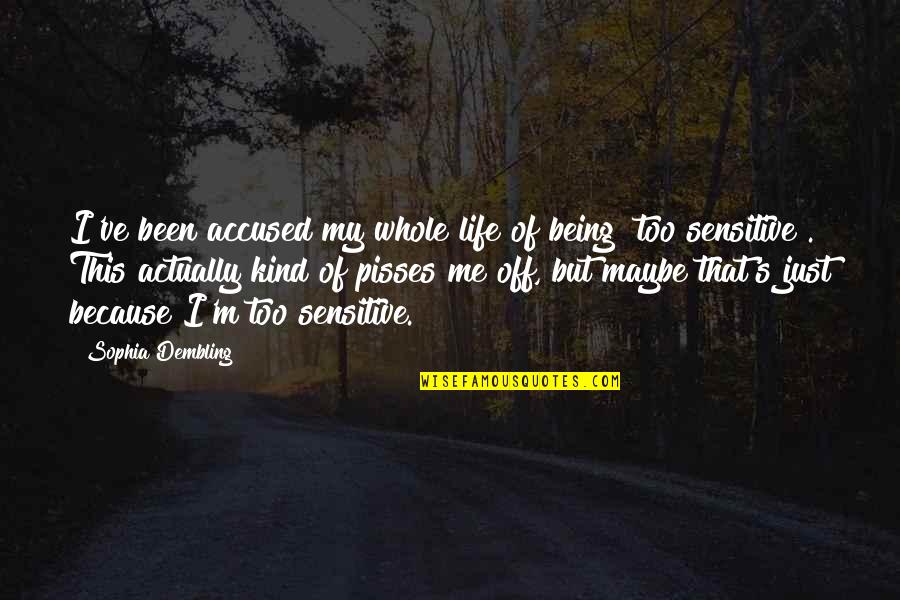 I've been accused my whole life of being "too sensitive". This actually kind of pisses me off, but maybe that's just because I'm too sensitive. —
Sophia Dembling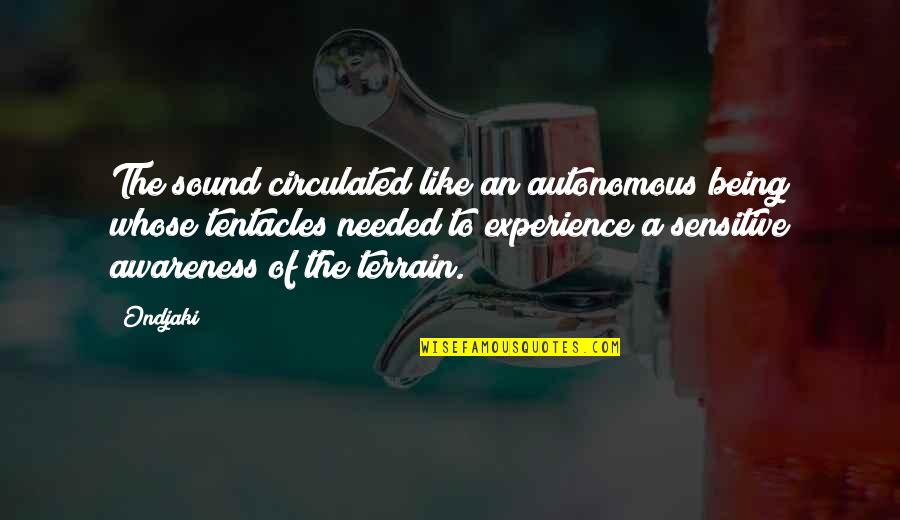 The sound circulated like an autonomous being whose tentacles needed to experience a sensitive awareness of the terrain. —
Ondjaki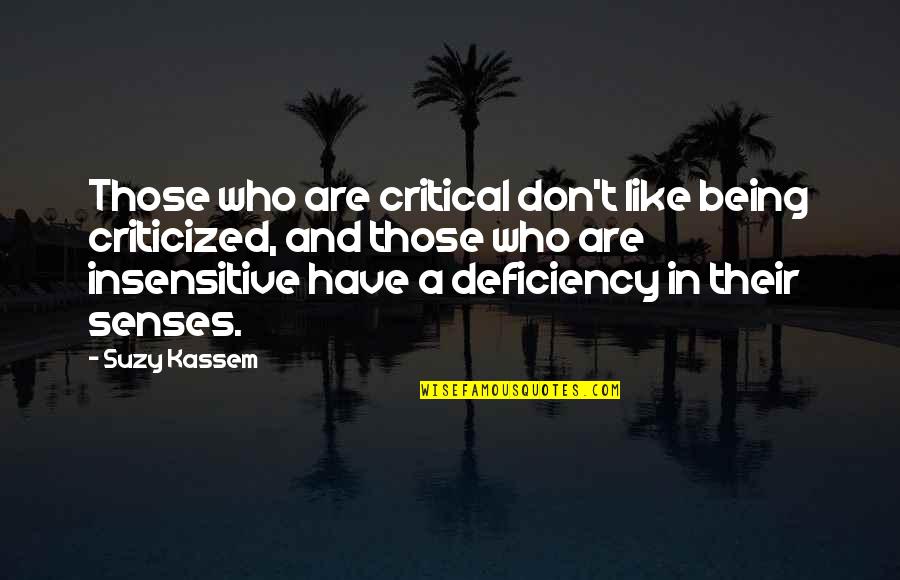 Those who are critical don't like being criticized, and those who are insensitive have a deficiency in their senses. —
Suzy Kassem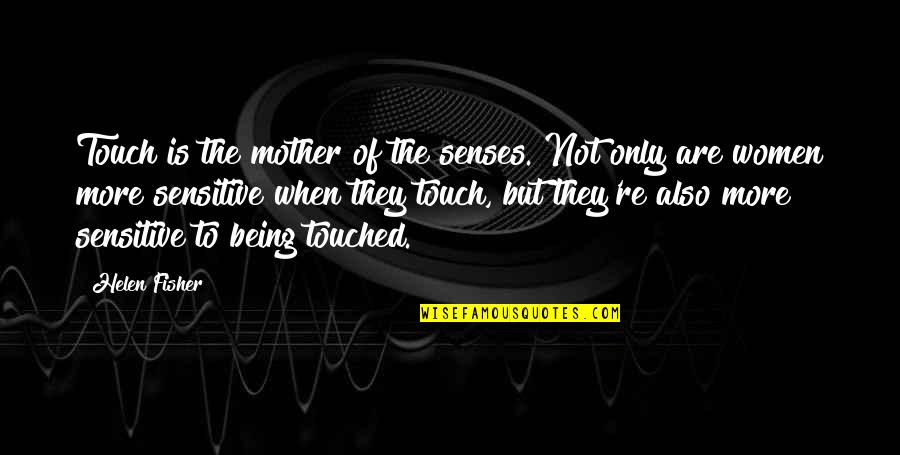 Touch is the mother of the senses. Not only are women more sensitive when they touch, but they're also more sensitive to being touched. —
Helen Fisher