Busy As A Quotes
Collection of top 32 famous quotes about Busy As A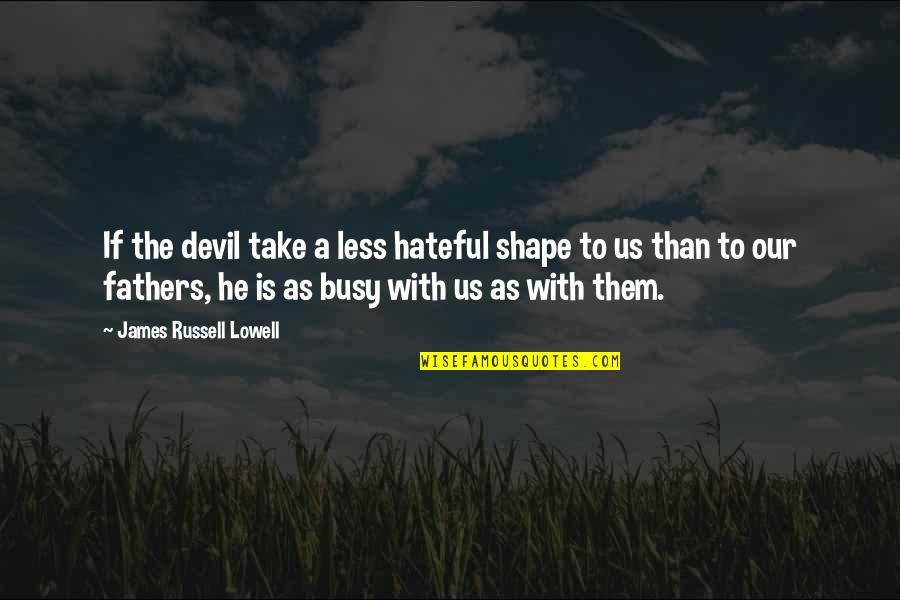 If the devil take a less hateful shape to us than to our fathers, he is as busy with us as with them.
—
James Russell Lowell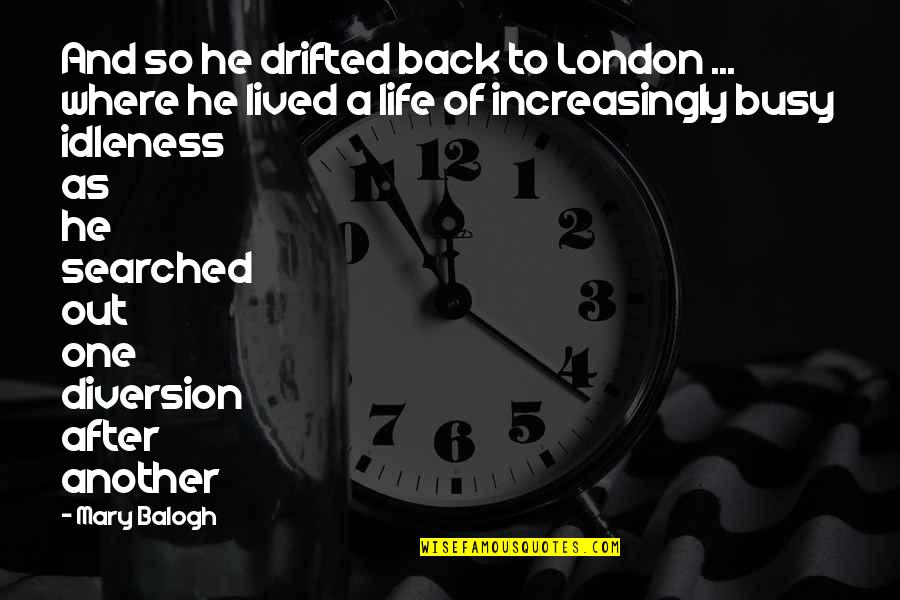 And so he drifted back to London ... where he lived a life of increasingly busy idleness as he searched out one diversion after another
—
Mary Balogh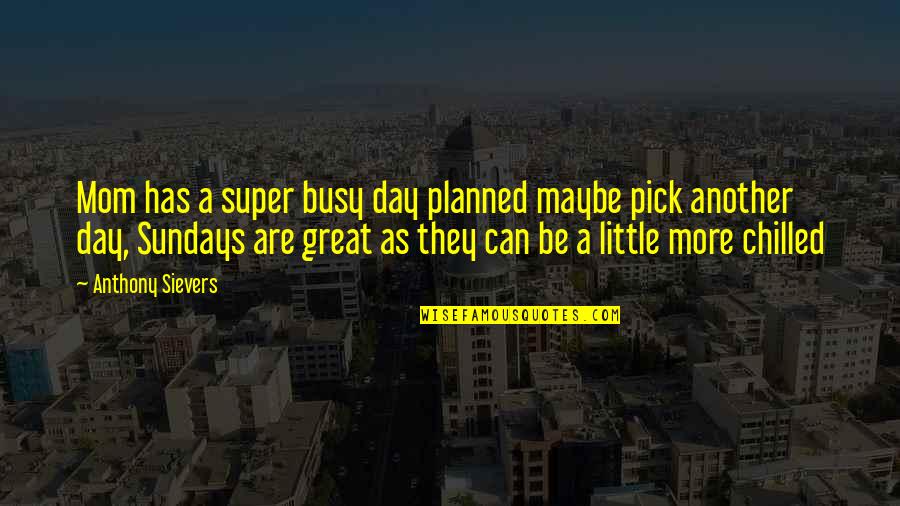 Mom has a super busy day planned maybe pick another day, Sundays are great as they can be a little more chilled
—
Anthony Sievers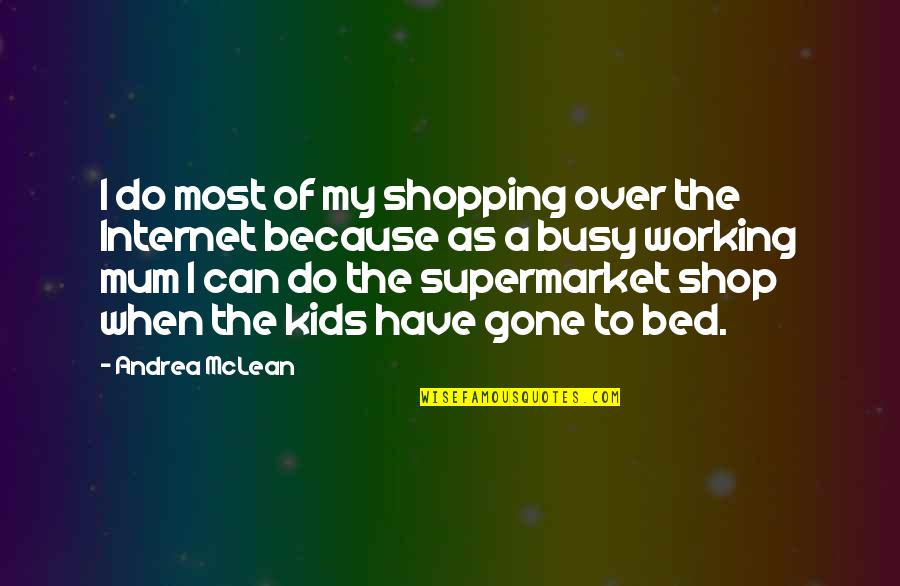 I do most of my shopping over the Internet because as a busy working mum I can do the supermarket shop when the kids have gone to bed.
—
Andrea McLean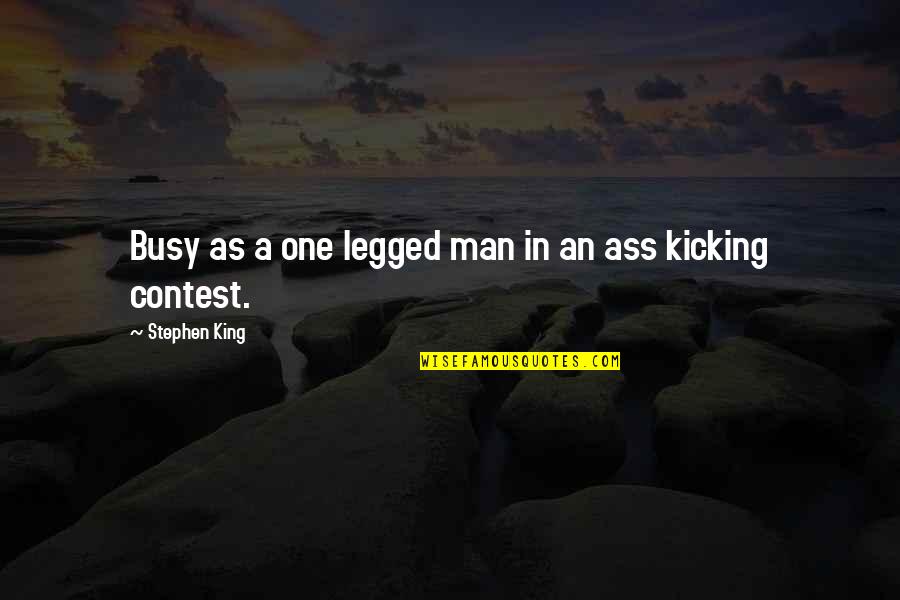 Busy as a one legged man in an ass kicking contest.
—
Stephen King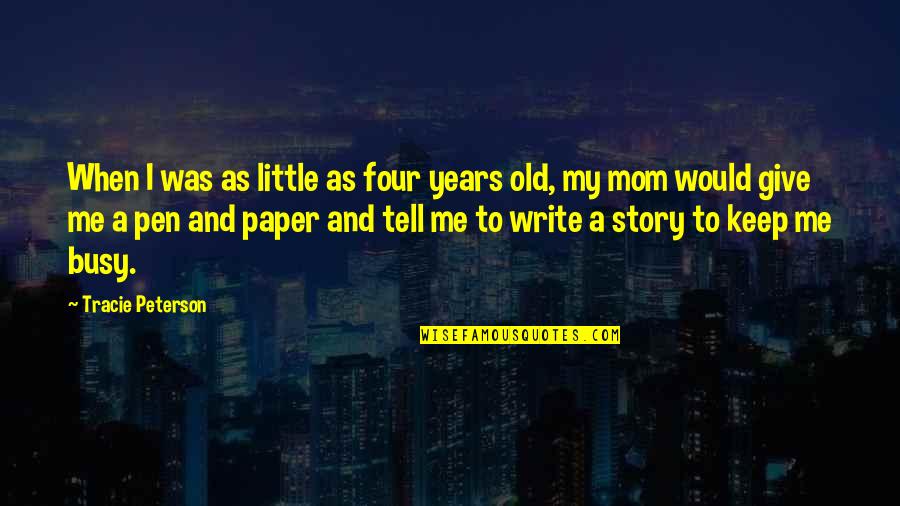 When I was as little as four years old, my mom would give me a pen and paper and tell me to write a story to keep me busy.
—
Tracie Peterson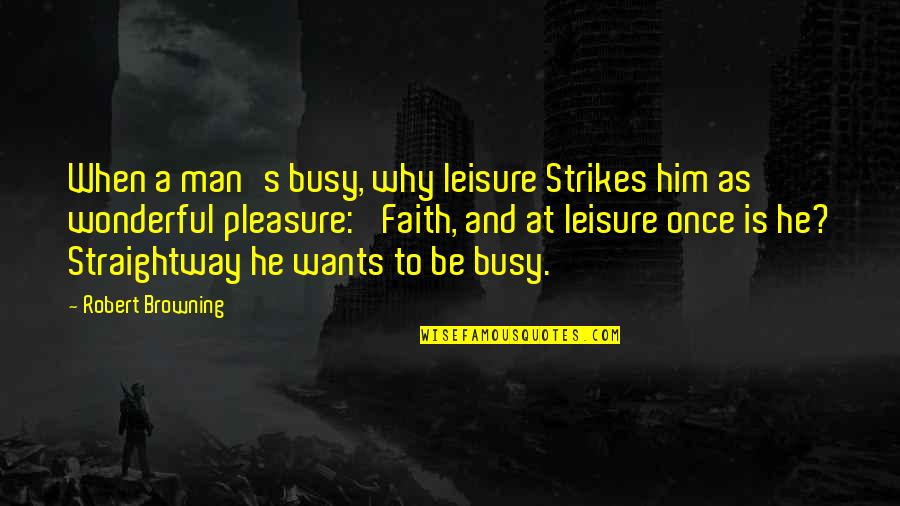 When a man's busy, why leisure Strikes him as wonderful pleasure: 'Faith, and at leisure once is he? Straightway he wants to be busy.
—
Robert Browning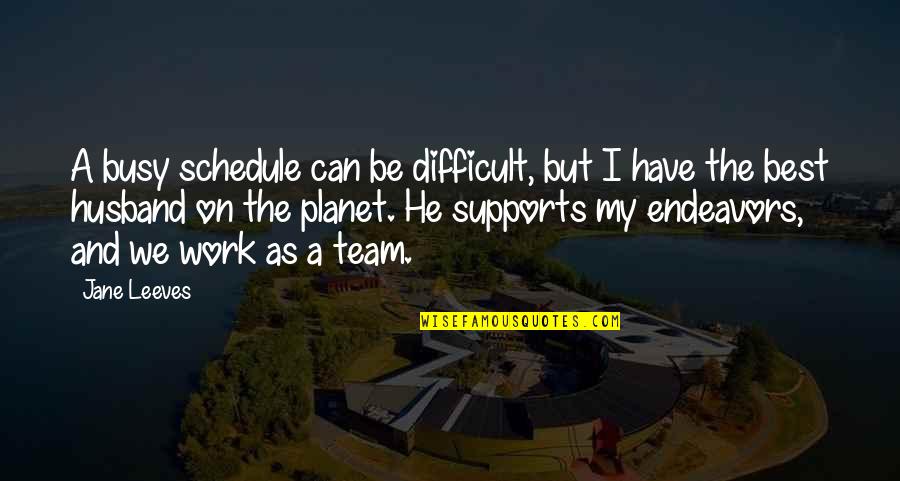 A busy schedule can be difficult, but I have the best husband on the planet. He supports my endeavors, and we work as a team.
—
Jane Leeves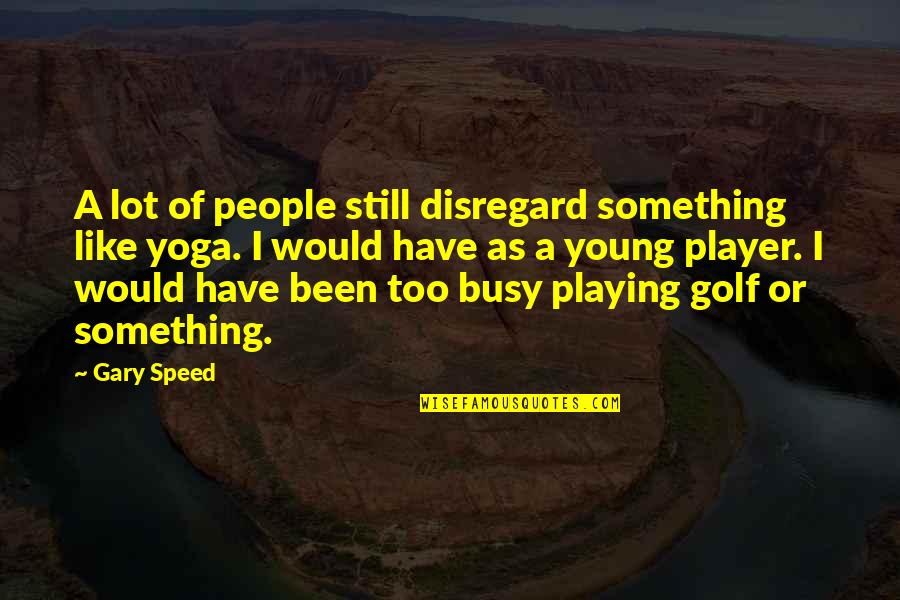 A lot of people still disregard something like yoga. I would have as a young player. I would have been too busy playing golf or something.
—
Gary Speed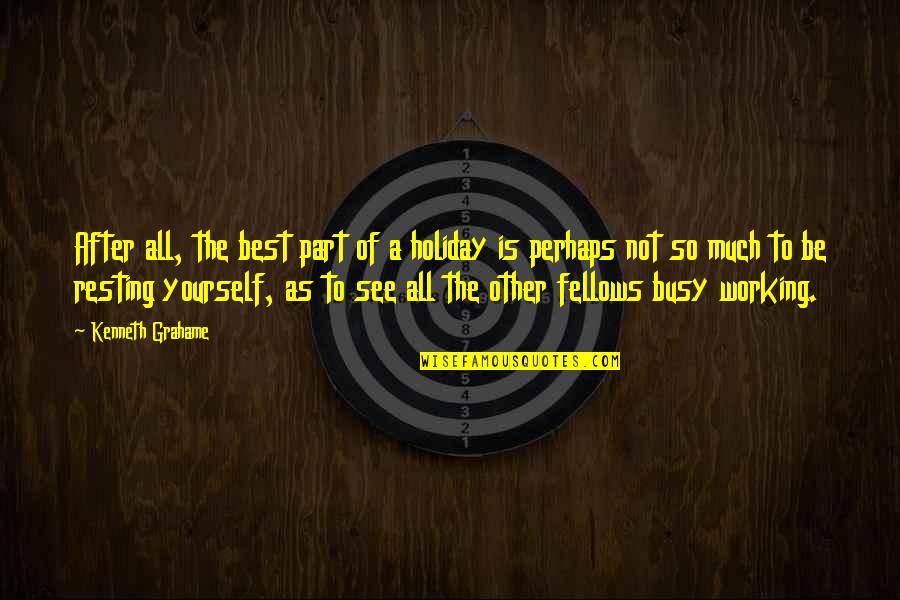 After all, the best part of a holiday is perhaps not so much to be resting yourself, as to see all the other fellows busy working.
—
Kenneth Grahame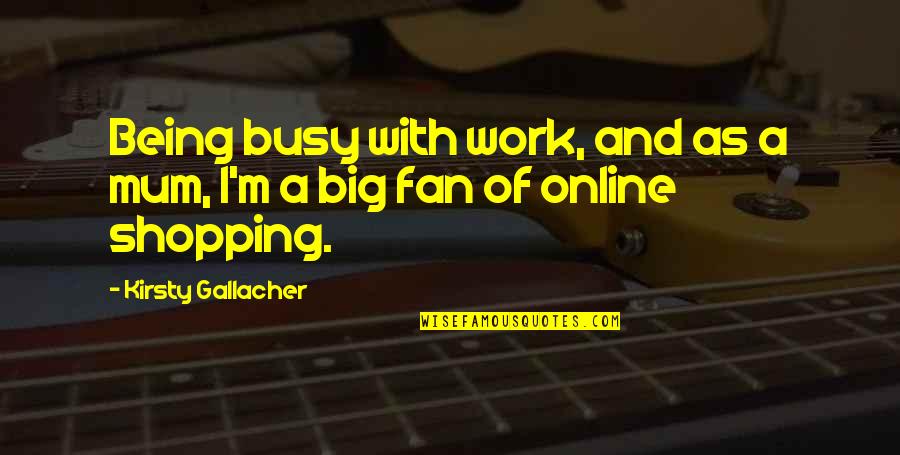 Being busy with work, and as a mum, I'm a big fan of online shopping.
—
Kirsty Gallacher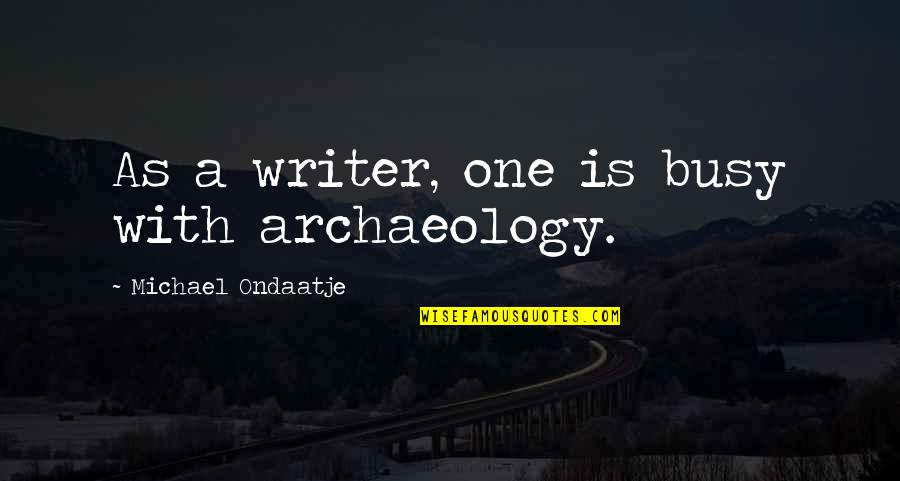 As a writer, one is busy with archaeology.
—
Michael Ondaatje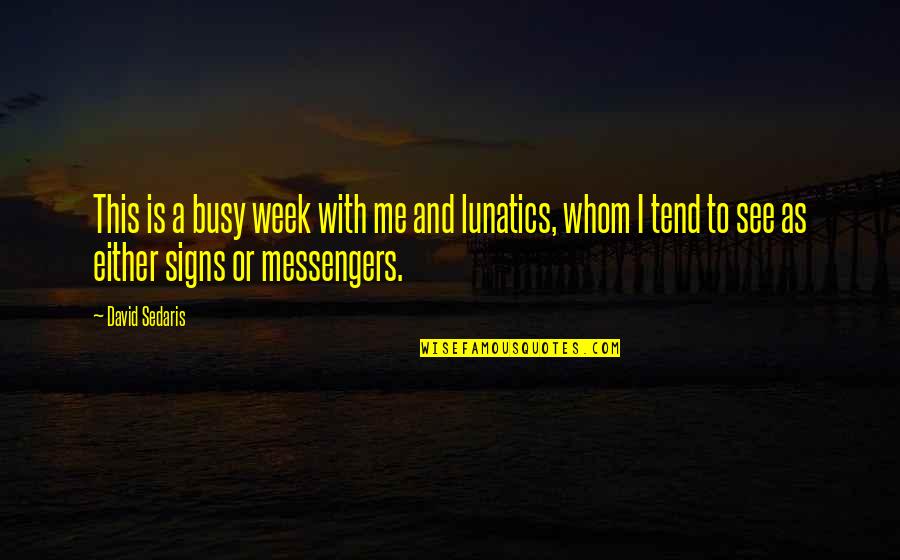 This is a busy week with me and lunatics, whom I tend to see as either signs or messengers. —
David Sedaris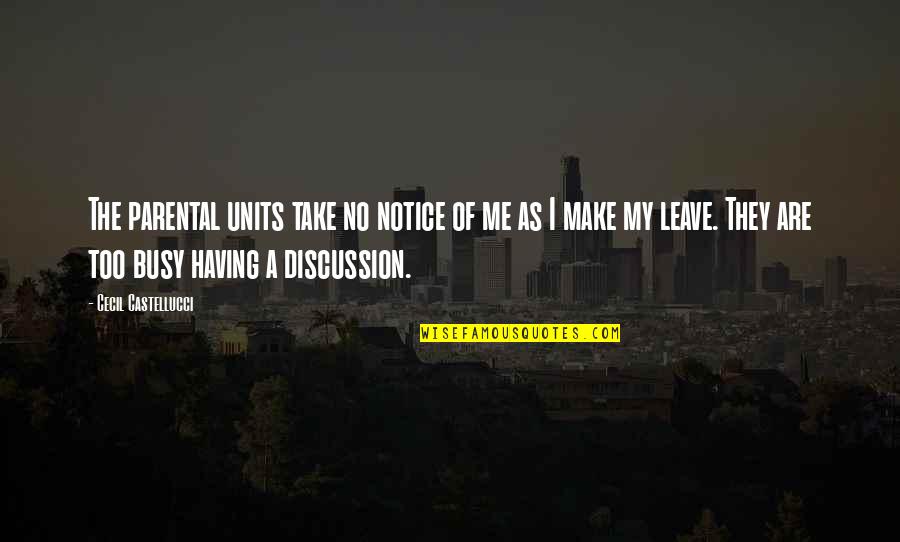 The parental units take no notice of me as I make my leave. They are too busy having a discussion. —
Cecil Castellucci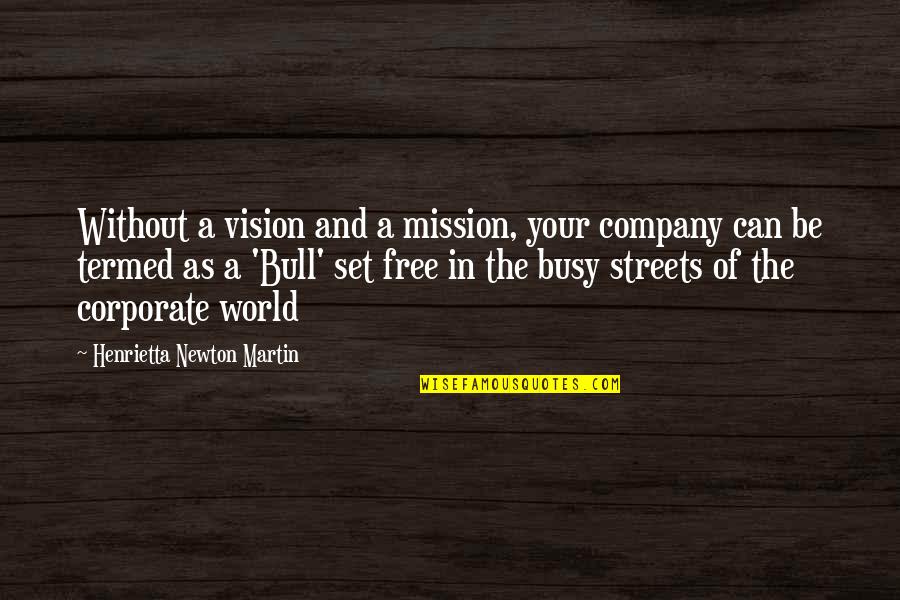 Without a vision and a mission, your company can be termed as a 'Bull' set free in the busy streets of the corporate world —
Henrietta Newton Martin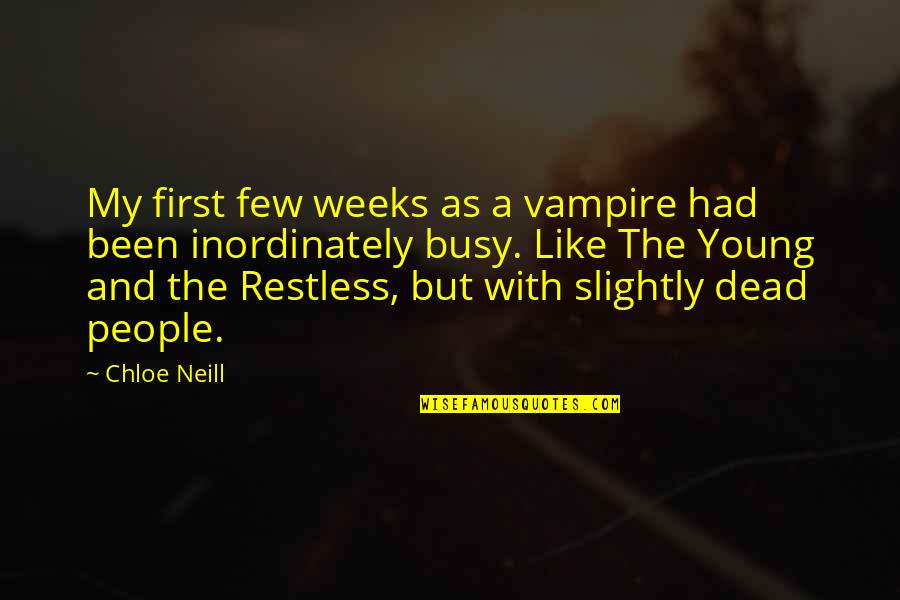 My first few weeks as a vampire had been inordinately busy. Like The Young and the Restless, but with slightly dead people. —
Chloe Neill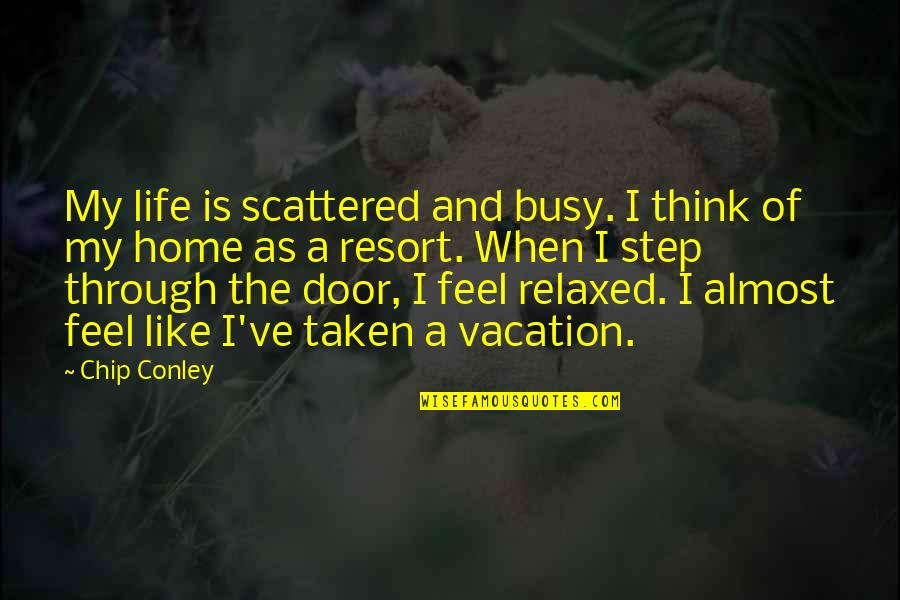 My life is scattered and busy. I think of my home as a resort. When I step through the door, I feel relaxed. I almost feel like I've taken a vacation. —
Chip Conley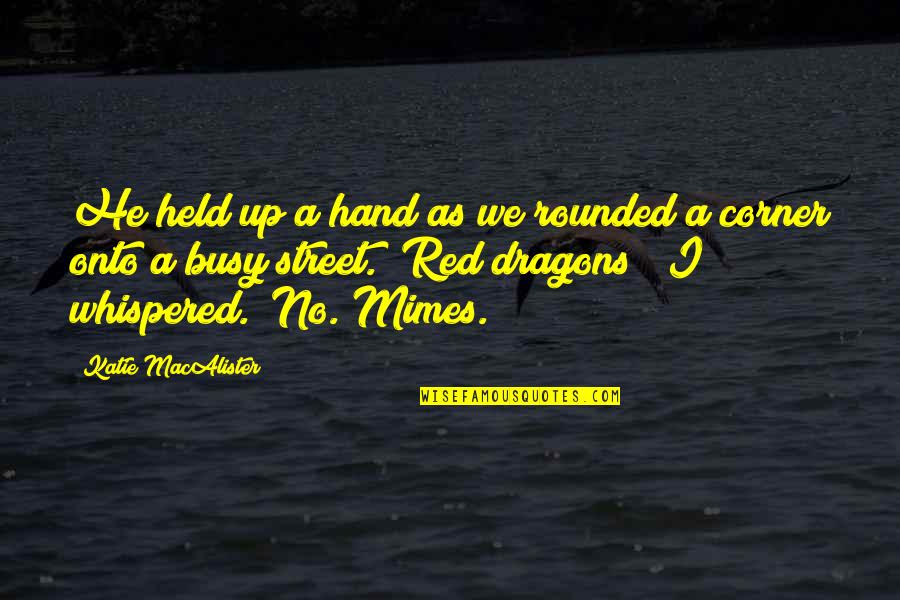 He held up a hand as we rounded a corner onto a busy street. "Red dragons?" I whispered. "No. Mimes. —
Katie MacAlister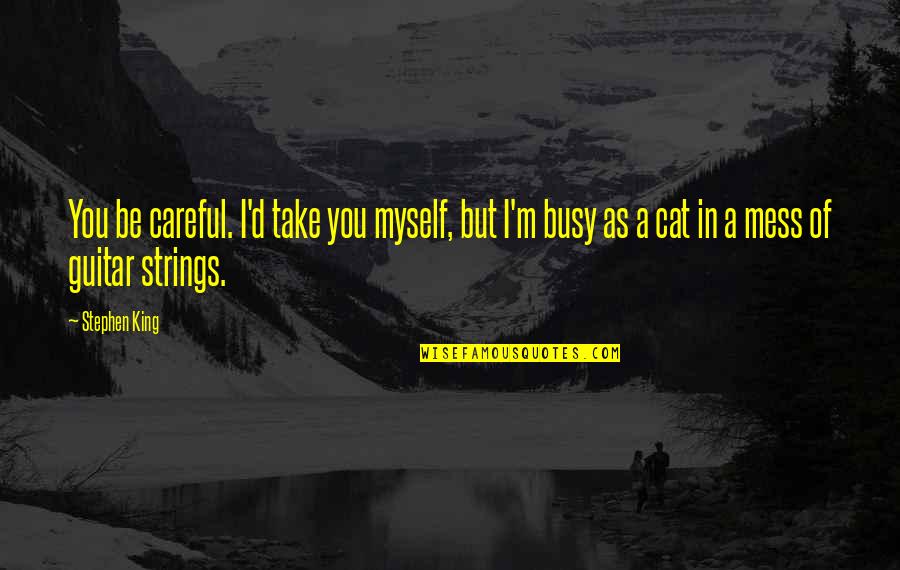 You be careful. I'd take you myself, but I'm
busy as a
cat in a mess of guitar strings. —
Stephen King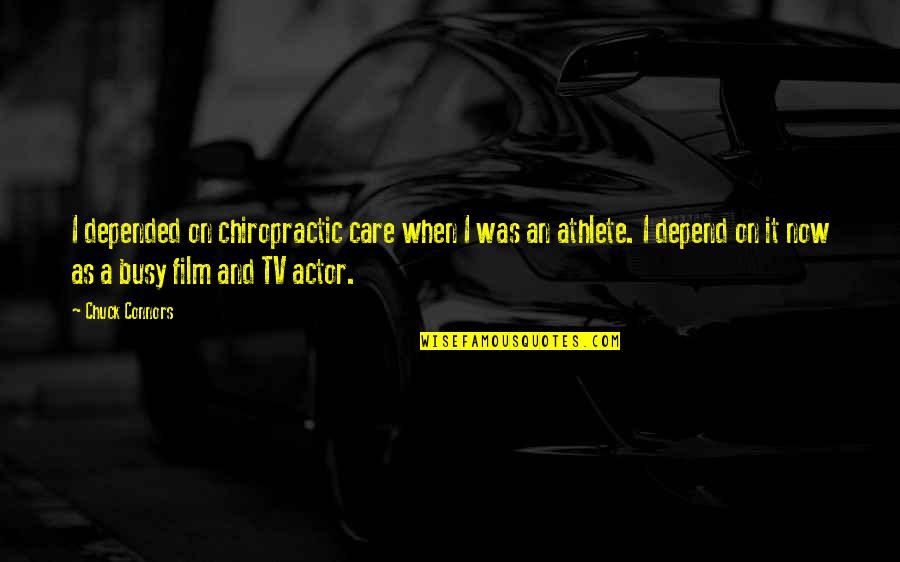 I depended on chiropractic care when I was an athlete. I depend on it now as a busy film and TV actor. —
Chuck Connors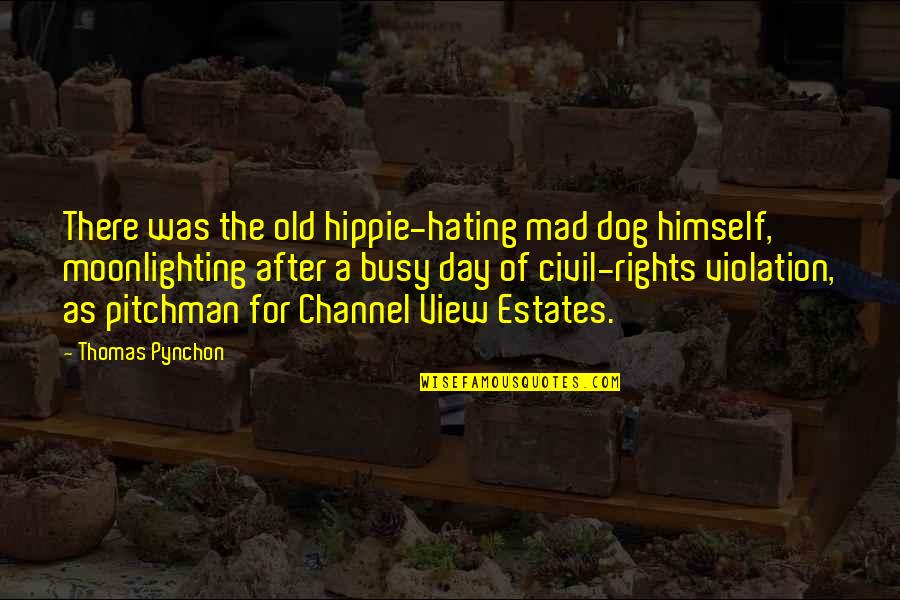 There was the old hippie-hating mad dog himself, moonlighting after a busy day of civil-rights violation, as pitchman for Channel View Estates. —
Thomas Pynchon
Marty stayed
busy as a
chemistry major at Seattle University, —
Jamie Ford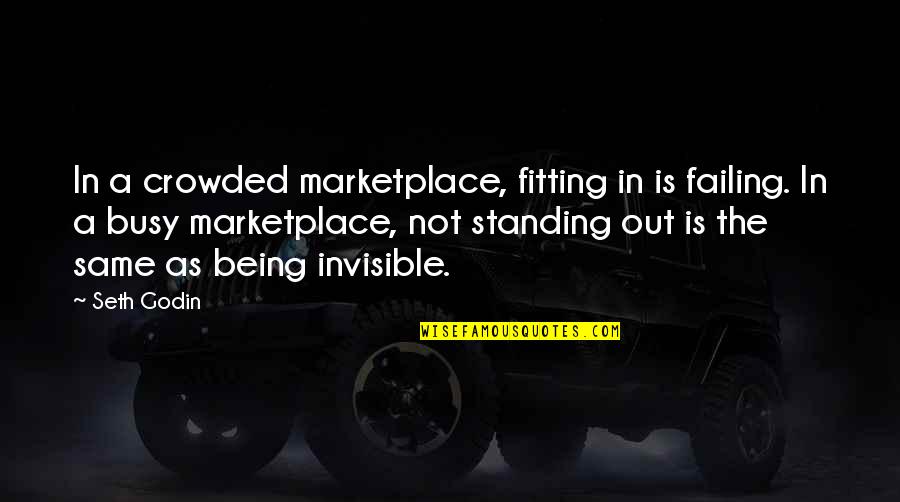 In a crowded marketplace, fitting in is failing. In a busy marketplace, not standing out is the same as being invisible. —
Seth Godin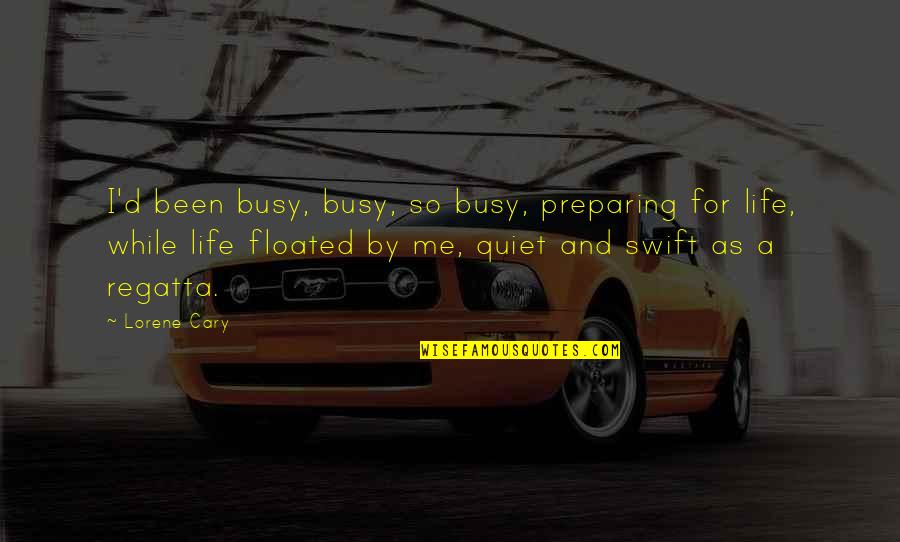 I'd been busy, busy, so busy, preparing for life, while life floated by me, quiet and swift as a regatta. —
Lorene Cary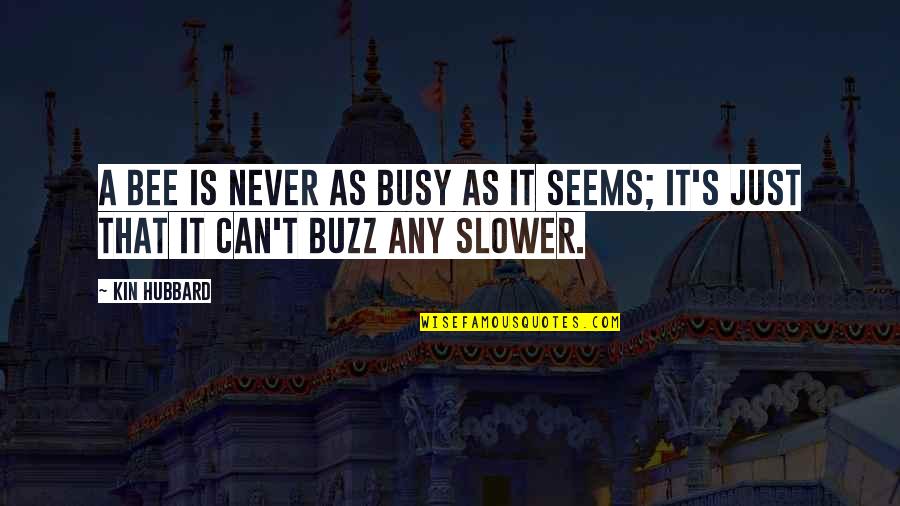 A bee is never as busy as it seems; it's just that it can't buzz any slower. —
Kin Hubbard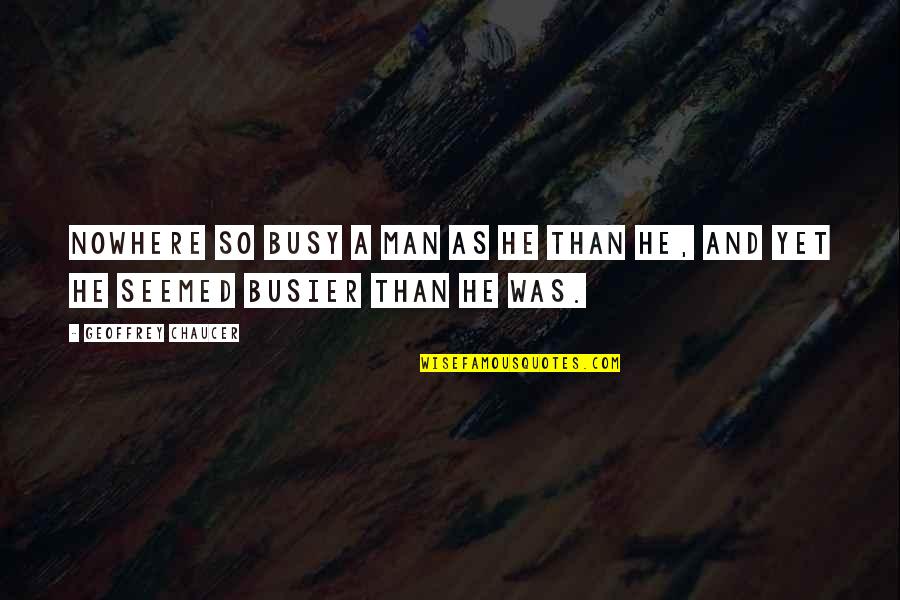 Nowhere so busy a man as he than he, and yet he seemed busier than he was. —
Geoffrey Chaucer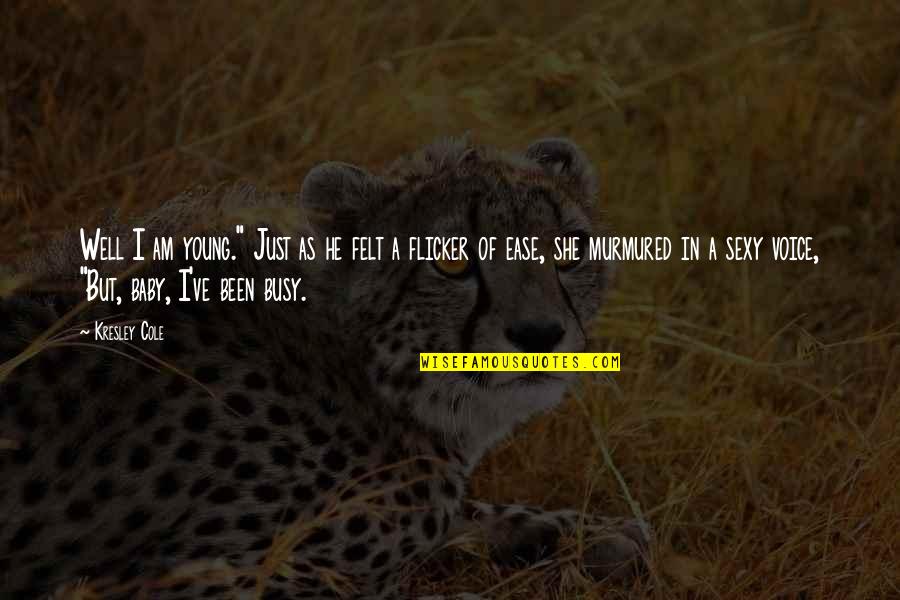 Well I am young." Just as he felt a flicker of ease, she murmured in a sexy voice, "But, baby, I've been busy. —
Kresley Cole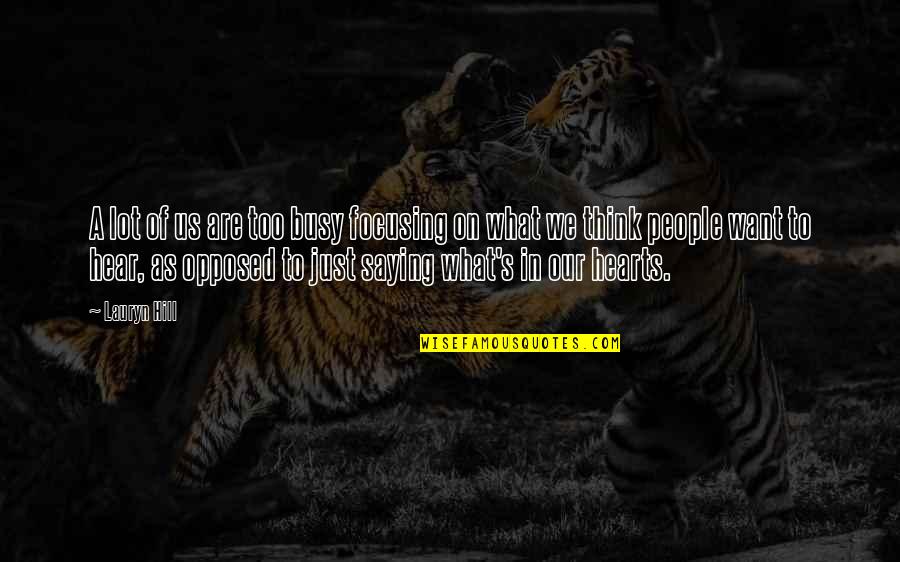 A lot of us are too busy focusing on what we think people want to hear, as opposed to just saying what's in our hearts. —
Lauryn Hill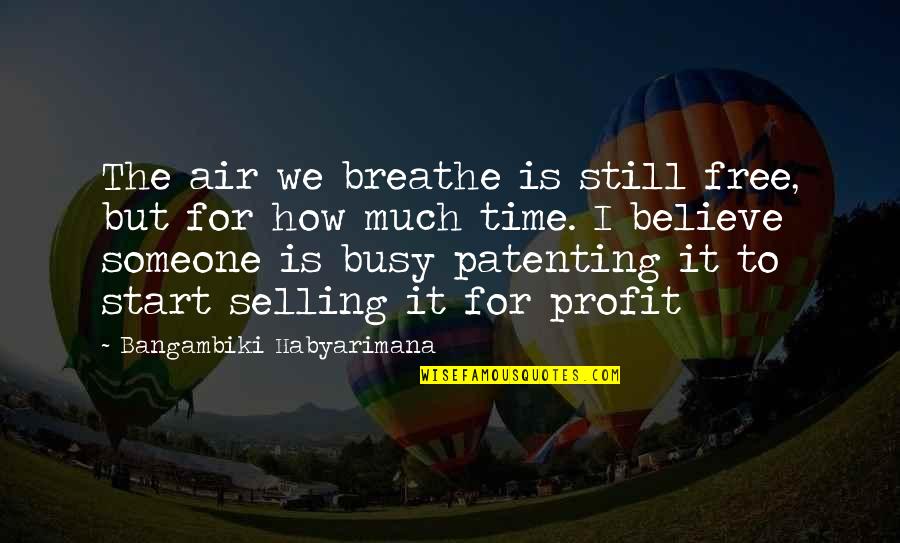 The air we breathe is still free, but for how much time. I believe someone is busy patenting it to start selling it for profit —
Bangambiki Habyarimana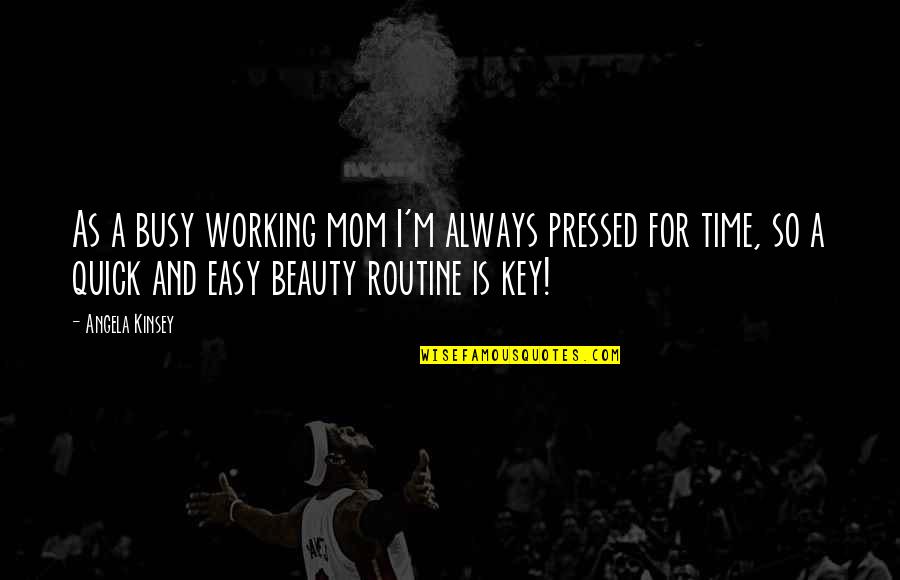 As a busy working mom I'm always pressed for time, so a quick and easy beauty routine is key! —
Angela Kinsey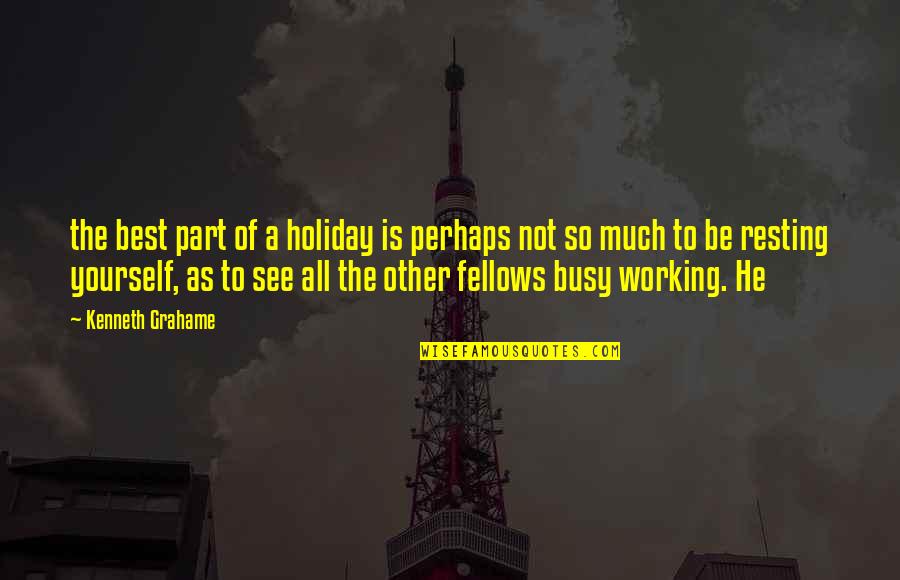 the best part of a holiday is perhaps not so much to be resting yourself, as to see all the other fellows busy working. He —
Kenneth Grahame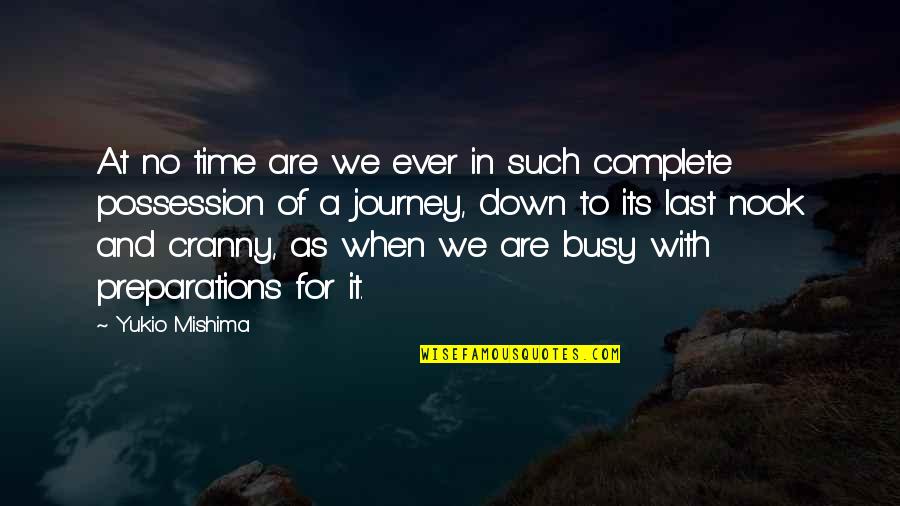 At no time are we ever in such complete possession of a journey, down to its last nook and cranny, as when we are busy with preparations for it. —
Yukio Mishima