John Bytheway Quotes
Top 33 wise famous quotes and sayings by John Bytheway
John Bytheway Famous Quotes & Sayings
Discover top inspirational quotes from John Bytheway on Wise Famous Quotes.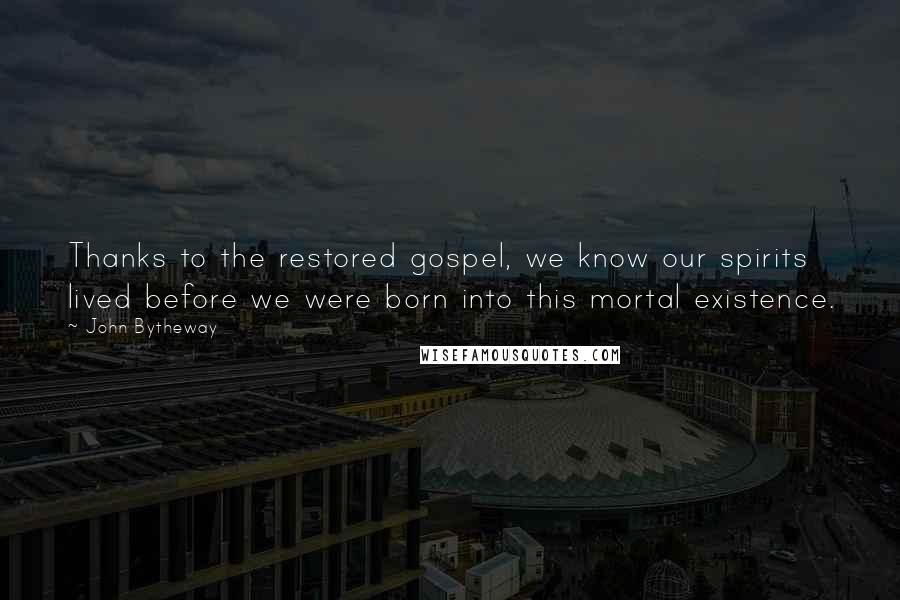 Thanks to the restored gospel, we know our spirits lived before we were born into this mortal existence.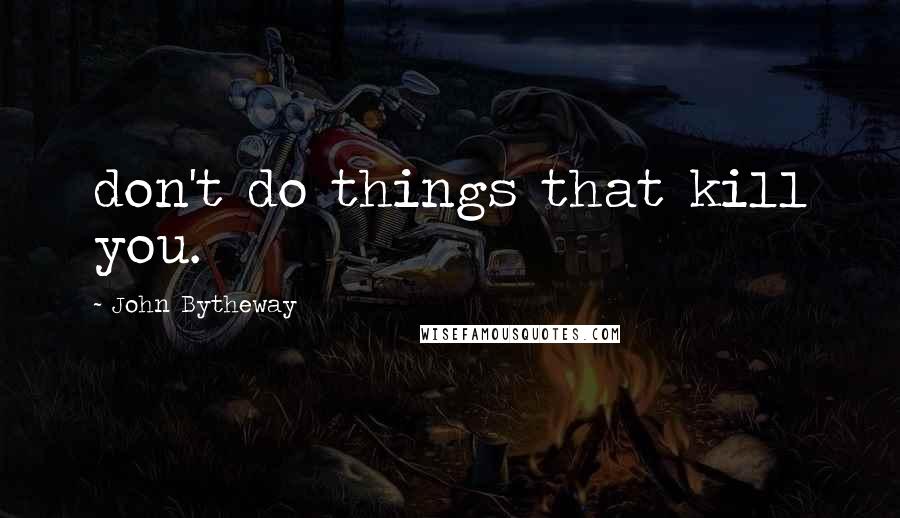 don't do things that kill you.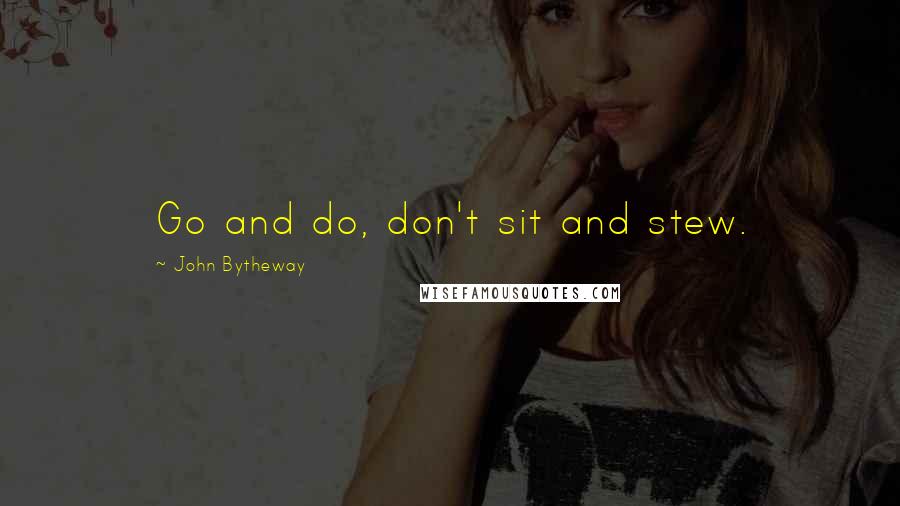 Go and do, don't sit and stew.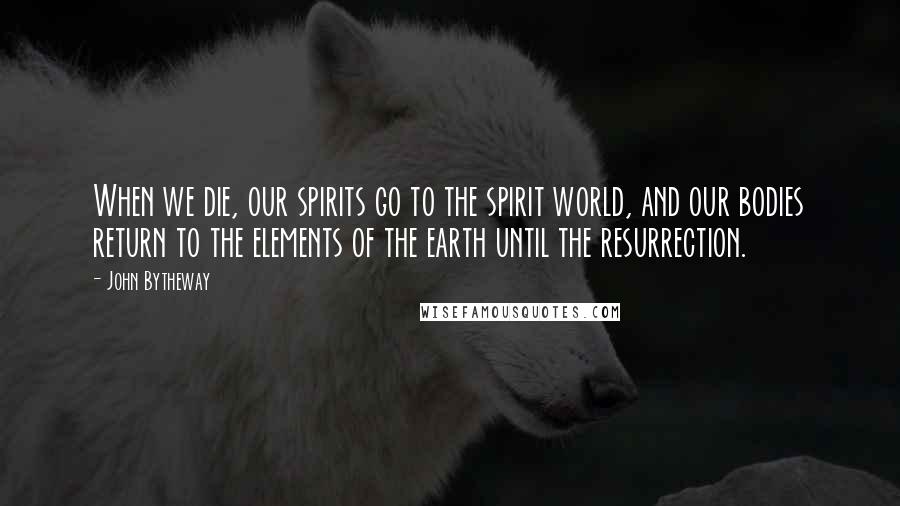 When we die, our spirits go to the spirit world, and our bodies return to the elements of the earth until the resurrection.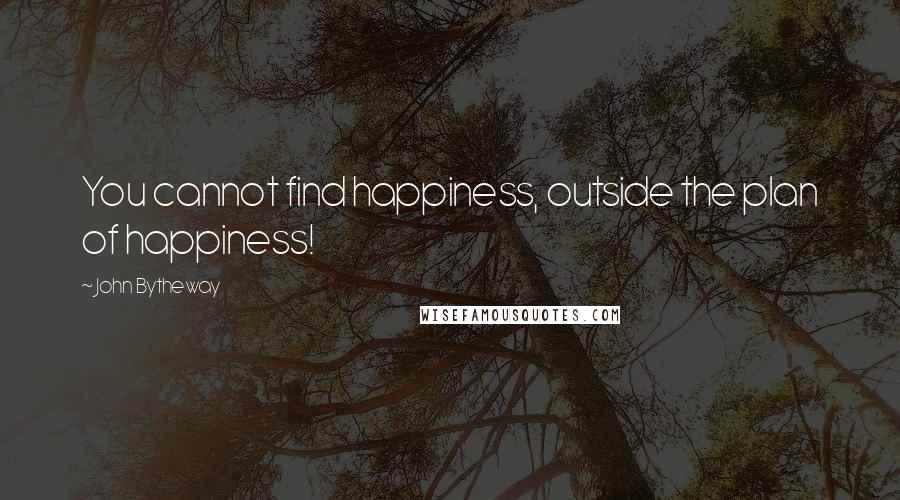 You cannot find happiness, outside the plan of happiness!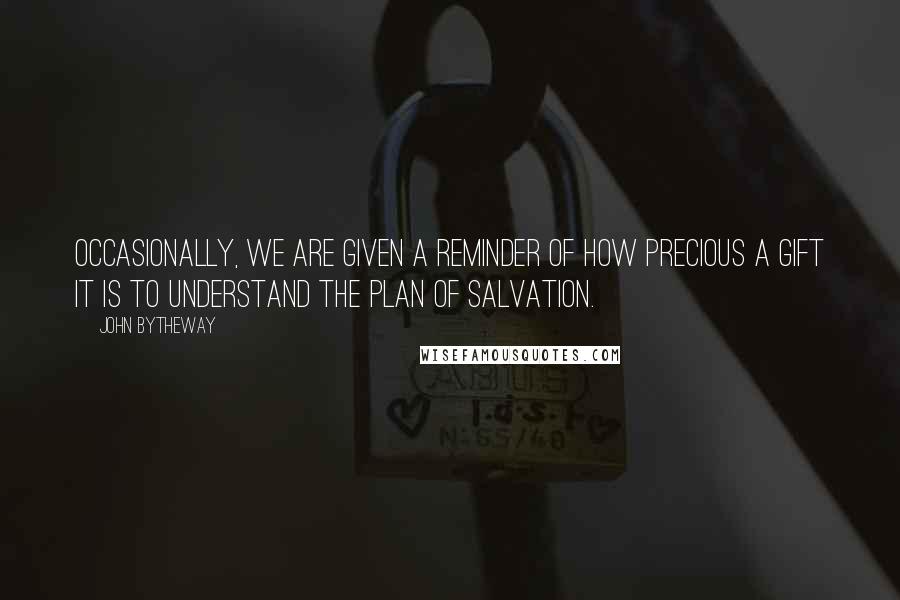 Occasionally, we are given a reminder of how precious a gift it is to understand the plan of salvation.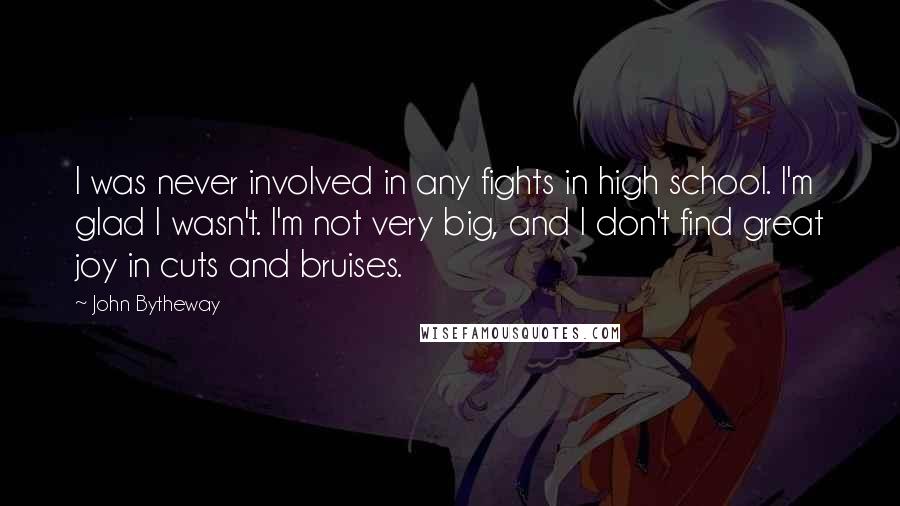 I was never involved in any fights in high school. I'm glad I wasn't. I'm not very big, and I don't find great joy in cuts and bruises.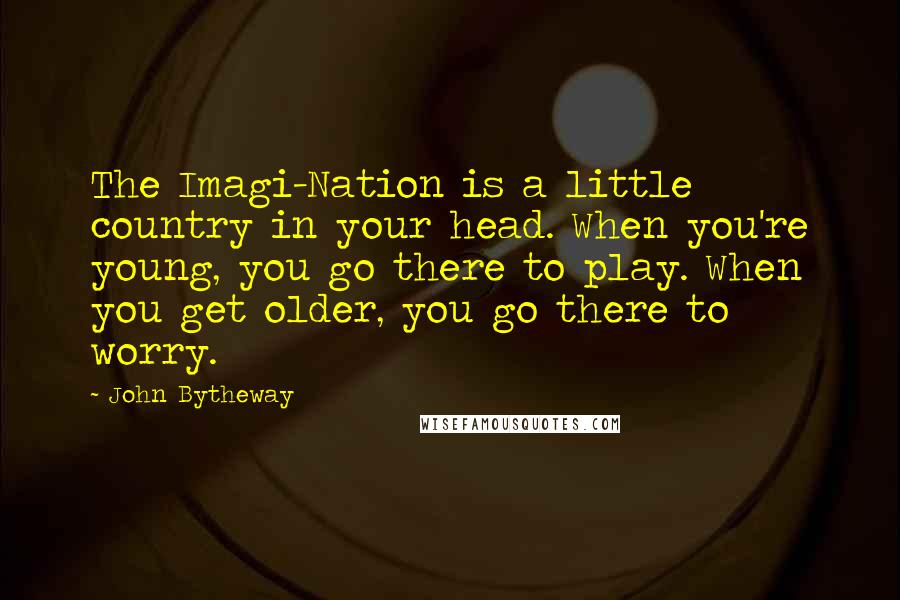 The Imagi-Nation is a little country in your head. When you're young, you go there to play. When you get older, you go there to worry.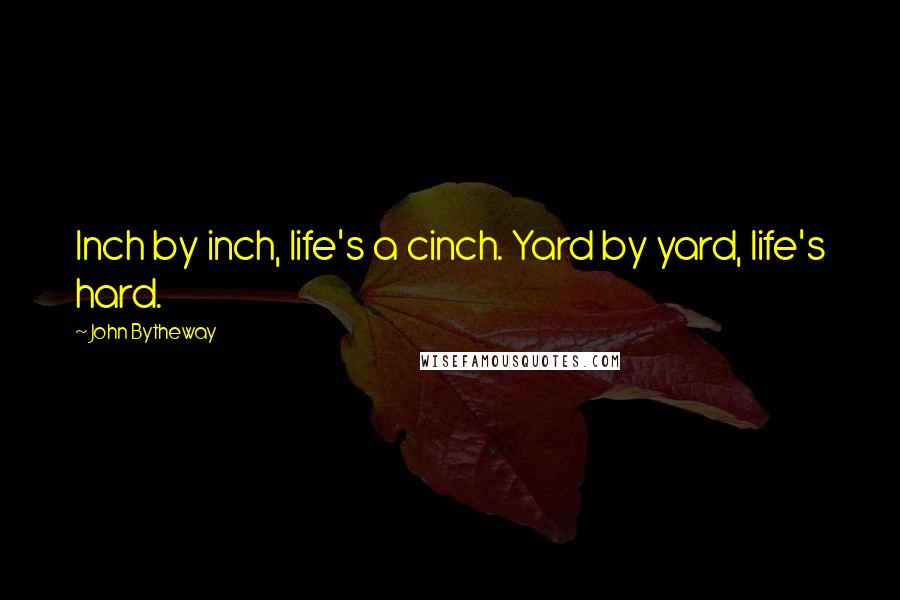 Inch by inch, life's a cinch. Yard by yard, life's hard.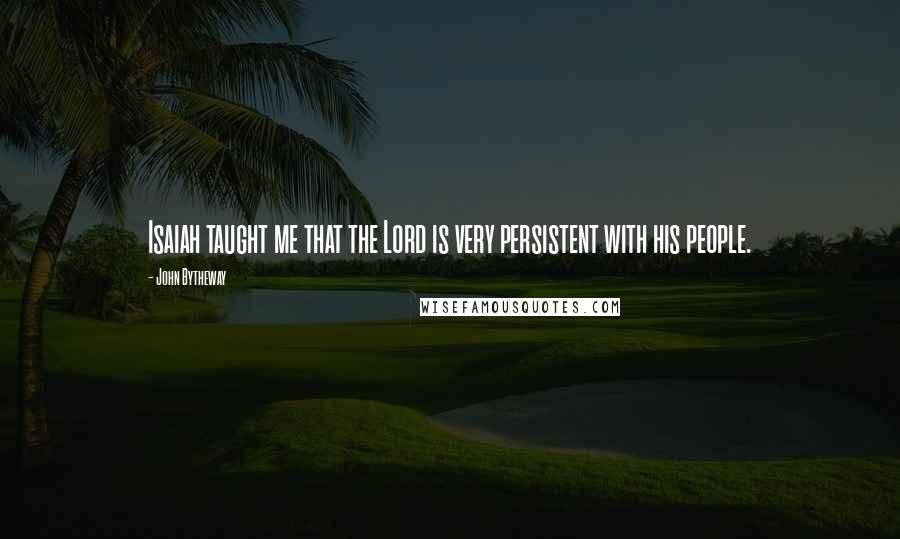 Isaiah taught me that the Lord is very persistent with his people.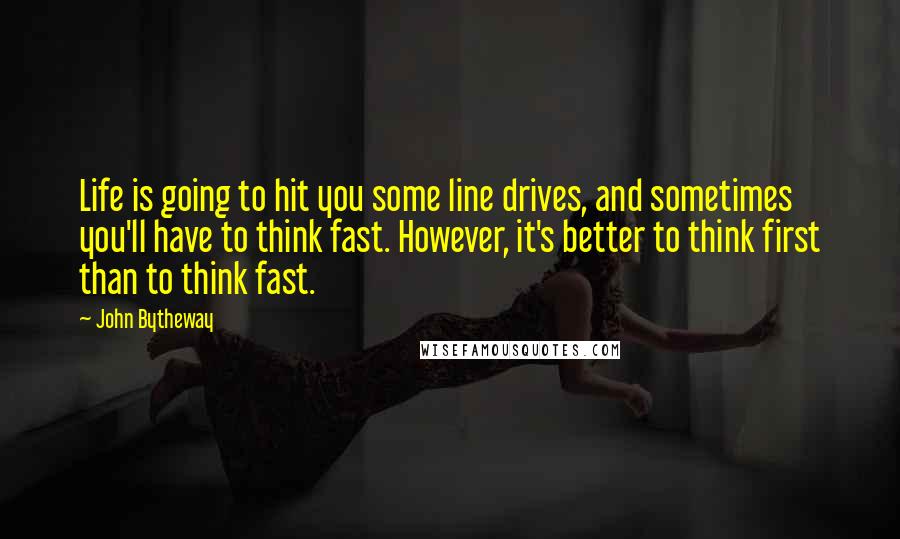 Life is going to hit you some line drives, and sometimes you'll have to think fast. However, it's better to think first than to think fast.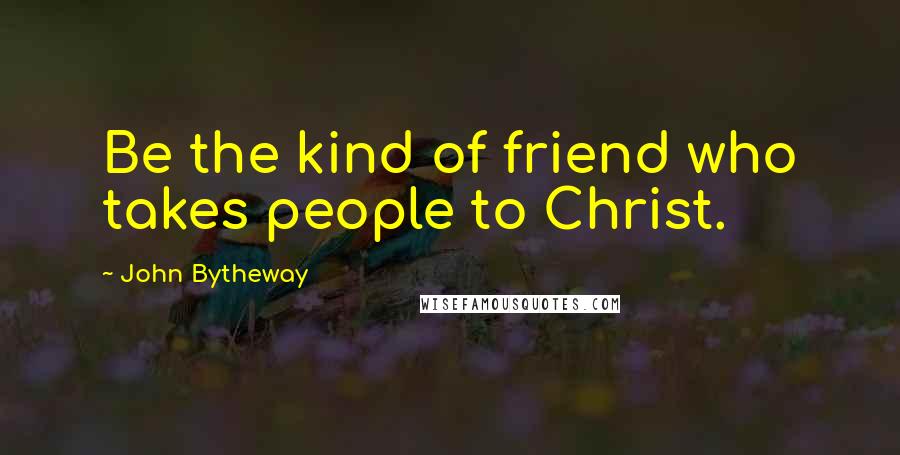 Be the kind of friend who takes people to Christ.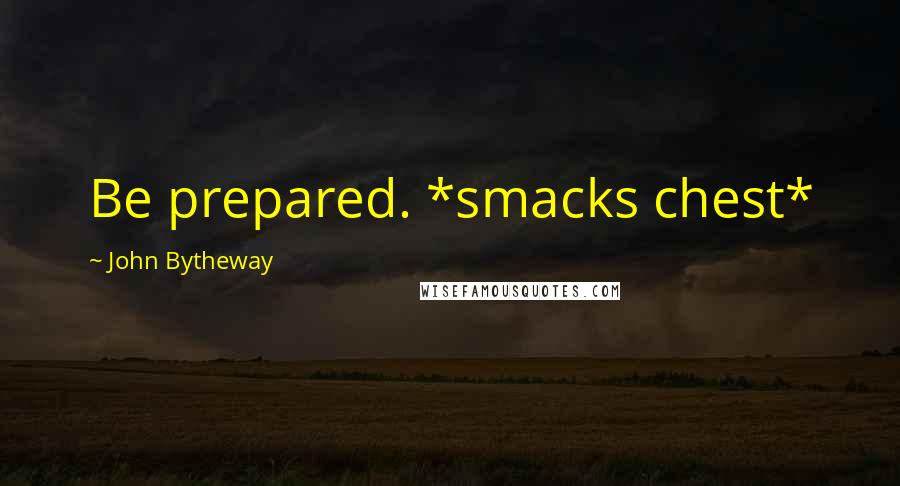 Be prepared. *smacks chest*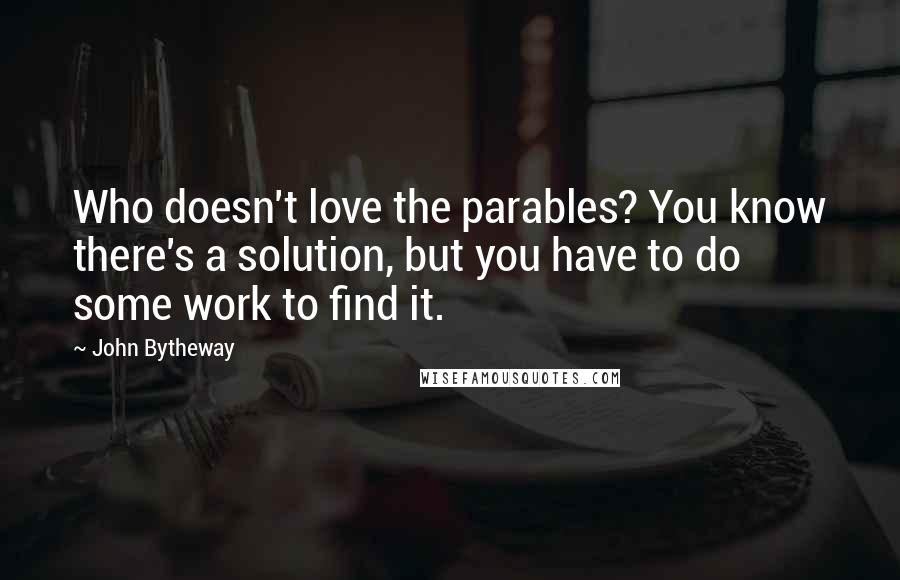 Who doesn't love the parables? You know there's a solution, but you have to do some work to find it.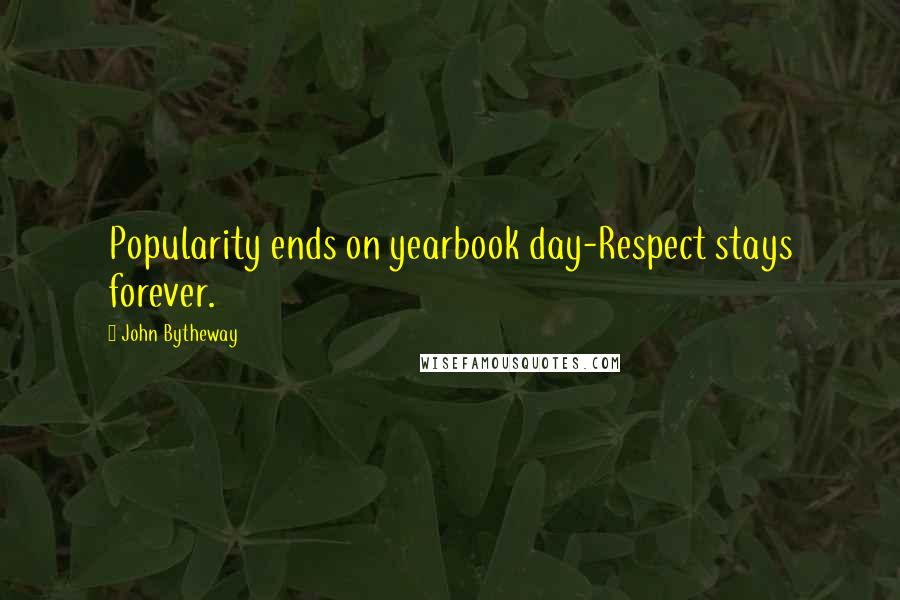 Popularity ends on yearbook day-Respect stays forever.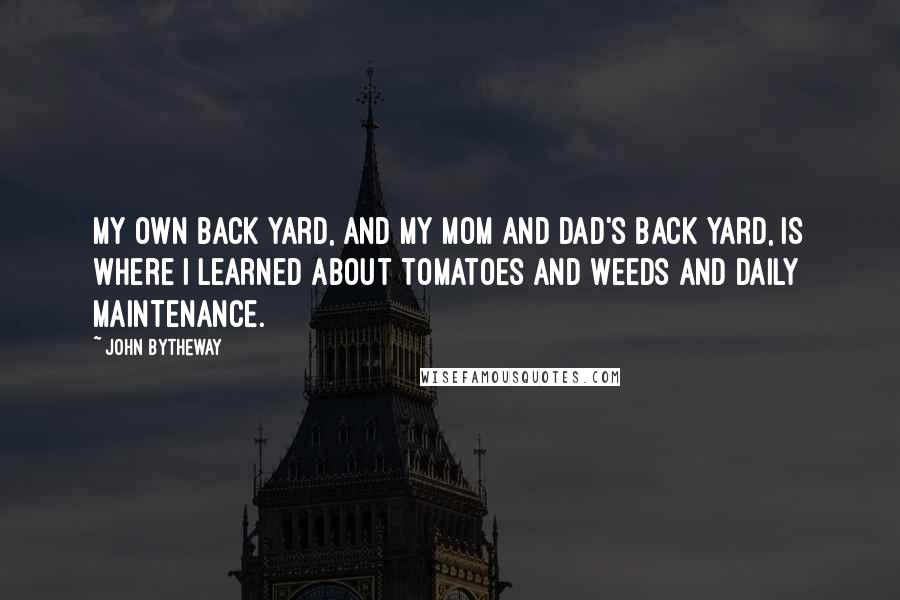 My own back yard, and my mom and dad's back yard, is where I learned about tomatoes and weeds and daily maintenance.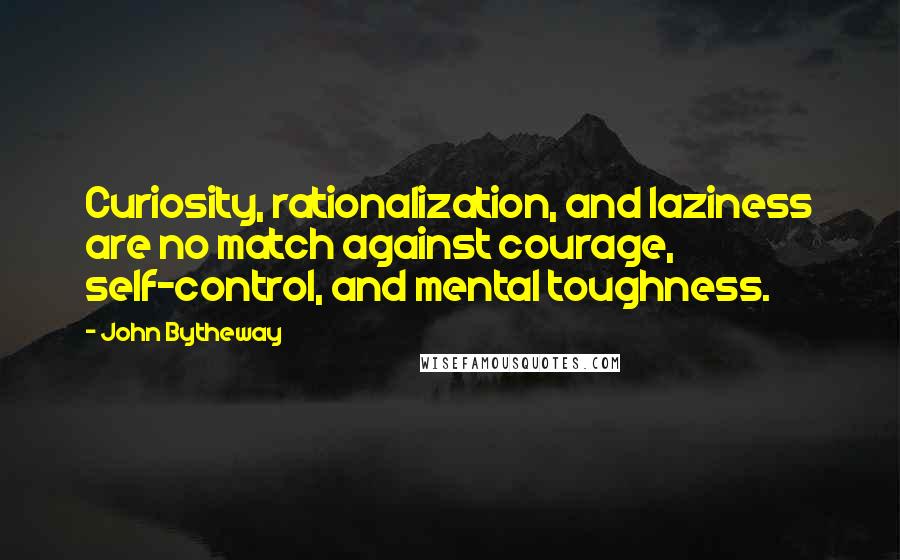 Curiosity, rationalization, and laziness are no match against courage, self-control, and mental toughness.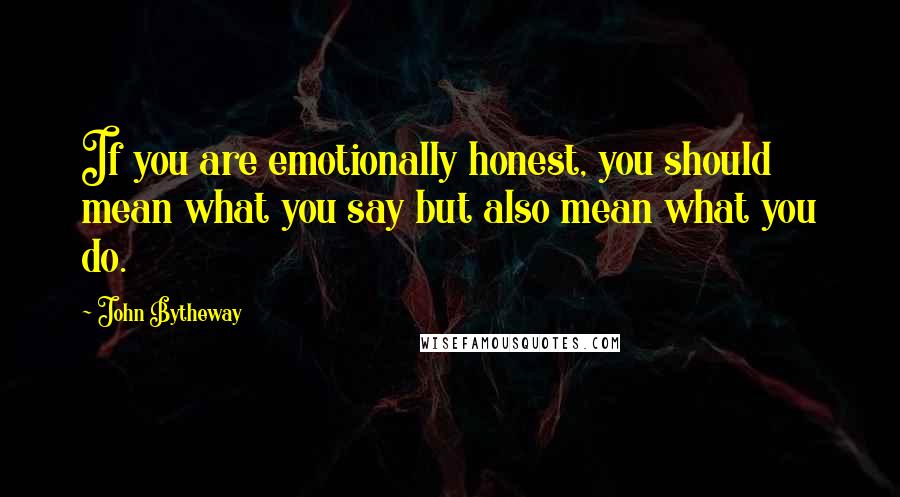 If you are emotionally honest, you should mean what you say but also mean what you do.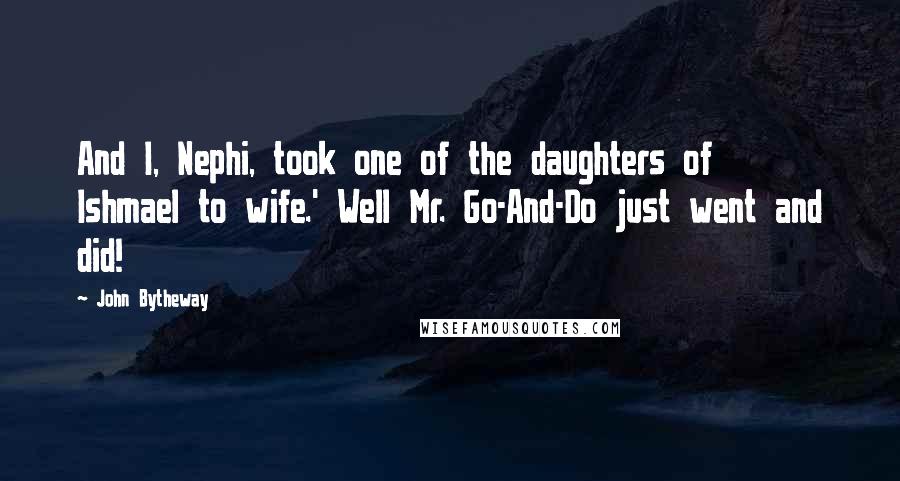 And I, Nephi, took one of the daughters of Ishmael to wife.' Well Mr. Go-And-Do just went and did!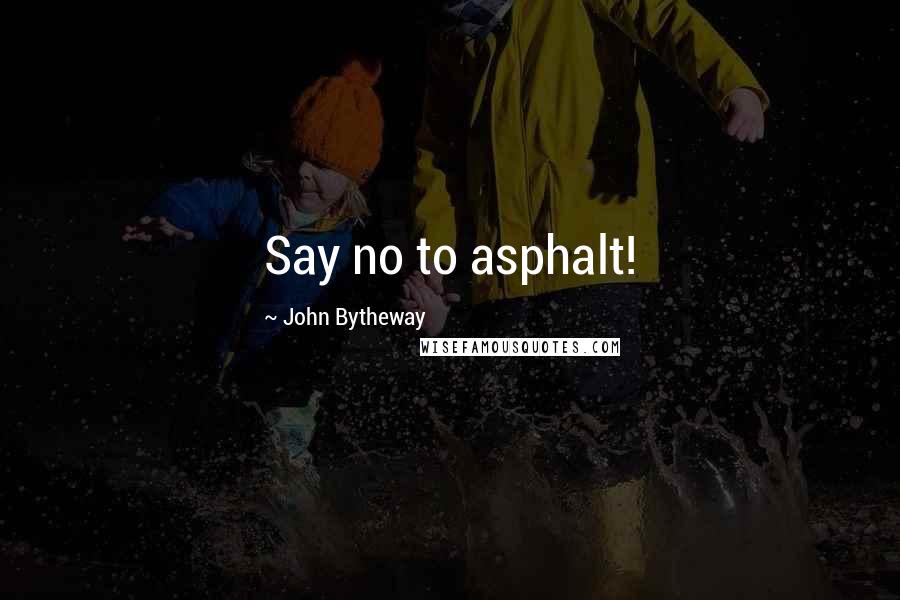 Say no to asphalt!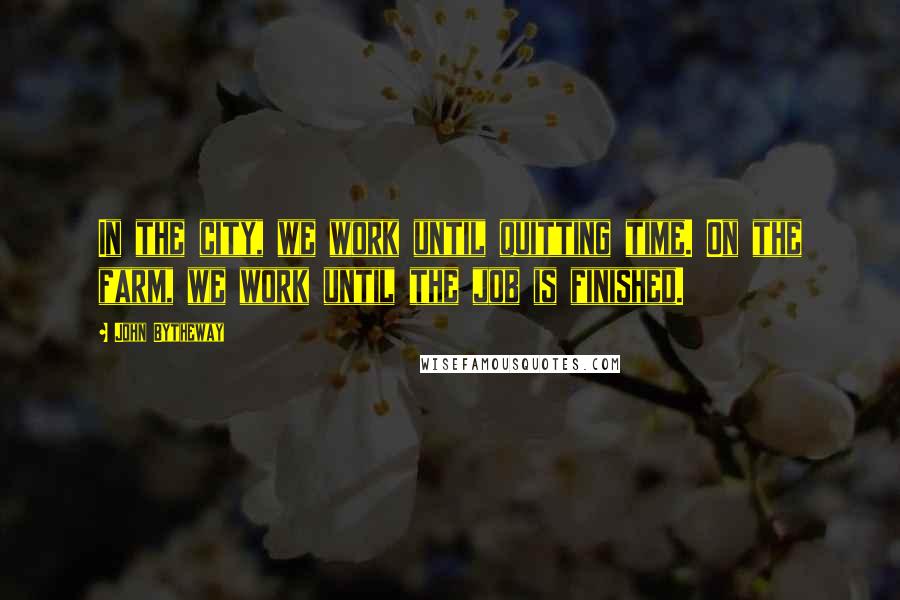 In the city, we work until quitting time. On the farm, we work until the job is finished.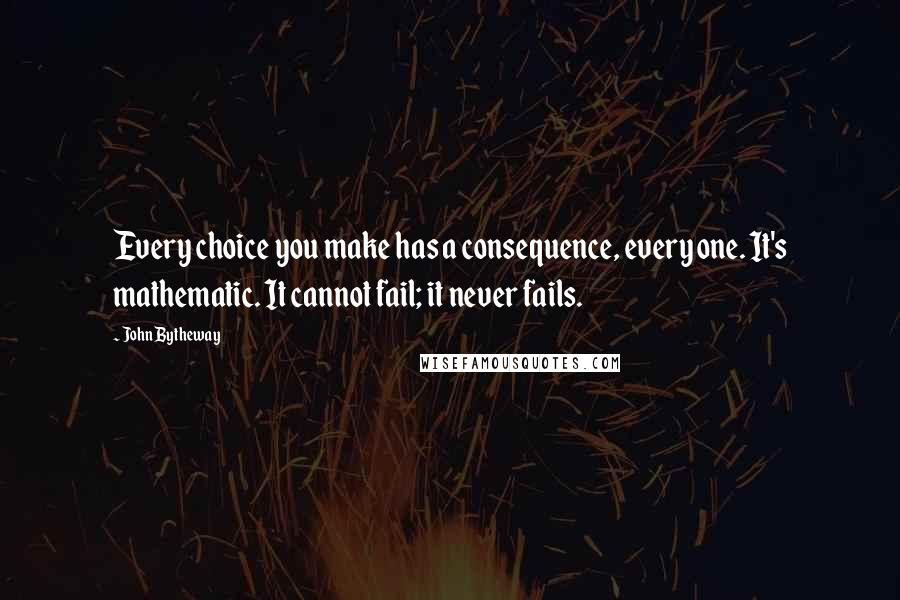 Every choice you make has a consequence, every one. It's mathematic. It cannot fail; it never fails.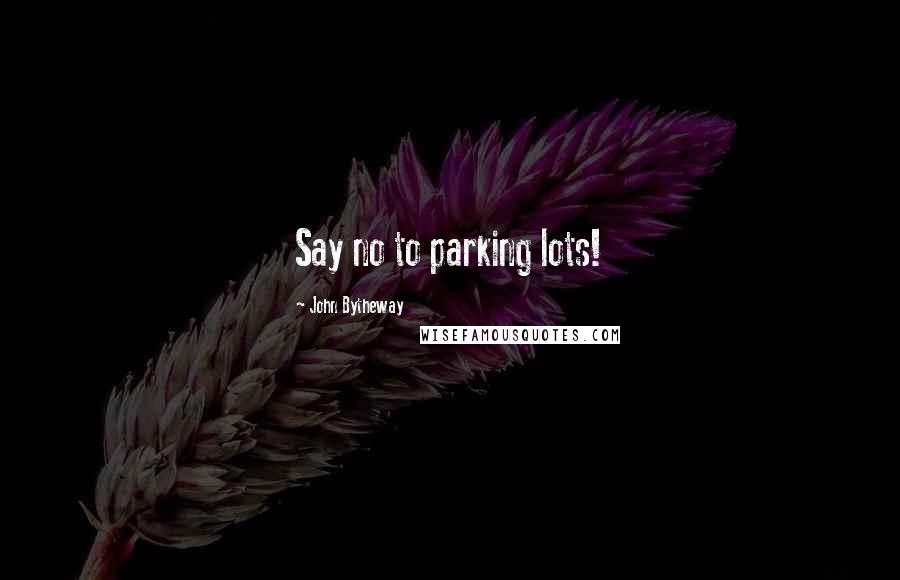 Say no to parking lots!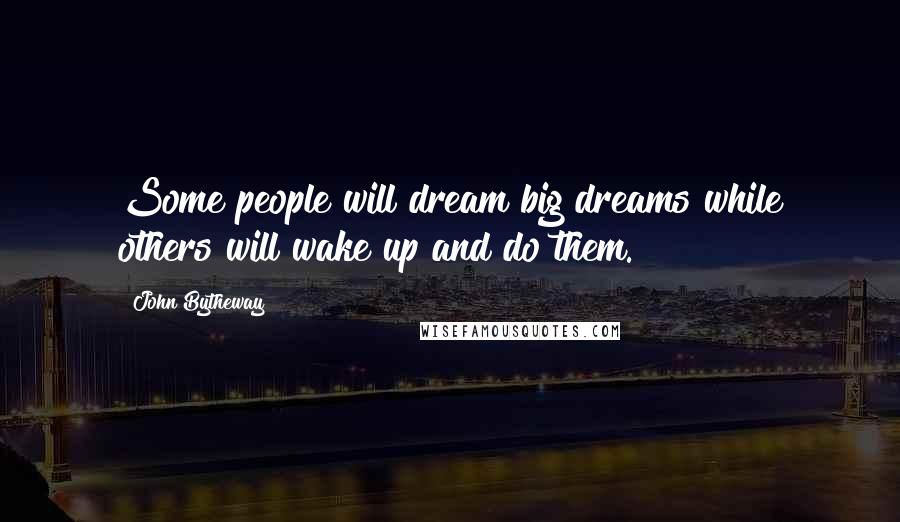 Some people will dream big dreams while others will wake up and do them.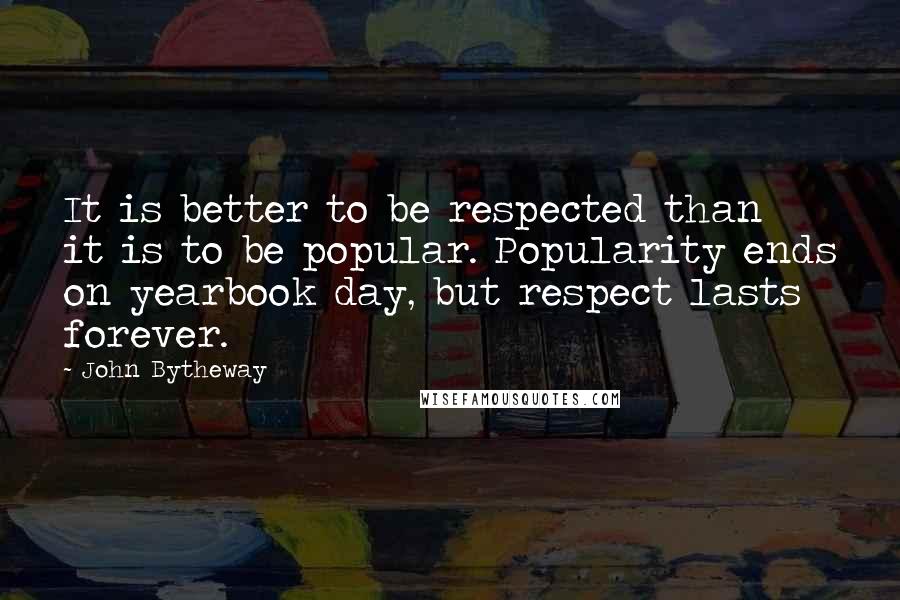 It is better to be respected than it is to be popular. Popularity ends on yearbook day, but respect lasts forever.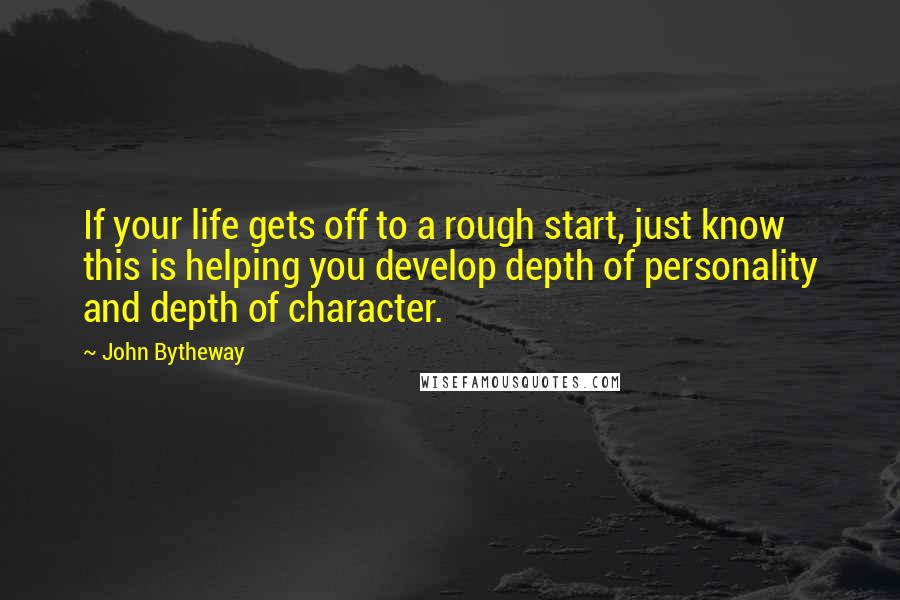 If your life gets off to a rough start, just know this is helping you develop depth of personality and depth of character.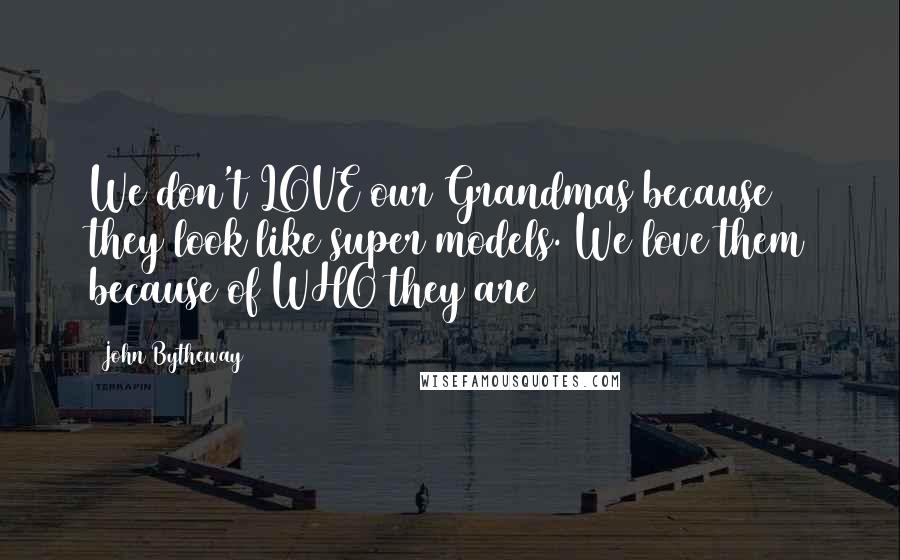 We don't LOVE our Grandmas because they look like super models. We love them because of WHO they are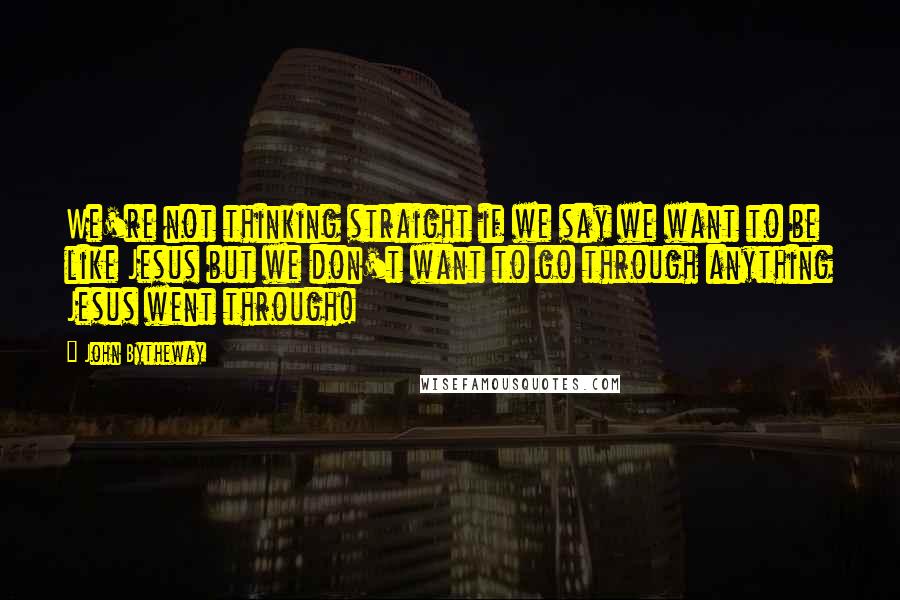 We're not thinking straight if we say we want to be like Jesus but we don't want to go through anything Jesus went through!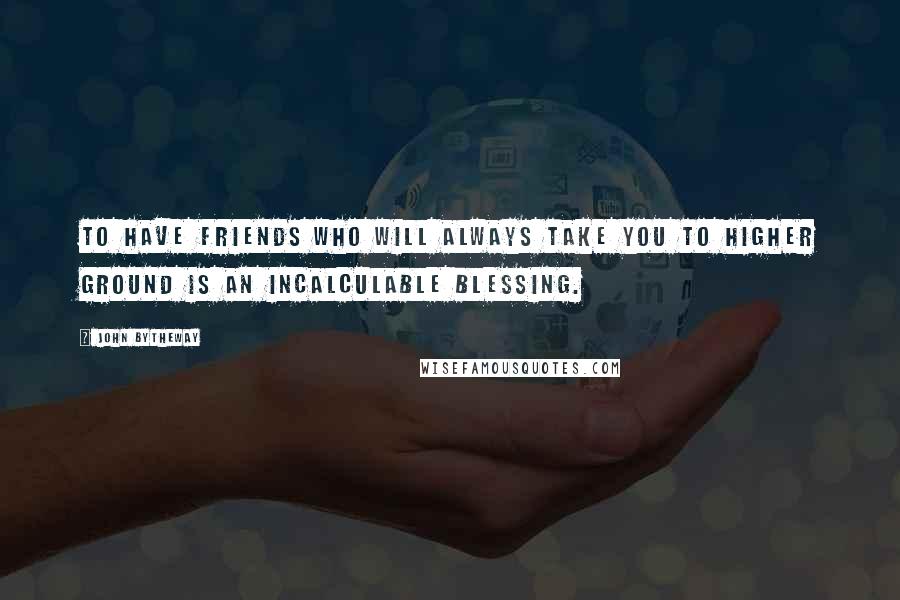 To have friends who will always take you to higher ground is an incalculable blessing.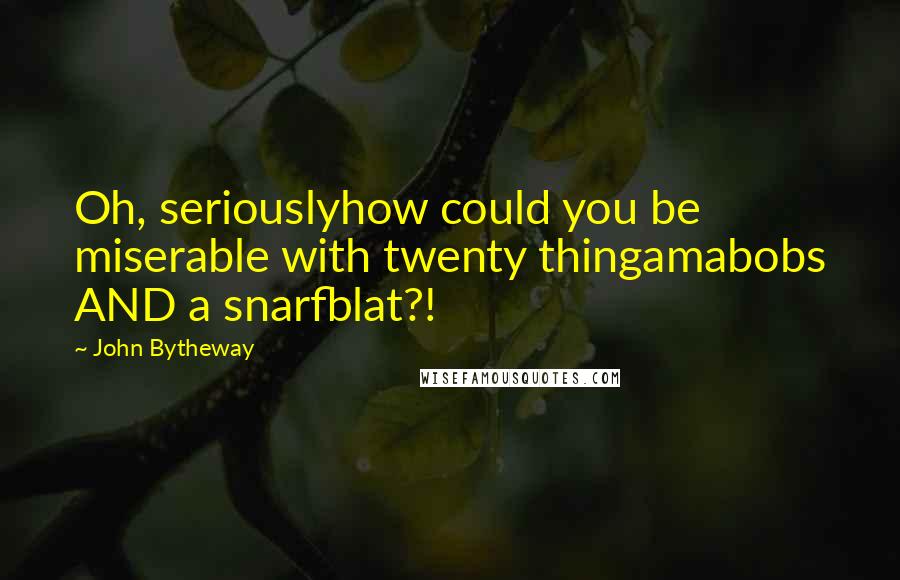 Oh, seriously
how could you be miserable with twenty thingamabobs AND a snarfblat?!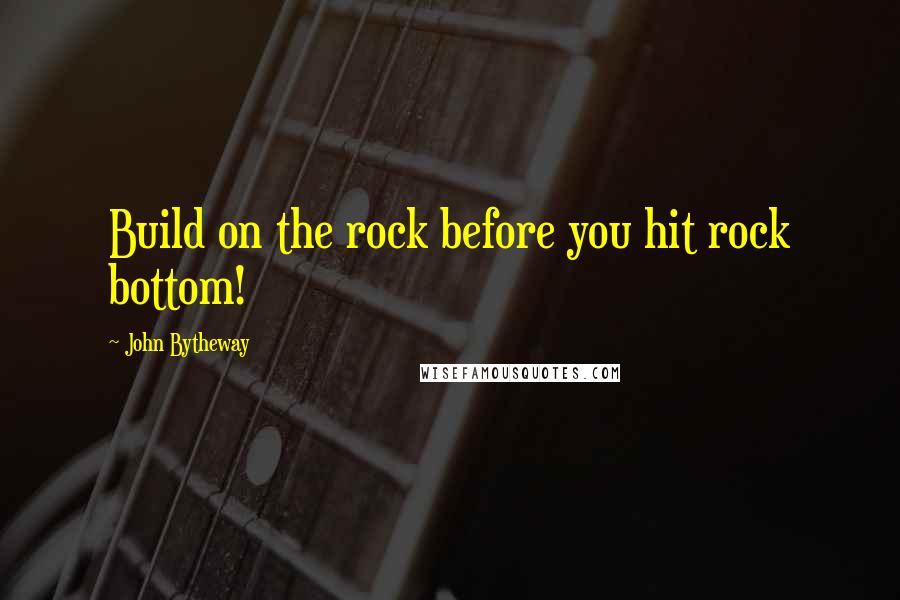 Build on the rock before you hit rock bottom!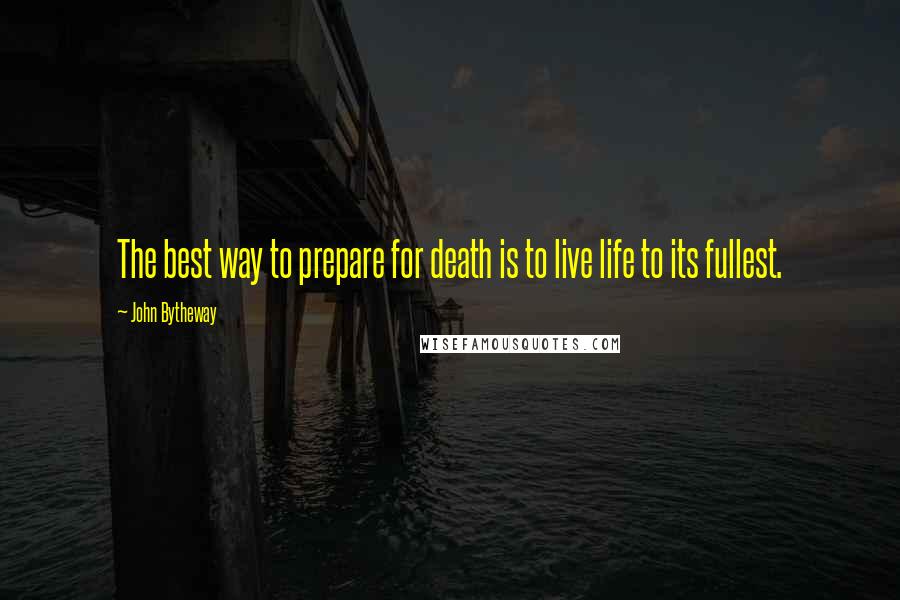 The best way to prepare for death is to live life to its fullest.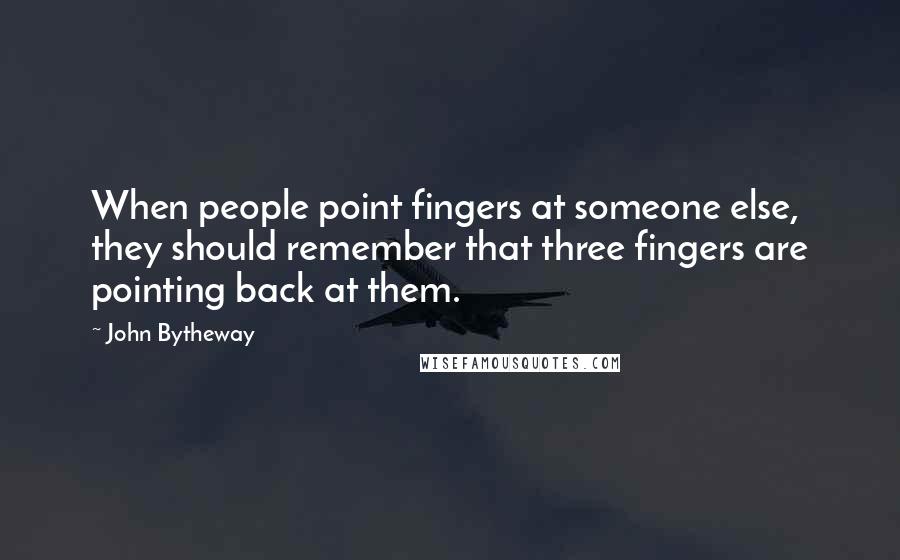 When people point fingers at someone else, they should remember that three fingers are pointing back at them.