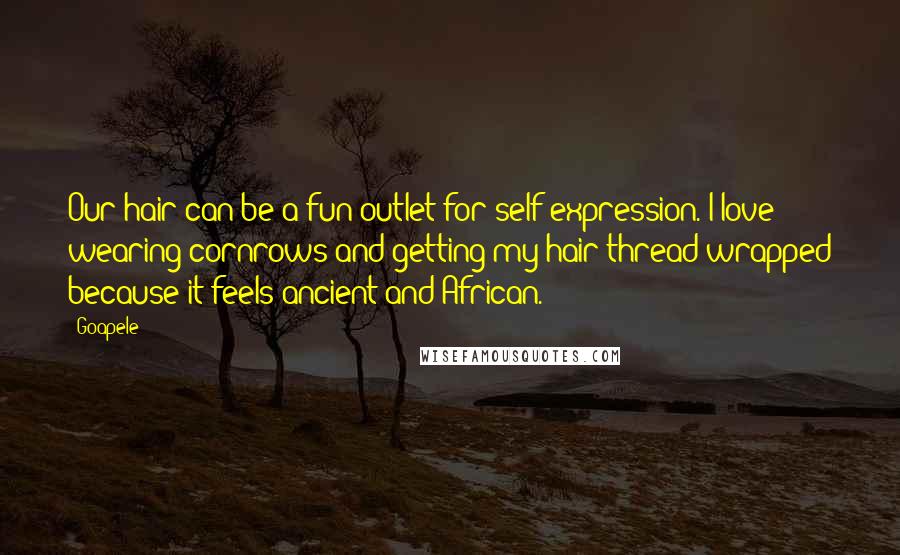 Our hair can be a fun outlet for self expression. I love wearing cornrows and getting my hair thread-wrapped because it feels ancient and African.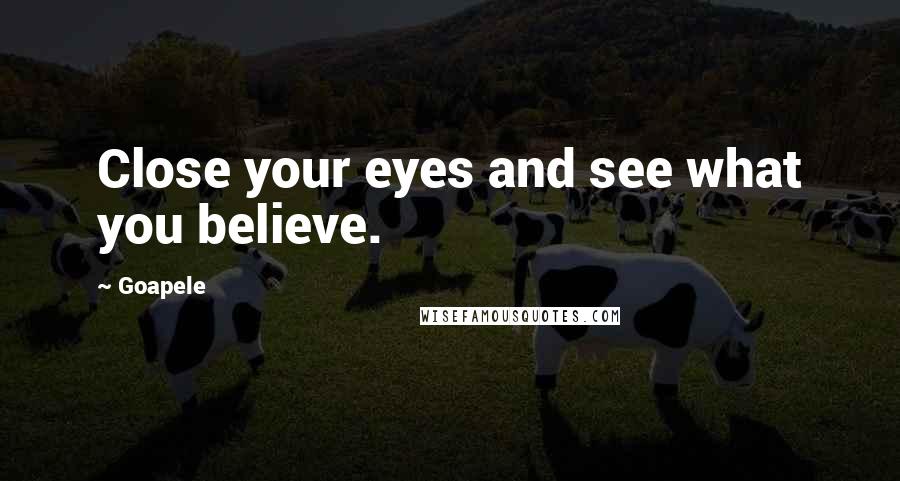 Close your eyes and see what you believe.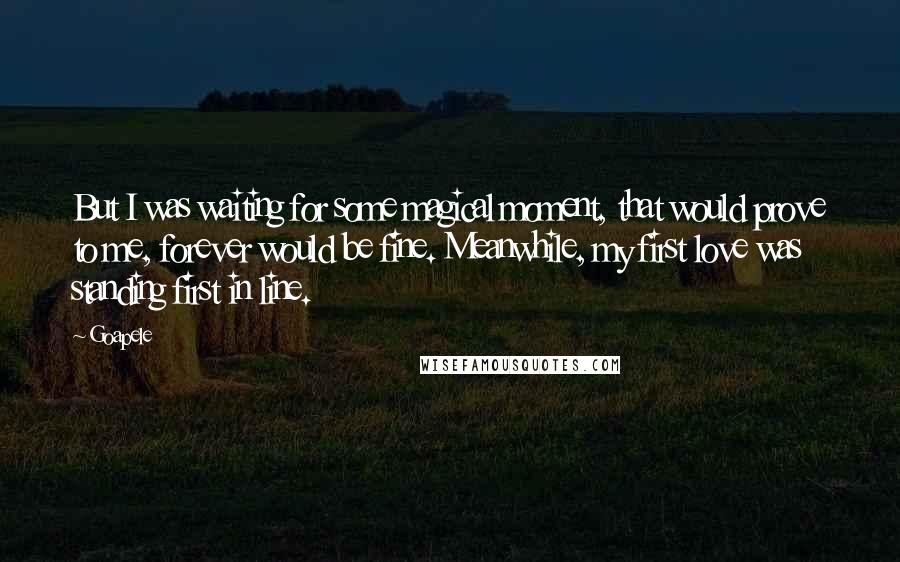 But I was waiting for some magical moment, that would prove to me, forever would be fine. Meanwhile, my first love was standing first in line.