Mohammad Javad Zarif Quotes
Top 7 wise famous quotes and sayings by Mohammad Javad Zarif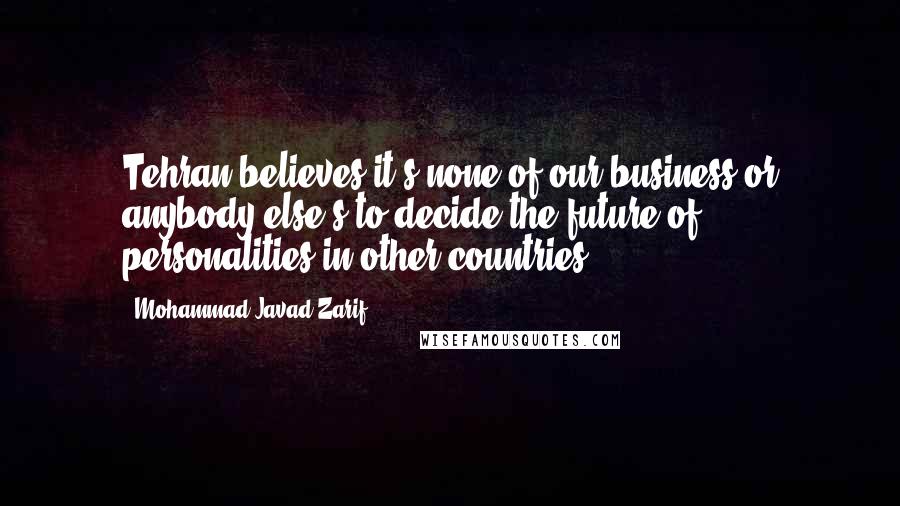 Tehran believes it's none of our business or anybody else's to decide the future of personalities in other countries.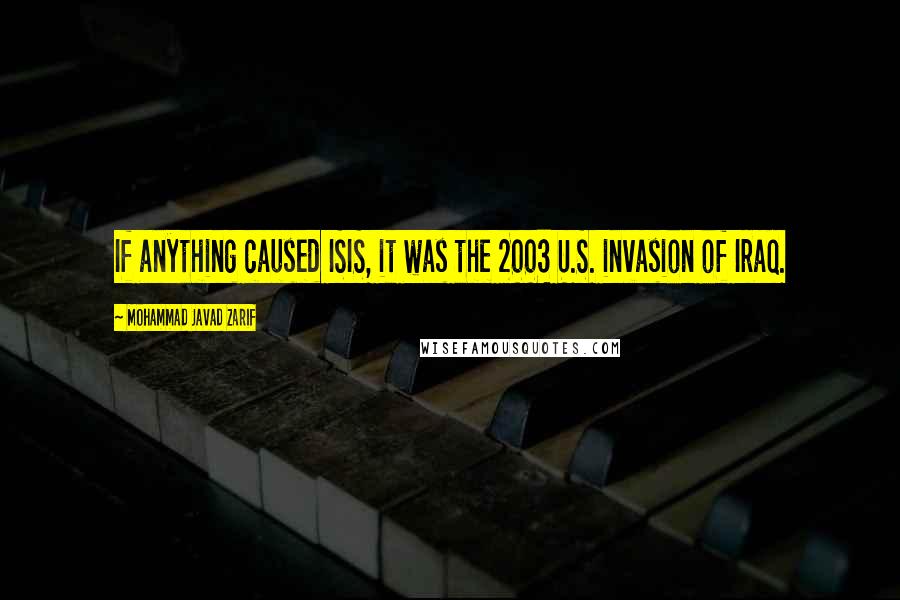 If anything caused ISIS, it was the 2003 U.S. invasion of Iraq.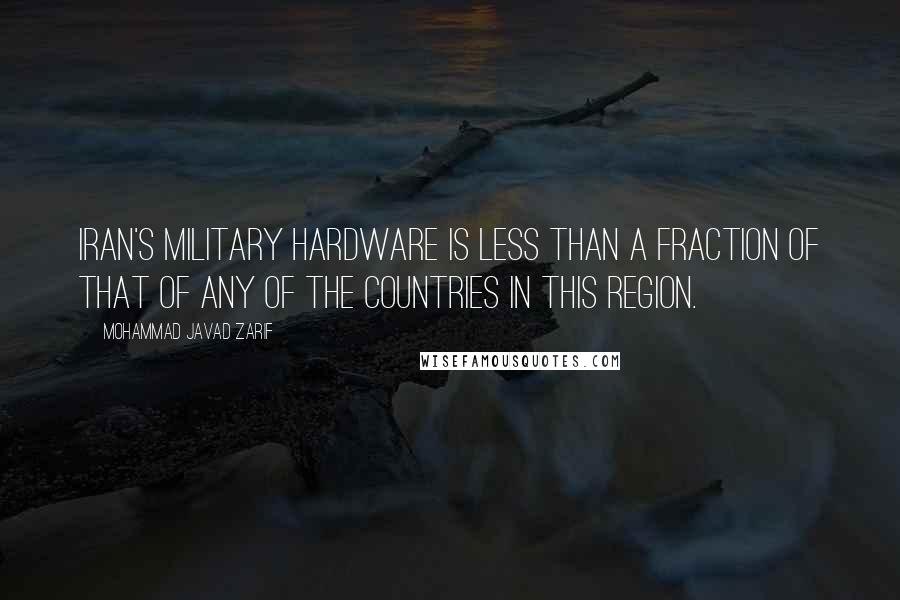 Iran's military hardware is less than a fraction of that of any of the countries in this region.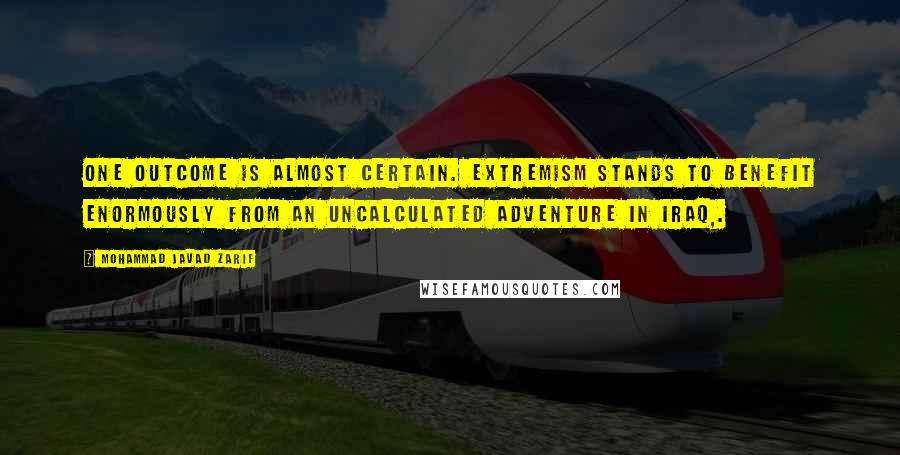 One outcome is almost certain. Extremism stands to benefit enormously from an uncalculated adventure in Iraq,.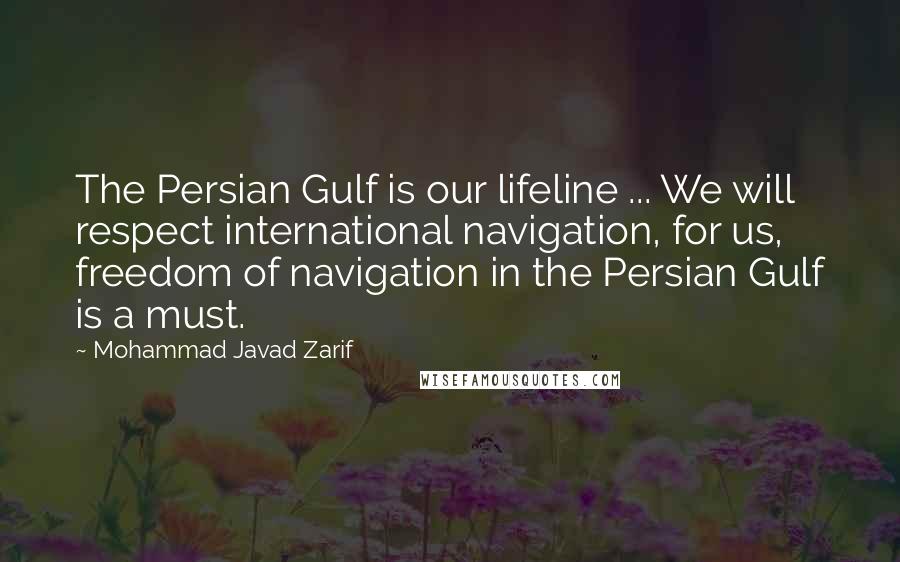 The Persian Gulf is our lifeline ... We will respect international navigation, for us, freedom of navigation in the Persian Gulf is a must.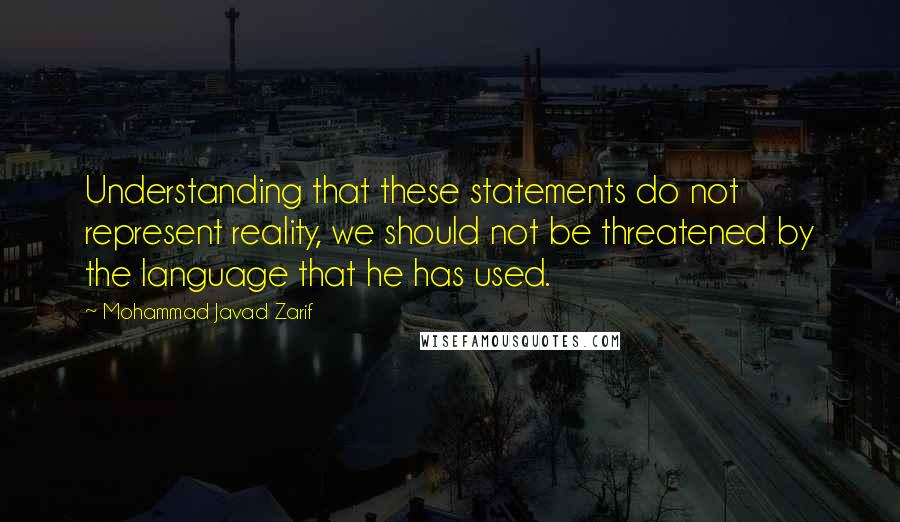 Understanding that these statements do not represent reality, we should not be threatened by the language that he has used.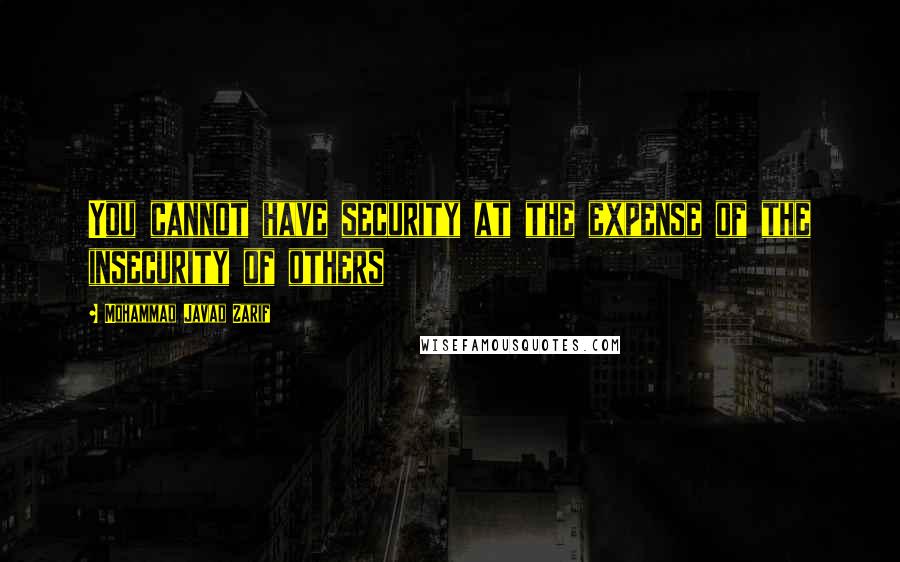 You cannot have security at the expense of the insecurity of others