Khalid Ibn Al-Walid Quotes
Top 10 wise famous quotes and sayings by Khalid Ibn Al-Walid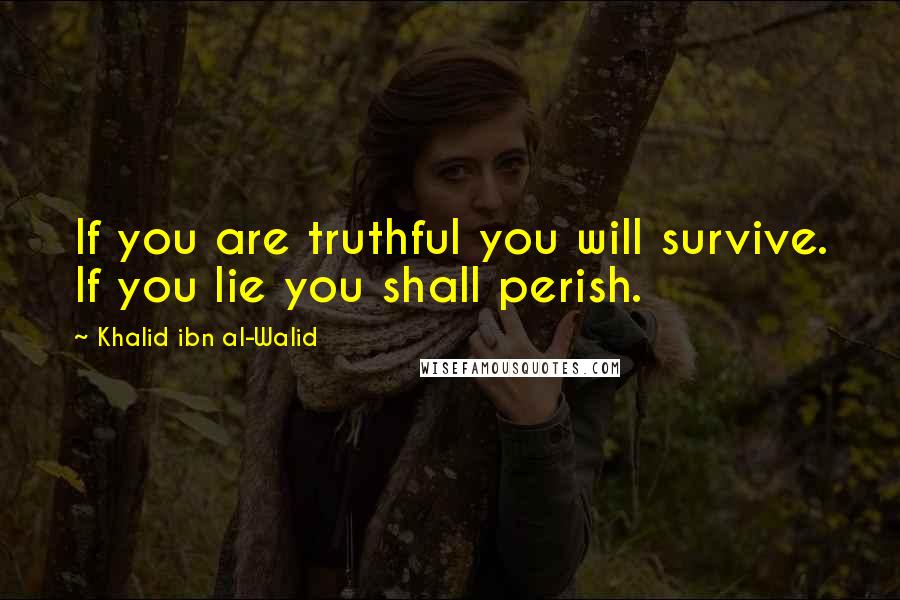 If you are truthful you will survive. If you lie you shall perish.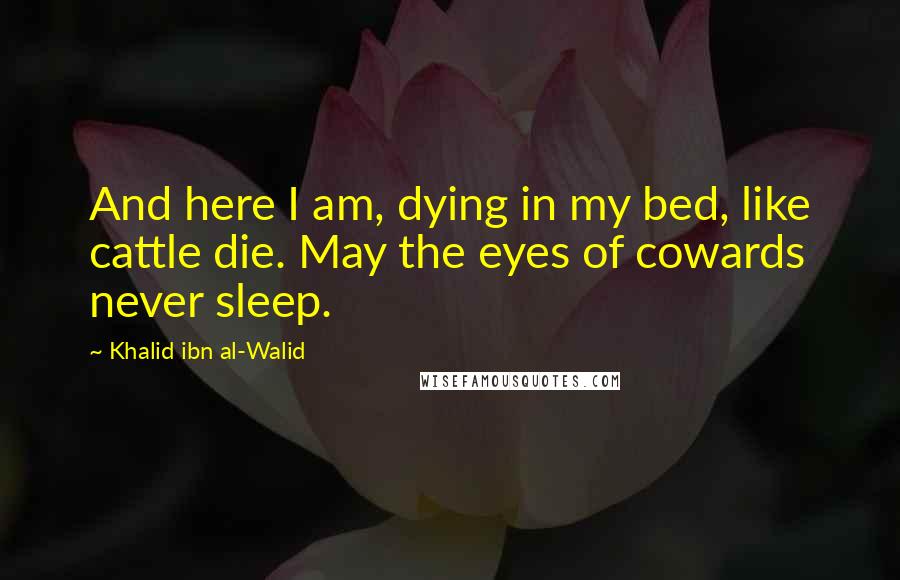 And here I am, dying in my bed, like cattle die. May the eyes of cowards never sleep.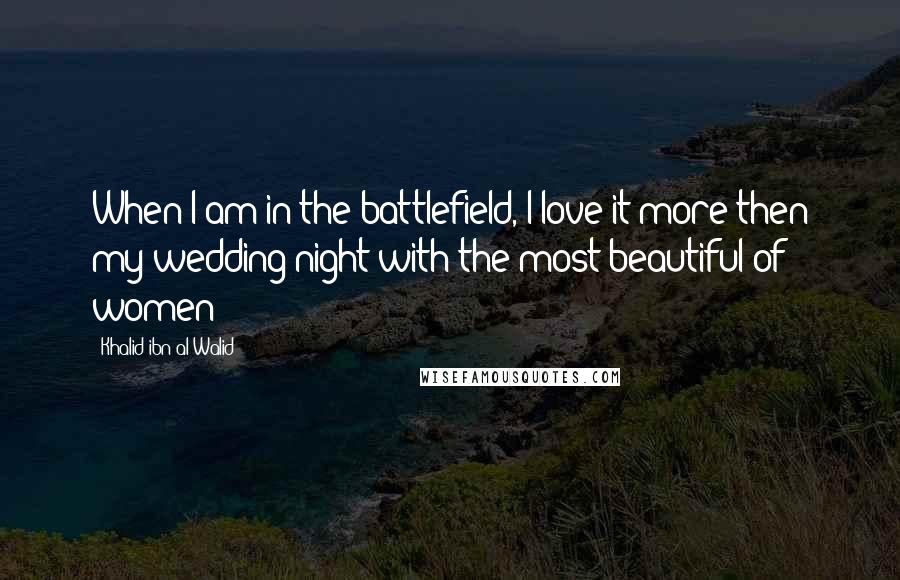 When I am in the battlefield, I love it more then my wedding night with the most beautiful of women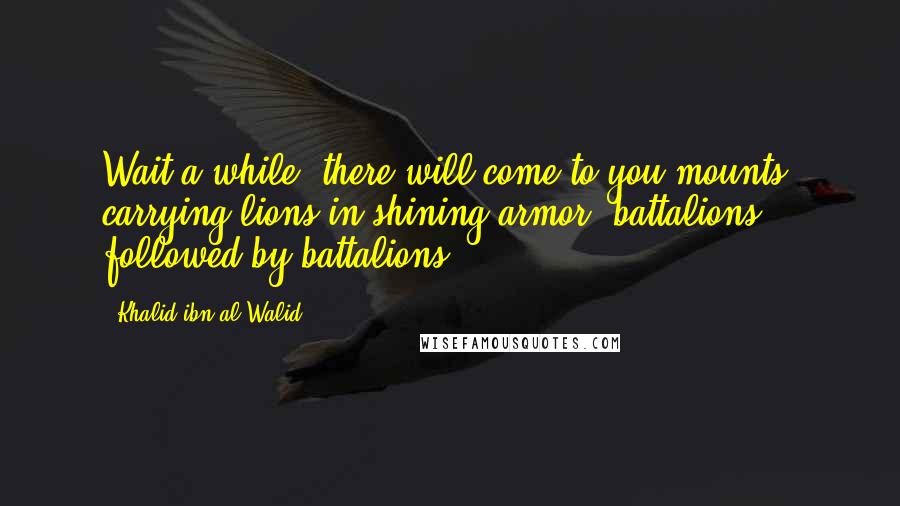 Wait a while; there will come to you mounts, carrying lions in shining armor, battalions followed by battalions.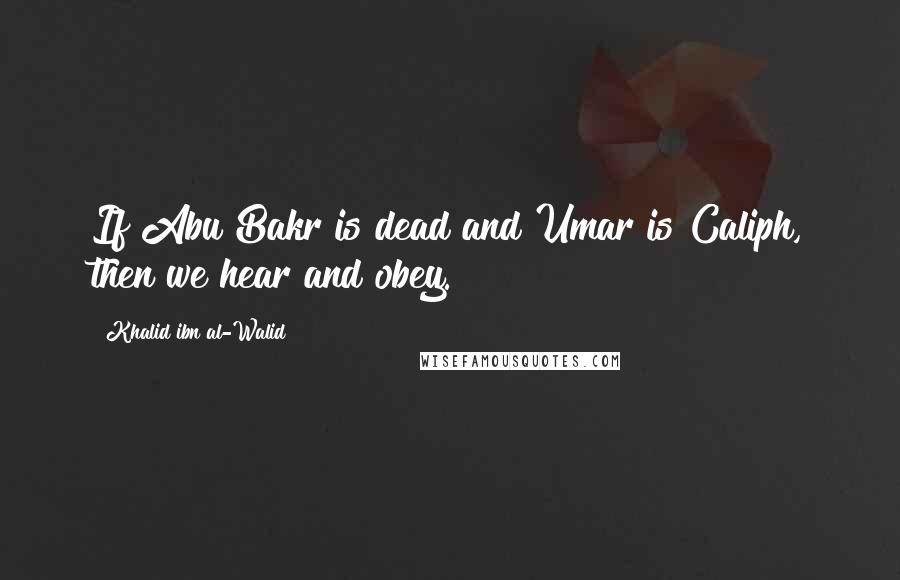 If Abu Bakr is dead and Umar is Caliph, then we hear and obey.
I have dedicated my life to the way of Allah, Most High.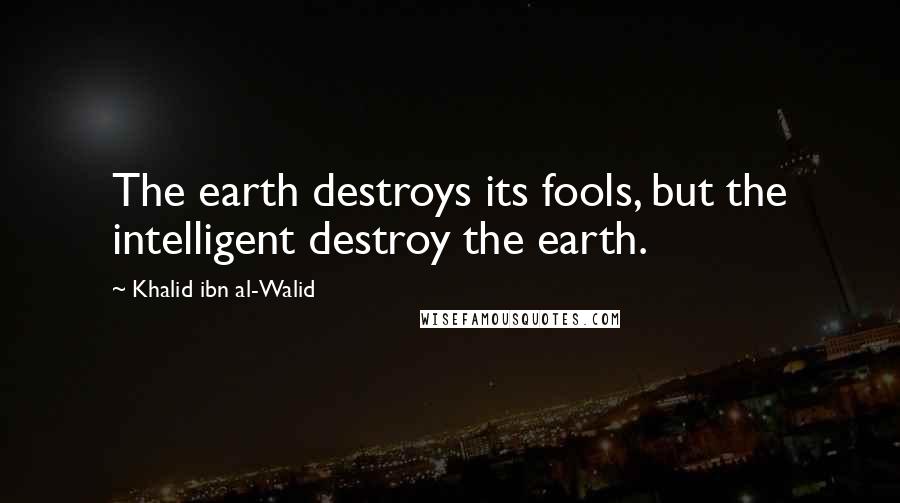 The earth destroys its fools, but the intelligent destroy the earth.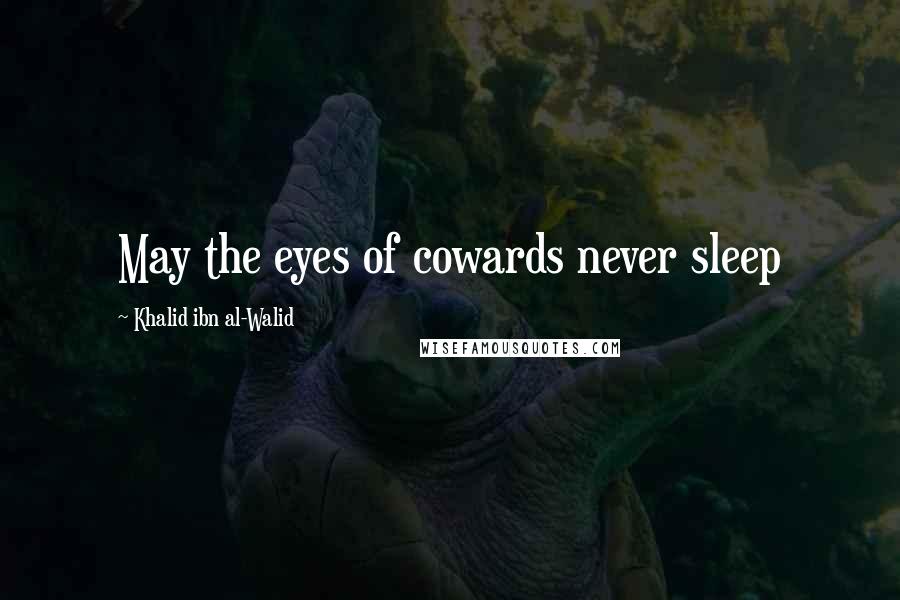 May the eyes of cowards never sleep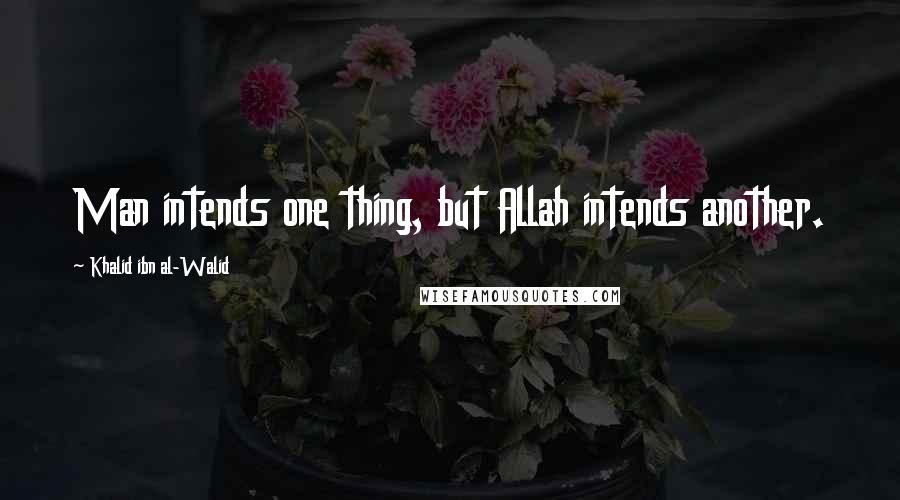 Man intends one thing, but Allah intends another.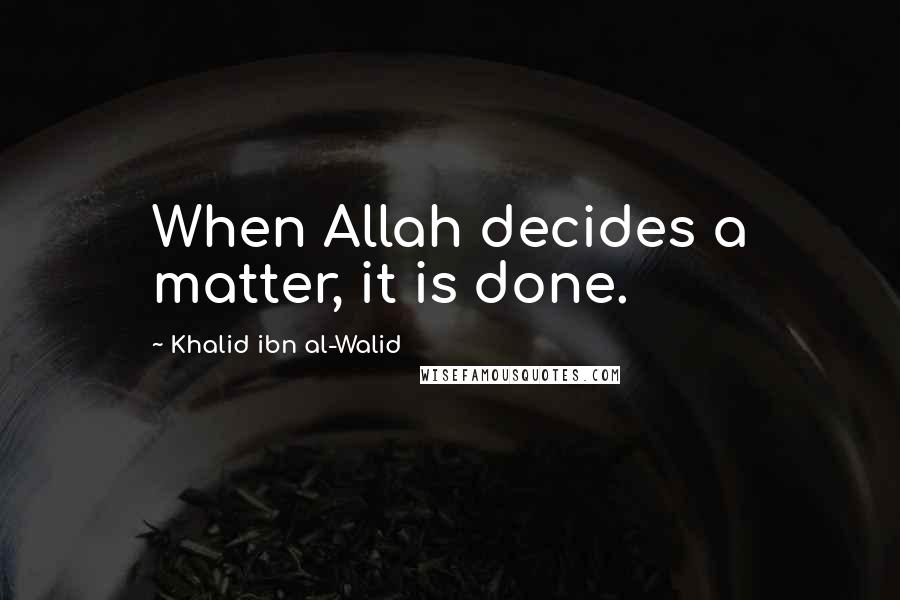 When Allah decides a matter, it is done.