Sabrina Benulis Quotes
Top 5 wise famous quotes and sayings by Sabrina Benulis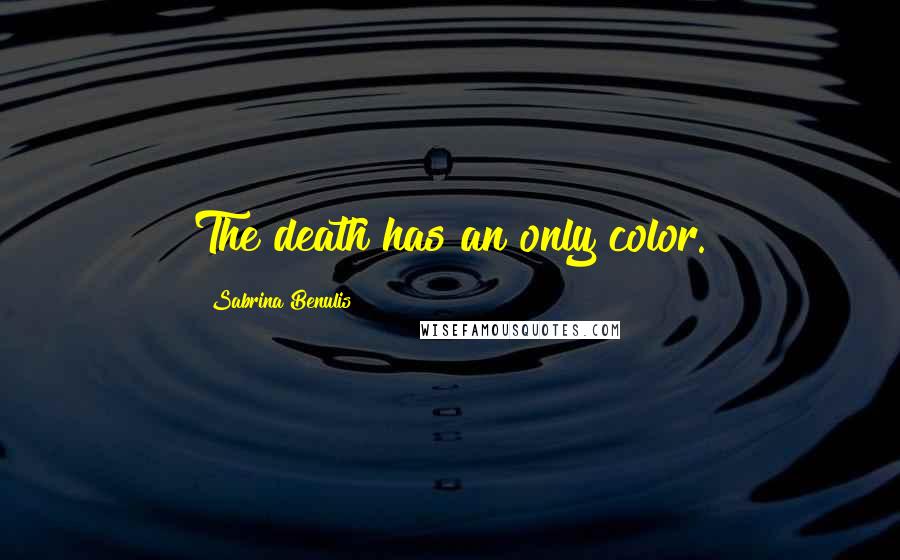 The death has an only color.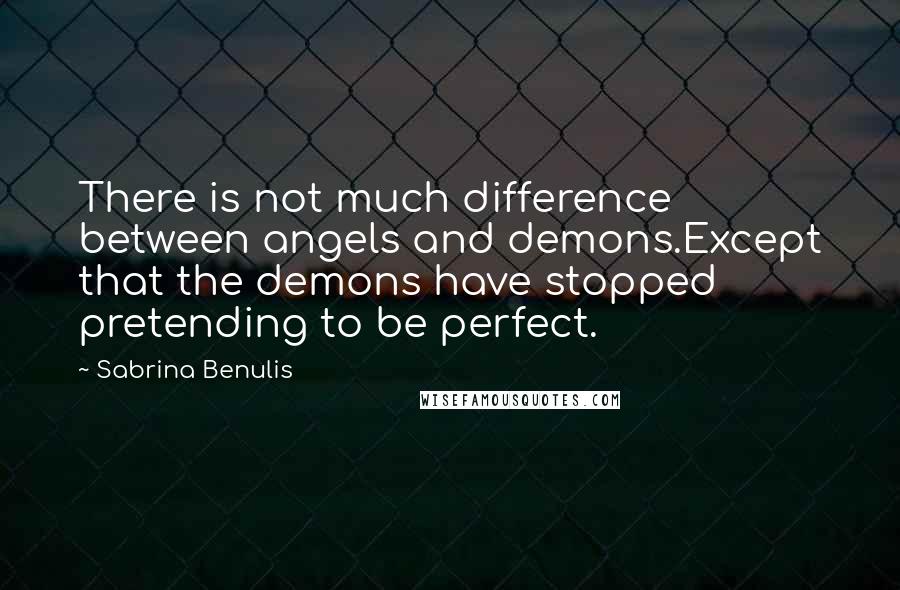 There is not much difference between angels and demons.
Except that the demons have stopped pretending to be perfect.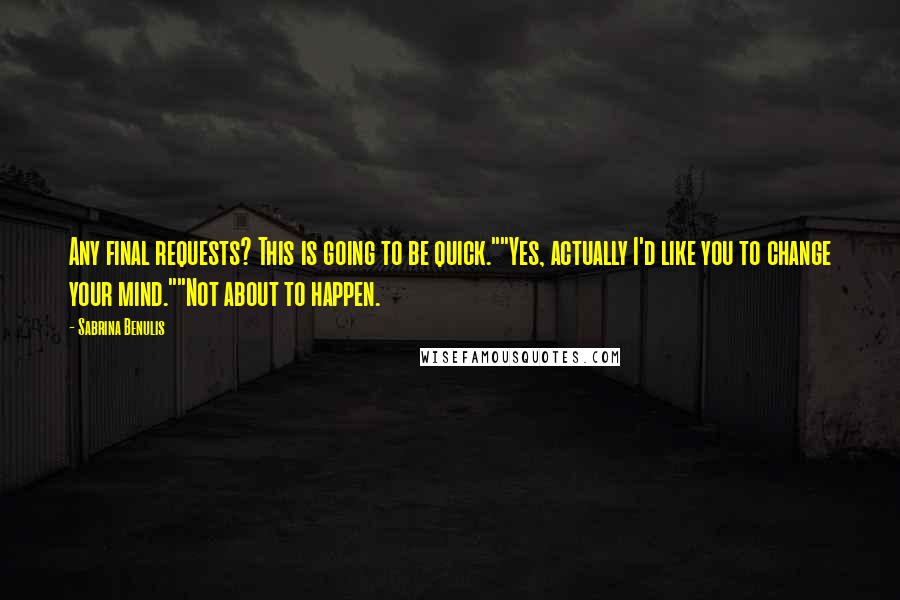 Any final requests? This is going to be quick."
"Yes, actually I'd like you to change your mind."
"Not about to happen.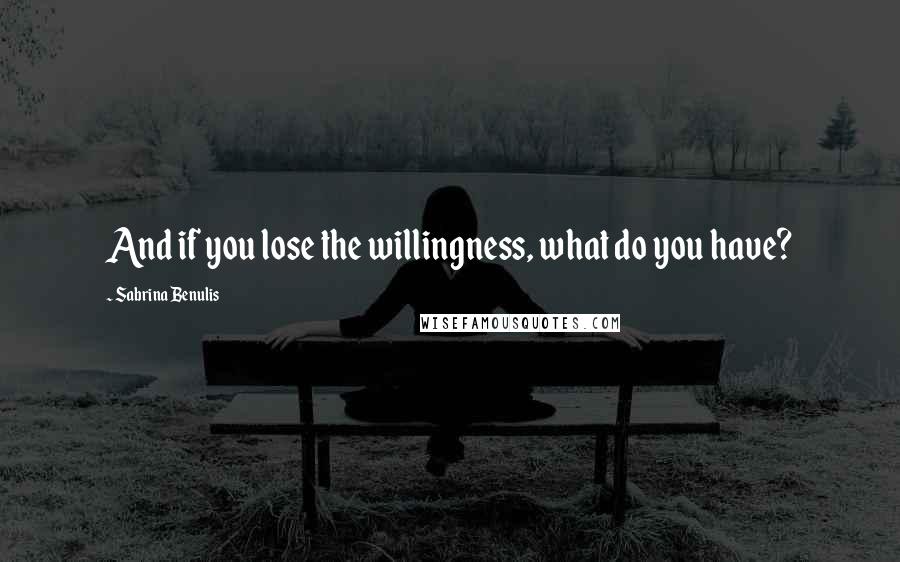 And if you lose the willingness, what do you have?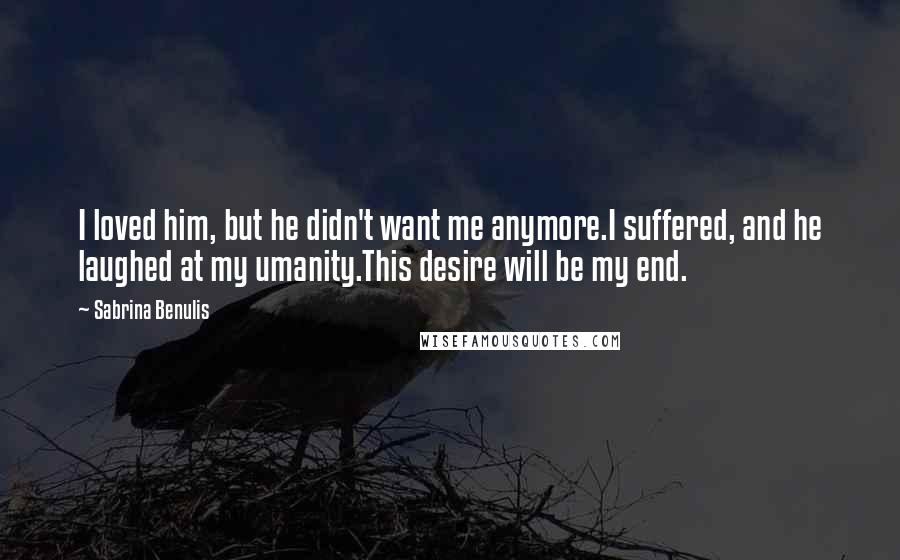 I loved him, but he didn't want me anymore.
I suffered, and he laughed at my umanity.
This desire will be my end.