Devotion And Love Quotes
Collection of top 58 famous quotes about Devotion And Love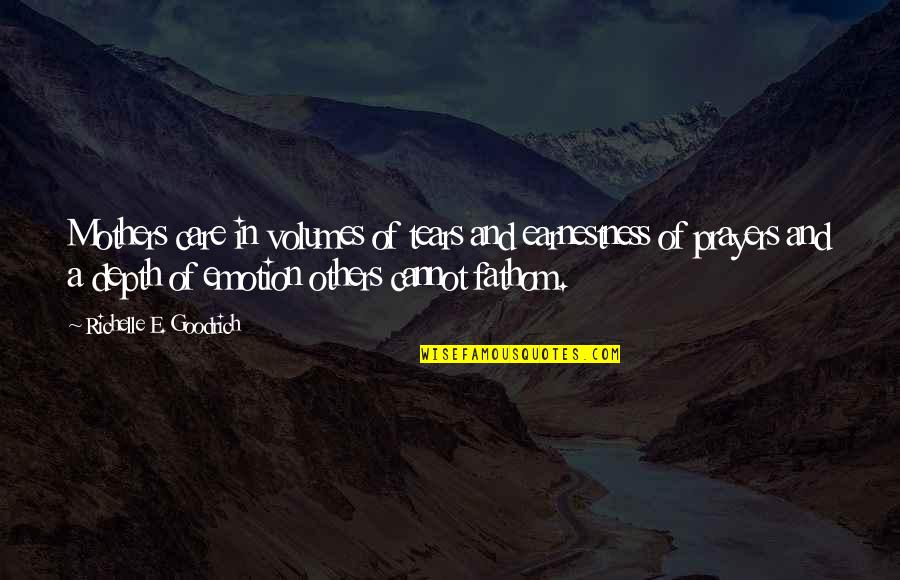 Mothers care in volumes of tears and earnestness of prayers and a depth of emotion others cannot fathom.
—
Richelle E. Goodrich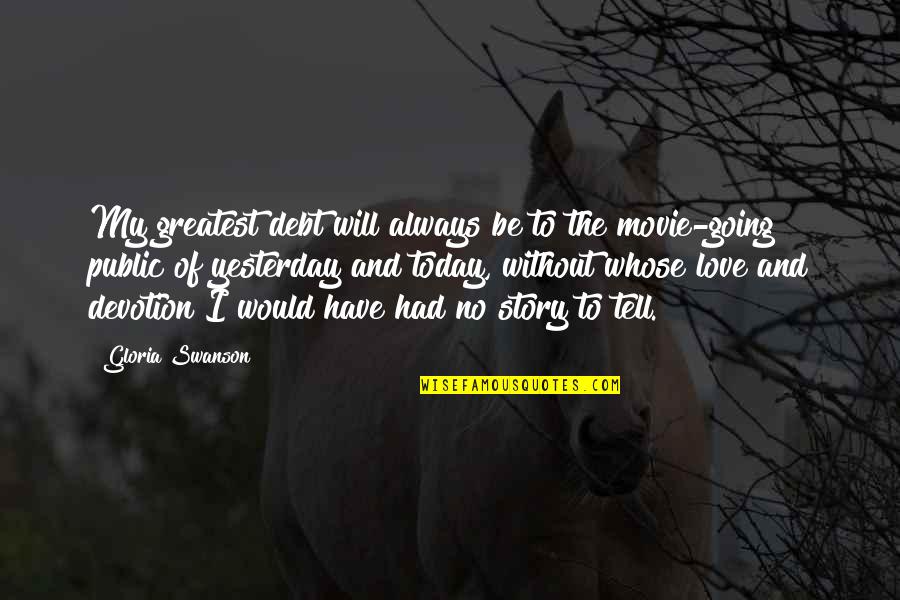 My greatest debt will always be to the movie-going public of yesterday and today, without whose love and devotion I would have had no story to tell.
—
Gloria Swanson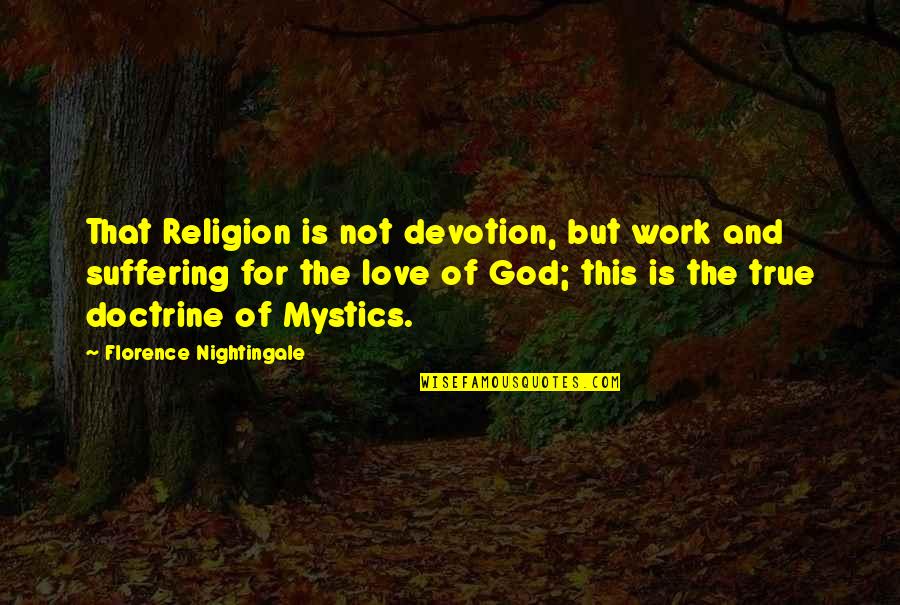 That Religion is not devotion, but work and suffering for the love of God; this is the true doctrine of Mystics.
—
Florence Nightingale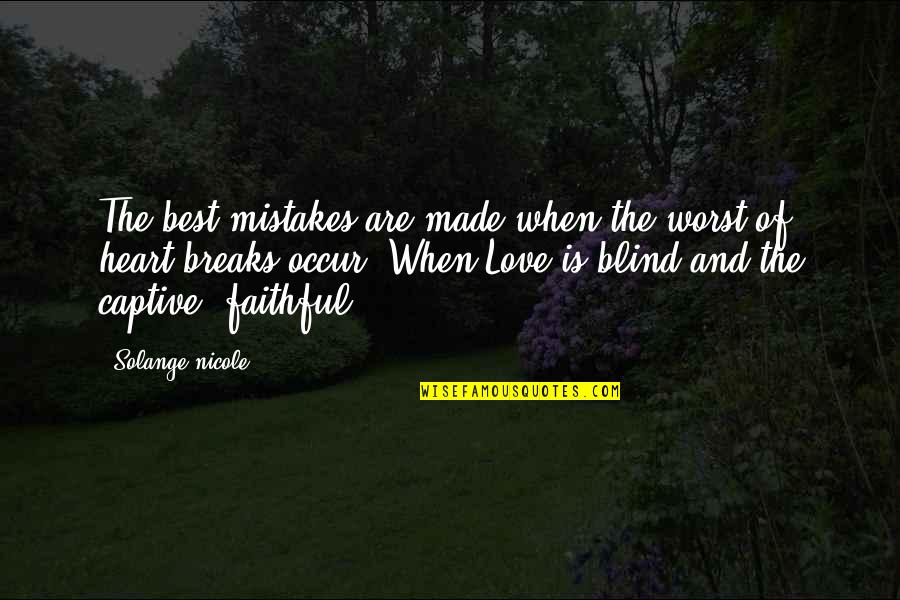 The best mistakes are made when the worst of heart breaks occur. When Love is blind and the captive, faithful.
—
Solange Nicole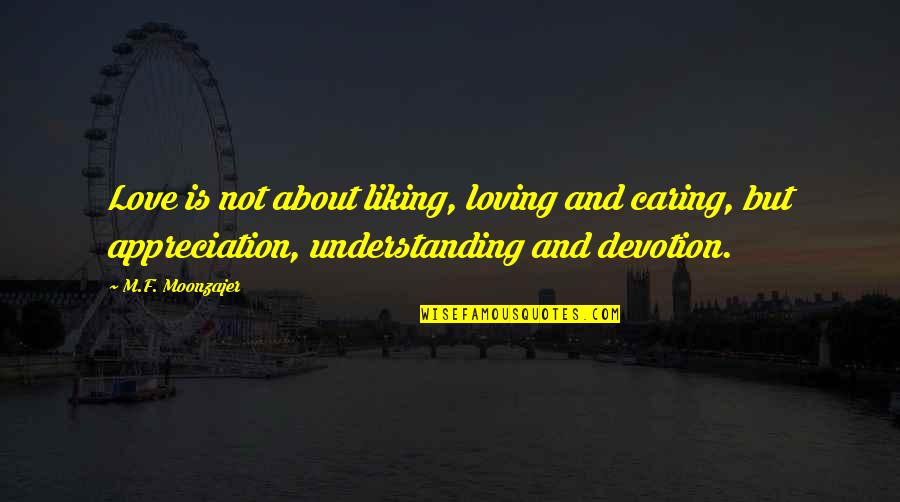 Love is not about liking, loving and caring, but appreciation, understanding and devotion.
—
M.F. Moonzajer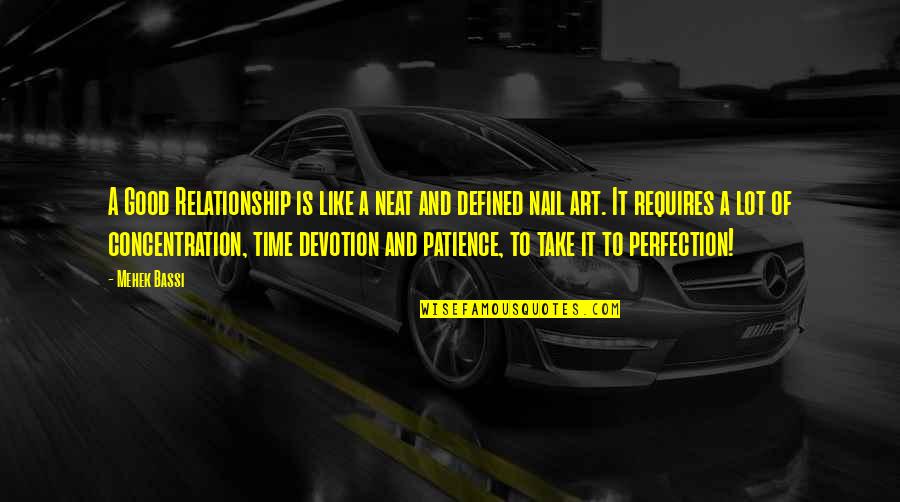 A Good Relationship is like a neat and defined nail art. It requires a lot of concentration, time devotion and patience, to take it to perfection!
—
Mehek Bassi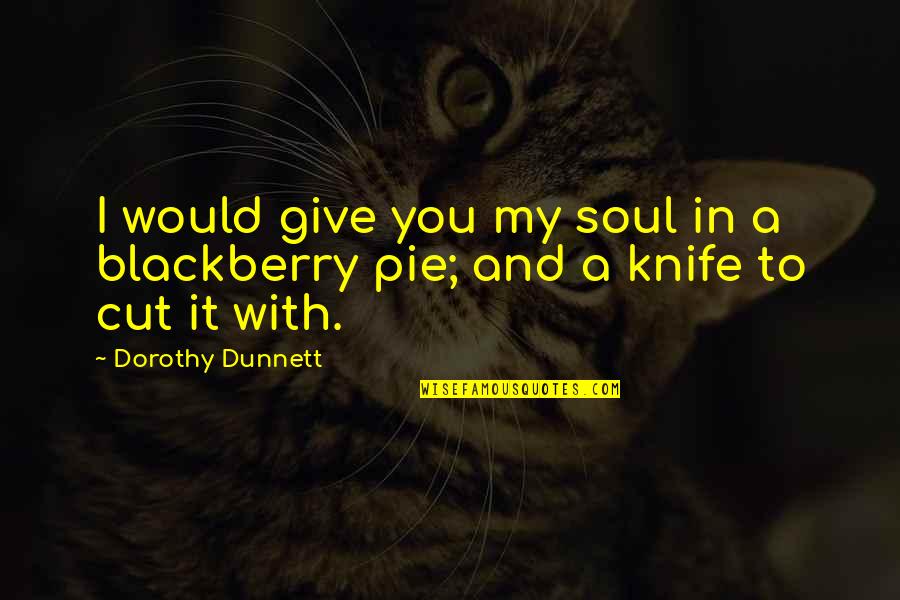 I would give you my soul in a blackberry pie; and a knife to cut it with.
—
Dorothy Dunnett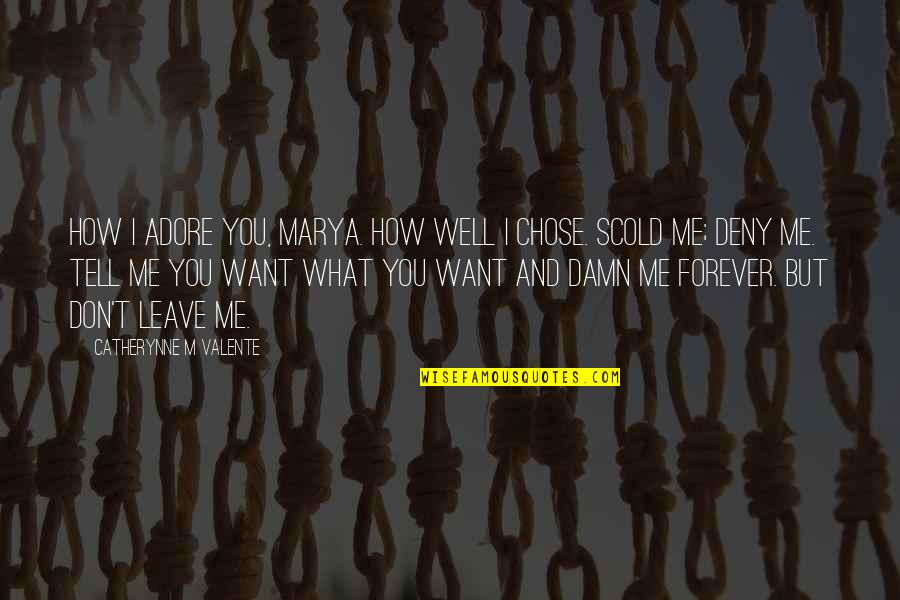 How I adore you, Marya. How well I chose. Scold me; deny me. Tell me you want what you want and damn me forever. But don't leave me.
—
Catherynne M Valente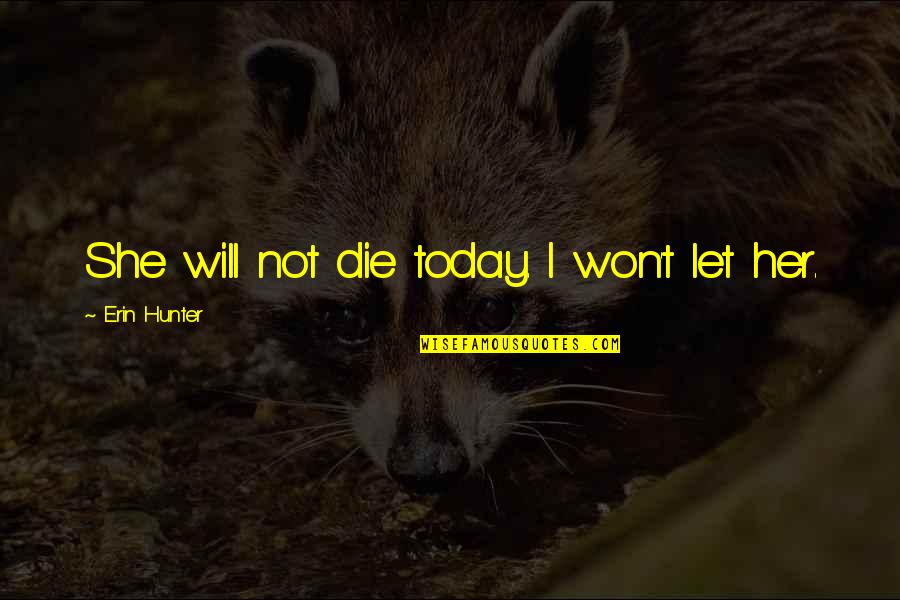 She will not die today. I won't let her.
—
Erin Hunter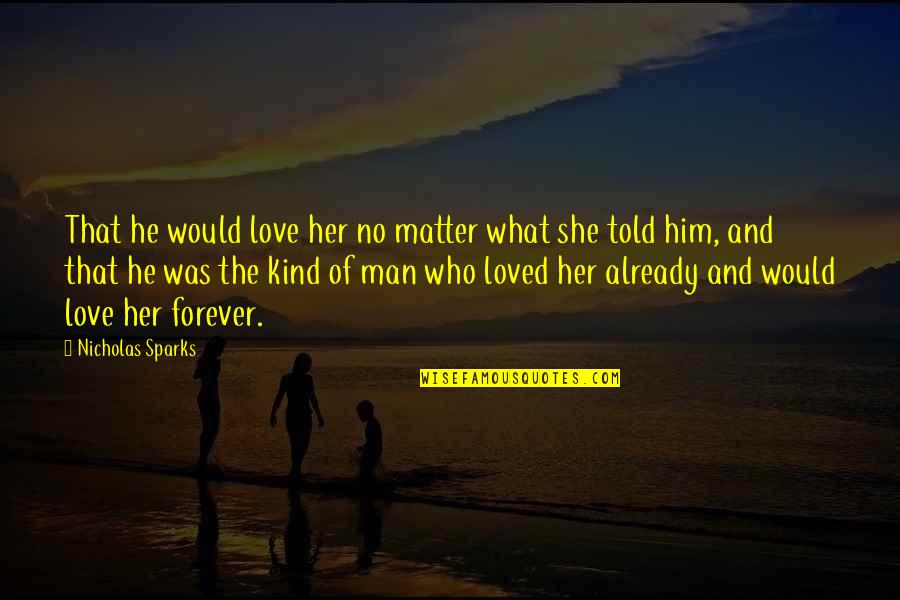 That he would love her no matter what she told him, and that he was the kind of man who loved her already and would love her forever.
—
Nicholas Sparks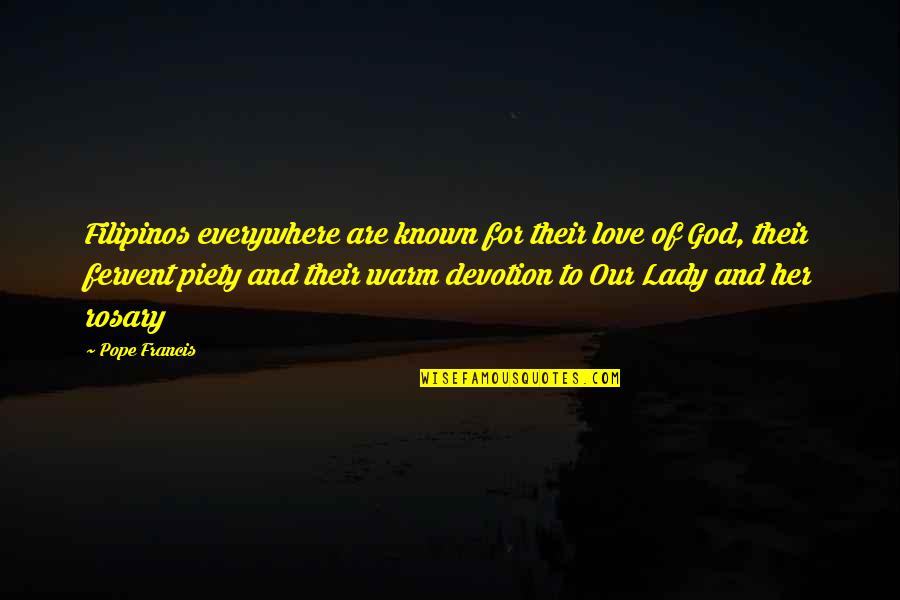 Filipinos everywhere are known for their love of God, their fervent piety and their warm devotion to Our Lady and her rosary
—
Pope Francis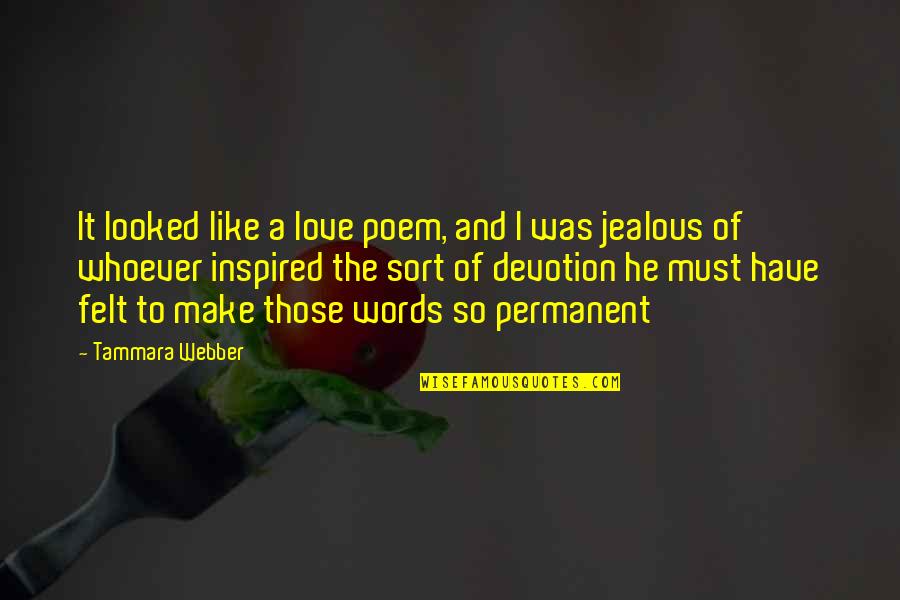 It looked like a love poem, and I was jealous of whoever inspired the sort of devotion he must have felt to make those words so permanent
—
Tammara Webber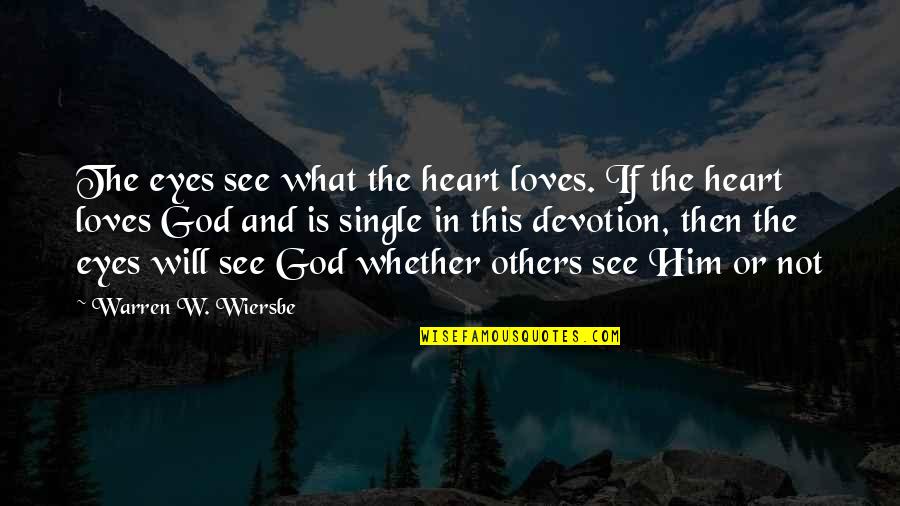 The eyes see what the heart loves. If the heart loves God and is single in this devotion, then the eyes will see God whether others see Him or not
—
Warren W. Wiersbe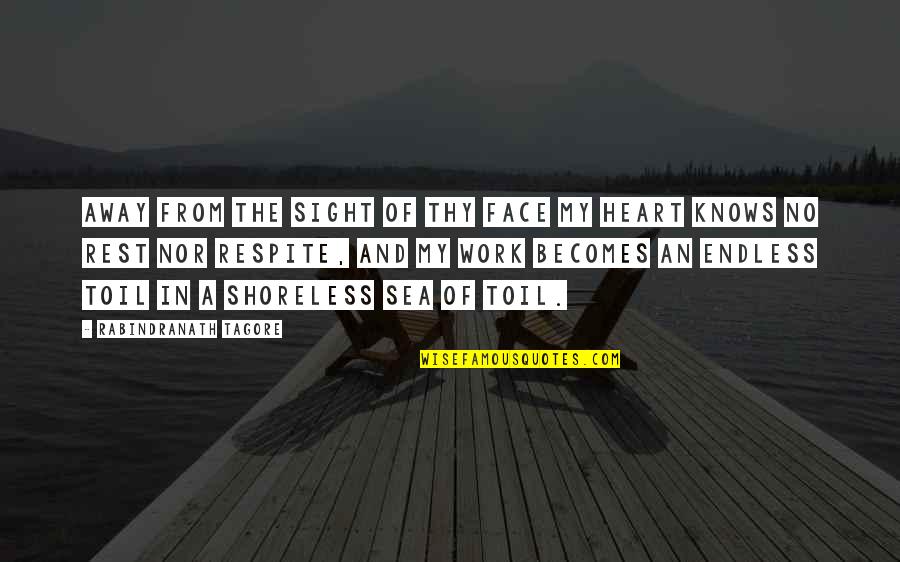 Away from the sight of thy face my heart knows no rest nor respite, and my work becomes an endless toil in a shoreless sea of toil. —
Rabindranath Tagore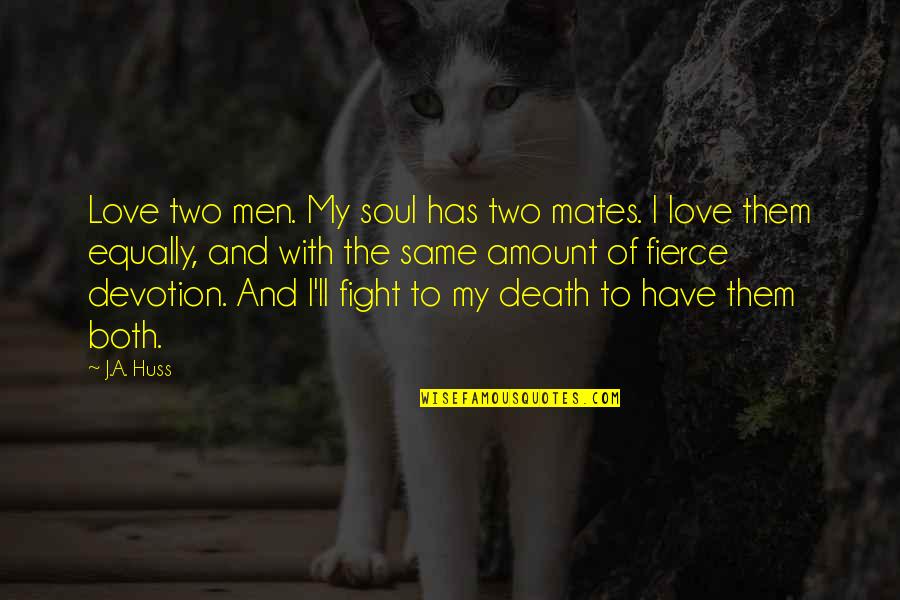 Love two men. My soul has two mates. I love them equally, and with the same amount of fierce devotion. And I'll fight to my death to have them both. —
J.A. Huss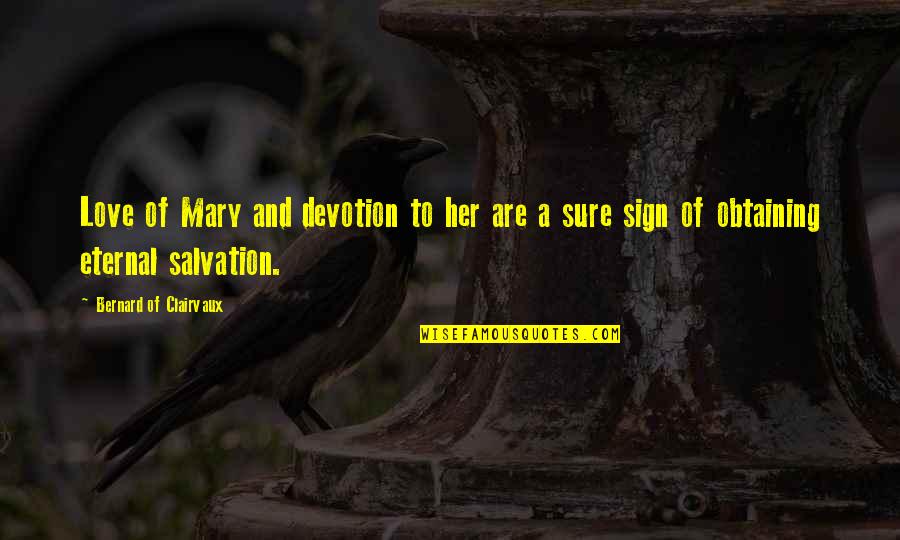 Love of Mary and devotion to her are a sure sign of obtaining eternal salvation. —
Bernard Of Clairvaux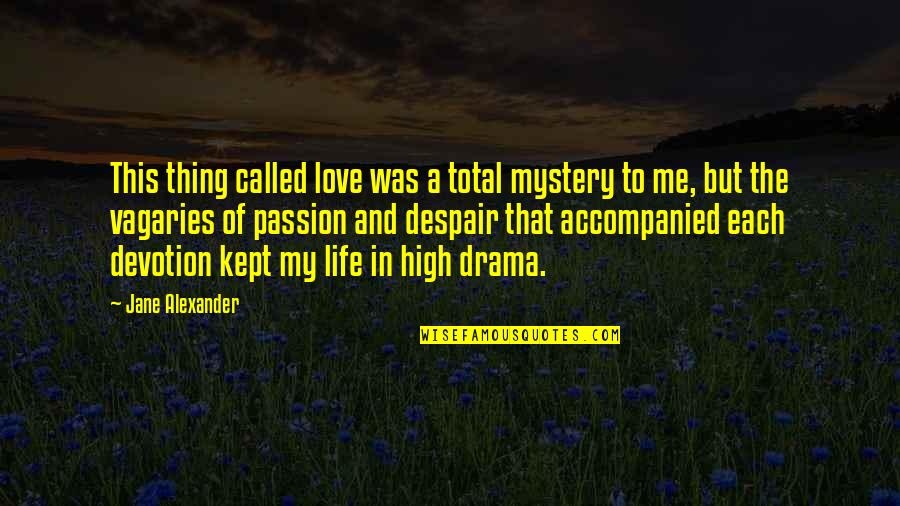 This thing called love was a total mystery to me, but the vagaries of passion and despair that accompanied each devotion kept my life in high drama. —
Jane Alexander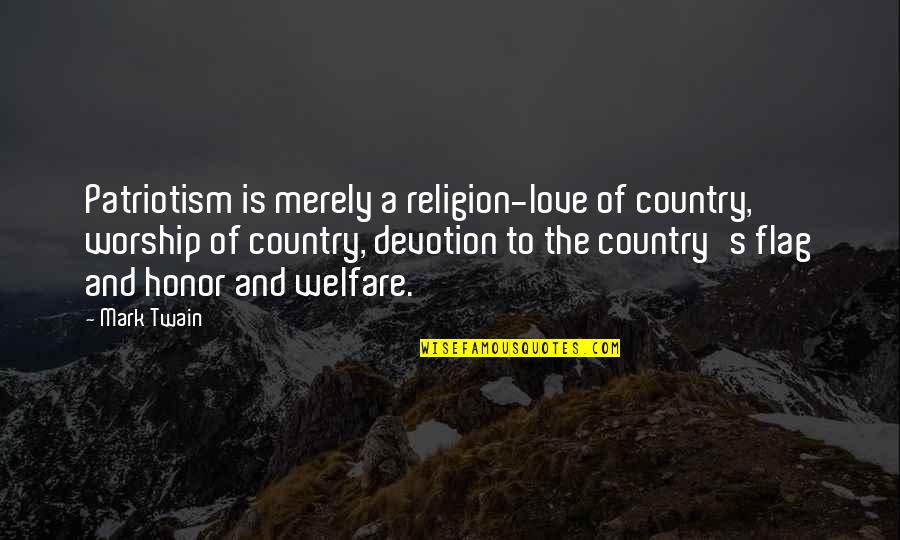 Patriotism is merely a religion-love of country, worship of country, devotion to the country's flag and honor and welfare. —
Mark Twain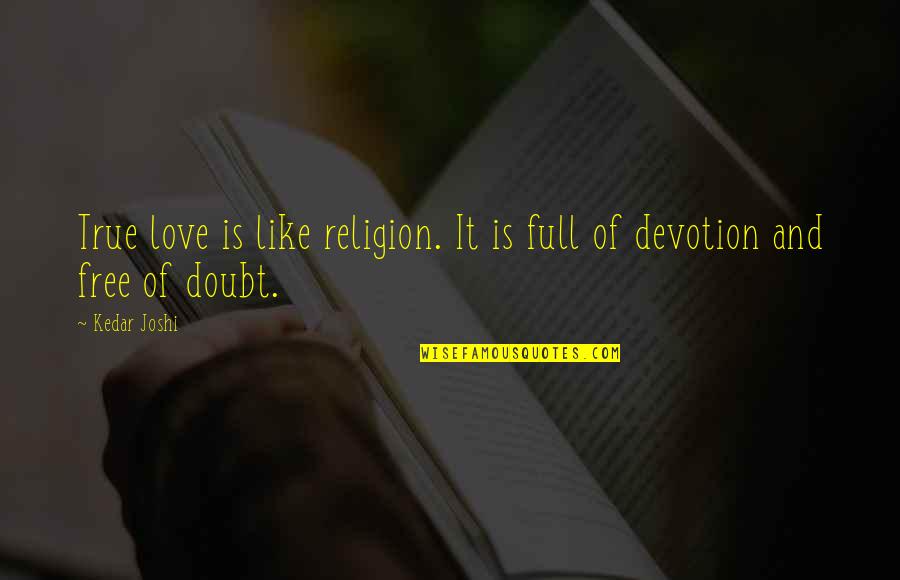 True love is like religion. It is full of devotion and free of doubt. —
Kedar Joshi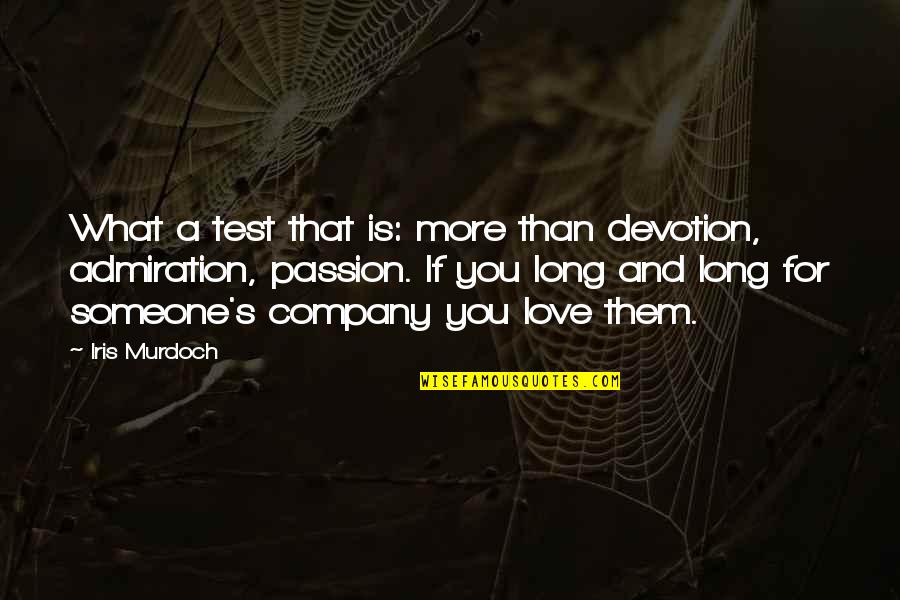 What a test that is: more than devotion, admiration, passion. If you long and long for someone's company you love them. —
Iris Murdoch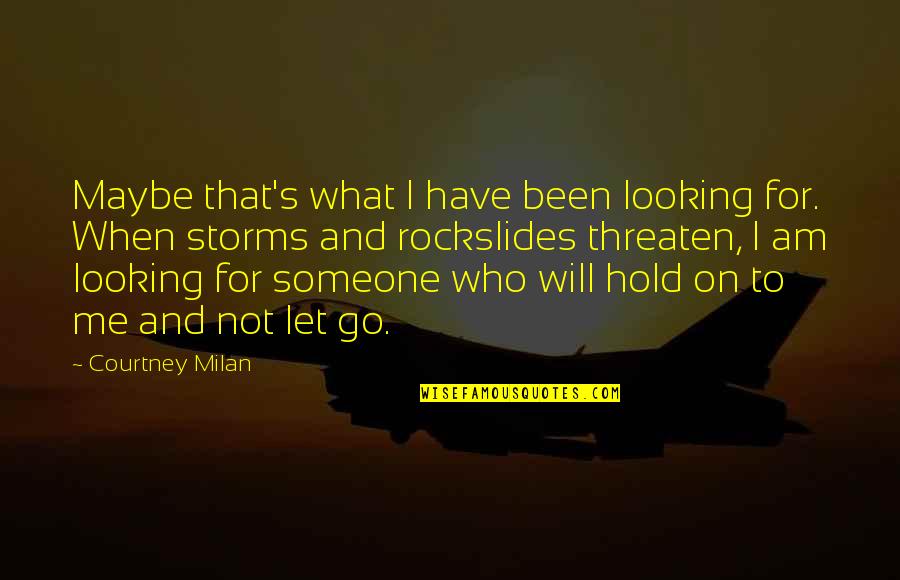 Maybe that's what I have been looking for. When storms and rockslides threaten, I am looking for someone who will hold on to me and not let go. —
Courtney Milan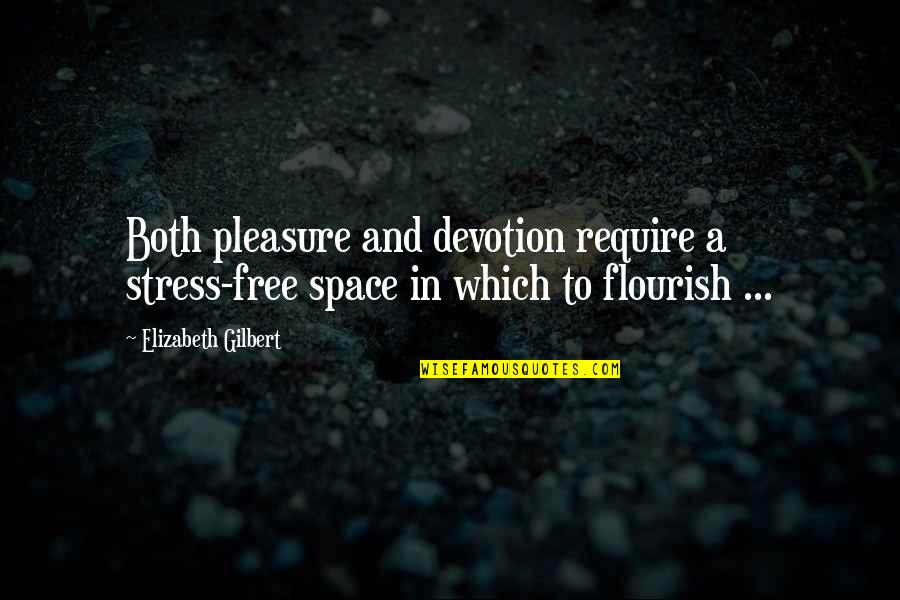 Both pleasure and devotion require a stress-free space in which to flourish ... —
Elizabeth Gilbert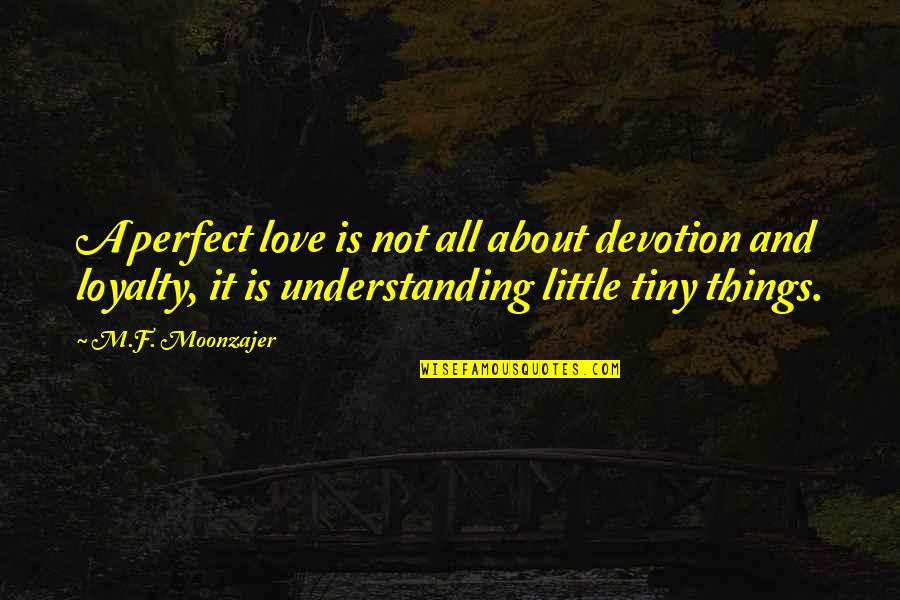 A perfect love is not all about devotion and loyalty, it is understanding little tiny things. —
M.F. Moonzajer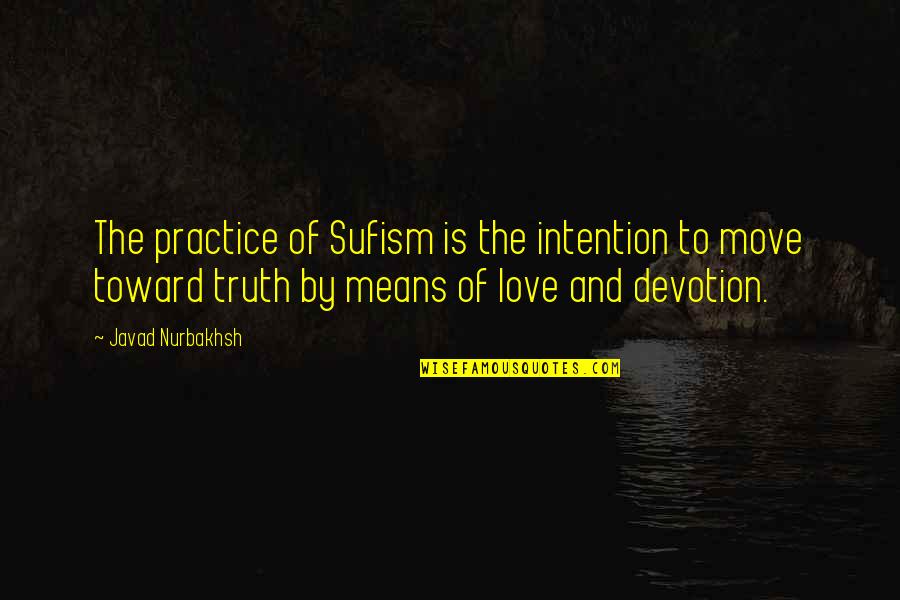 The practice of Sufism is the intention to move toward truth by means of love and devotion. —
Javad Nurbakhsh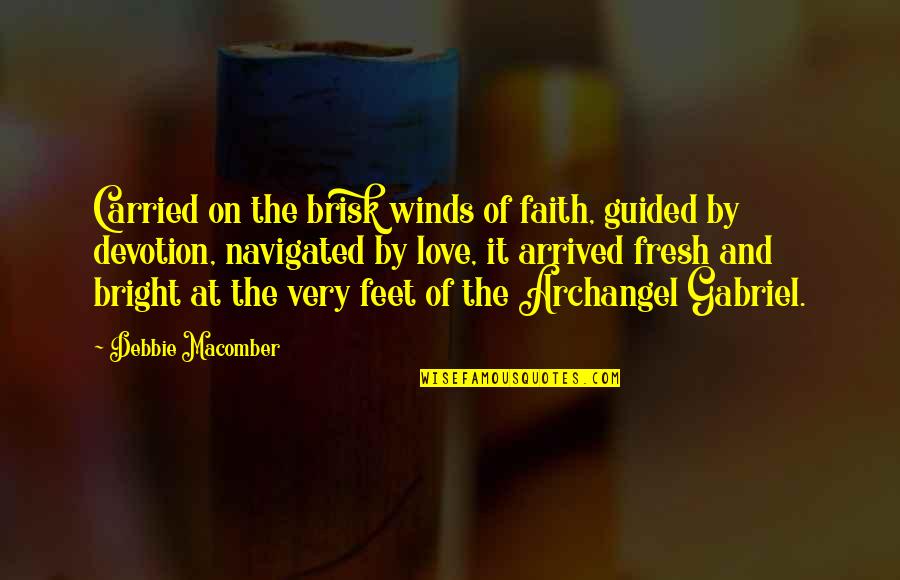 Carried on the brisk winds of faith, guided by devotion, navigated by love, it arrived fresh and bright at the very feet of the Archangel Gabriel. —
Debbie Macomber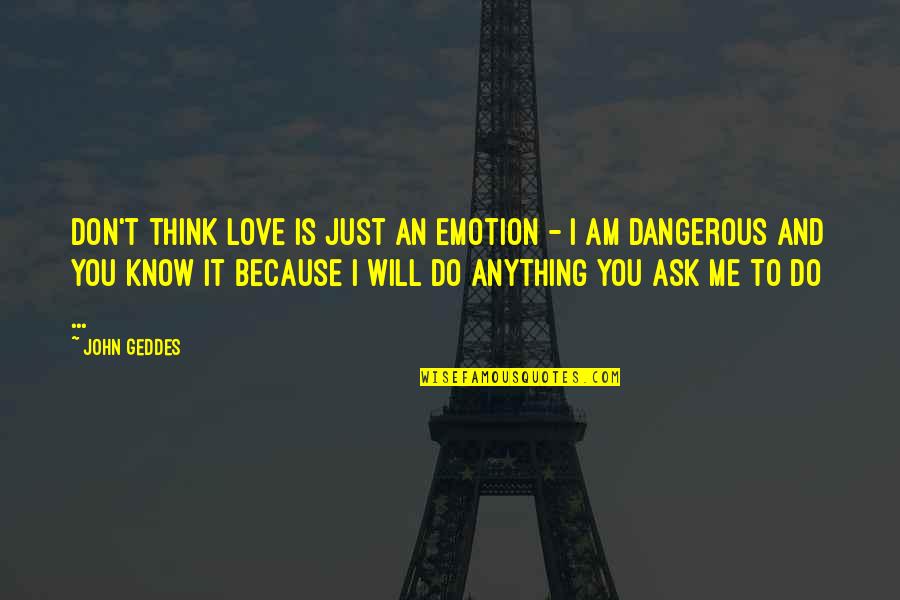 Don't think love is just an emotion - I am dangerous and you know it because I will do anything you ask me to do ... —
John Geddes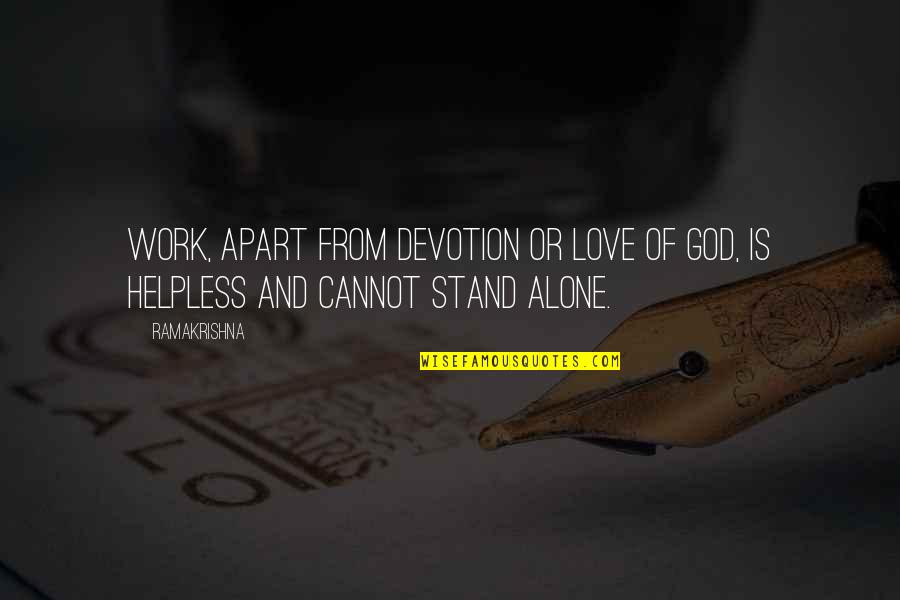 Work, apart from devotion or love of God, is helpless and cannot stand alone. —
Ramakrishna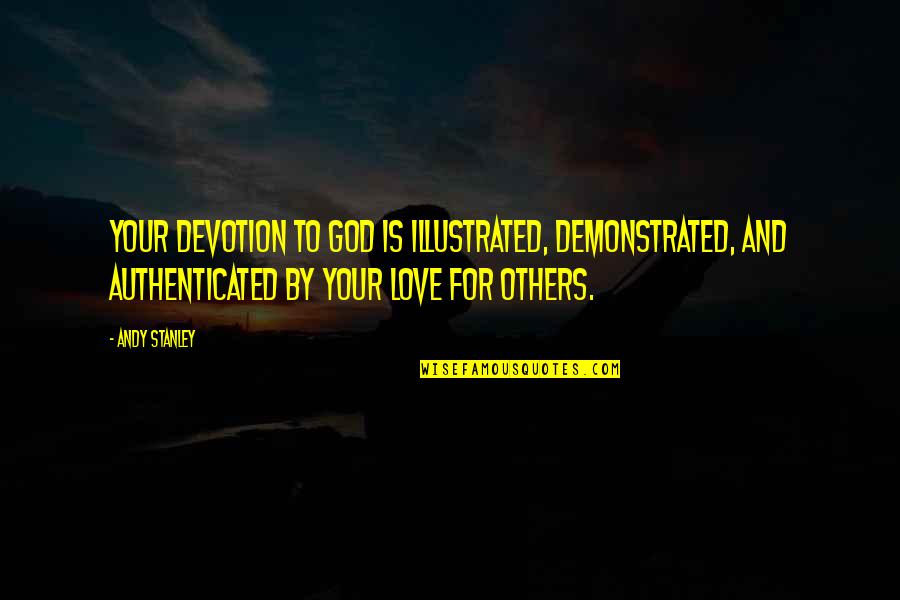 Your devotion to God is illustrated, demonstrated, and authenticated by your love for others. —
Andy Stanley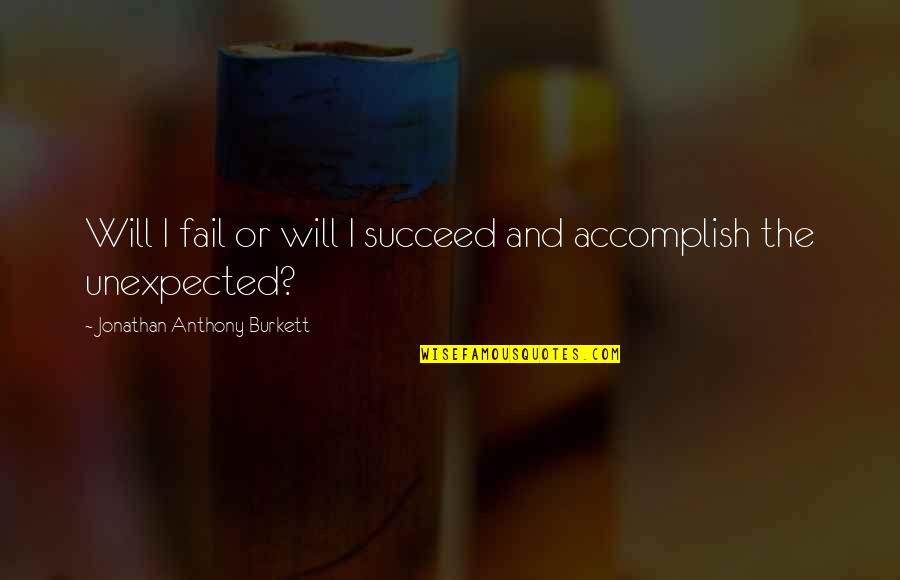 Will I fail or will I succeed and accomplish the unexpected? —
Jonathan Anthony Burkett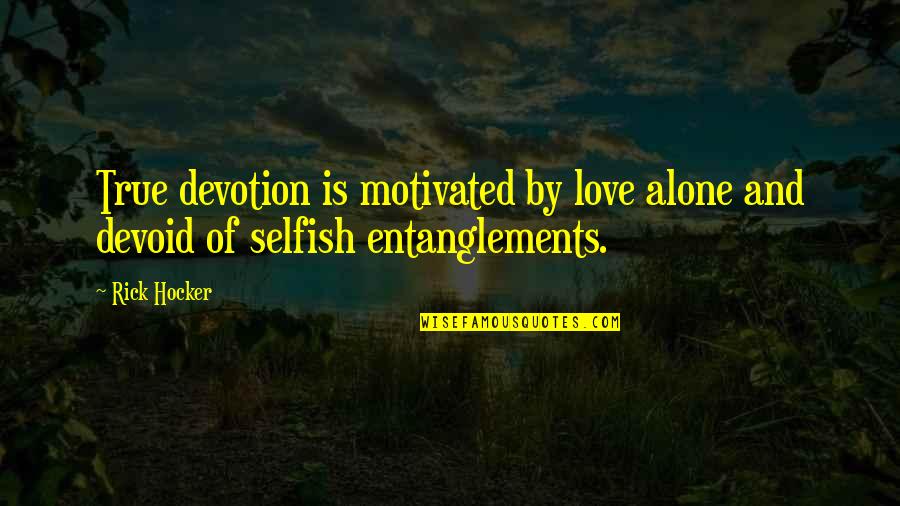 True devotion is motivated by love alone and devoid of selfish entanglements. —
Rick Hocker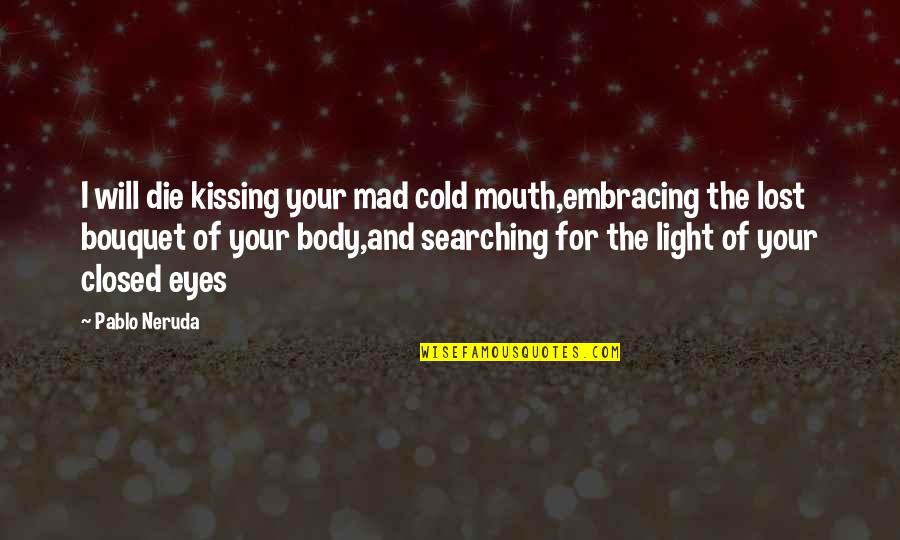 I will die kissing your mad cold mouth,
embracing the lost bouquet of your body,
and searching for the light of your closed eyes —
Pablo Neruda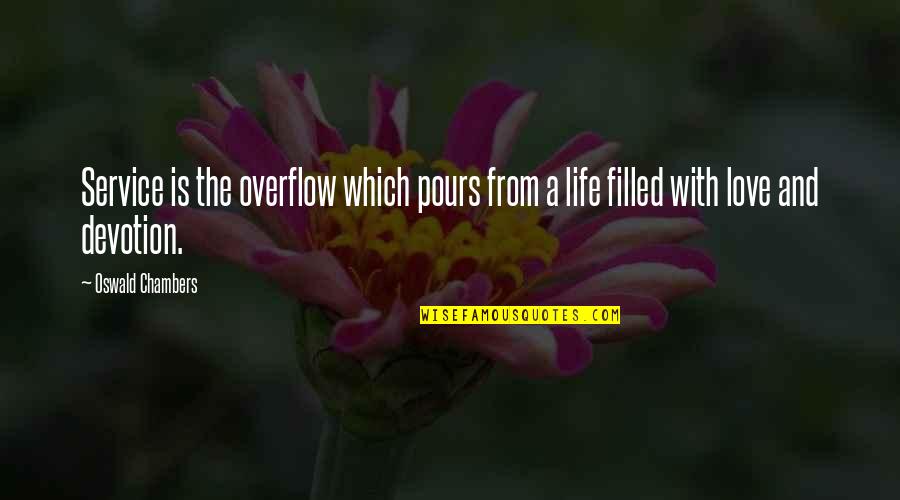 Service is the overflow which pours from a life filled with love and devotion. —
Oswald Chambers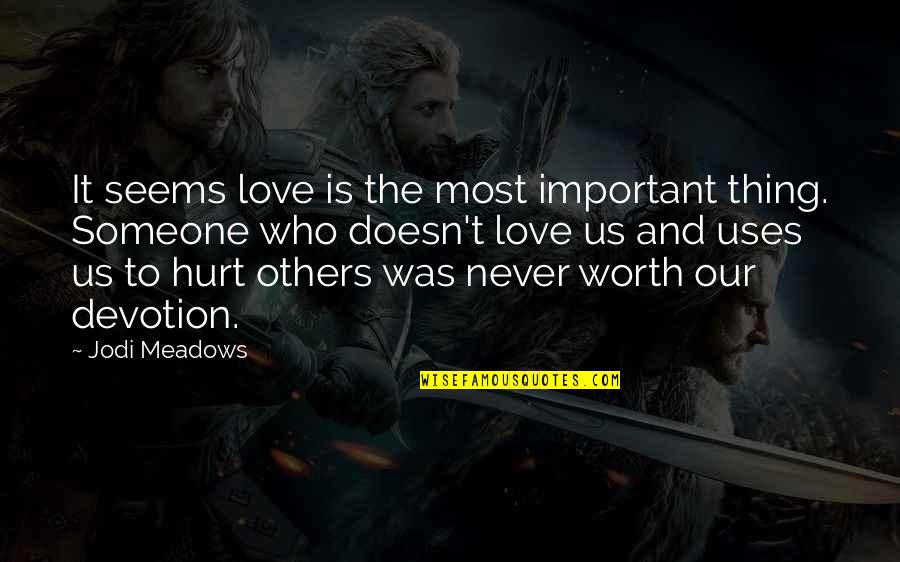 It seems love is the most important thing. Someone who doesn't love us and uses us to hurt others was never worth our devotion. —
Jodi Meadows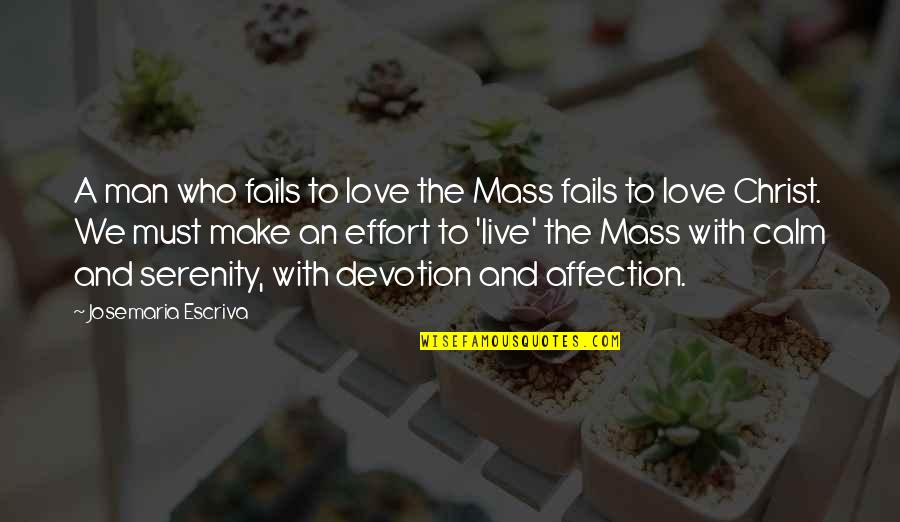 A man who fails to love the Mass fails to love Christ. We must make an effort to 'live' the Mass with calm and serenity, with devotion and affection. —
Josemaria Escriva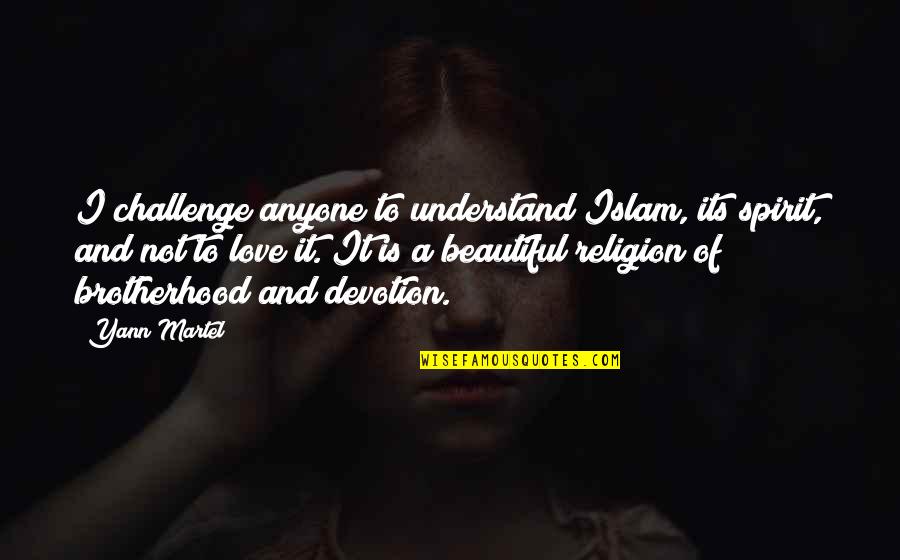 I challenge anyone to understand Islam, its spirit, and not to love it. It is a beautiful religion of brotherhood and devotion. —
Yann Martel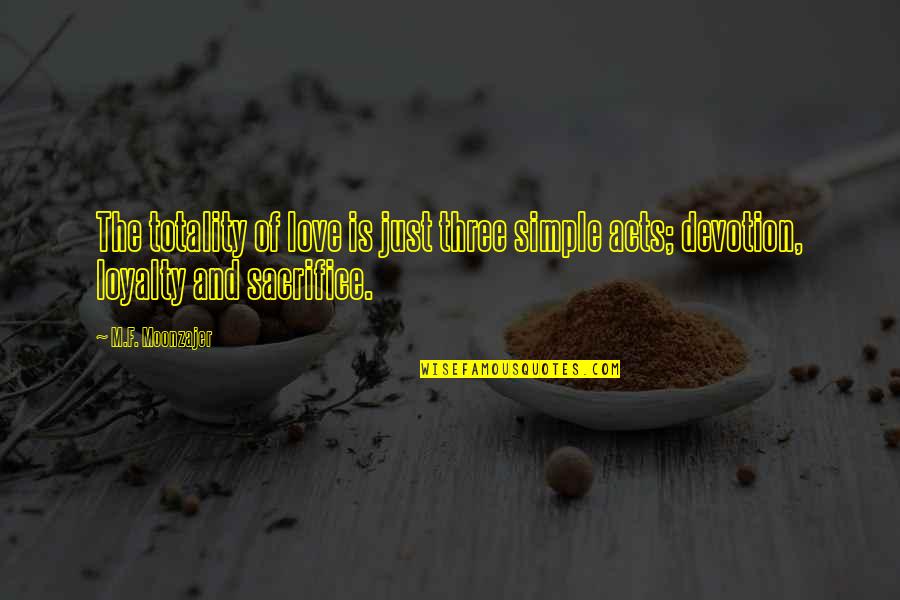 The totality of love is just three simple acts; devotion, loyalty and sacrifice. —
M.F. Moonzajer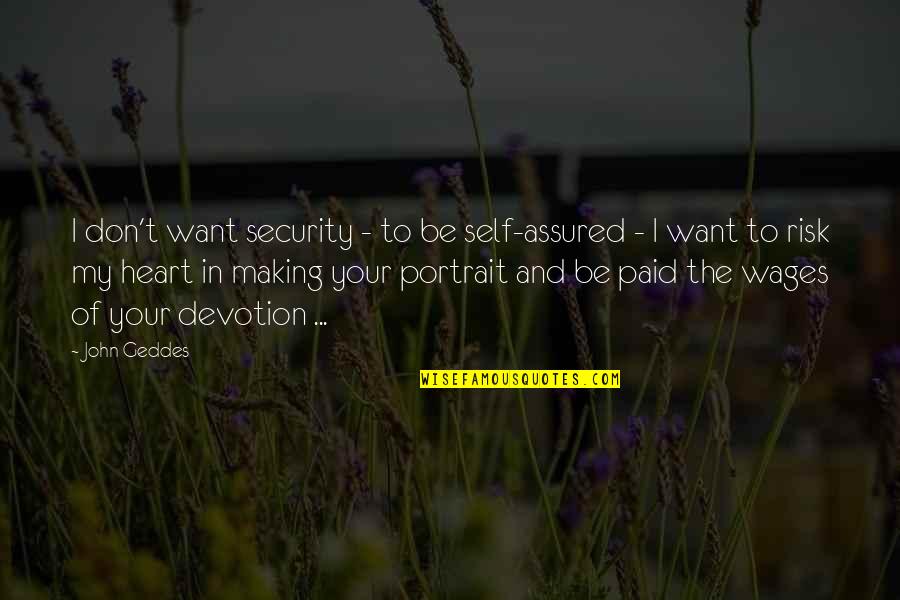 I don't want security - to be self-assured - I want to risk my heart in making your portrait and be paid the wages of your devotion ... —
John Geddes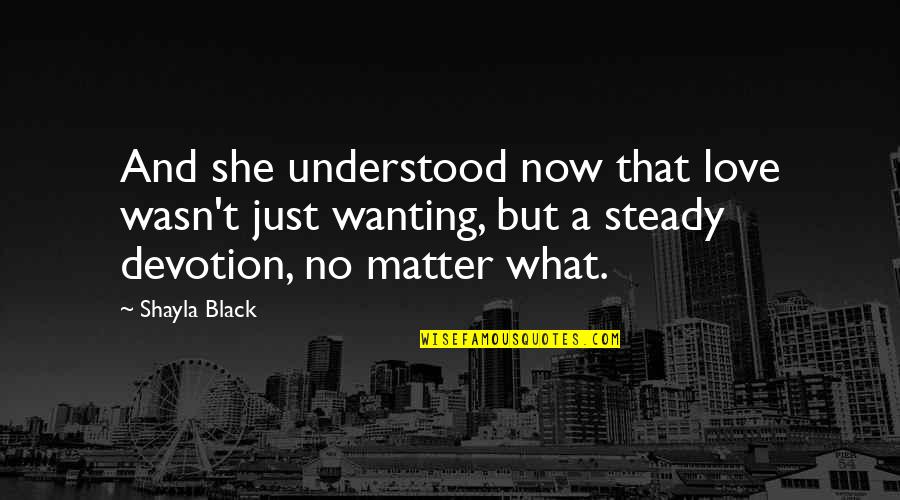 And she understood now that love wasn't just wanting, but a steady devotion, no matter what. —
Shayla Black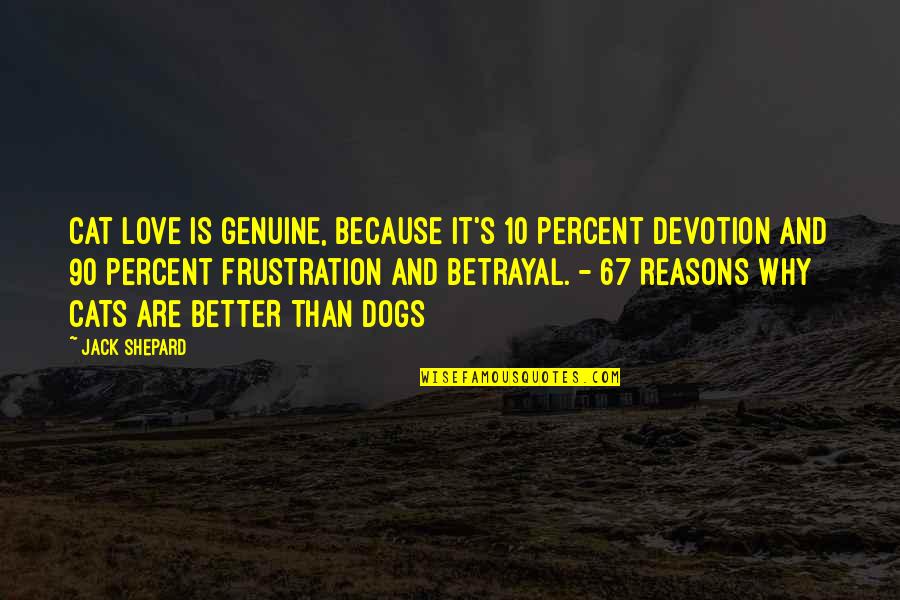 Cat love is genuine, because it's 10 percent devotion and 90 percent frustration and betrayal. - 67 REASONS WHY CATS ARE BETTER THAN DOGS —
Jack Shepard
Discipline and devotion are necessary to the practice of love, all the more so when relationships are just beginning. —
Bell Hooks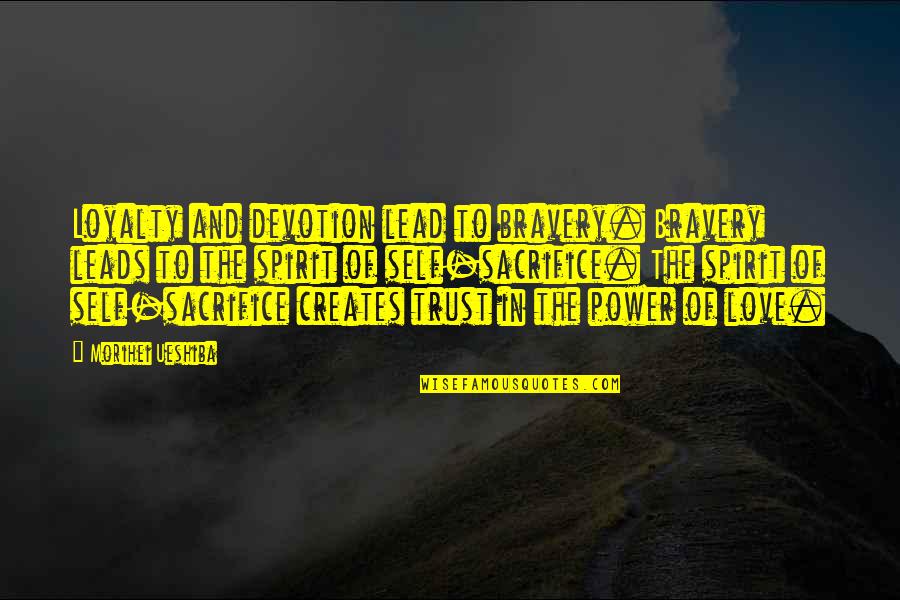 Loyalty and devotion lead to bravery. Bravery leads to the spirit of self-sacrifice. The spirit of self-sacrifice creates trust in the power of love. —
Morihei Ueshiba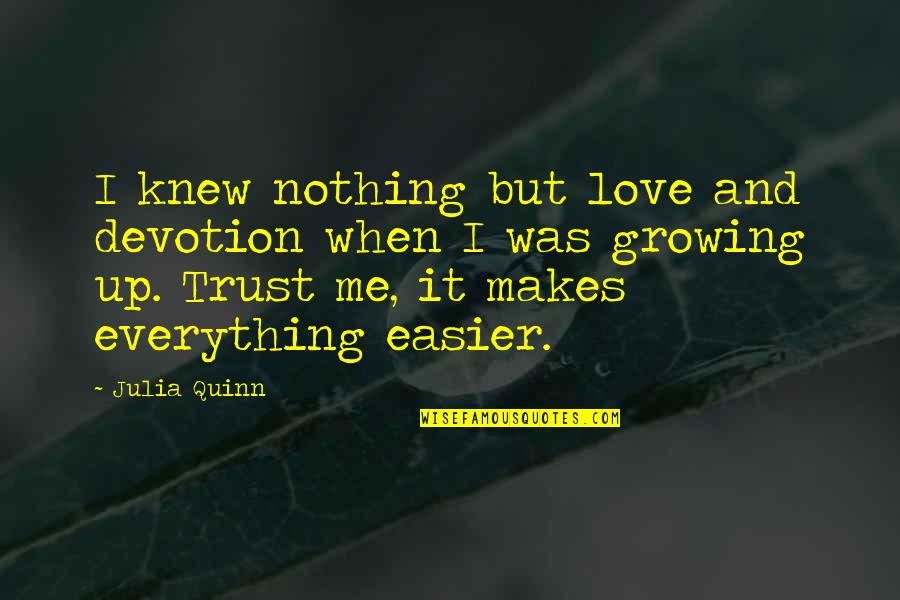 I knew nothing but love and devotion when I was growing up. Trust me, it makes everything easier. —
Julia Quinn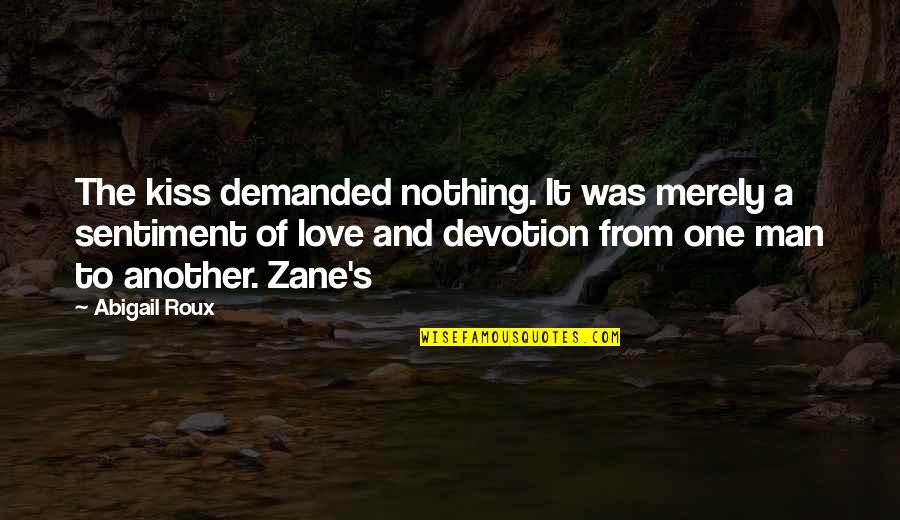 The kiss demanded nothing. It was merely a sentiment of love and devotion from one man to another. Zane's —
Abigail Roux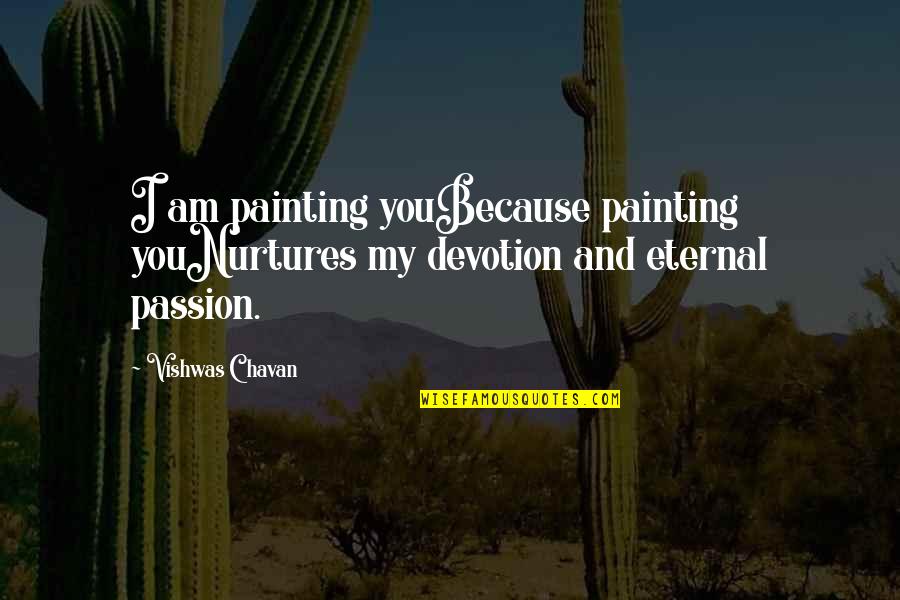 I am painting you
Because painting you
Nurtures my devotion and eternal passion. —
Vishwas Chavan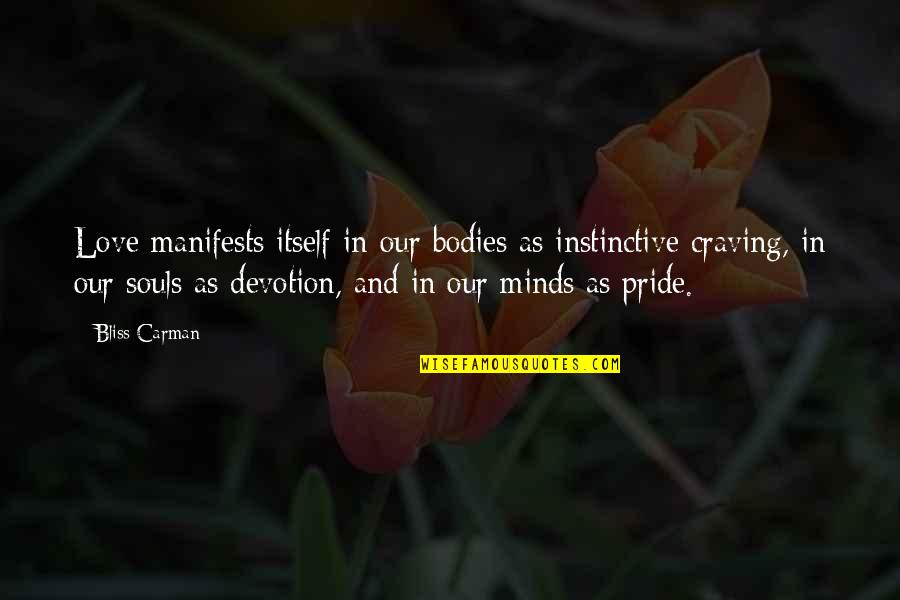 Love manifests itself in our bodies as instinctive craving, in our souls as devotion, and in our minds as pride. —
Bliss Carman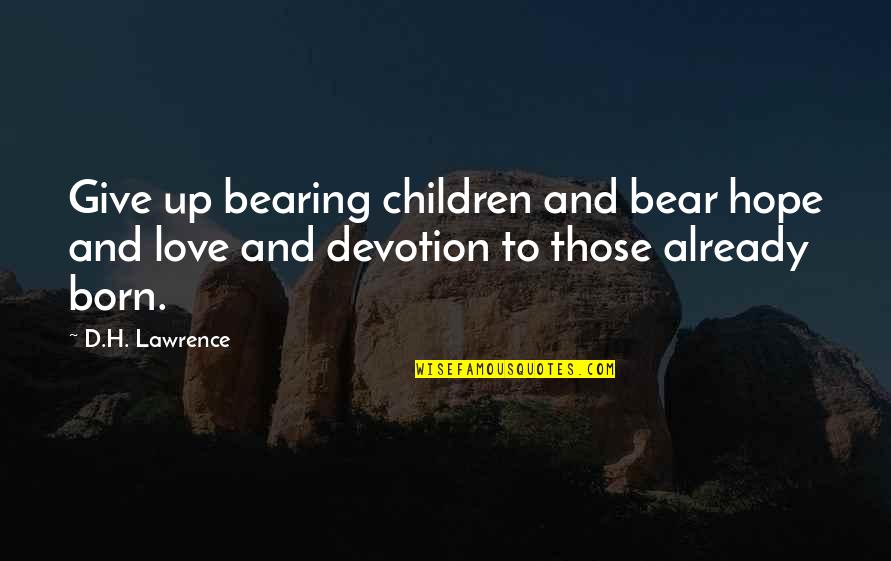 Give up bearing children and bear hope and love and devotion to those already born. —
D.H. Lawrence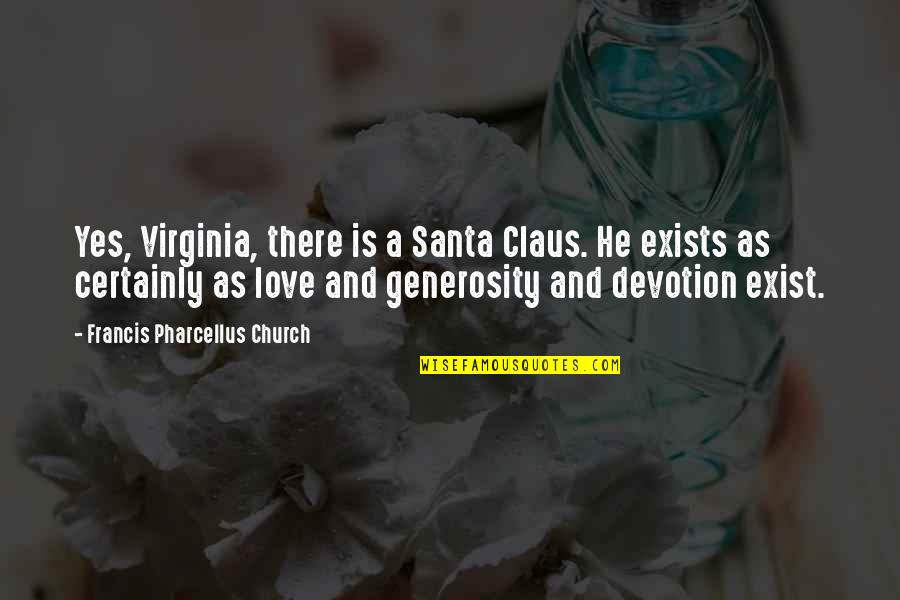 Yes, Virginia, there is a Santa Claus. He exists as certainly as love and generosity and devotion exist. —
Francis Pharcellus Church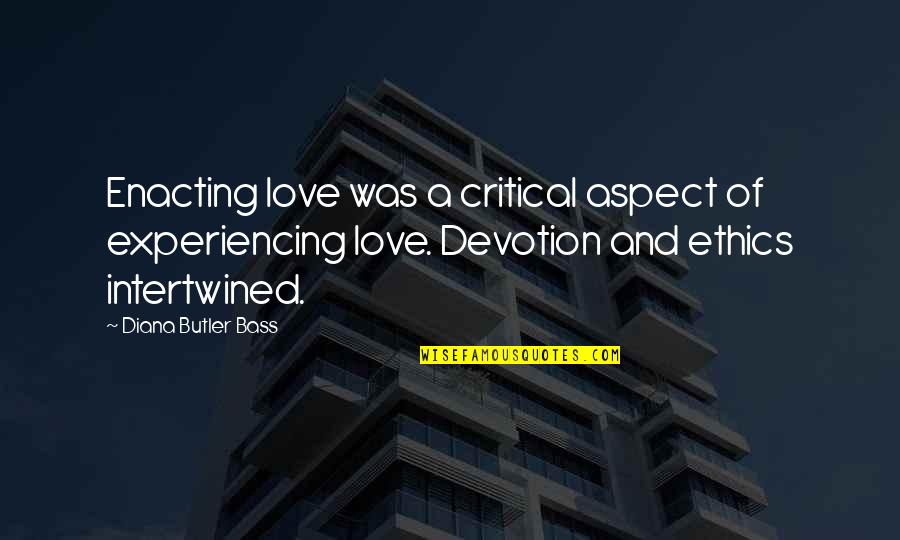 Enacting love was a critical aspect of experiencing love. Devotion and ethics intertwined. —
Diana Butler Bass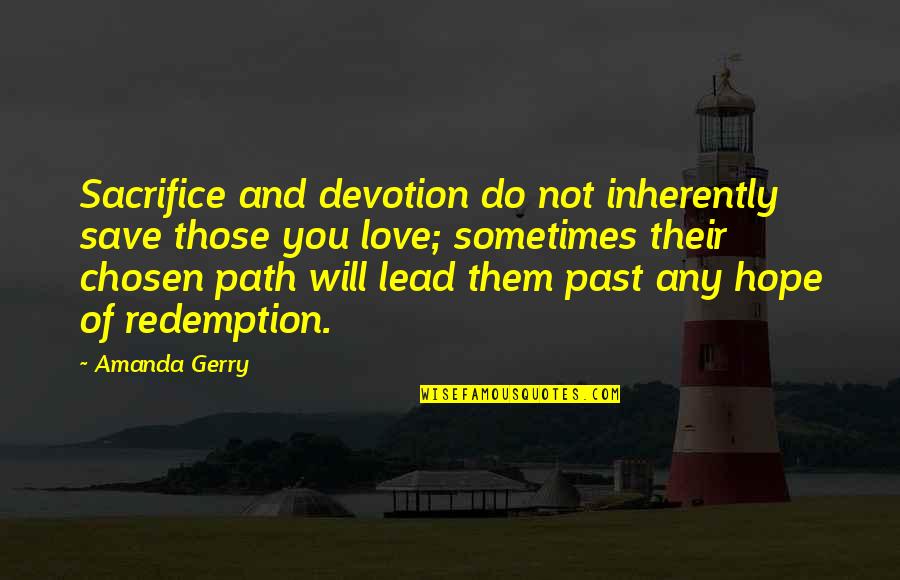 Sacrifice and devotion do not inherently save those you love; sometimes their chosen path will lead them past any hope of redemption. —
Amanda Gerry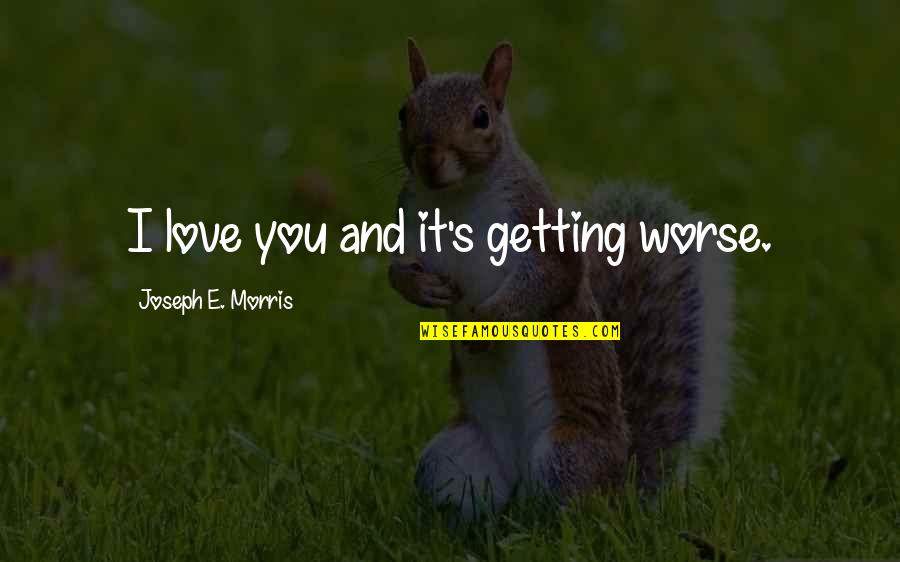 I love you and it's getting worse. —
Joseph E. Morris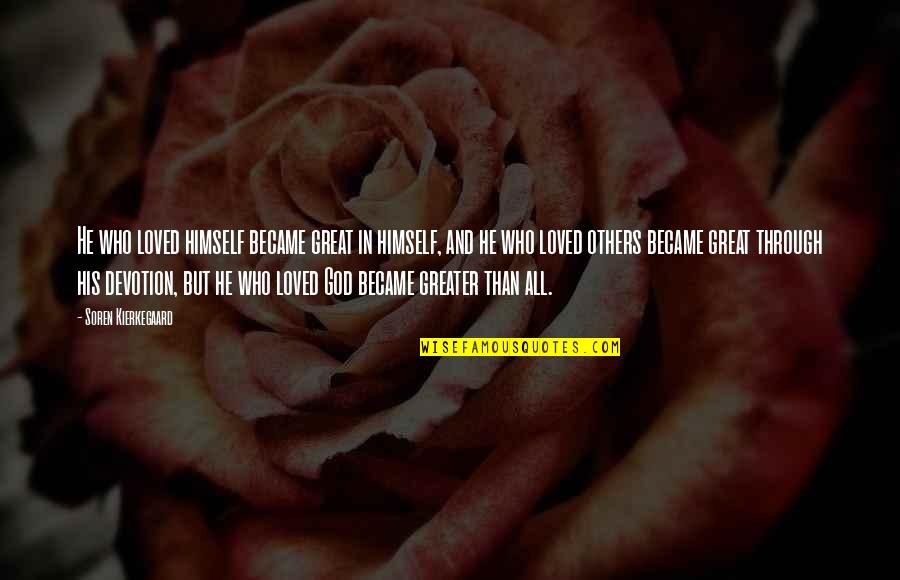 He who loved himself became great in himself, and he who loved others became great through his devotion, but he who loved God became greater than all. —
Soren Kierkegaard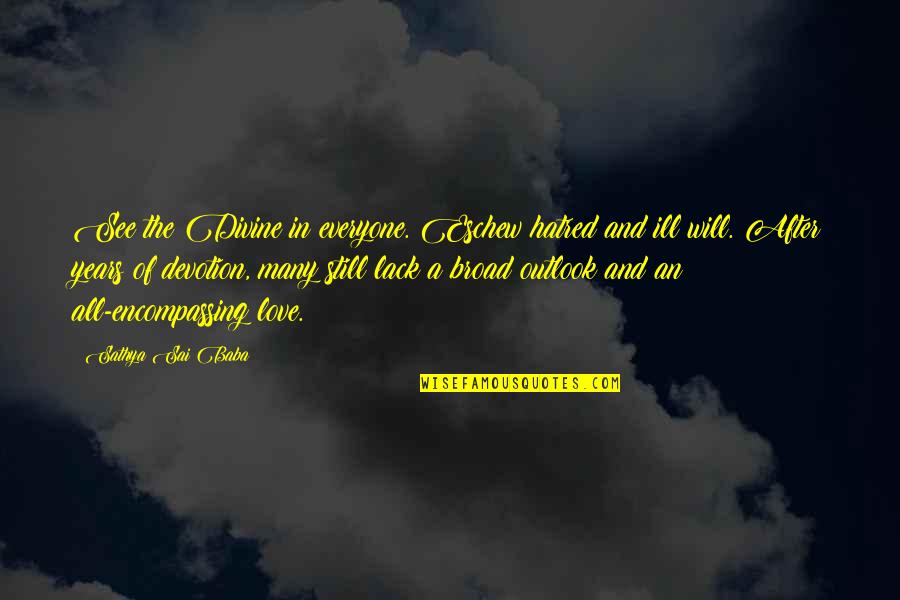 See the Divine in everyone. Eschew hatred and ill will. After years of devotion, many still lack a broad outlook and an all-encompassing love. —
Sathya Sai Baba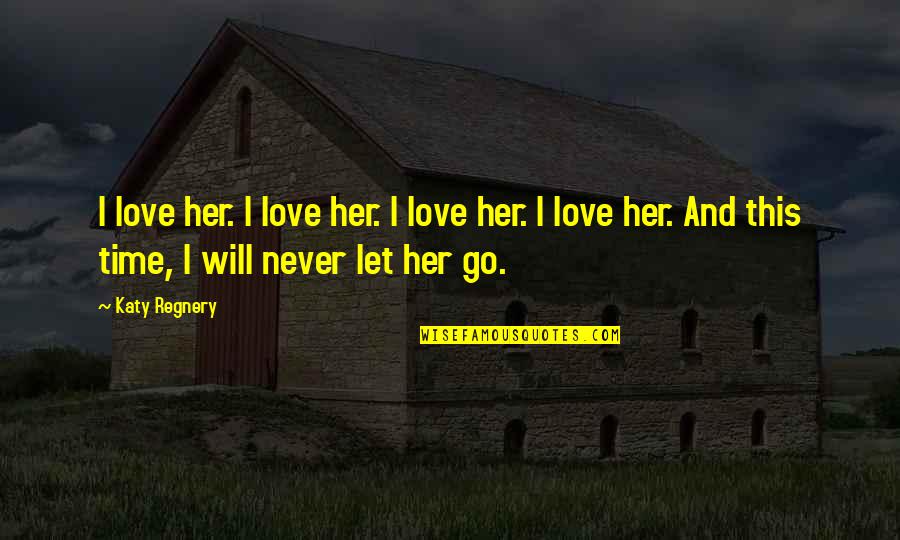 I love her. I love her. I love her. I love her. And this time, I will never let her go. —
Katy Regnery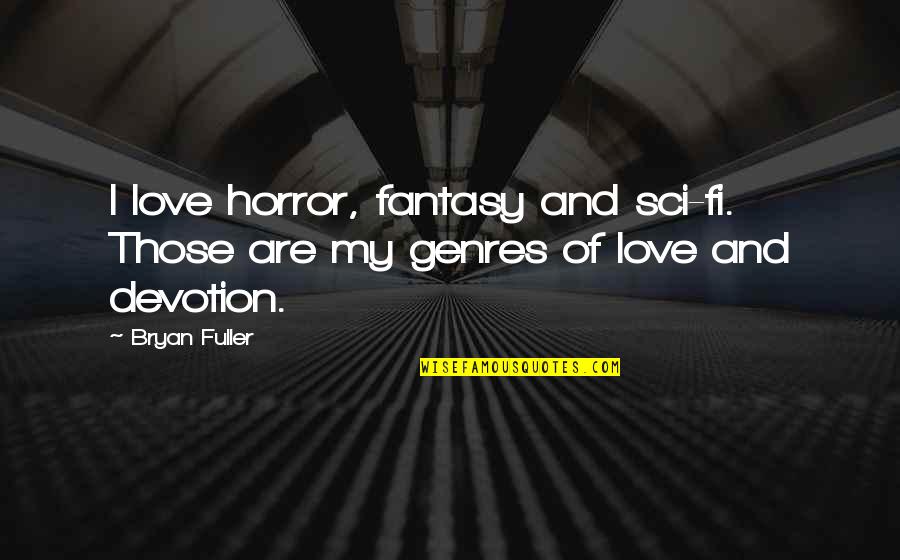 I love horror, fantasy and sci-fi. Those are my genres of love and devotion. —
Bryan Fuller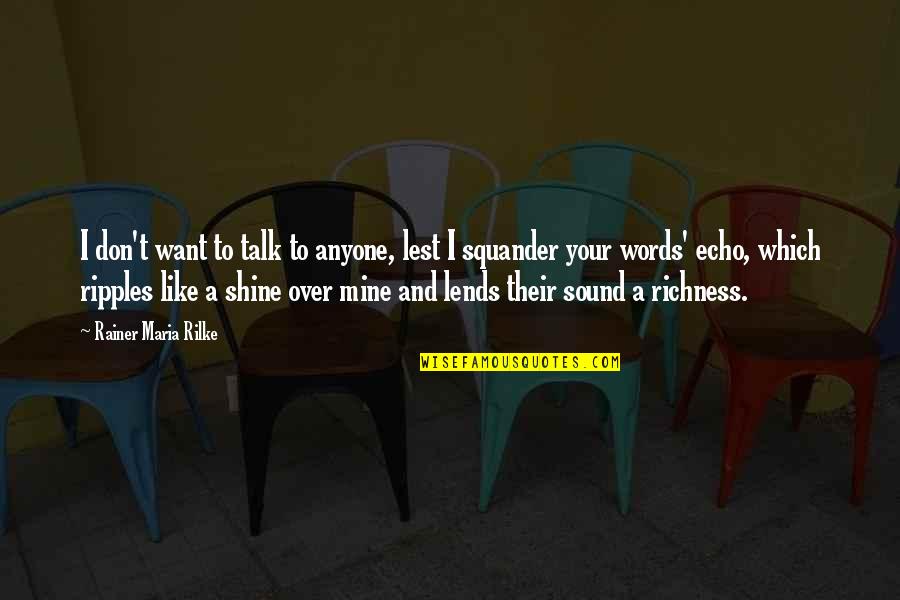 I don't want to talk to anyone, lest I squander your words' echo, which ripples like a shine over mine and lends their sound a richness. —
Rainer Maria Rilke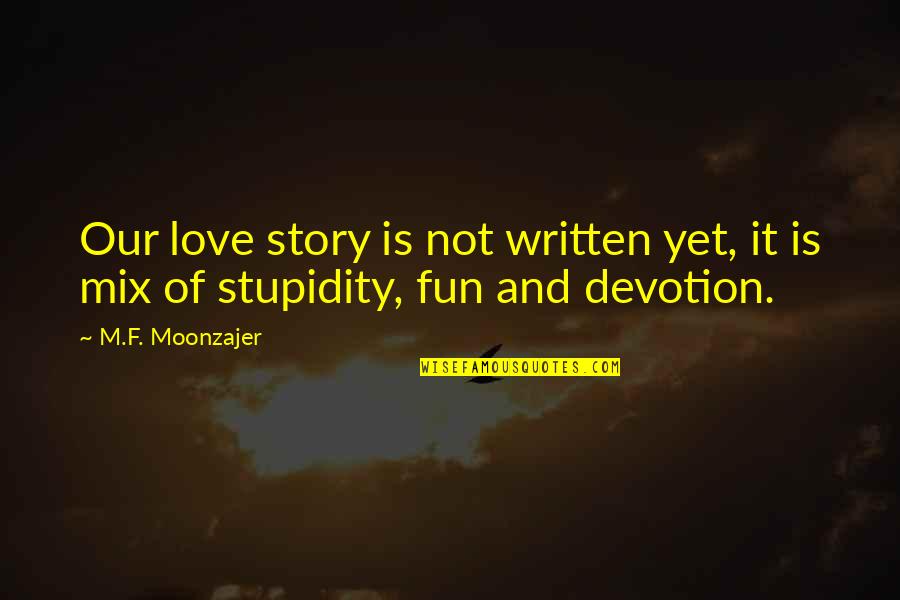 Our love story is not written yet, it is mix of stupidity, fun and devotion. —
M.F. Moonzajer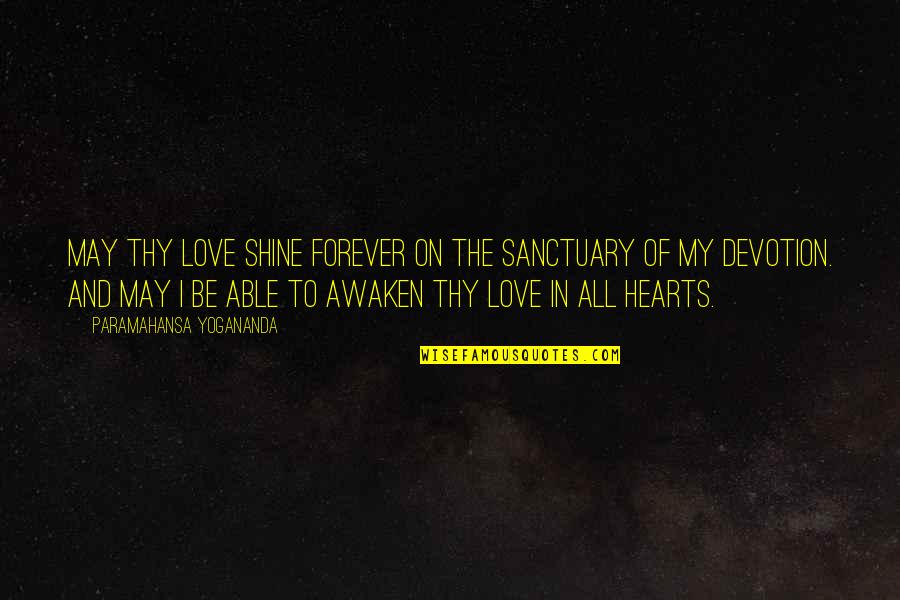 May Thy Love shine forever on the sanctuary of my devotion. And may I be able to awaken Thy love in all hearts. —
Paramahansa Yogananda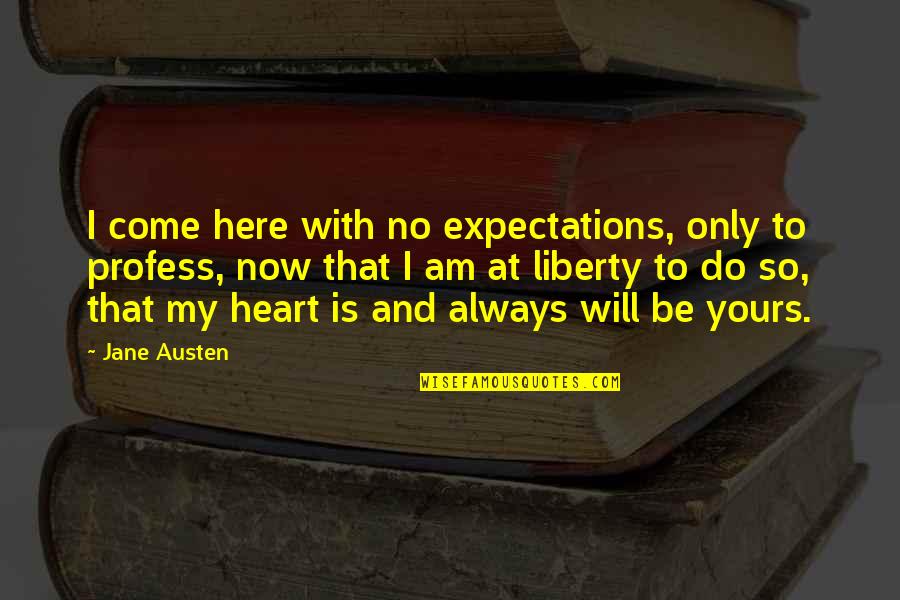 I come here with no expectations, only to profess, now that I am at liberty to do so, that my heart is and always will be yours. —
Jane Austen