Nathan Sawaya Quotes
Top 11 wise famous quotes and sayings by Nathan Sawaya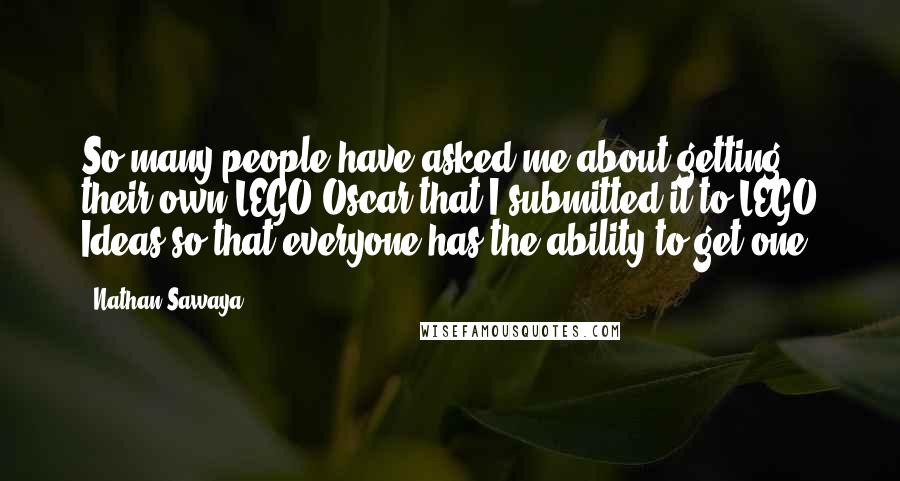 So many people have asked me about getting their own LEGO Oscar that I submitted it to LEGO Ideas so that everyone has the ability to get one.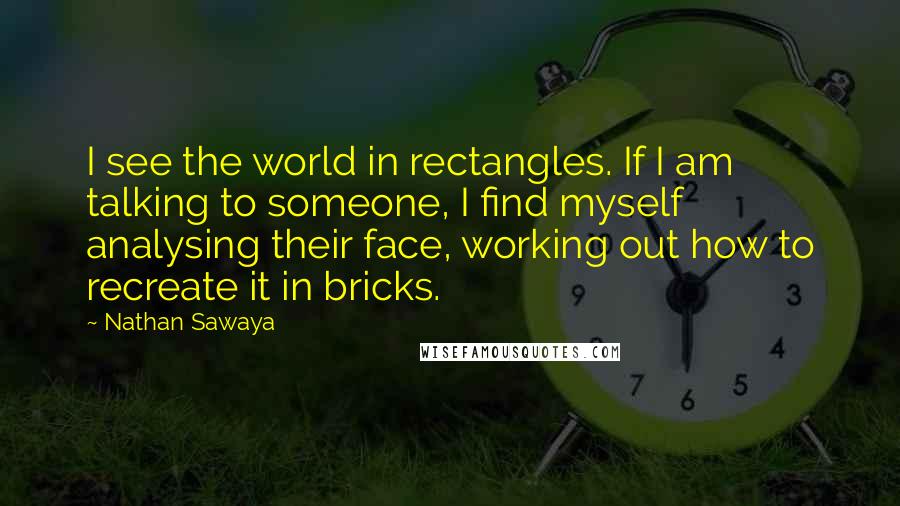 I see the world in rectangles. If I am talking to someone, I find myself analysing their face, working out how to recreate it in bricks.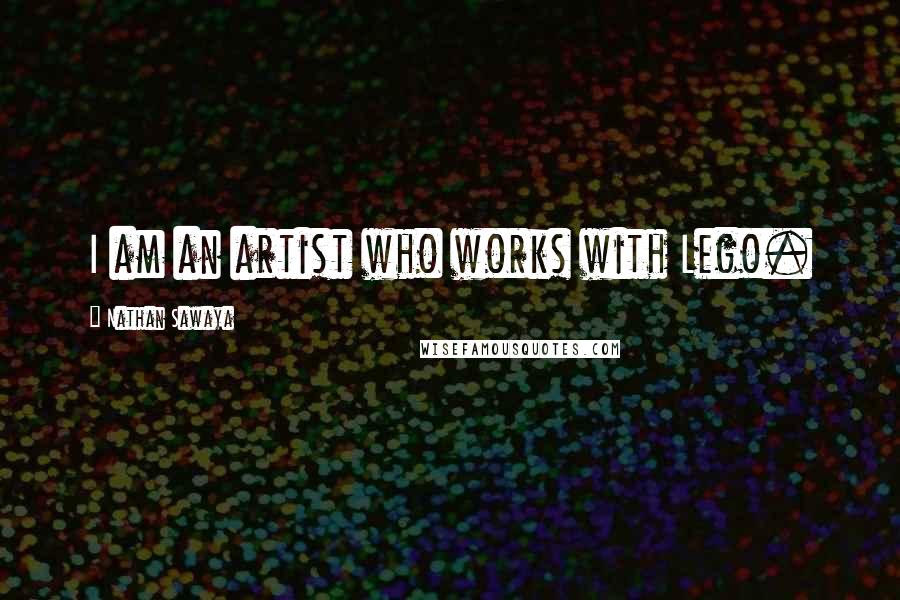 I am an artist who works with Lego.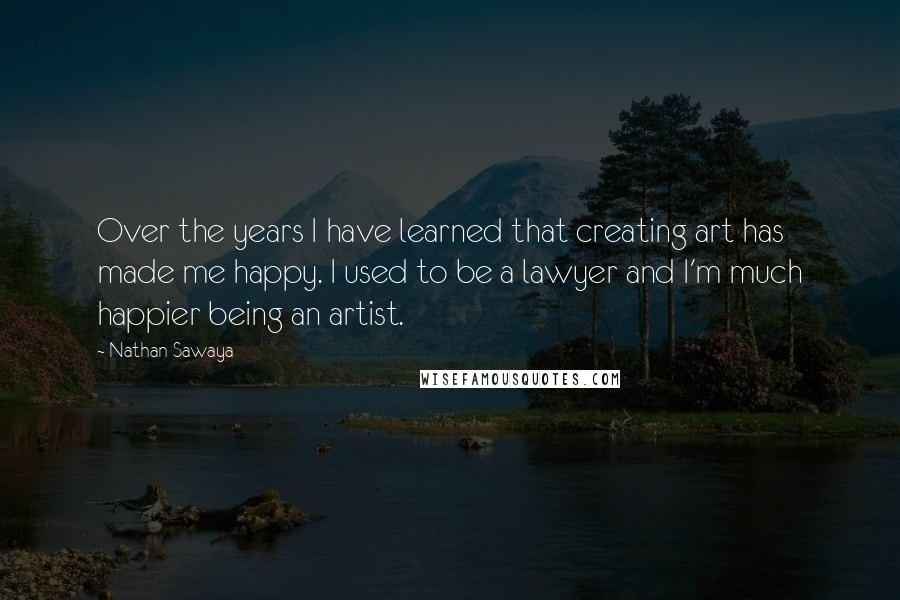 Over the years I have learned that creating art has made me happy. I used to be a lawyer and I'm much happier being an artist.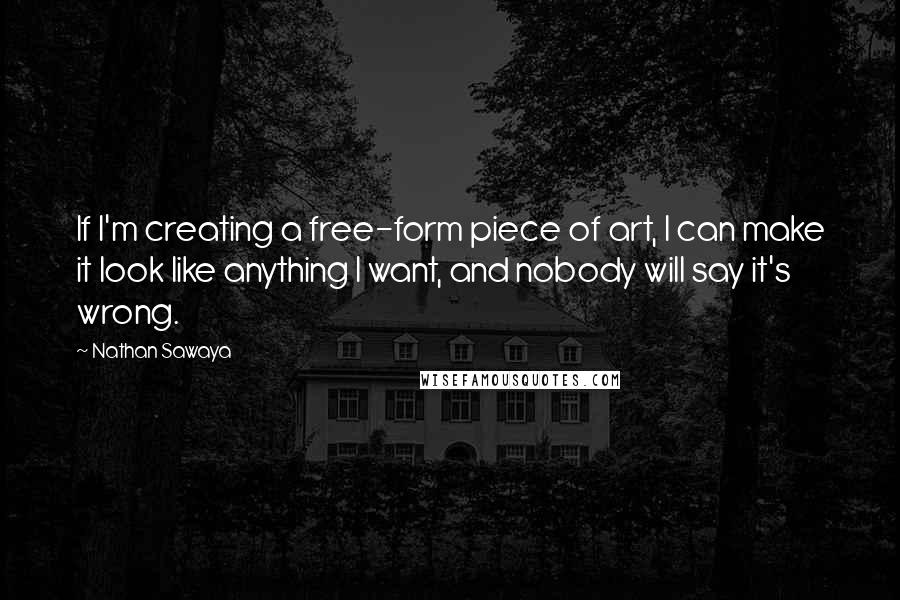 If I'm creating a free-form piece of art, I can make it look like anything I want, and nobody will say it's wrong.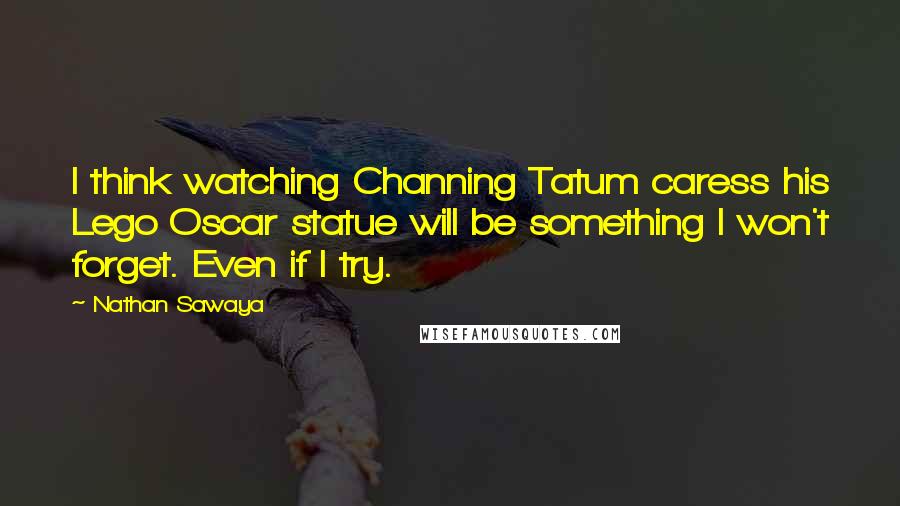 I think watching Channing Tatum caress his Lego Oscar statue will be something I won't forget. Even if I try.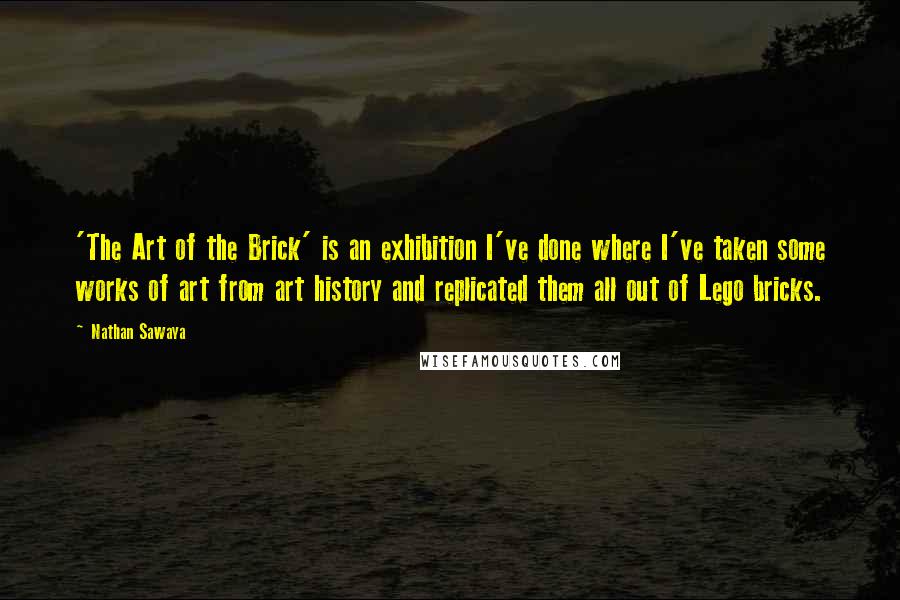 'The Art of the Brick' is an exhibition I've done where I've taken some works of art from art history and replicated them all out of Lego bricks.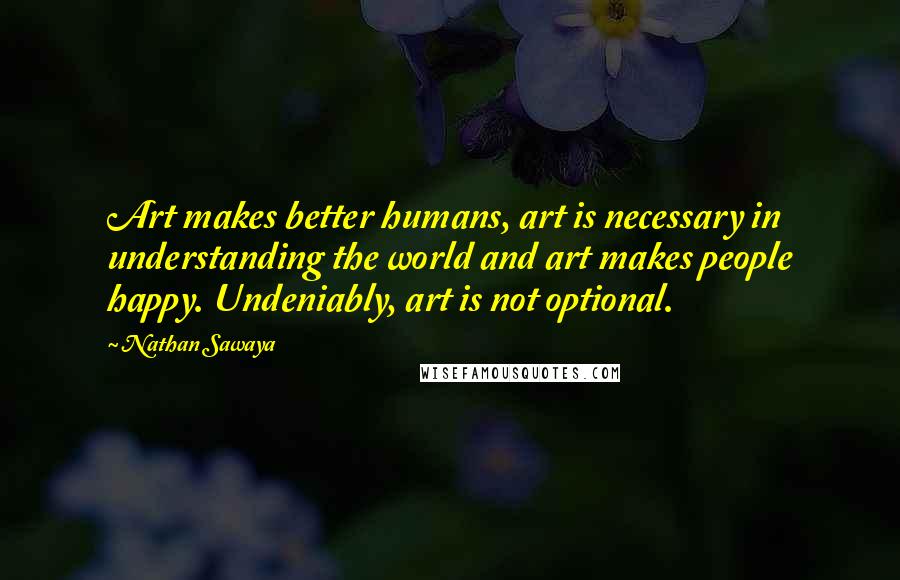 Art makes better humans, art is necessary in understanding the world and art makes people happy. Undeniably, art is not optional.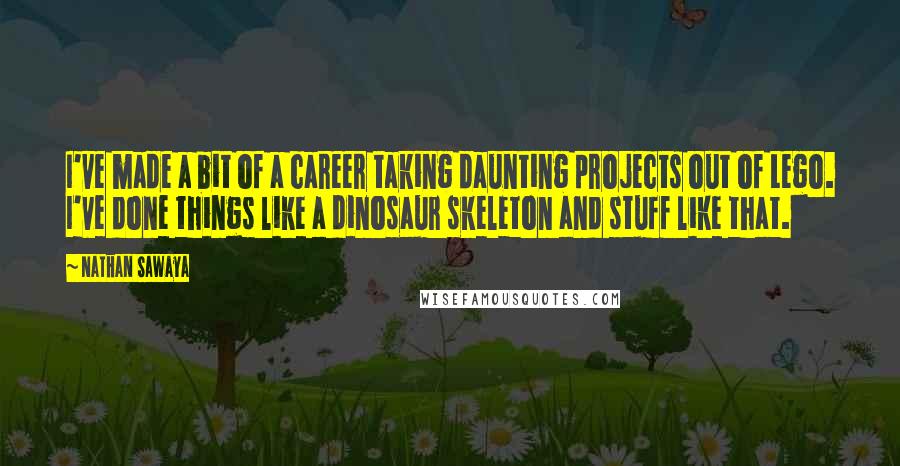 I've made a bit of a career taking daunting projects out of Lego. I've done things like a dinosaur skeleton and stuff like that.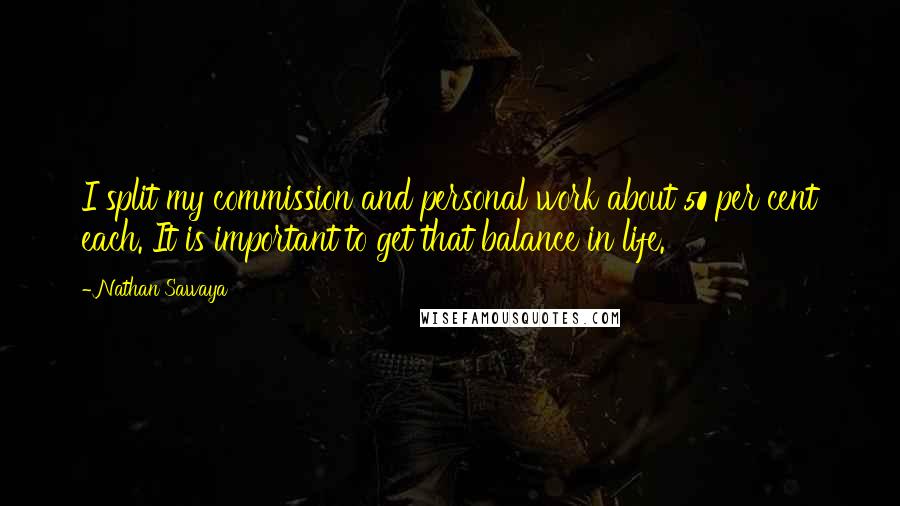 I split my commission and personal work about 50 per cent each. It is important to get that balance in life.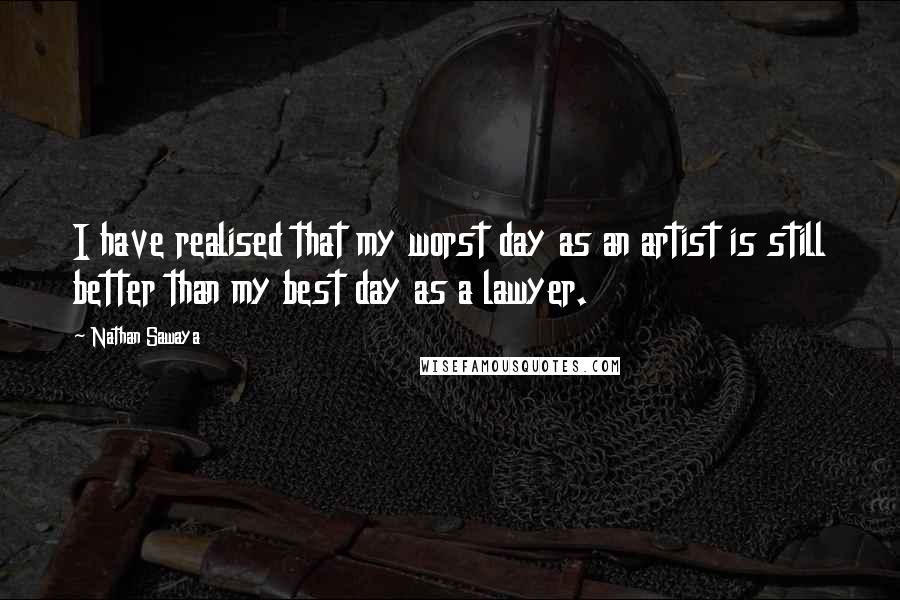 I have realised that my worst day as an artist is still better than my best day as a lawyer.