Derek Walcott Quotes
Top 31 wise famous quotes and sayings by Derek Walcott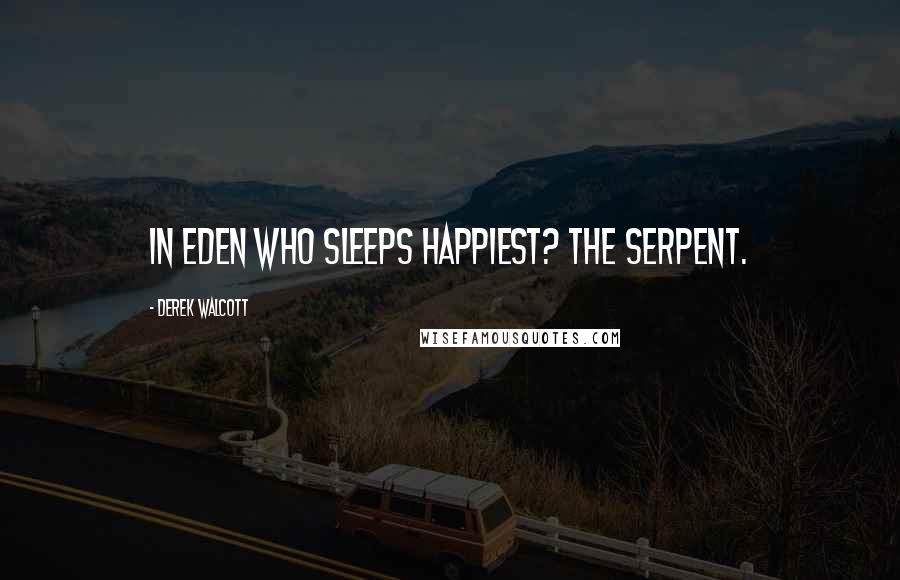 In Eden who sleeps happiest? The serpent.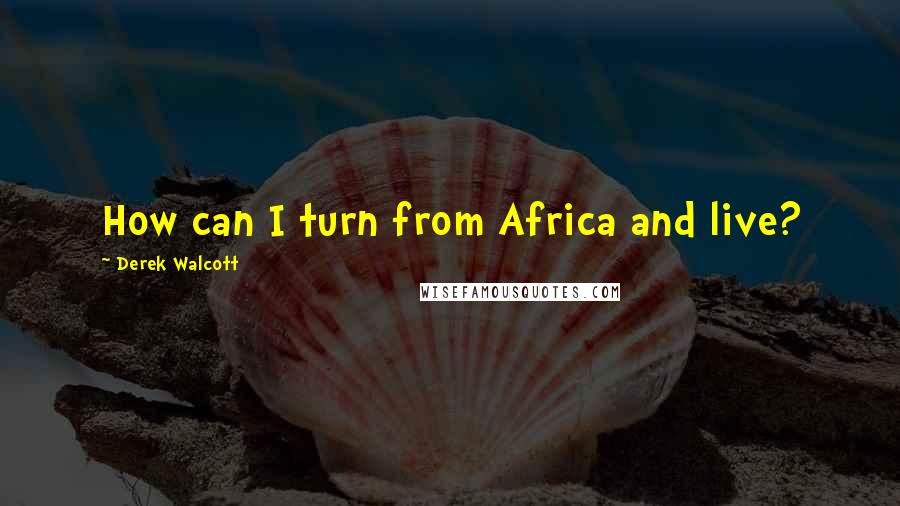 How can I turn from Africa and live?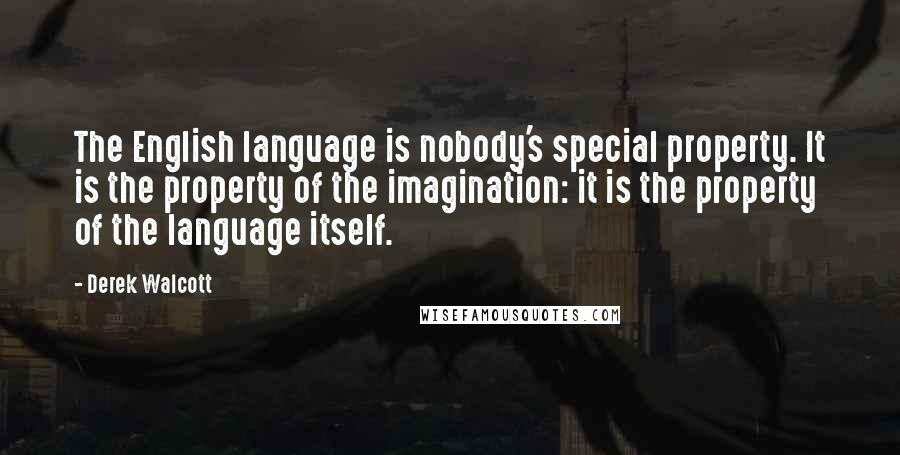 The English language is nobody's special property. It is the property of the imagination: it is the property of the language itself.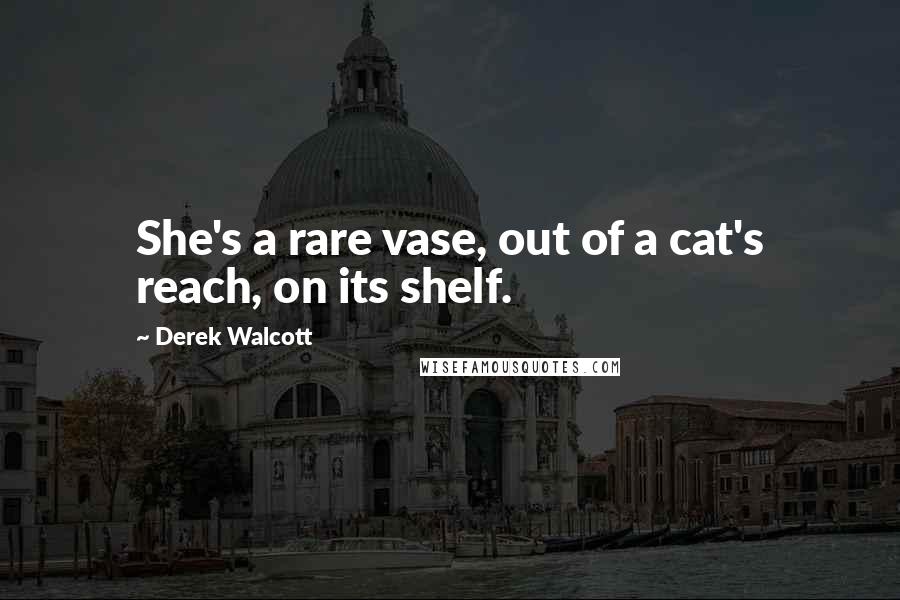 She's a rare vase, out of a cat's reach, on its shelf.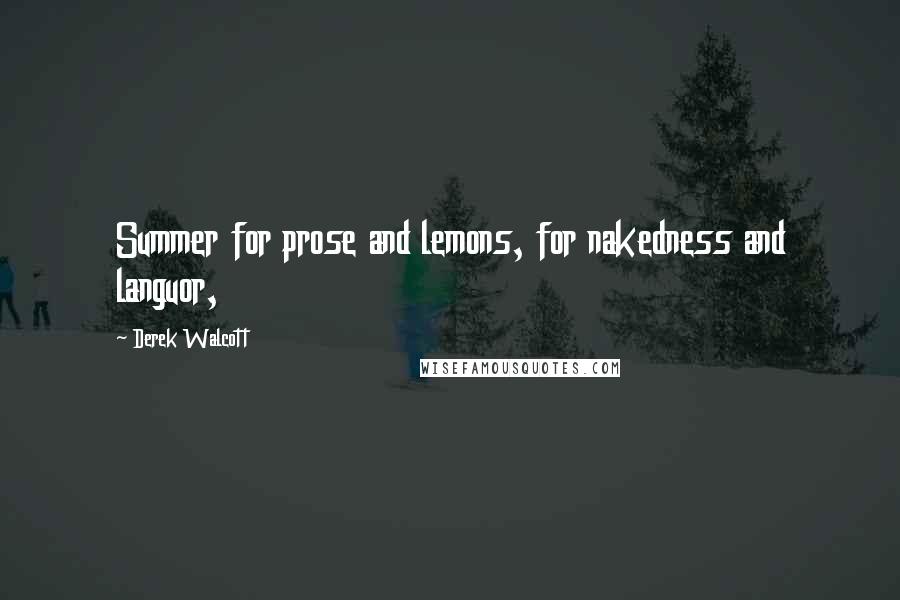 Summer for prose and lemons, for nakedness and languor,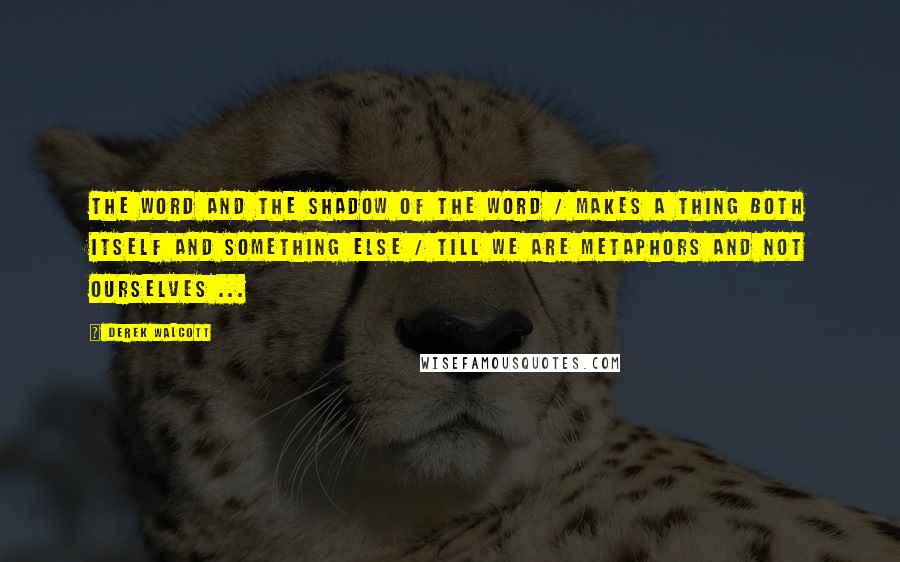 The word and the shadow of the word / makes a thing both itself and something else / till we are metaphors and not ourselves ...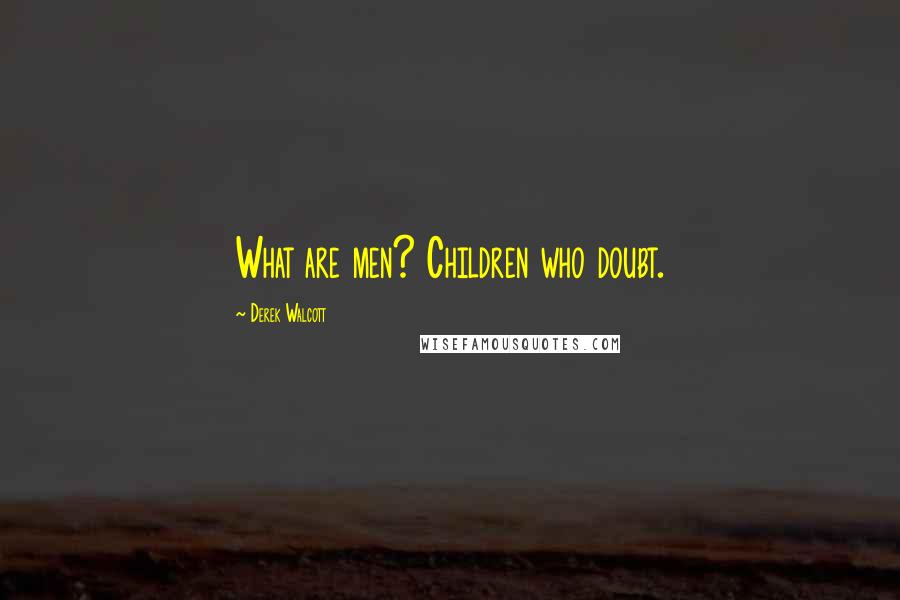 What are men? Children who doubt.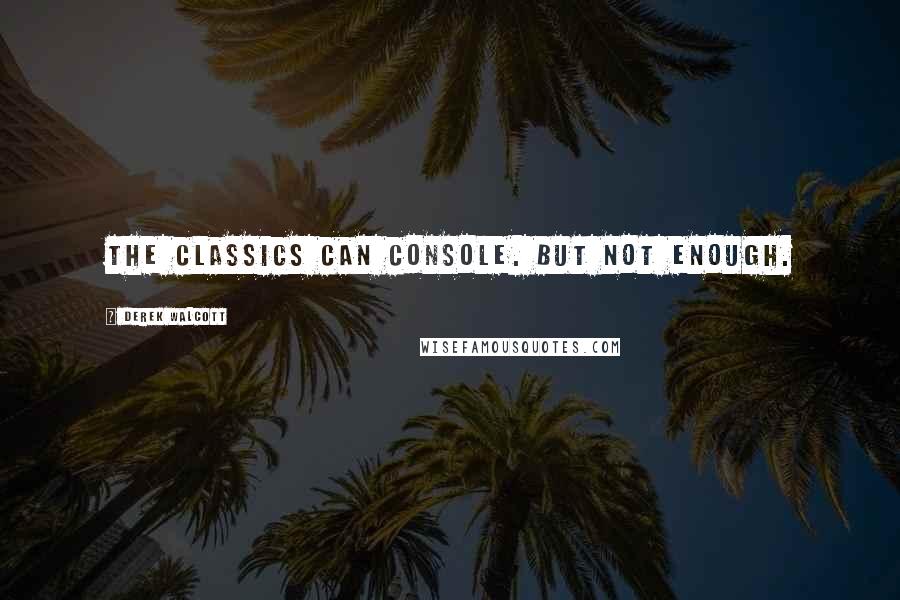 The classics can console. But not enough.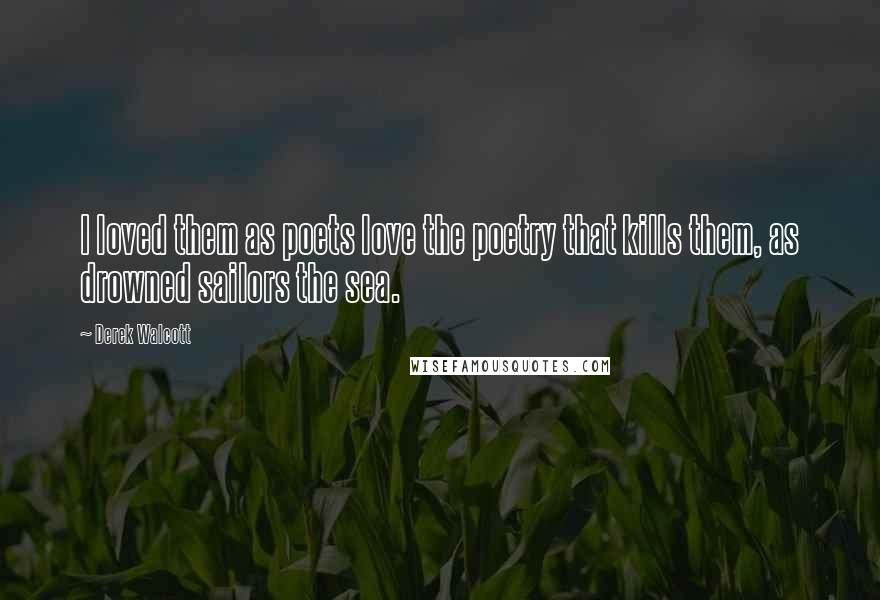 I loved them as poets love the poetry
that kills them, as drowned sailors the sea.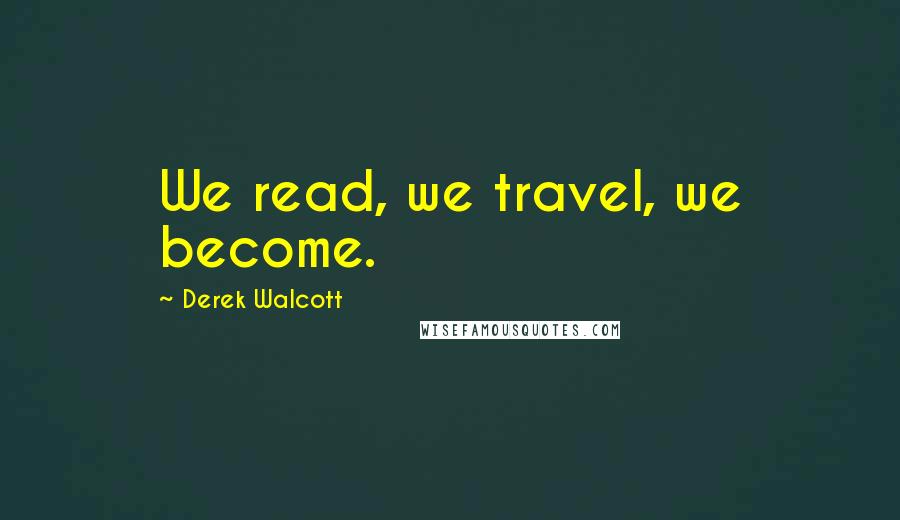 We read, we travel, we become.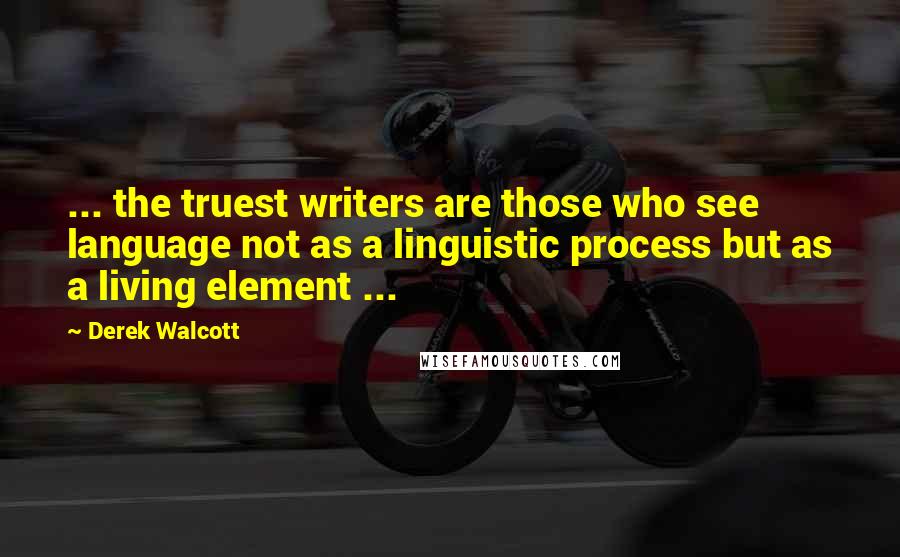 ... the truest writers are those who see language not as a linguistic process but as a living element ...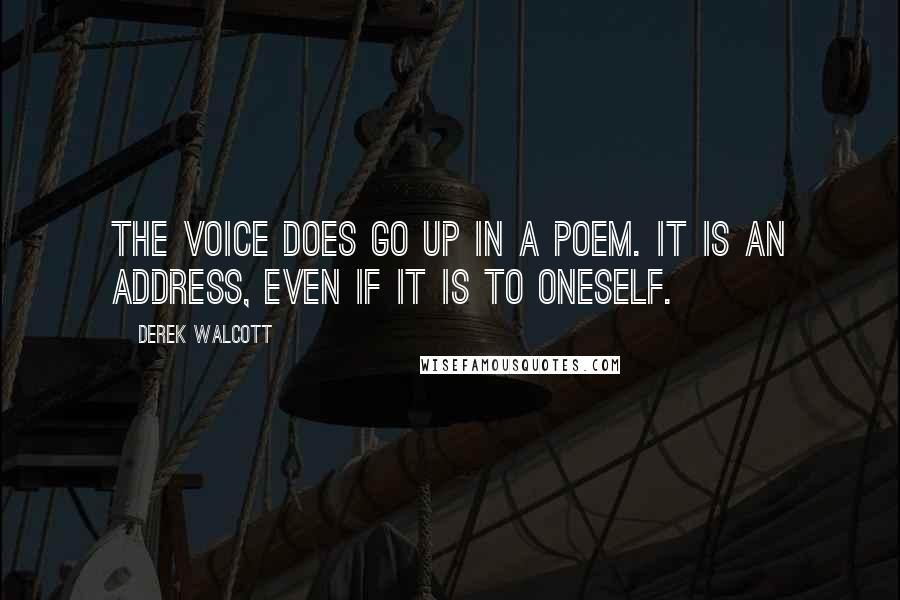 The voice does go up in a poem. It is an address, even if it is to oneself.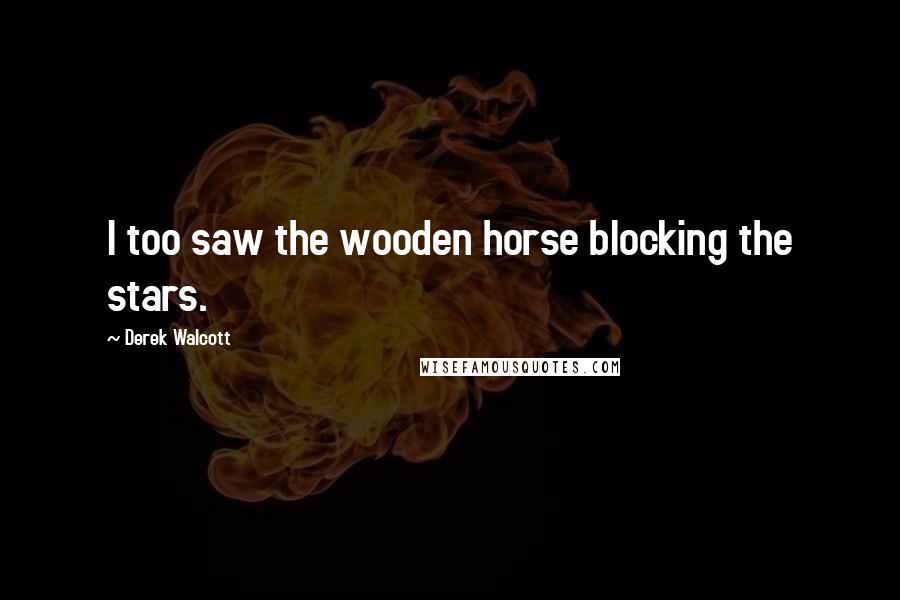 I too saw the wooden horse blocking the stars.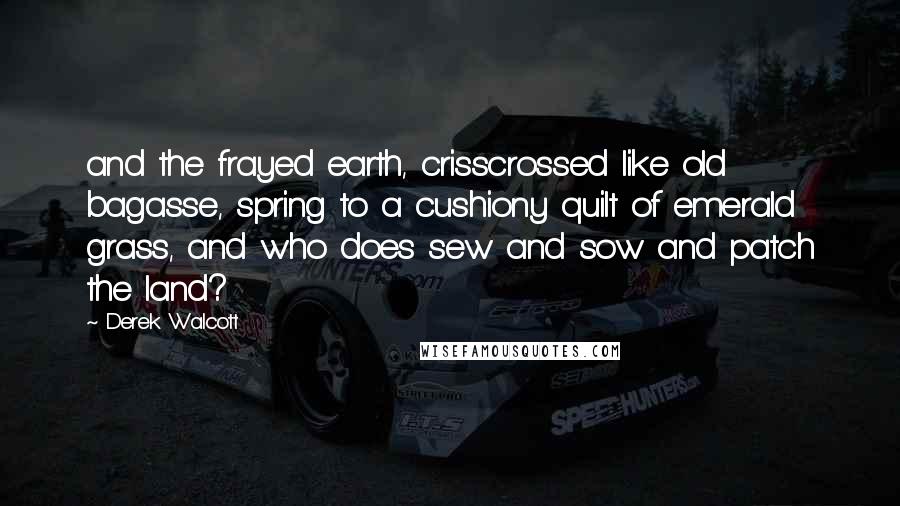 and the frayed earth, crisscrossed like old bagasse, spring to a cushiony quilt of emerald grass, and who does sew and sow and patch the land?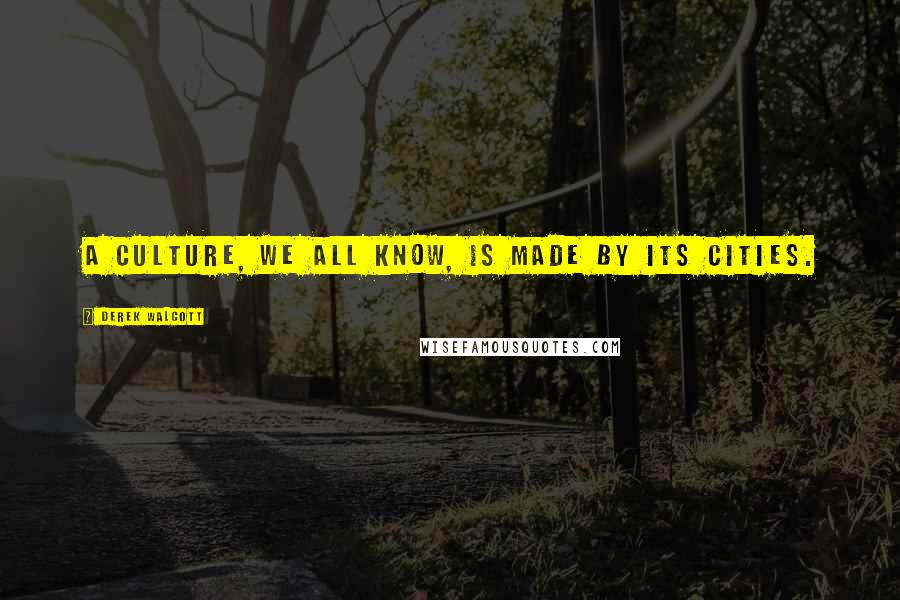 A culture, we all know, is made by its cities.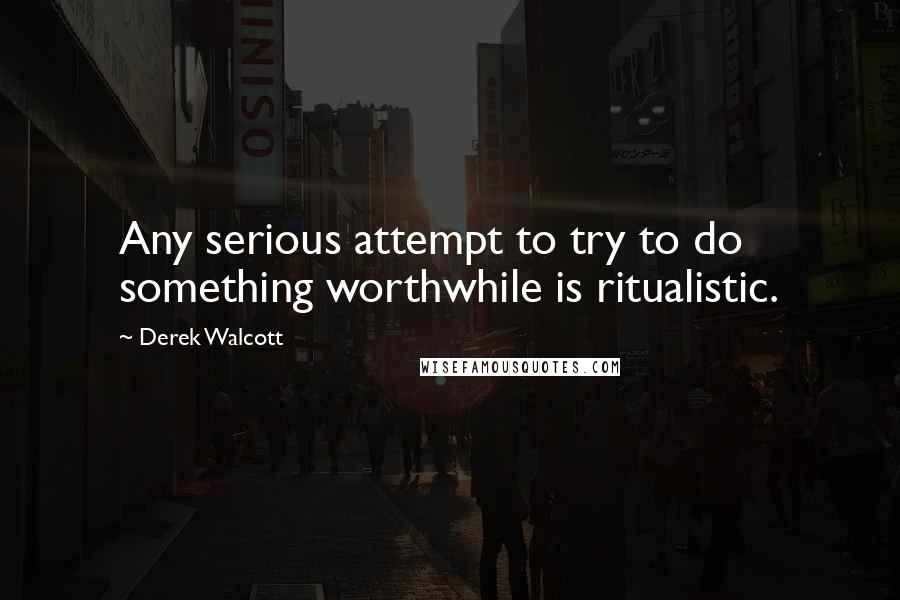 Any serious attempt to try to do something worthwhile is ritualistic.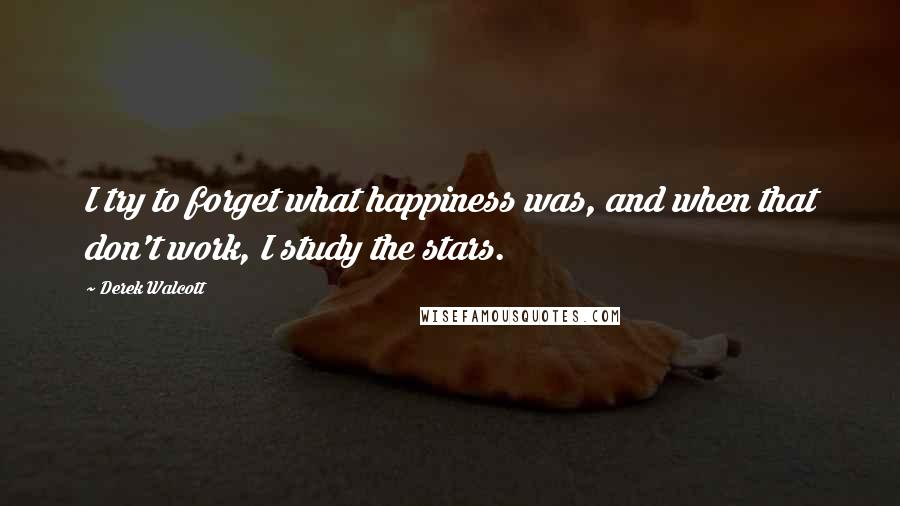 I try to forget what happiness was, and when that don't work, I study the stars.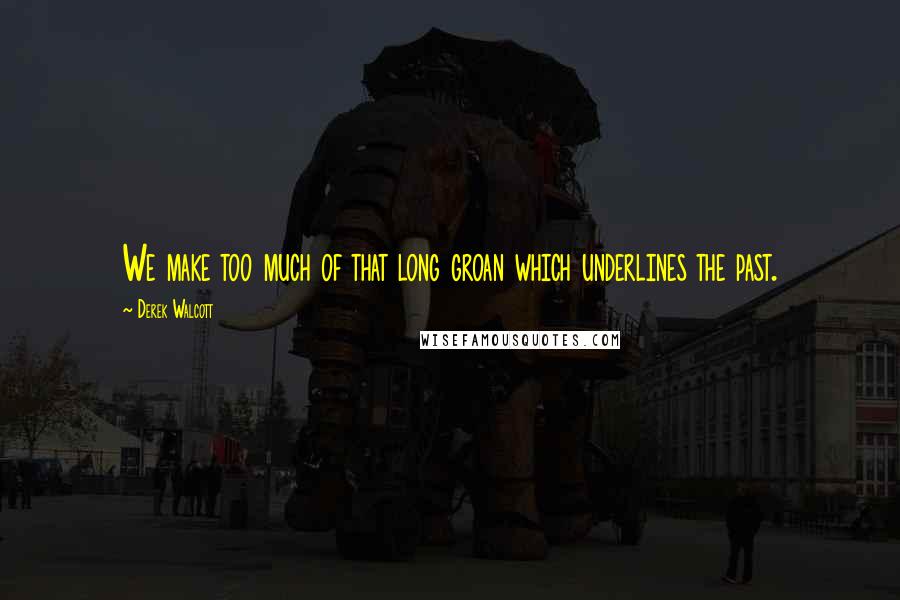 We make too much of that long groan which underlines the past.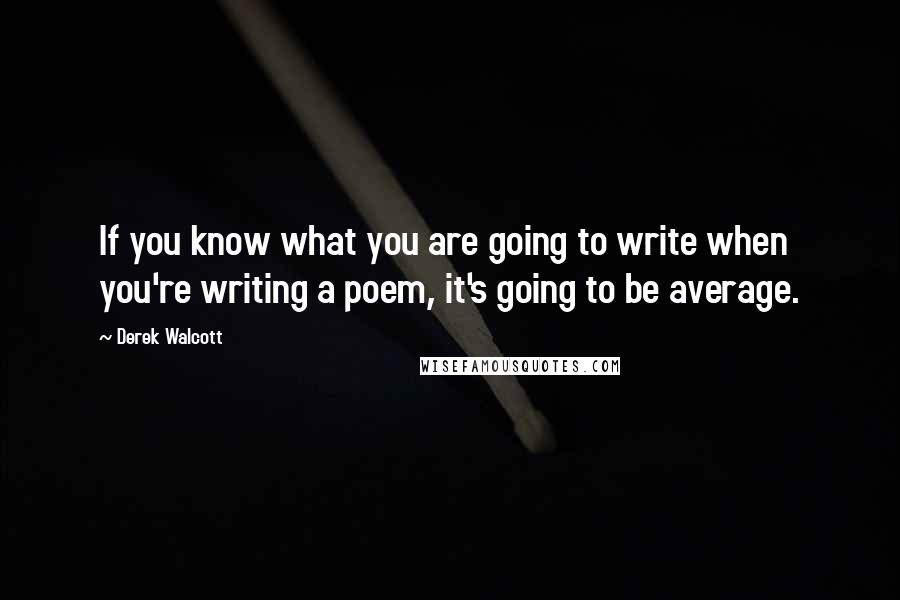 If you know what you are going to write when you're writing a poem, it's going to be average.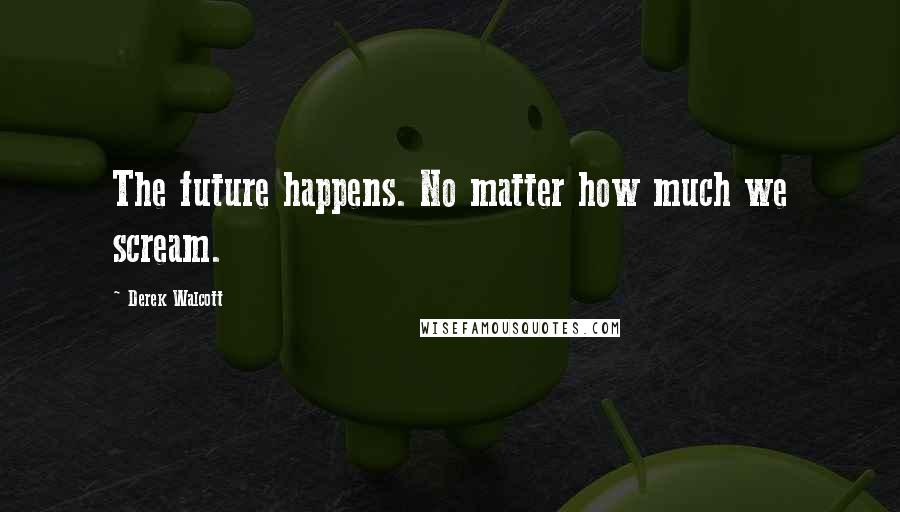 The future happens. No matter how much we scream.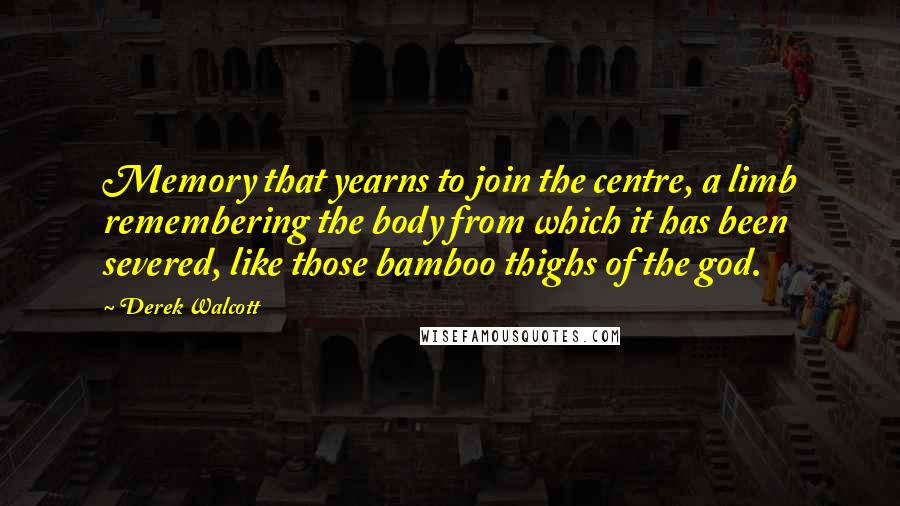 Memory that yearns to join the centre, a limb remembering the body from which it has been severed, like those bamboo thighs of the god.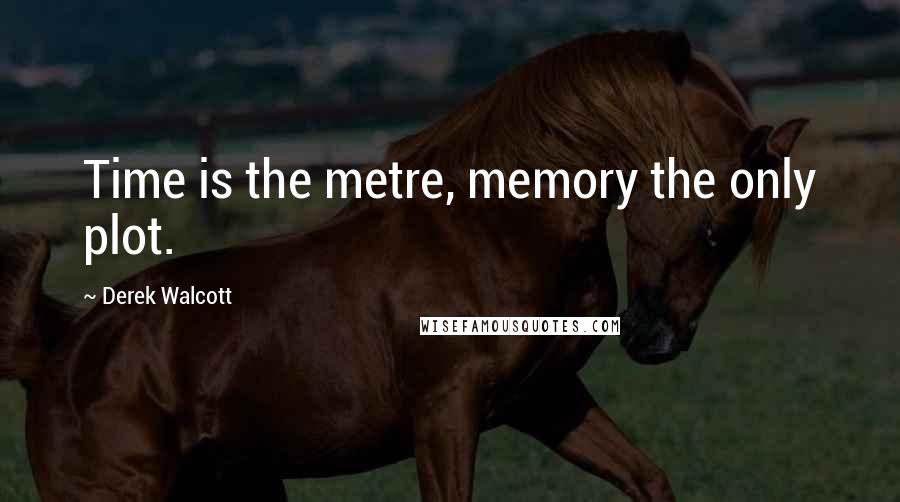 Time is the metre, memory the only plot.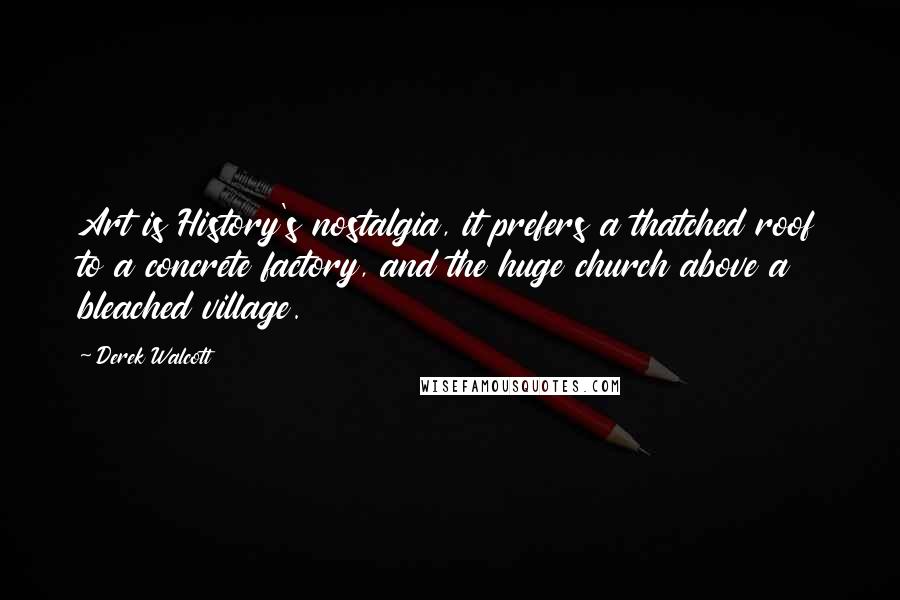 Art is History's nostalgia, it prefers a thatched roof to a concrete factory, and the huge church above a bleached village.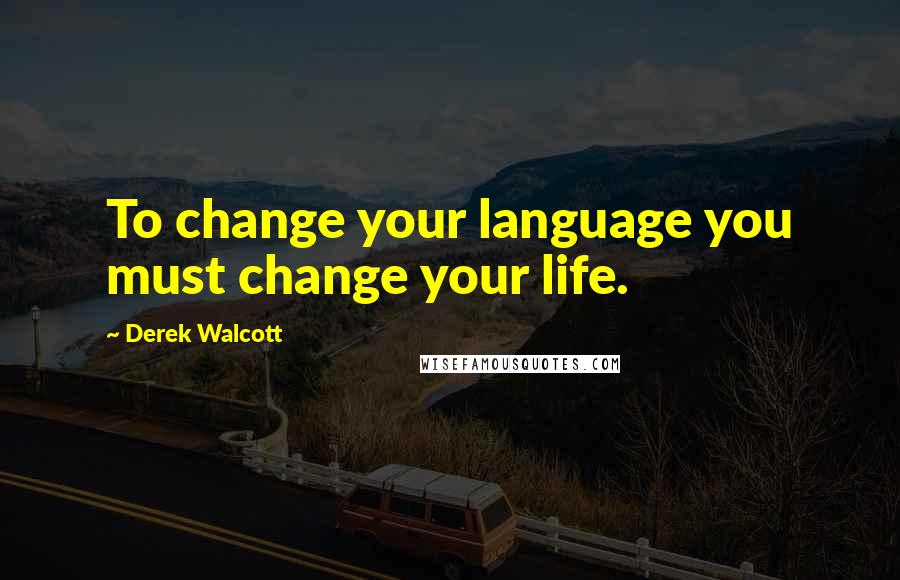 To change your language you must change your life.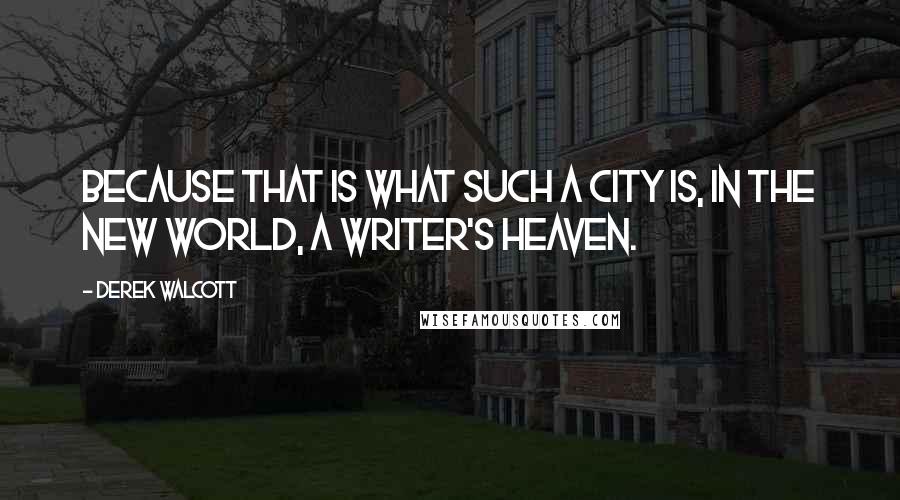 Because that is what such a city is, in the New World, a writer's heaven.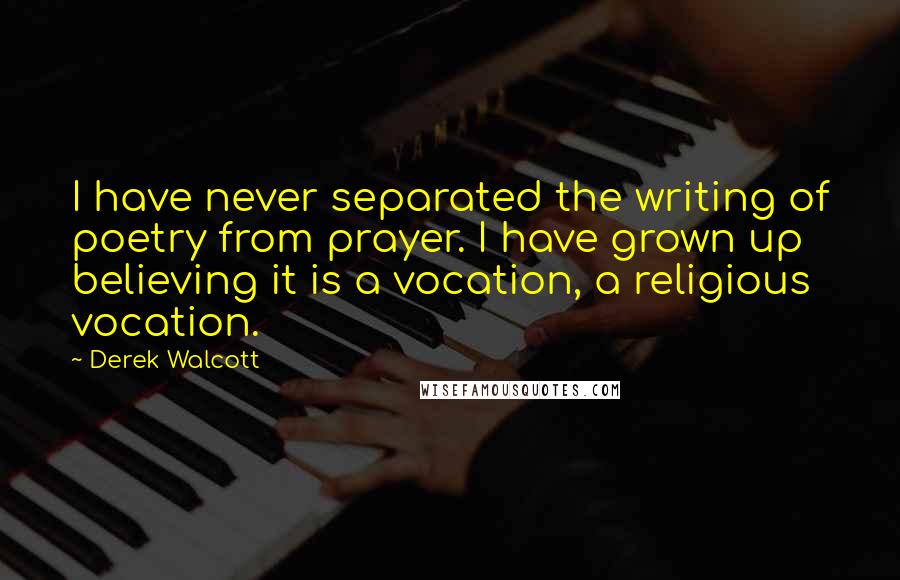 I have never separated the writing of poetry from prayer. I have grown up believing it is a vocation, a religious vocation.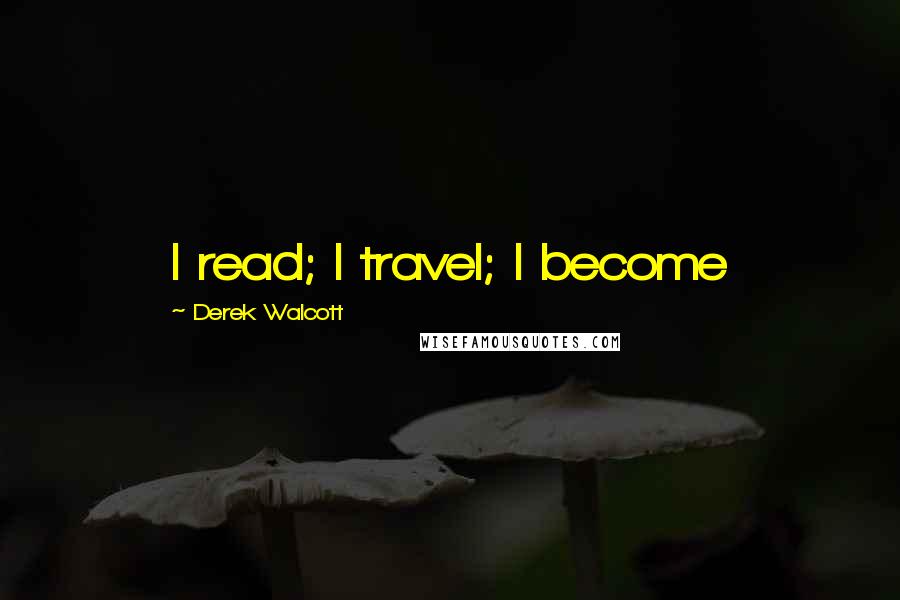 I read; I travel; I become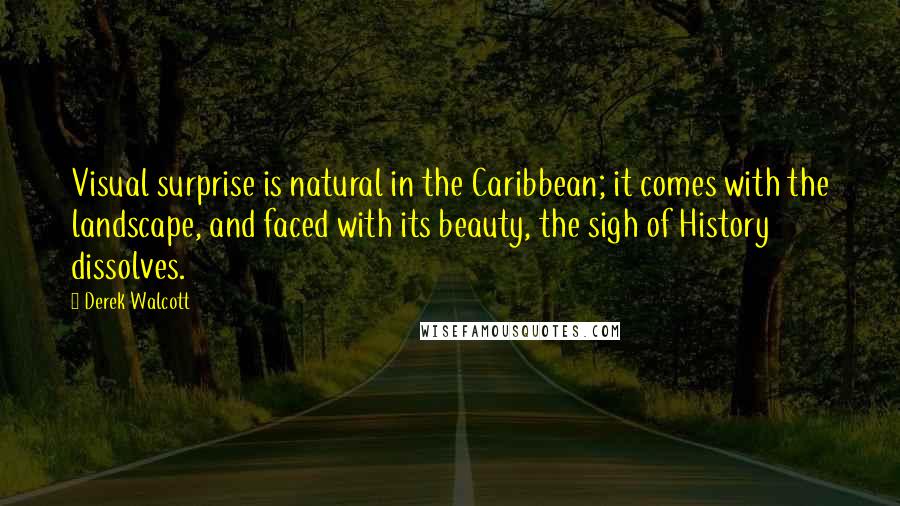 Visual surprise is natural in the Caribbean; it comes with the landscape, and faced with its beauty, the sigh of History dissolves.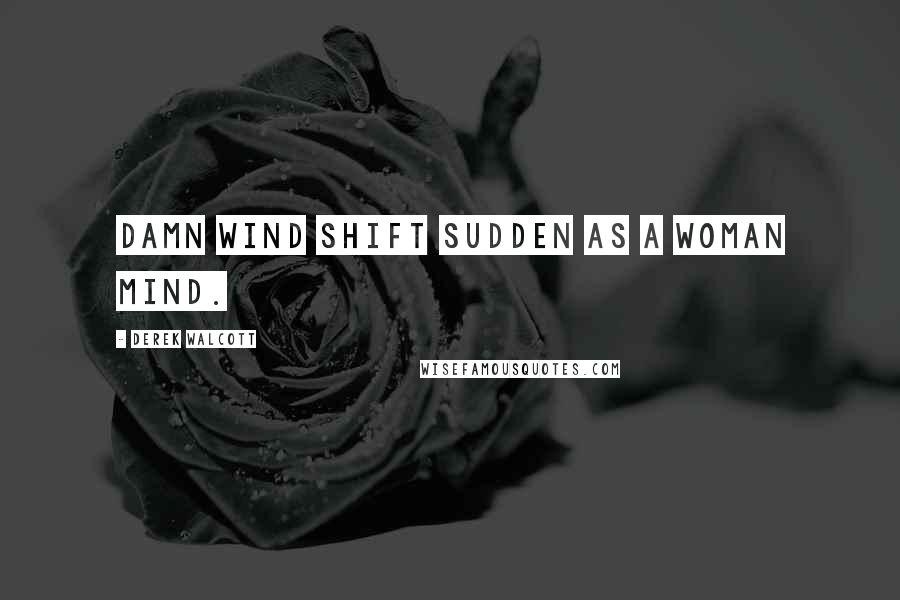 Damn wind shift sudden as a woman mind.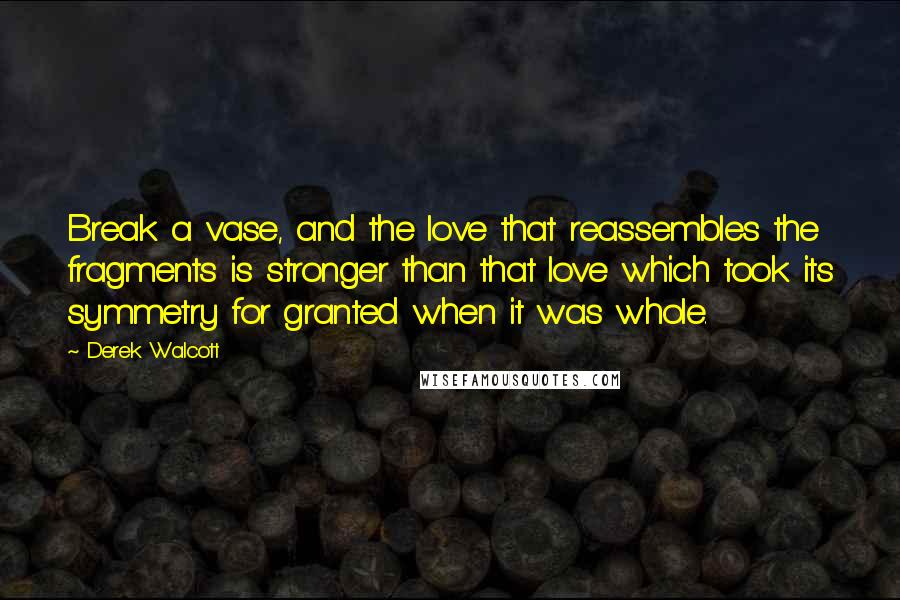 Break a vase, and the love that reassembles the fragments is stronger than that love which took its symmetry for granted when it was whole.