Polly Shulman Quotes
Top 6 wise famous quotes and sayings by Polly Shulman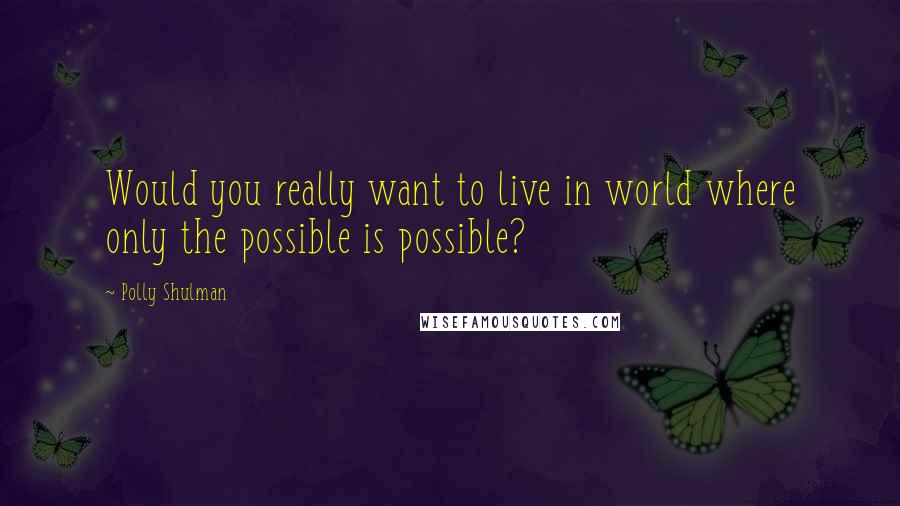 Would you really want to live in world where only the possible is possible?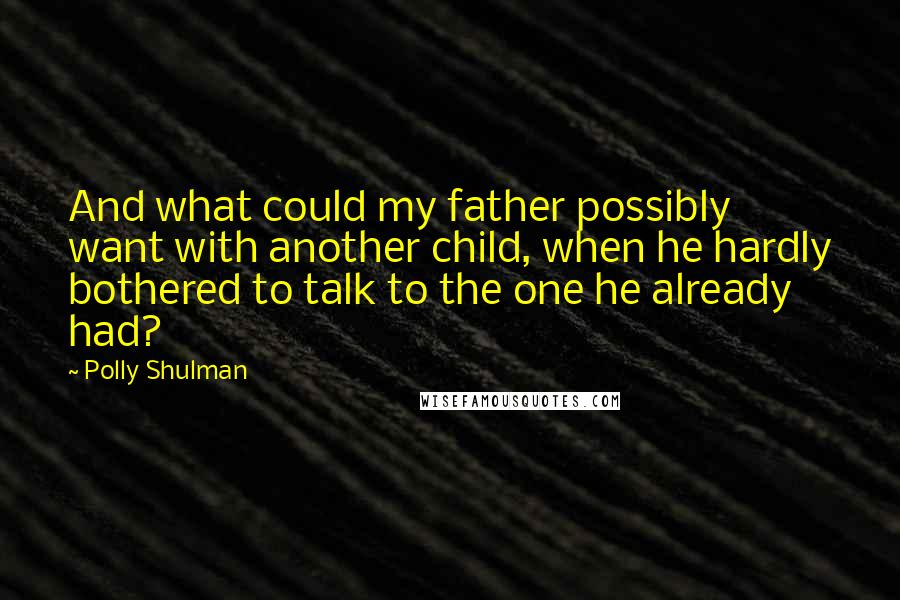 And what could my father possibly want with another child, when he hardly bothered to talk to the one he already had?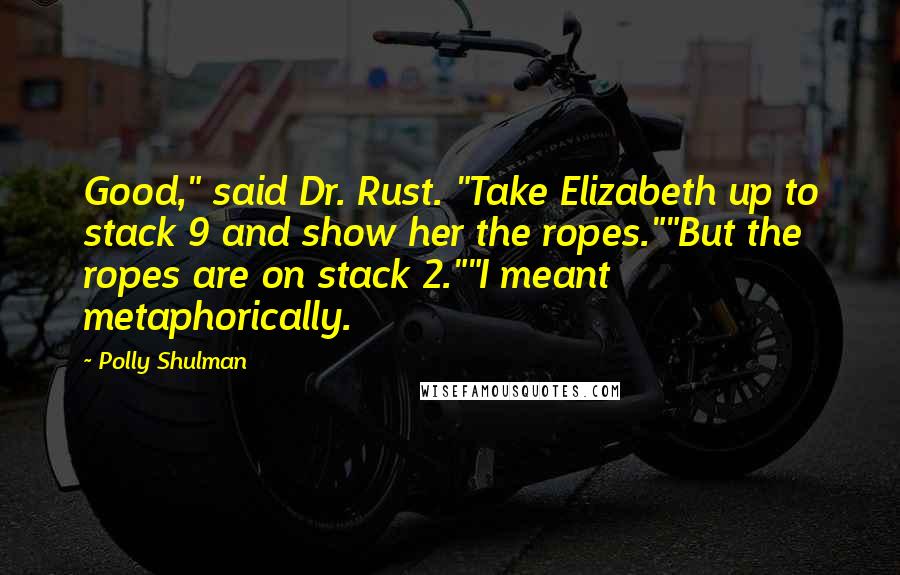 Good," said Dr. Rust. "Take Elizabeth up to stack 9 and show her the ropes."
"But the ropes are on stack 2."
"I meant metaphorically.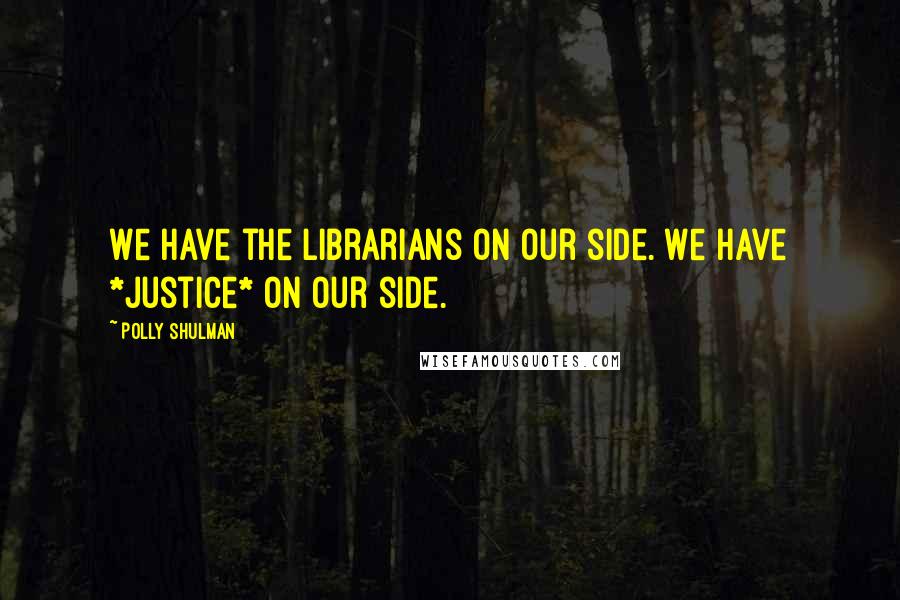 We have the librarians on our side. We have *justice* on our side.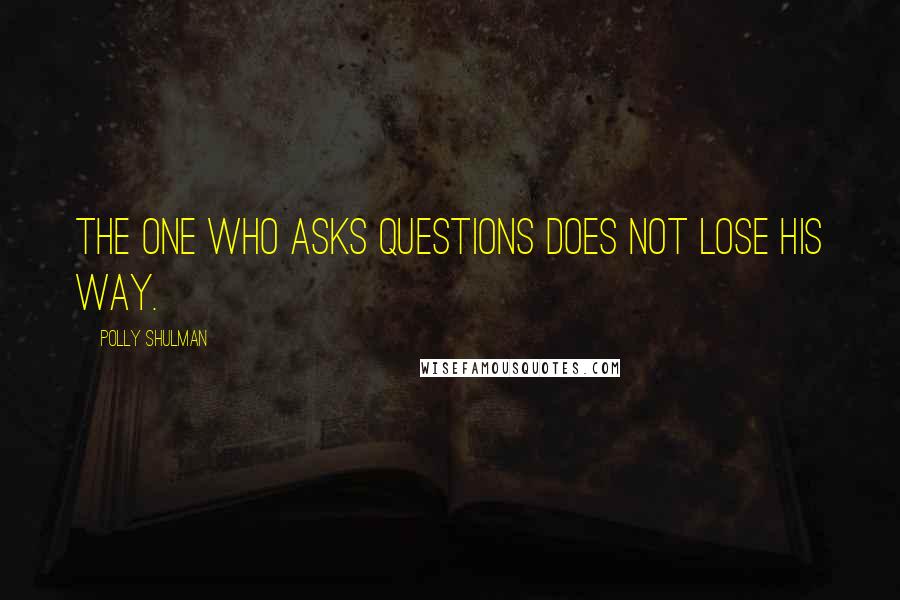 The one who asks questions does not lose his way.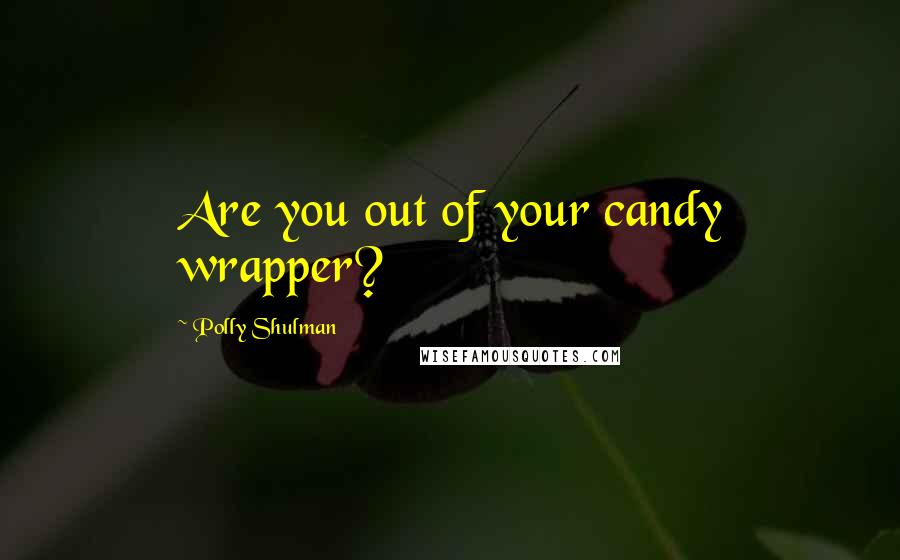 Are you out of your candy wrapper?