Evan Rachel Wood Quotes
Top 27 wise famous quotes and sayings by Evan Rachel Wood
Evan Rachel Wood Famous Quotes & Sayings
Discover top inspirational quotes from Evan Rachel Wood on Wise Famous Quotes.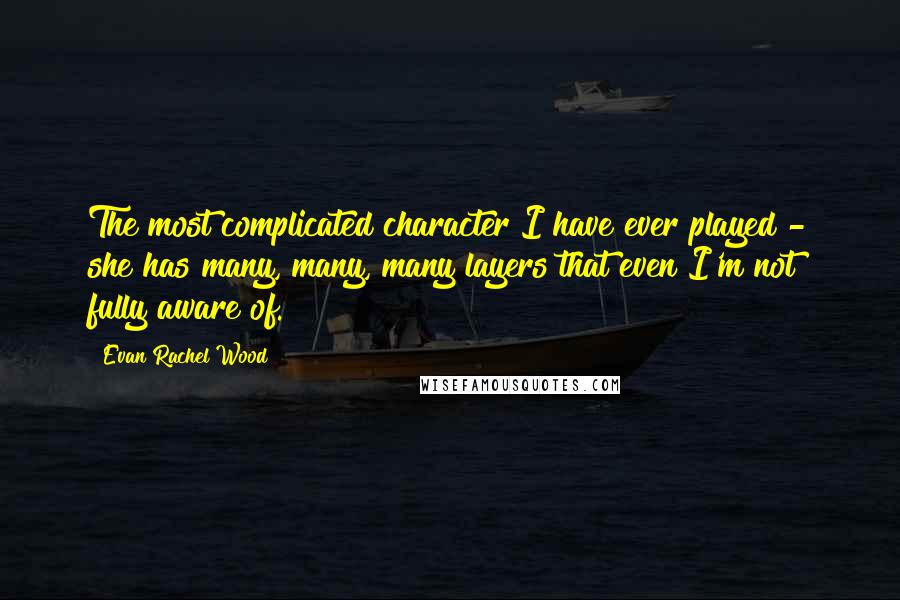 The most complicated character I have ever played - she has many, many, many layers that even I'm not fully aware of.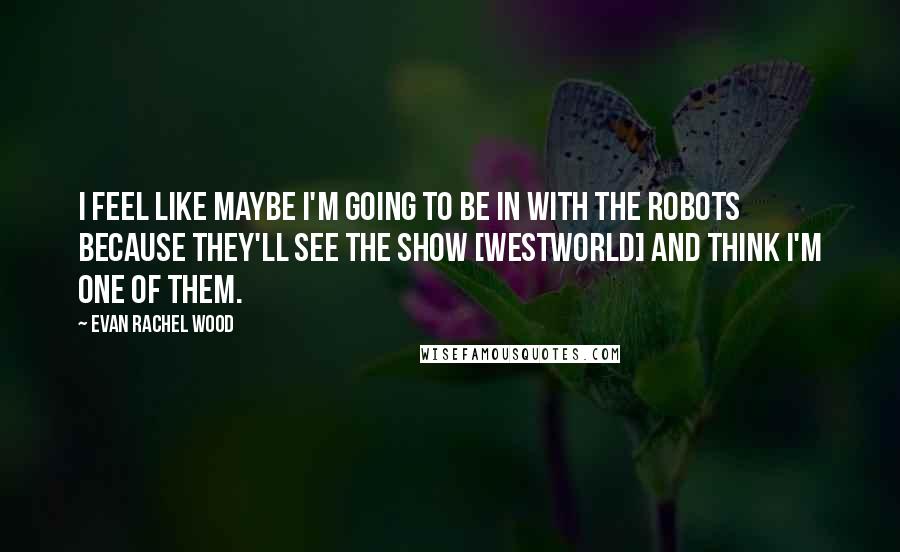 I feel like maybe I'm going to be in with the robots because they'll see the show [Westworld] and think I'm one of them.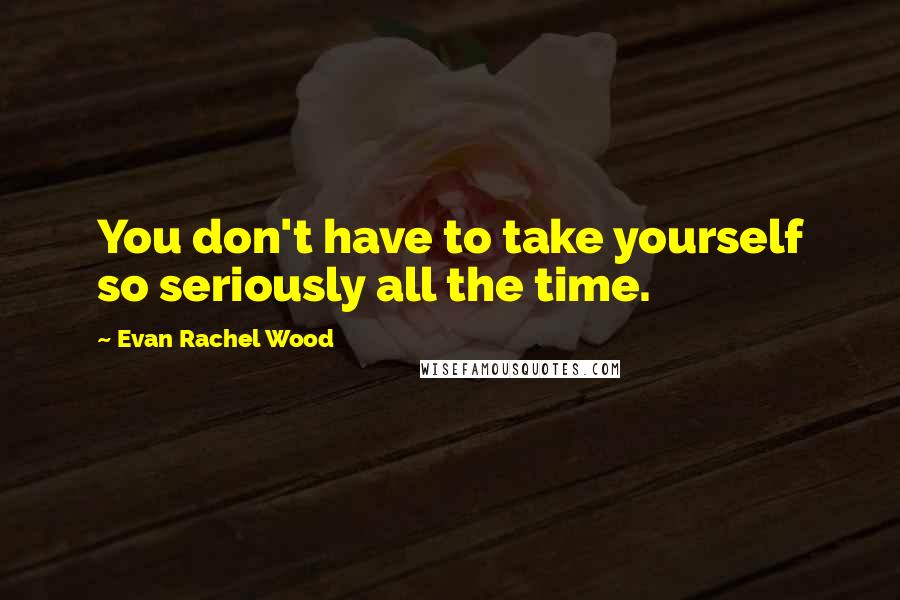 You don't have to take yourself so seriously all the time.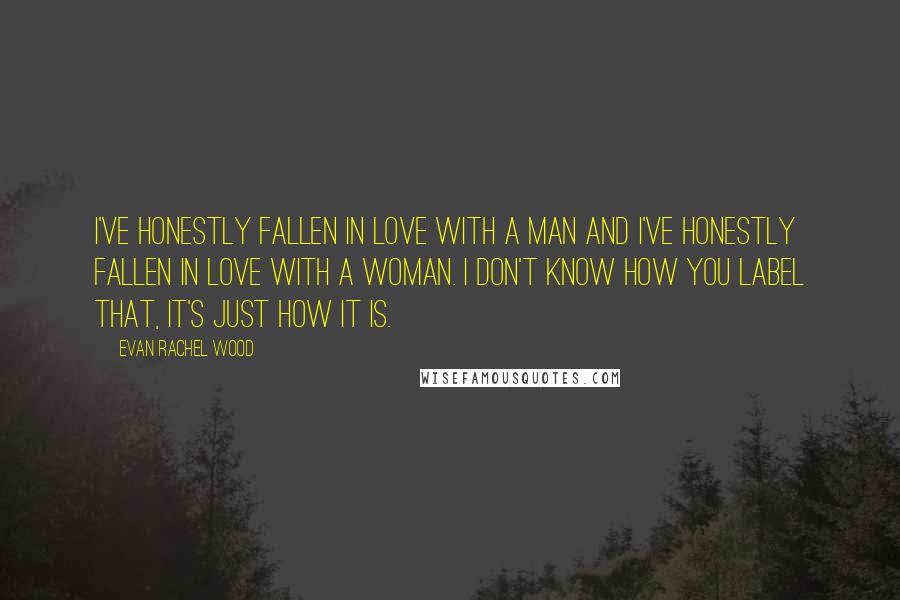 I've honestly fallen in love with a man and I've honestly fallen in love with a woman. I don't know how you label that, it's just how it is.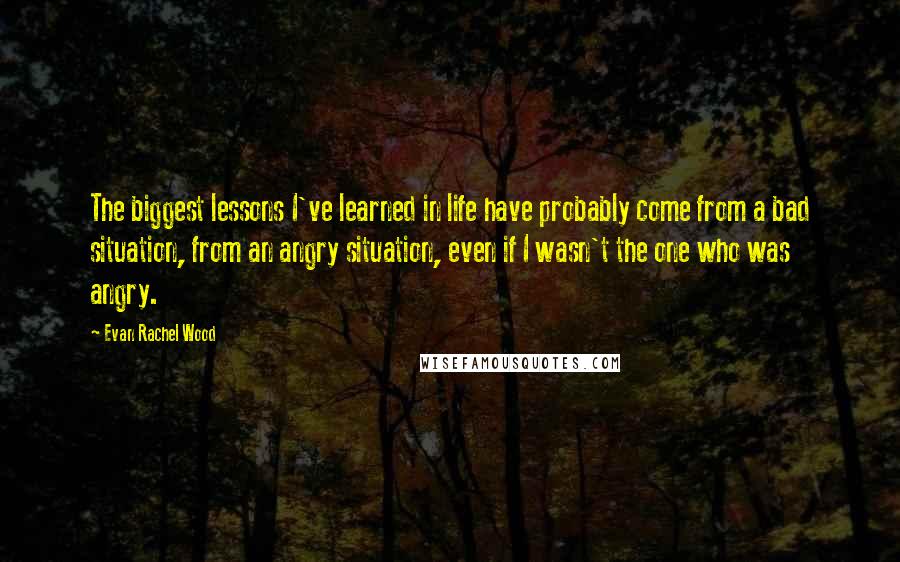 The biggest lessons I've learned in life have probably come from a bad situation, from an angry situation, even if I wasn't the one who was angry.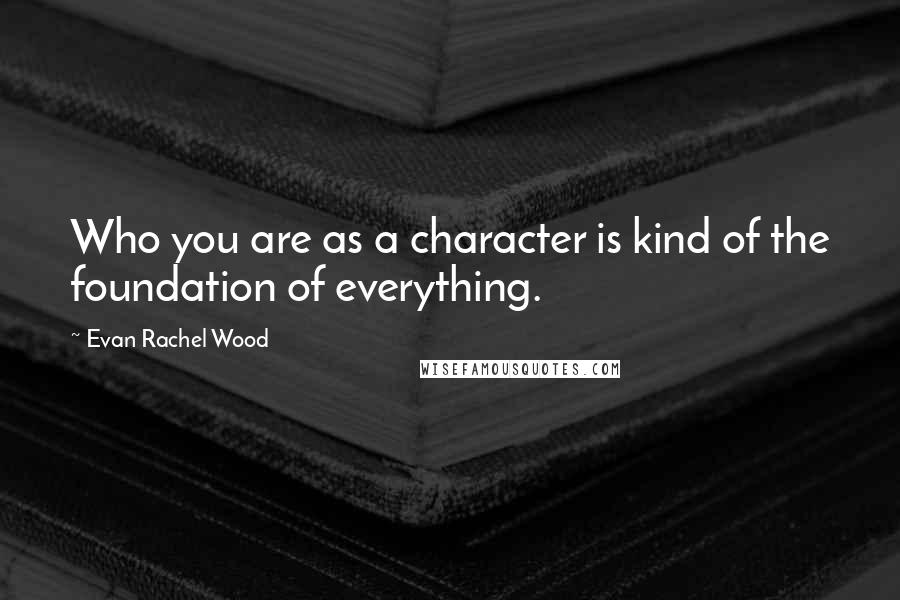 Who you are as a character is kind of the foundation of everything.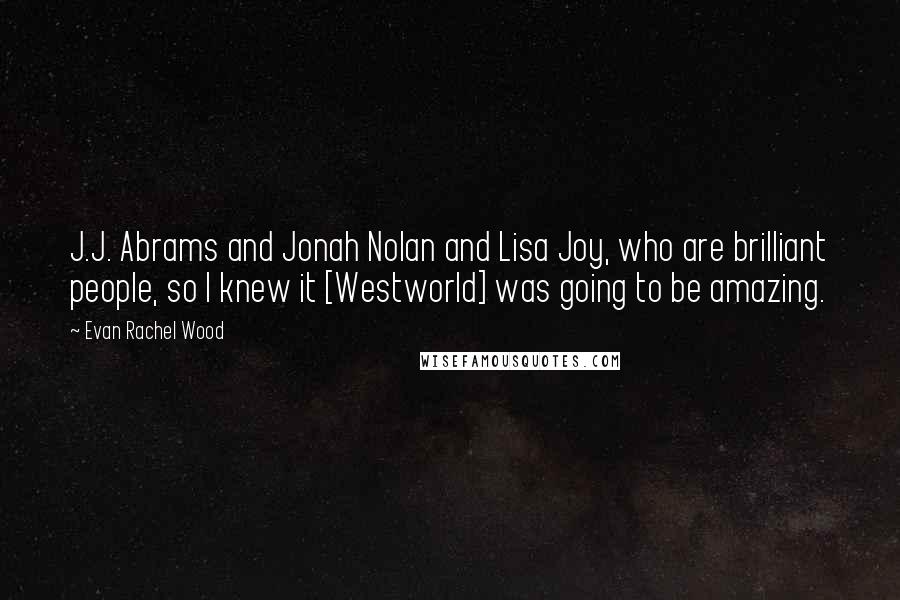 J.J. Abrams and Jonah Nolan and Lisa Joy, who are brilliant people, so I knew it [Westworld] was going to be amazing.
[The dancing] was a challenge. It was fun, though. I was nervous, at first, because I danced so long ago that it was weird picking it back up.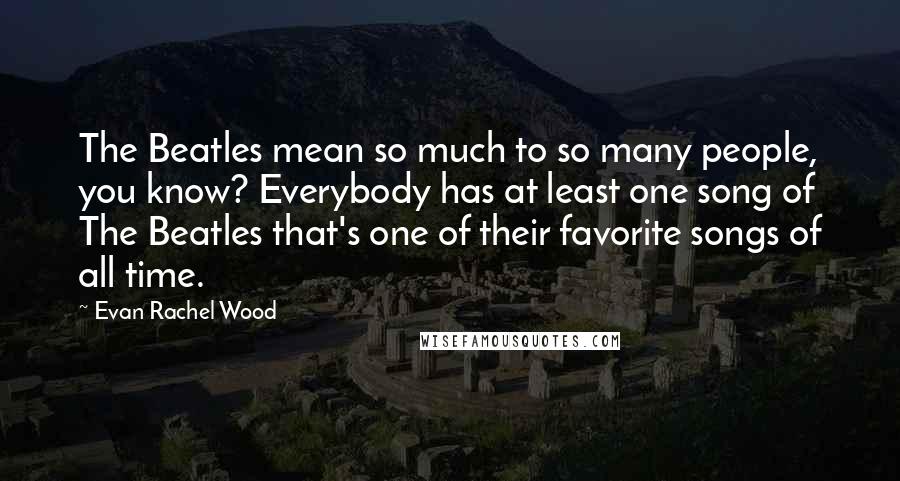 The Beatles mean so much to so many people, you know? Everybody has at least one song of The Beatles that's one of their favorite songs of all time.
I was always pale. And I'm glad that I can be open about my paleness now.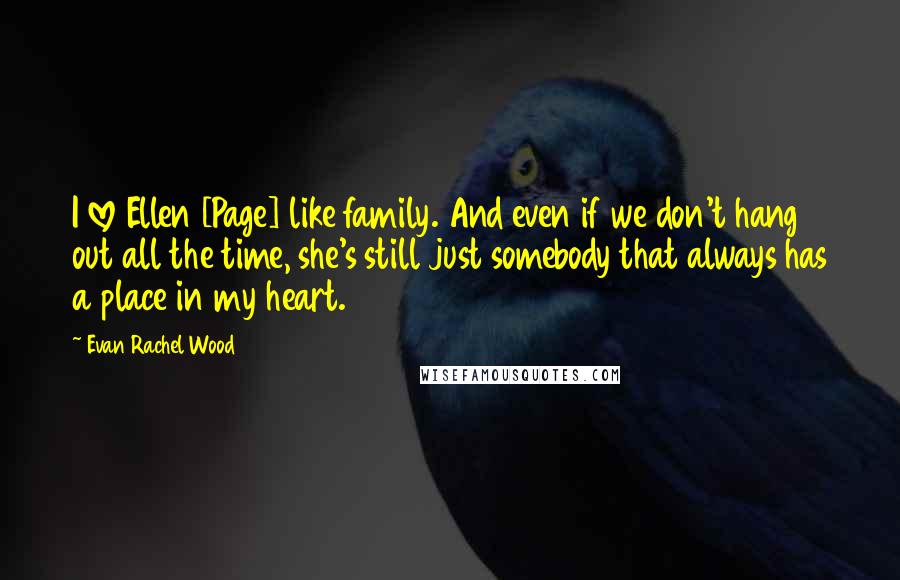 I love Ellen [Page] like family. And even if we don't hang out all the time, she's still just somebody that always has a place in my heart.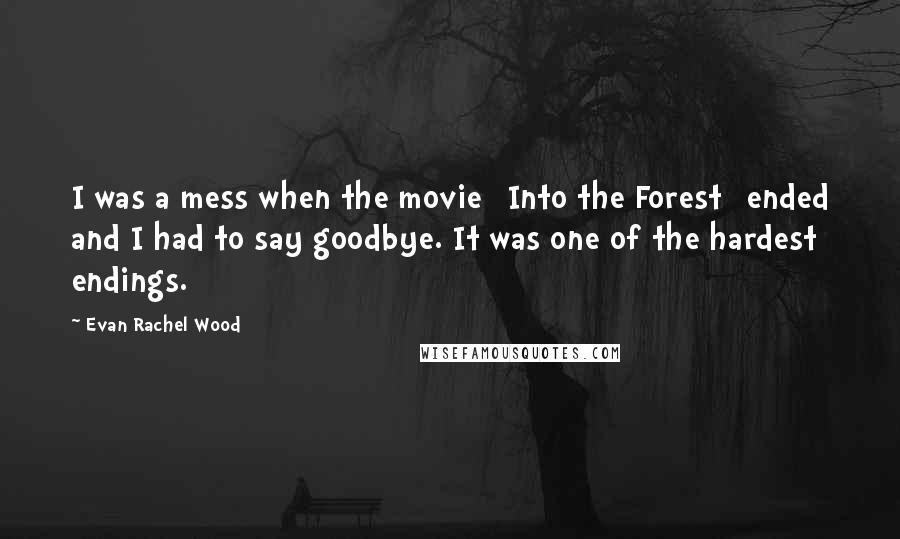 I was a mess when the movie [Into the Forest] ended and I had to say goodbye. It was one of the hardest endings.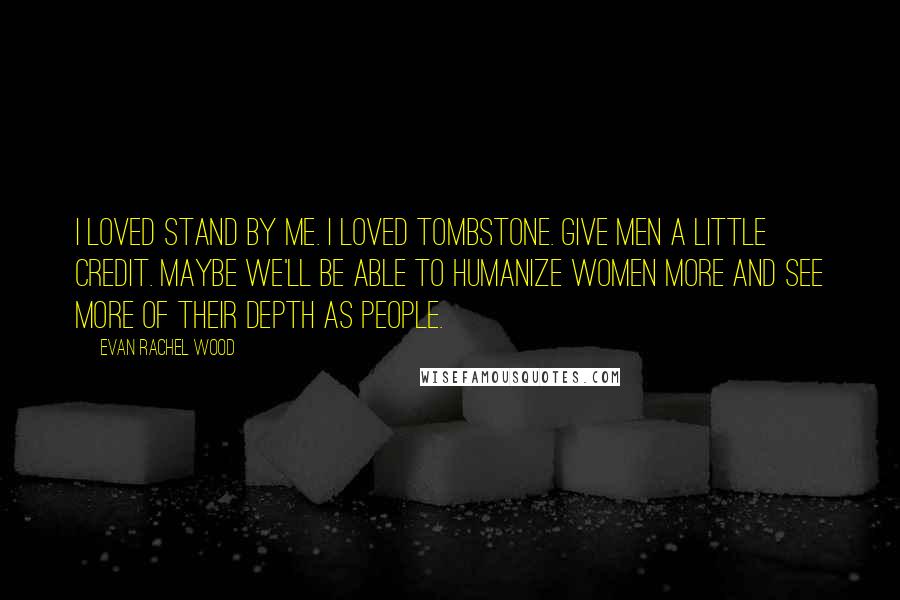 I loved Stand By Me. I loved Tombstone. Give men a little credit. Maybe we'll be able to humanize women more and see more of their depth as people.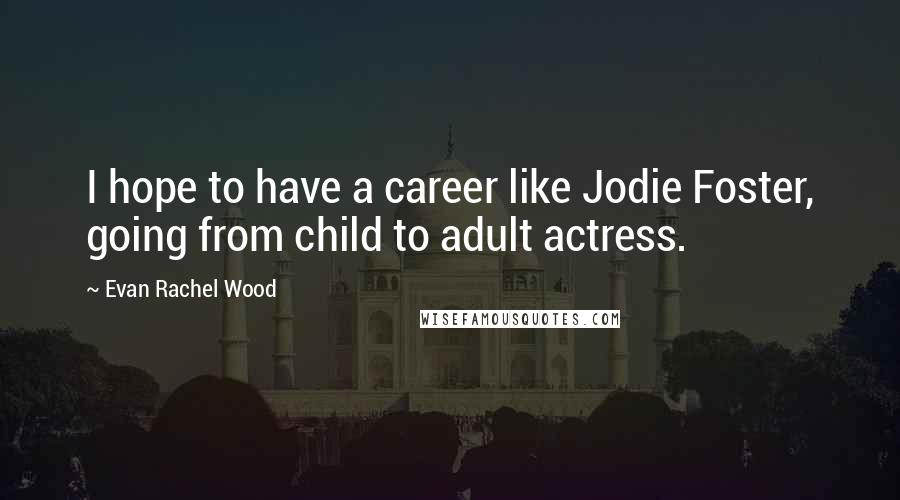 I hope to have a career like Jodie Foster, going from child to adult actress.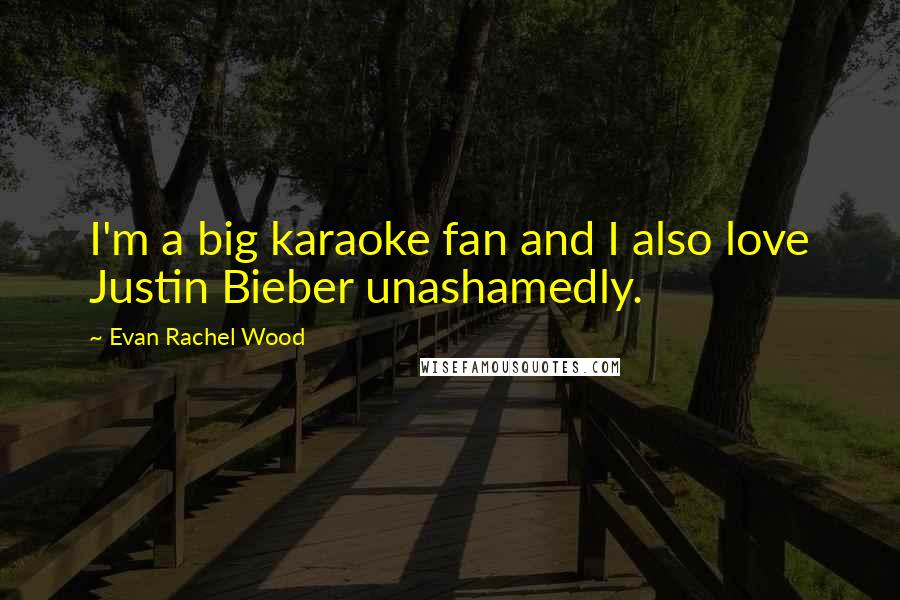 I'm a big karaoke fan and I also love Justin Bieber unashamedly.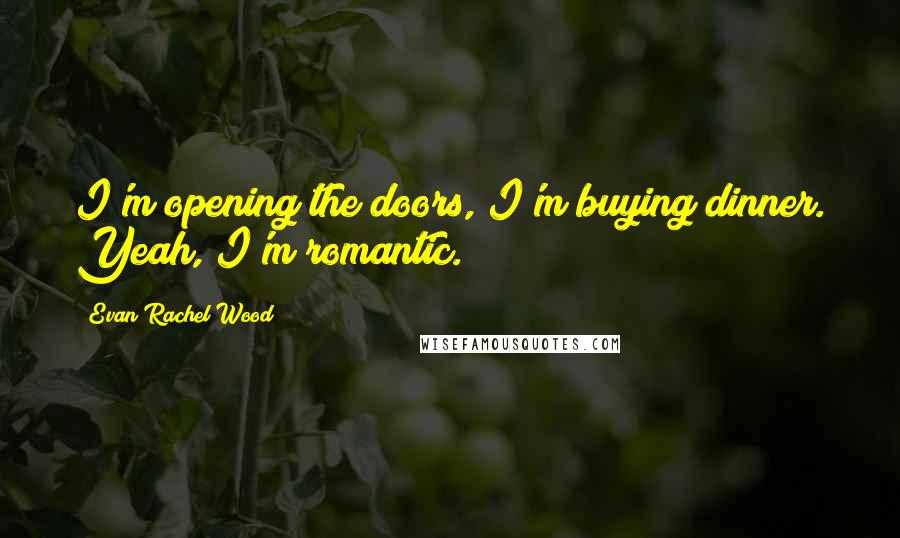 I'm opening the doors, I'm buying dinner. Yeah, I'm romantic.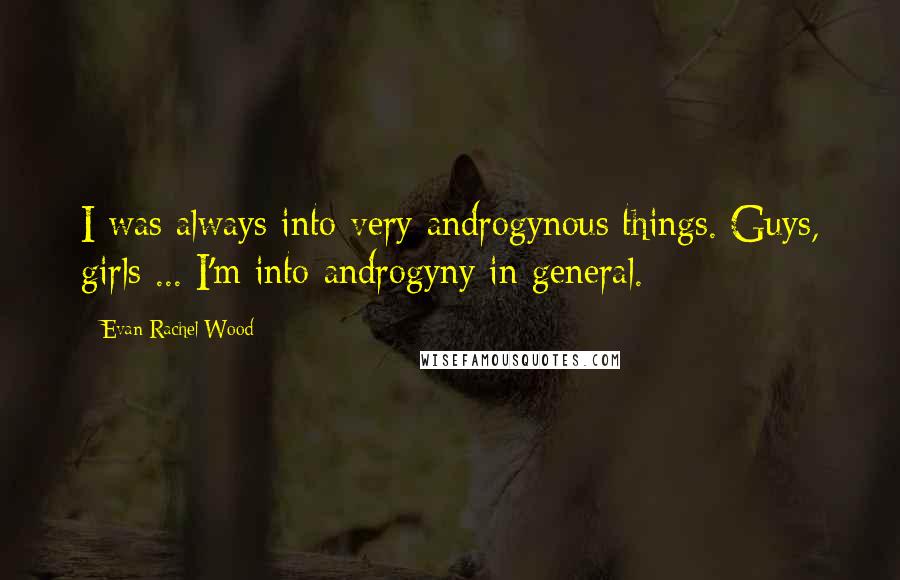 I was always into very androgynous things. Guys, girls ... I'm into androgyny in general.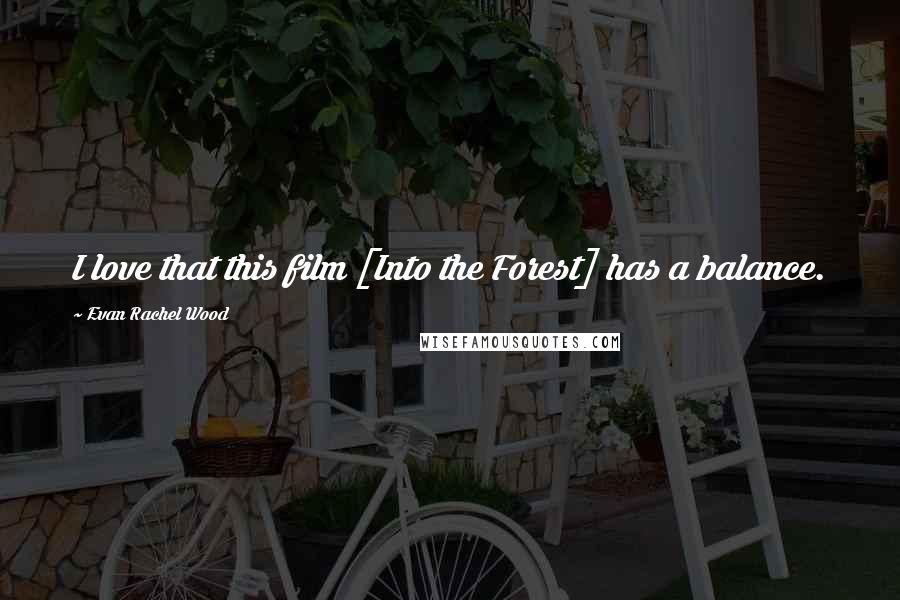 I love that this film [Into the Forest] has a balance.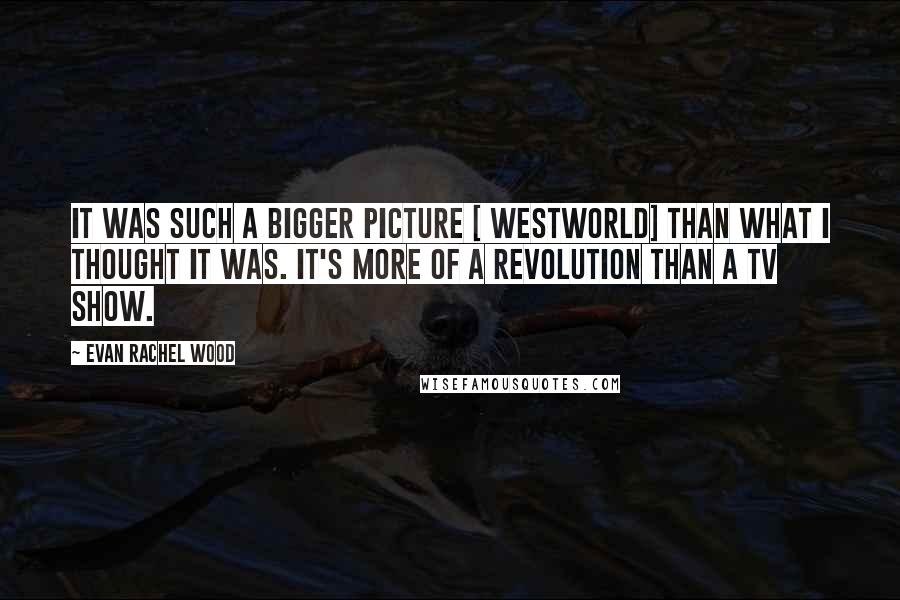 It was such a bigger picture [ Westworld] than what I thought it was. It's more of a revolution than a TV show.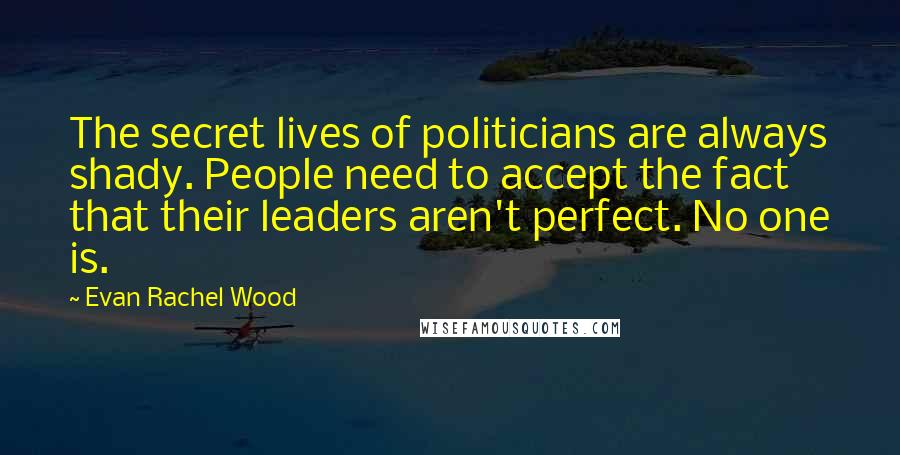 The secret lives of politicians are always shady. People need to accept the fact that their leaders aren't perfect. No one is.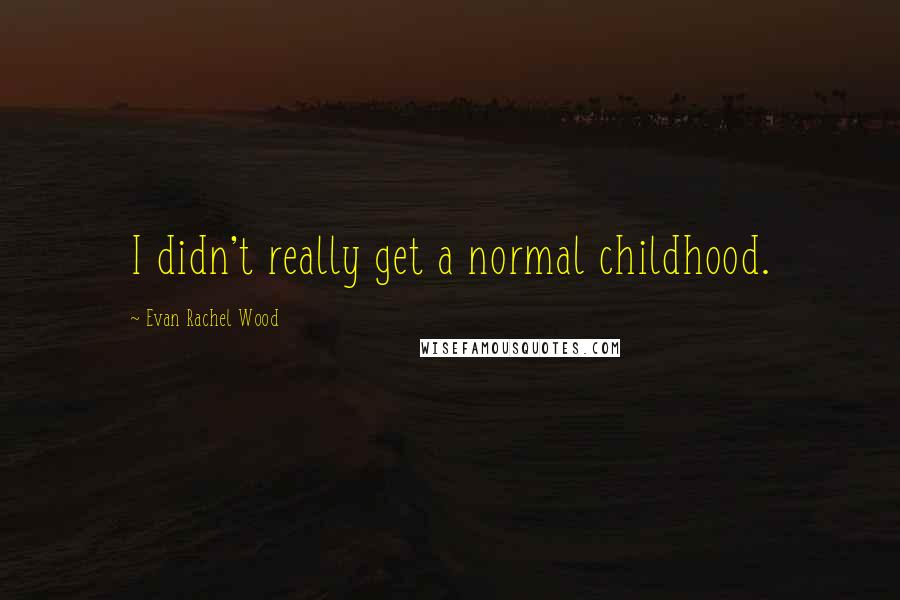 I didn't really get a normal childhood.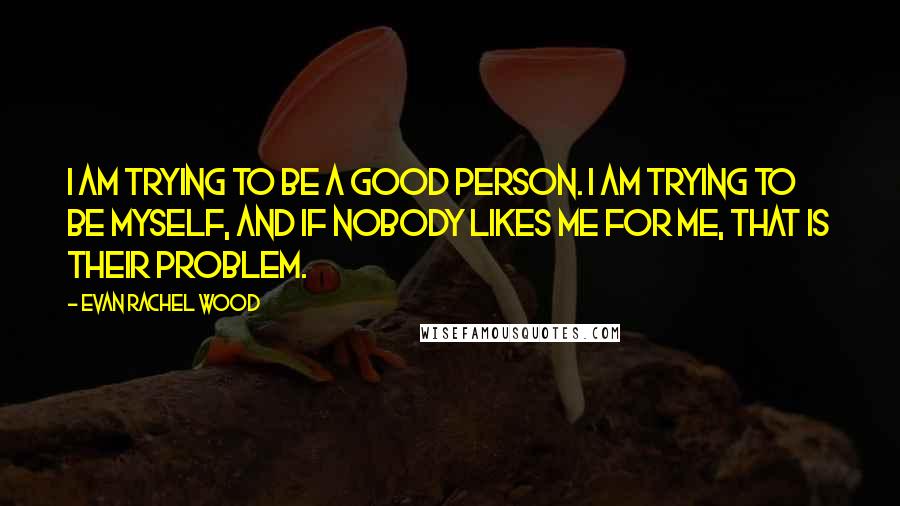 I am trying to be a good person. I am trying to be myself, and if nobody likes me for me, that is their problem.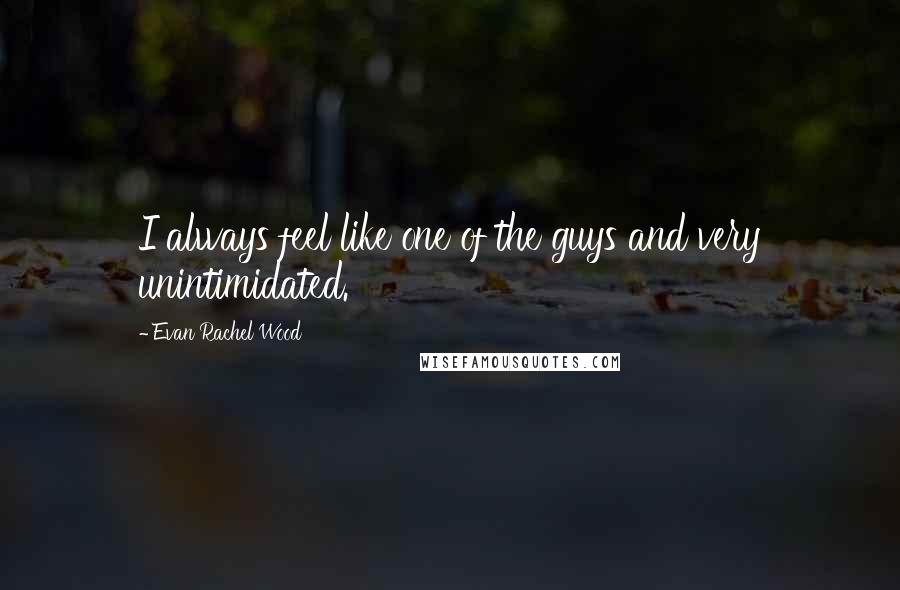 I always feel like one of the guys and very unintimidated.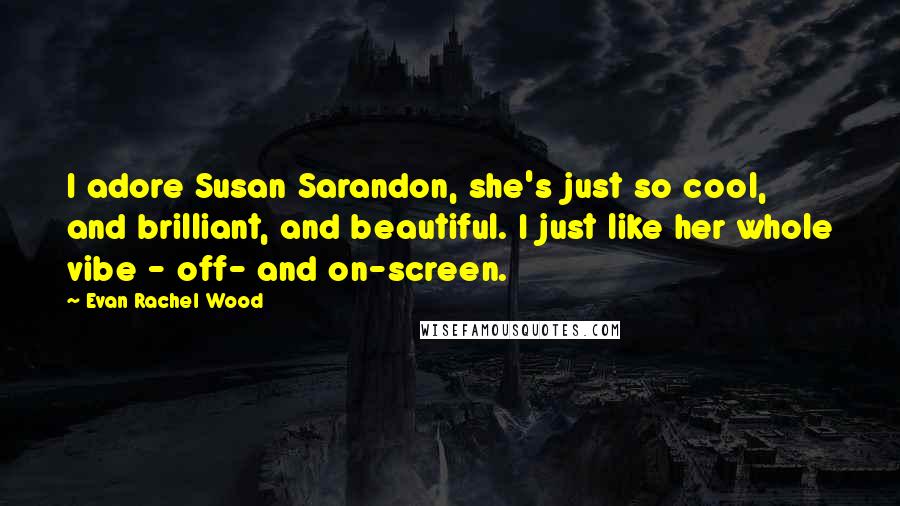 I adore Susan Sarandon, she's just so cool, and brilliant, and beautiful. I just like her whole vibe - off- and on-screen.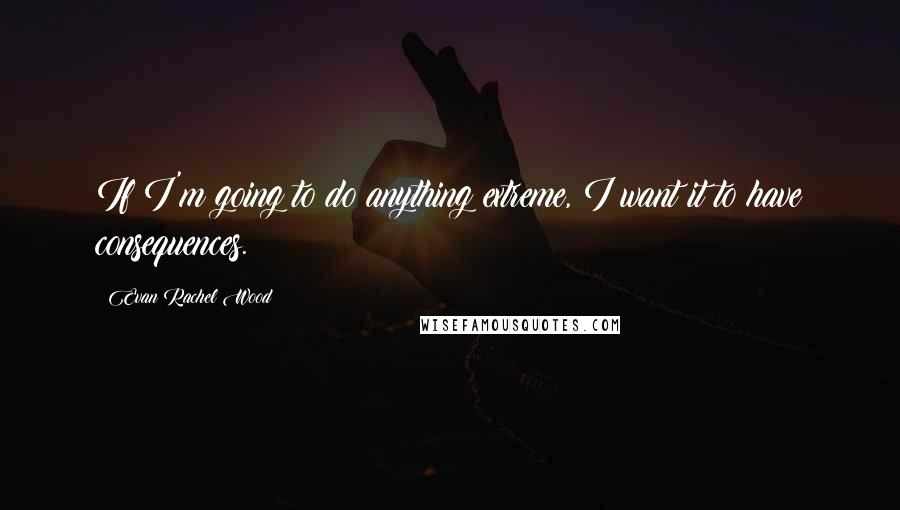 If I'm going to do anything extreme, I want it to have consequences.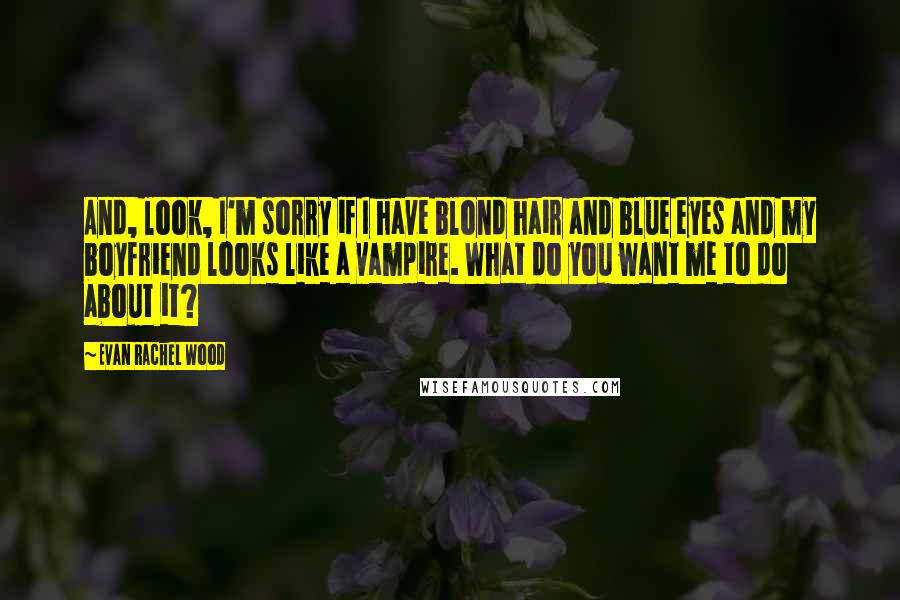 And, look, I'm sorry if I have blond hair and blue eyes and my boyfriend looks like a vampire. What do you want me to do about it?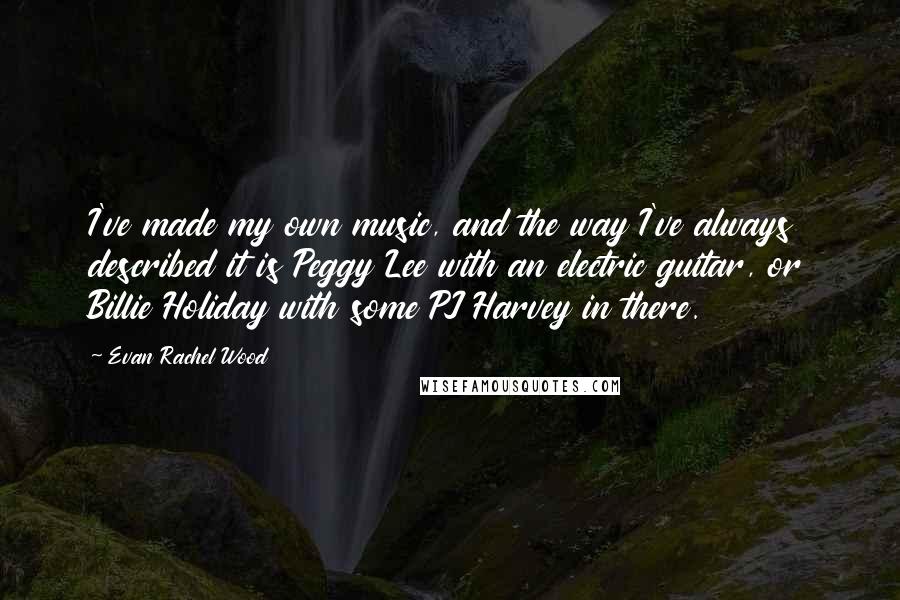 I've made my own music, and the way I've always described it is Peggy Lee with an electric guitar, or Billie Holiday with some PJ Harvey in there.