James Mark Baldwin Quotes
Top 11 wise famous quotes and sayings by James Mark Baldwin
James Mark Baldwin Famous Quotes & Sayings
Discover top inspirational quotes from James Mark Baldwin on Wise Famous Quotes.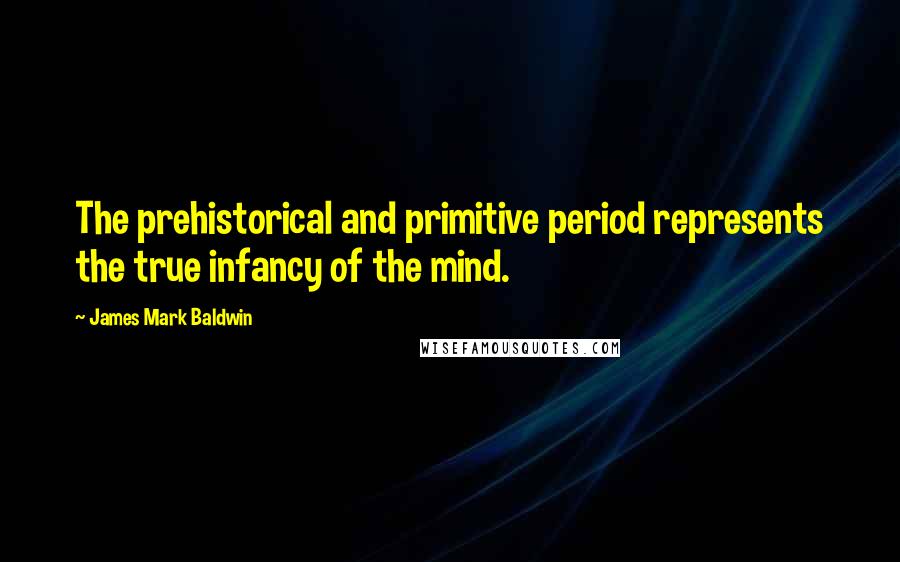 The prehistorical and primitive period represents the true infancy of the mind.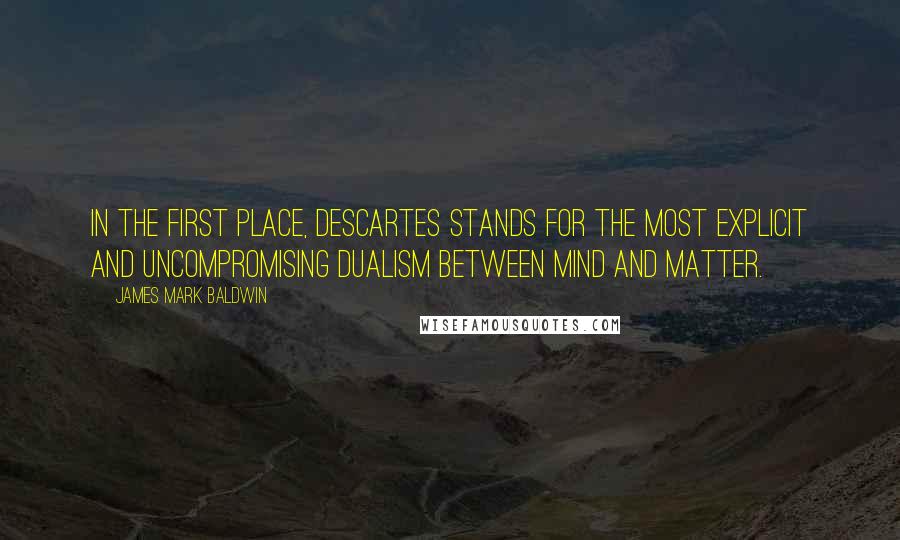 In the first place, Descartes stands for the most explicit and uncompromising dualism between mind and matter.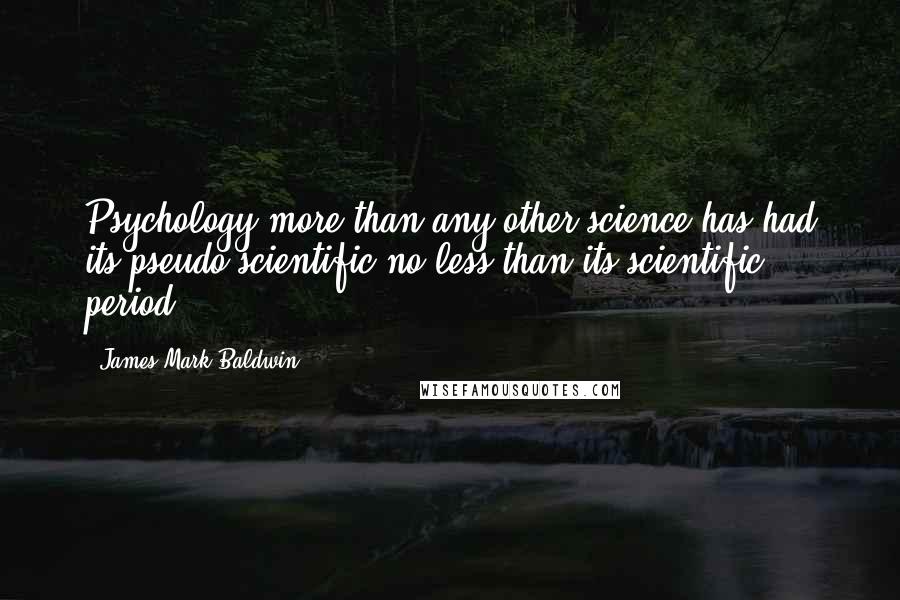 Psychology more than any other science has had its pseudo-scientific no less than its scientific period.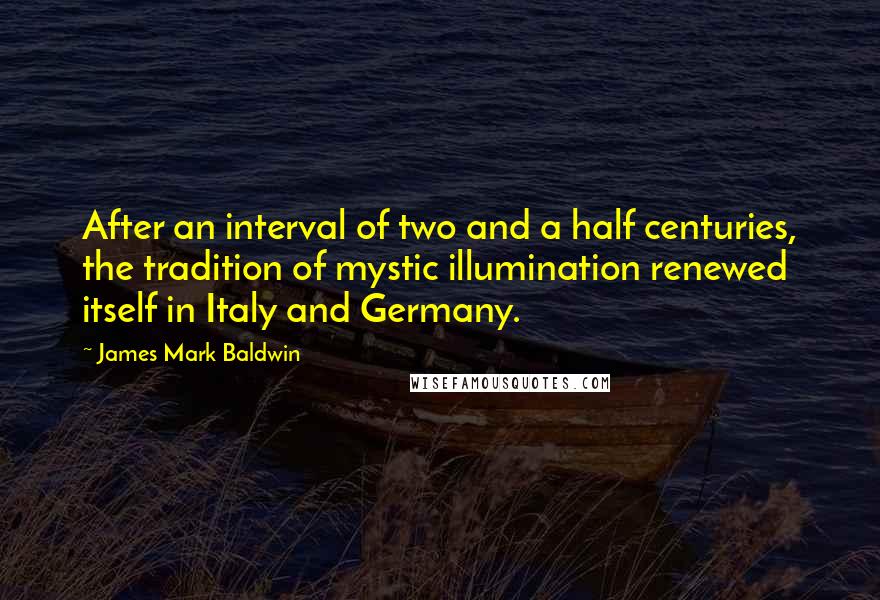 After an interval of two and a half centuries, the tradition of mystic illumination renewed itself in Italy and Germany.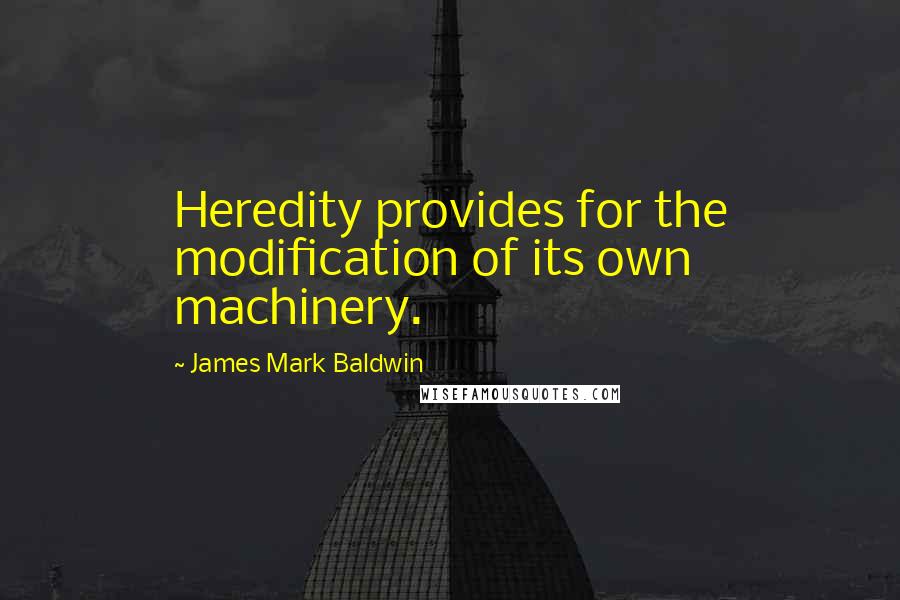 Heredity provides for the modification of its own machinery.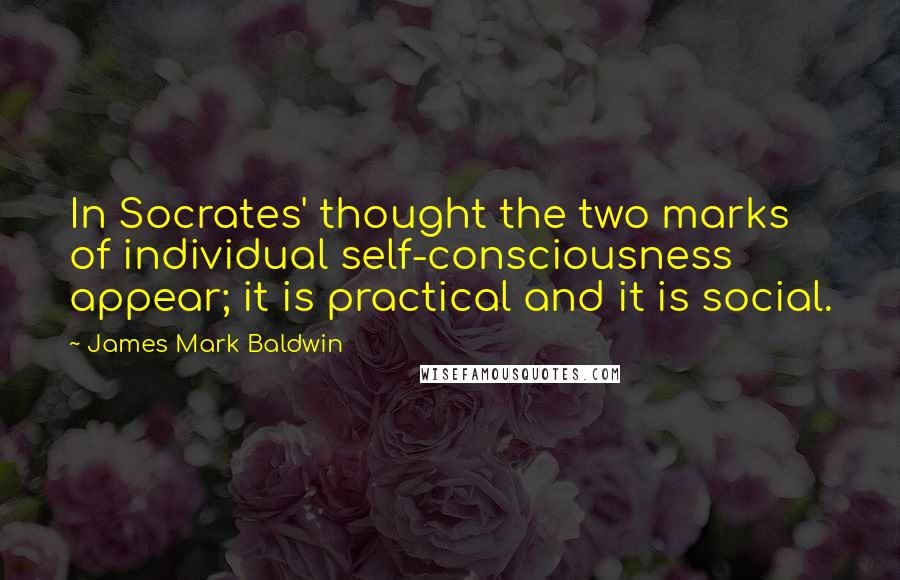 In Socrates' thought the two marks of individual self-consciousness appear; it is practical and it is social.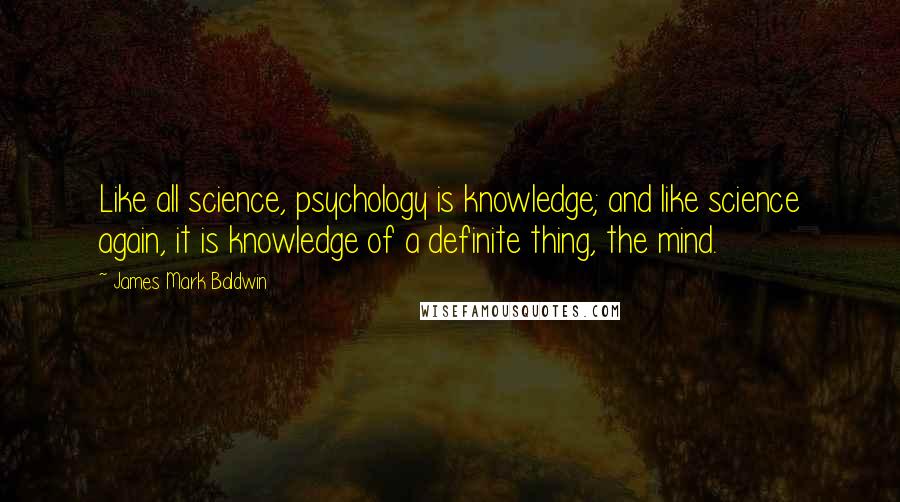 Like all science, psychology is knowledge; and like science again, it is knowledge of a definite thing, the mind.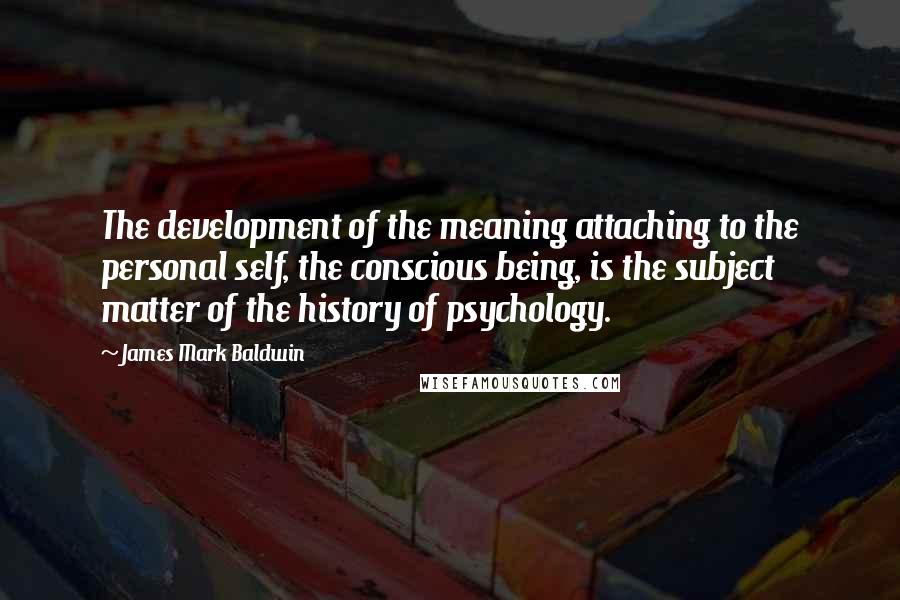 The development of the meaning attaching to the personal self, the conscious being, is the subject matter of the history of psychology.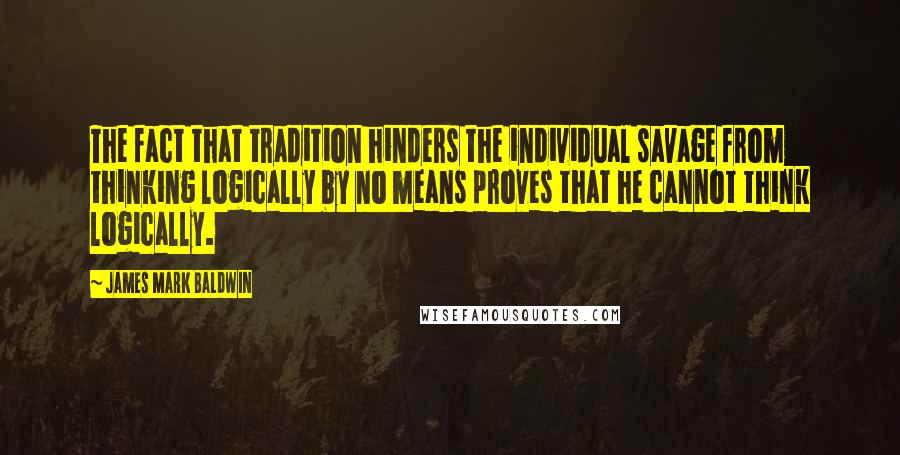 The fact that tradition hinders the individual savage from thinking logically by no means proves that he cannot think logically.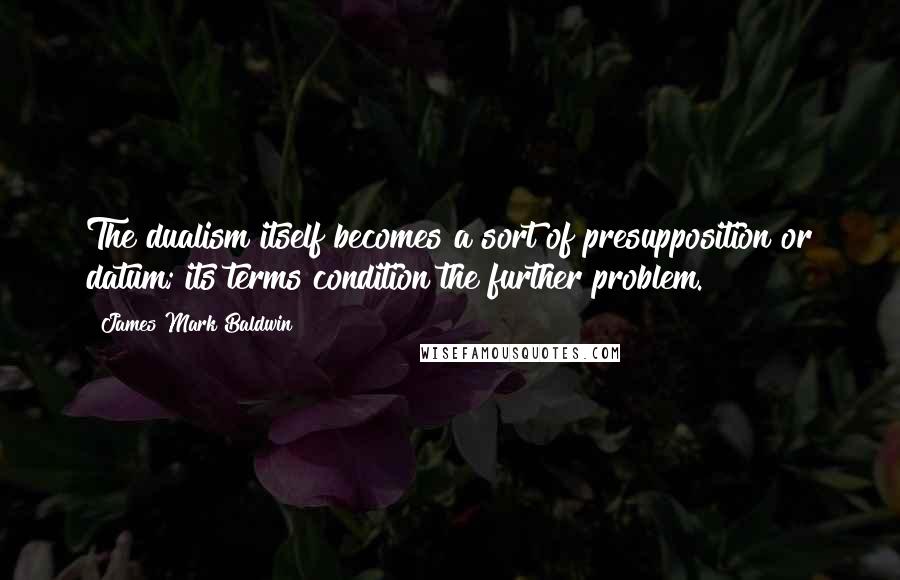 The dualism itself becomes a sort of presupposition or datum; its terms condition the further problem.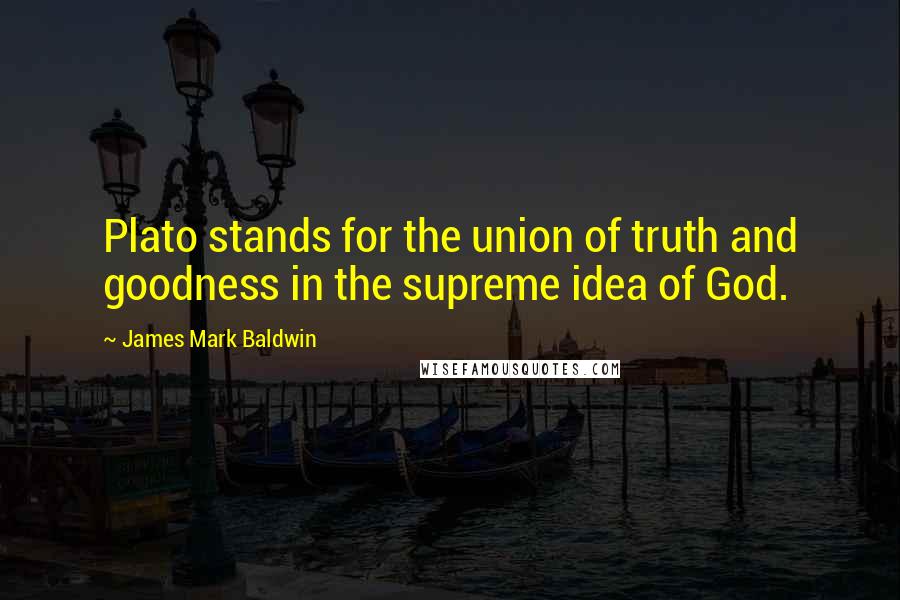 Plato stands for the union of truth and goodness in the supreme idea of God.