Tarif Naaz Quotes
Top 13 wise famous quotes and sayings by Tarif Naaz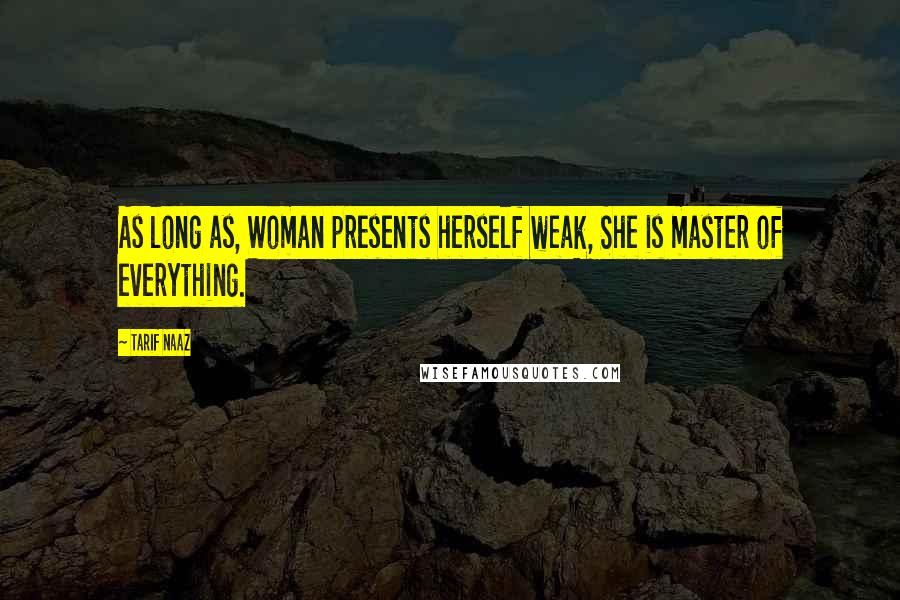 As long as, Woman presents herself weak, She is master of everything.
Honesty is the best Policy is the Capitalistic thought as it gives free of cost Security to their assets and to their investments........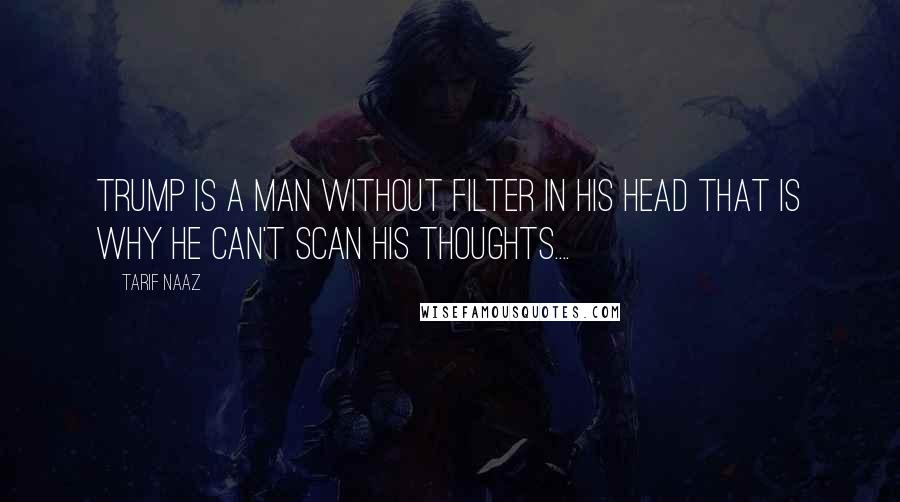 Trump is a man without filter in his head that is why he can't scan his thoughts....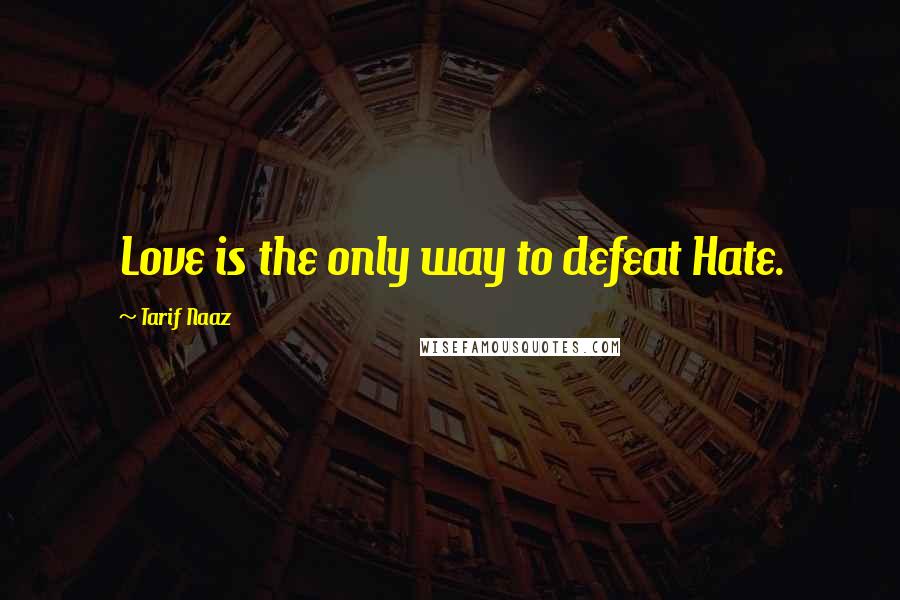 Love is the only way to defeat Hate.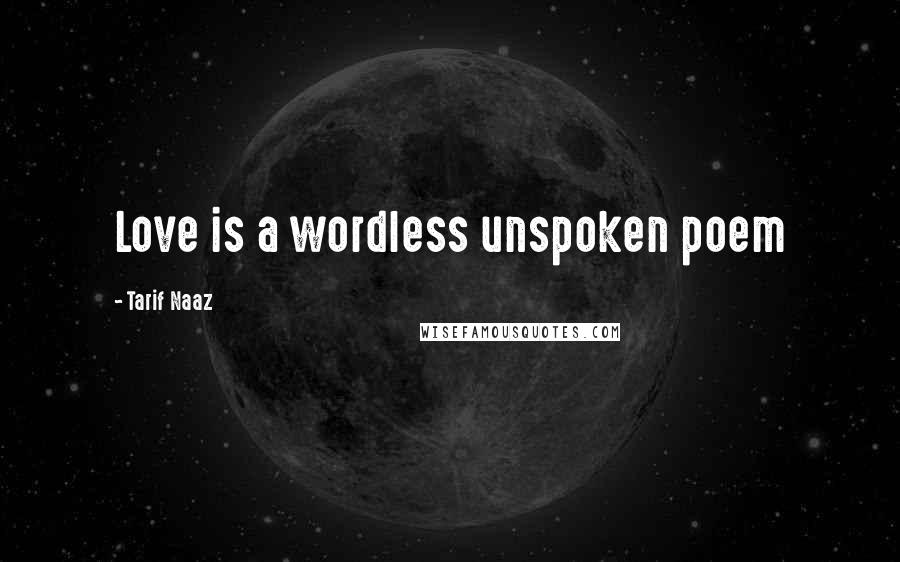 Love is a wordless unspoken poem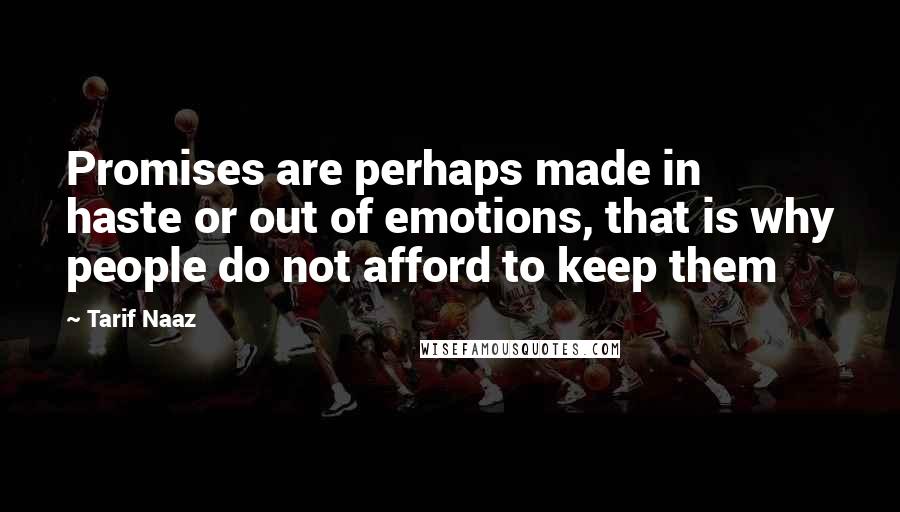 Promises are perhaps made in haste or out of emotions, that is why people do not afford to keep them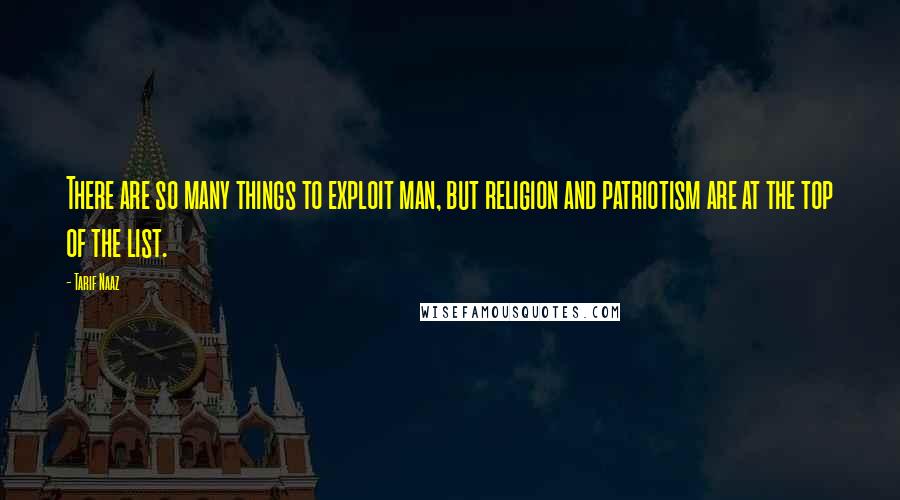 There are so many things to exploit man, but religion and patriotism are at the top of the list.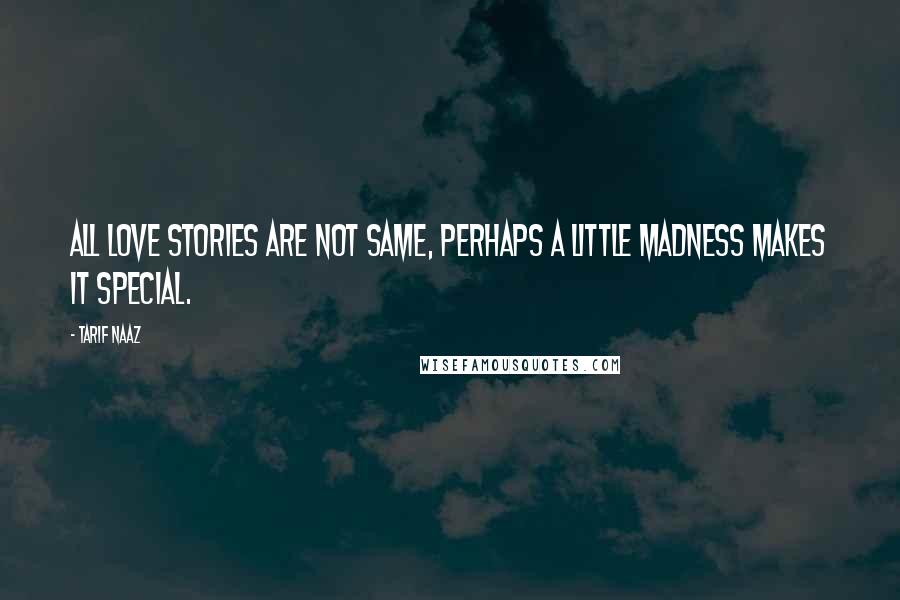 All love stories are not same, perhaps a little madness makes it special.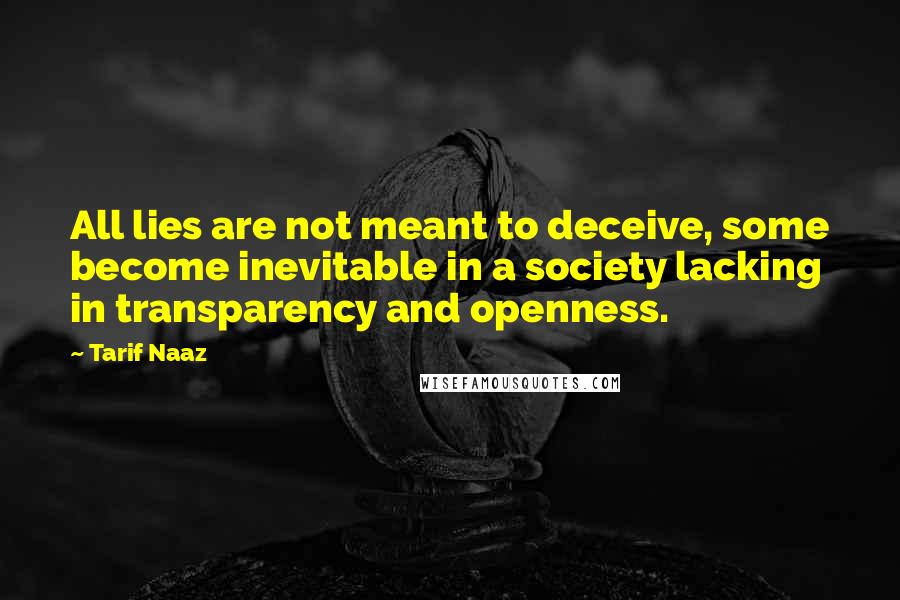 All lies are not meant to deceive, some become inevitable in a society lacking in transparency and openness.
We, humans, easily associate every Good with God and every bad with devil, ignoring the fact that God is the creator and origin of everything.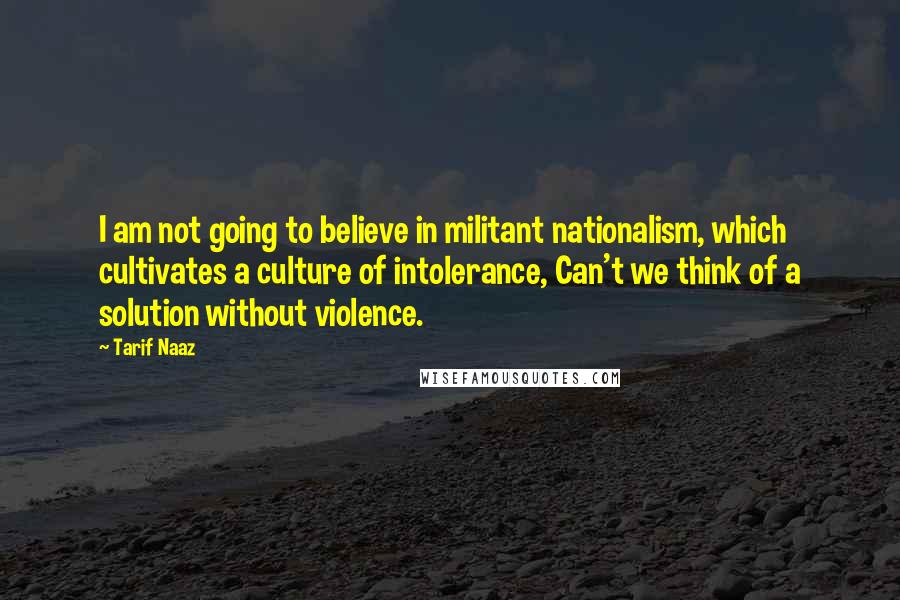 I am not going to believe in militant nationalism, which cultivates a culture of intolerance, Can't we think of a solution without violence.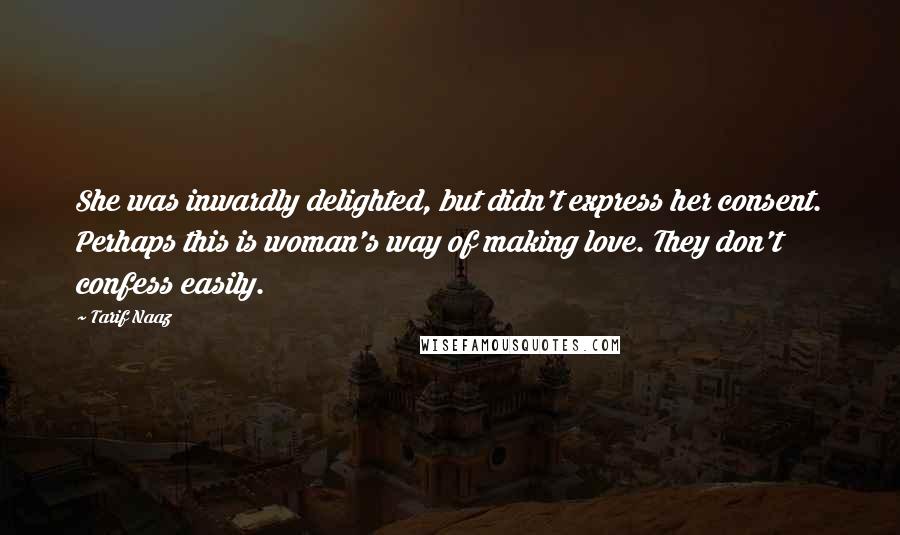 She was inwardly delighted, but didn't express her consent. Perhaps this is woman's way of making love. They don't confess easily.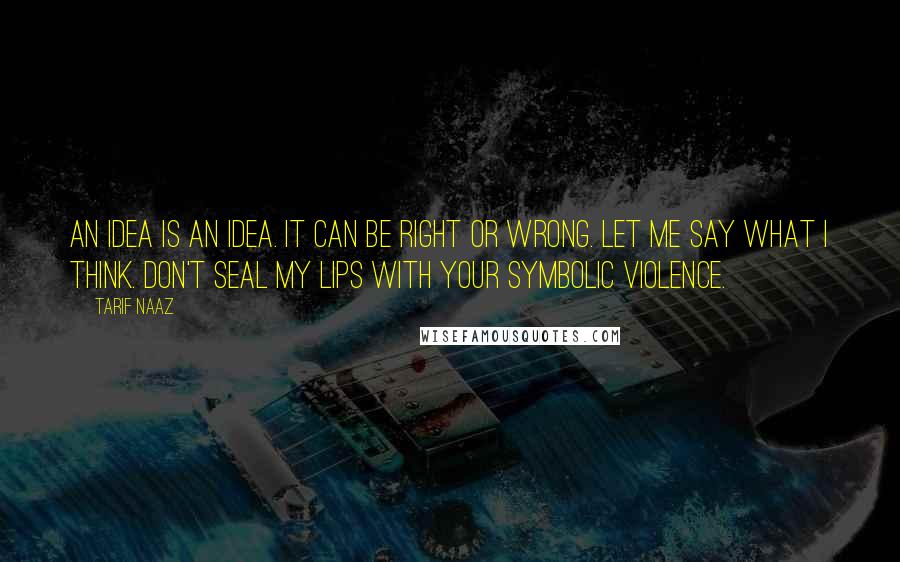 An idea is an idea. It can be right or wrong. Let me say what I think. Don't seal my lips with your symbolic violence.