Ari Berk Quotes
Top 16 wise famous quotes and sayings by Ari Berk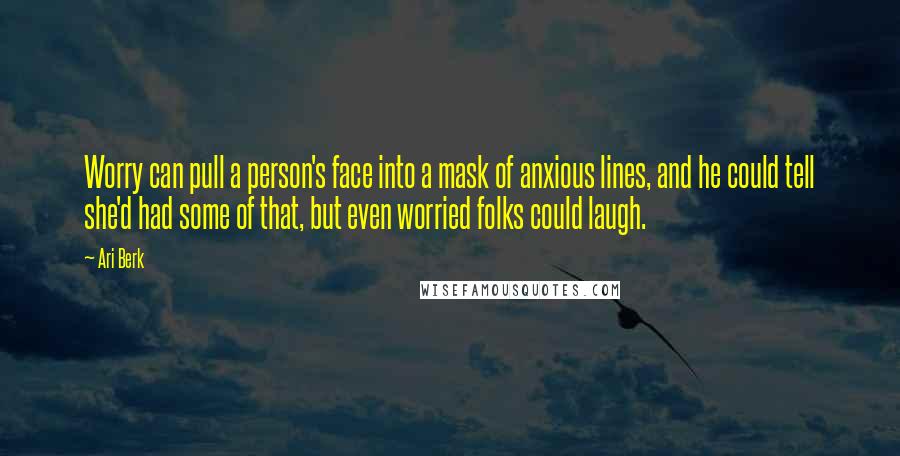 Worry can pull a person's face into a mask of anxious lines, and he could tell she'd had some of that, but even worried folks could laugh.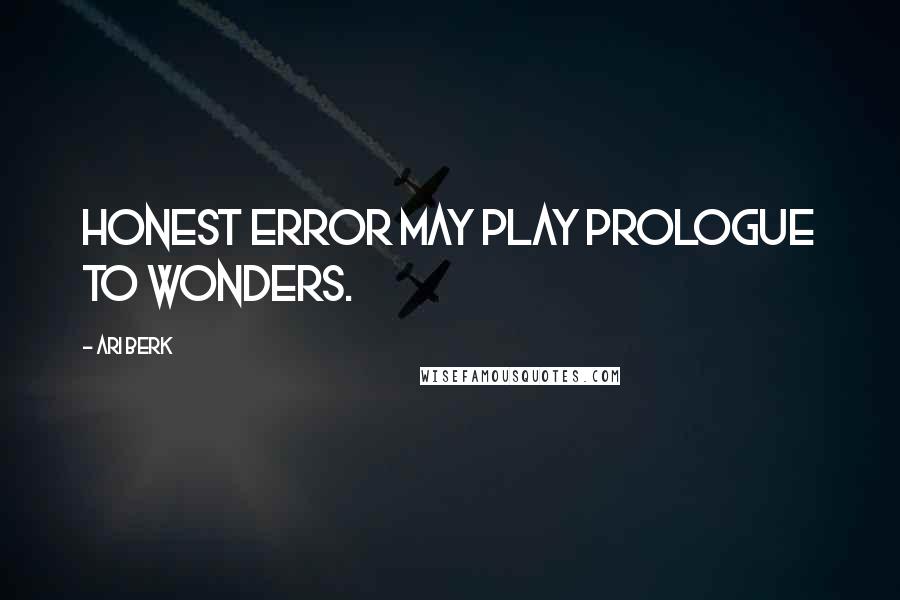 Honest error may play prologue to wonders.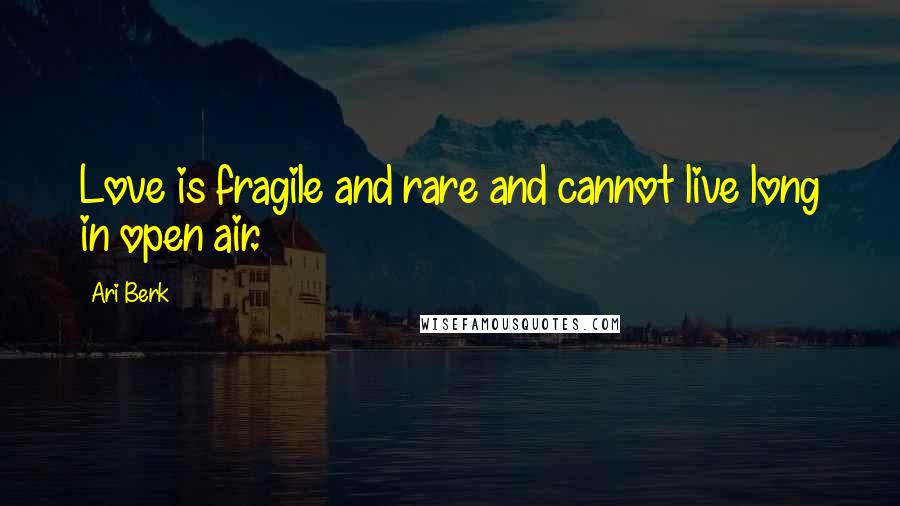 Love is fragile and rare and cannot live long in open air.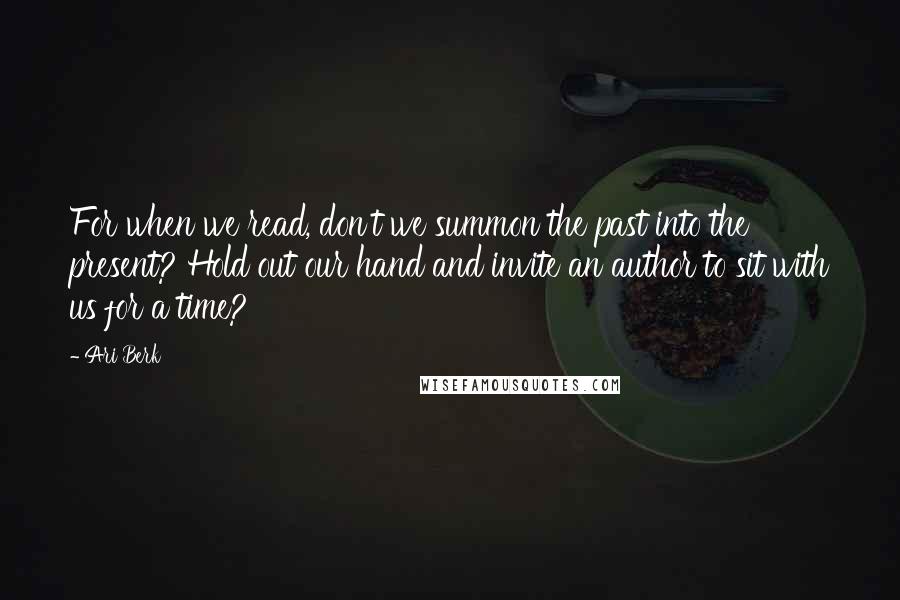 For when we read, don't we summon the past into the present? Hold out our hand and invite an author to sit with us for a time?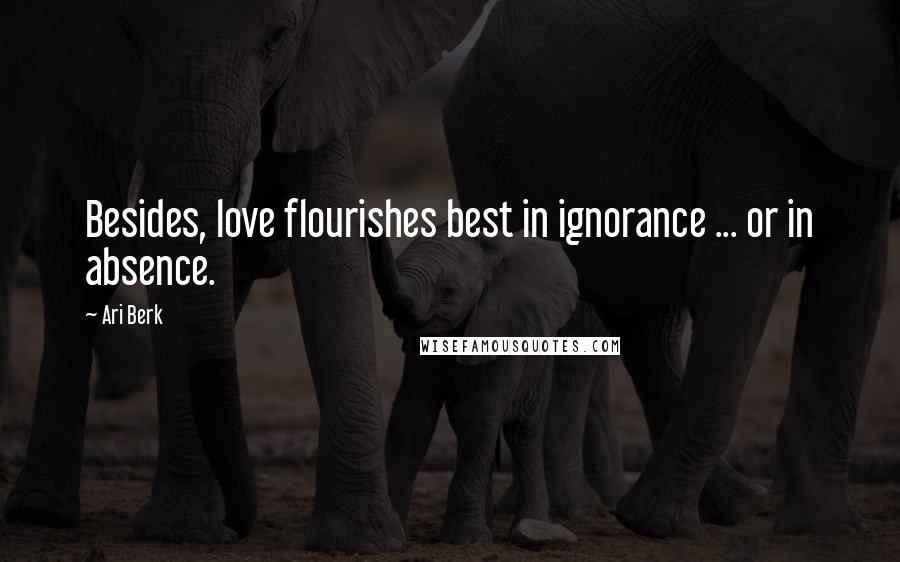 Besides, love flourishes best in ignorance ... or in absence.
To get ahead, sometimes you had to retrace your steps.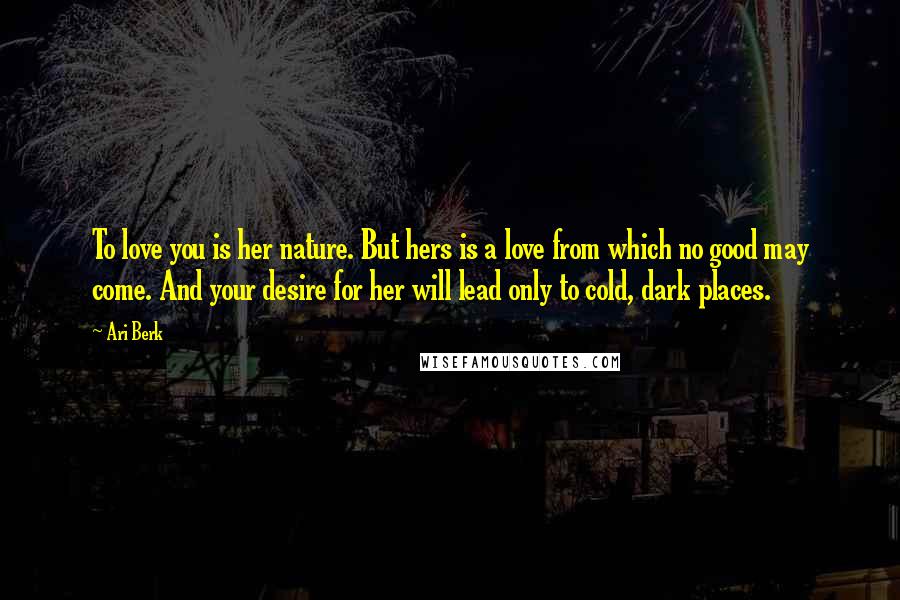 To love you is her nature. But hers is a love from which no good may come. And your desire for her will lead only to cold, dark places.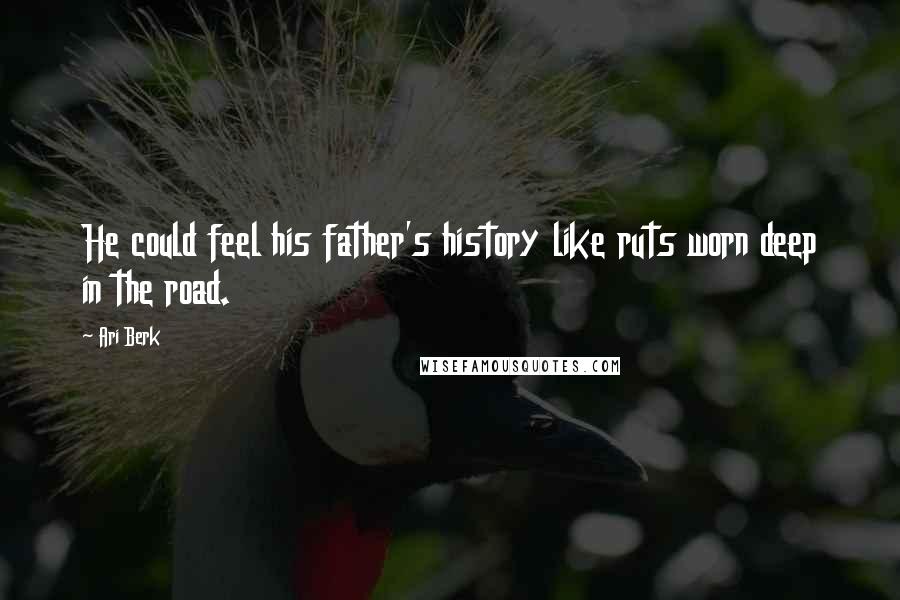 He could feel his father's history like ruts worn deep in the road.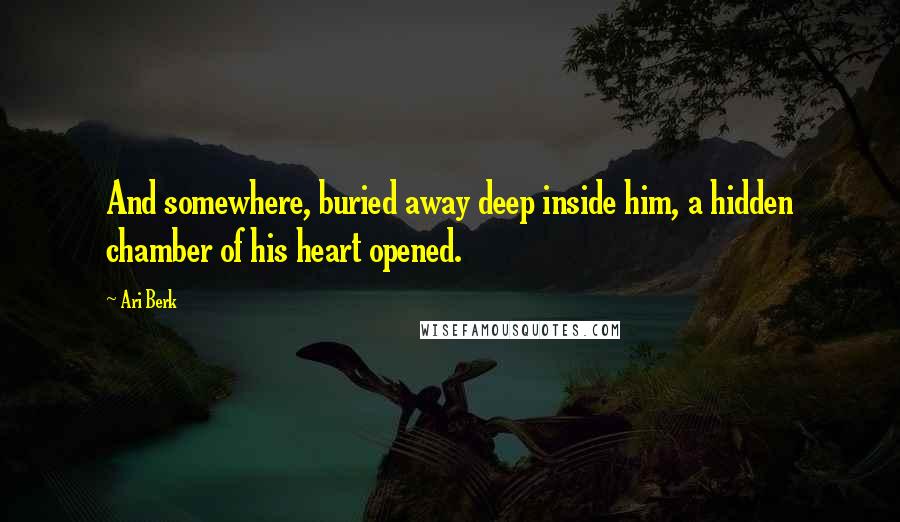 And somewhere, buried away deep inside him, a hidden chamber of his heart opened.
Stories wander around, go from one land to another, sometimes parts change.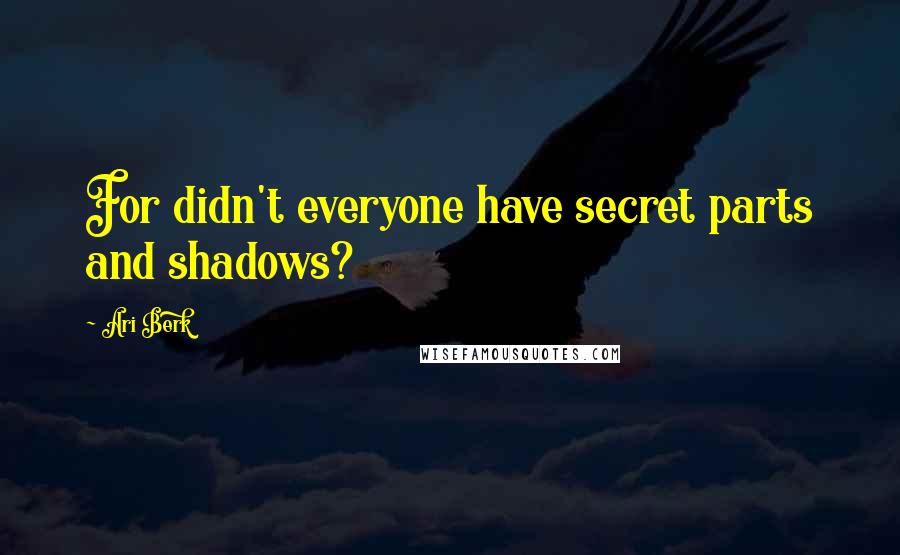 For didn't everyone have secret parts and shadows?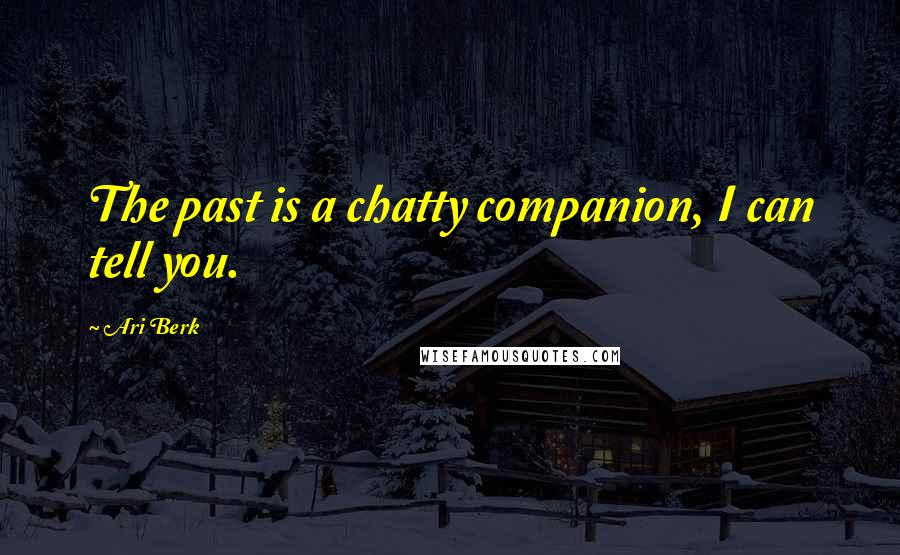 The past is a chatty companion, I can tell you.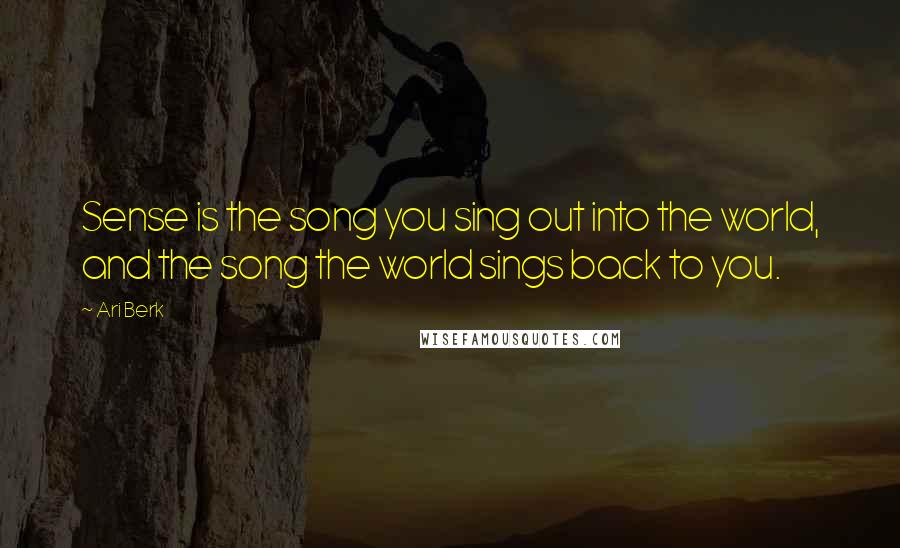 Sense is the song you sing out into the world, and the song the world sings back to you.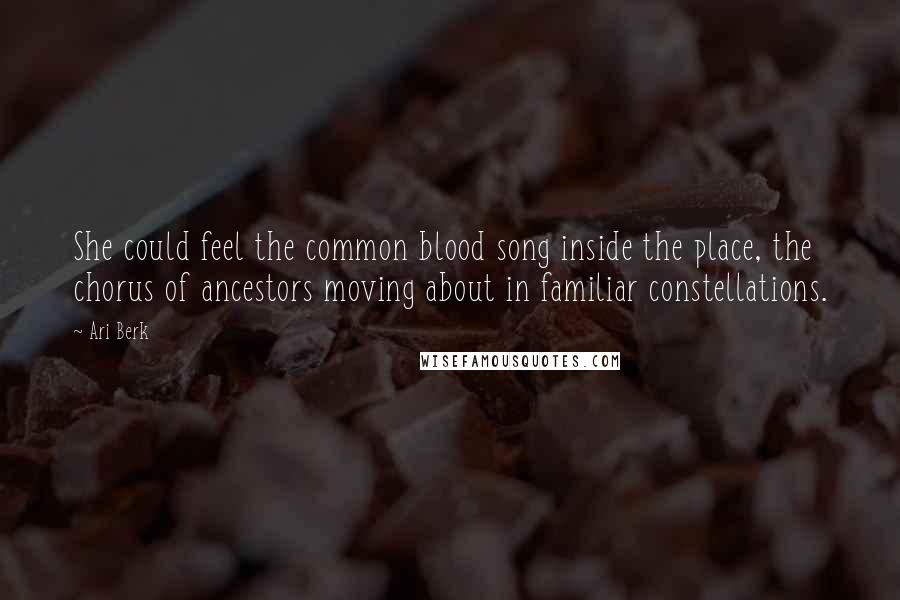 She could feel the common blood song inside the place, the chorus of ancestors moving about in familiar constellations.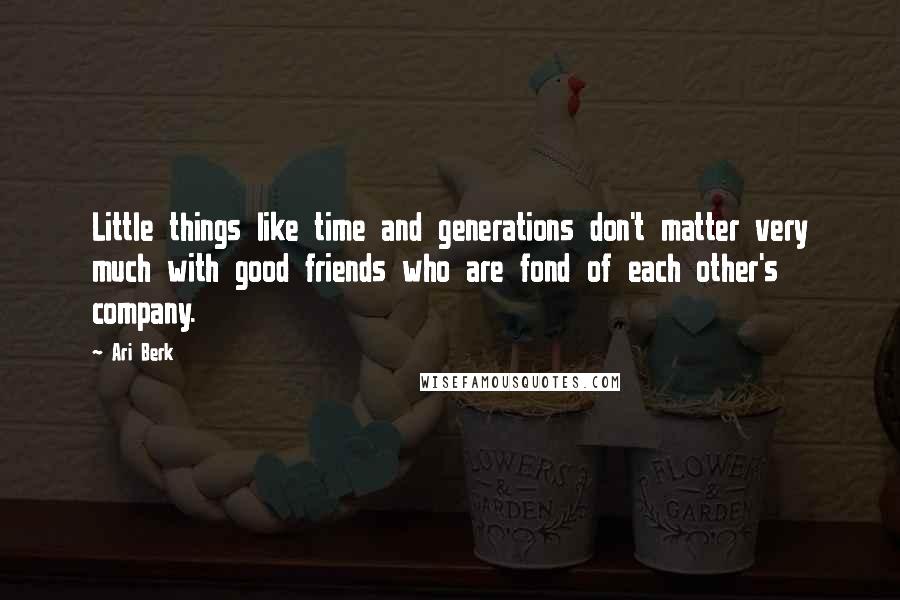 Little things like time and generations don't matter very much with good friends who are fond of each other's company.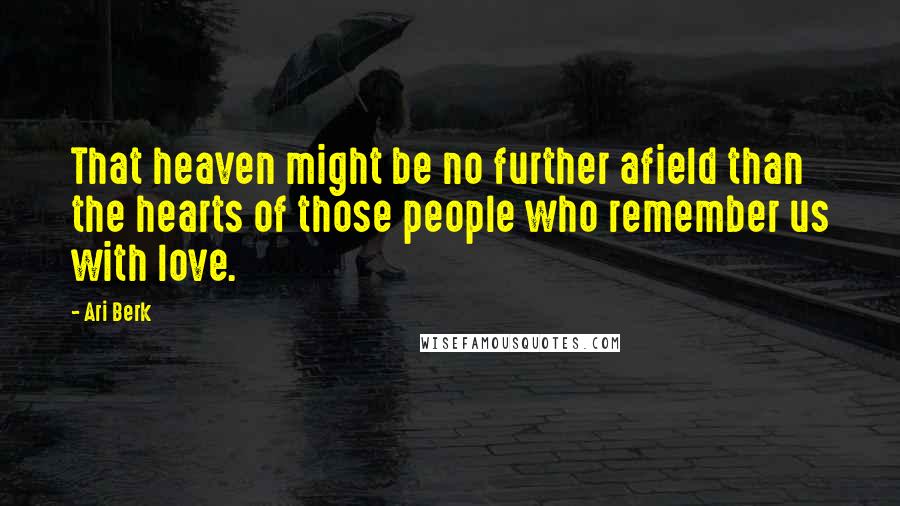 That heaven might be no further afield than the hearts of those people who remember us with love.