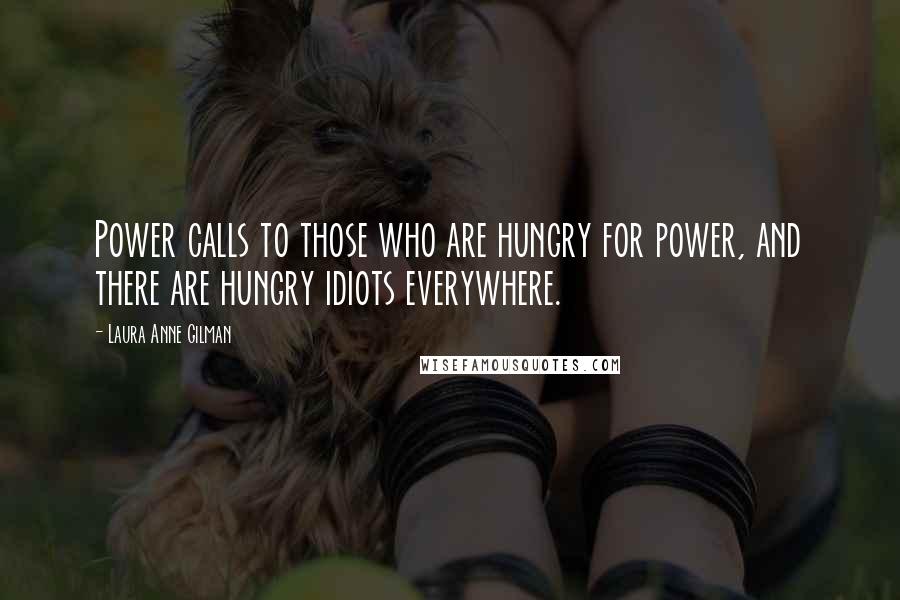 Power calls to those who are hungry for power, and there are hungry idiots everywhere.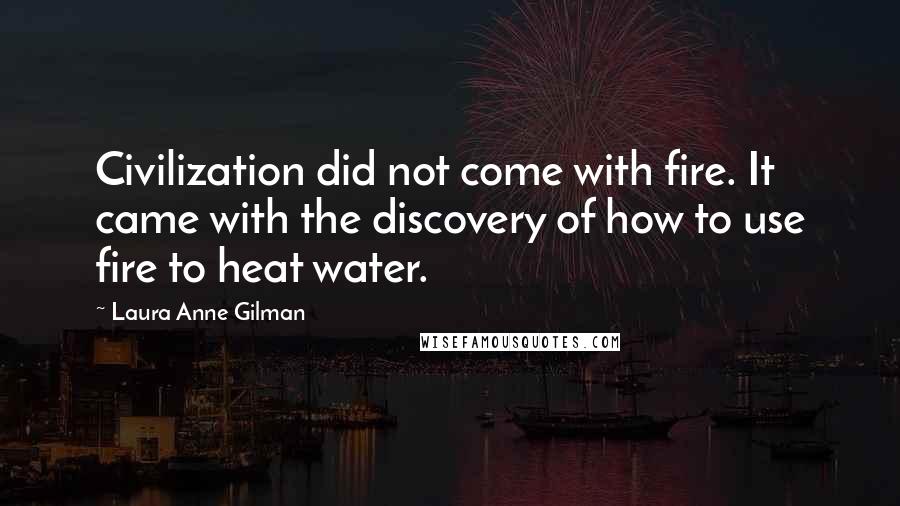 Civilization did not come with fire. It came with the discovery of how to use fire to heat water.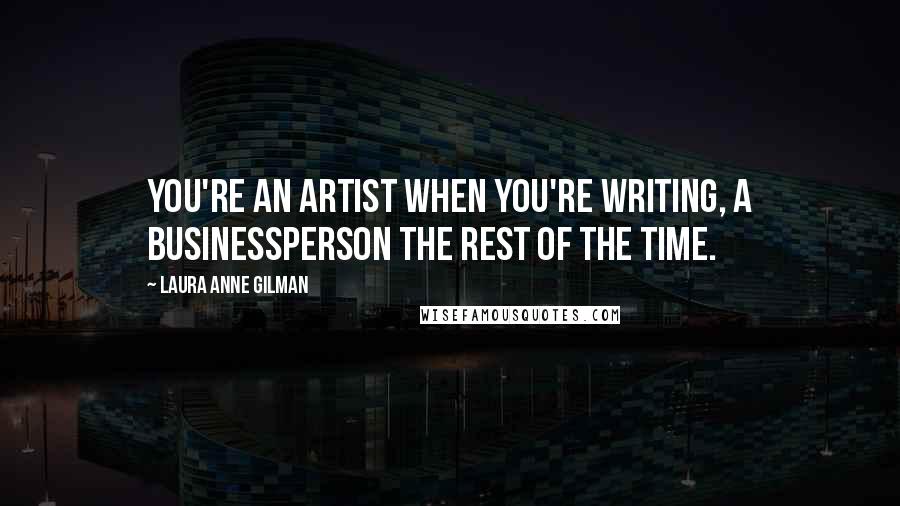 You're an artist when you're writing, a businessperson the rest of the time.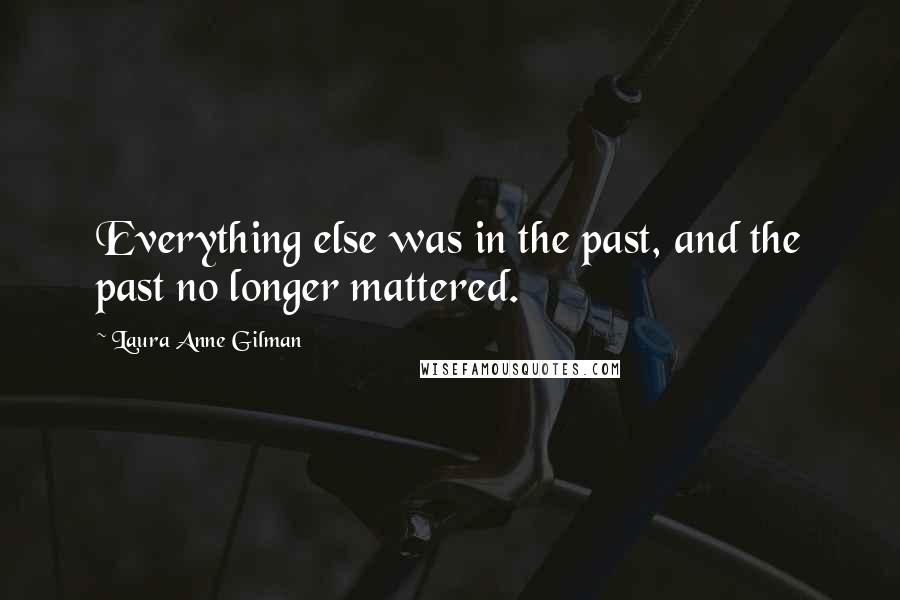 Everything else was in the past, and the past no longer mattered.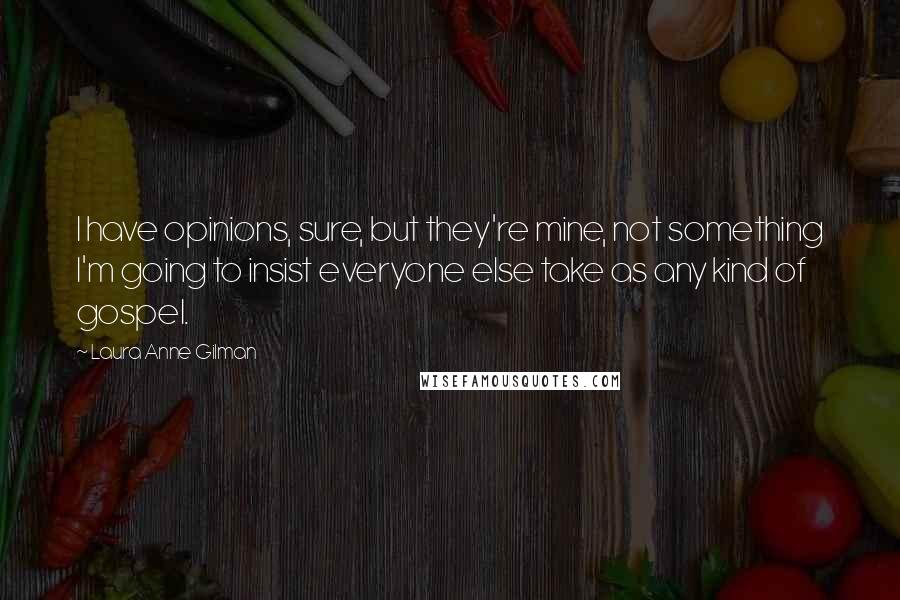 I have opinions, sure, but they're mine, not something I'm going to insist everyone else take as any kind of gospel.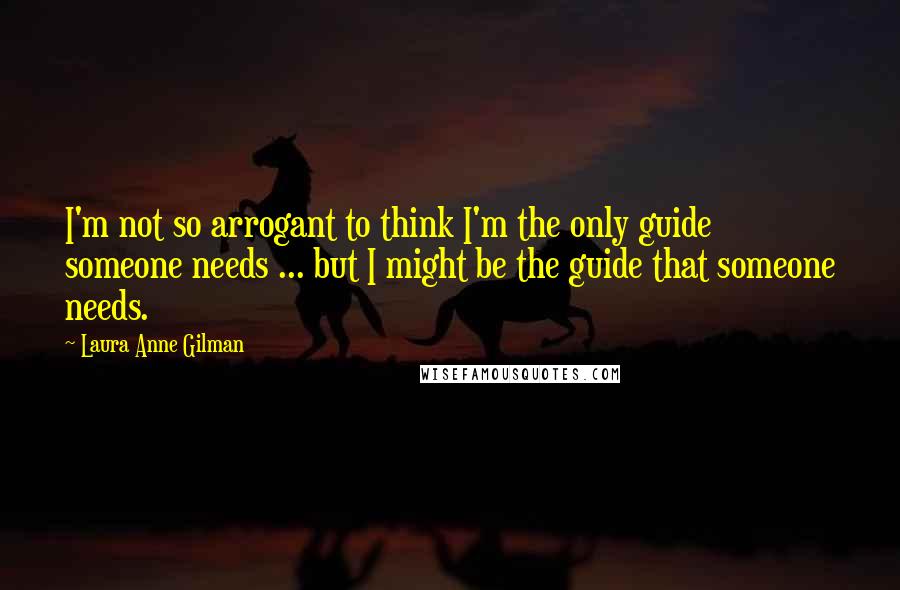 I'm not so arrogant to think I'm the only guide someone needs ... but I might be the guide that someone needs.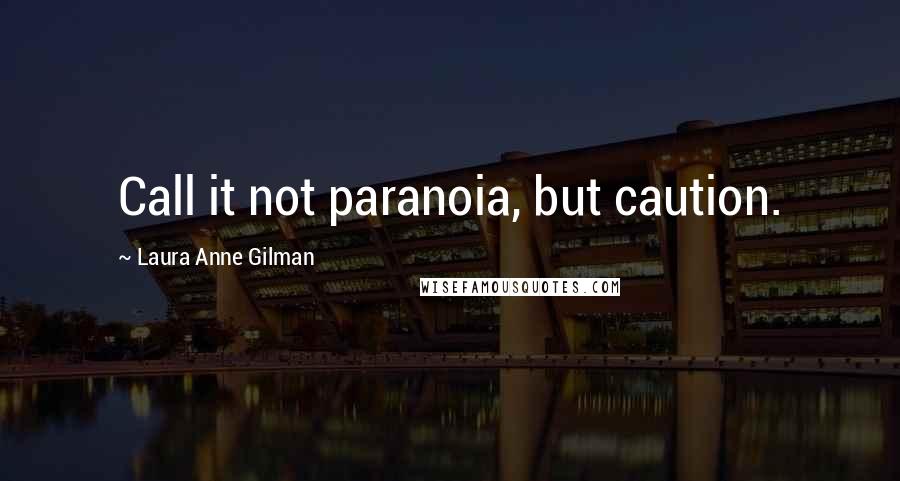 Call it not paranoia, but caution.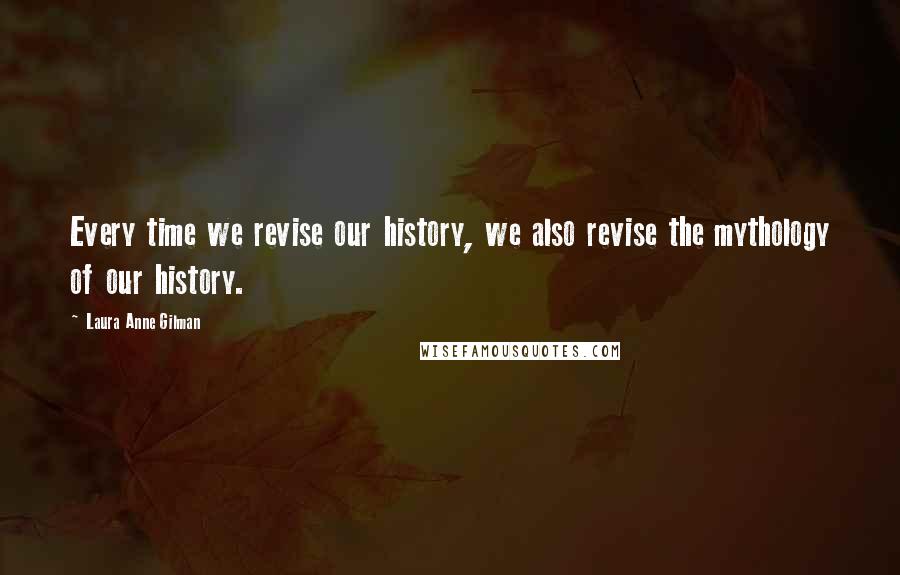 Every time we revise our history, we also revise the mythology of our history.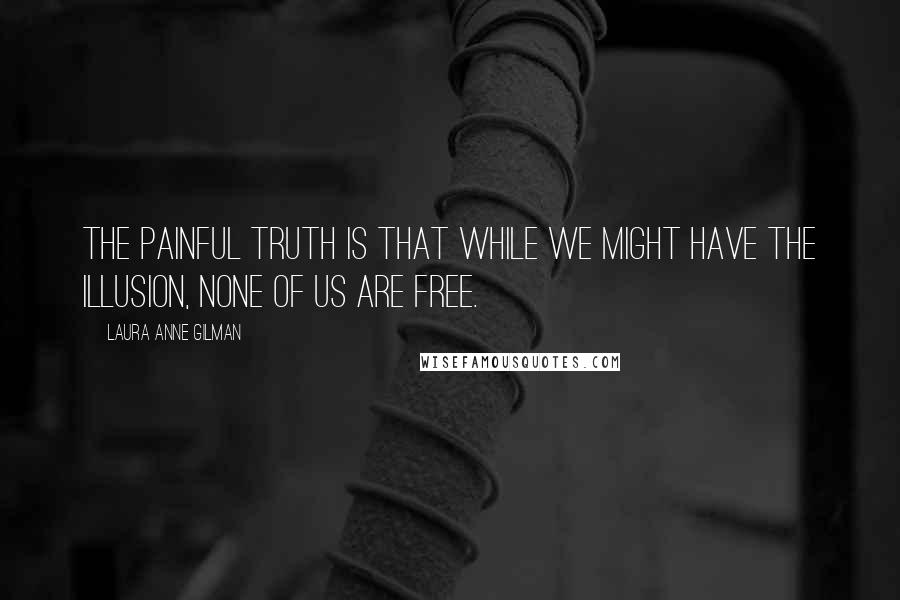 The painful truth is that while we might have the illusion, none of us are free.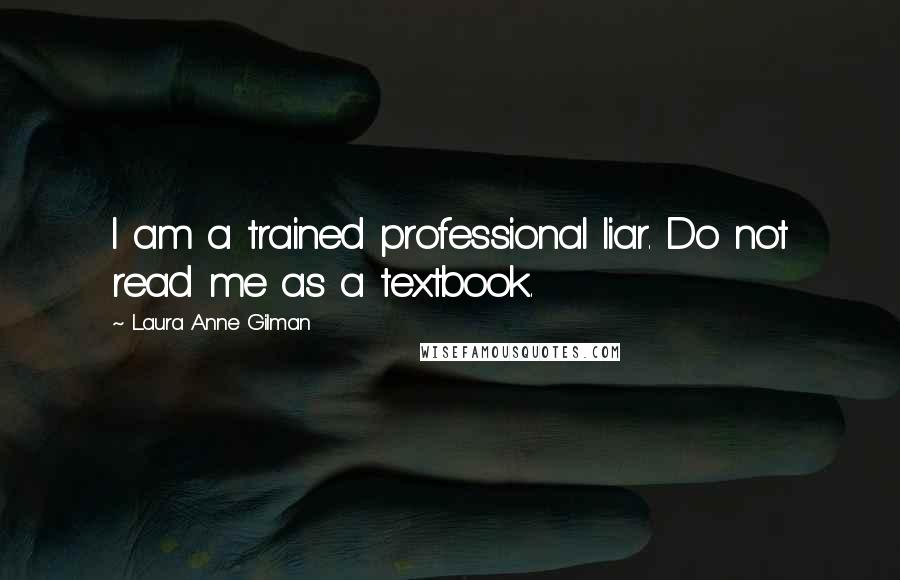 I am a trained professional liar. Do not read me as a textbook.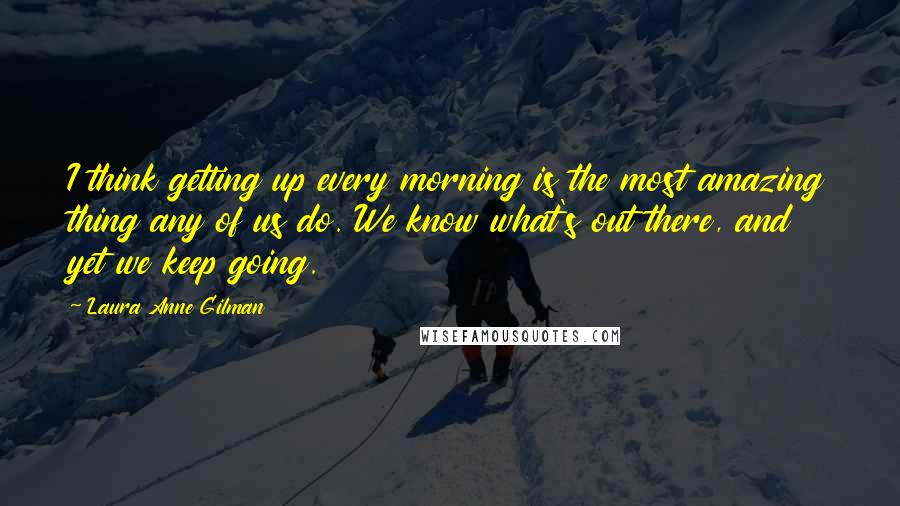 I think getting up every morning is the most amazing thing any of us do. We know what's out there, and yet we keep going.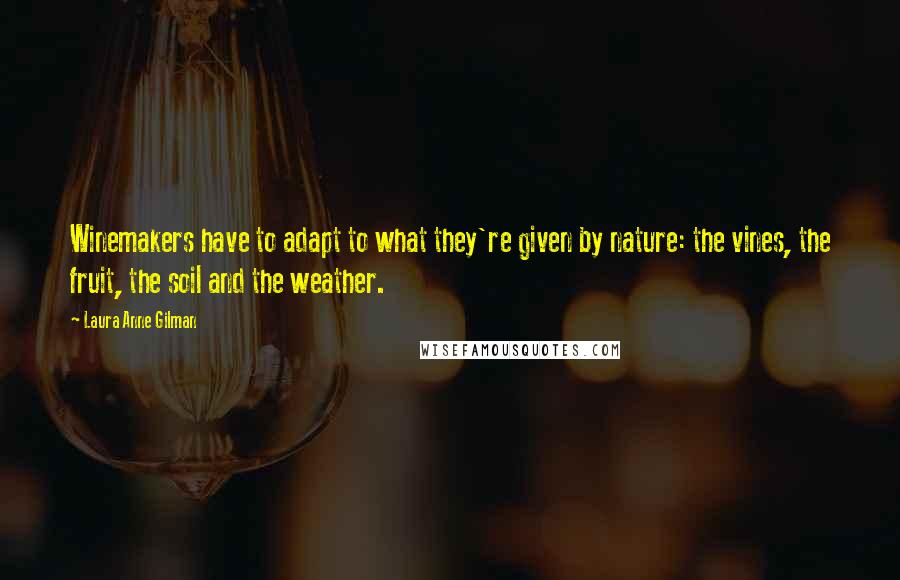 Winemakers have to adapt to what they're given by nature: the vines, the fruit, the soil and the weather.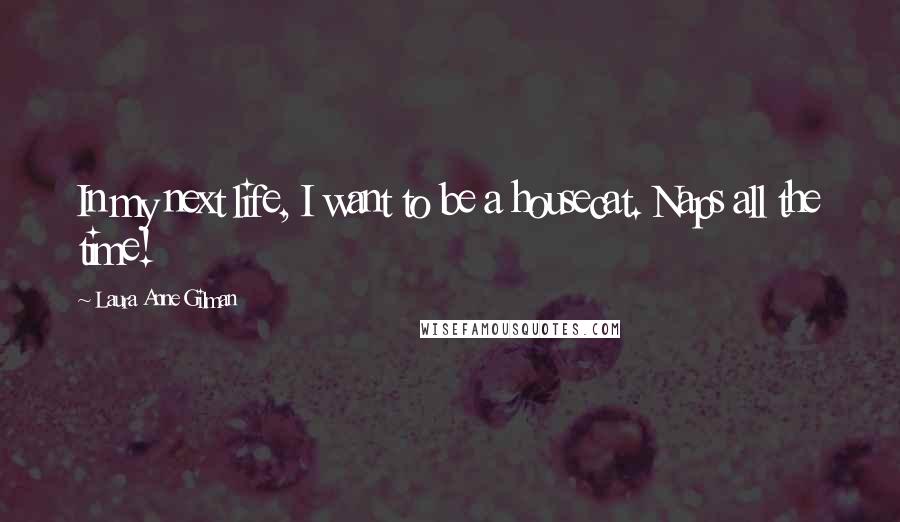 In my next life, I want to be a housecat. Naps all the time!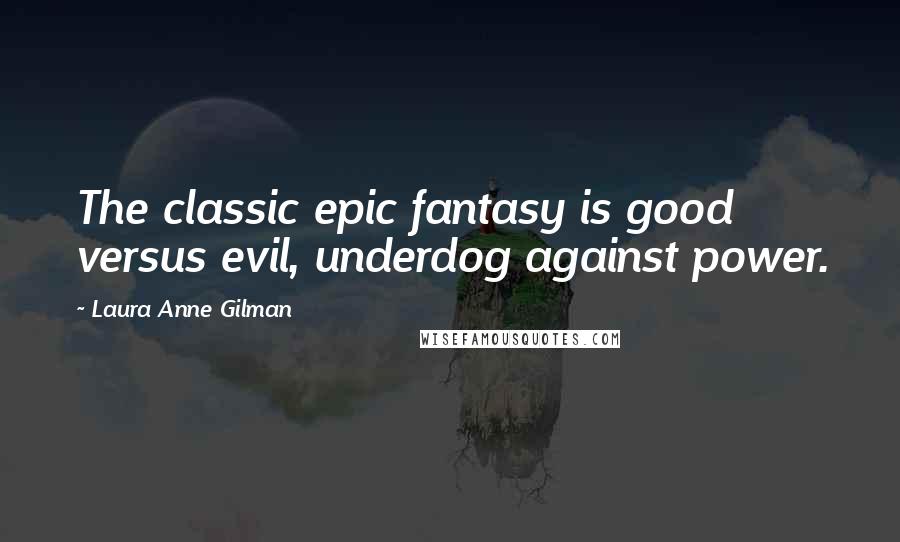 The classic epic fantasy is good versus evil, underdog against power.
Clever's not enough to hold me - I want characters who are more than devices to be moved about for Effect.