Kenneth Wapnick Quotes
Top 5 wise famous quotes and sayings by Kenneth Wapnick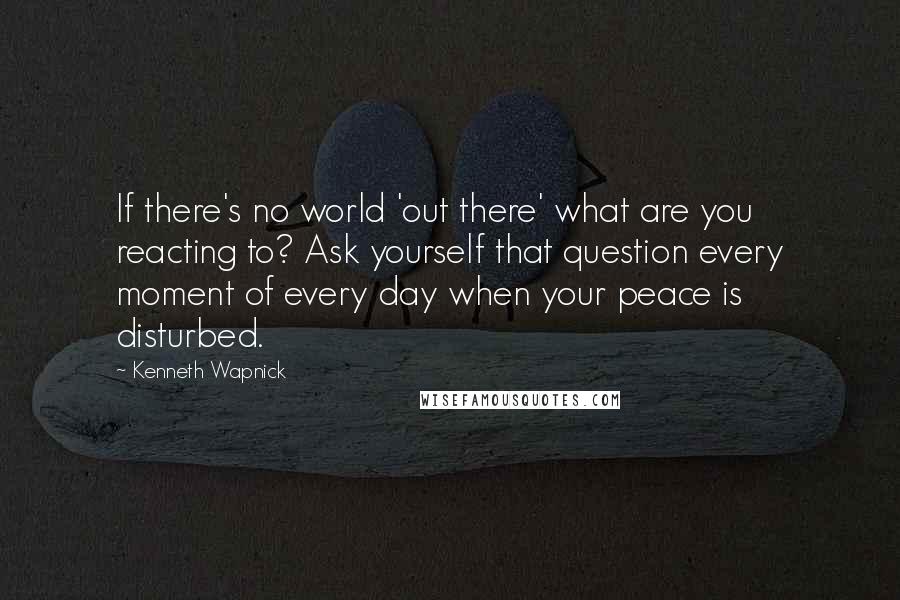 If there's no world 'out there' what are you reacting to? Ask yourself that question every moment of every day when your peace is disturbed.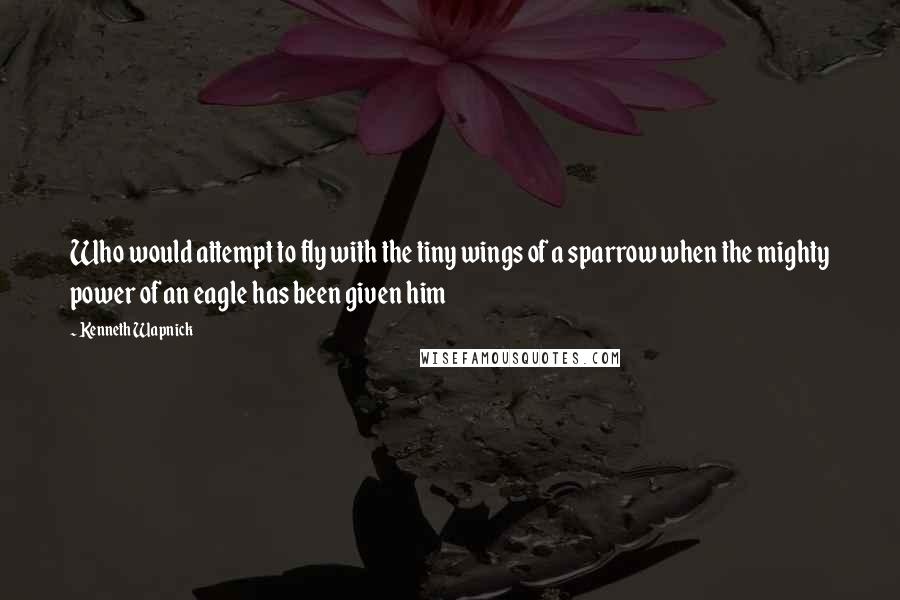 Who would attempt to fly with the tiny wings of a sparrow when the mighty power of an eagle has been given him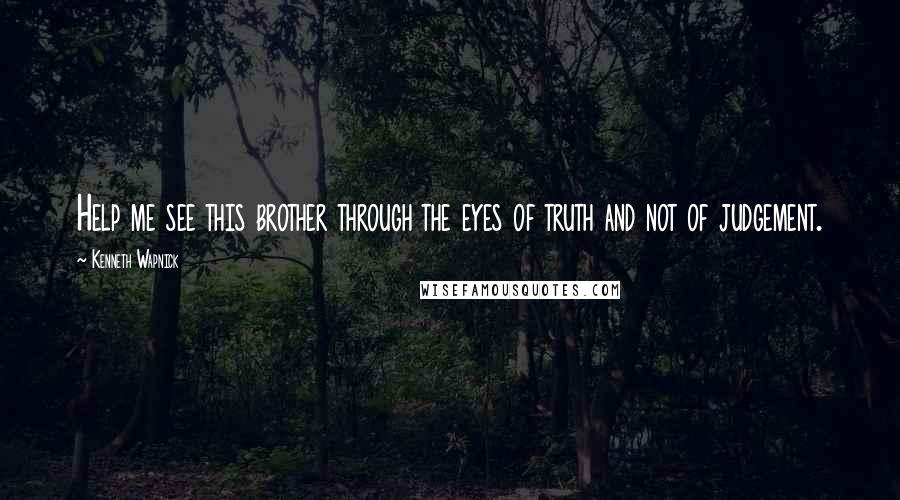 Help me see this brother through the eyes of truth and not of judgement.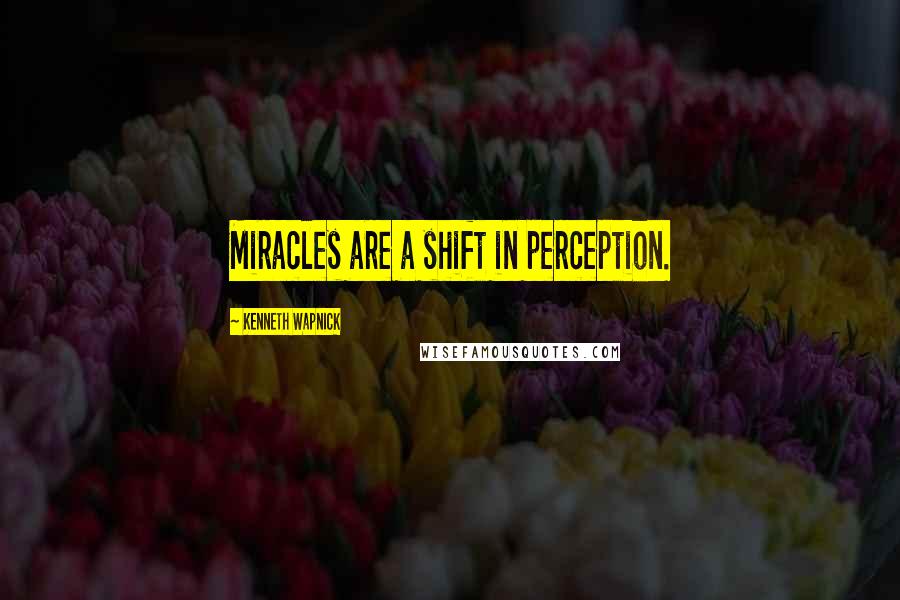 Miracles are a shift in perception.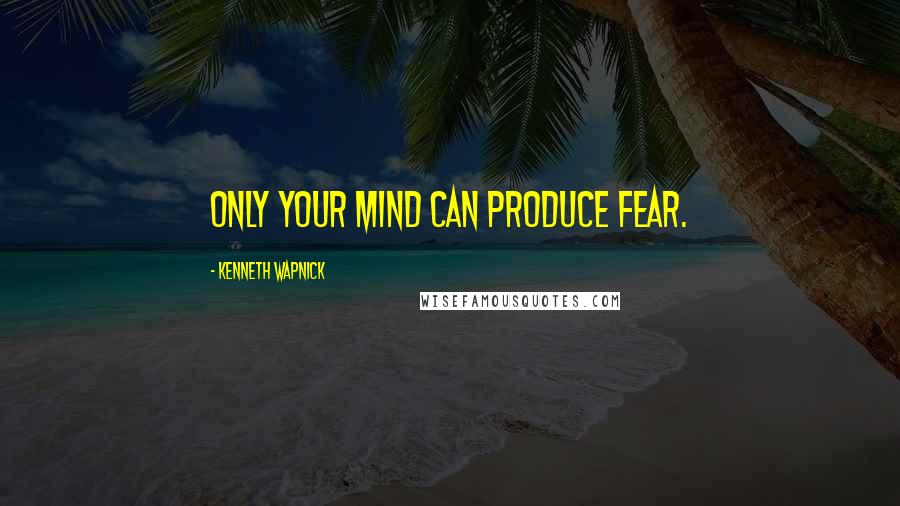 Only your mind can produce fear.