Riane Eisler Quotes
Top 8 wise famous quotes and sayings by Riane Eisler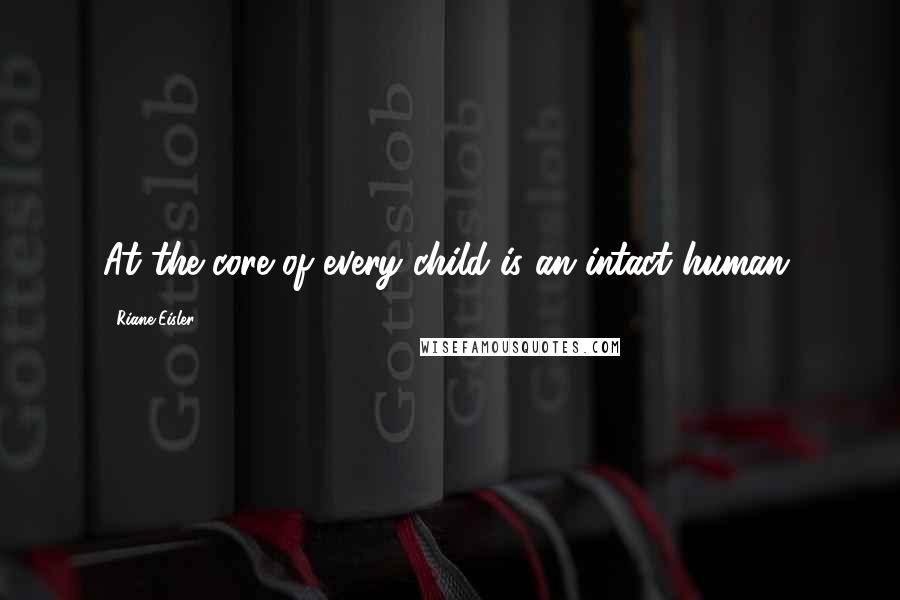 At the core of every child is an intact human.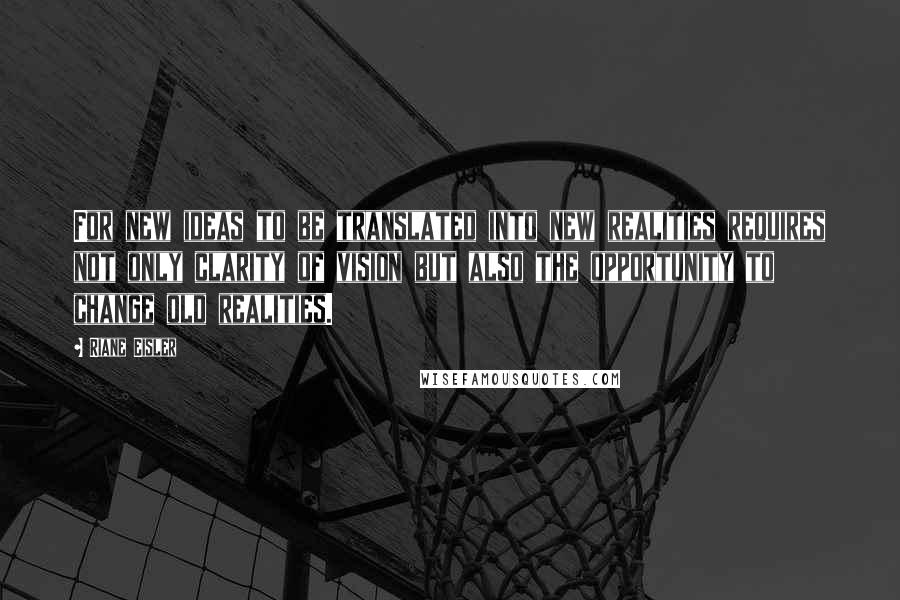 For new ideas to be translated into new realities requires not only clarity of vision but also the opportunity to change old realities.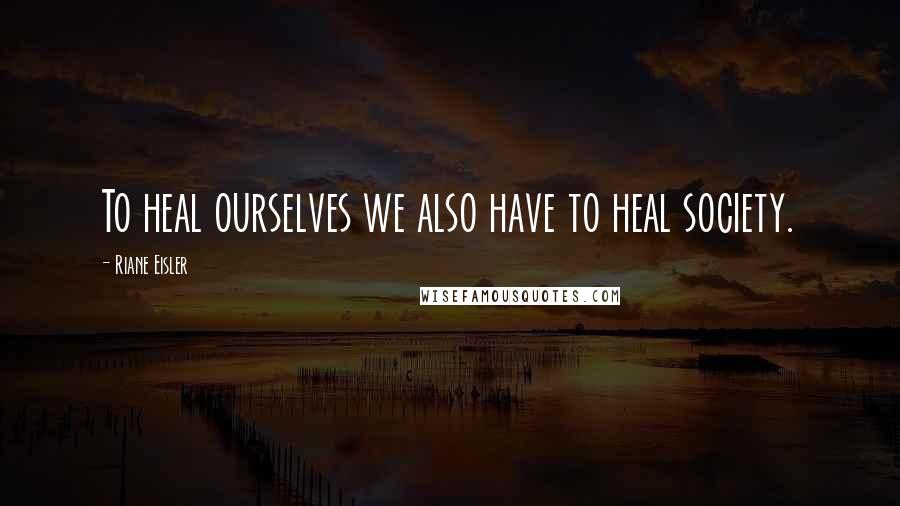 To heal ourselves we also have to heal society.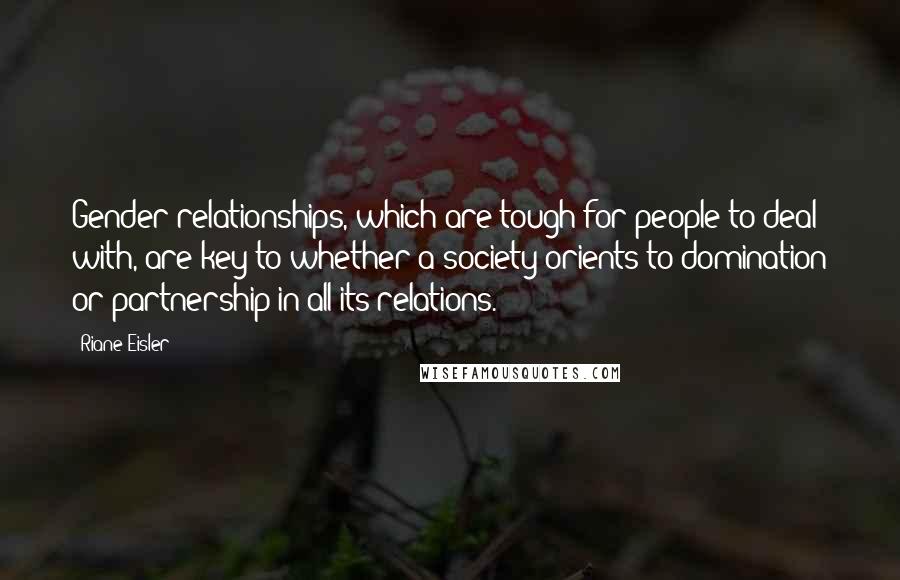 Gender relationships, which are tough for people to deal with, are key to whether a society orients to domination or partnership in all its relations.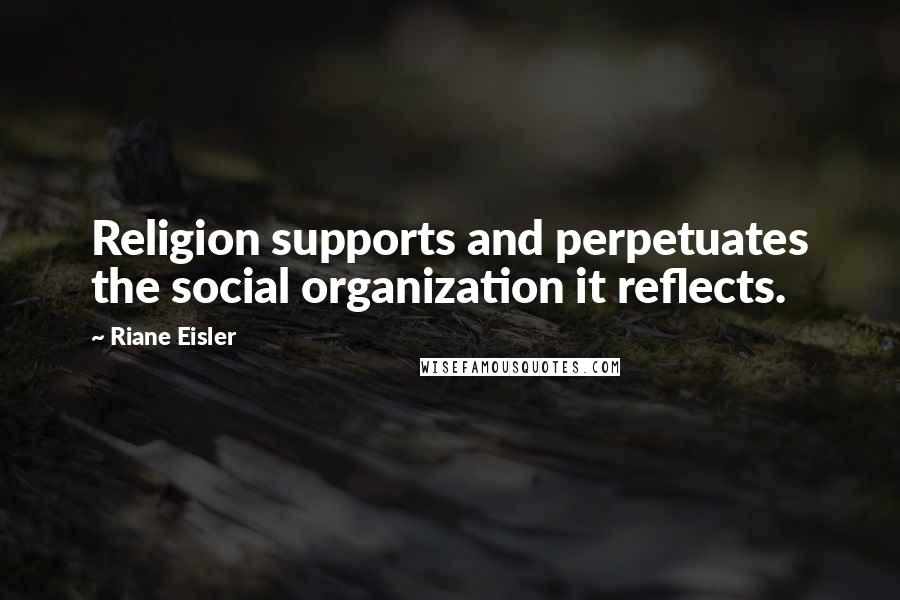 Religion supports and perpetuates the social organization it reflects.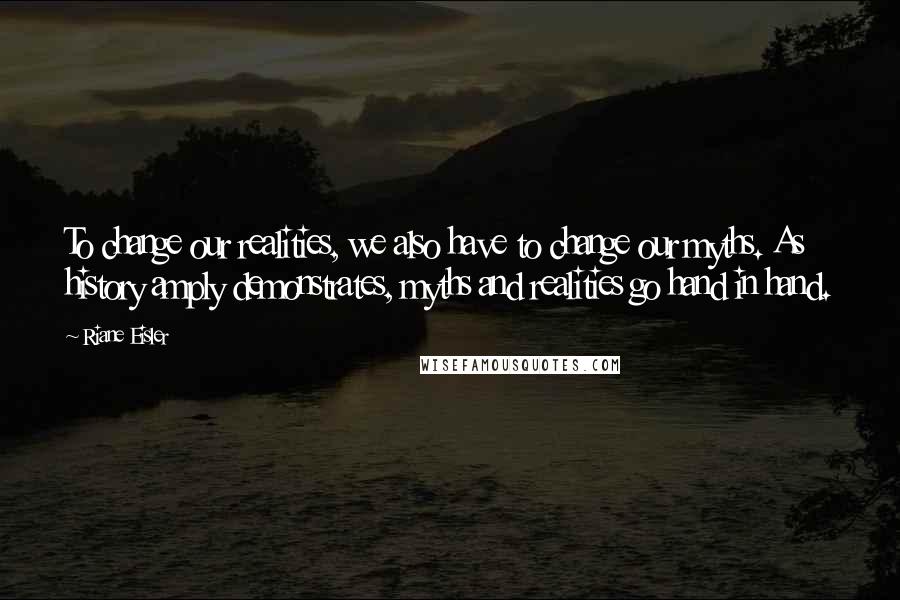 To change our realities, we also have to change our myths. As history amply demonstrates, myths and realities go hand in hand.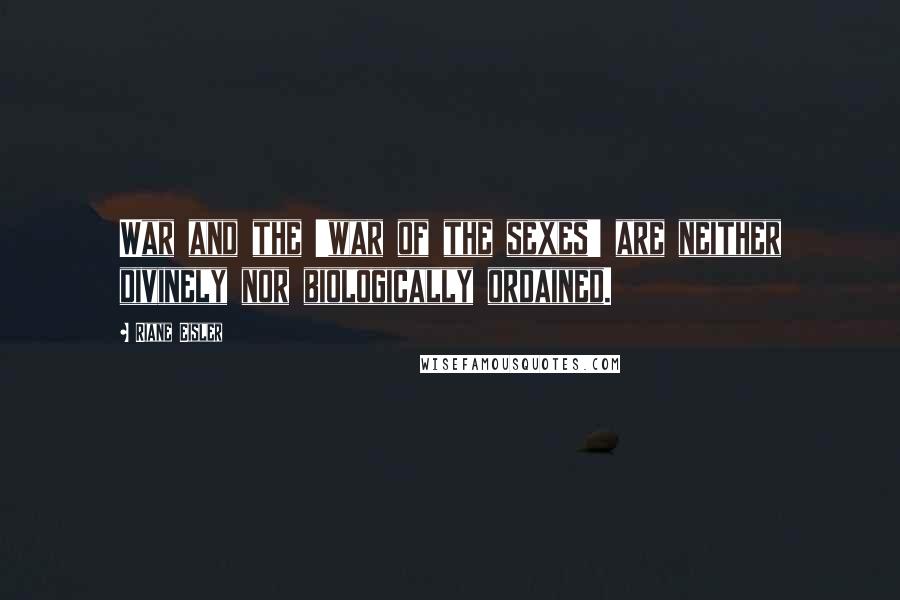 War and the 'war of the sexes' are neither divinely nor biologically ordained.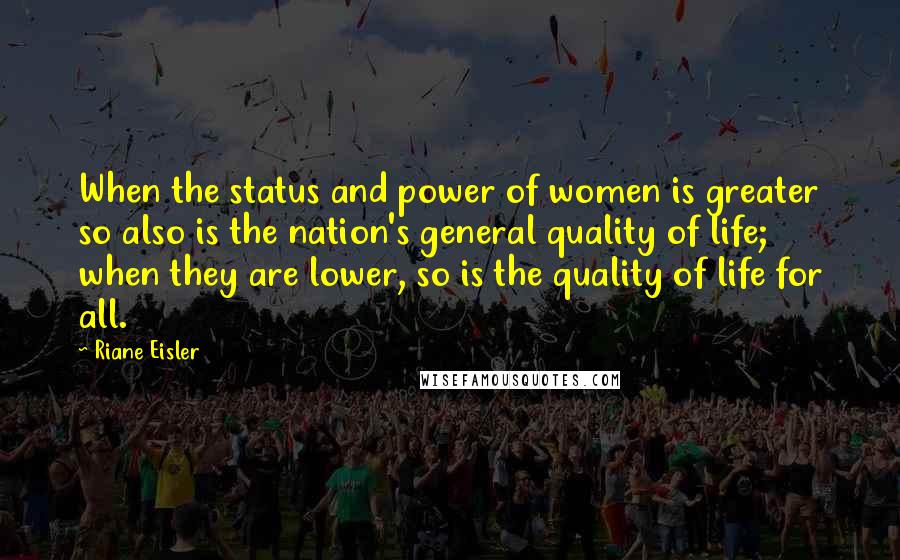 When the status and power of women is greater so also is the nation's general quality of life; when they are lower, so is the quality of life for all.