Jayne Fresina Quotes
Top 6 wise famous quotes and sayings by Jayne Fresina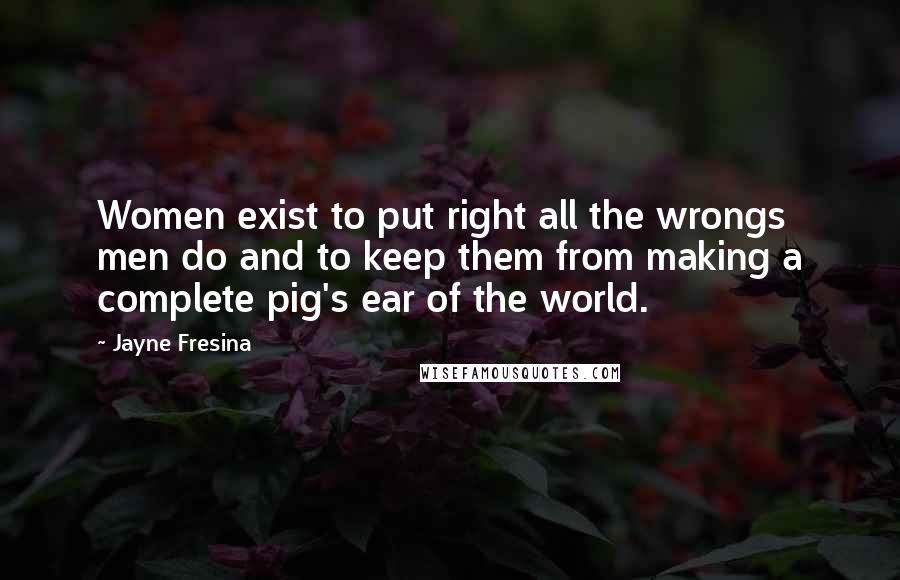 Women exist to put right all the wrongs men do and to keep them from making a complete pig's ear of the world.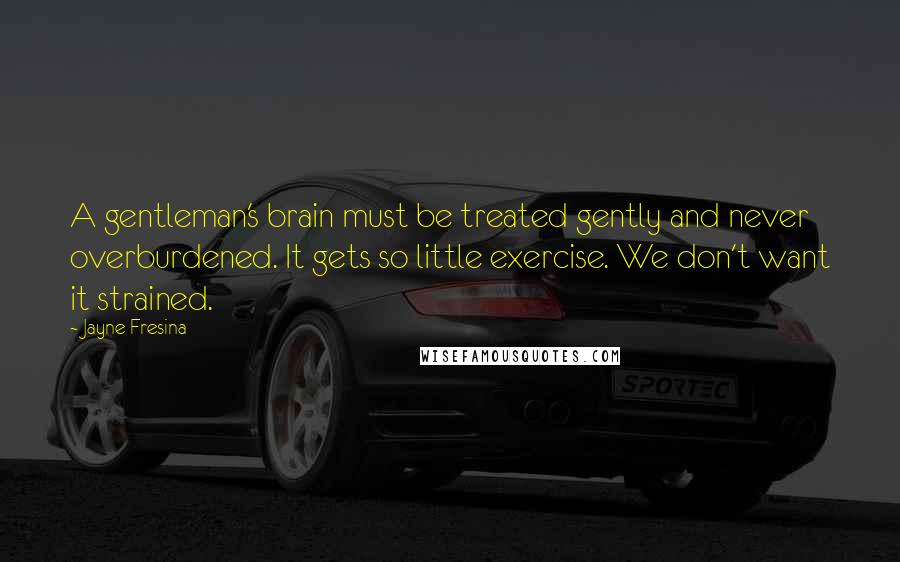 A gentleman's brain must be treated gently and never overburdened. It gets so little exercise. We don't want it strained.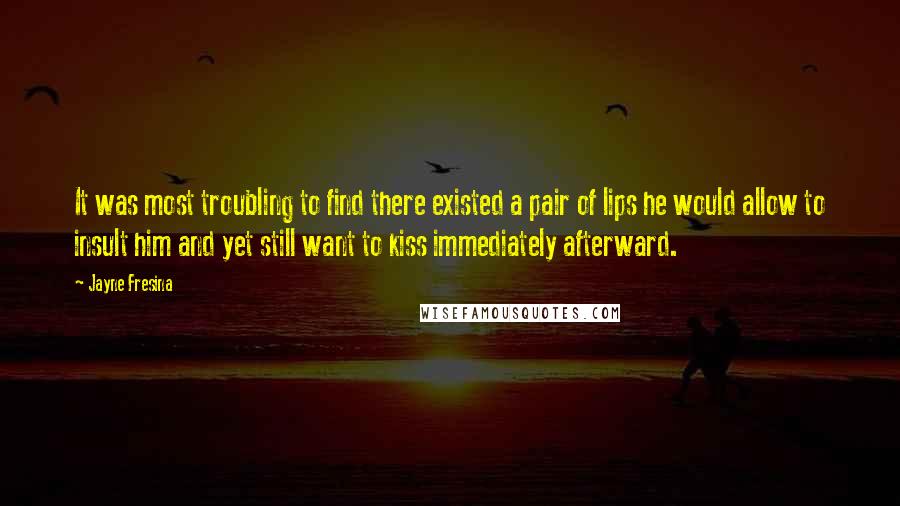 It was most troubling to find there existed a pair of lips he would allow to insult him and yet still want to kiss immediately afterward.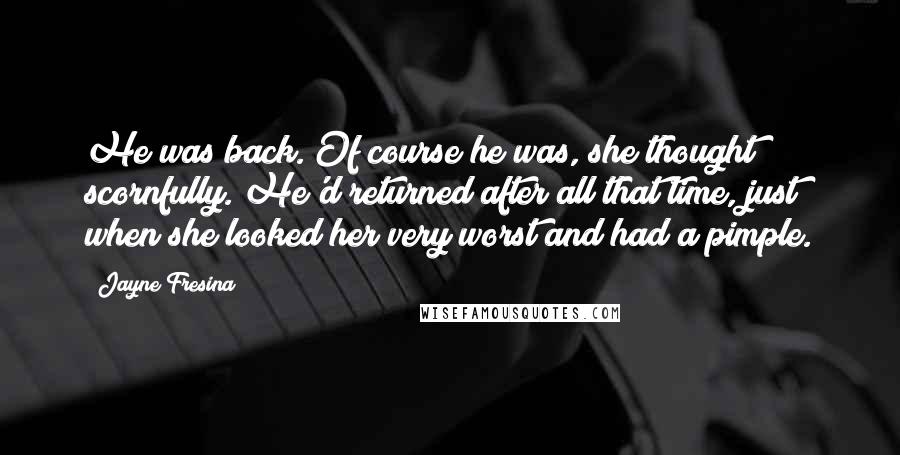 He was back. Of course he was, she thought scornfully. He'd returned after all that time, just when she looked her very worst and had a pimple.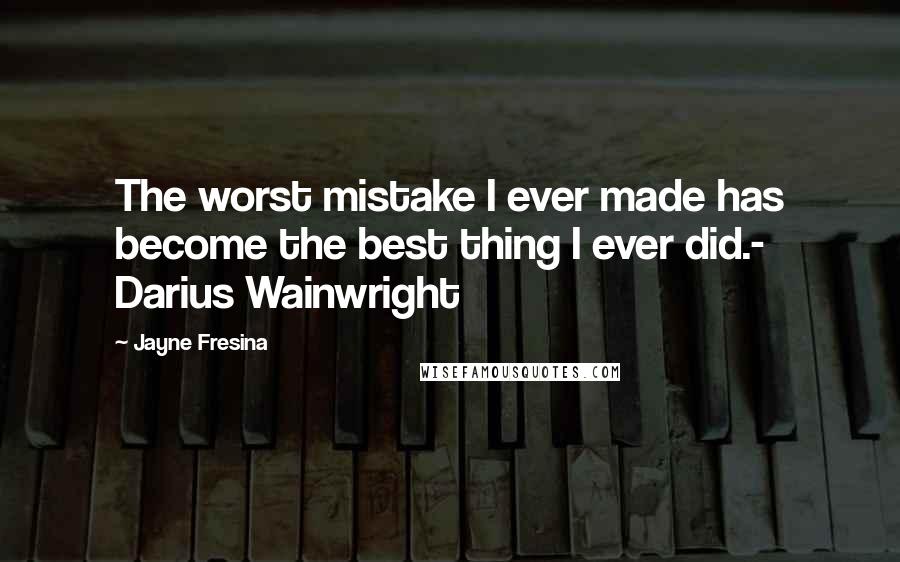 The worst mistake I ever made has become the best thing I ever did.
- Darius Wainwright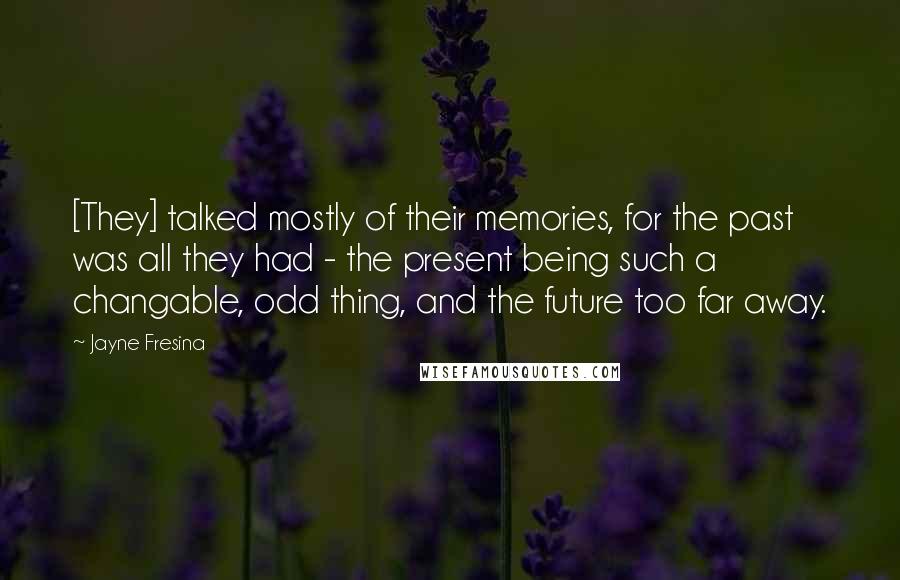 [They] talked mostly of their memories, for the past was all they had - the present being such a changable, odd thing, and the future too far away.