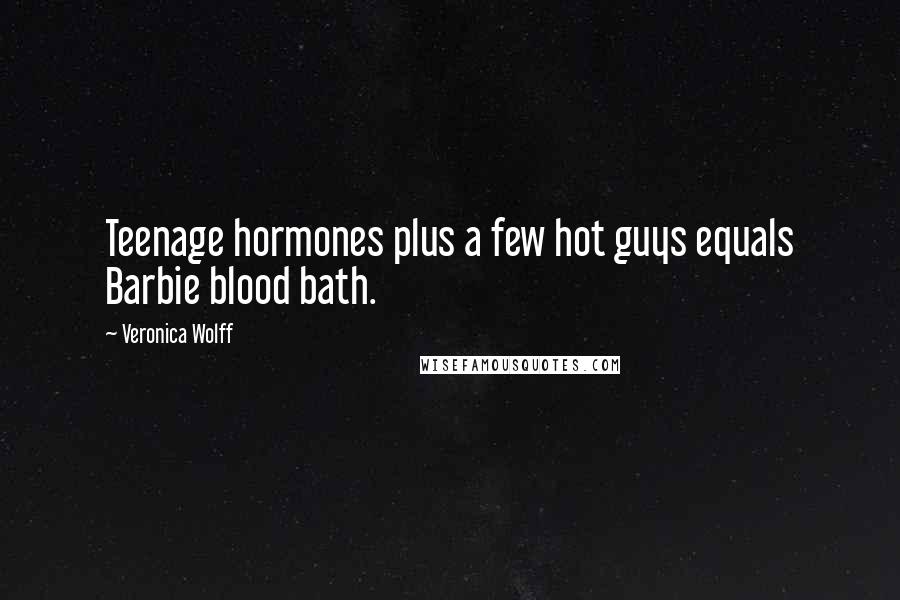 Teenage hormones plus a few hot guys equals Barbie blood bath.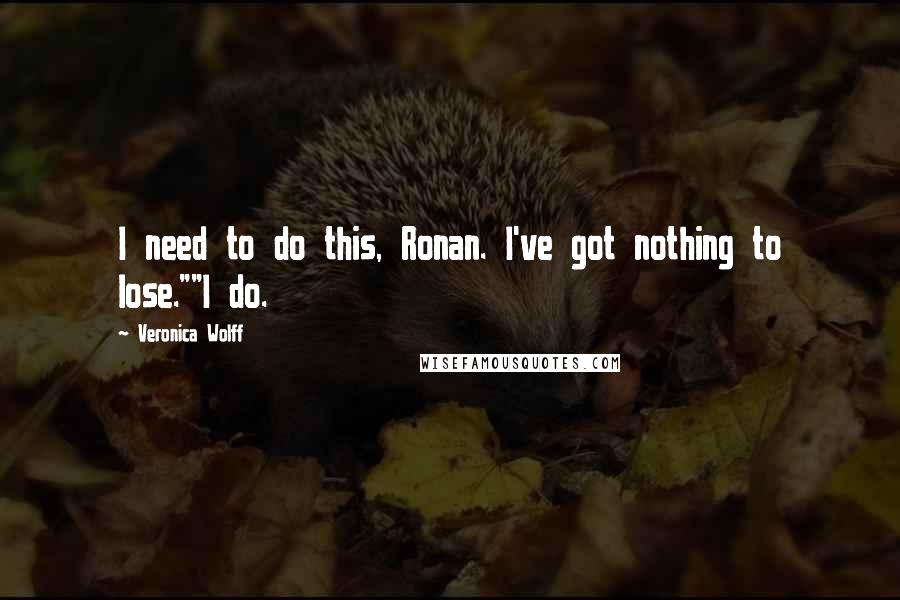 I need to do this, Ronan. I've got nothing to lose."
"I do.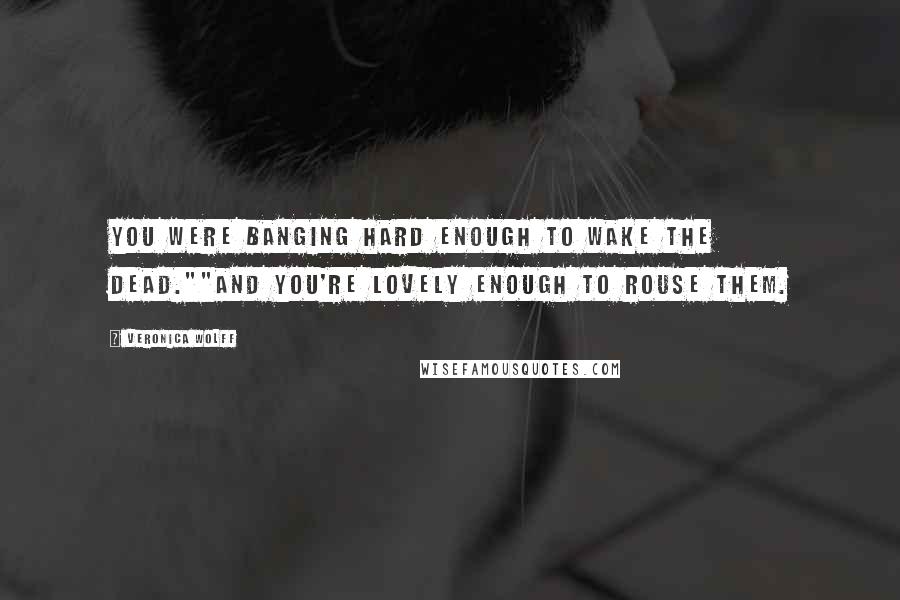 You were banging hard enough to wake the dead."
"And you're lovely enough to rouse them.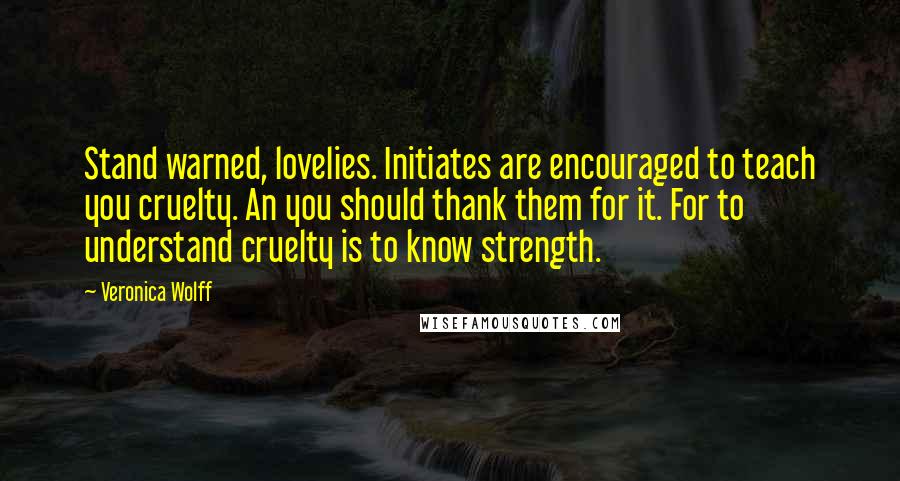 Stand warned, lovelies. Initiates are encouraged to teach you cruelty. An you should thank them for it. For to understand cruelty is to know strength.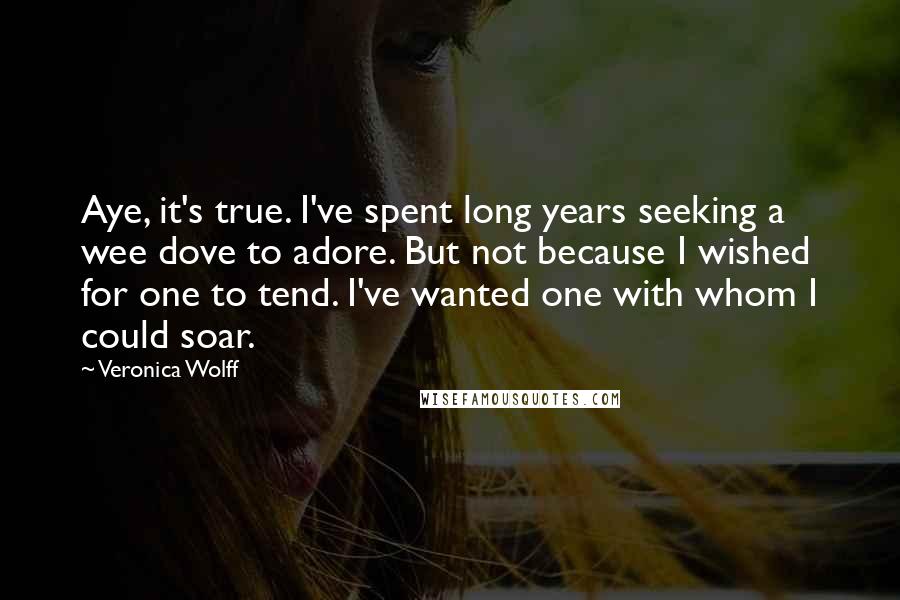 Aye, it's true. I've spent long years seeking a wee dove to adore. But not because I wished for one to tend. I've wanted one with whom I could soar.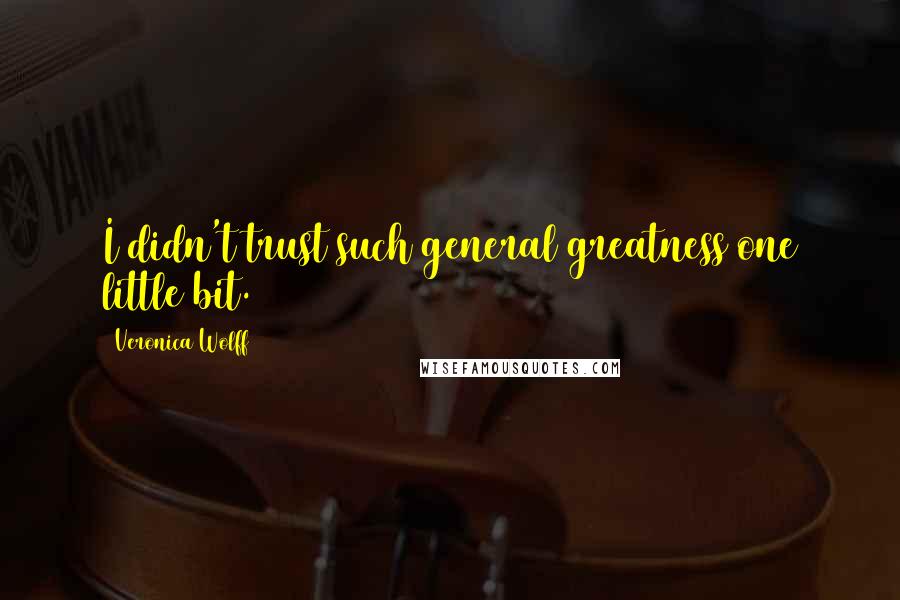 I didn't trust such general greatness one little bit.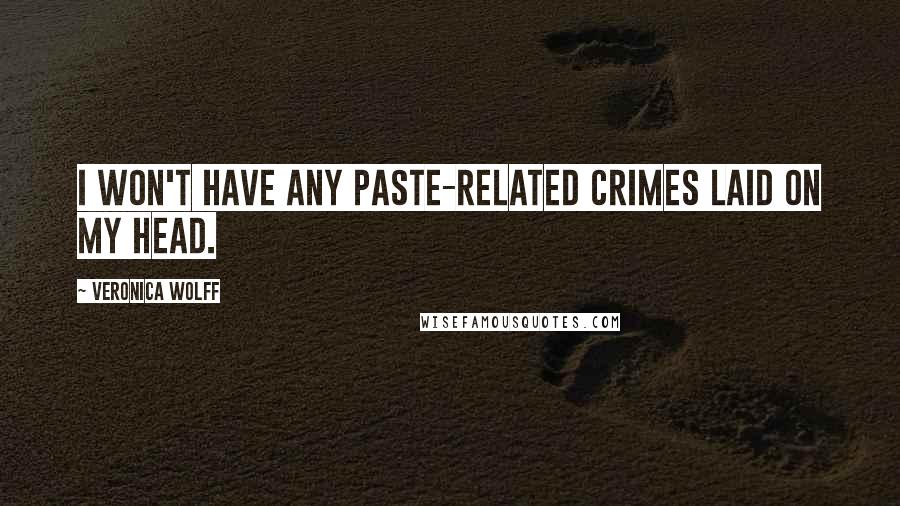 I won't have any paste-related crimes laid on my head.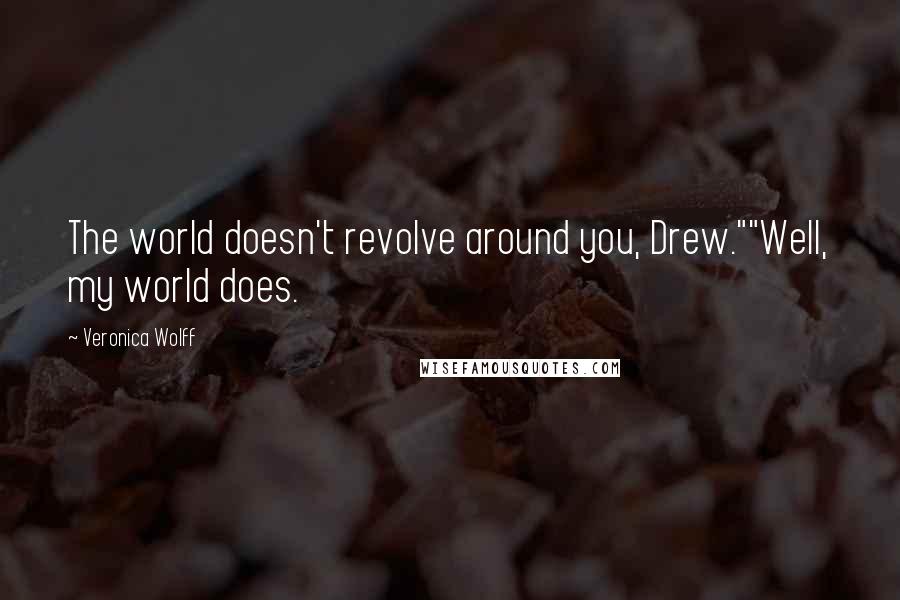 The world doesn't revolve around you, Drew."
"Well, my world does.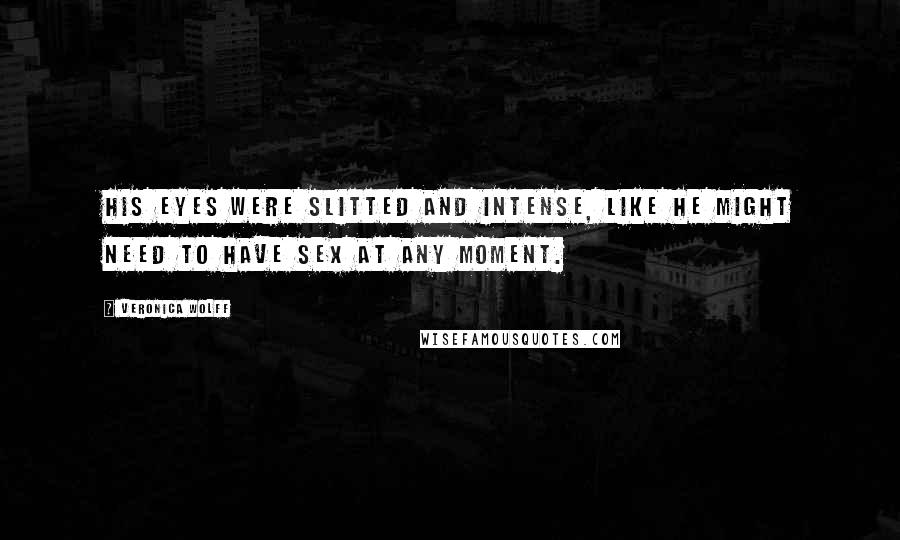 His eyes were slitted and intense, like he might need to have sex at any moment.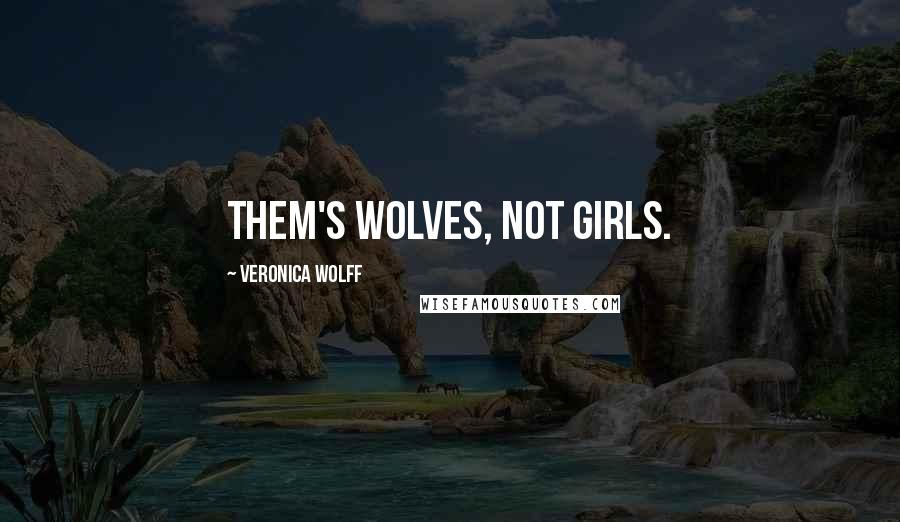 Them's wolves, not girls.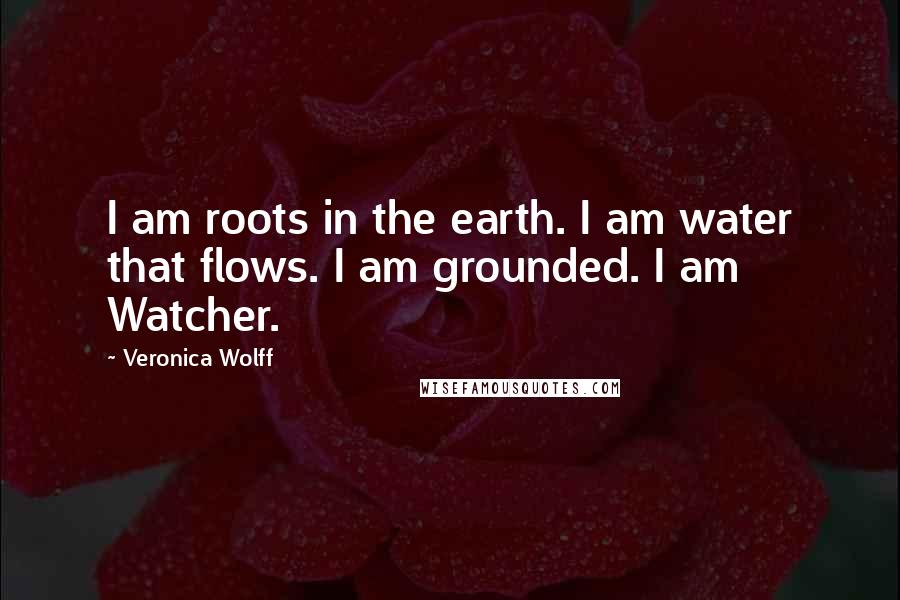 I am roots in the earth. I am water that flows. I am grounded. I am Watcher.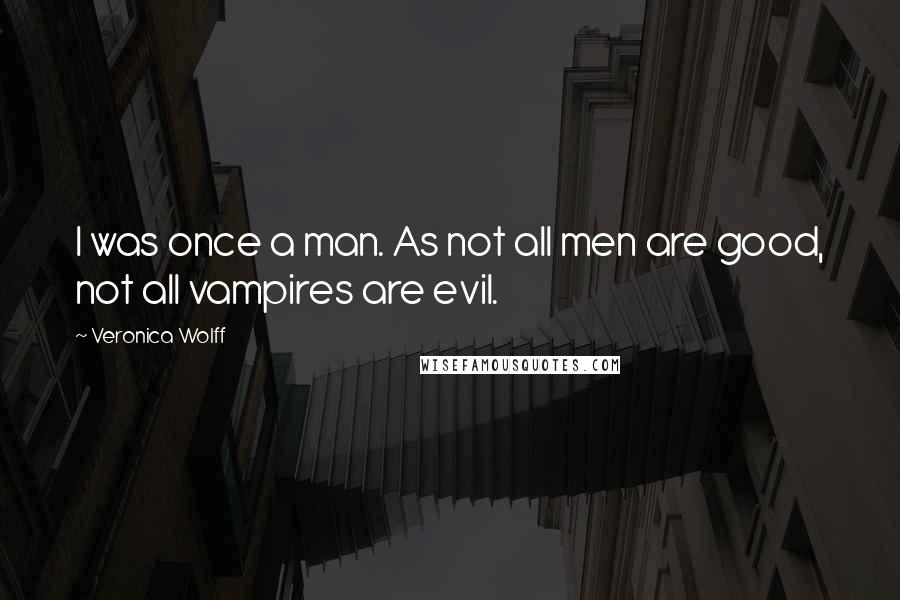 I was once a man. As not all men are good, not all vampires are evil.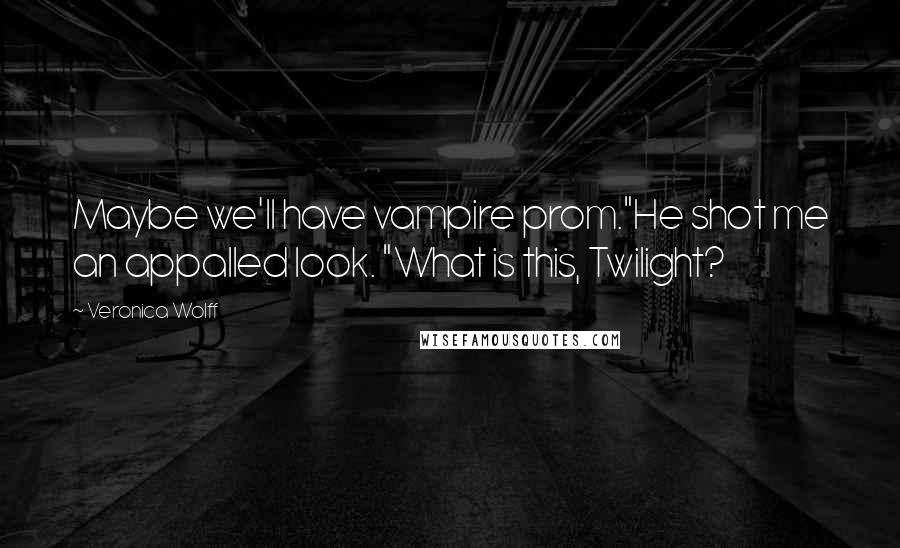 Maybe we'll have vampire prom."
He shot me an appalled look. "What is this, Twilight?