Chris Kluwe Quotes
Collection of top 9 famous quotes about Chris Kluwe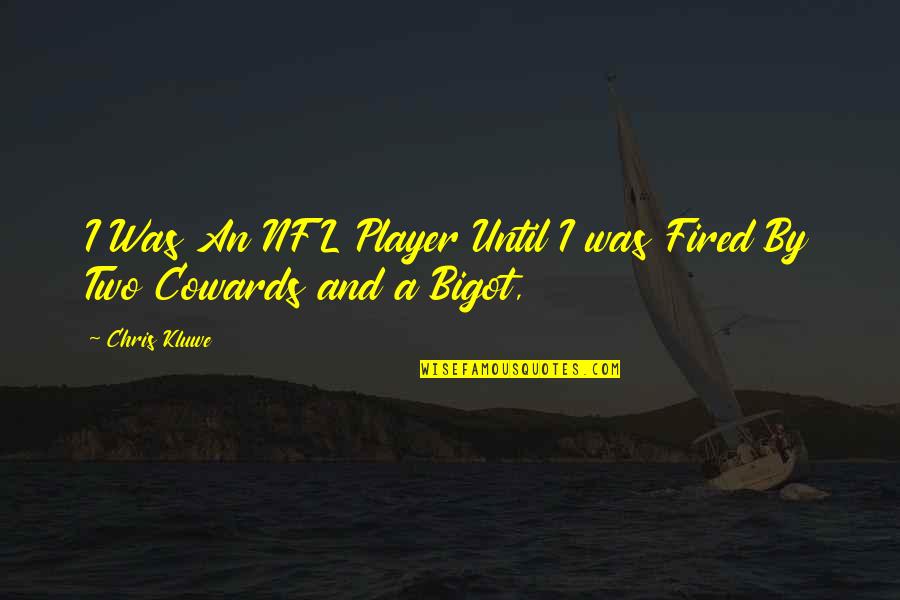 I Was An NFL Player Until I was Fired By Two Cowards and a Bigot,
—
Chris Kluwe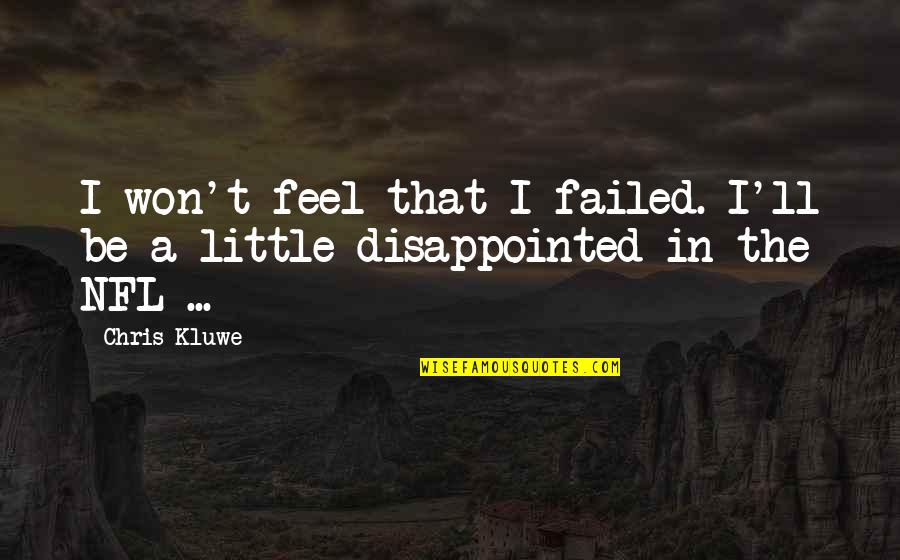 I won't feel that I failed. I'll be a little disappointed in the NFL ...
—
Chris Kluwe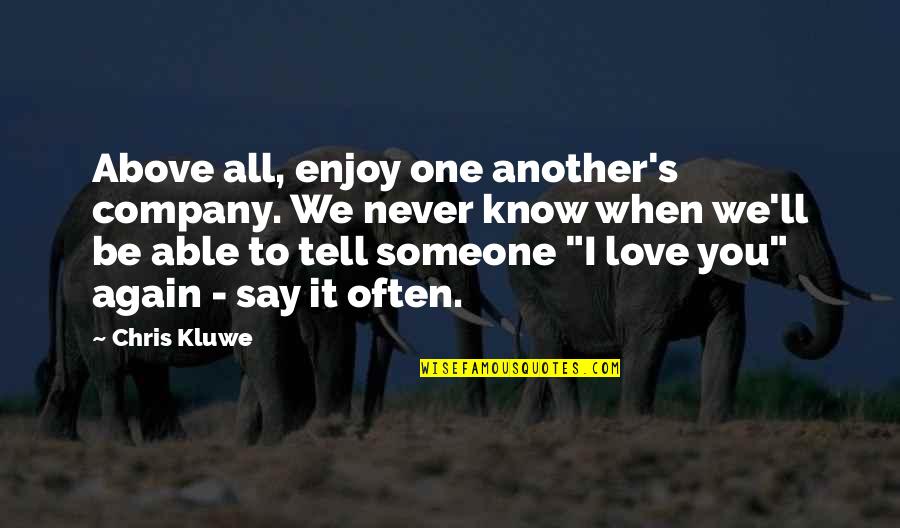 Above all, enjoy one another's company. We never know when we'll be able to tell someone "I love you" again - say it often.
—
Chris Kluwe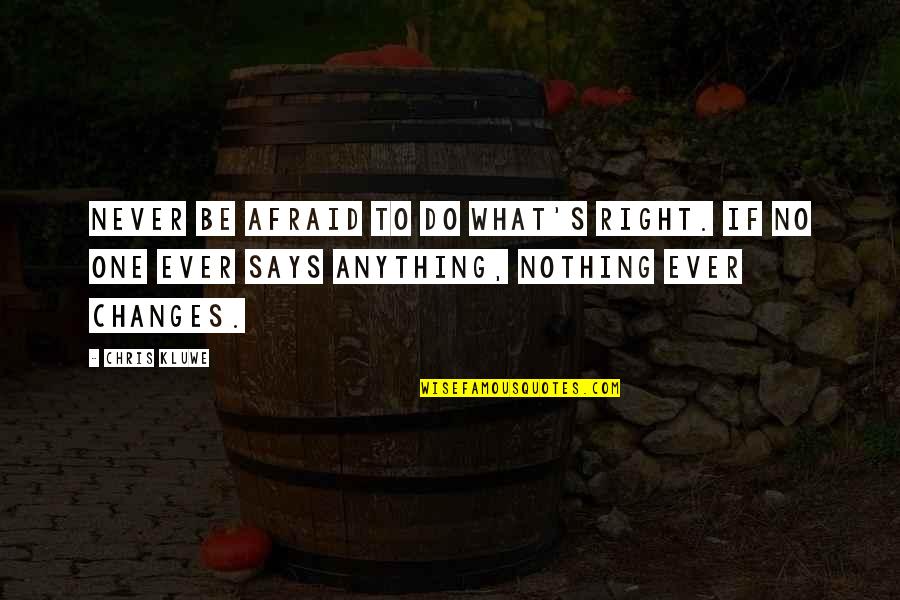 Never be afraid to do what's right. If no one ever says anything, nothing ever changes. —
Chris Kluwe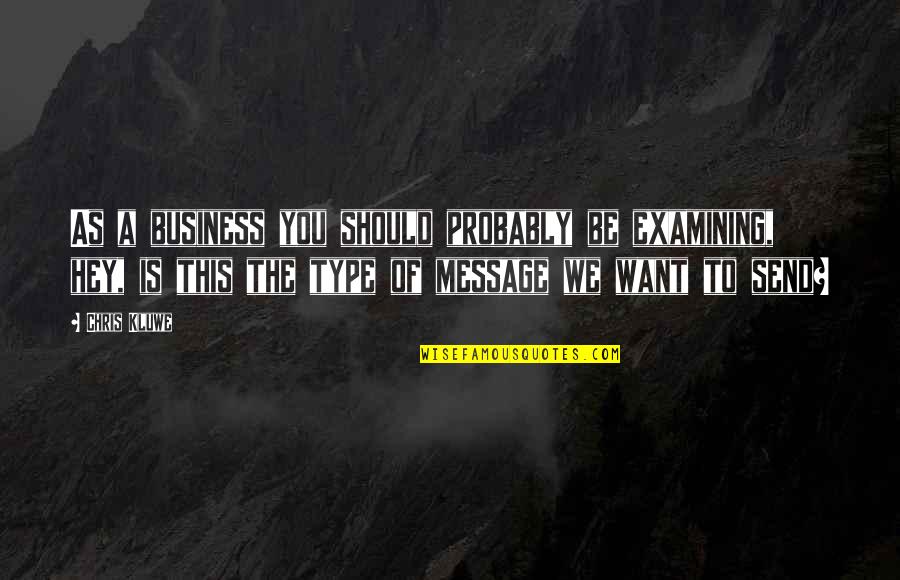 As a business you should probably be examining, hey, is this the type of message we want to send? —
Chris Kluwe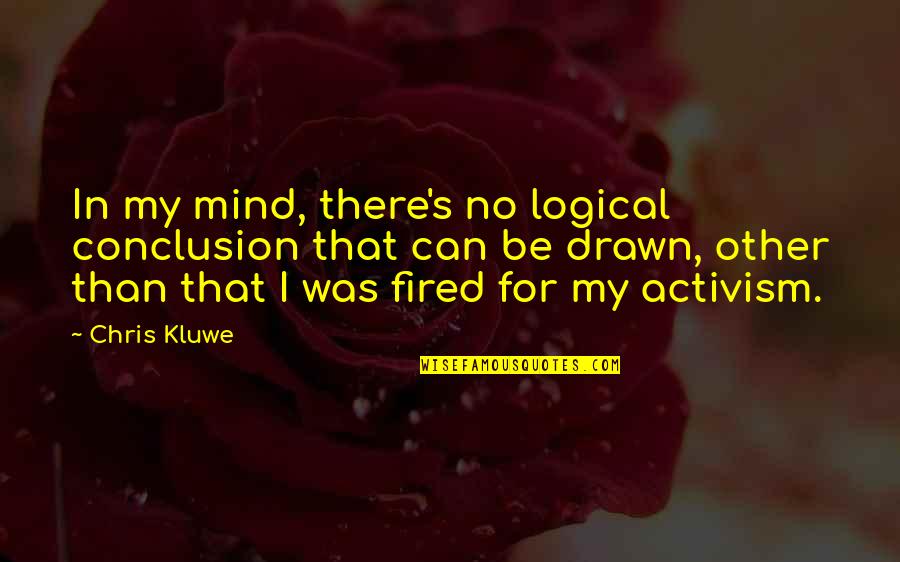 In my mind, there's no logical conclusion that can be drawn, other than that I was fired for my activism. —
Chris Kluwe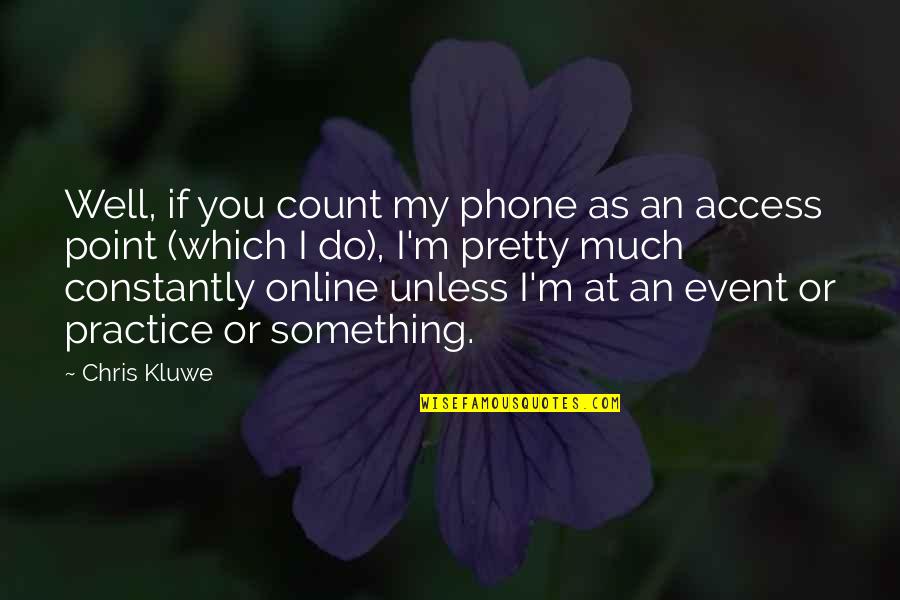 Well, if you count my phone as an access point (which I do), I'm pretty much constantly online unless I'm at an event or practice or something. —
Chris Kluwe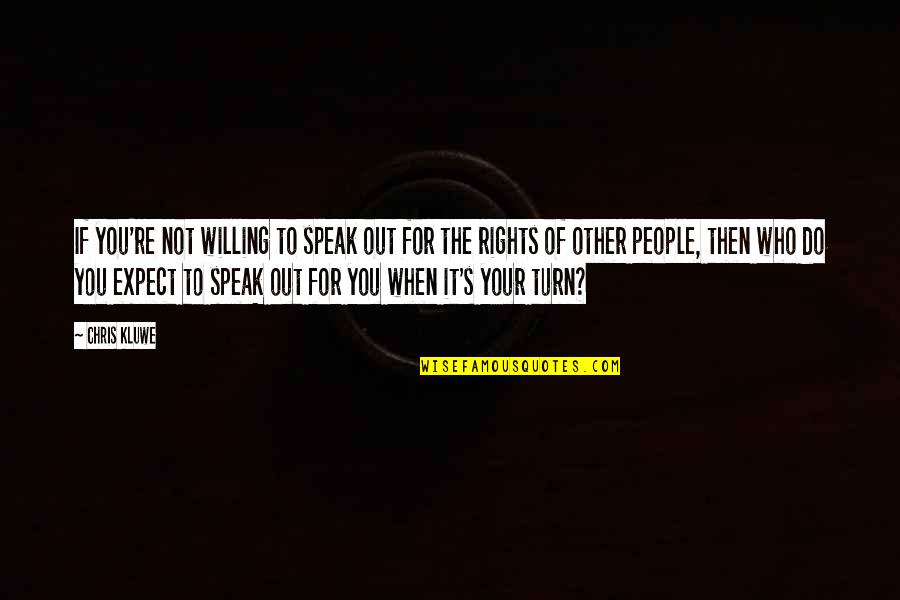 If you're not willing to speak out for the rights of other people, then who do you expect to speak out for you when it's your turn? —
Chris Kluwe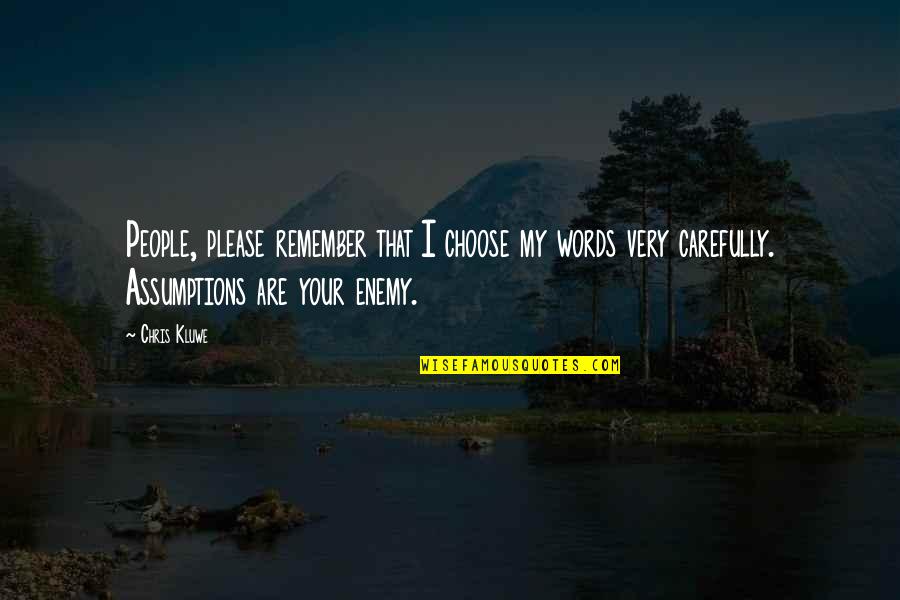 People, please remember that I choose my words very carefully. Assumptions are your enemy. —
Chris Kluwe