Karin Fossum Quotes
Top 6 wise famous quotes and sayings by Karin Fossum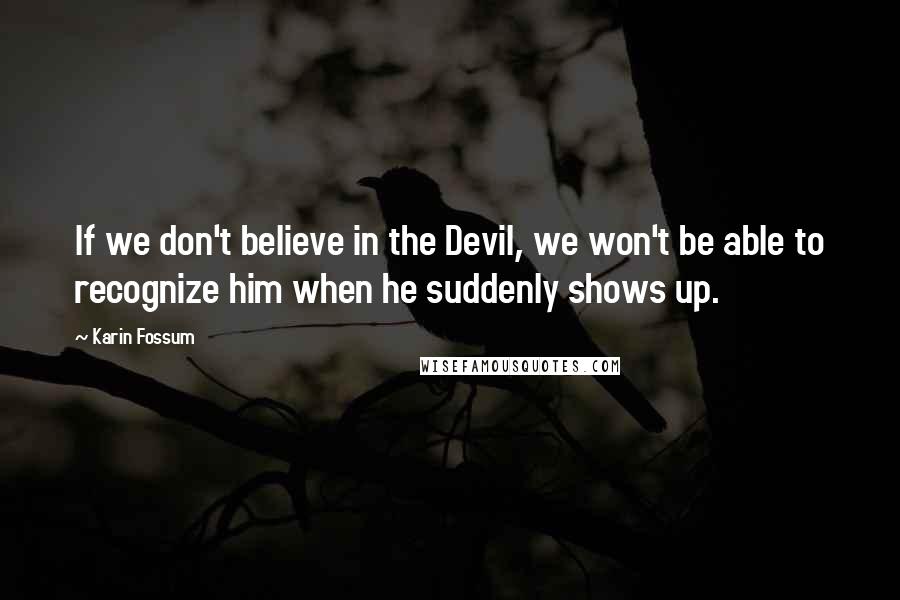 If we don't believe in the Devil, we won't be able to recognize him when he suddenly shows up.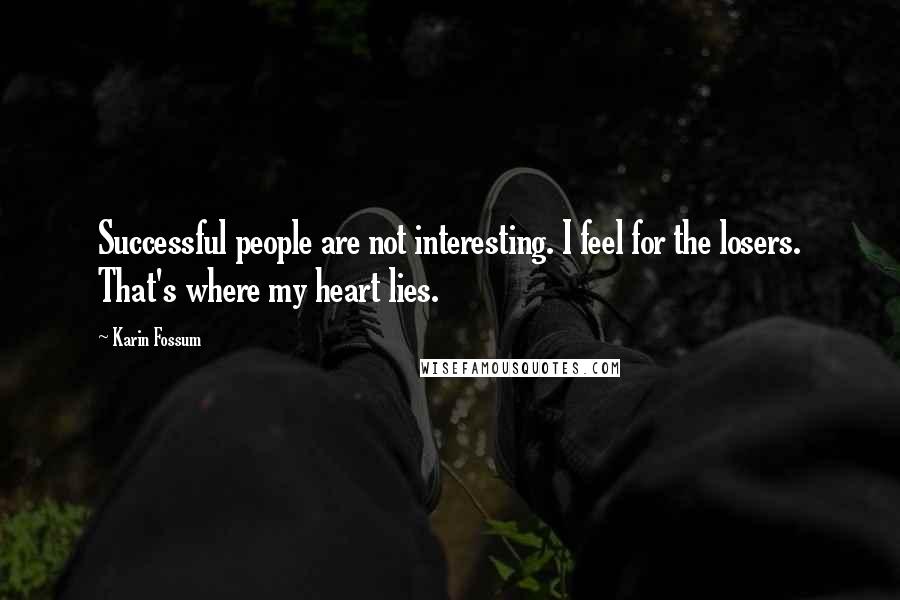 Successful people are not interesting. I feel for the losers. That's where my heart lies.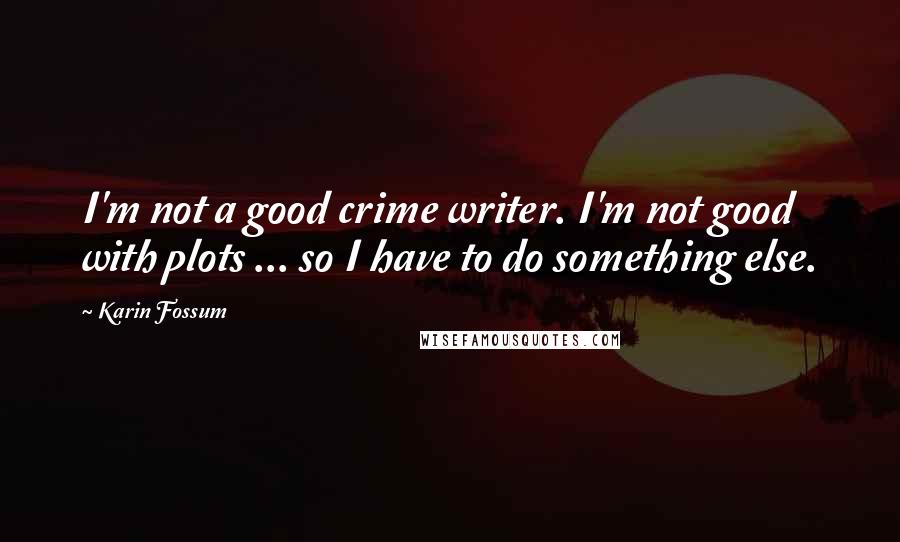 I'm not a good crime writer. I'm not good with plots ... so I have to do something else.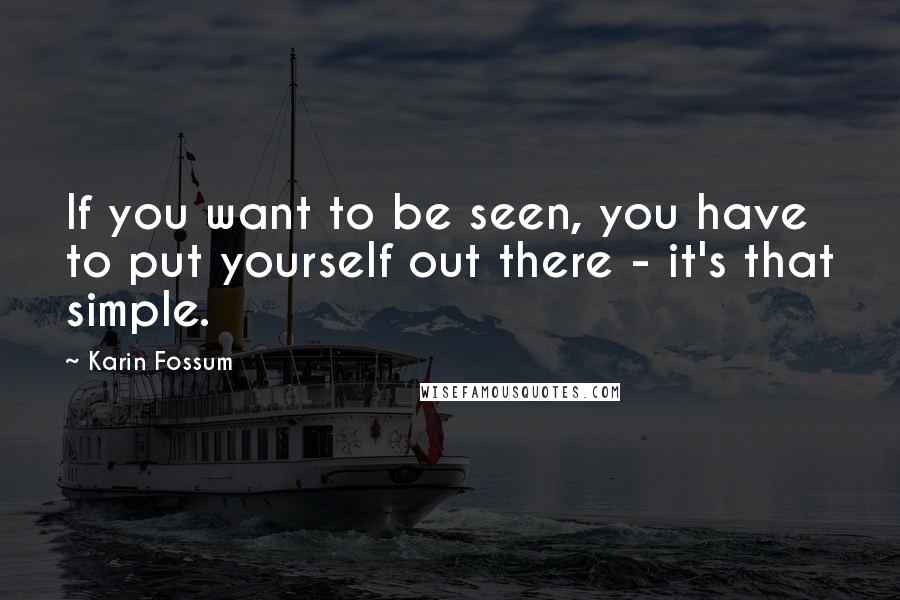 If you want to be seen, you have to put yourself out there - it's that simple.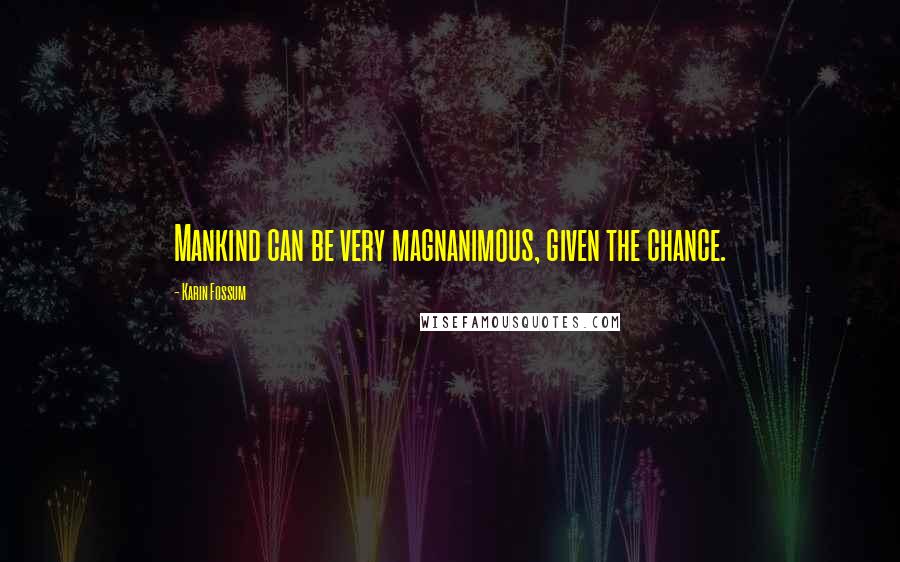 Mankind can be very magnanimous, given the chance.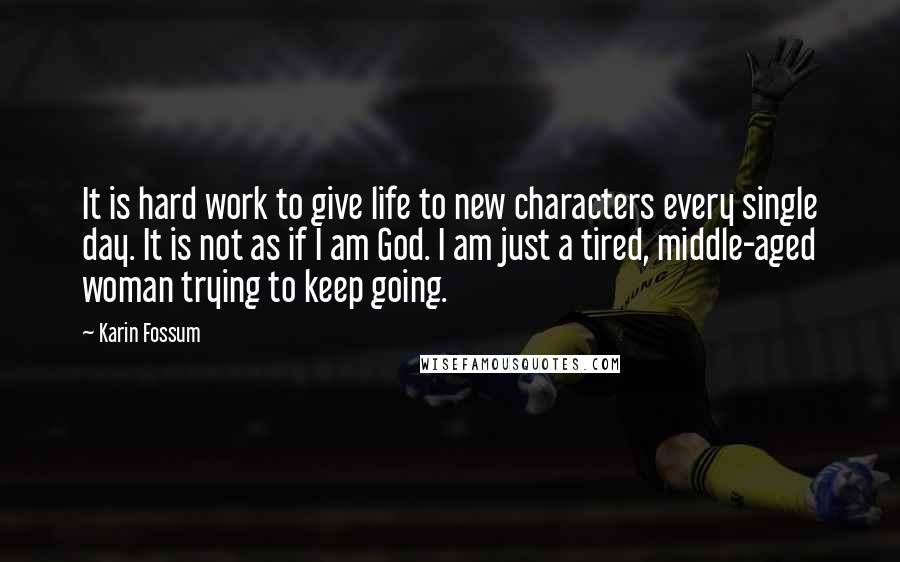 It is hard work to give life to new characters every single day. It is not as if I am God. I am just a tired, middle-aged woman trying to keep going.