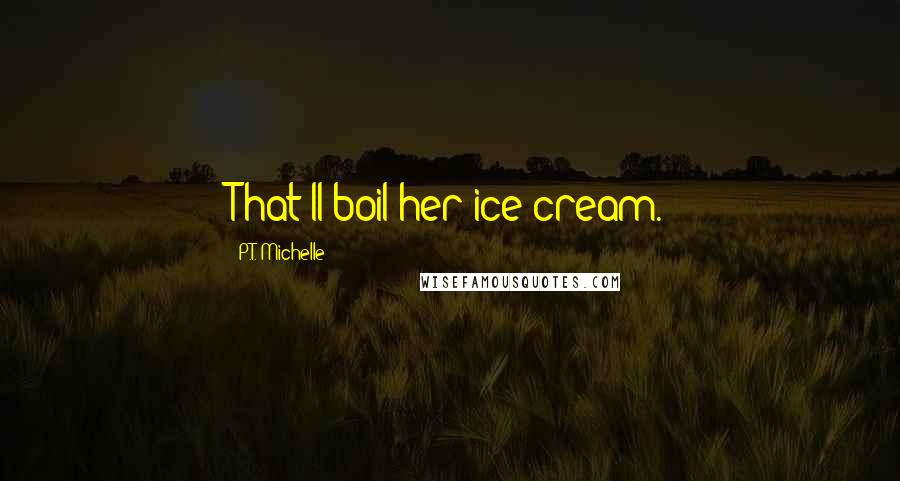 That'll boil her ice cream.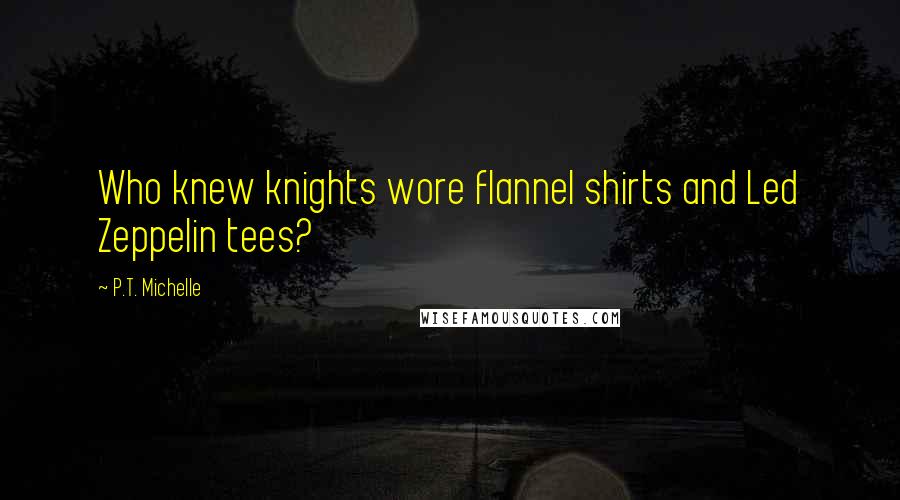 Who knew knights wore flannel shirts and Led Zeppelin tees?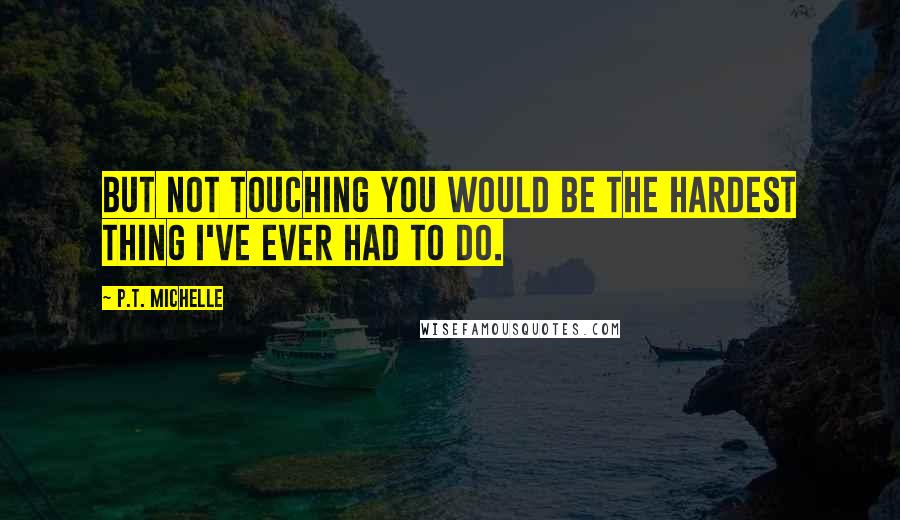 But not touching you would be the hardest thing I've ever had to do.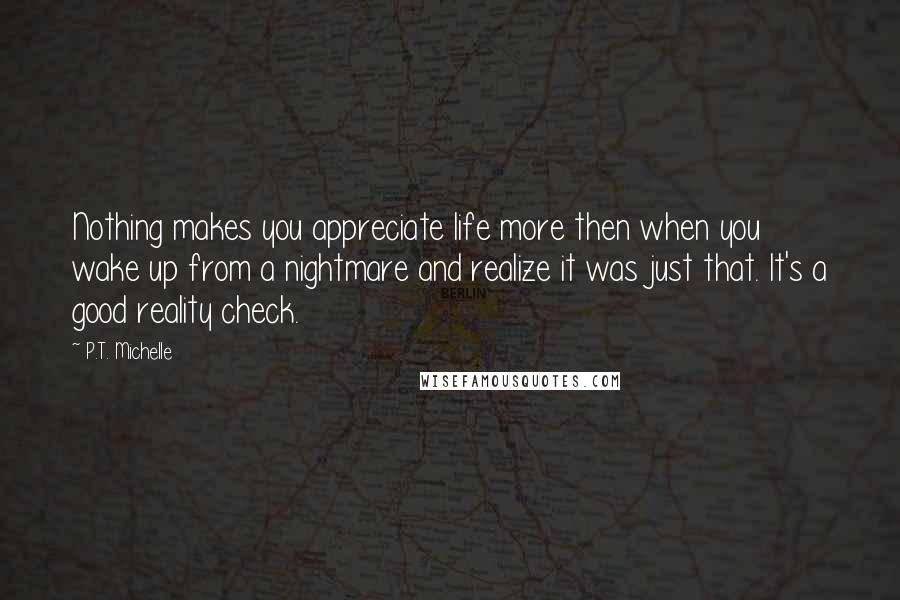 Nothing makes you appreciate life more then when you wake up from a nightmare and realize it was just that. It's a good reality check.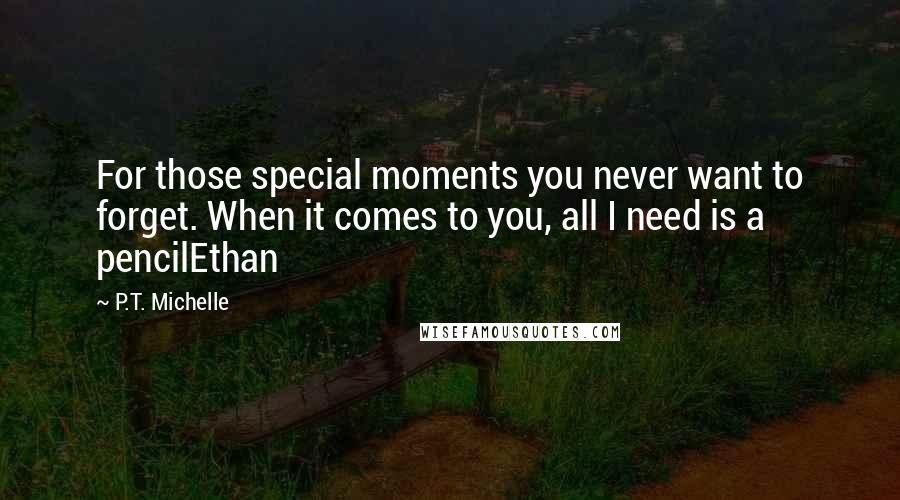 For those special moments you never want to forget. When it comes to you, all I need is a pencil
Ethan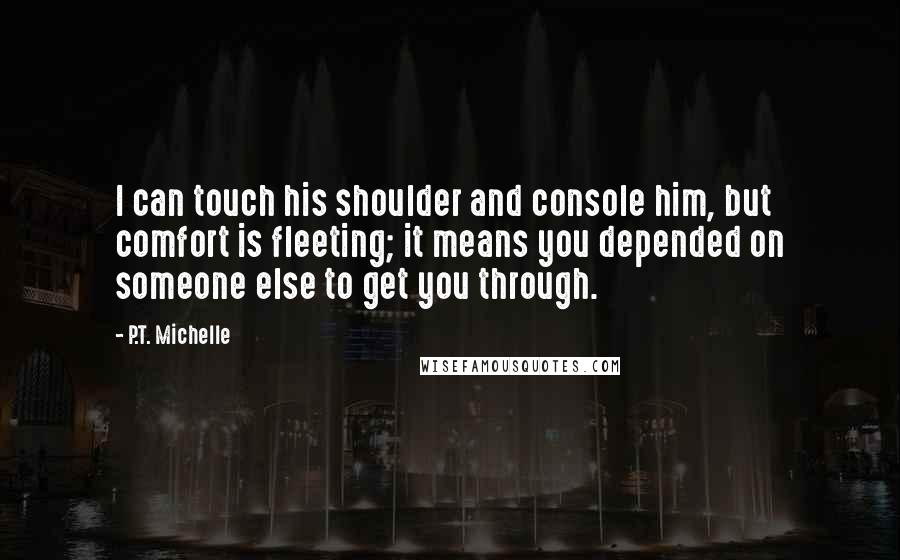 I can touch his shoulder and console him, but comfort is fleeting; it means you depended on someone else to get you through.