True Intimacy Quotes
Collection of top 26 famous quotes about True Intimacy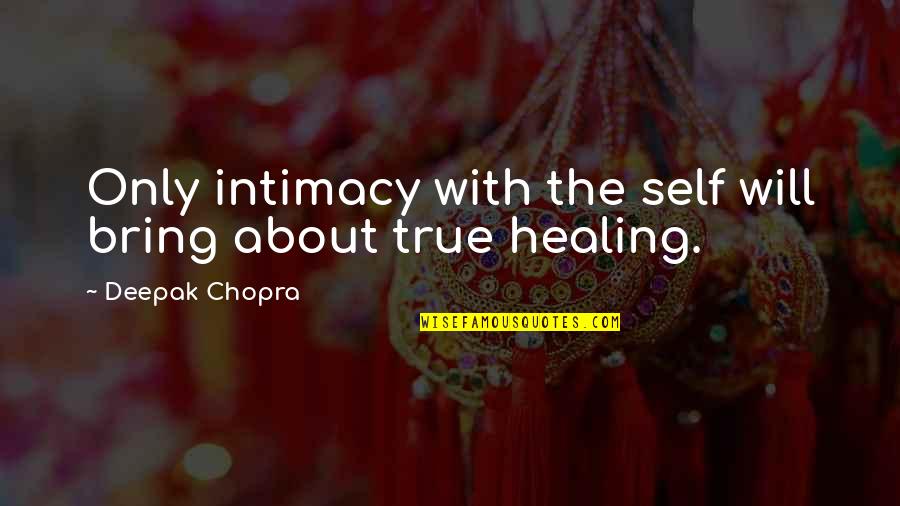 Only intimacy with the self will bring about true healing.
—
Deepak Chopra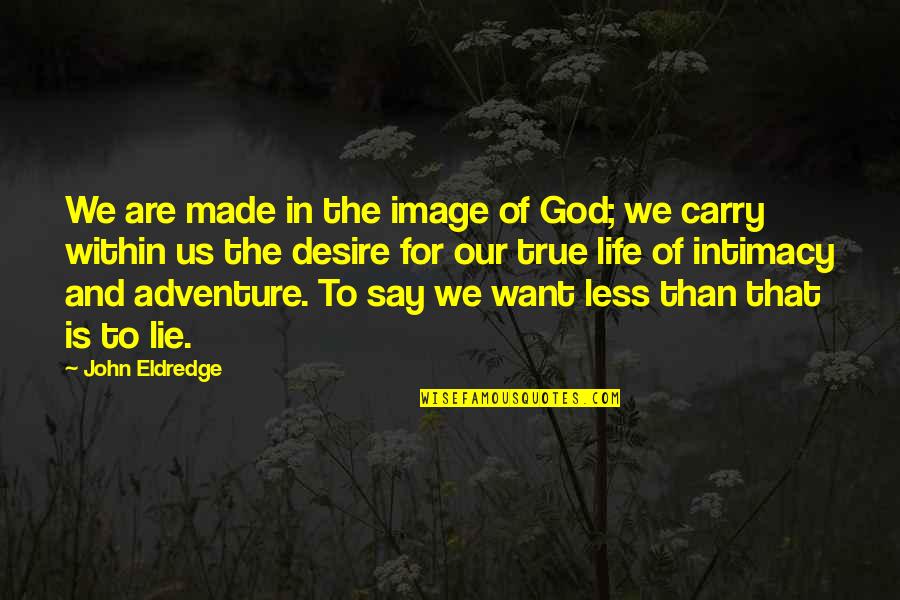 We are made in the image of God; we carry within us the desire for our true life of intimacy and adventure. To say we want less than that is to lie.
—
John Eldredge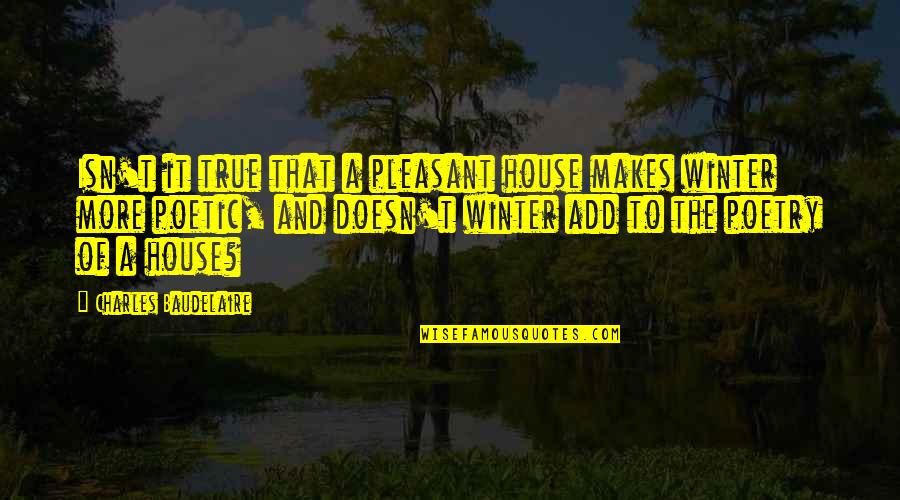 Isn't it true that a pleasant house makes winter more poetic, and doesn't winter add to the poetry of a house?
—
Charles Baudelaire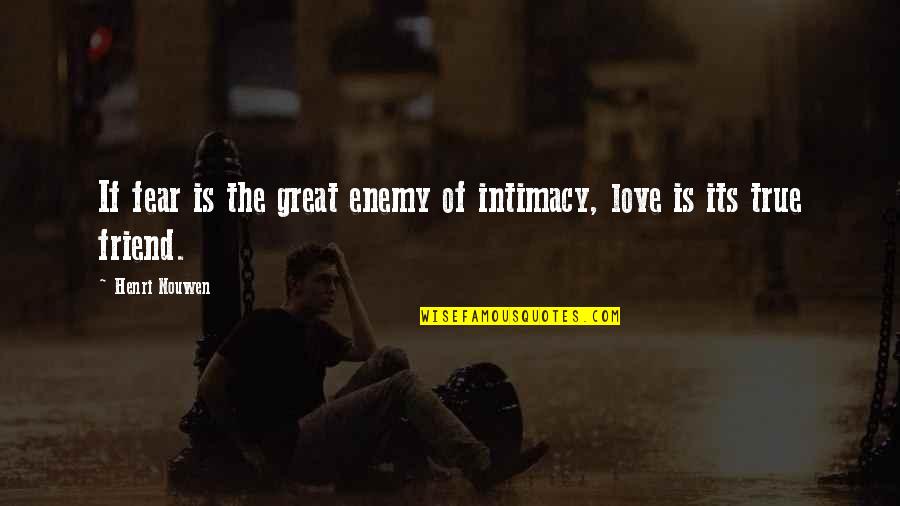 If fear is the great enemy of intimacy, love is its true friend. —
Henri Nouwen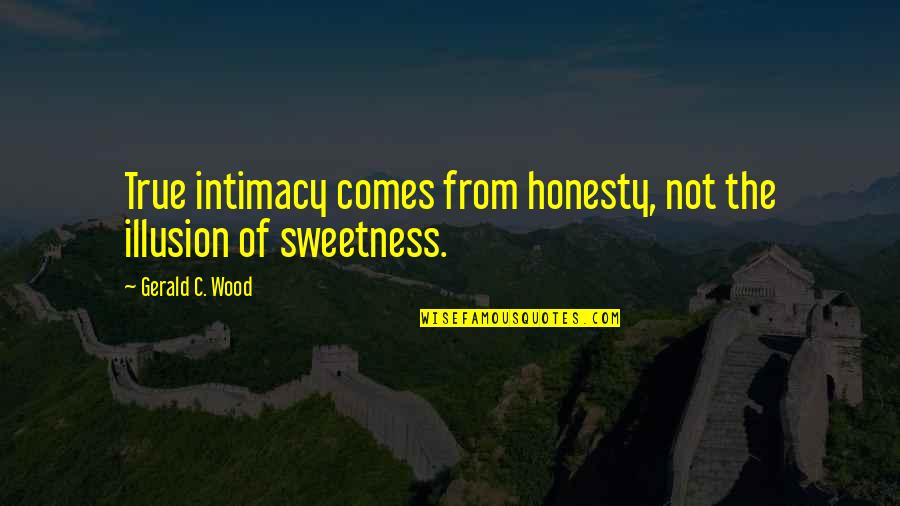 True intimacy
comes from honesty, not the illusion of sweetness. —
Gerald C. Wood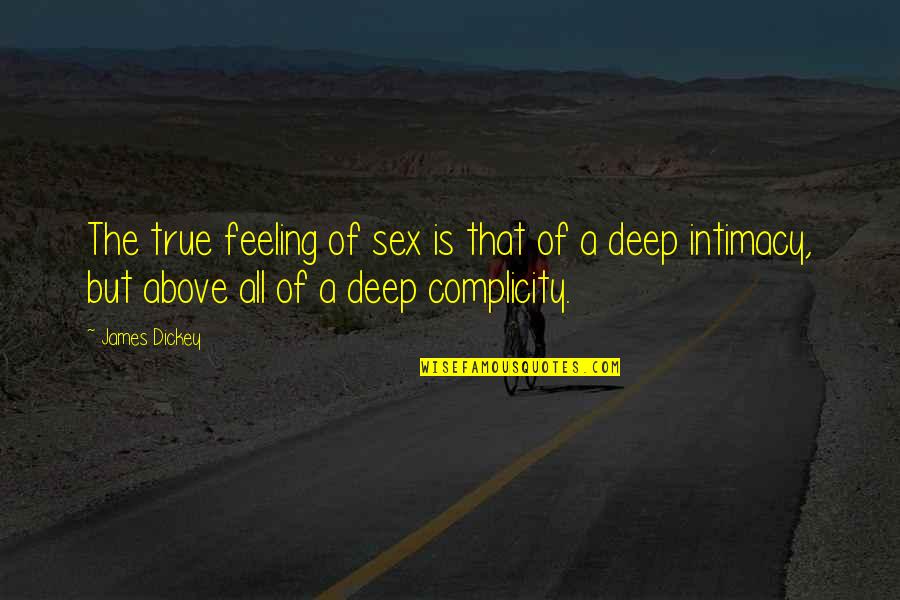 The true feeling of sex is that of a deep intimacy, but above all of a deep complicity. —
James Dickey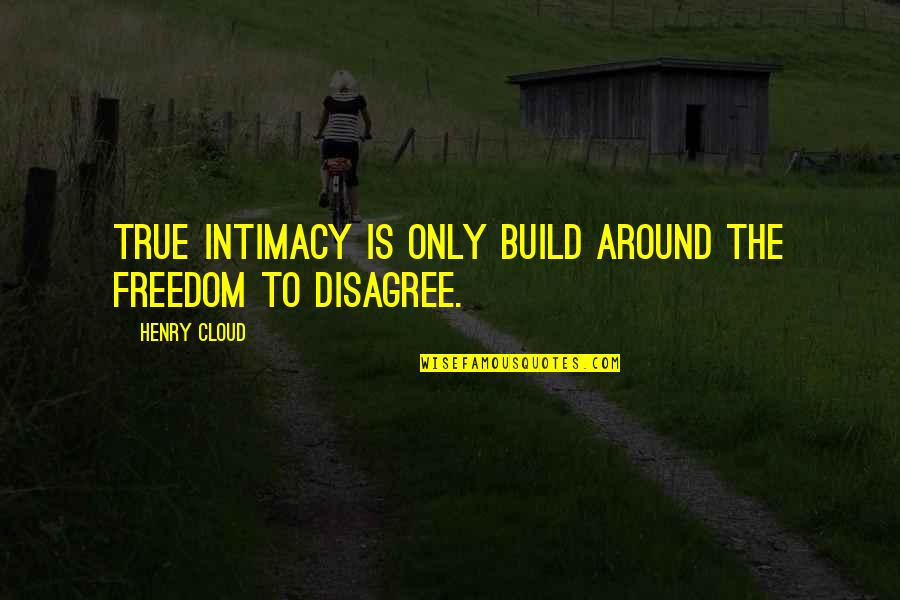 True intimacy
is only build around the freedom to disagree. —
Henry Cloud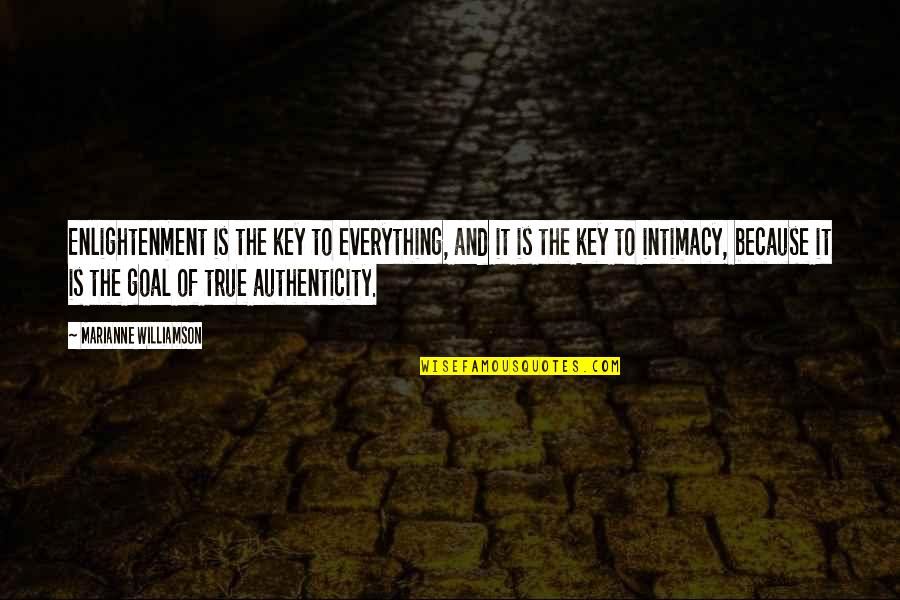 Enlightenment is the key to everything, and it is the key to intimacy, because it is the goal of true authenticity. —
Marianne Williamson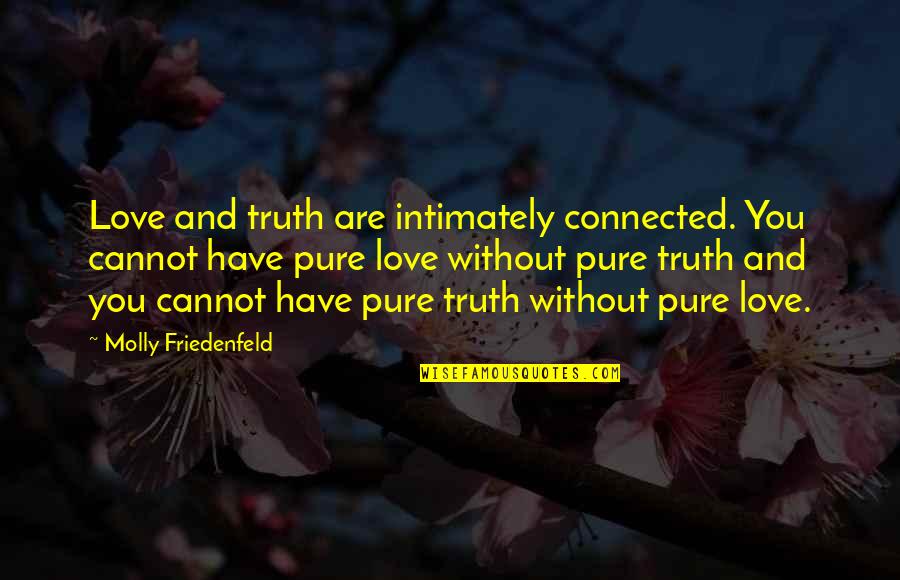 Love and truth are intimately connected. You cannot have pure love without pure truth and you cannot have pure truth without pure love. —
Molly Friedenfeld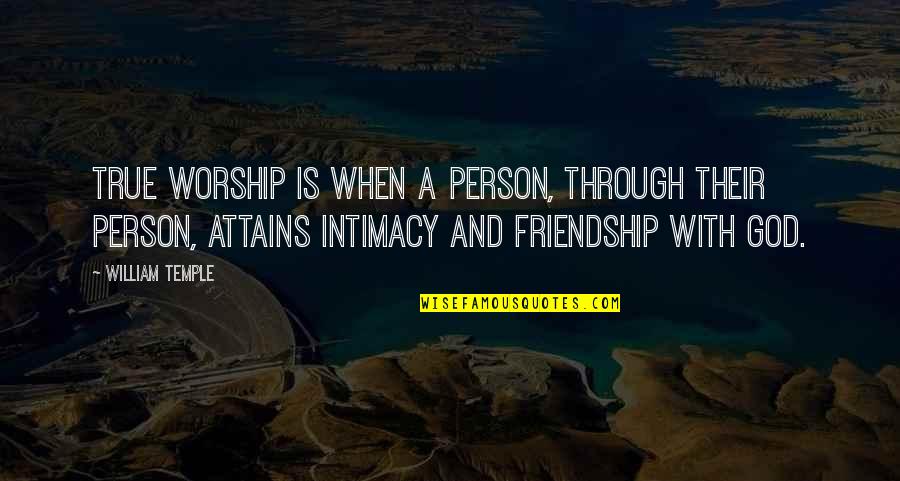 True worship is when a person, through their person, attains intimacy and friendship with God. —
William Temple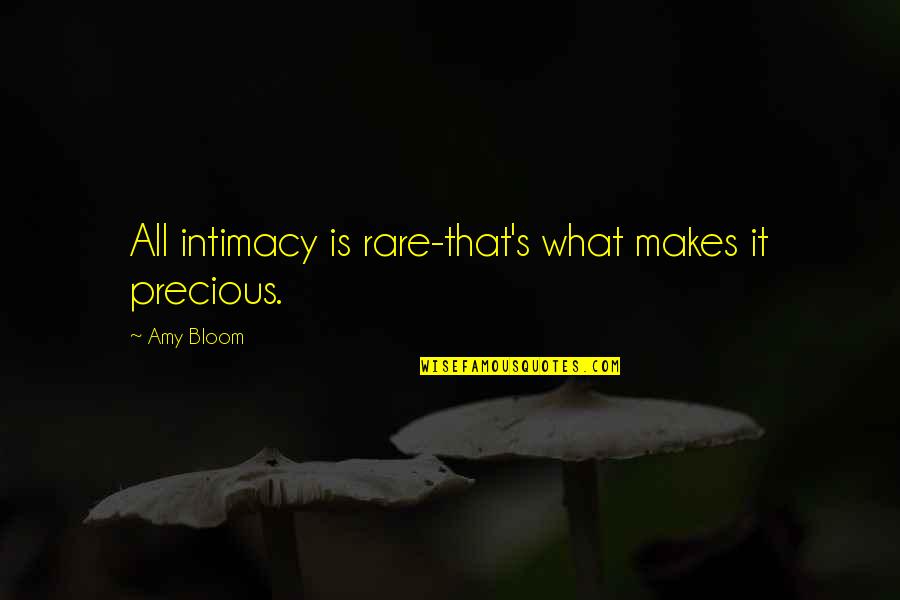 All intimacy is rare-that's what makes it precious. —
Amy Bloom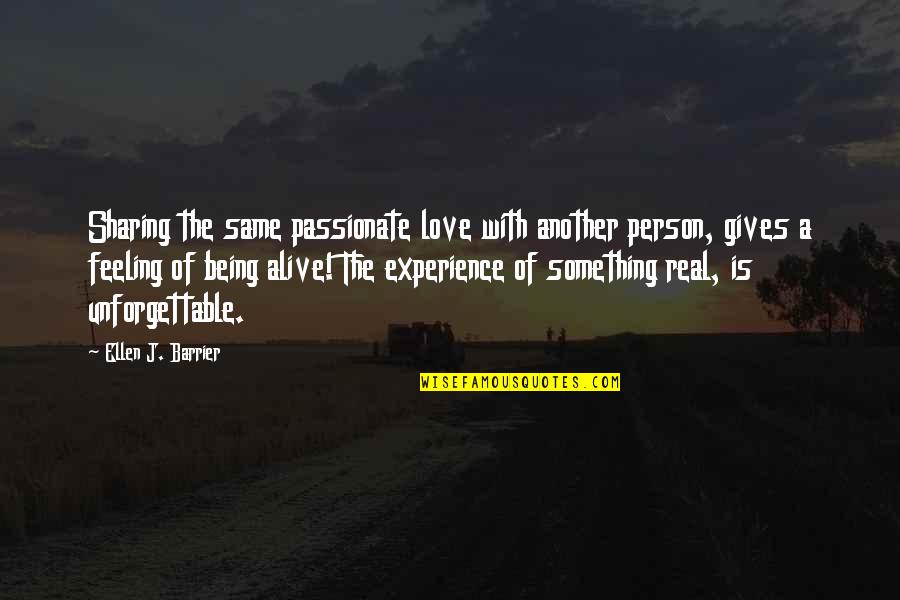 Sharing the same passionate love with another person, gives a feeling of being alive! The experience of something real, is unforgettable. —
Ellen J. Barrier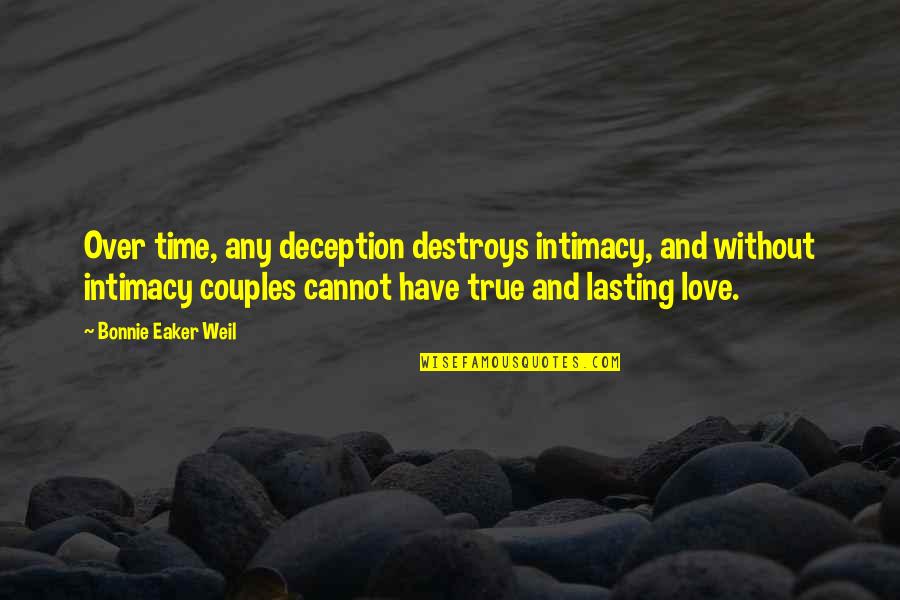 Over time, any deception destroys intimacy, and without intimacy couples cannot have true and lasting love. —
Bonnie Eaker Weil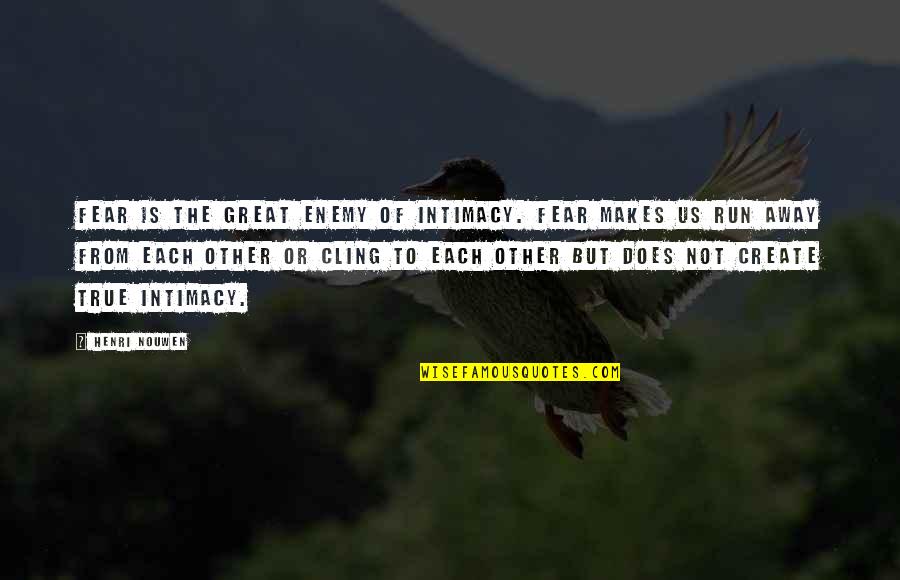 Fear is the great enemy of intimacy. Fear makes us run away from each other or cling to each other but does not create
true intimacy
. —
Henri Nouwen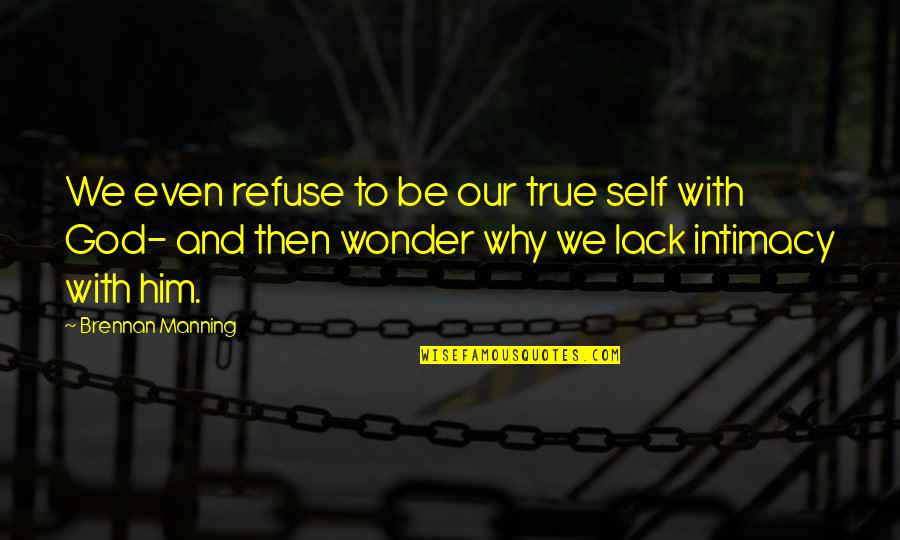 We even refuse to be our true self with God- and then wonder why we lack intimacy with him. —
Brennan Manning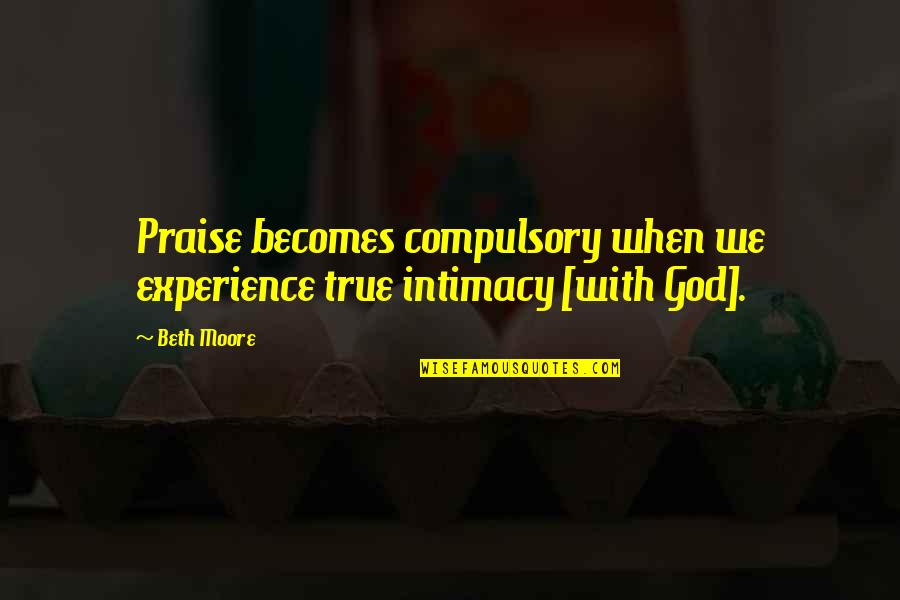 Praise becomes compulsory when we experience
true intimacy
[with God]. —
Beth Moore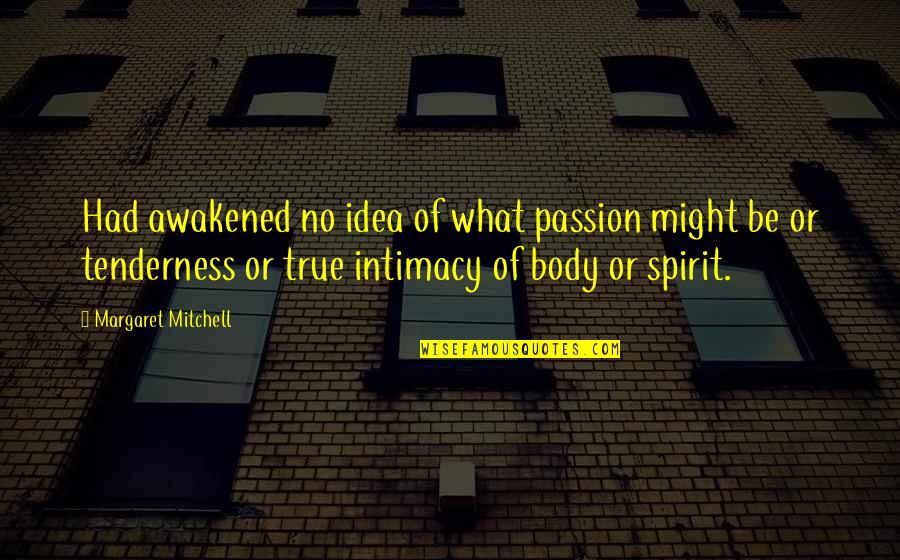 Had awakened no idea of what passion might be or tenderness or
true intimacy
of body or spirit. —
Margaret Mitchell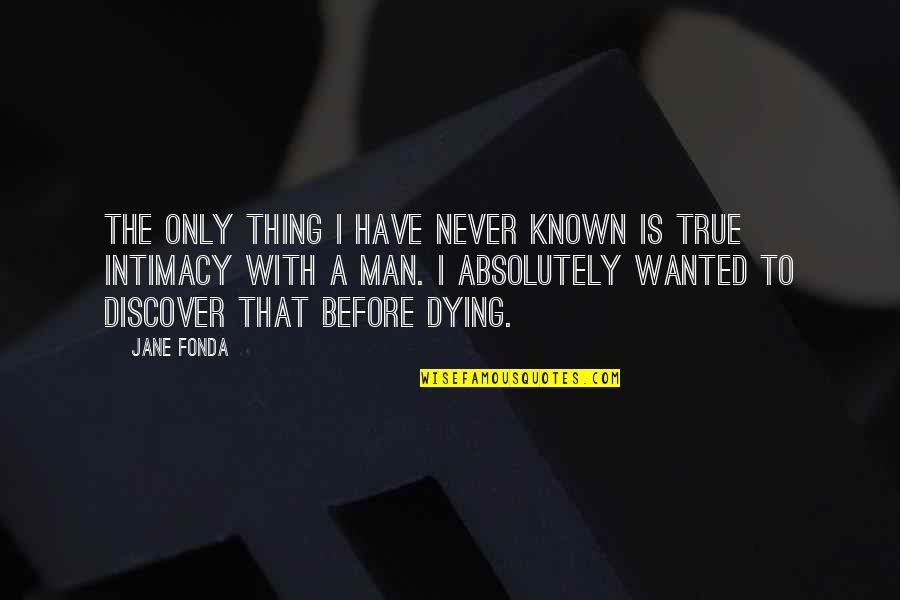 The only thing I have never known is
true intimacy
with a man. I absolutely wanted to discover that before dying. —
Jane Fonda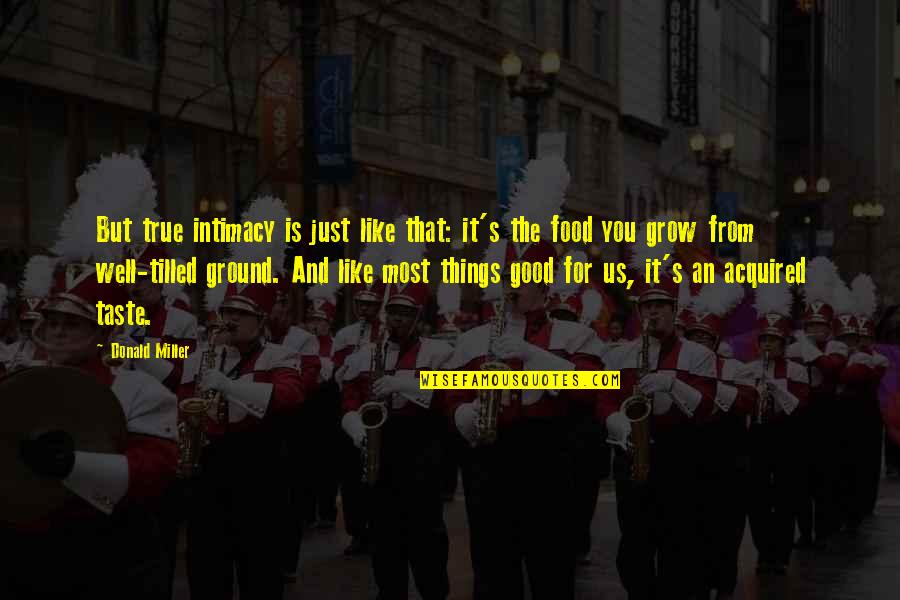 But
true intimacy
is just like that: it's the food you grow from well-tilled ground. And like most things good for us, it's an acquired taste. —
Donald Miller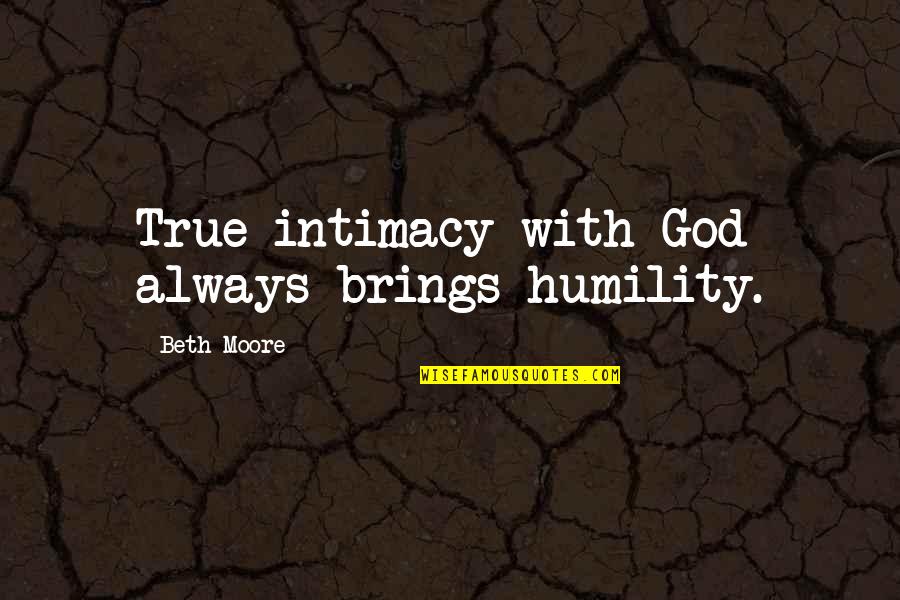 True intimacy
with God always brings humility. —
Beth Moore