Michael Steele Quotes
Top 16 wise famous quotes and sayings by Michael Steele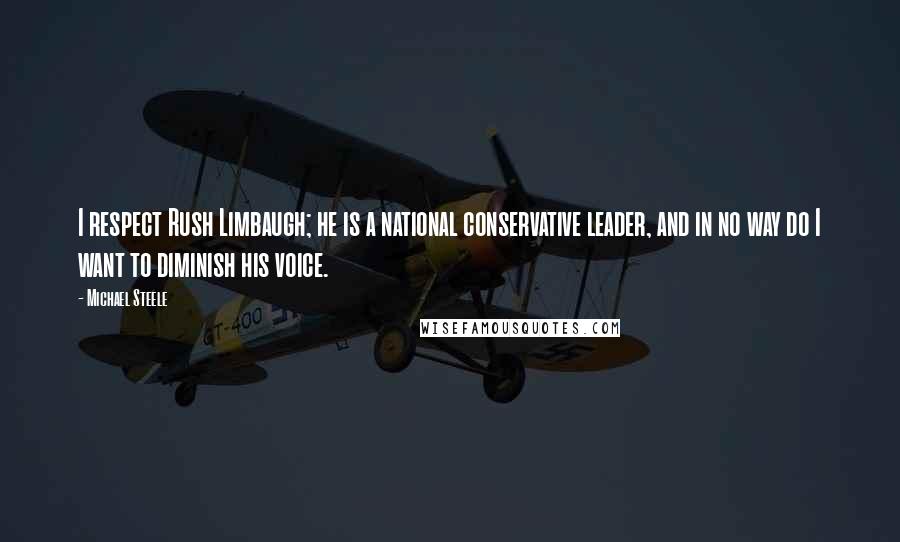 I respect Rush Limbaugh; he is a national conservative leader, and in no way do I want to diminish his voice.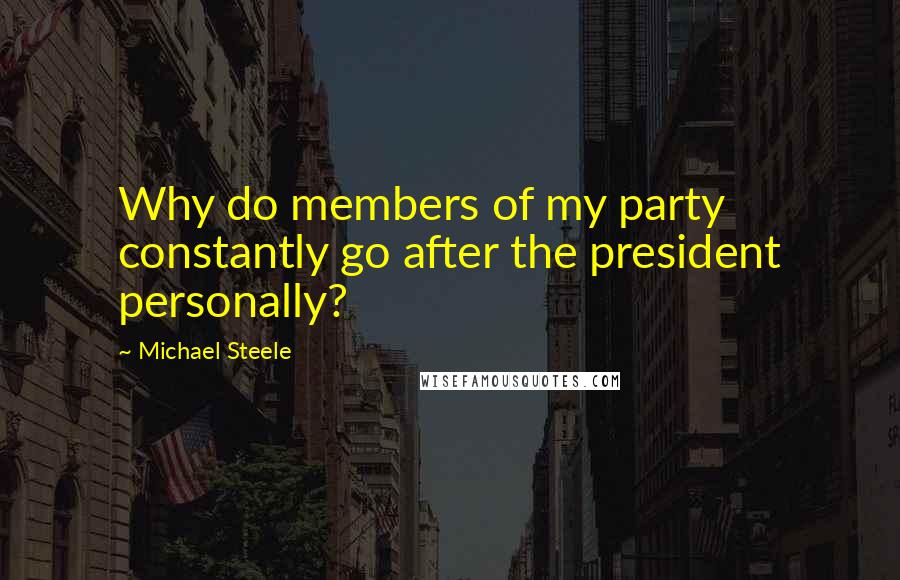 Why do members of my party constantly go after the president personally?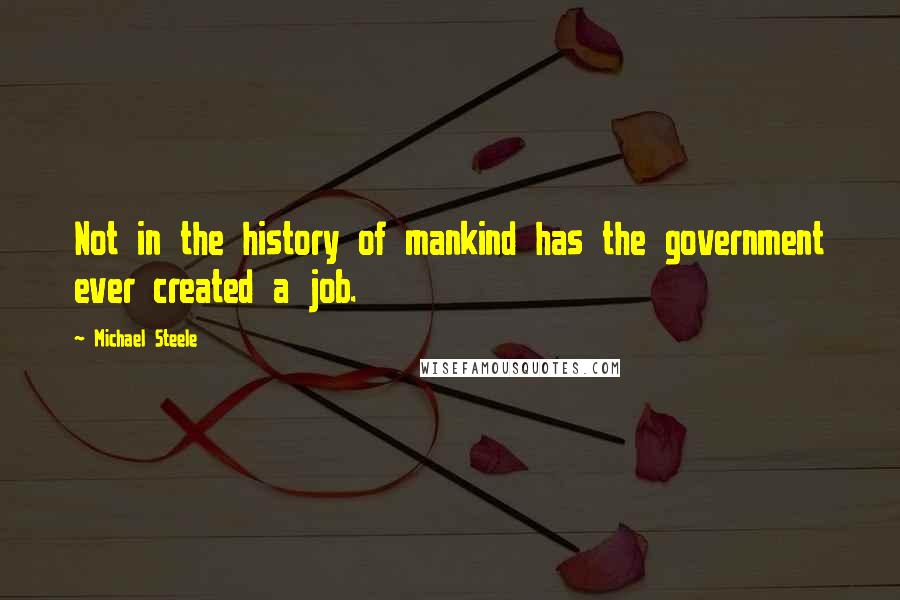 Not in the history of mankind has the government ever created a job.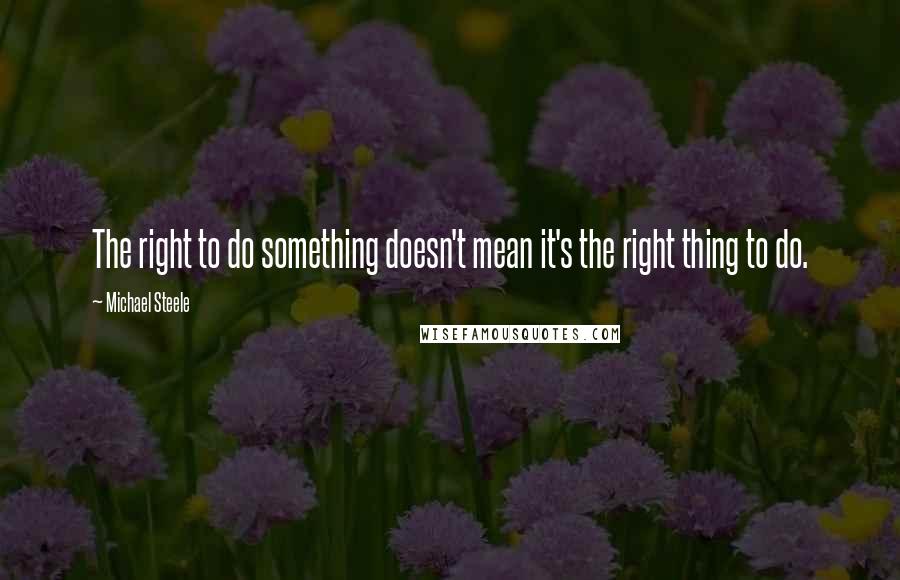 The right to do something doesn't mean it's the right thing to do.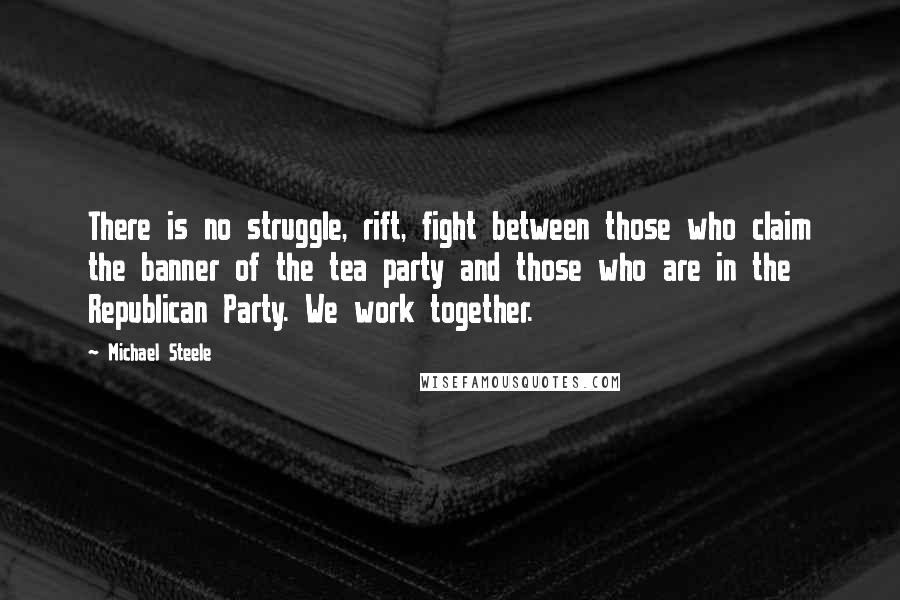 There is no struggle, rift, fight between those who claim the banner of the tea party and those who are in the Republican Party. We work together.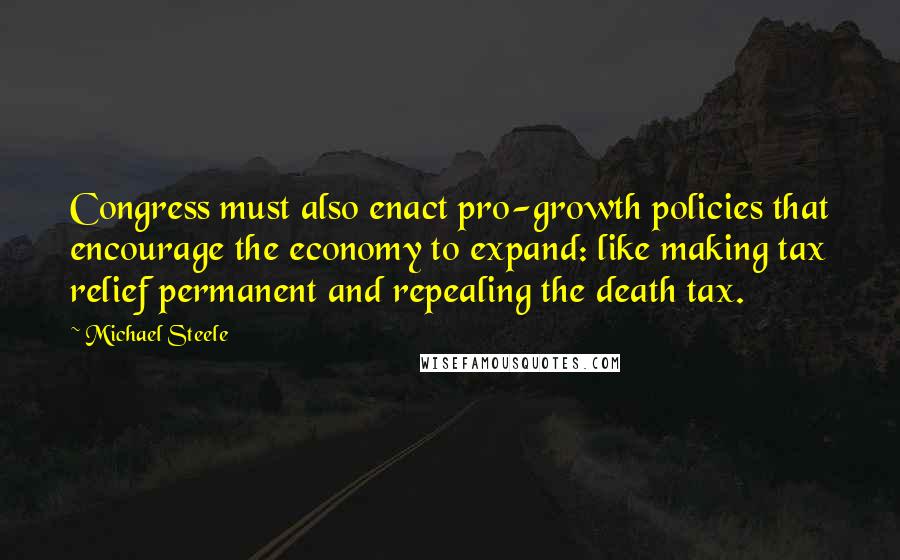 Congress must also enact pro-growth policies that encourage the economy to expand: like making tax relief permanent and repealing the death tax.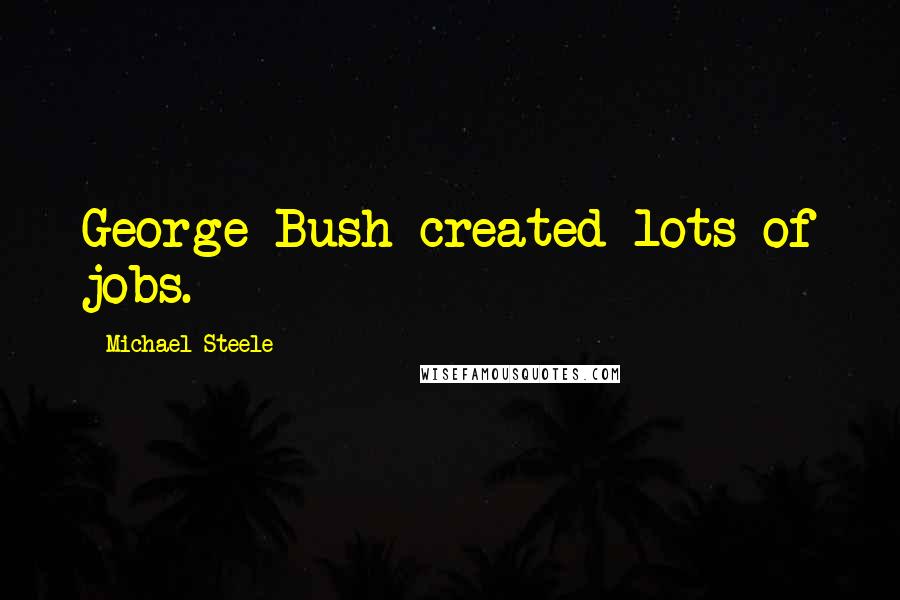 George Bush created lots of jobs.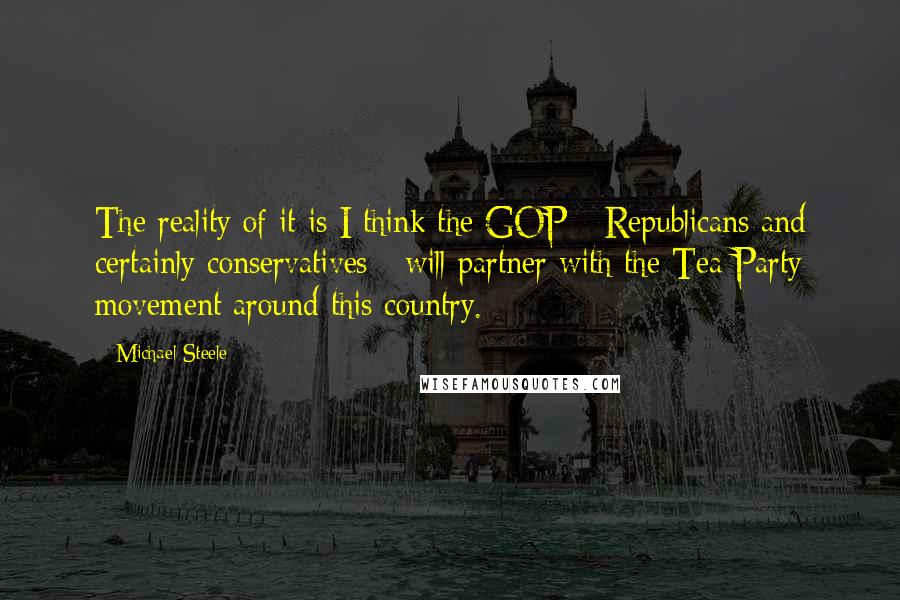 The reality of it is I think the GOP - Republicans and certainly conservatives - will partner with the Tea Party movement around this country.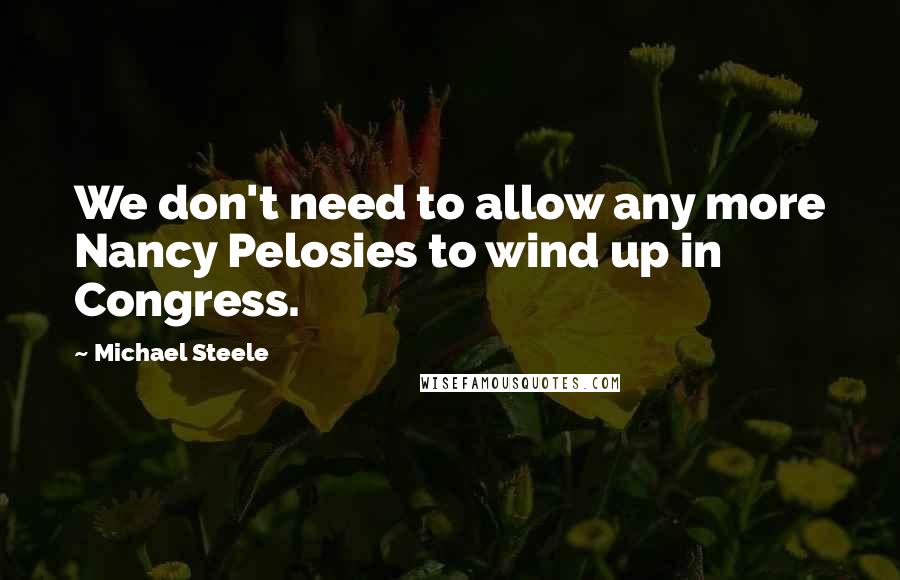 We don't need to allow any more Nancy Pelosies to wind up in Congress.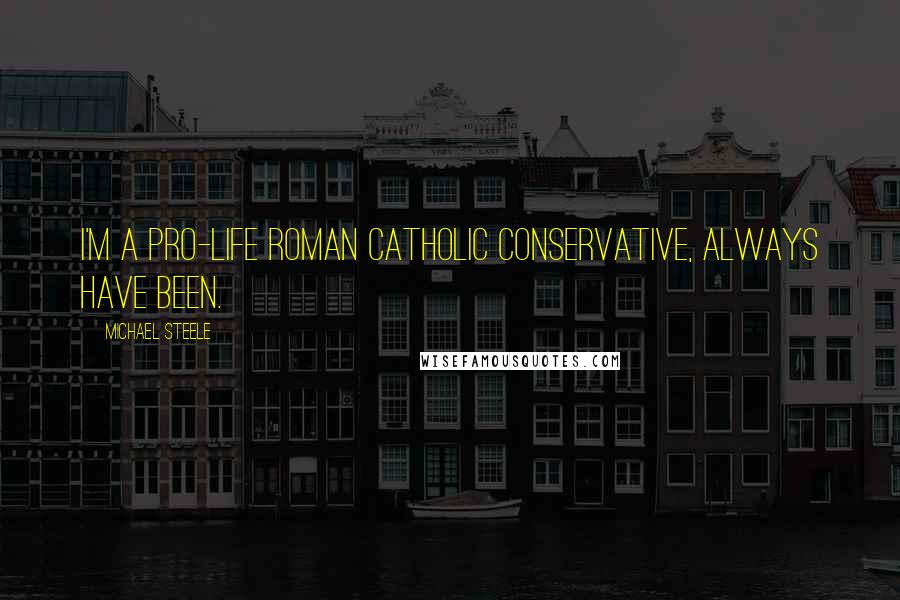 I'm a pro-life Roman Catholic conservative, always have been.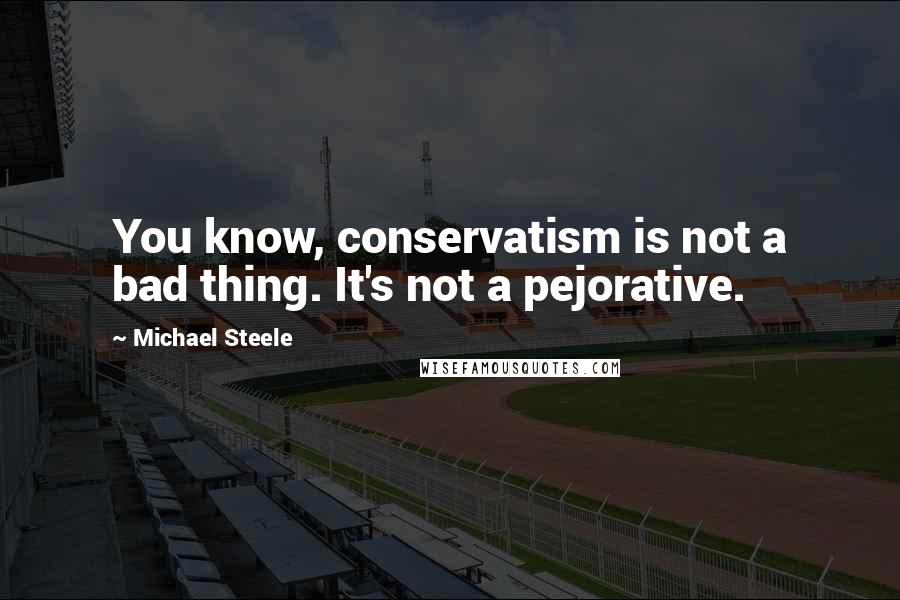 You know, conservatism is not a bad thing. It's not a pejorative.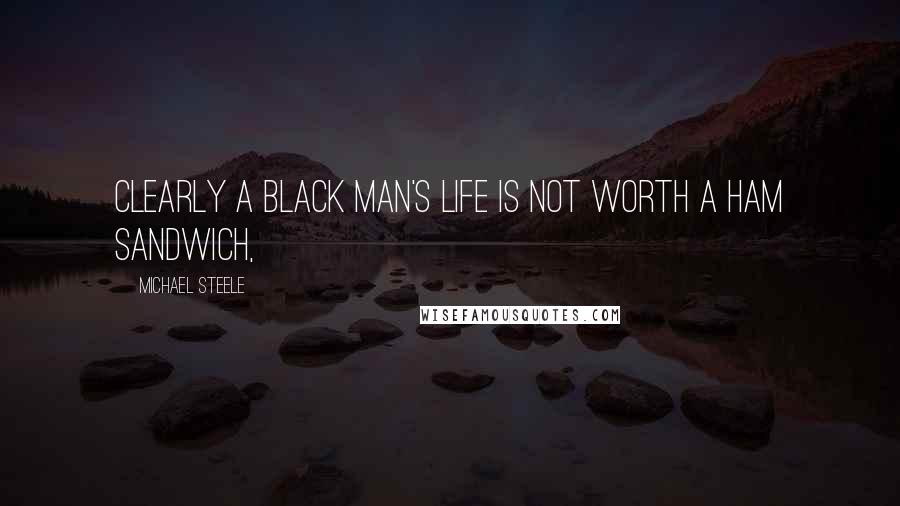 Clearly a black man's life is not worth a ham sandwich,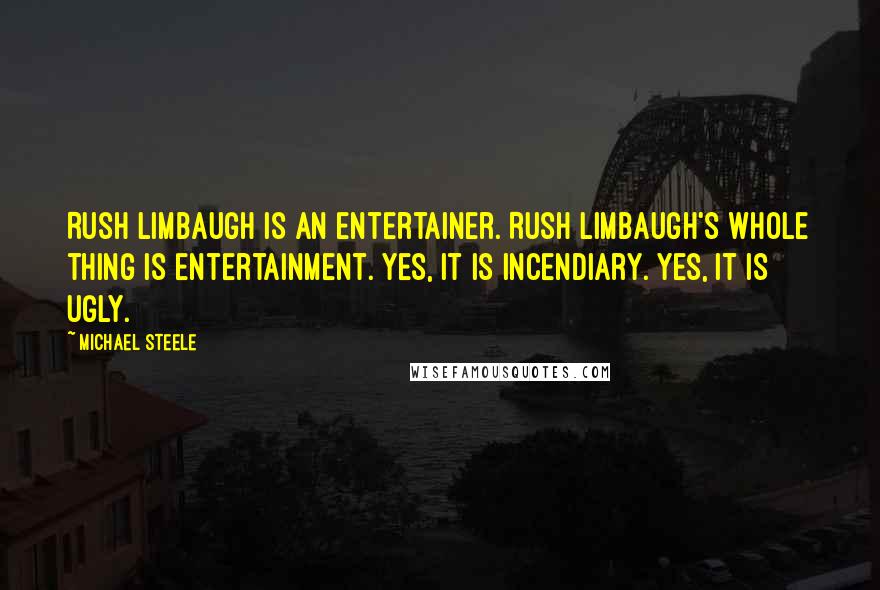 Rush Limbaugh is an entertainer. Rush Limbaugh's whole thing is entertainment. Yes, it is incendiary. Yes, it is ugly.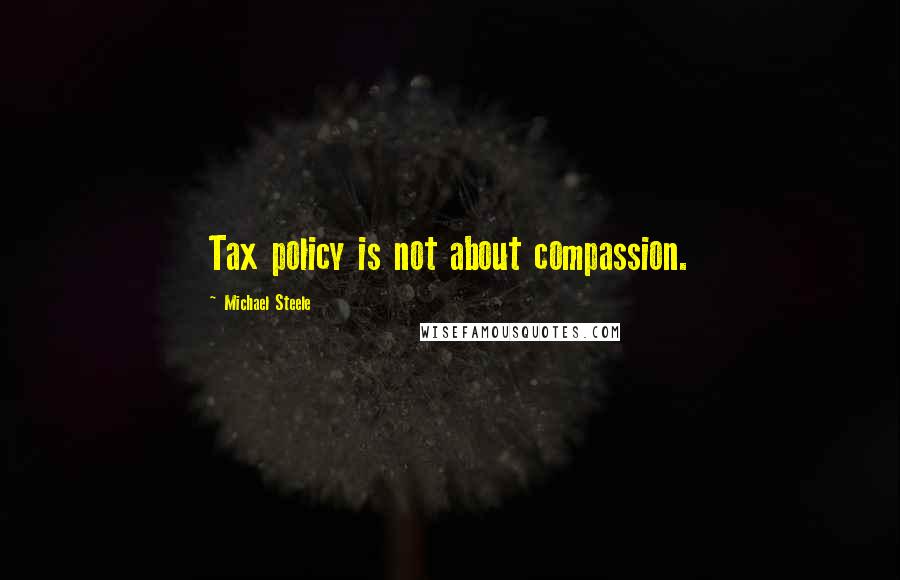 Tax policy is not about compassion.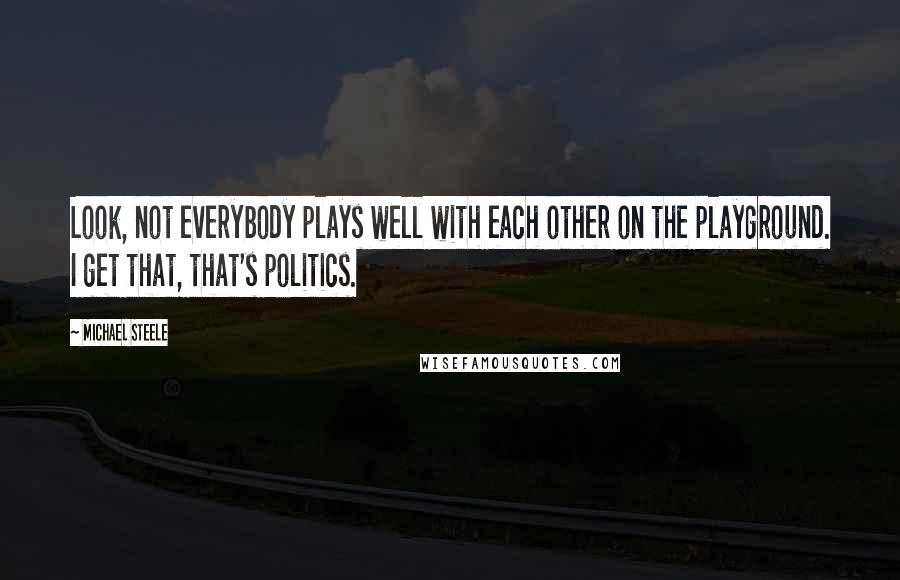 Look, not everybody plays well with each other on the playground. I get that, that's politics.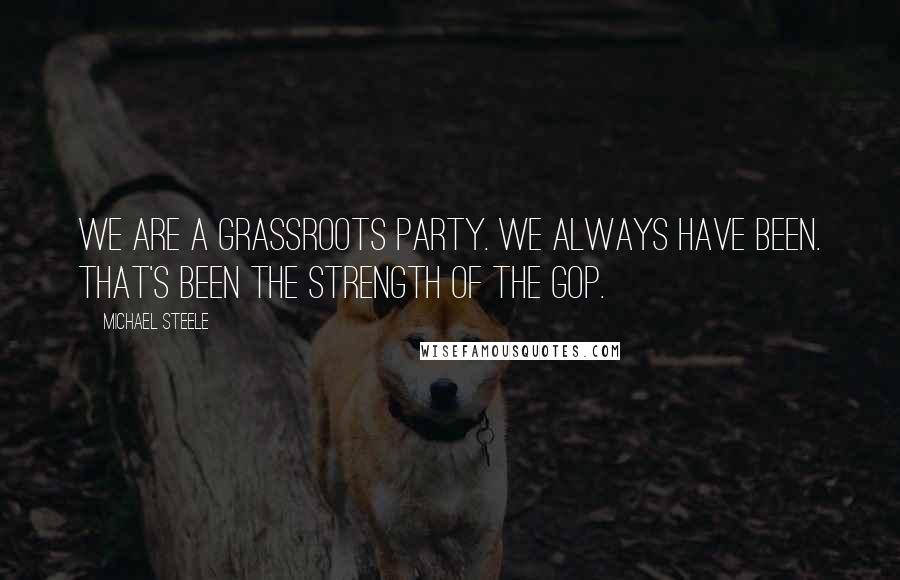 We are a grassroots party. We always have been. That's been the strength of the GOP.