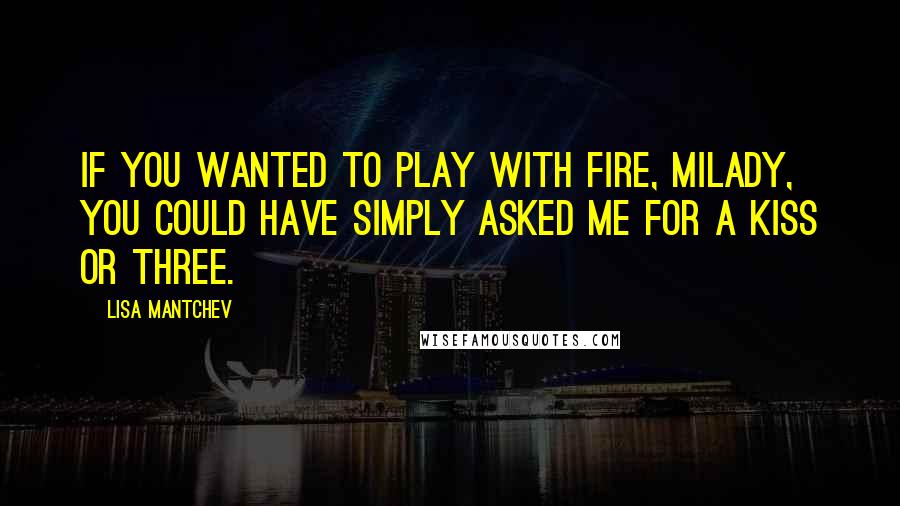 If you wanted to play with fire, milady, you could have simply asked me for a kiss or three.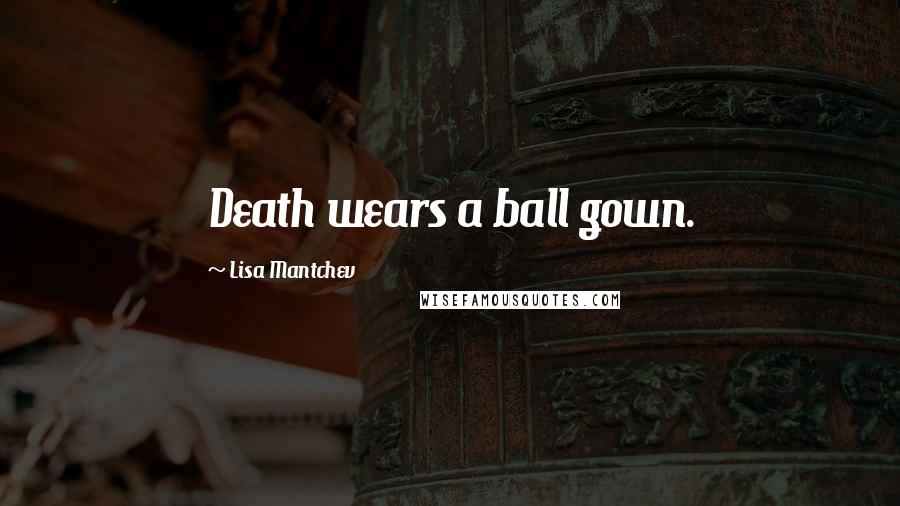 Death wears a ball gown.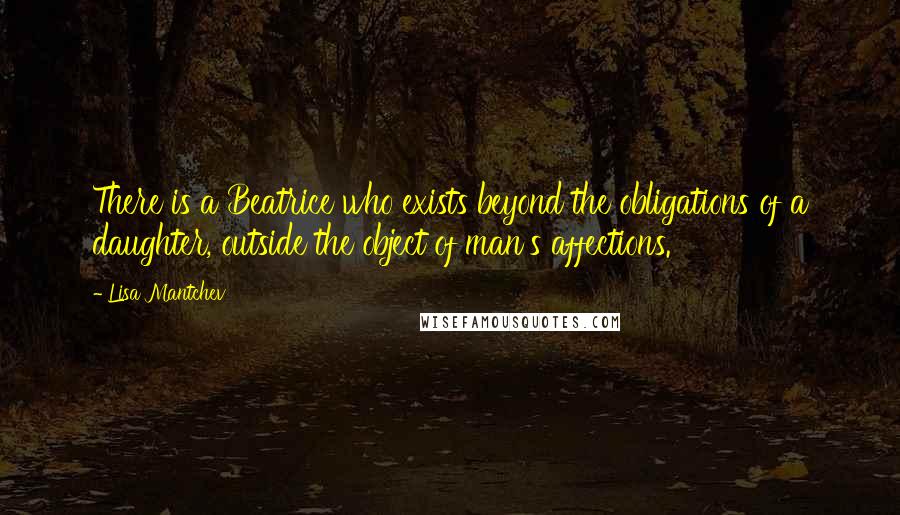 There is a Beatrice who exists beyond the obligations of a daughter, outside the object of man's affections.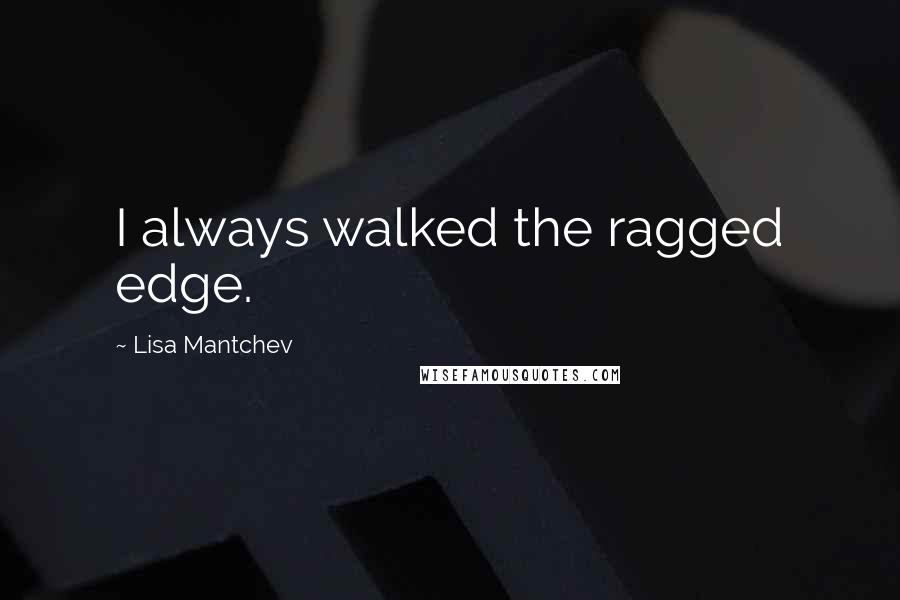 I always walked the ragged edge.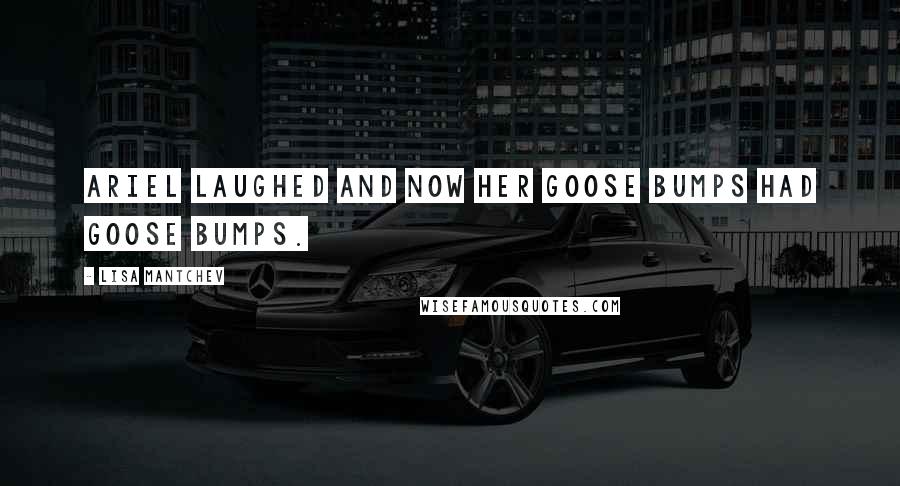 Ariel laughed and now her goose bumps had goose bumps.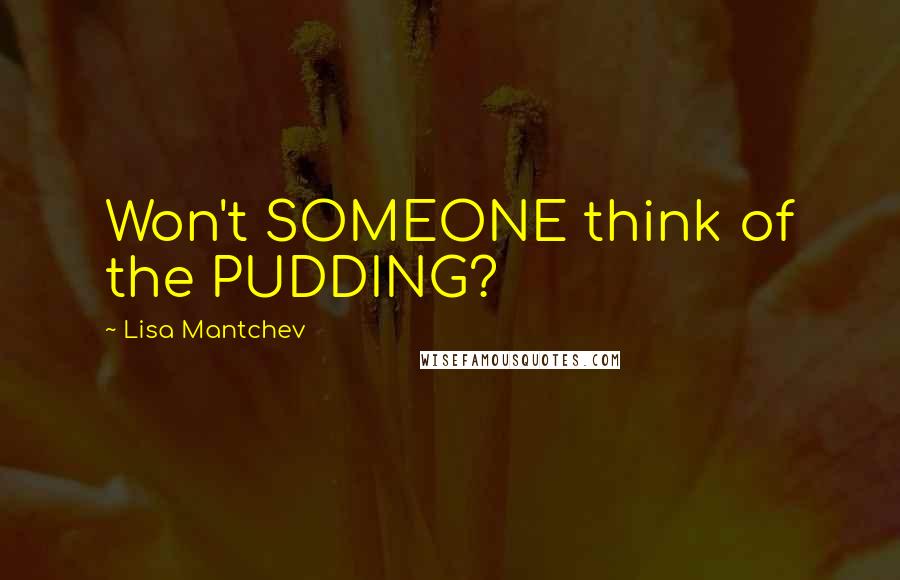 Won't SOMEONE think of the PUDDING?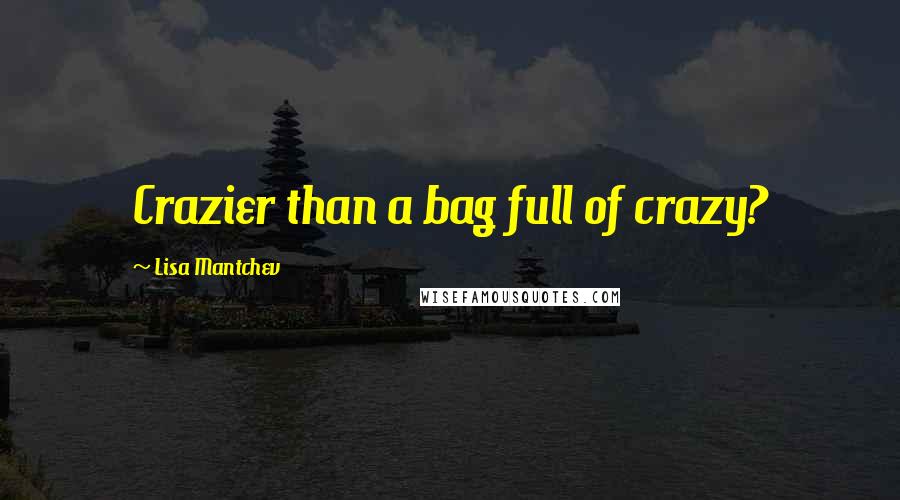 Crazier than a bag full of crazy?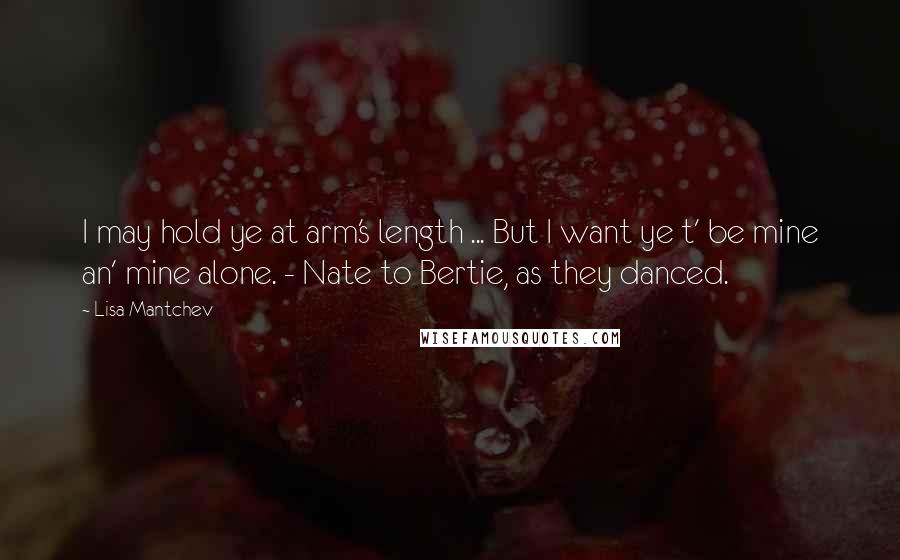 I may hold ye at arm's length ... But I want ye t' be mine an' mine alone. - Nate to Bertie, as they danced.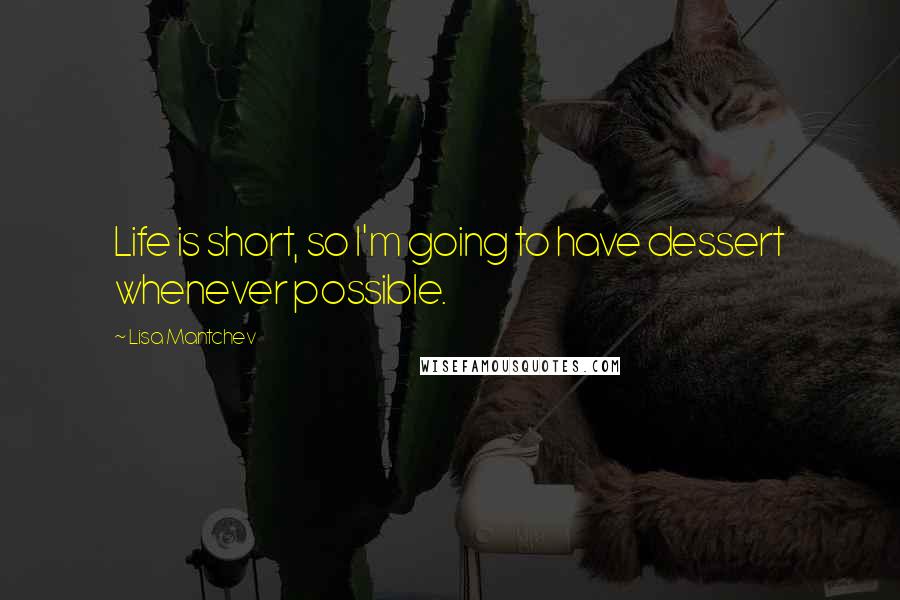 Life is short, so I'm going to have dessert whenever possible.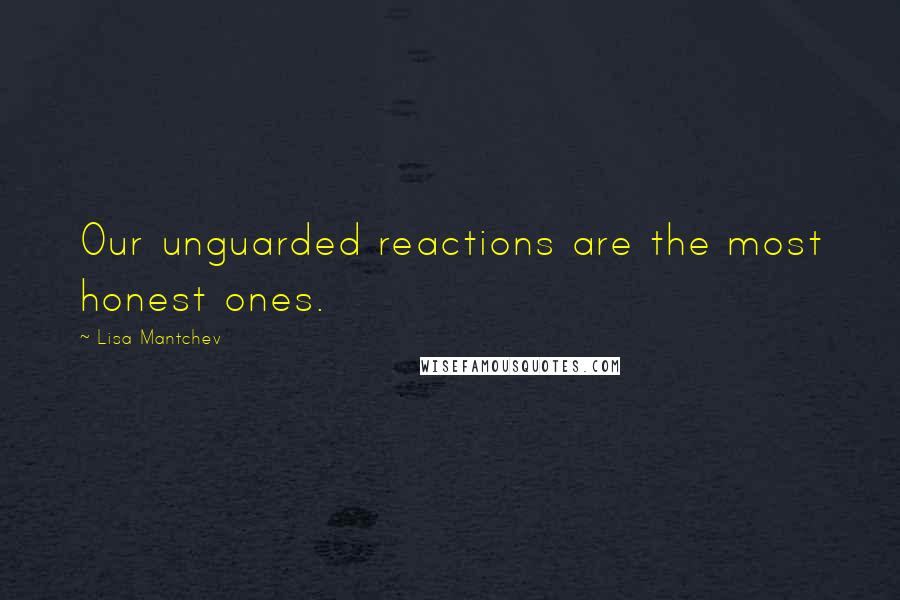 Our unguarded reactions are the most honest ones.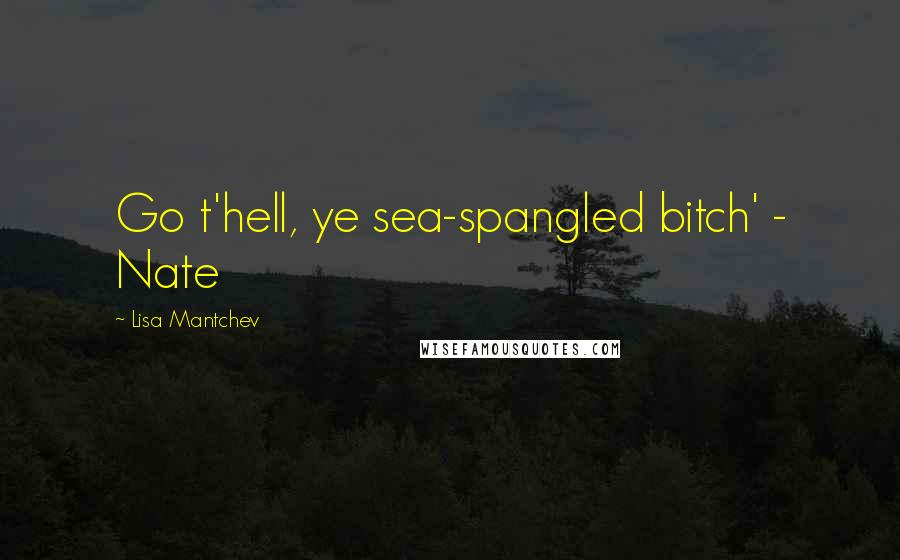 Go t'hell, ye sea-spangled bitch' - Nate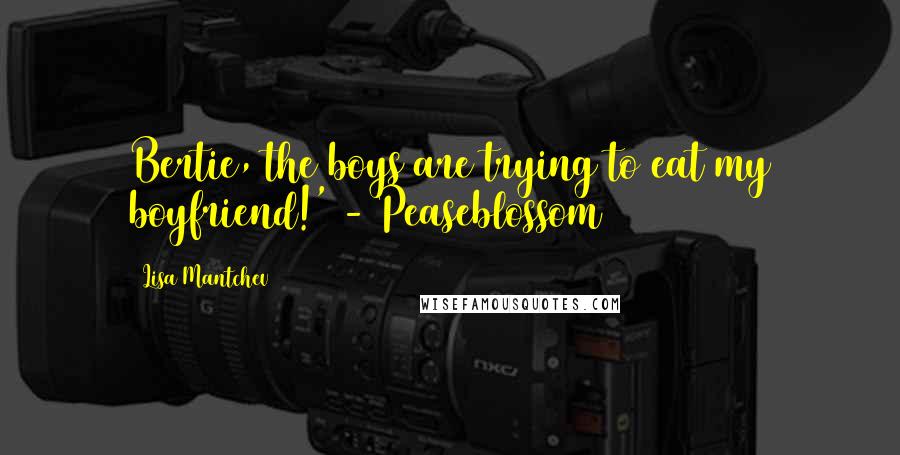 Bertie, the boys are trying to eat my boyfriend!' - Peaseblossom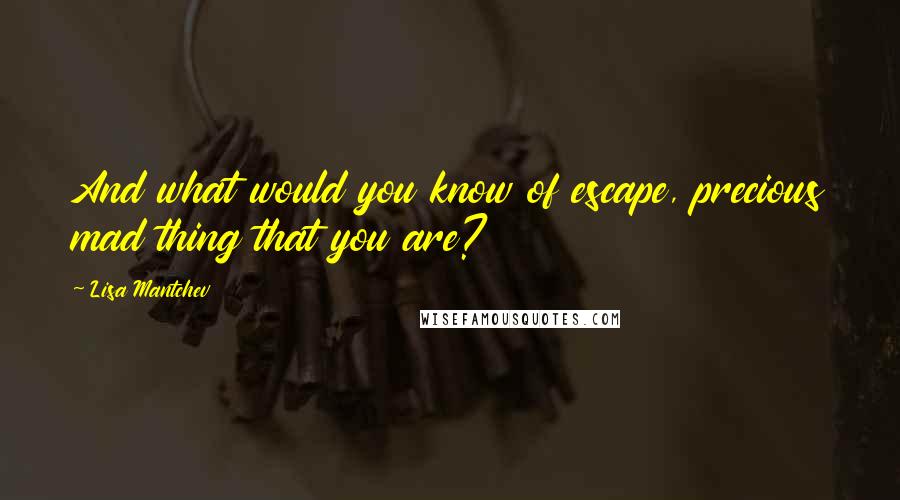 And what would you know of escape, precious mad thing that you are?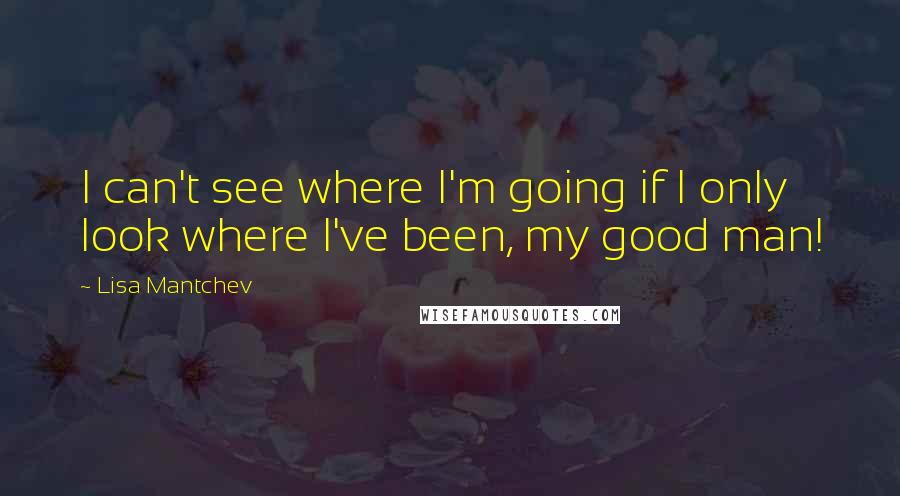 I can't see where I'm going if I only look where I've been, my good man!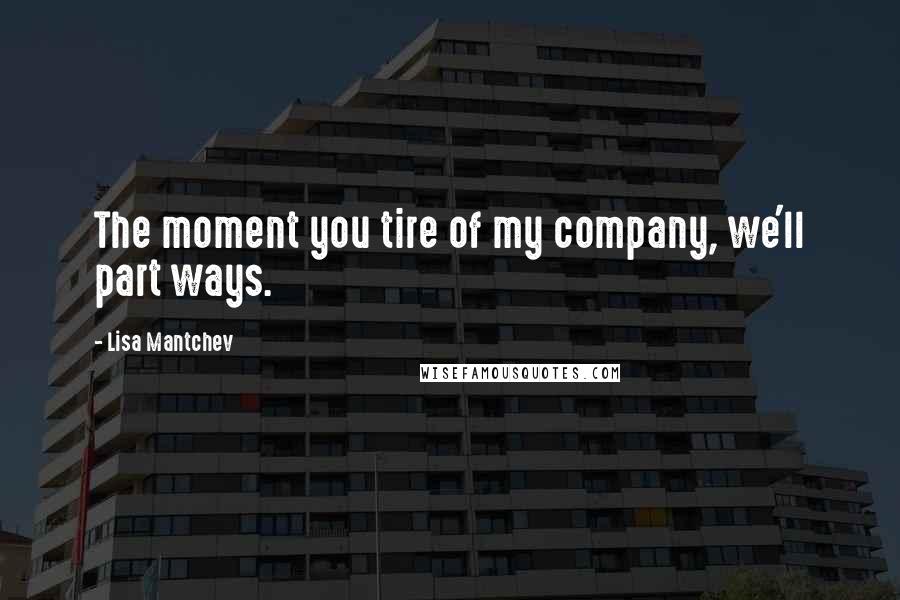 The moment you tire of my company, we'll part ways.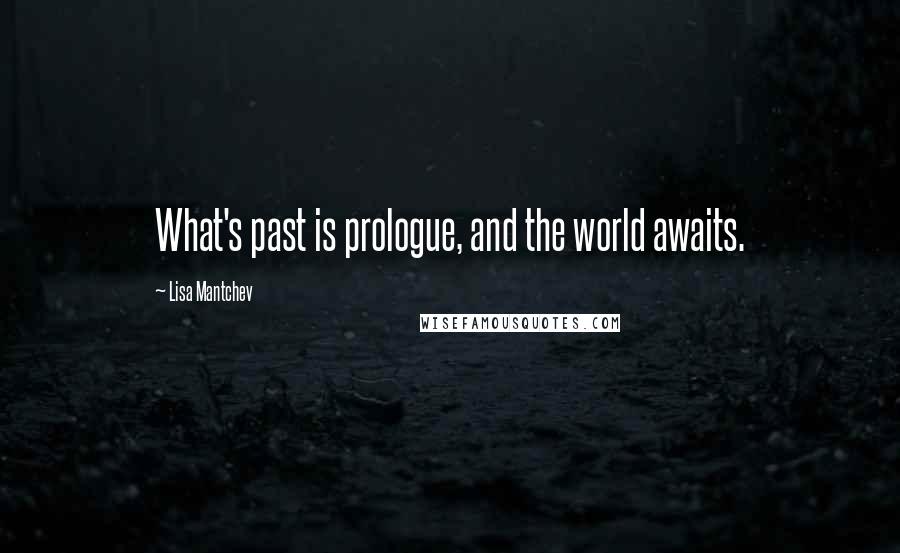 What's past is prologue, and the world awaits.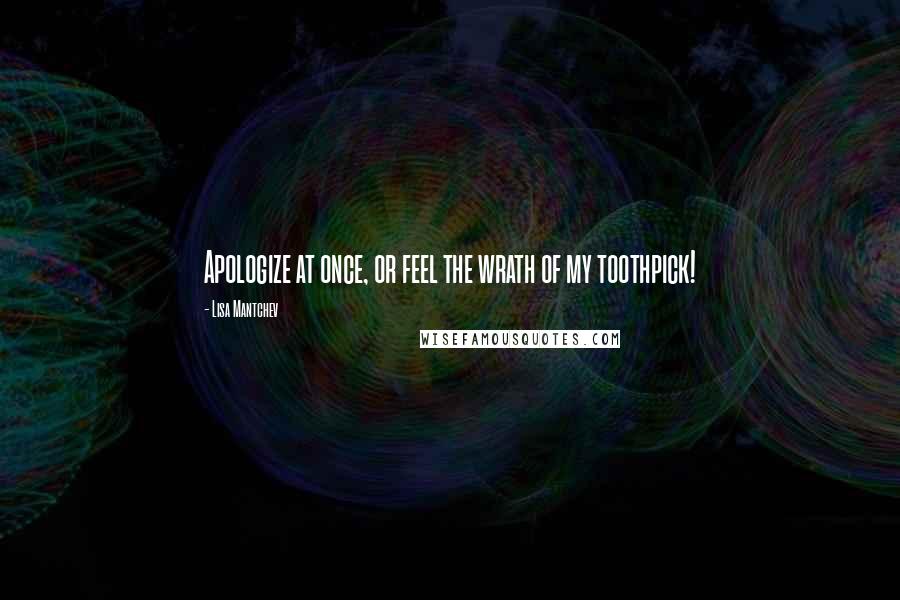 Apologize at once, or feel the wrath of my toothpick!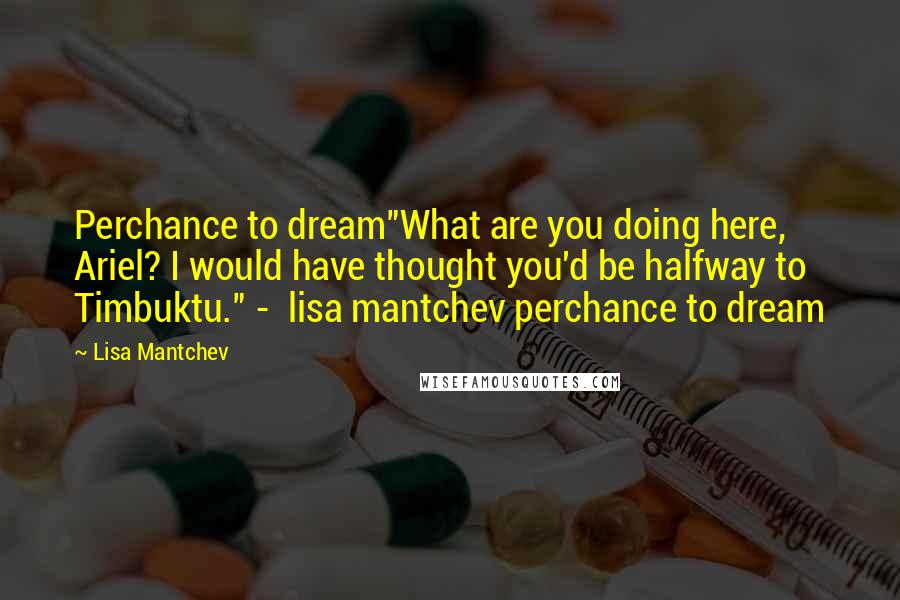 Perchance to dream
"What are you doing here, Ariel? I would have thought you'd be halfway to Timbuktu."
- lisa mantchev perchance to dream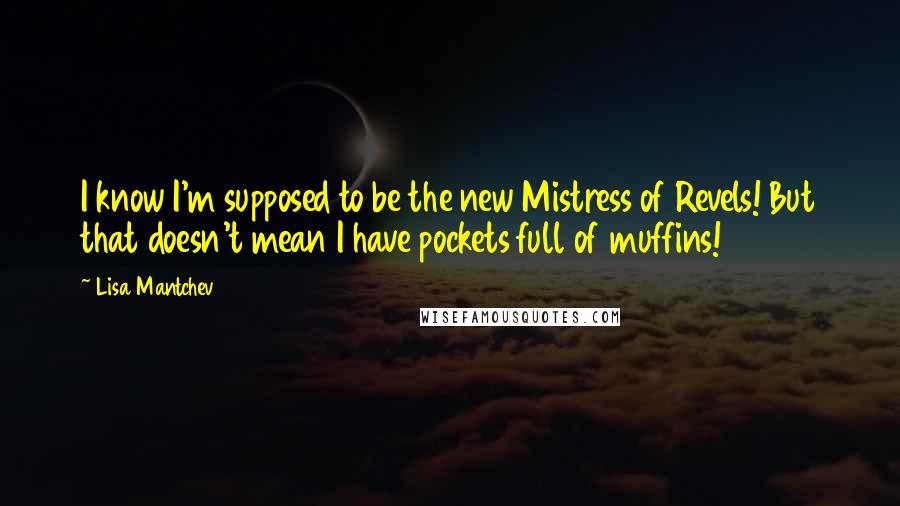 I know I'm supposed to be the new Mistress of Revels! But that doesn't mean I have pockets full of muffins!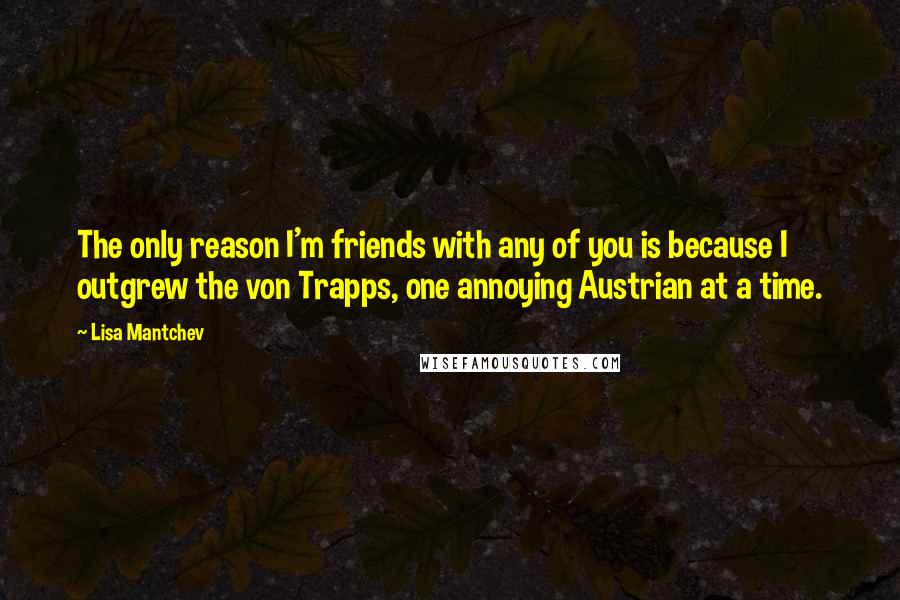 The only reason I'm friends with any of you is because I outgrew the von Trapps, one annoying Austrian at a time.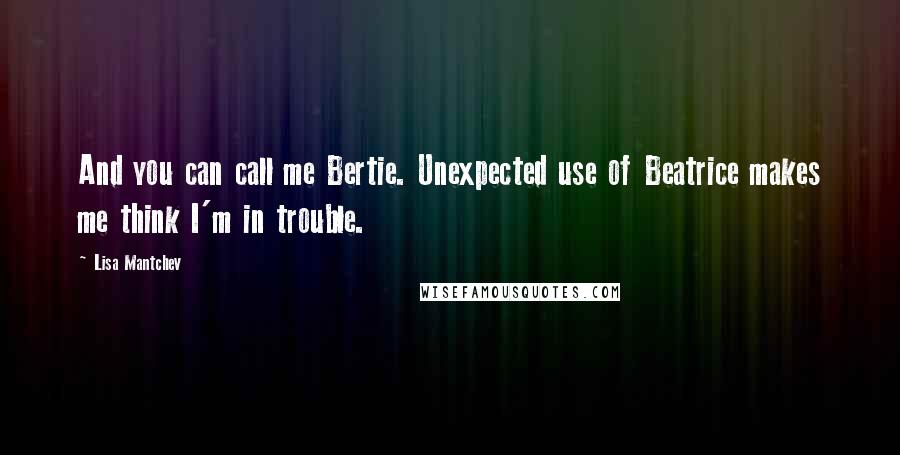 And you can call me Bertie. Unexpected use of Beatrice makes me think I'm in trouble.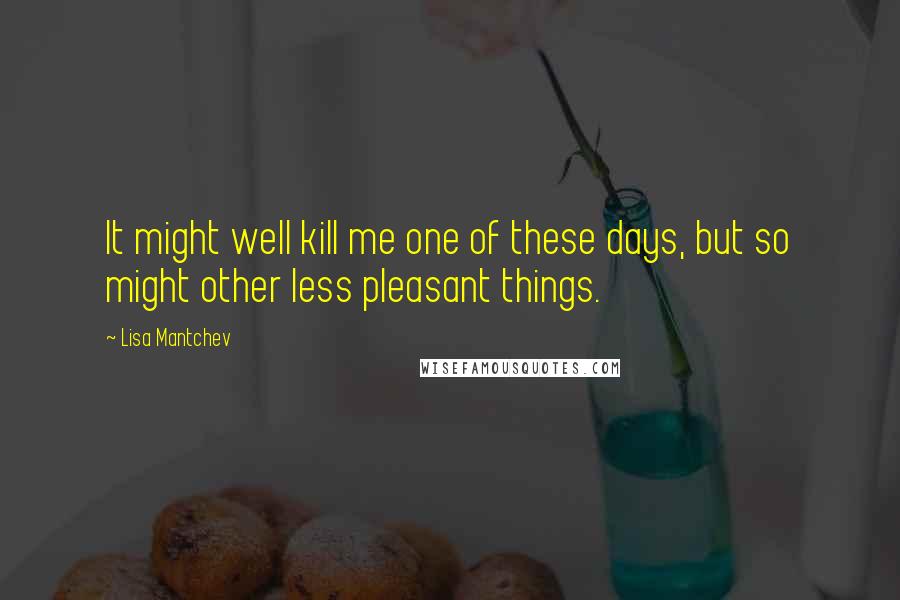 It might well kill me one of these days, but so might other less pleasant things.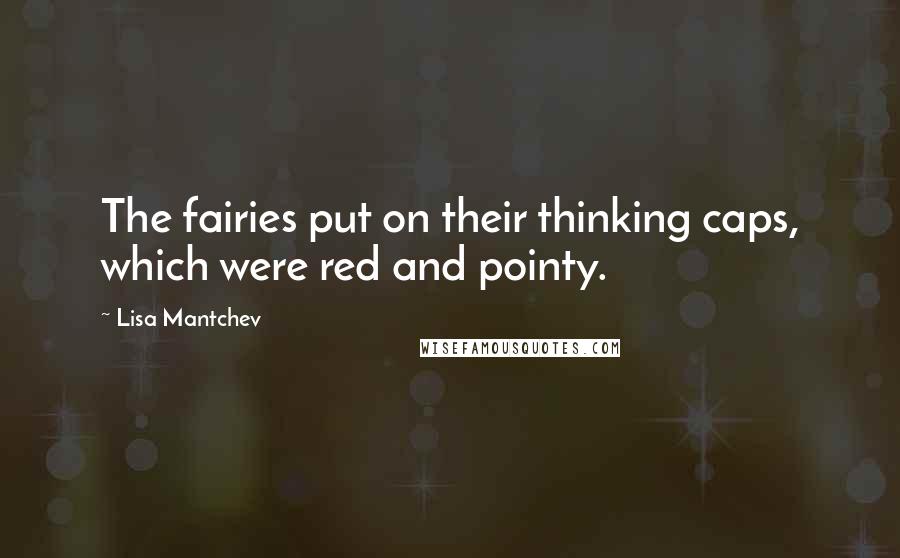 The fairies put on their thinking caps, which were red and pointy.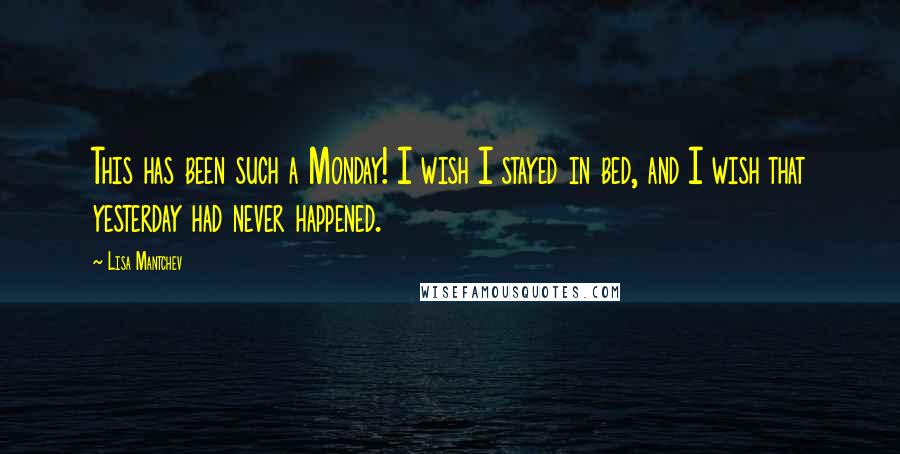 This has been such a Monday! I wish I stayed in bed, and I wish that yesterday had never happened.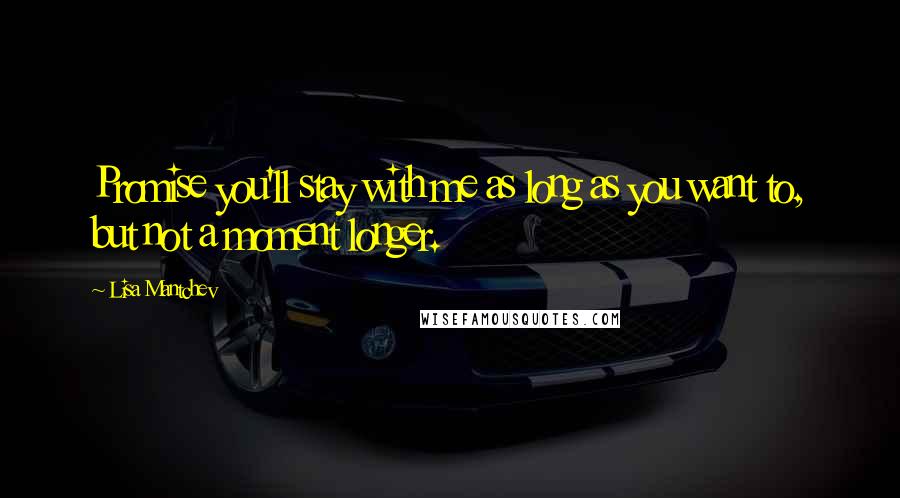 Promise you'll stay with me as long as you want to, but not a moment longer.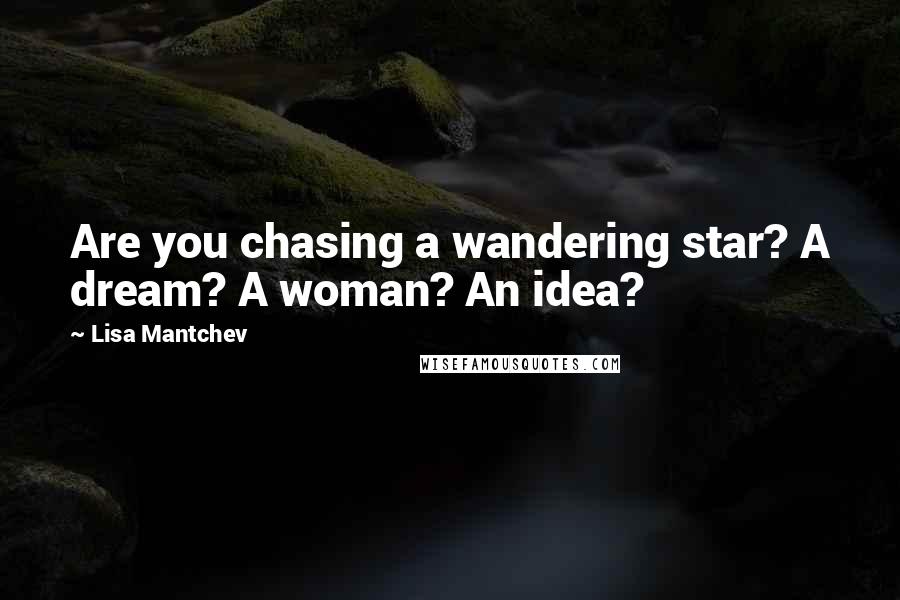 Are you chasing a wandering star? A dream? A woman? An idea?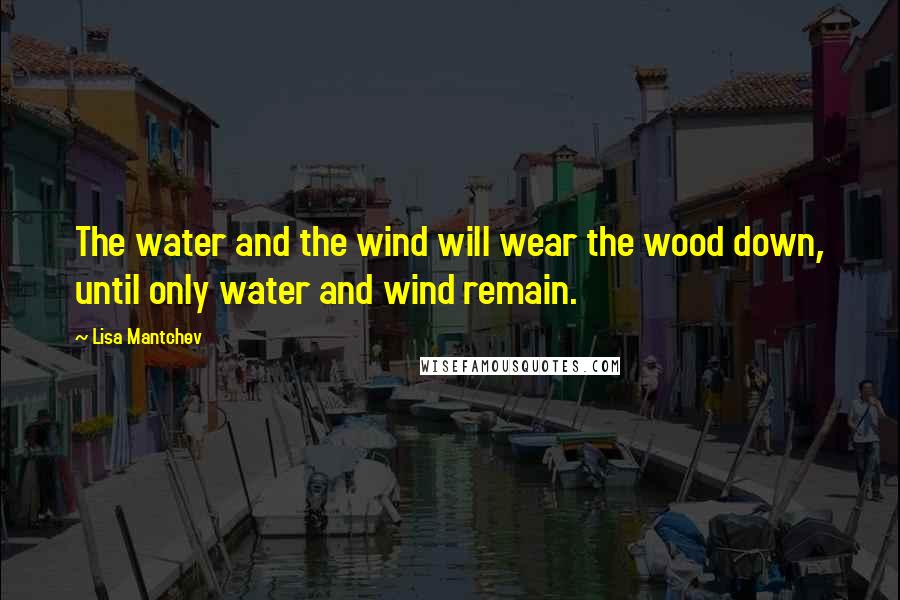 The water and the wind will wear the wood down, until only water and wind remain.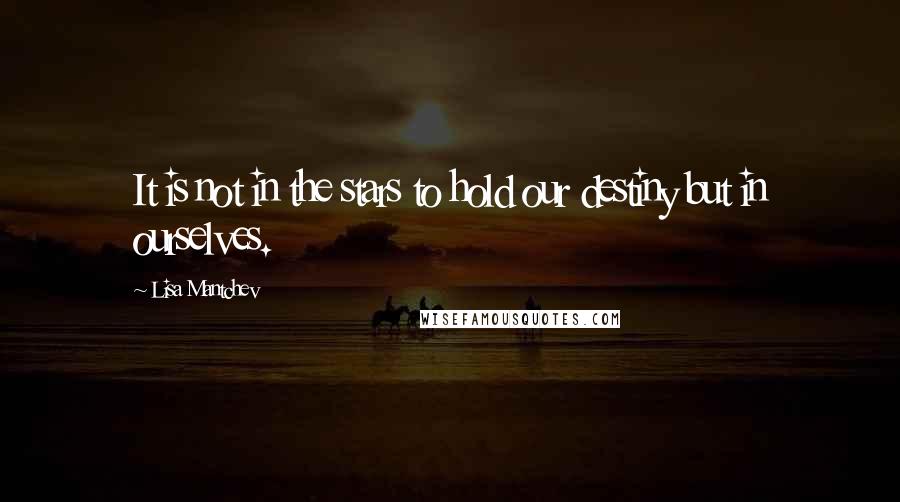 It is not in the stars to hold our destiny but in ourselves.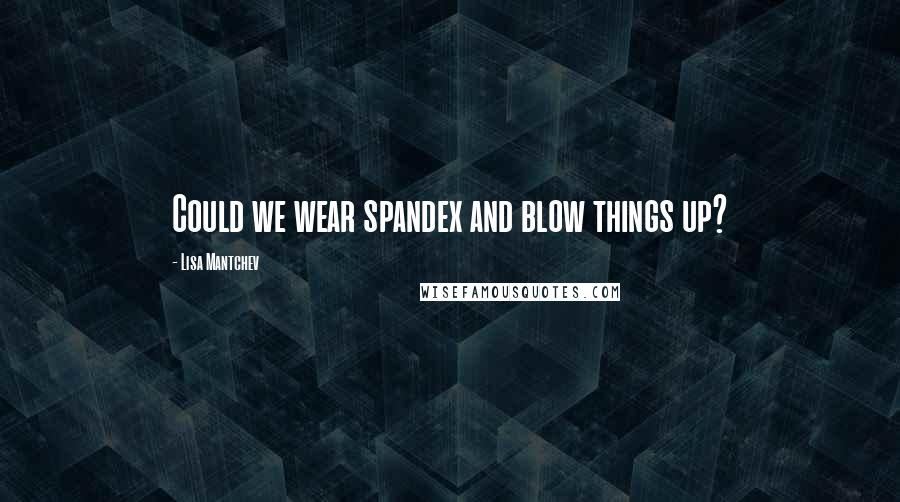 Could we wear spandex and blow things up?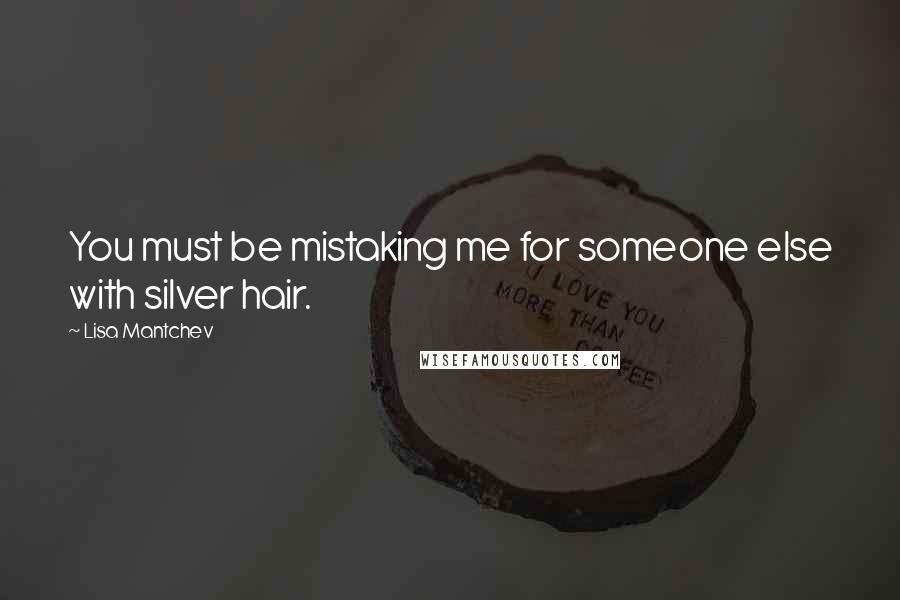 You must be mistaking me for someone else with silver hair.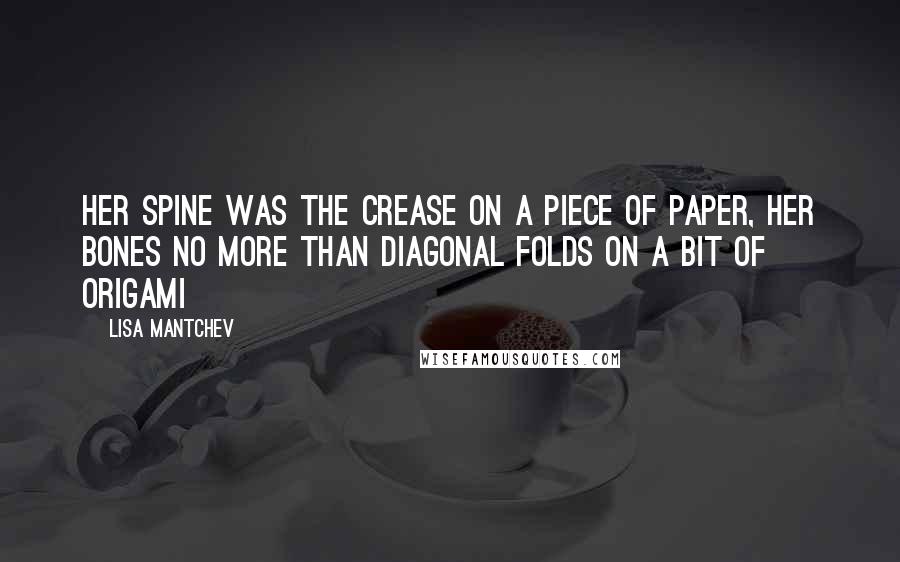 Her spine was the crease on a piece of paper, her bones no more than diagonal folds on a bit of origami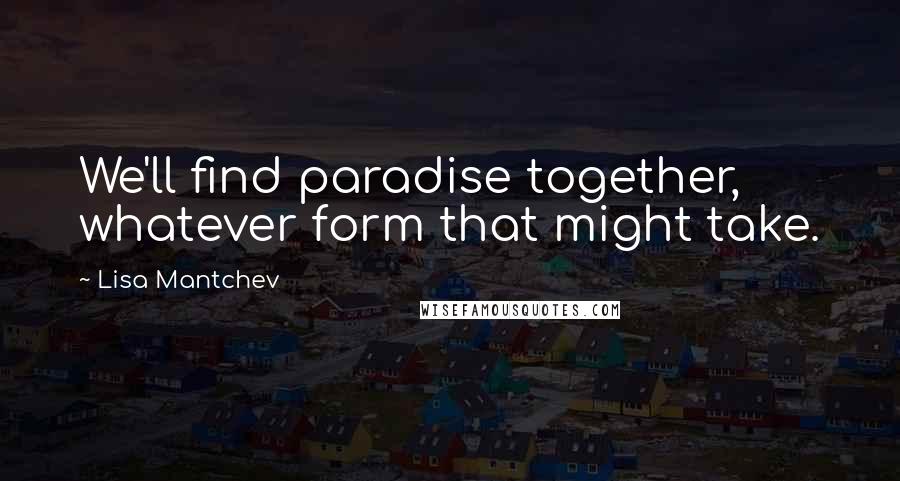 We'll find paradise together, whatever form that might take.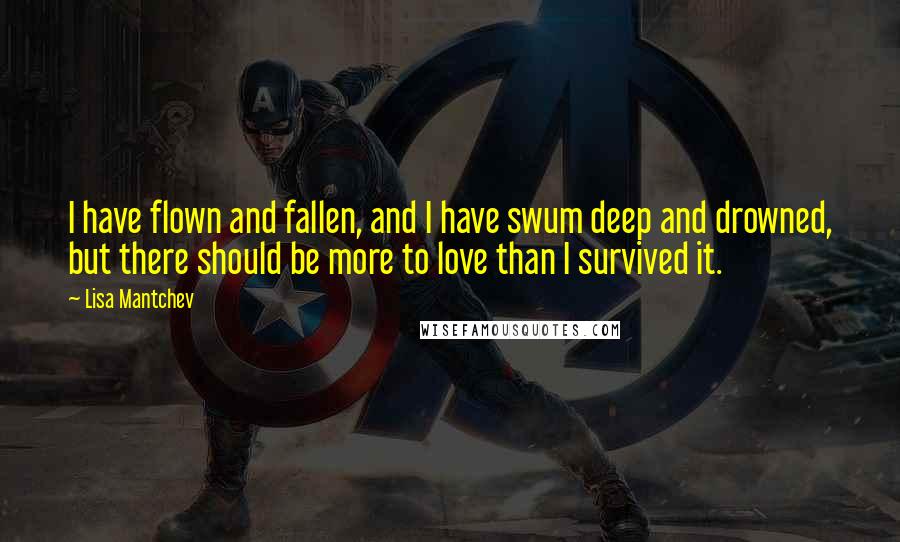 I have flown and fallen, and I have swum deep and drowned, but there should be more to love than I survived it.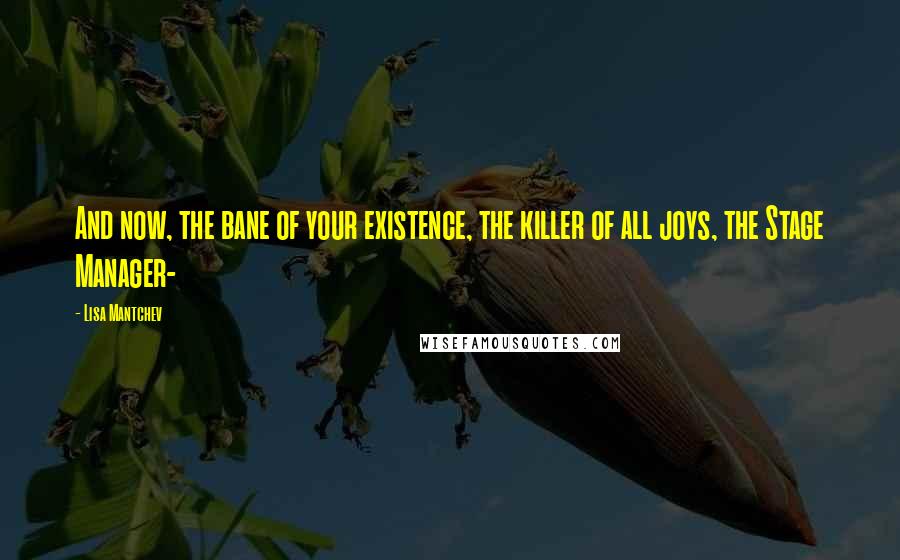 And now, the bane of your existence, the killer of all joys, the Stage Manager-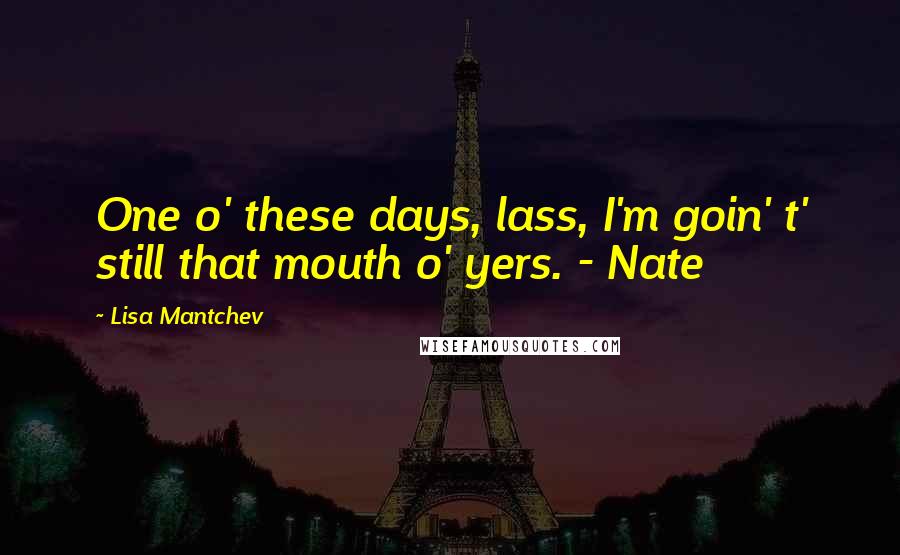 One o' these days, lass, I'm goin' t' still that mouth o' yers. - Nate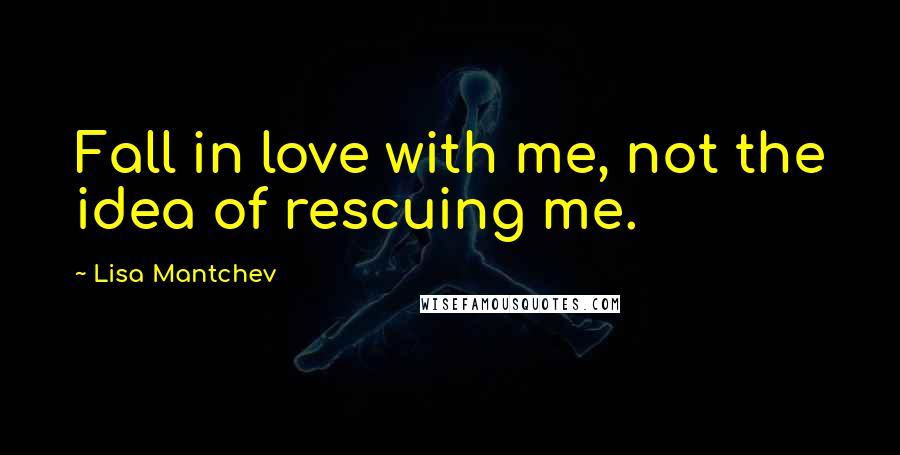 Fall in love with me, not the idea of rescuing me.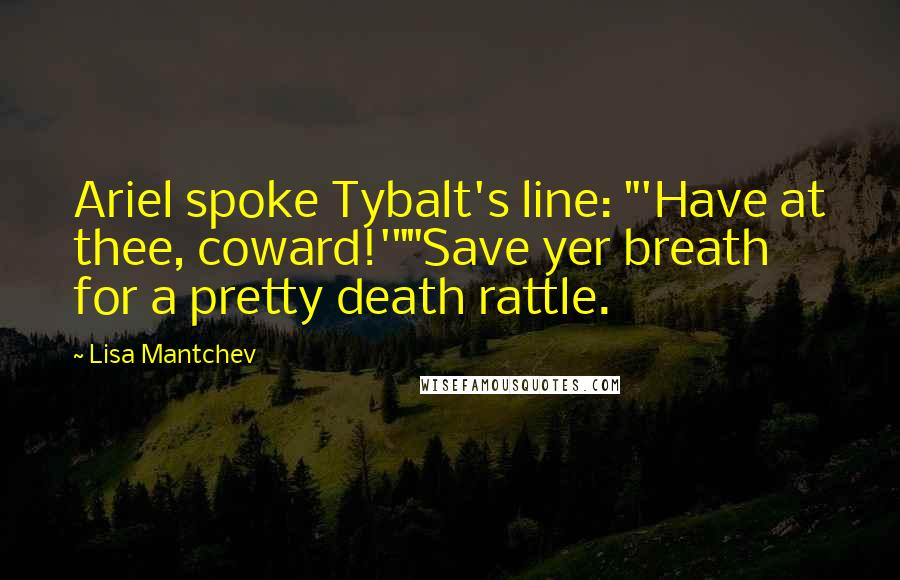 Ariel spoke Tybalt's line: "'Have at thee, coward!'"
"Save yer breath for a pretty death rattle.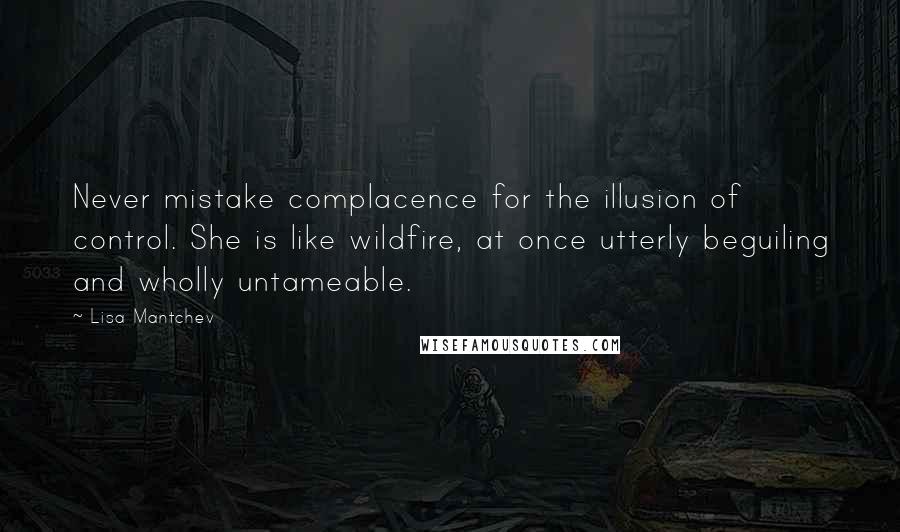 Never mistake complacence for the illusion of control. She is like wildfire, at once utterly beguiling and wholly untameable.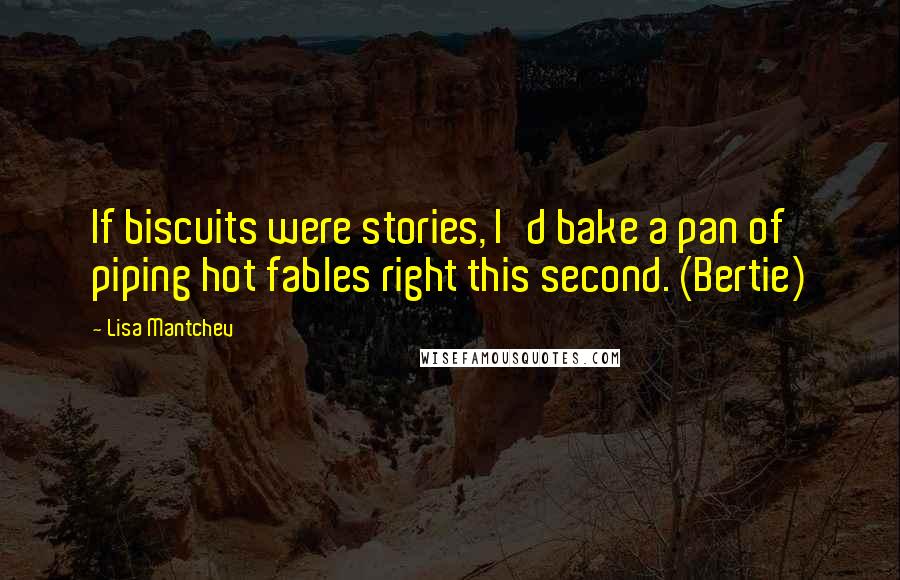 If biscuits were stories, I'd bake a pan of piping hot fables right this second. (Bertie)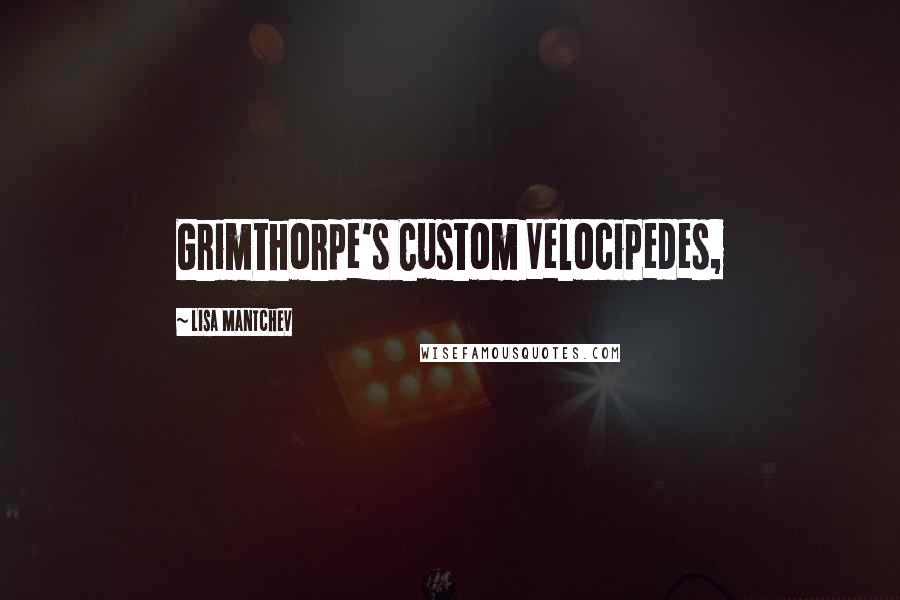 Grimthorpe's Custom Velocipedes,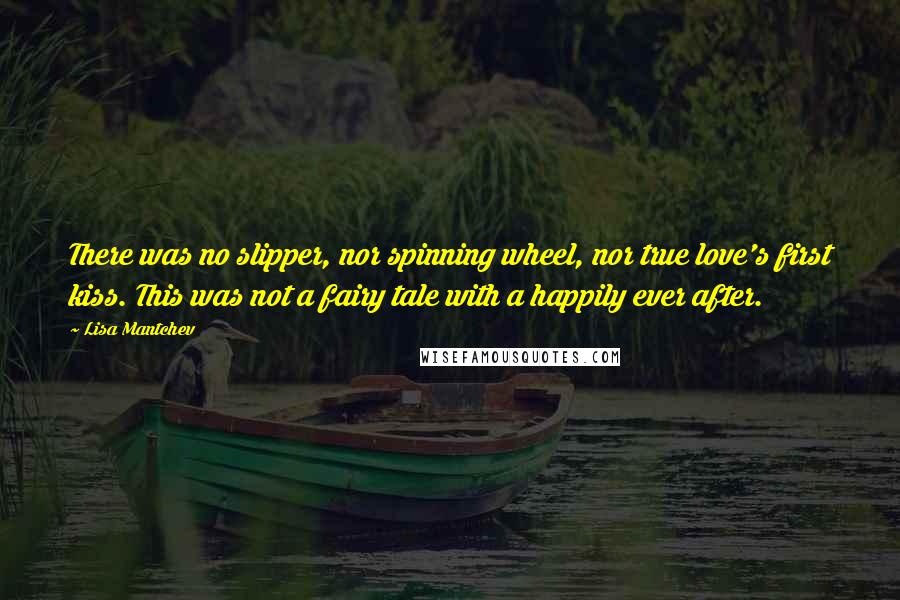 There was no slipper, nor spinning wheel, nor true love's first kiss. This was not a fairy tale with a happily ever after.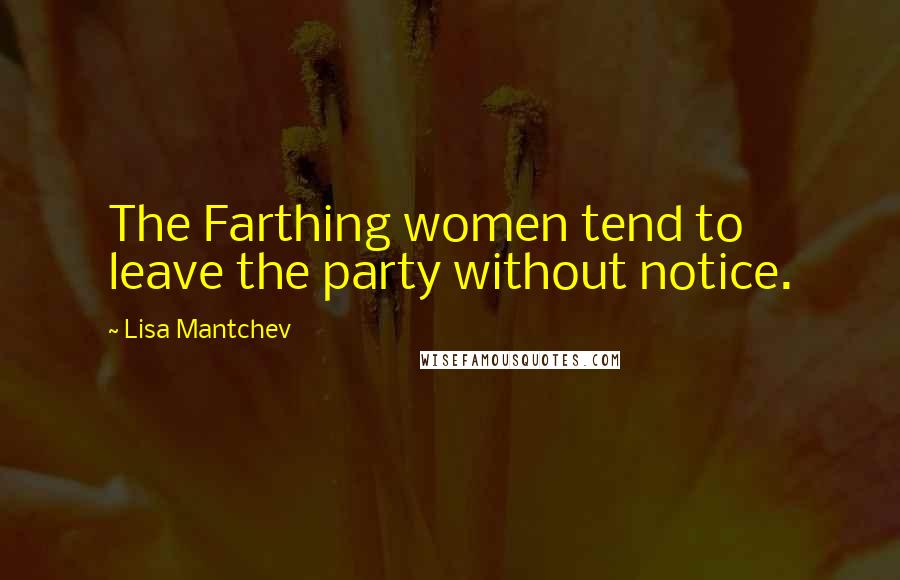 The Farthing women tend to leave the party without notice.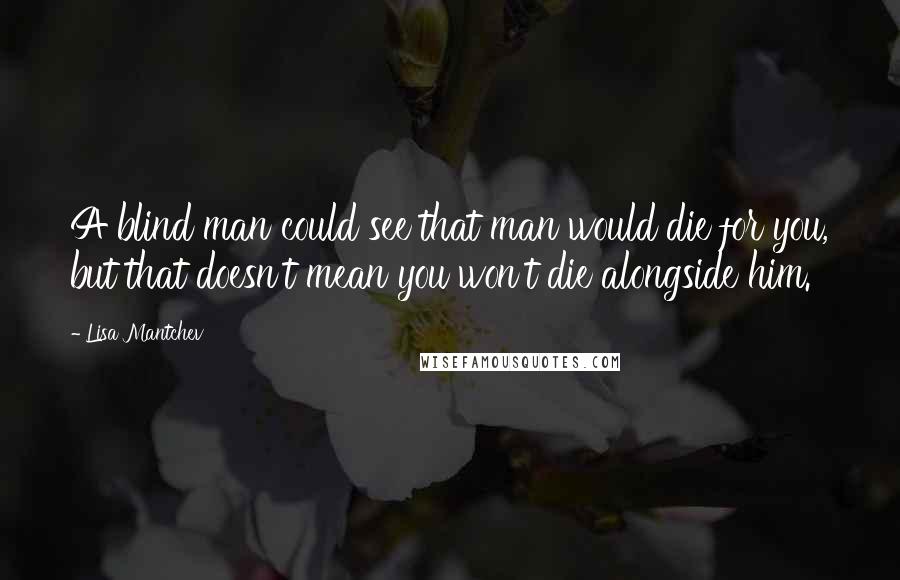 A blind man could see that man would die for you, but that doesn't mean you won't die alongside him.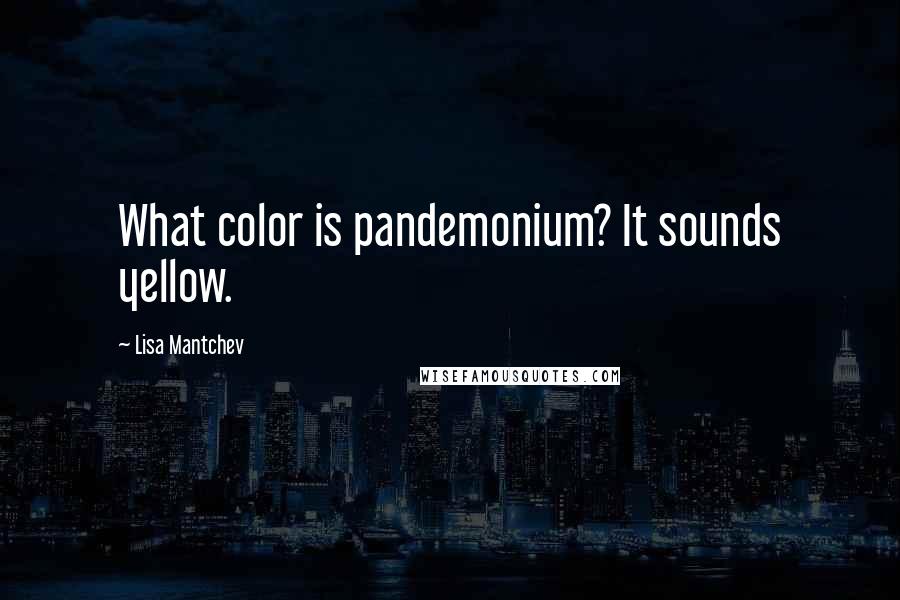 What color is pandemonium? It sounds yellow.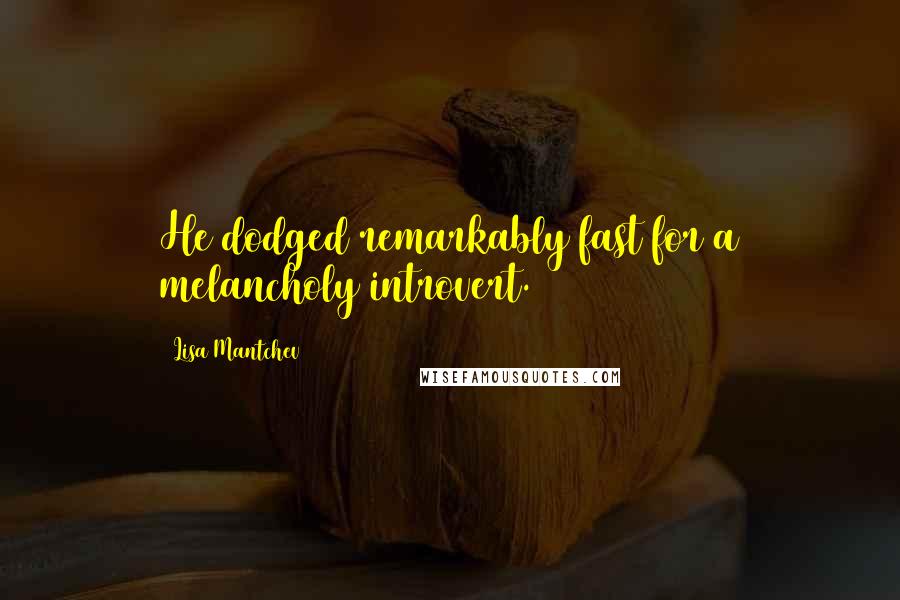 He dodged remarkably fast for a melancholy introvert.