George Perkins Marsh Quotes
Top 5 wise famous quotes and sayings by George Perkins Marsh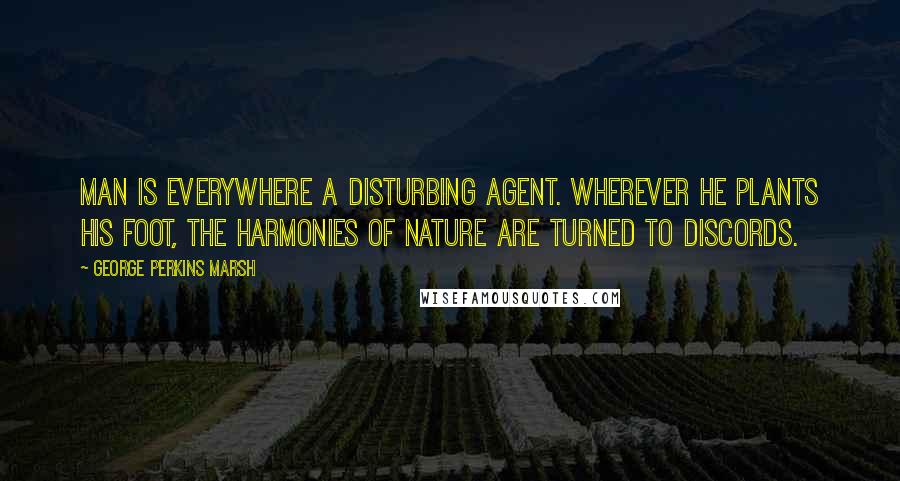 Man is everywhere a disturbing agent. Wherever he plants his foot, the harmonies of nature are turned to discords.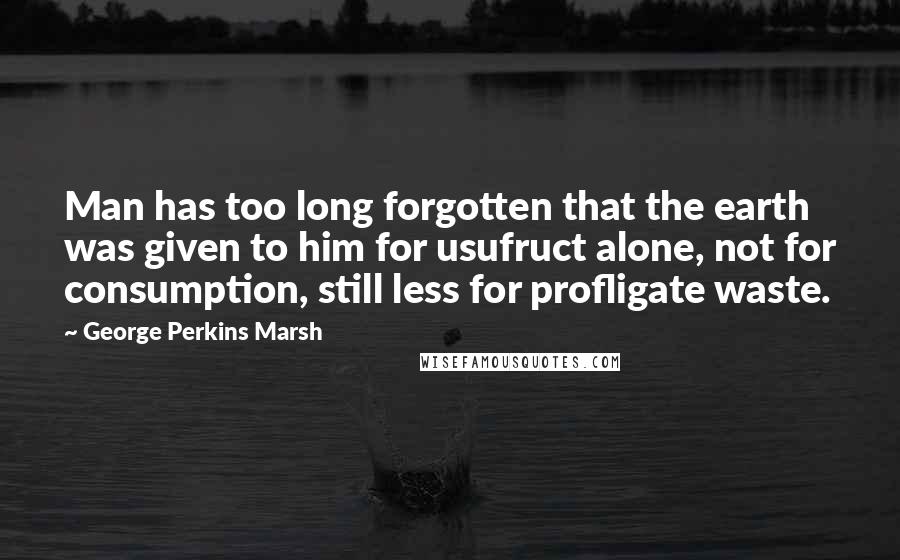 Man has too long forgotten that the earth was given to him for usufruct alone, not for consumption, still less for profligate waste.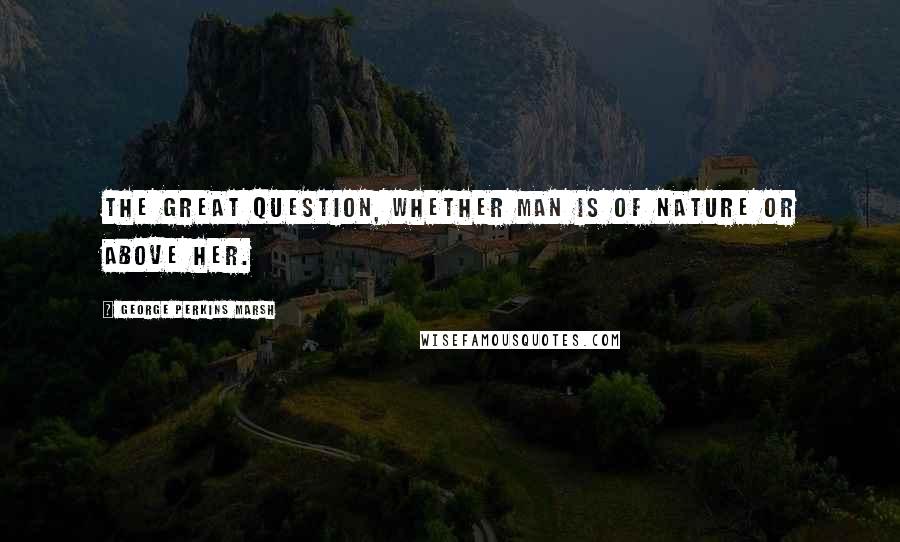 The great question, whether man is of nature or above her.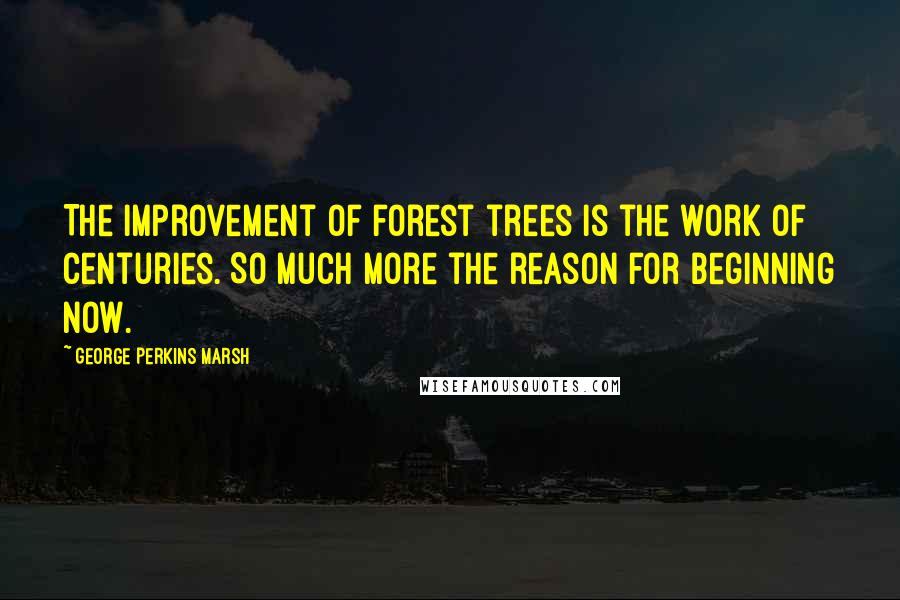 The improvement of forest trees is the work of centuries. So much more the reason for beginning now.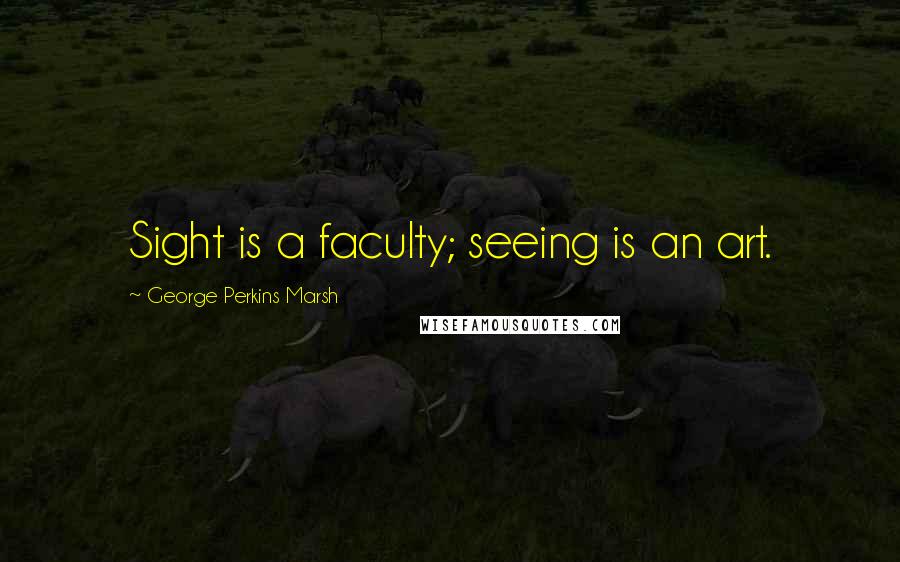 Sight is a faculty; seeing is an art.