Kevin Daniels Quotes
Top 8 wise famous quotes and sayings by Kevin Daniels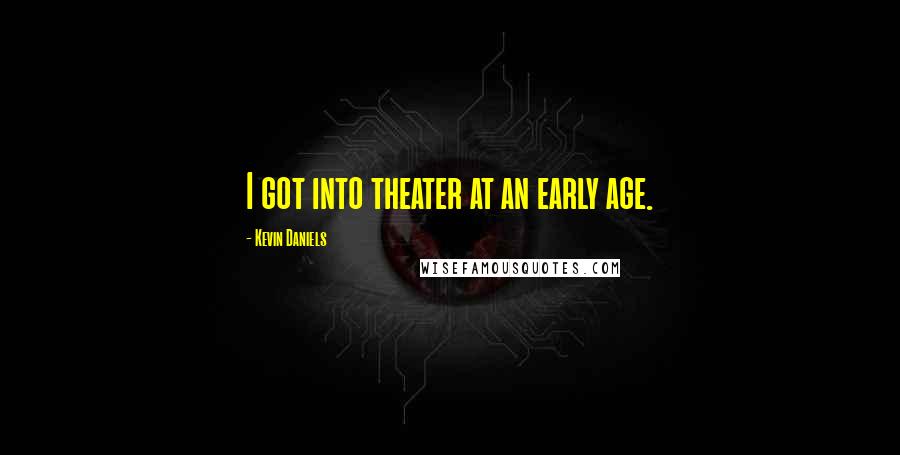 I got into theater at an early age.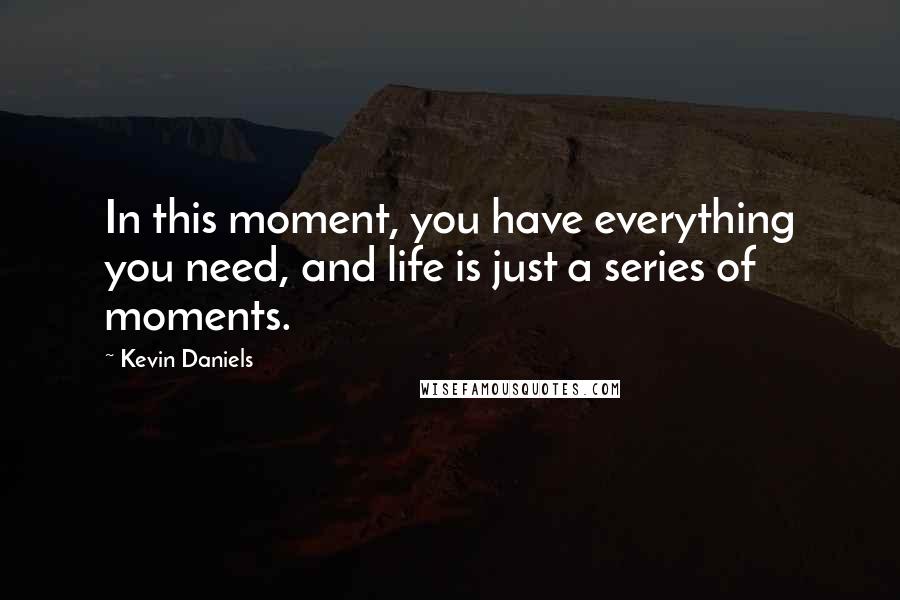 In this moment, you have everything you need, and life is just a series of moments.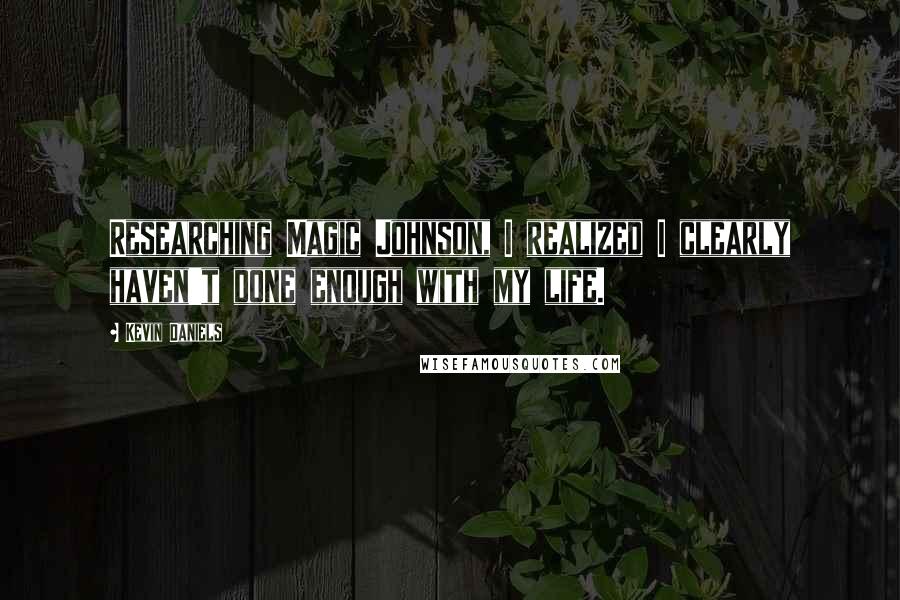 Researching Magic Johnson, I realized I clearly haven't done enough with my life.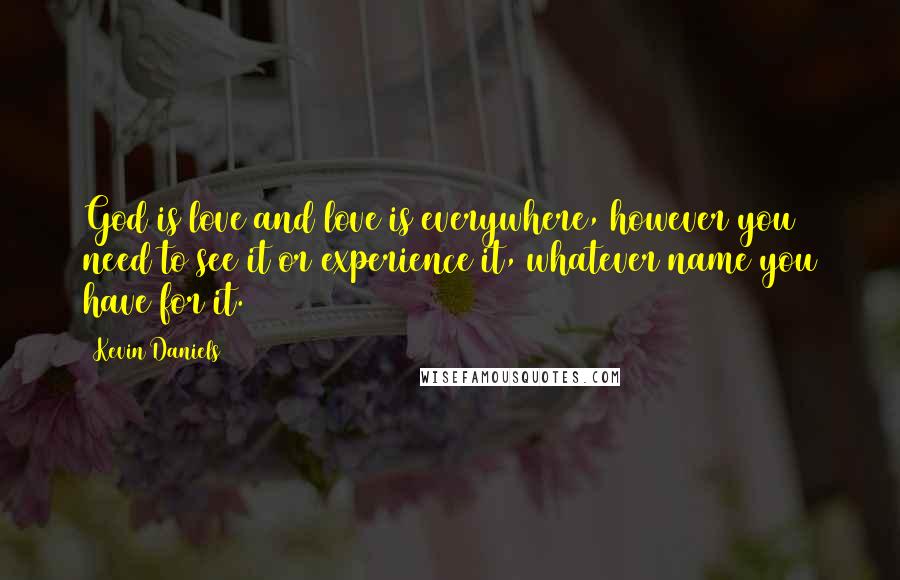 God is love and love is everywhere, however you need to see it or experience it, whatever name you have for it.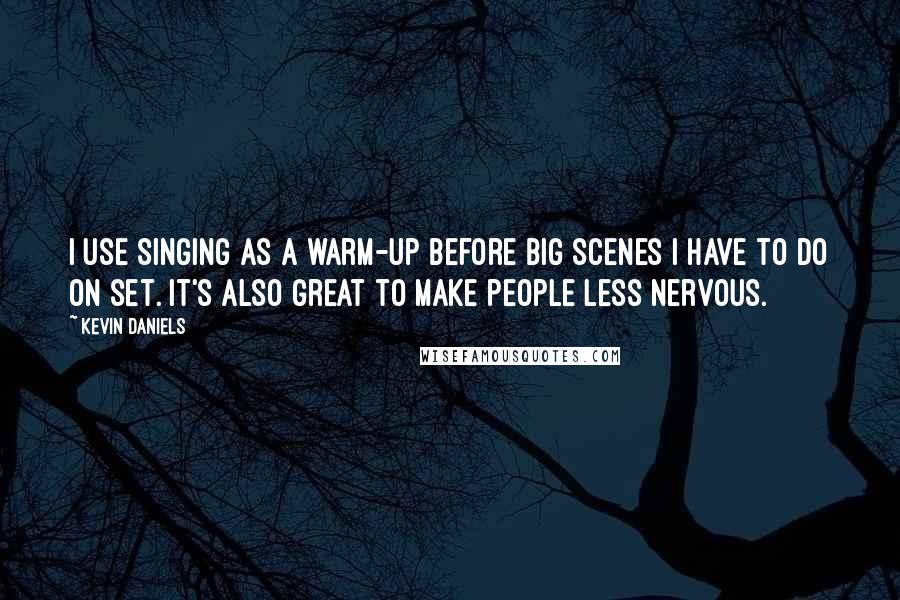 I use singing as a warm-up before big scenes I have to do on set. It's also great to make people less nervous.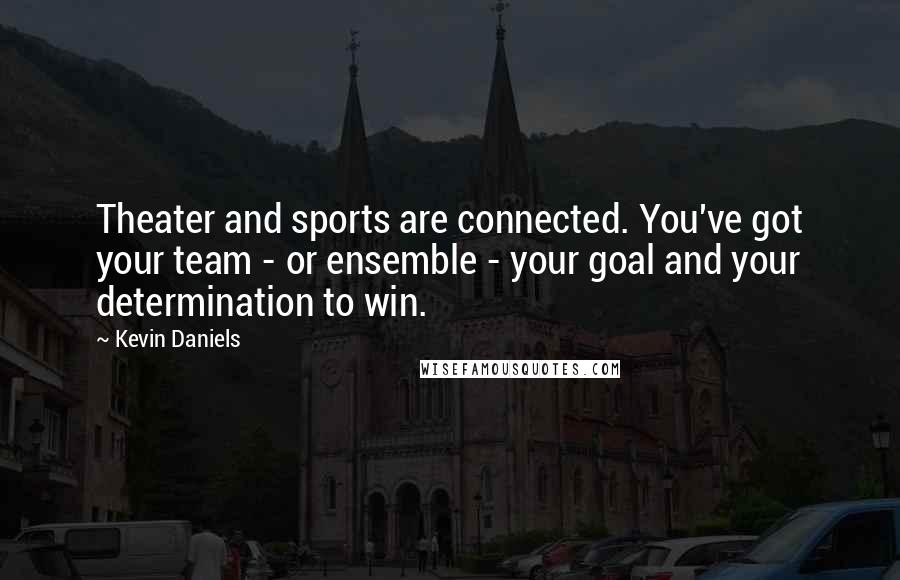 Theater and sports are connected. You've got your team - or ensemble - your goal and your determination to win.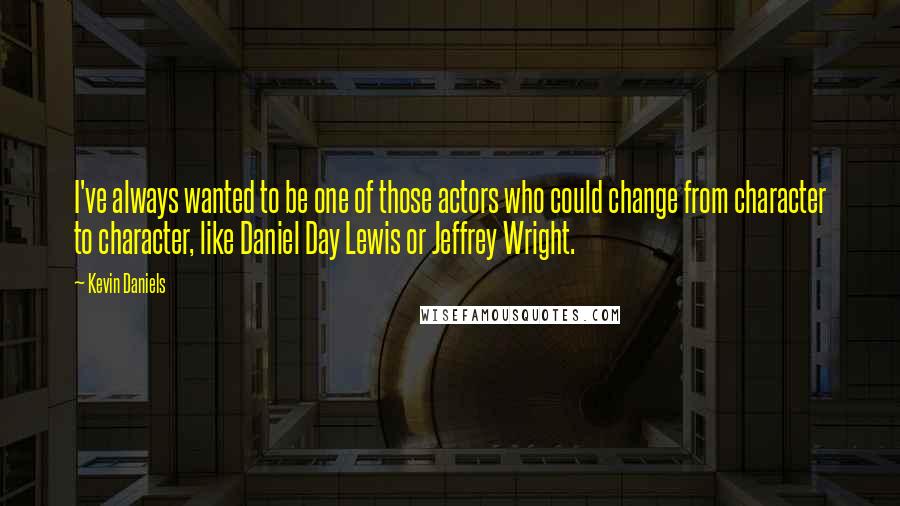 I've always wanted to be one of those actors who could change from character to character, like Daniel Day Lewis or Jeffrey Wright.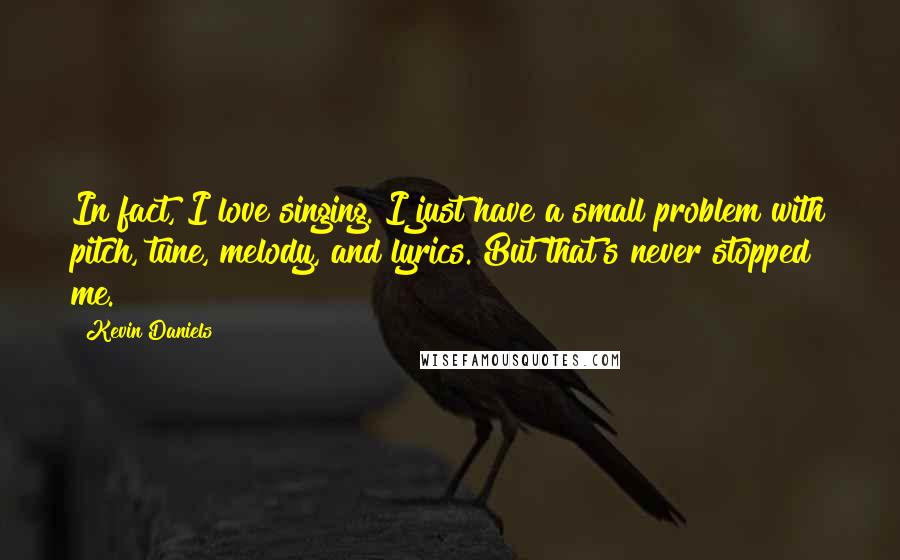 In fact, I love singing. I just have a small problem with pitch, tune, melody, and lyrics. But that's never stopped me.