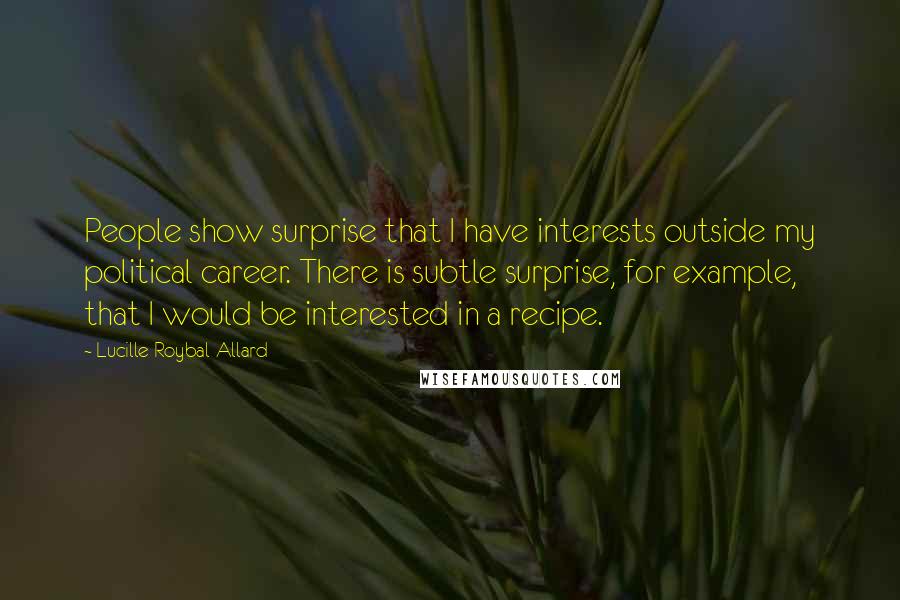 People show surprise that I have interests outside my political career. There is subtle surprise, for example, that I would be interested in a recipe.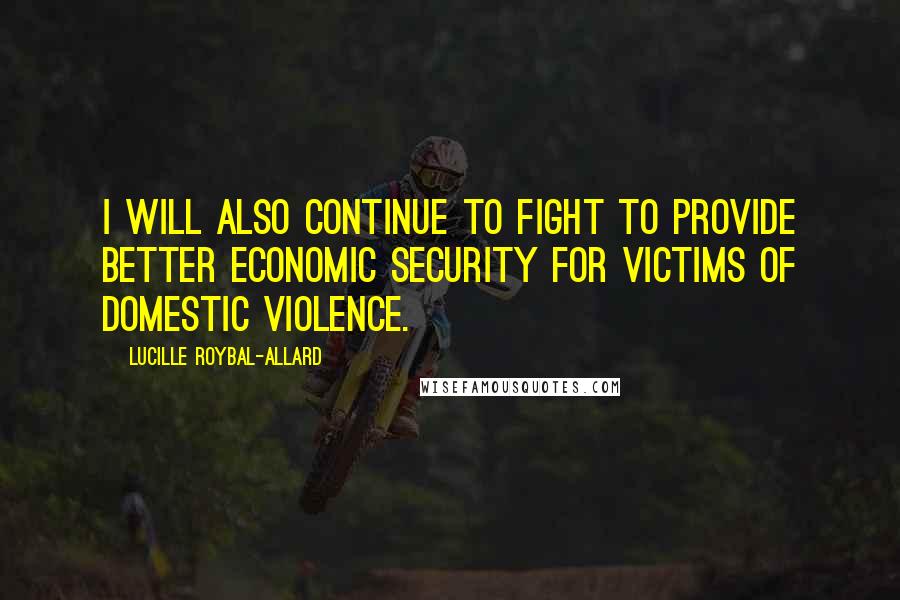 I will also continue to fight to provide better economic security for victims of domestic violence.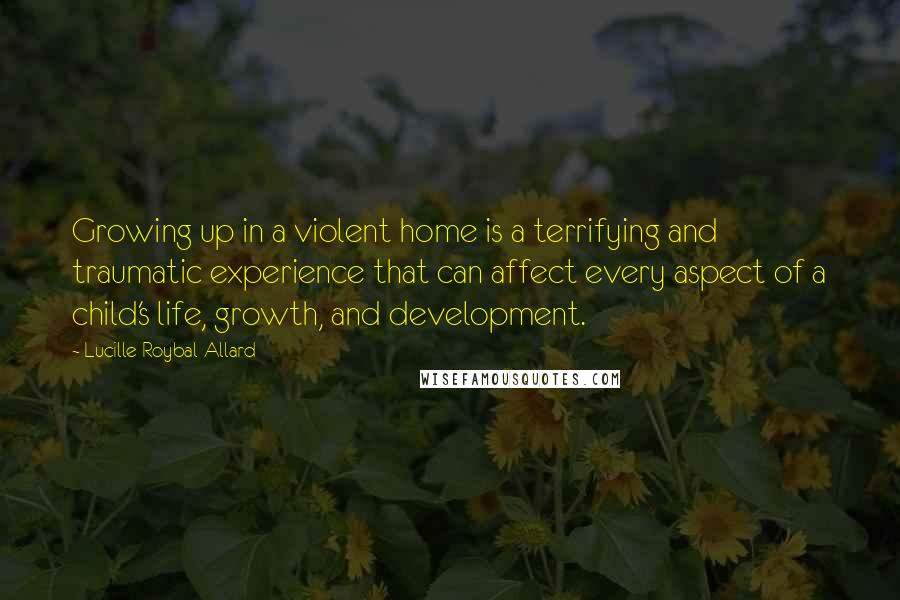 Growing up in a violent home is a terrifying and traumatic experience that can affect every aspect of a child's life, growth, and development.